About NCMH
NC Modernist Houses is a North Carolina 501C3 educational nonprofit archive committed to documenting, preserving, and promoting residential Modernist architecture. Founded in 2007, the website initially covered the Triangle area of North Carolina. By 2013, the name changed to NCMH to reflect statewide coverage. NCMH has won 12 local, state, and national leadership in historic preservation, reviving interest in the state's legacy of great architecture. Our programming raises awareness, connects people with their passion for preservation and their future dream homes, and preserves the legacy of exceptional works of design for future generations.
The Team

Angela Roehl
Tours. Angela books exciting architecture tours then goes on them. She really hates this.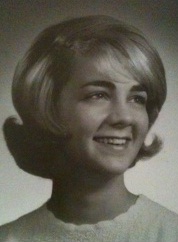 Virginia Faust
Modernist Listings. Virginia updates the For Sale section day after day after day.

Ormando Harris
Video. Ormando shoots architects around North Carolina - with his camera.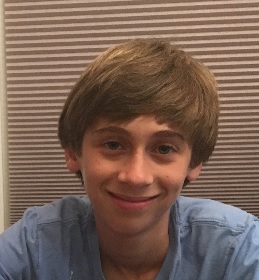 Daniel Perrin
Social Media. Daniel has 13 years experience, total.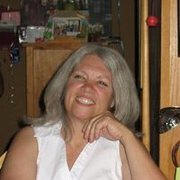 Catherine Cramer
Research. She's located 1000's of Modernist houses. Resistance is futile.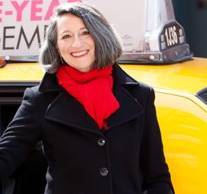 Iva Kravitz
National PR. it's pronounced kray-vitz. She knows everybody.
---
Board of Directors
Anne Stoddard, Sharon Glazener, George Smart, Eleanor Stell, and Caterri Woodrum
Mission
NCMH provides donors, volunteers, and advocates the information and organization they require to passionately engage the documentation, preservation, and promotion of North Carolina's residential Modernist architecture.
Projects
NCMH provides wildly popular Modernist house tours, design networking events, a Modernist design competition, architecture movies, and high school drafting education programs, giving thousands of people access to the most exciting residential architecture, past and present.
---
NCMH Supports