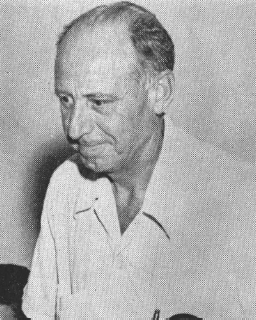 CHARLES WEARN CONNELLY, AIA (1906-1967)
Connelly graduated from NCSU with a BS in Architectural Engineering in 1929. He was a detailer for Southern Engineering Company from 1930-31 and worked for Newport News Shipbuilding from 1931-1932. Starting in 1934, he opened his own design firm in Charlotte. Later he partnered with others to form Connelly Winecoff Cooley.
Other projects included the Gastonia Country Club, Sardis Presbyterian Church, South Mecklenberg High School, and the Charlotte Observer Transportation Company.
We don't know much about Charles Connelly or his houses, please send any information to george@ncmodernist.org.
---
1937 - The L.H. Harris House
1937 - The R.C. Henderson House, Providence and Morrison Boulevard
1940 - The R. T. Hammett House
1940 - The Petrie House
1950 - The Goforth House, Colville & Twilford
1950 - The WR Ritts House, Belvedere Avenue
1951 - The J. W. Wilkinson House
1953 - The Williamson House
1953 - The Keller House, Providence Rd
1953 - The J. F. White House
1953 - The George Smith House
1953 - The Parrot Cottage
1954 - Clyde McLean House
1955 - The Mason Wallace Jr. House
1955 - The S.S. McMinich House on Pineville Mathews Rd.
1956 - The Parrot House
1956 - The E. H. Grayson House
1956 - The Schoolfied House
1959 - The Harry Heath House
1959 - JD Lafferty House, Overhill Road
1965 - Irwin Laxton House, Palmfret Road
1972 - The RF Myers House on Pellwood
1976 - The John Fletcher House
1977 - The Bruton Smith, Sharon Road

The E. H. Ross House
The Ernest Tucker House
The Gaede House House
The HA Girard House, Woodland Drive
The MR Rae House, Forest Drive
---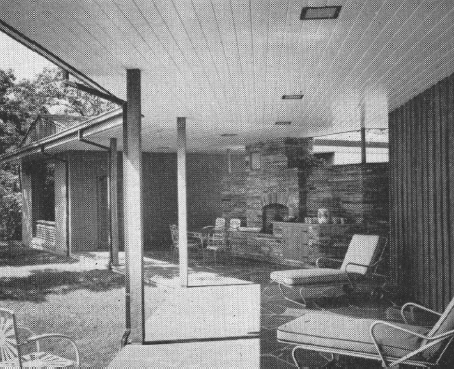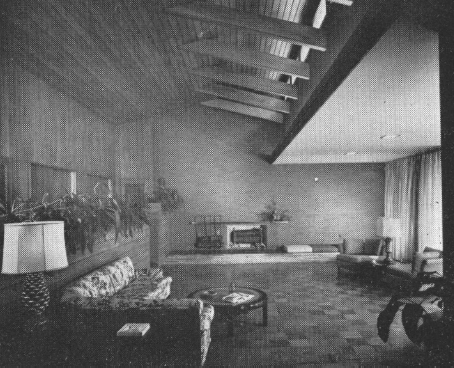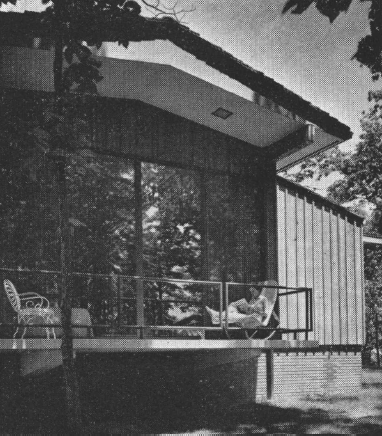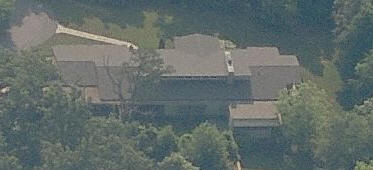 1952 - The Frederic (Fred) L. Marietta M. Smyre Jr. House, 1101 Robinwood Road, Gastonia NC. Commissioned 1950. Radiant floors. Transferred in 1993 to Robinwood LTD. Deeded in 1999 to his son Frederick (Rick) Smyre III. Sold in 2005 to Pricscilla A. and Frederic L. Smyre III. Although the house was definitely designed by Connelly, Rick Smyre remembers many conversations between his parents and A. G. Odell. It is possible that Odell referred this project out to Connelly. For sale in 2015.
---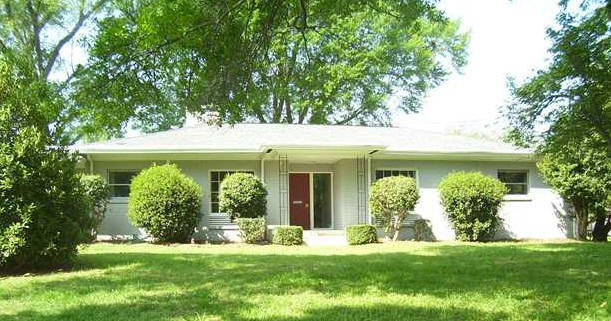 1953 - The George and Eleanor Sinnicks House, 3524 Seward Place, Charlotte. Sold in 2011 to Douglas and Kaitlin Rose.
---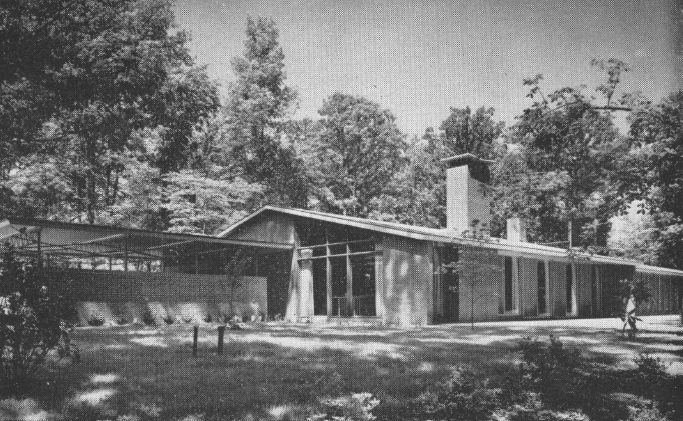 1954 - The John T. Bayne Residence,
3763 Wendwood
, Charlotte. Destroyed around 2006.
---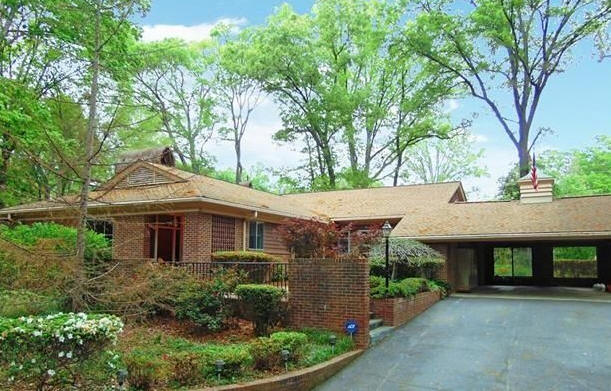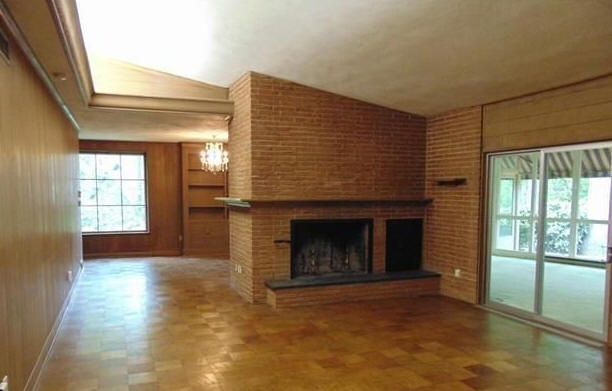 1958 - 2929 Belvidere, Charlotte.