---

The Catalano House (since destroyed): f
rom left to right: Smitty, Ginny, Bev, Pam, and Marty in a photo by Ezra Stoller.
Who knew? North Carolina is one of the largest concentrations of Modernist houses in America! NCModernist is a 501C3 nonprofit educational archive providing donors, volunteers, and advocates information and organization to document, preserve, and promote North Carolina's legacy of exceptional residential Modernist architecture.
---
Underwriting Sponsors
---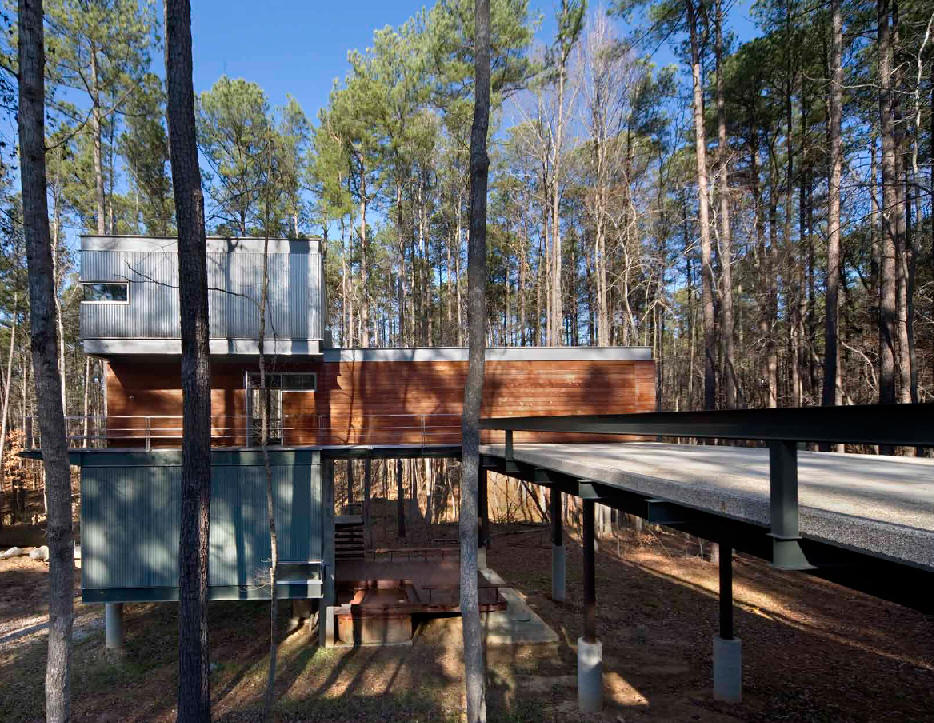 Documenting over 300 North Carolina architects and designers, past and present, documenting nearly every house, built and unbuilt.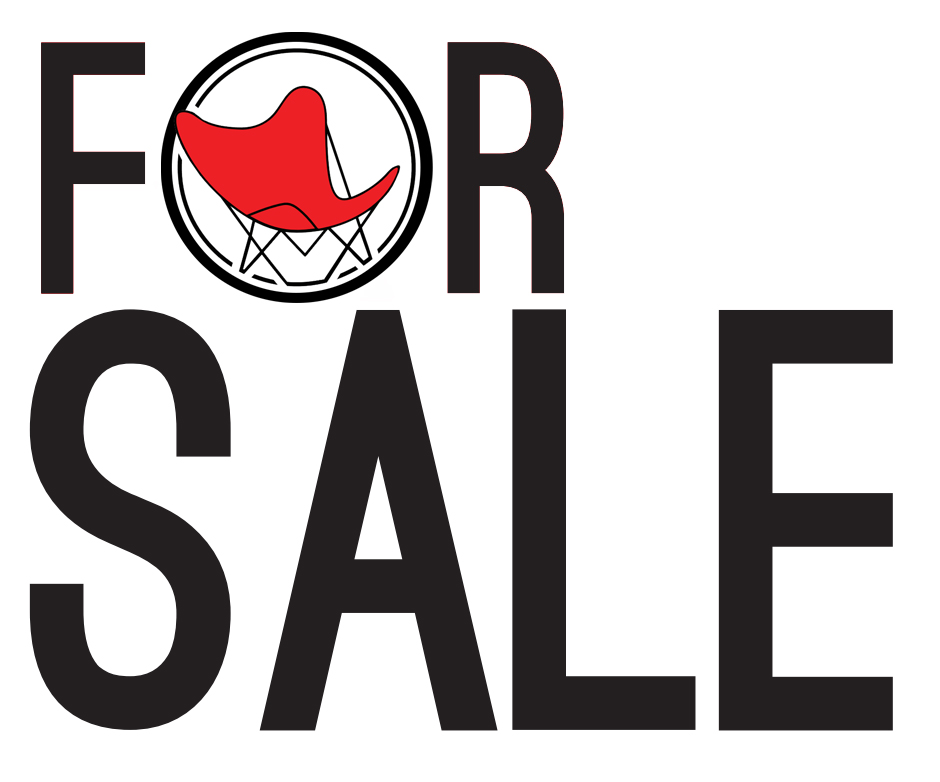 Preserving: NCModernist's exclusive statewide listing of Modernist houses for sale or rent, updated weekly.

Promoting: The George Matsumoto Prize recognizes excellence in new NC Modernist houses.Powered by Nichiha.

---
NCModernist is an influential community of architecture fans continually hosting wildly popular Modernist events, giving thousands of people access to the most exciting residential architecture past and present. We are the oldest and largest group dedicated to Modernist residential design in North Carolina.