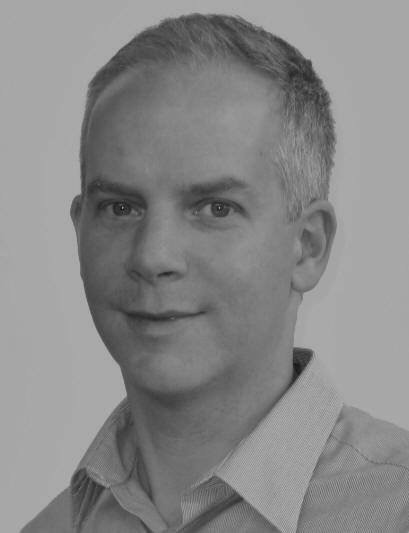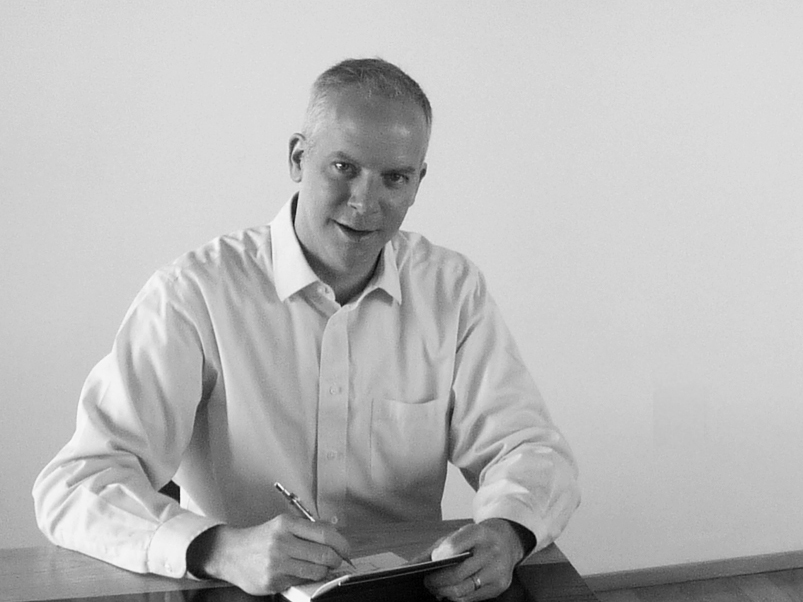 MARK ALLISON, AIA (1968-)
Allison grew up in Asheville and attended UNC-Charlotte's College of Architecture. During that time he studied in Copenhagen, Denmark. He received his Bachelor of Architecture from Pratt Institute in New York where he was a student of Raimund Abraham, John M. Johansen, and many others in the New York architecture scene. His practice was founded in Asheville in 2008 following professional affiliations with Heery, the Epsten Group, Jim Samsel, PBCL (now Clark Nexsen), and Bowers Ellis Watson.
---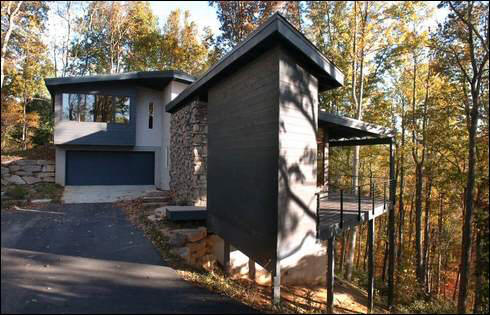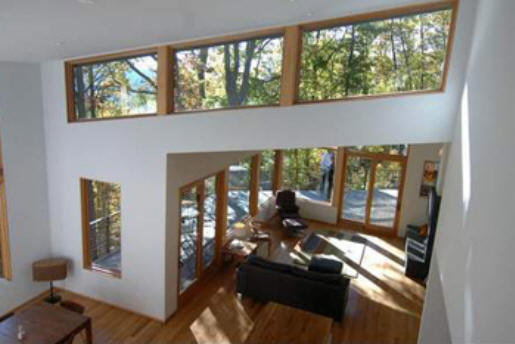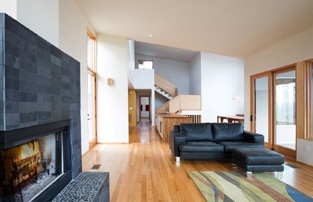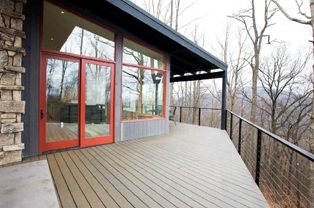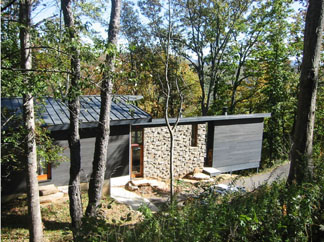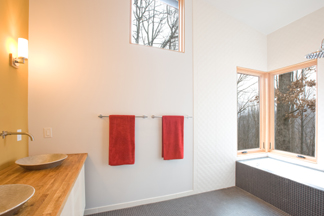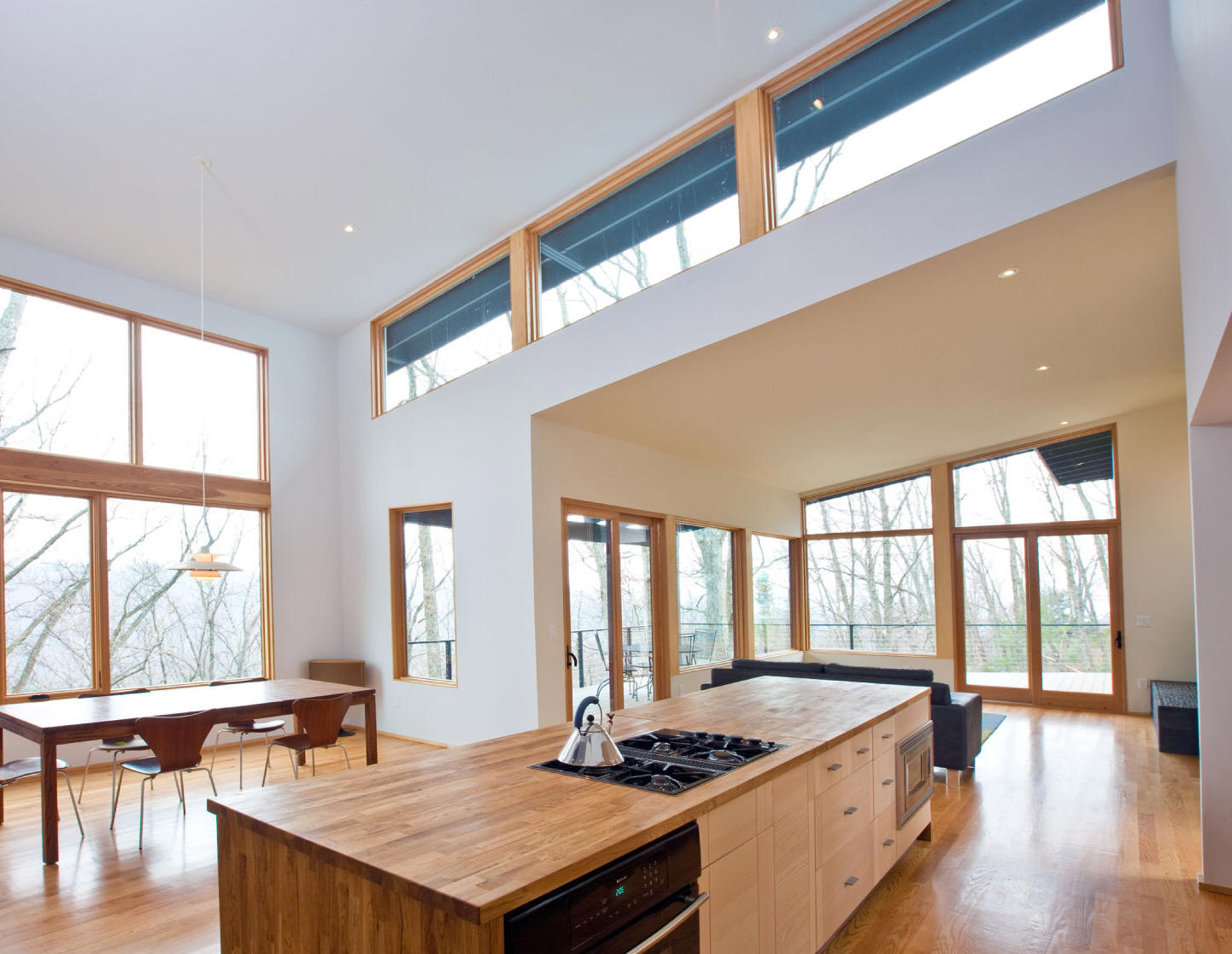 2008 - The Mark Allison and Robin Morrison Residence, aka the Cartesian House, 17 Crowningway Drive, Asheville NC. 3200 square feet. Video.
---
2010 - The Arnold Residence, Cassidy Lane, Asheville NC. 1,200 square feet. Unbuilt.
---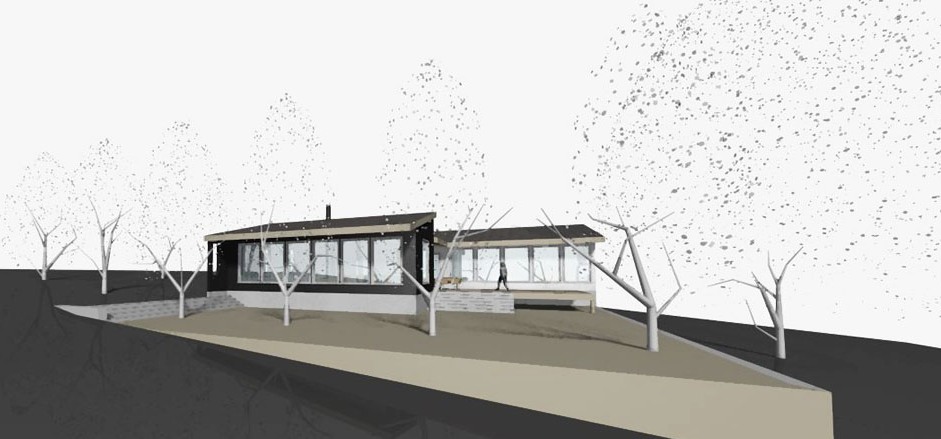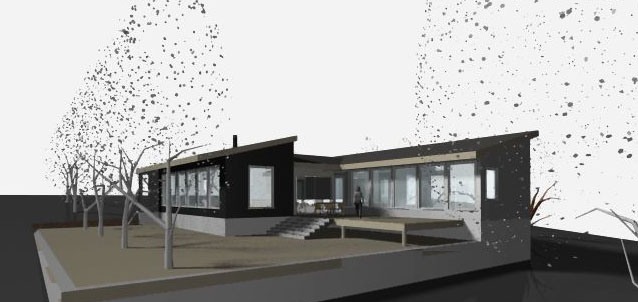 2010 - The Goodier Residence, Lone Cedar Drive, Mills River NC. 1500 square feet, all passive solar. Unbuilt.
---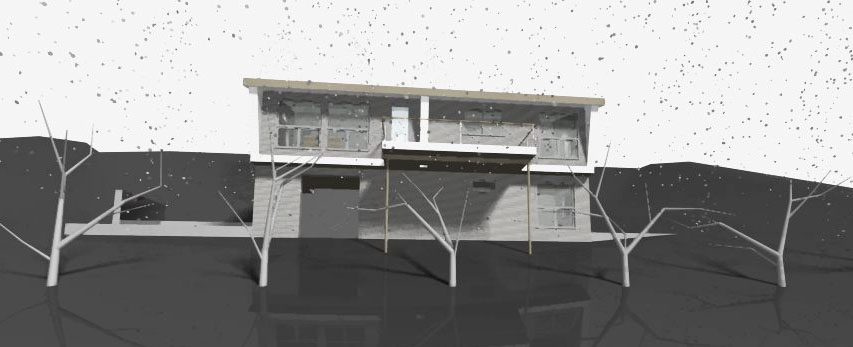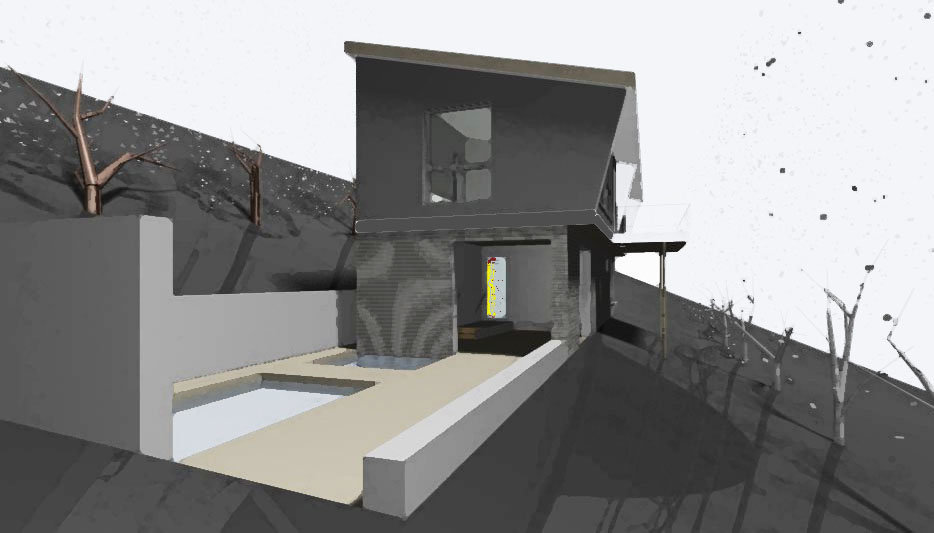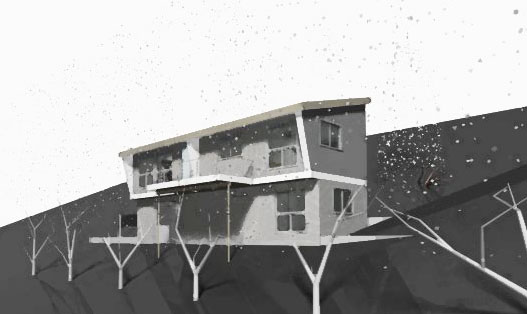 2011 - The Davison Residence, aka Woodfin, 199 Mostert Drive, Woodfin NC. 1,000 square feet. Unbuilt.
---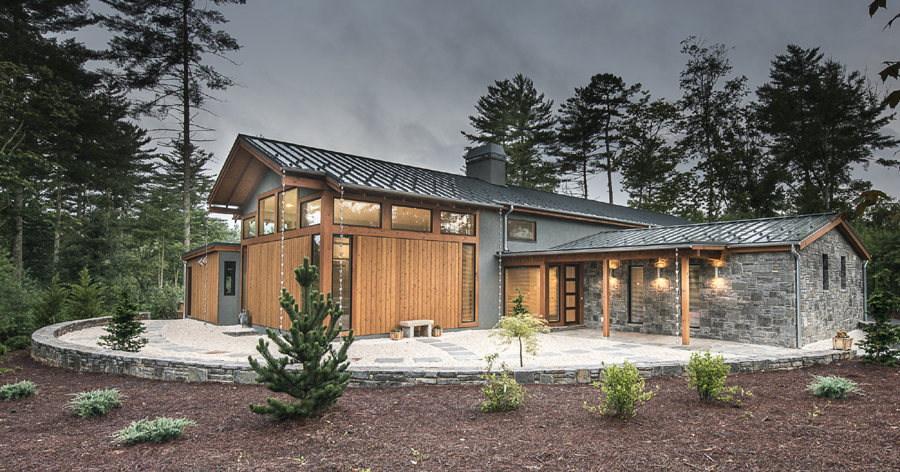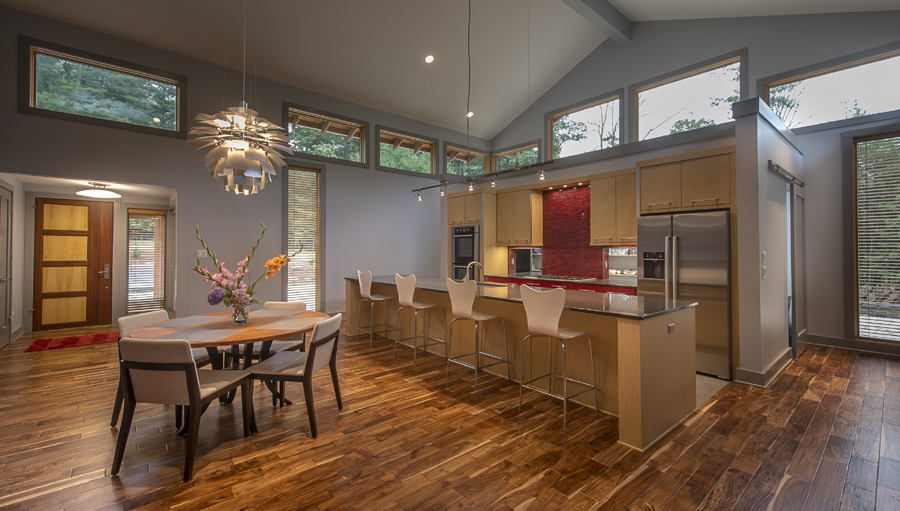 2013 - The Ramble-Meridian House, Beadle Lane, Asheville NC. Built by Wright Family Custom Homes. Photography by Stewart Young.
---

2014 - The Crescent House Renovation. Status unknown.
---
Sources include: Mark Allison.