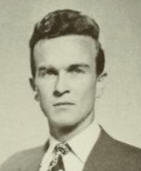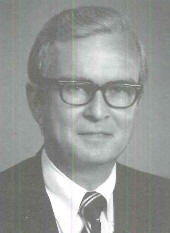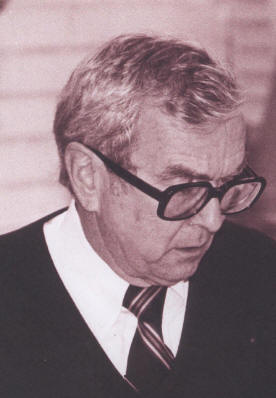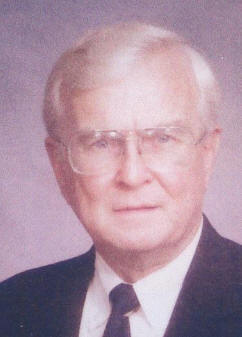 CHARLES (CHARLIE) HUSSEY BONEY, FAIA (1924-2014)
Boney grew up in Wilmington and went to New Hanover HS. He attended NCSU for one year then served four years in WWII as a member of the US Army Combat Engineers. There he built bridges in advance of Patton's march towards the Battle of the Bulge and then to Berlin. He graduated with a BA in Architecture from the NCSU School of Design in 1950 and returned to Wilmington to work for his father and two brothers at Leslie N. Boney Architects. As Boney took control of design, the firm grew from a local to a regional presence. Eventually, the firm merged and was renamed LS3P and became one of the largest in the state.
Healthcare design was a special interest. He was chief architect for the design of New Hanover Regional Medical Center, Pender Memorial Hospital, Duplin General Hospital, and Cape Fear Memorial Hospital. Other notable projects in the Wilmington area include Cooperative Bank Headquarters (now First Bank), Hoggard and Laney High Schools, Brogden Hall, Alderman Elementary School, and UNCW's Kenan Auditorium.

Ever an advocate for the profession of architecture, he held over a dozen AIA positions at the local, state, and national levels, and served as President of AIANC in 1974. In 2003, he won AIANC's F. Carter Williams Gold Medal for career achievement. In 2014, he was awarded the North Carolina's Order of the Long Leaf Pine.
Boney won an AIANC and SARC Design Award in 1955 for the Little Chapel on the Boardwalk in Wrightsville Beach NC, shown below as a sketch and under construction.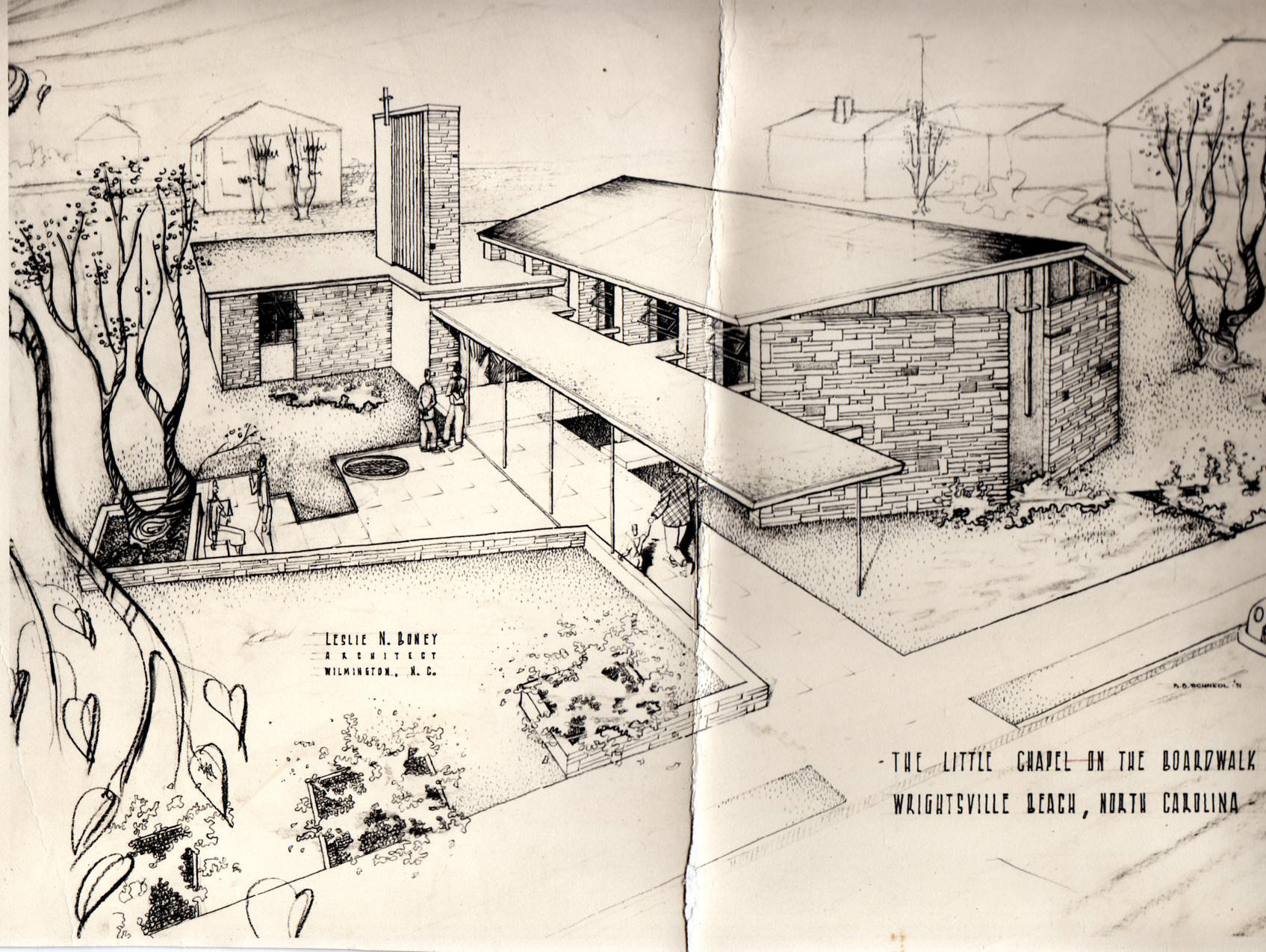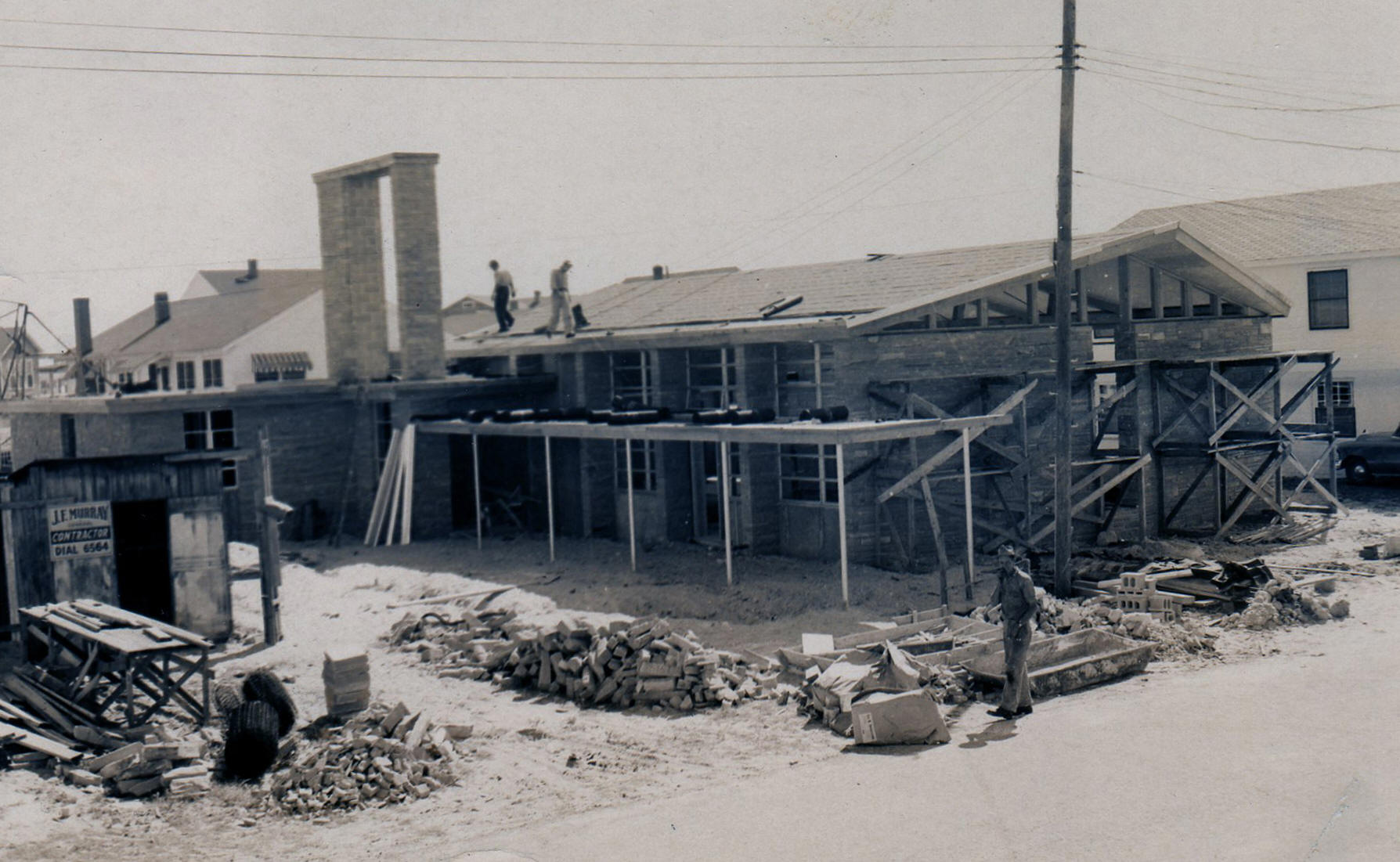 The history of three generations of the Boney Family in North Carolina architecture.


2011 Interview
---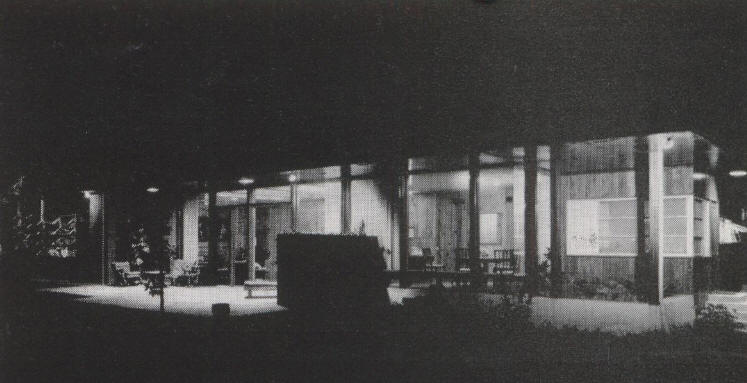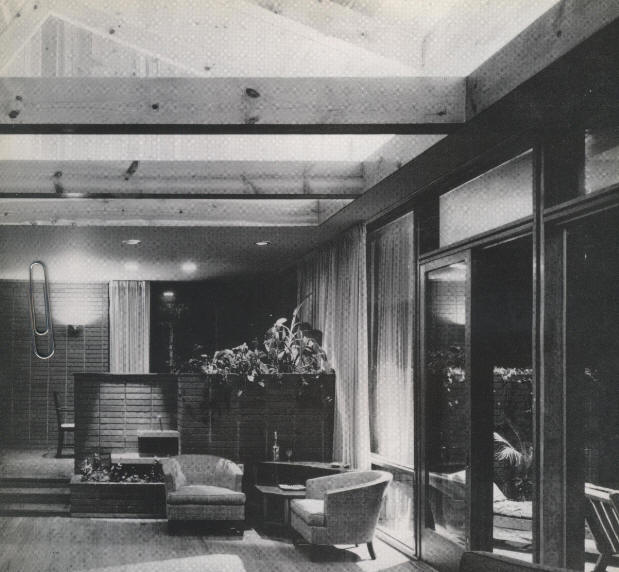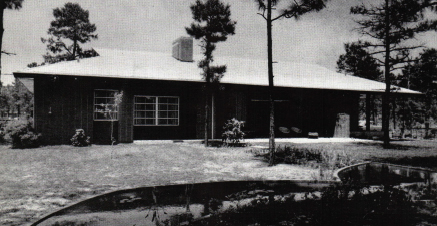 1952 - The David Wilson House, 1801 Hawthorne Road, Wilmington NC. Designed by Charles Boney while working for his father, Leslie N. Boney Architects. Featured in Southern Architect, September 1957. Built by Miller Building Company. 3500 sf. As of 2012 owned by Robert and Doris Ruffner.
---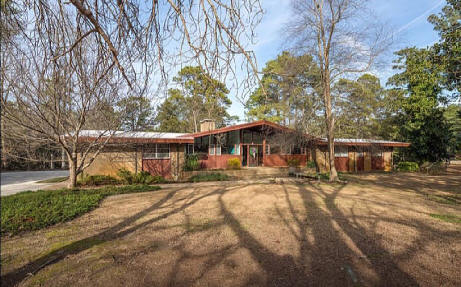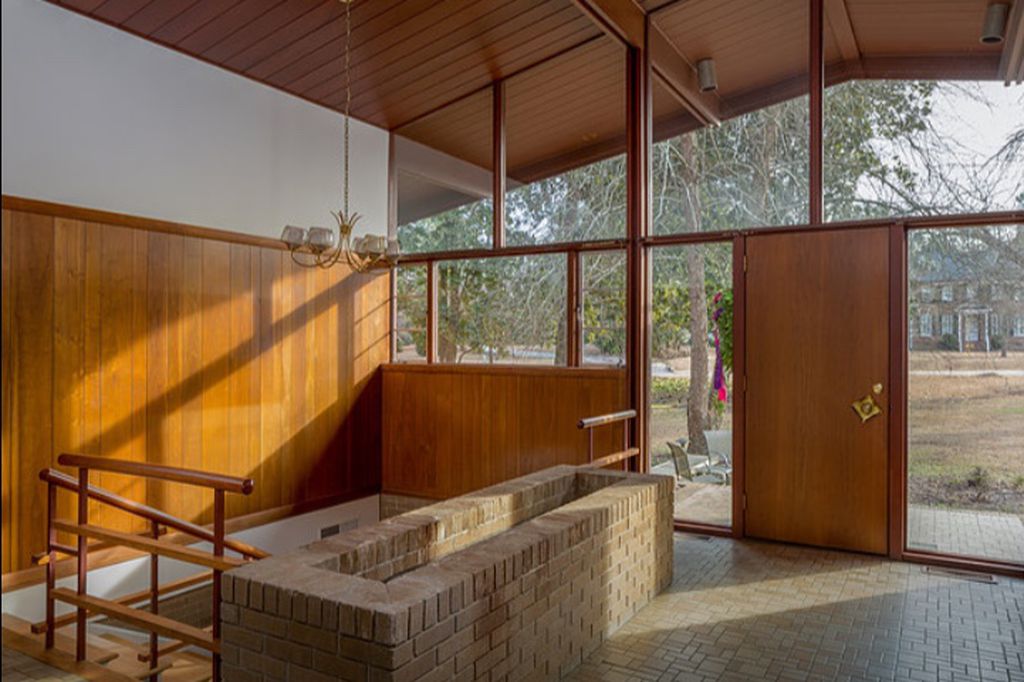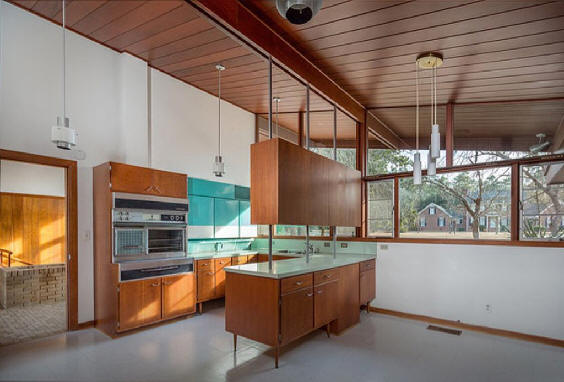 1962 - The Cooper and Lina Howard House, 403 Coharie Drive, Clinton NC. Sold in 2018 to Todd F. and Harriet (Robbie) Williams. According to Howard daughter Penny Howard Lockerman, the builder was John Love Holland of Salemburg NC.
---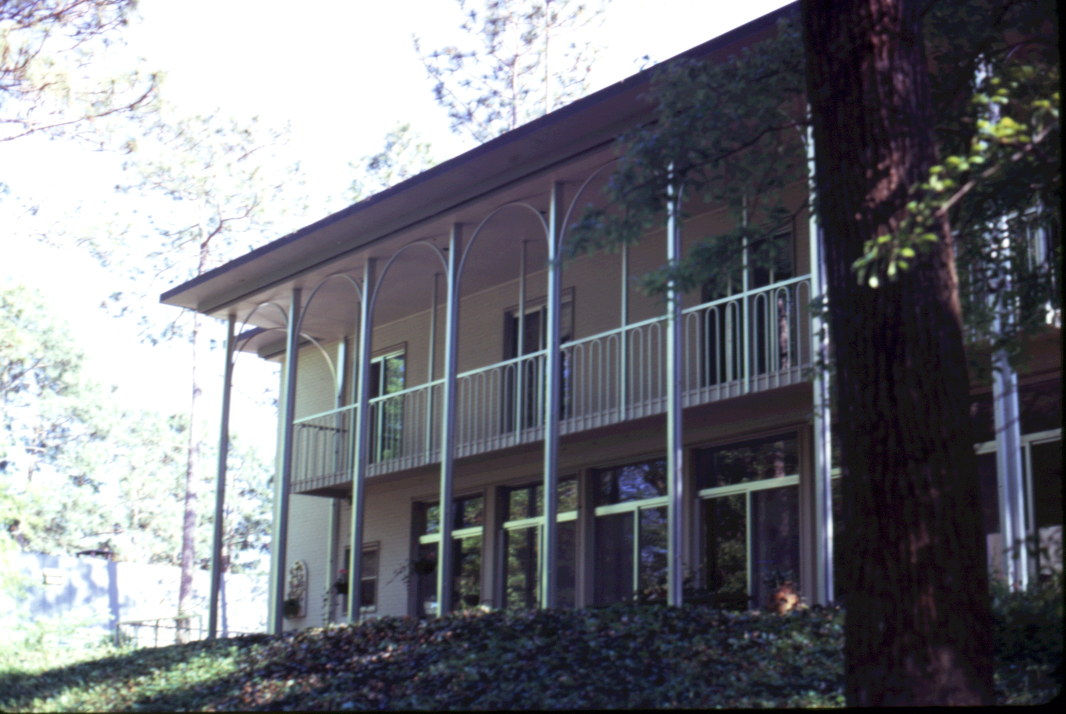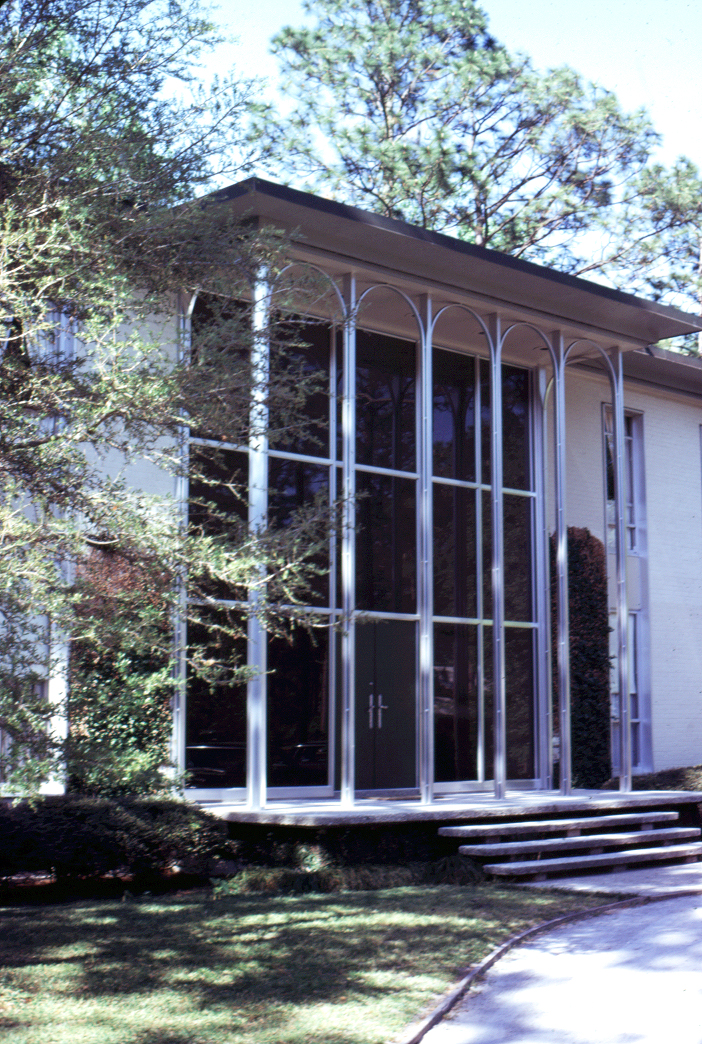 1968 - The Leslie N. Boney, Jr. Residence, 2305 Gillette Drive, Wilmington NC. 5000 sf. Designed by Charles Boney and Leslie N. Boney Jr. As of 2016 owned by Lillian Boney. Landscape design by Lewis Clarke.
---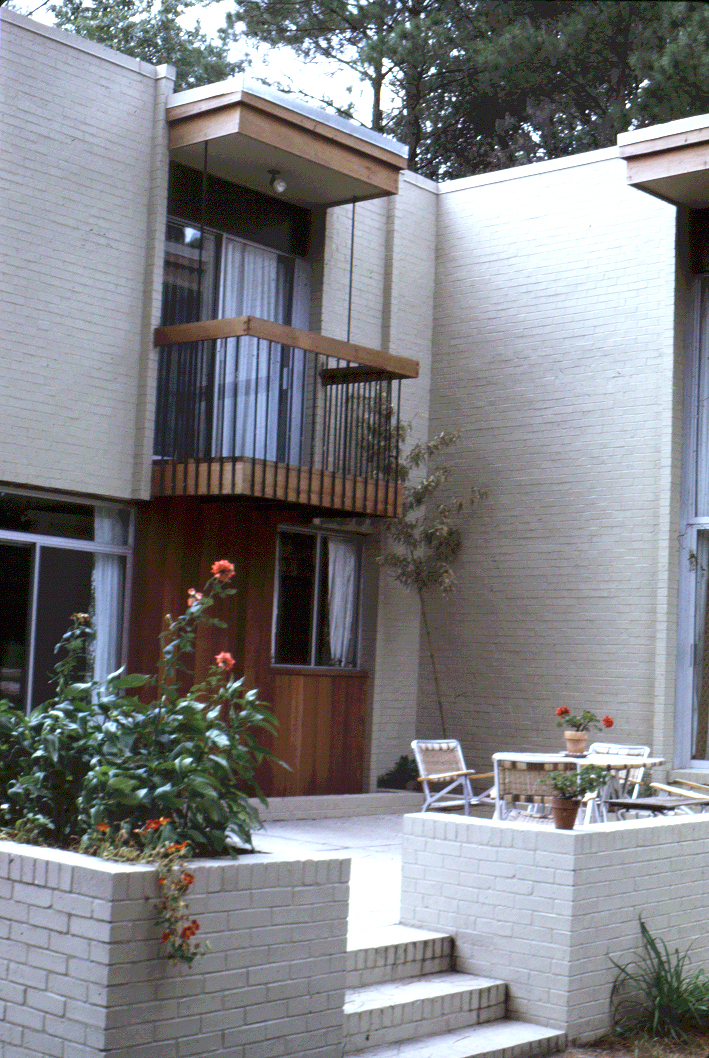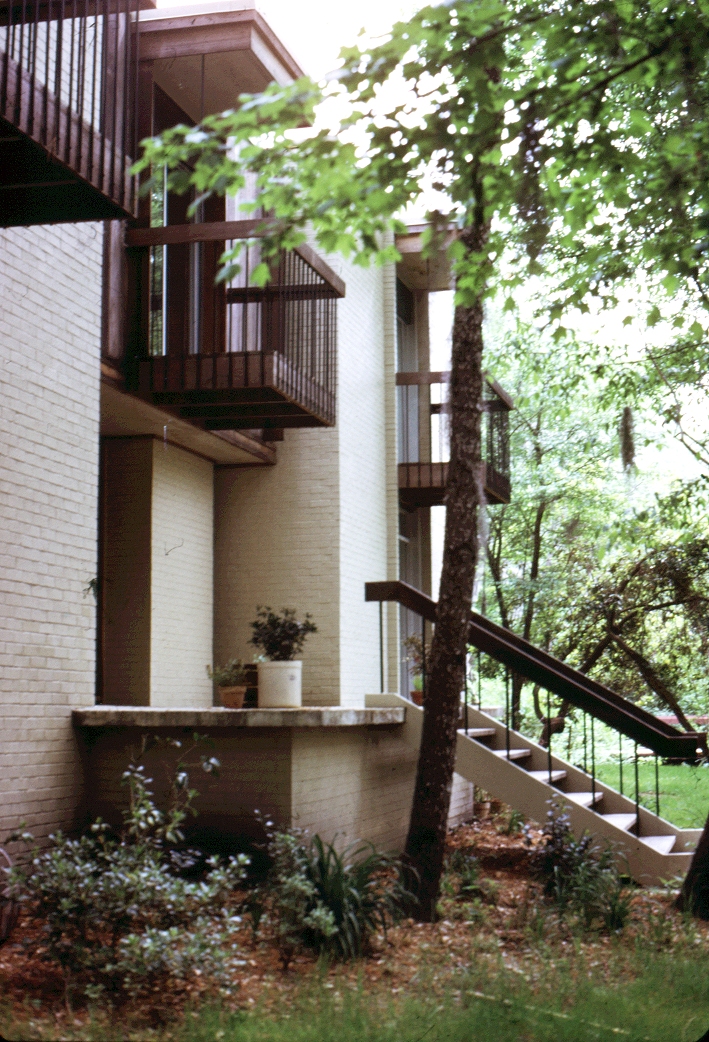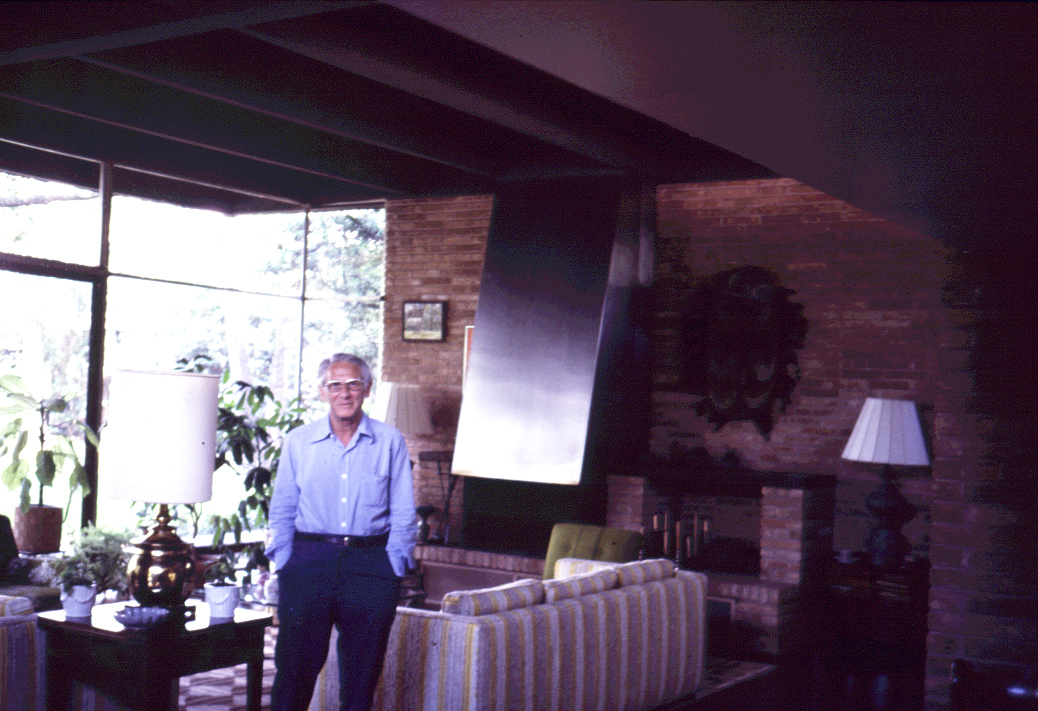 1969 - The Charles H. and Betty Boney Residence, 2105 Gillette Drive, Wilmington NC. 4000 sf.Commissioned 1968. Built by Avery Williams Construction. Deeded in 2015 to Christopher L (Chris). and Sutton Boney. Renovations by Chris Boney 2015-2017.
---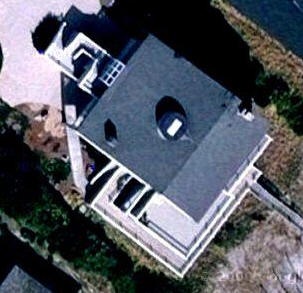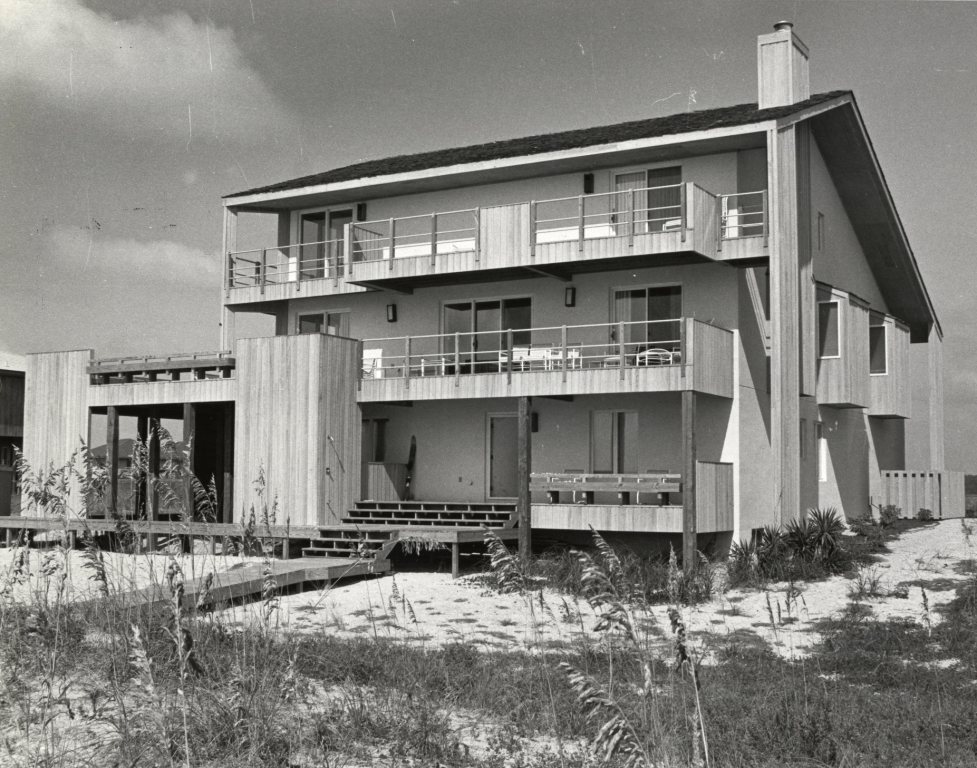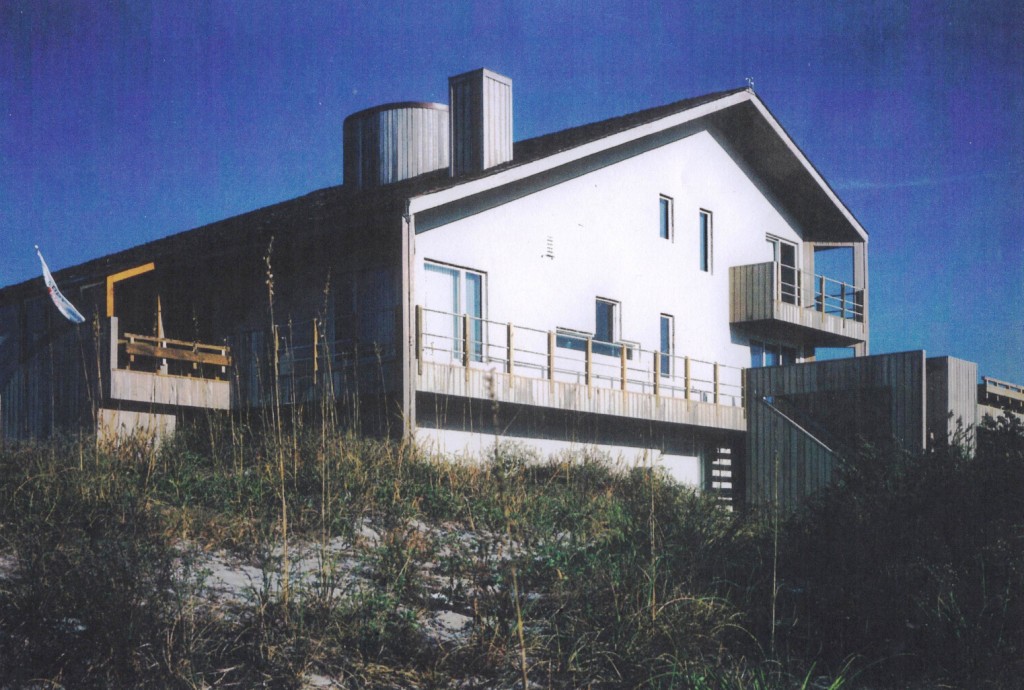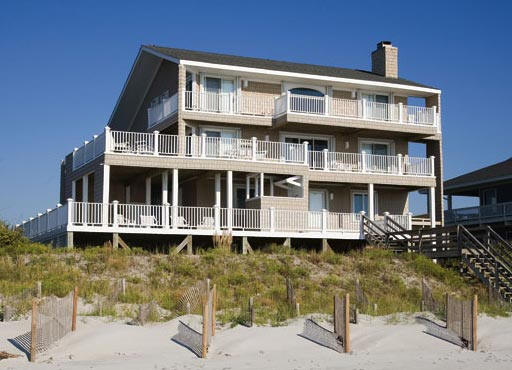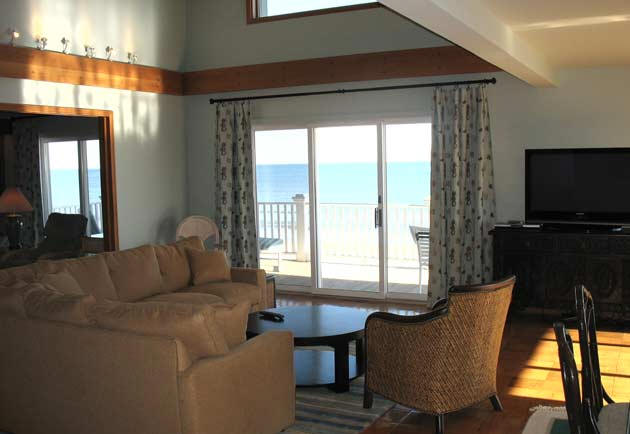 1975 - The Sigmond Bear Cottage, 94 Beach Road South, aka the Budd/Evans house, Figure Eight Island, Wilmington NC. As of 2012 owned by Blue Water F8I LLC.
---
Sources include: LS3P, Laura Miller, Chris Boney, Charlie Boney, Beth Boney Jenkins.