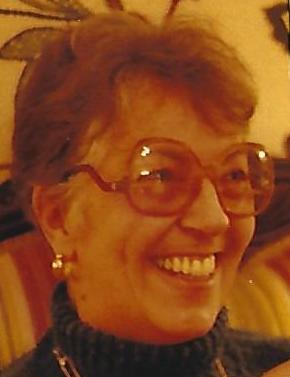 CYNTHIA LENZ BOSTICK (1934-1992)
Bostick was born in Barrington RI and grew up in Mt. Kisco NY. She took mechanical drawing in high school and got a degree in architecture from IIT in Chicago, studying under Mies van Der Rohe. She worked for a year for McKim, Mead, and White in New York. She married and moved to Kannapolis NC in 1957 where her husband Seth started an optometry practice. At that time, she was one of four women architects in North Carolina. Bostick was employed with J. N. Pease and Co. in Charlotte for five years, planning buildings and doing site supervision. In 1966 she taught mechanical drawing at A. L. Brown High School. She had two children, Cathy and Charlie.
---
1963 - The Cynthia and Richard Seth Bostwick House, 1609 Eastwood Drive, Kannapolis NC. After her death, deeded to son Charles Willard Bostick. Sold in 1996 to Glenn Boland. Sold in 2000 to Felix and Ann Rollins.
---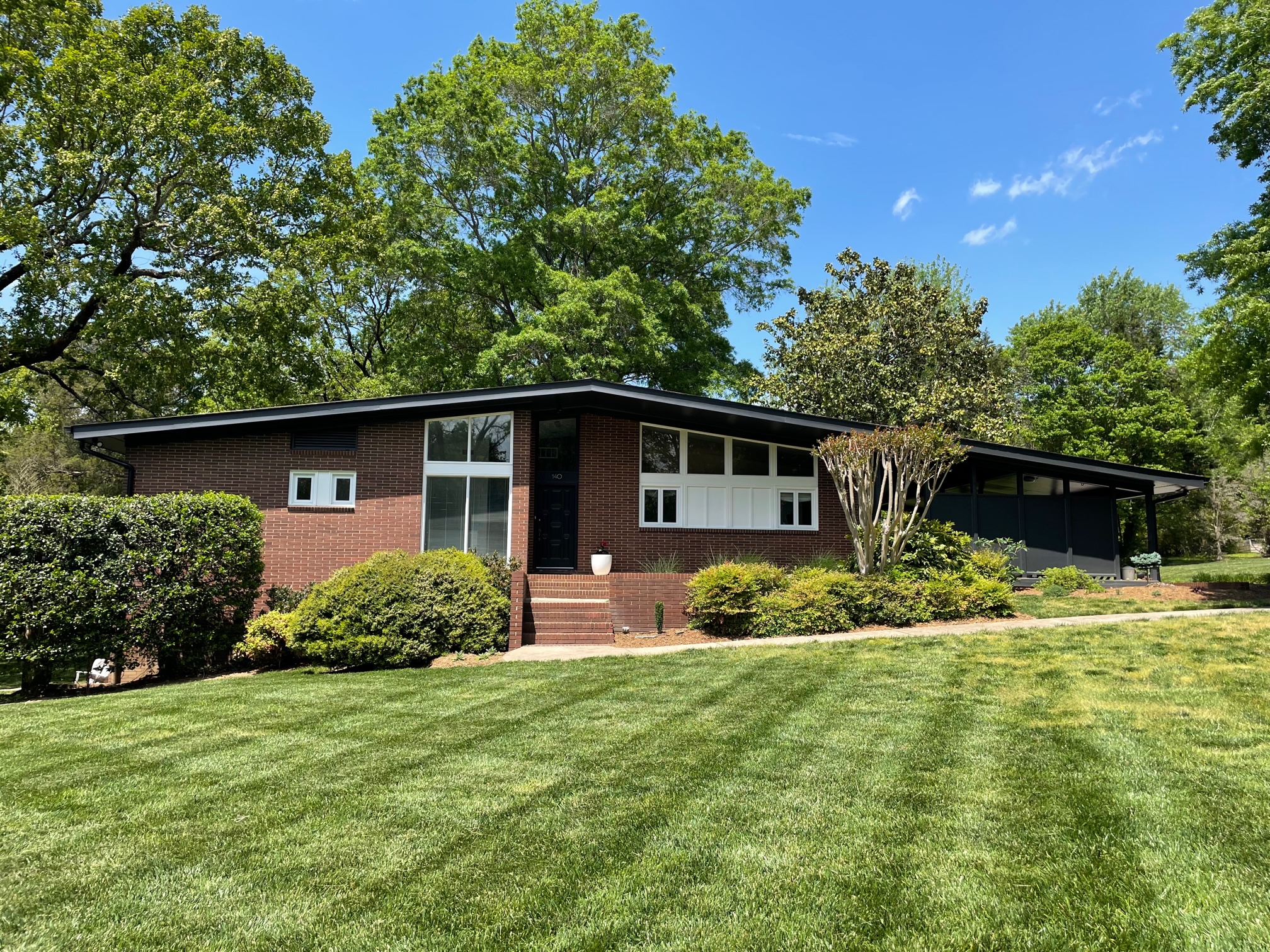 1964 - The Mary Rose Davis and William Alexander Davis Jr. House, 140 Lynbrook Drive, Davidson NC. She was Richard Seth Bostick's sister. Children Chip, John, and Elizabeth grew up in the house. Rented for a few years, sold several times. Sold to Kevin Hundley. Sold in 2006 to Elbridge and Catherine Boardman.
---

Around 1964 - The Center Grove Eye Clinic, 1200 Centergrove Road, Kannapolis NC. Office for Richard Seth Bostick and D. A. Finger. Destroyed.
---

1966 - House in Monroe NC. Traditional house.
---
Sources include: Nephew Chip Davis; Catherine Boardman.