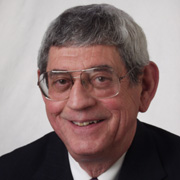 WILLIAM PAUL BRASWELL, AIA (1933-2017)
Braswell was born near Smithfield NC. He received a BA in Architecture from the NCSU School of Design in 1956, and an MA in Architecture from the Harvard University School of Design in 1957.
In 1956, Paul was an instructor at the Boston Architecture Center. He interned with A. G. Odell in Charlotte, Jose Cert in Cambridge MA, and Billy Griffin in Goldsboro. After serving in the Army, he returned to Charlotte in 1958 and worked full time for A. G. Odell before opening his own firm in 1959. He taught architectural technologies at Central Piedmont Community College in Charlotte from 2000-2017. Braswell's wife and business partner was architect Martha Braswell.
His firm received in 1972 two Award of Merits from the NC AIA; one for St. Martin's Lutheran Church, Albemarle NC and one for the Outdoor Learning Center at Myers Park Baptist Church, Charlotte NC. In 1981, he received an Honor Award from the NC AIA for the Duke Mansion White Oaks Condominiums.
---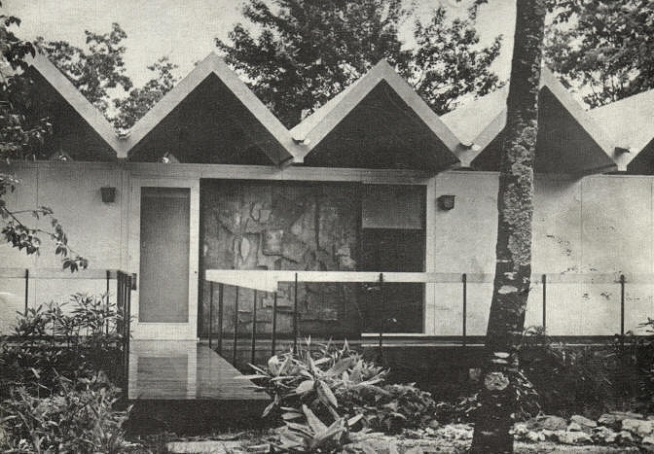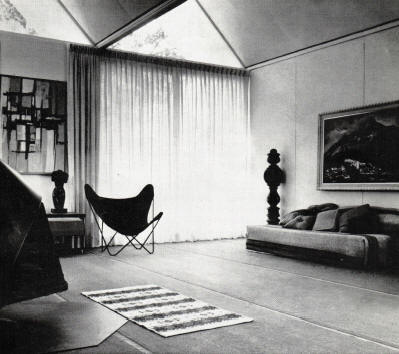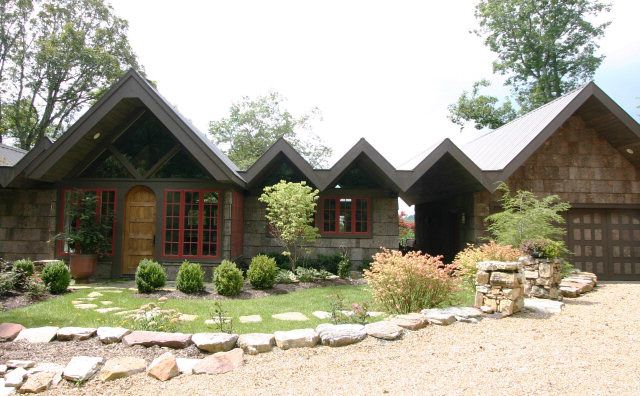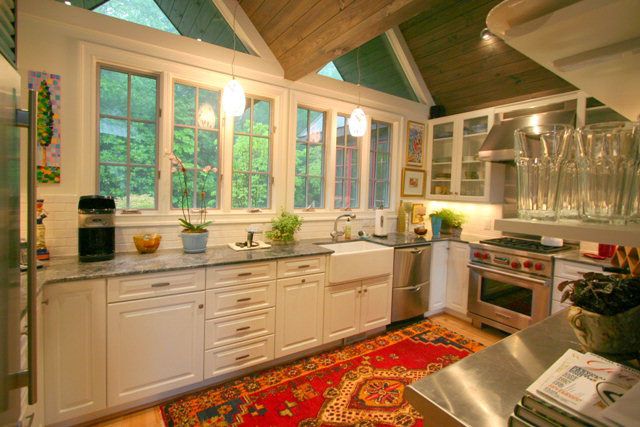 1960 - The Philip Anthony Moose House, 262 Artists Alley, Blowing Rock NC. Built by Wilson Contracting. Engineering by Nick Gardner of Gardner Elsevier Kline. Sculpture by Ed Johnson of Raleigh. Black and white photos by A. Haynes Dunlap and George L. Honeycutt. Sold in 2011 to Charles E. Merritt.
---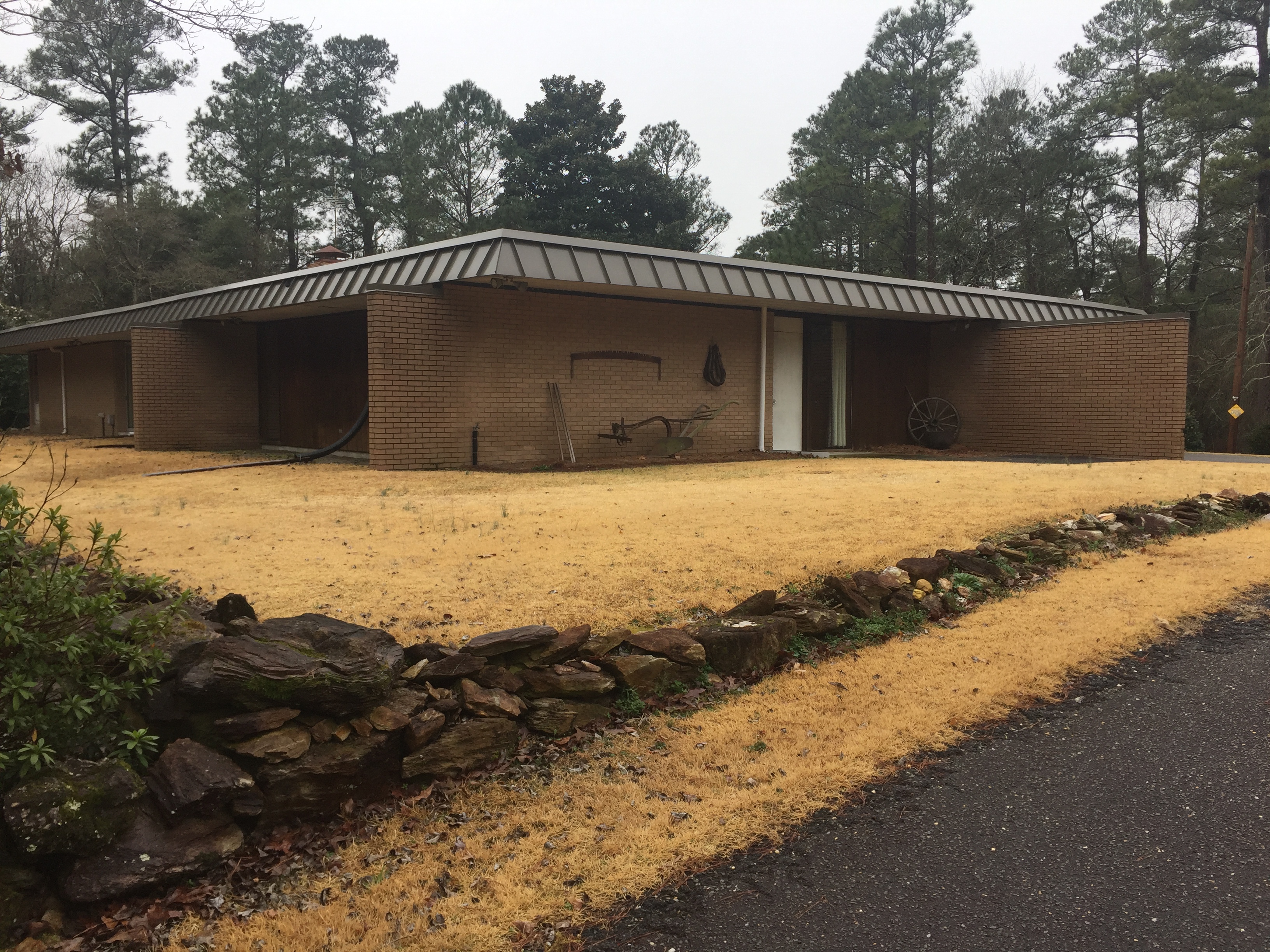 1965 - The Donnie H. Jones, Jr. Residence, 490 Old Cornwallis Road, Princeton NC. Sold in 2003 to Betty and Jerry Oliver.
---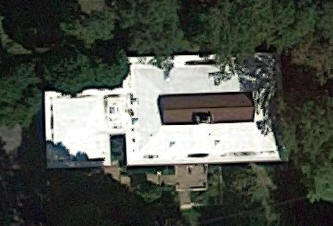 1967 - The Jules A. and Renee Buxbaum House, 7448 Valleybrook Road, Charlotte NC. Several other owners. Sold to David Misenheimer. Sold to 1997 to J. Paul Sires and Ruth Lyons. Bottom photo by Susan Meyer.
---

Year unknown - The Bob Sink House. Location unknown.
---
Sources include: Paul Braswell; Martha Braswell.