---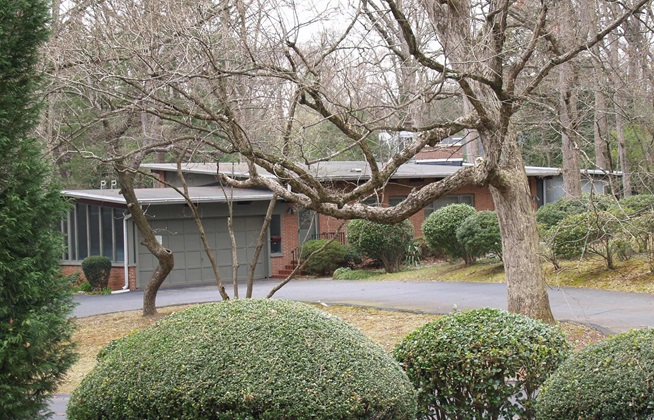 1955 - The H. F. and Ellen C. Forsyth House, 434 South Westview Drive, Winston-Salem.
Built by Hugh Pratt. Sold in 1971 to Paul and Carolyn Marshall who still owned it as of 2012.
---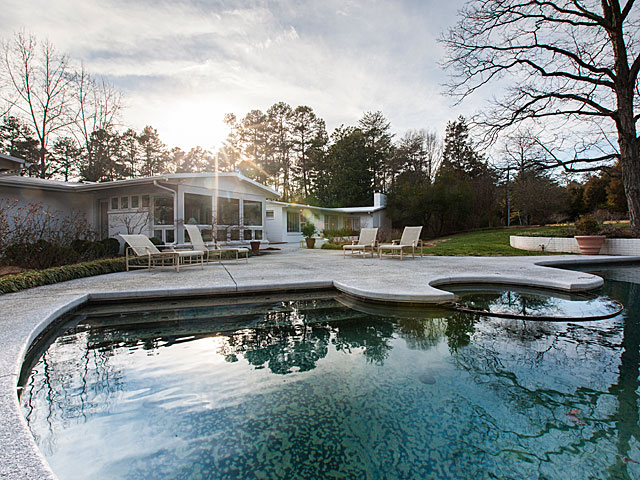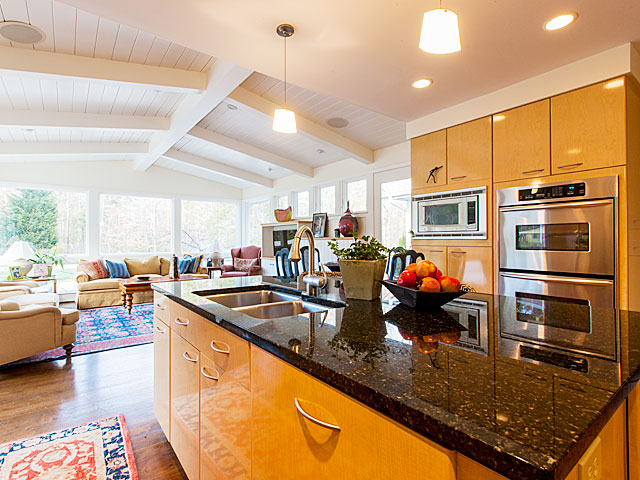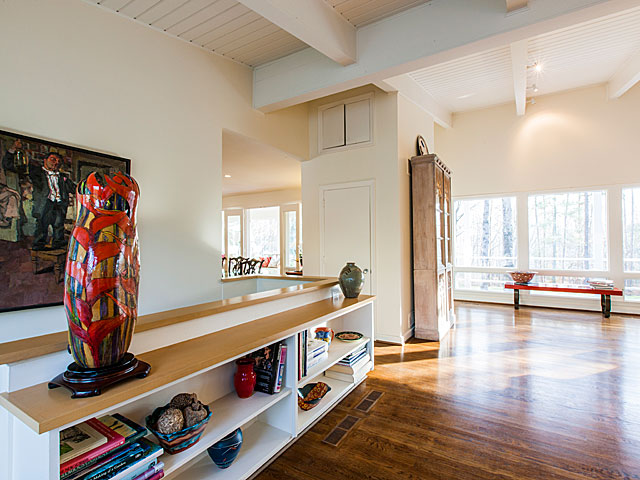 1955 - The Charles Benbow Jr. Residence, 3910 Camerille Farm Road, Winston-Salem. Sold to Betsy Babcock. There was a sympathetic addition of a family room in 2002 by architect Quinn Pillsworth. Sold in 1986 to John and Linda Garrou. Another addition in 1993. Top photo by Ormando Harris. Set within a 50+ acre nature conservancy. Sold in 2014 to Elizabeth M. and Jerry L. Haas.
---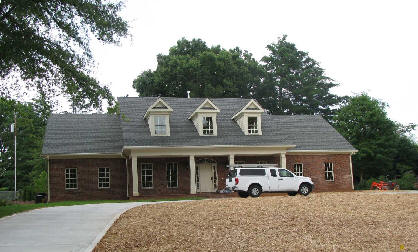 1955 - The Fred and Martha Butner House, 397 Plymouth Avenue, Winston-Salem NC. Sold in 2008 to Robert D. and Bonnie Byerly. Sold in 2012 to the Coletta B. Boan Revocable Trust. Destroyed and replaced, bottom photo.
---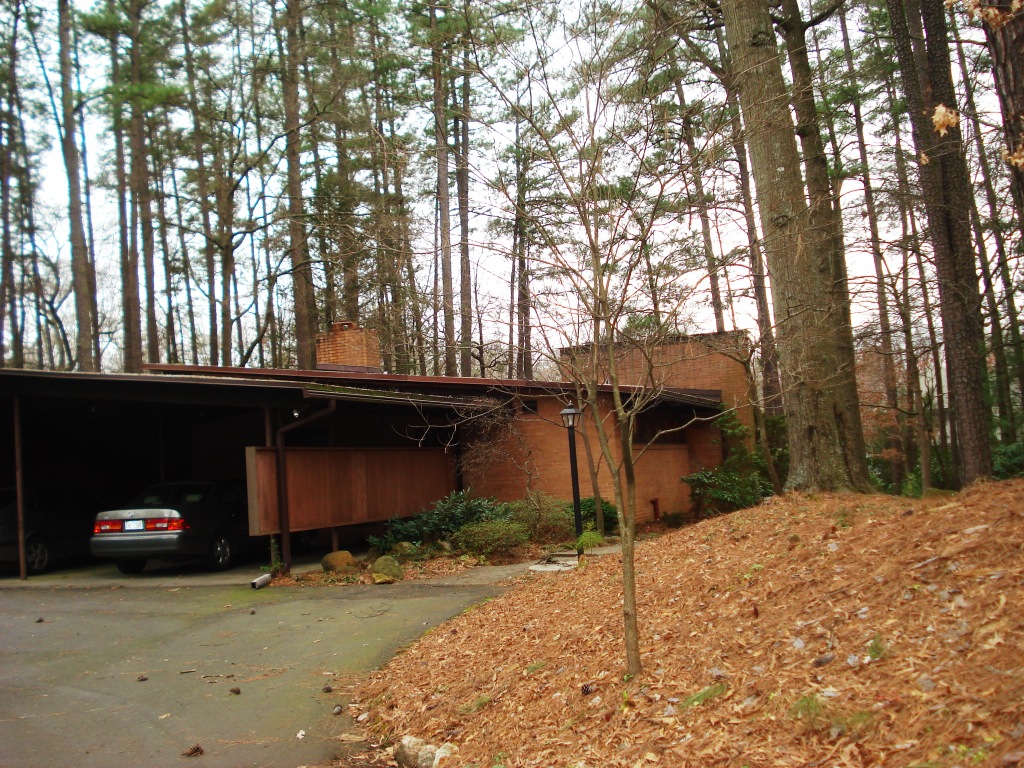 1956 - The Butner House, 2800 Greenwich, Winston-Salem NC. Designed by Butner for his father. Sold to Betty S. Yount. Deeded to her son around 2013.
---
Sources include: Curtis Leonard, Heather Fearnbach.