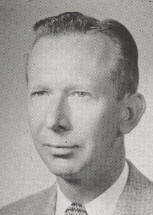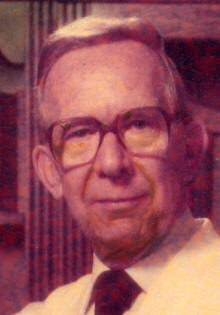 WILLIAM (BILL) C. CORRELL, AIA (1920-2001)
Correll was irreversibly inspired by a meeting with Frank Lloyd Wright, changing his life and shaping his design philosophy. Correll graduated from NCSU with a BS in Architectural Engineering in 1941. He entered the military in WWII and retired from the reserves in 1972. He taught at the NCSU School of Design for two years. From 1947 through 1957, he worked with Jesse M. Page, Page and Smith and Hayes, and Seay, Mattern and Mattern. After leaving private practice, he was Chief Architect for the State of North Carolina's Division of Property Control from 1957 to 1982. He retired from the state and started the Roofing Consulting Institute, where he served as its longtime Executive Director.
---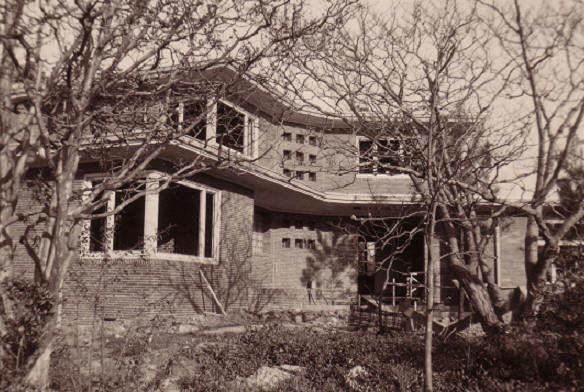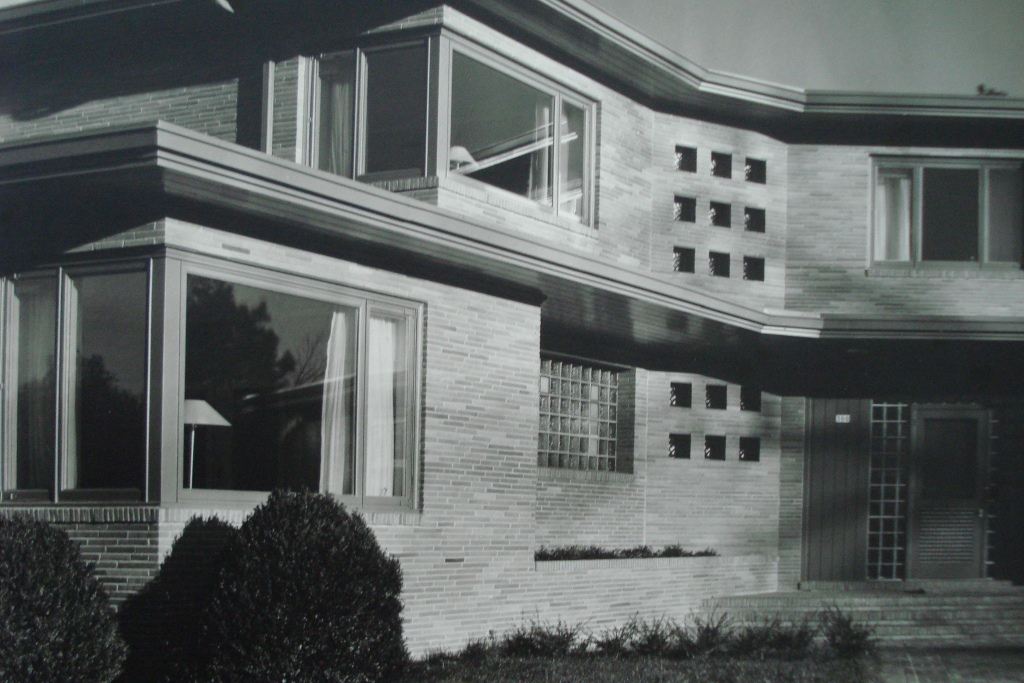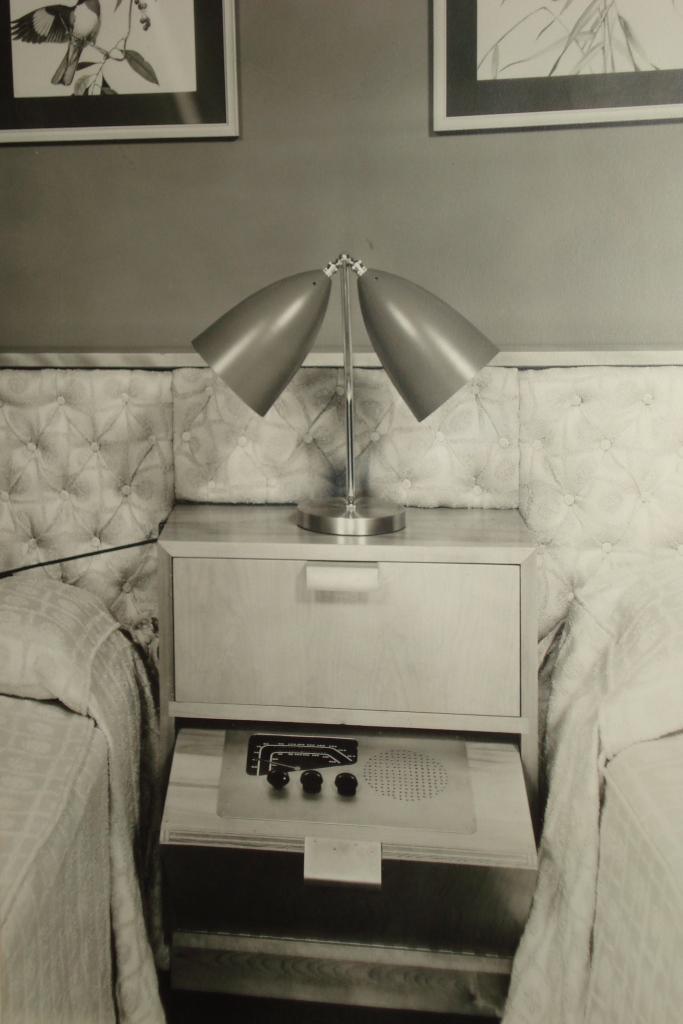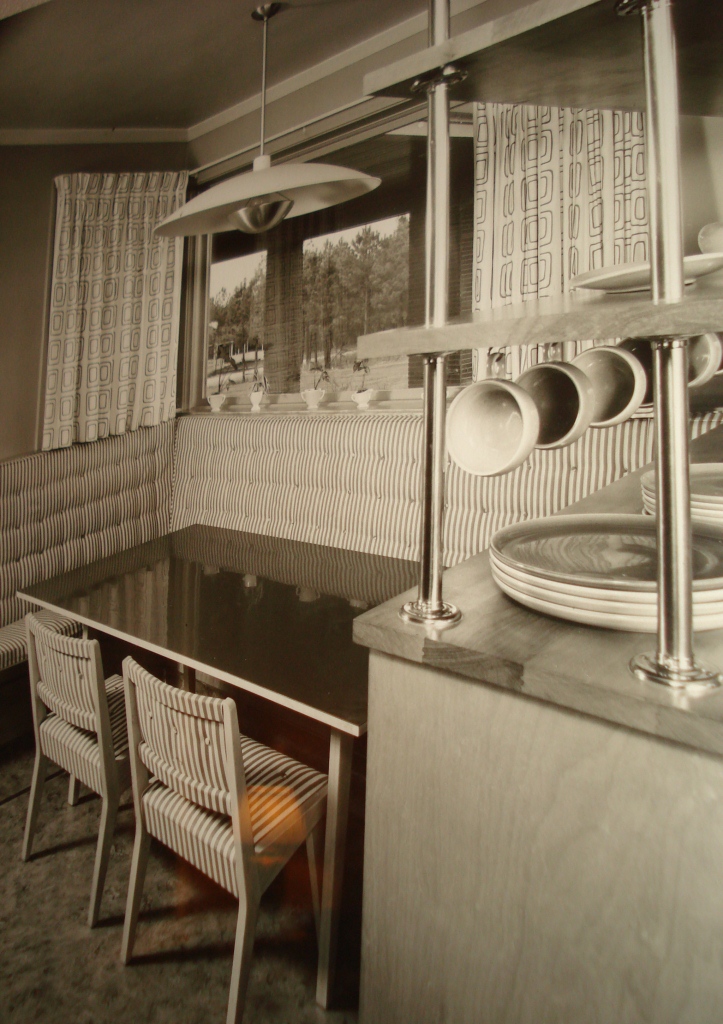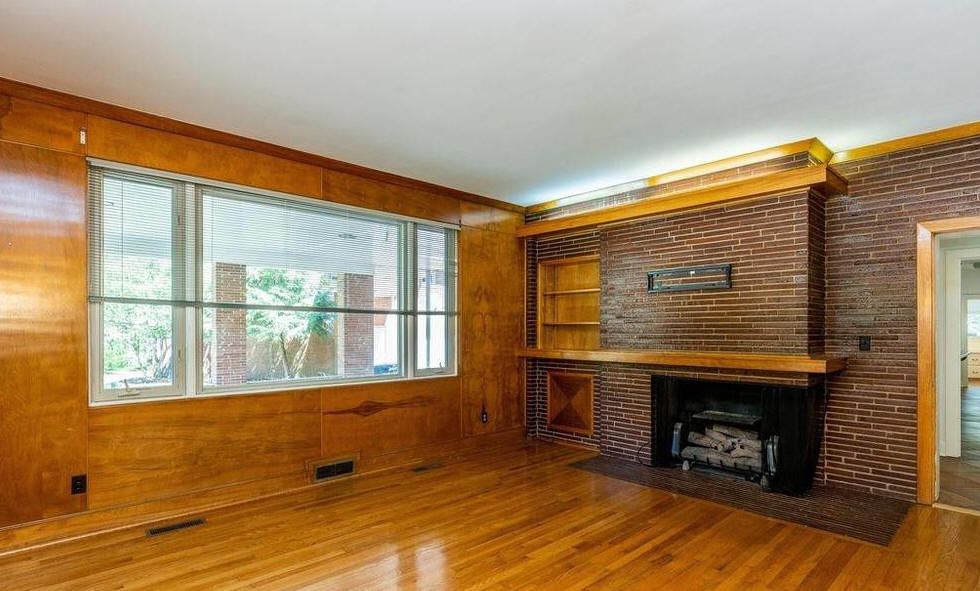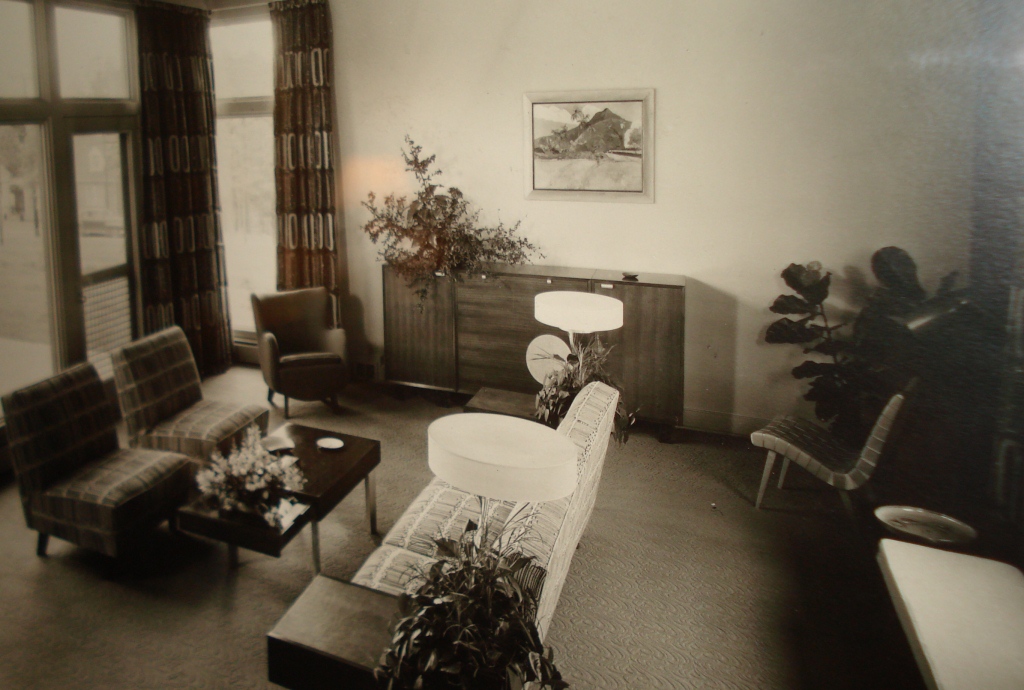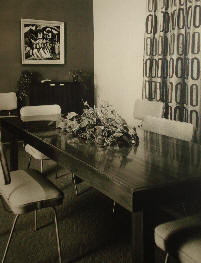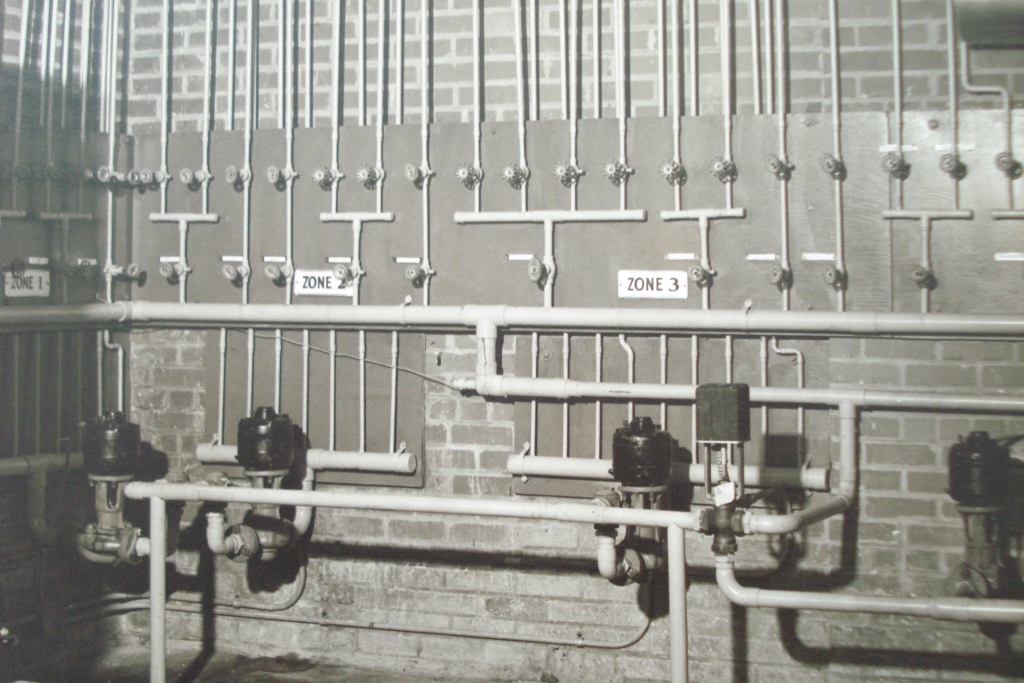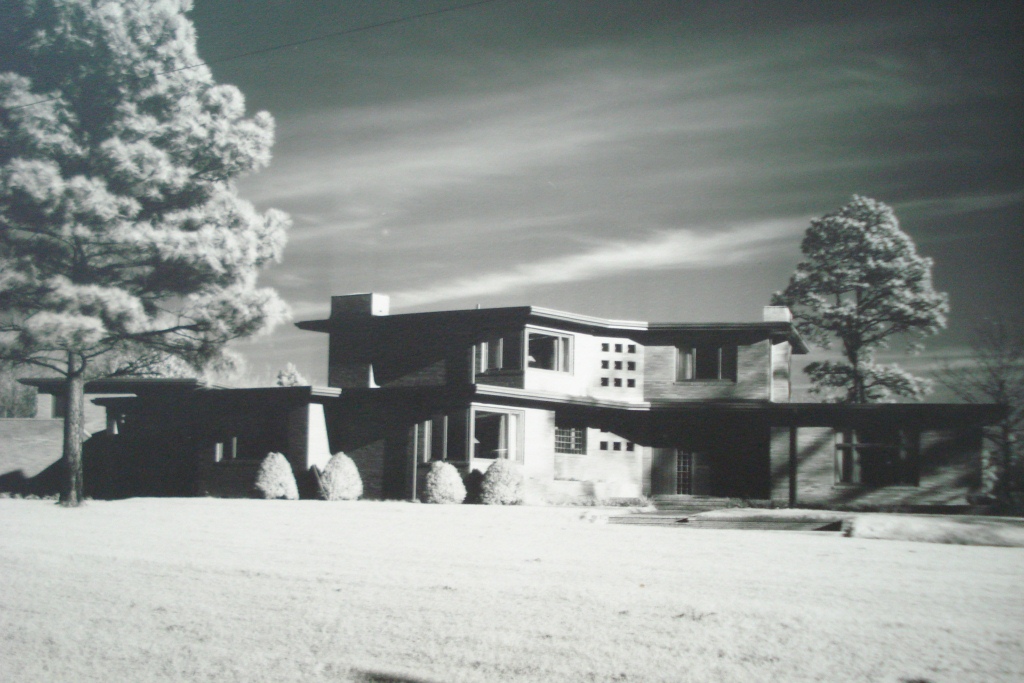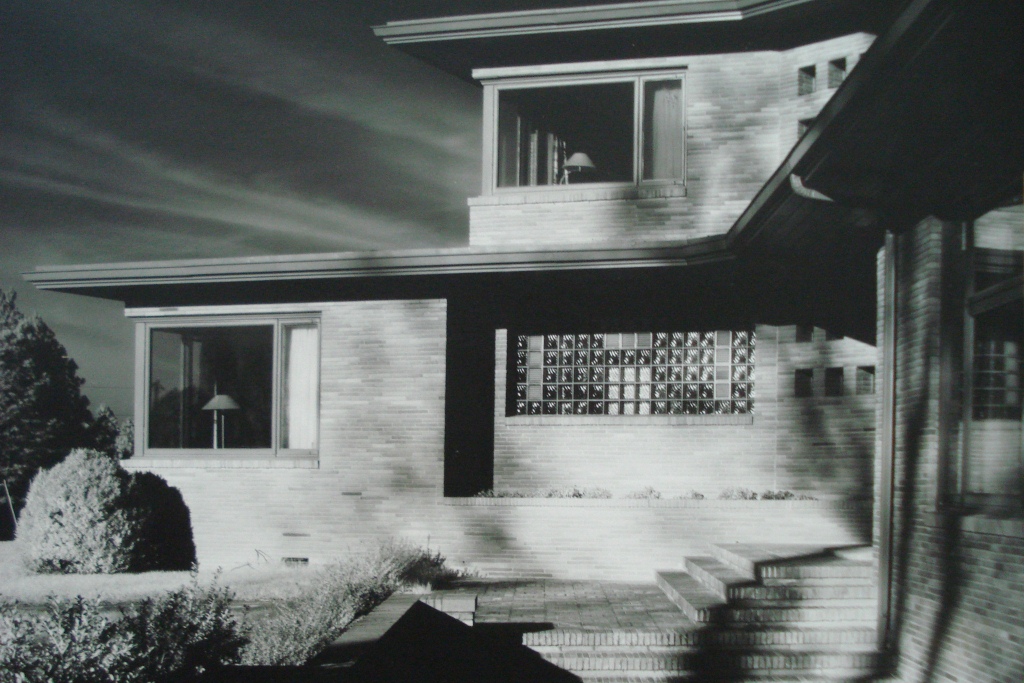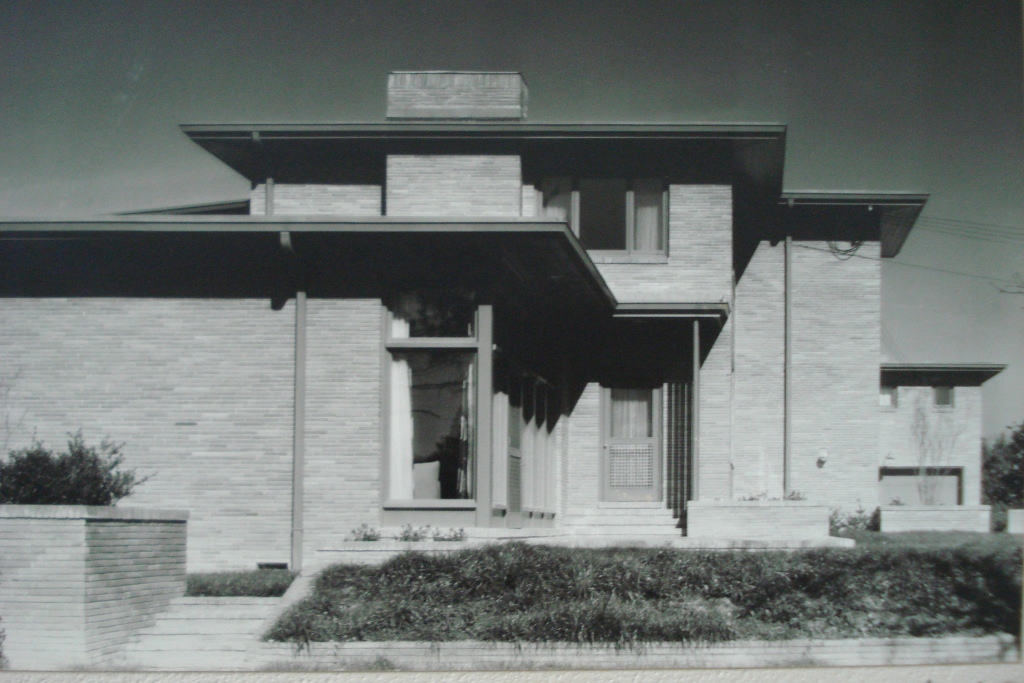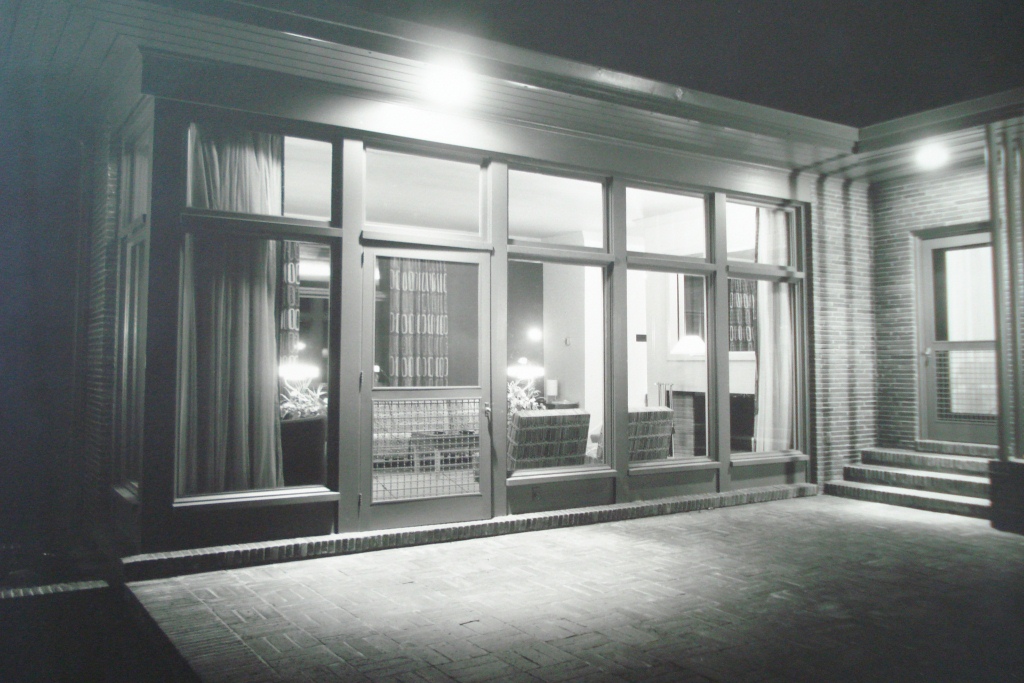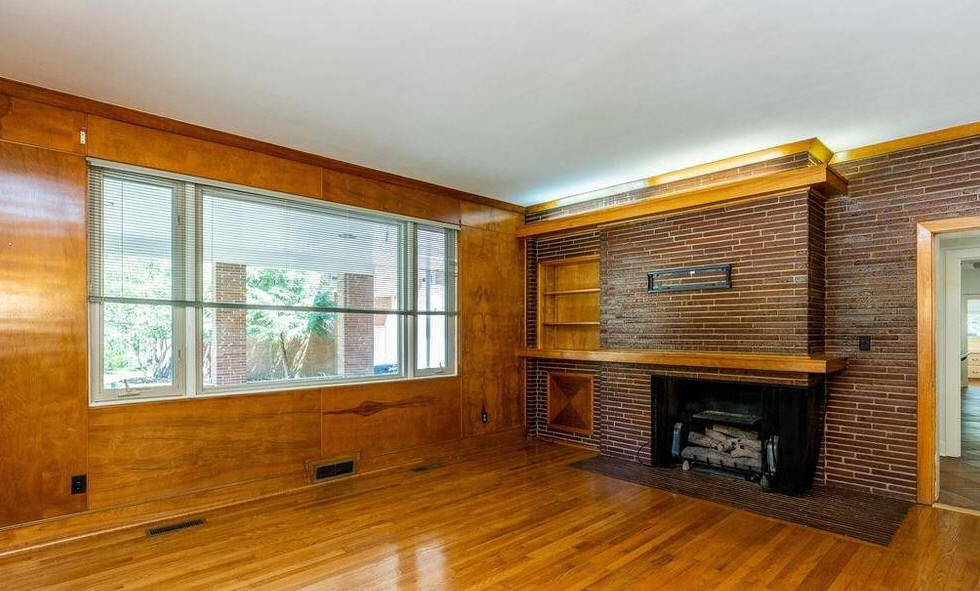 1949 - The Lewis Isenhour House, 300 Carbonton Road, Sanford NC. Brick manufacturer Lewis Isenhour hired Correll and architect Jesse Page to design a large Usonian brick residence. The exterior is double Roman brick. The interior has many built-ins. Isenhour's daughter Thanta recalls it being published in a national magazine in 1950. Some of the smaller sepia photos above are from that magazine. Renovated in the early 1990s to a more traditional interior. Deeded to Mark Davenport, the grandson of Isenhour's last wife. Sold in 2019 to Julie A. Johnston and Jeffrey W. Myles.
---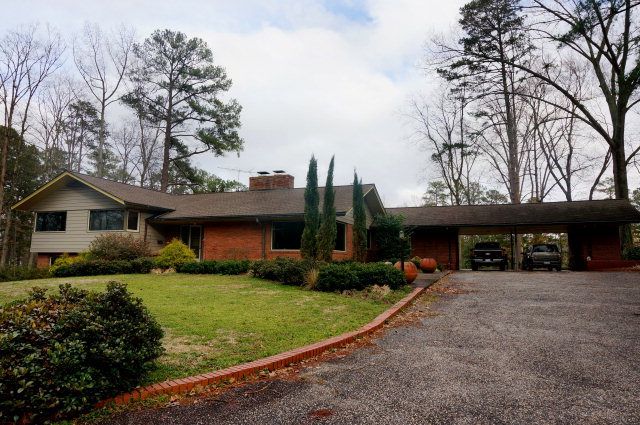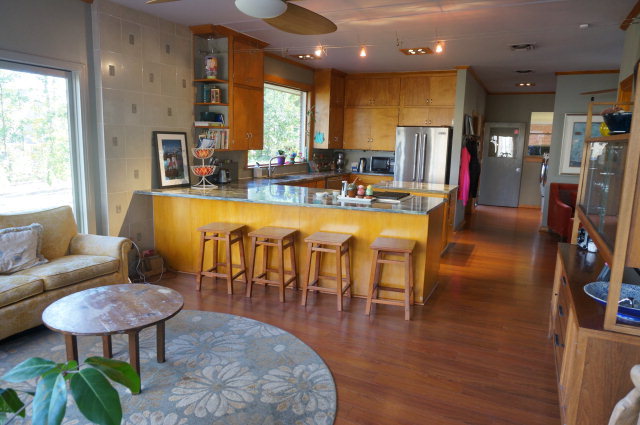 1951 - The W. R. Hartness House,615 Carr Street, Sanford NC. Designed with architect Jesse M. Page Jr. of Raleigh. Has radiant floor heating. 2 acre downtown lot. Sold in 2015 to Sarah A. and Gregory W. Sligh.
---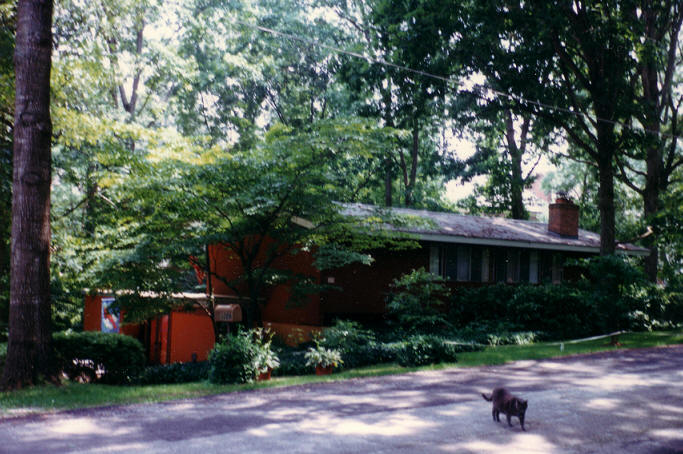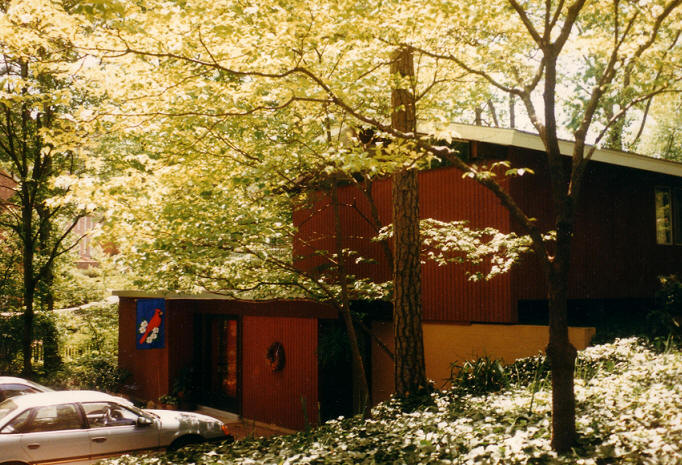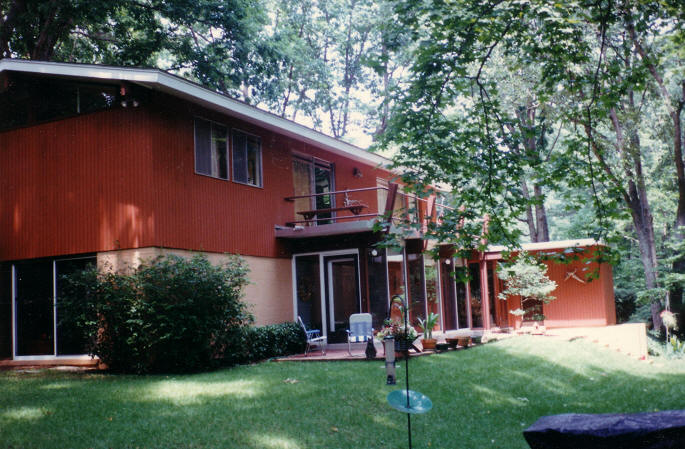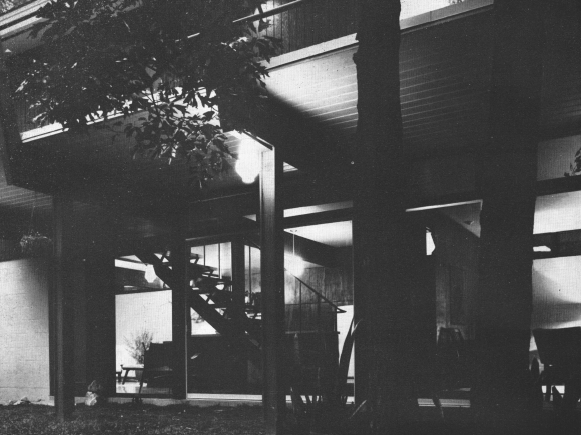 1962 - The William and Dorothy Correll Residence, 3209 Oak Grove Circle, Raleigh NC. Correll won an AIANC award for this house in 1964. Built by Luther Franks. Photos supplied by the Correll family, who still owned the house as of 2011.
---
Sources include: Roofing Consulting Institute; AIANC; Downtown Sanford; Thanta Isenhour; William Correll obituary; his wife Dorothy Correll; his son William C. Correll Jr.