---

1947 - The Jefferson Broady House, Lincoln NE.
---

1952 - The Benjamin Boyce Residence, 1200 Dwire Place, Durham NC. Designed while Enersen was at UNC-Chapel Hill. Sold in 1983 to Daniel Lapadula. Sold in 1990 to Judith Moscovitz. Sold in 1995 to Howard Hochman. Sold in 2005 to Cameron and Naomi Ingram. Deeded in 2013 to Cameron Ingram. Has been extensively renovated.
---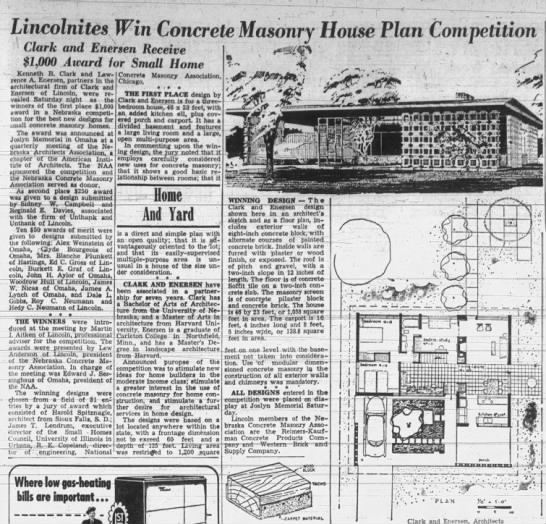 1953 - The Concrete Masonry House Plan Contest. Clark and Enersen won first place.
---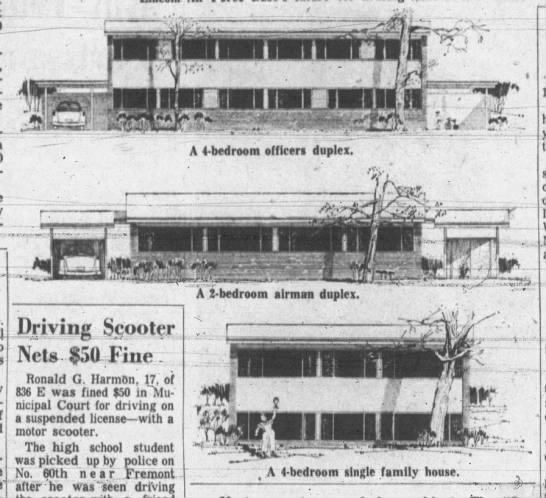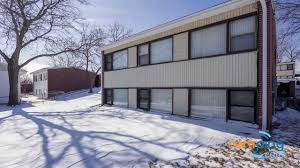 1957 - The Lincoln Air Force Base Housing, Lincoln AFB, Lincoln NE. Designed with Skidmore, Owings and Merrill. Clark and Enersen employed the Capehart design for the houses using eight basic designs with 2-4 bedrooms. The only difference among the houses was the square footage. The Air Force Base closed in 1966 and the Lincoln Housing Authority formed, acquiring the houses in 1970. A year later, the Housing Authority renamed the area Arnold Heights. Half the homes were sold and half were rented out.
---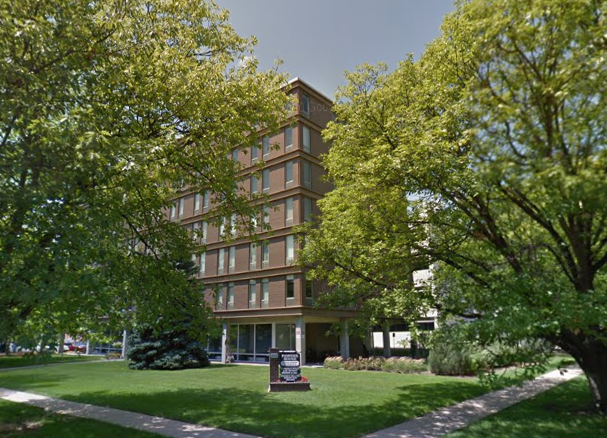 1960 - The Pioneer House Co-op Apartments, 1130 H Street, Lincoln NE. A seven-story complex with studios, one- and two-bedroom apartments up to 900sf for 55+ active adults.
---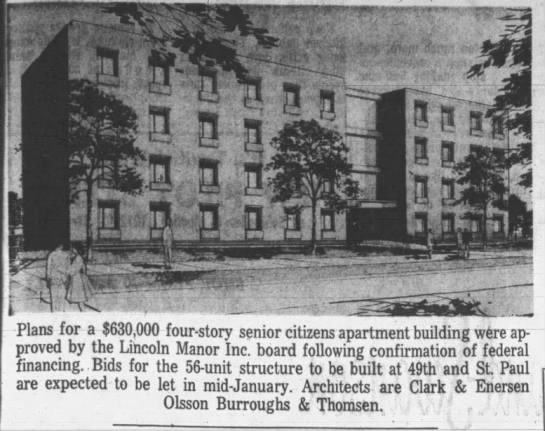 1964 - The Lincoln Manor Assisted Living Apartments, 2626 North 49th Street, Lincoln NE.
---

1964 - The Joseph Soshnik House, Lincoln NE. Won the 1964 Award of Merit from the Nebraska Chapter of the AIA.
---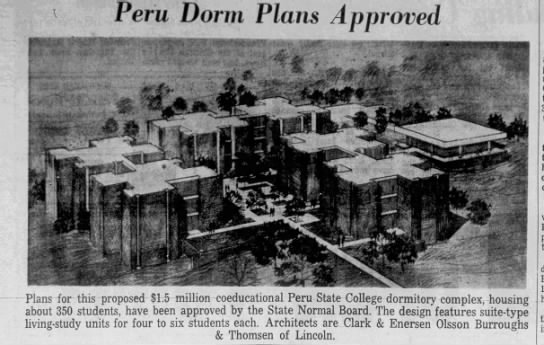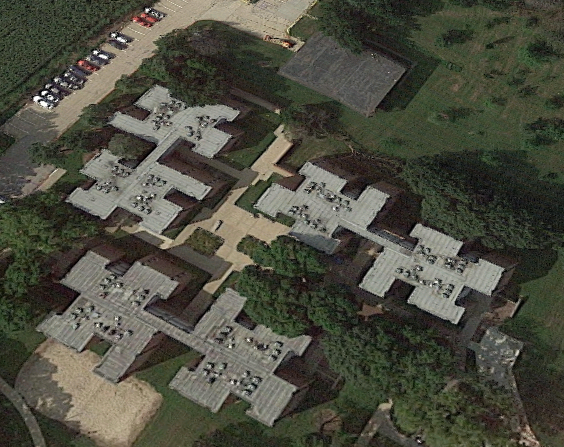 1967 - The Peru State College Dormitory Complex, aka Centennial Complex, 8th Street, Peru NE. Commissioned 1965.
---
See also the Thomas Stanback house under Jim Webb.
Sources include: Stephen Dooda, 1956 AIANC Guide.