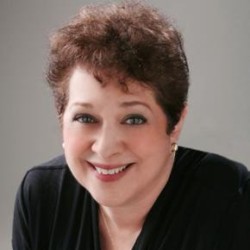 BARBARA F. FIELD, FAIA (1941-)
Field grew up in Atlanta GA and graduated from Druid Hills HS. She attended the University of Miami 1958-1959 and graduated from Georgia Tech in architecture in 1965. She interned for Edwards and Portman in Atlanta, working on the iconic Regency Hyatt Hotel, and John Johansen in New Canaan CT plus successor firm Christ-Janer, Johansen, Kouzmanoff. She worked for Benamin Thompson Associates 1968-1970; Earth Guild of Cambridge MA 1970-1979; Spaceplan/Architecture of Asheville NC 1981-2005, and on her own since 2005.
Field was President of AIA Asheville and served on the Board of AIA North Carolina and North Carolina Board of Architecture. In 1991, she served on the Asheville City Council for ten years and during her third term was elected Vice Mayor. Along with seven others, she owns Earth Guild, a national craft supply center selling tools, materials and books for traditional and contemporary crafts. In 1990 she and her husband bought the 1936 Art Deco Bon Marché building in downtown Asheville and renovated it for Earth Guild and other tenants. They live on the top floor.
---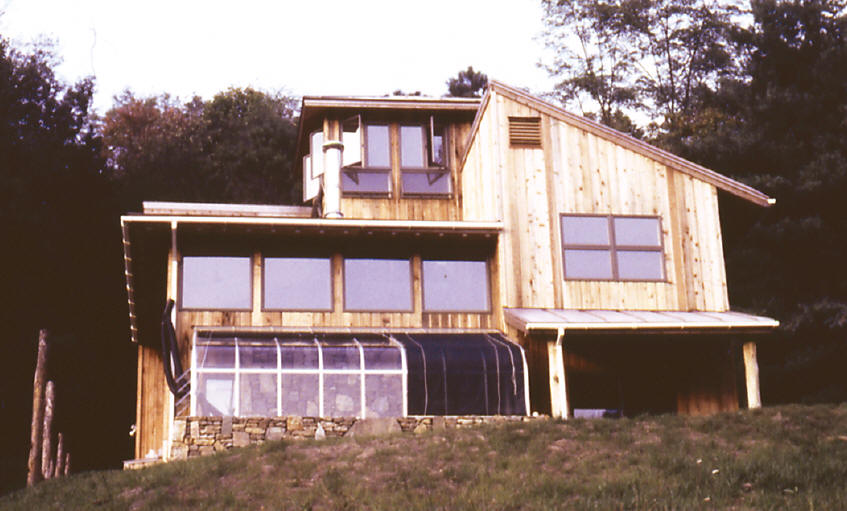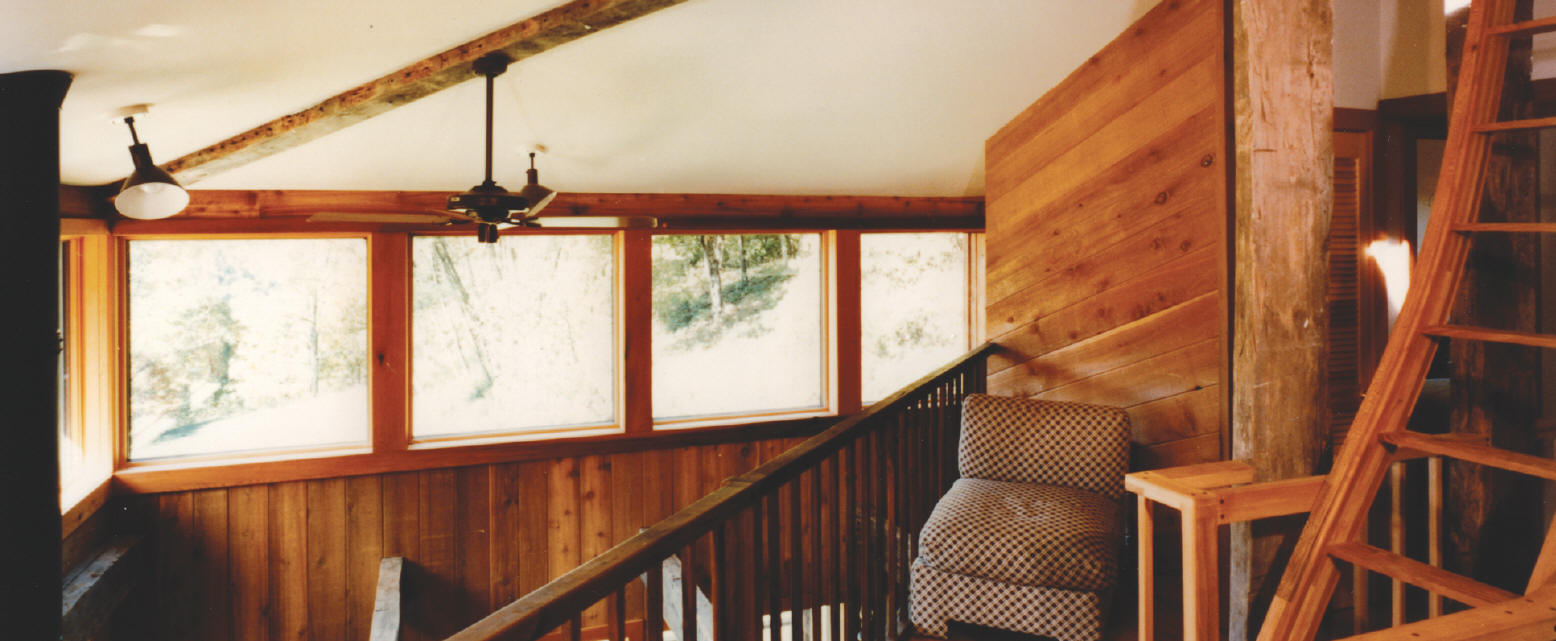 1980 - The Paul and Barbara Sylvester House, 771 Soaring Mountain Road, Meadow Fork area of Hot Springs NC. 60 acres. Designed while working for Spaceplan. The view of the stars at night is incredible from the meditation loft. Sold to Marshall R. and Anne W. Mclaughlin.
---

2004 - The Charles Worley Kitchen Renovation, Asheville NC.
---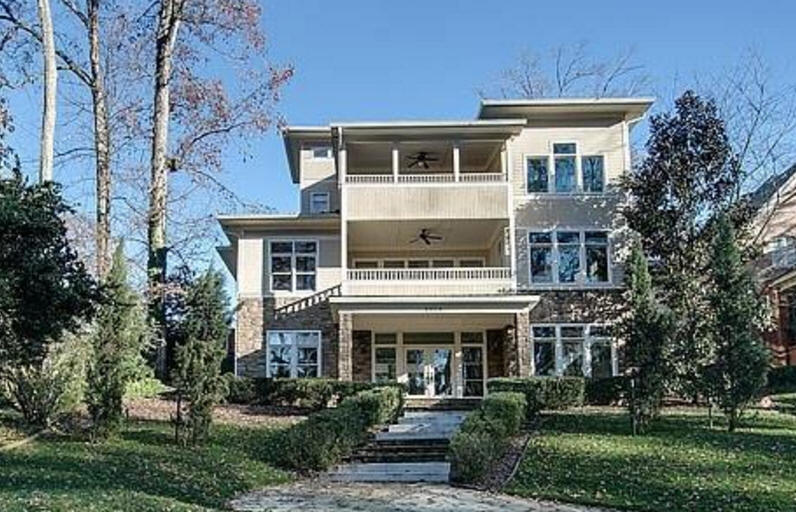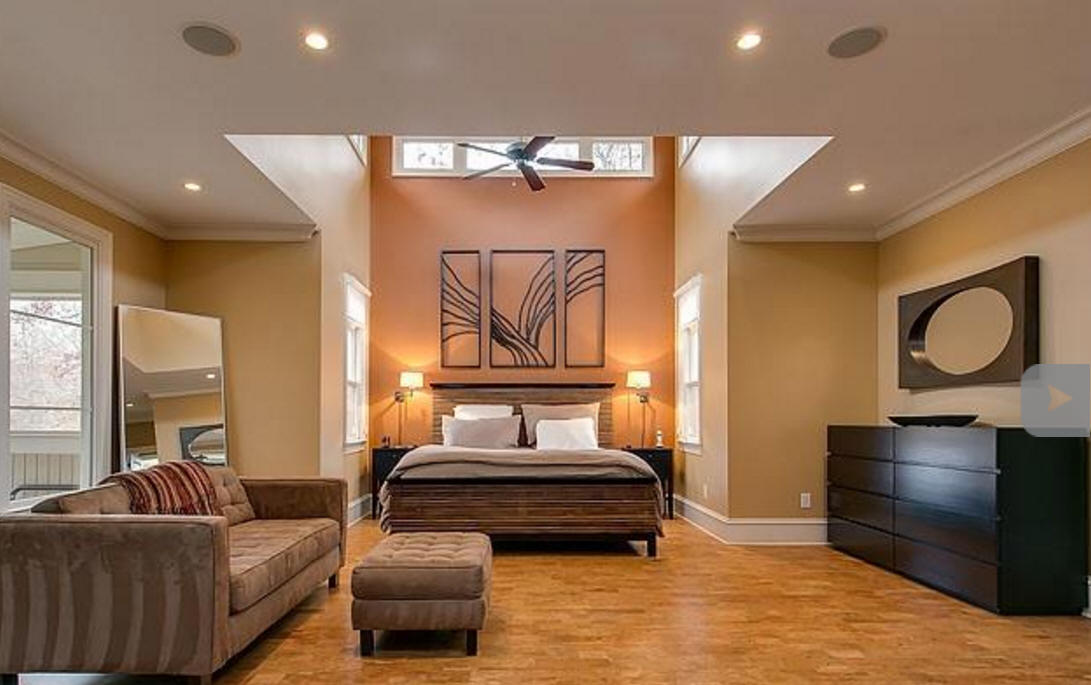 2005 - Spec House, 2010 White Oak Road, Raleigh NC. Built by Westpine Builders, David Warren. Sold in 2008 to Mark Anderegg and Jason Belk. Deeded in 2016 to Mark Anderegg. Sold in 2017 to Tara Snyder and Walter L. Scott. Sold in 2021 to Brian Space.
---

2009 - The Colin Bridger House, 455 Patton Mountain Road, Asheville NC. Commissioned 2008. Addition and renovation will be complete in 2017.
---
Sources include: Barbara Field.