---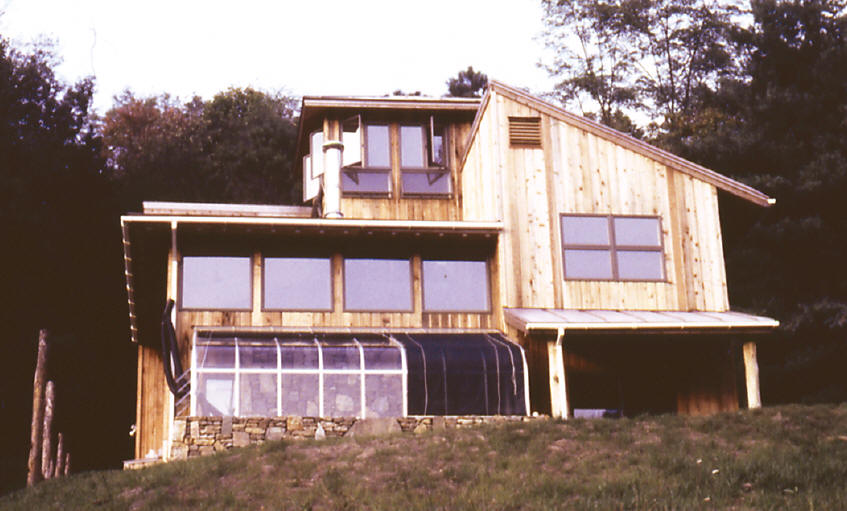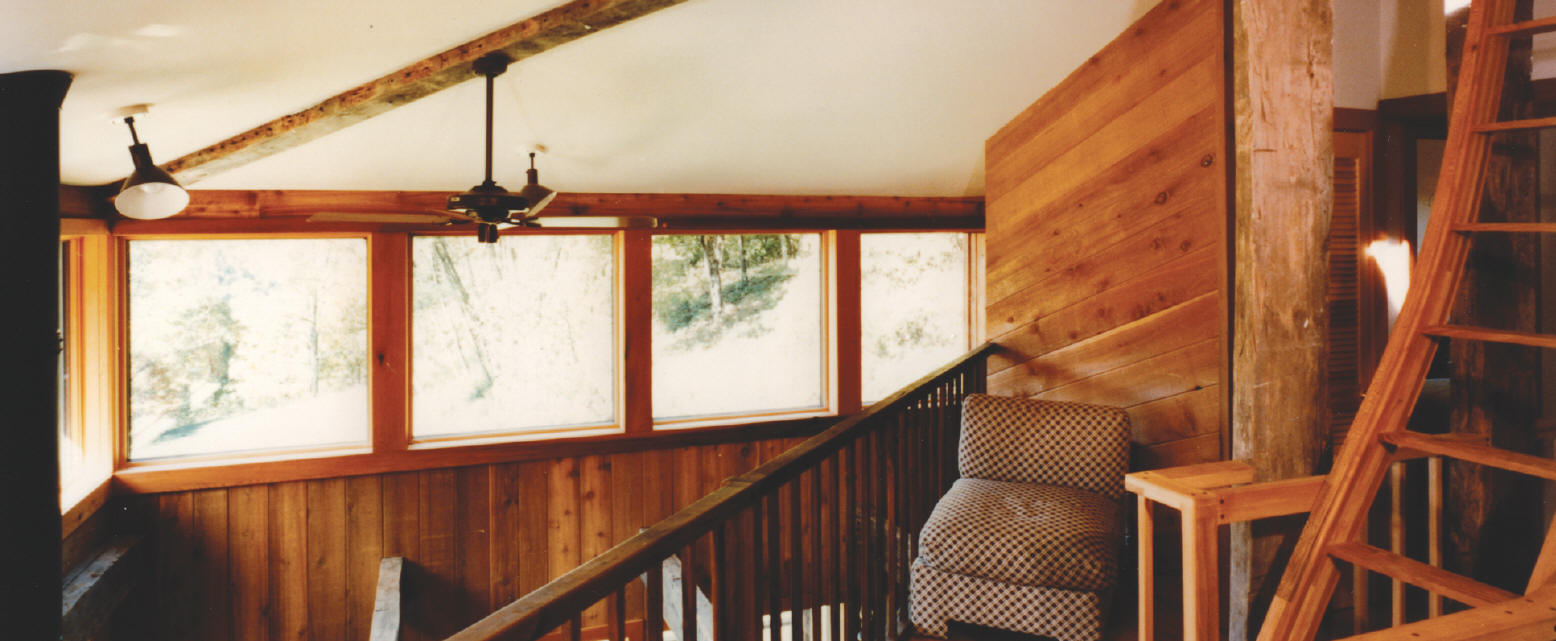 1980 - The Paul and Barbara Sylvester House, 771 Soaring Mountain Road, Meadow Fork area of Hot Springs NC. 60 acres. Designed while working for Spaceplan. The view of the stars at night is incredible from the meditation loft. Sold to Marshall R. and Anne W. Mclaughlin.
---

2004 - The Charles Worley Kitchen Renovation, Asheville NC.
---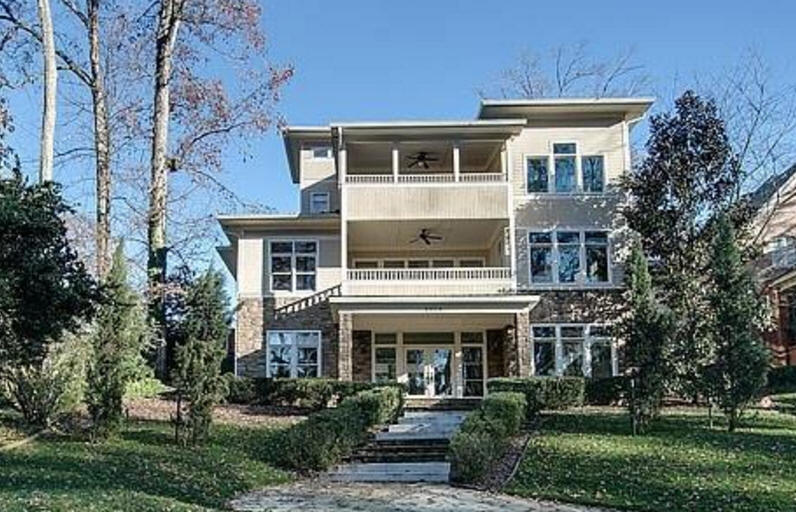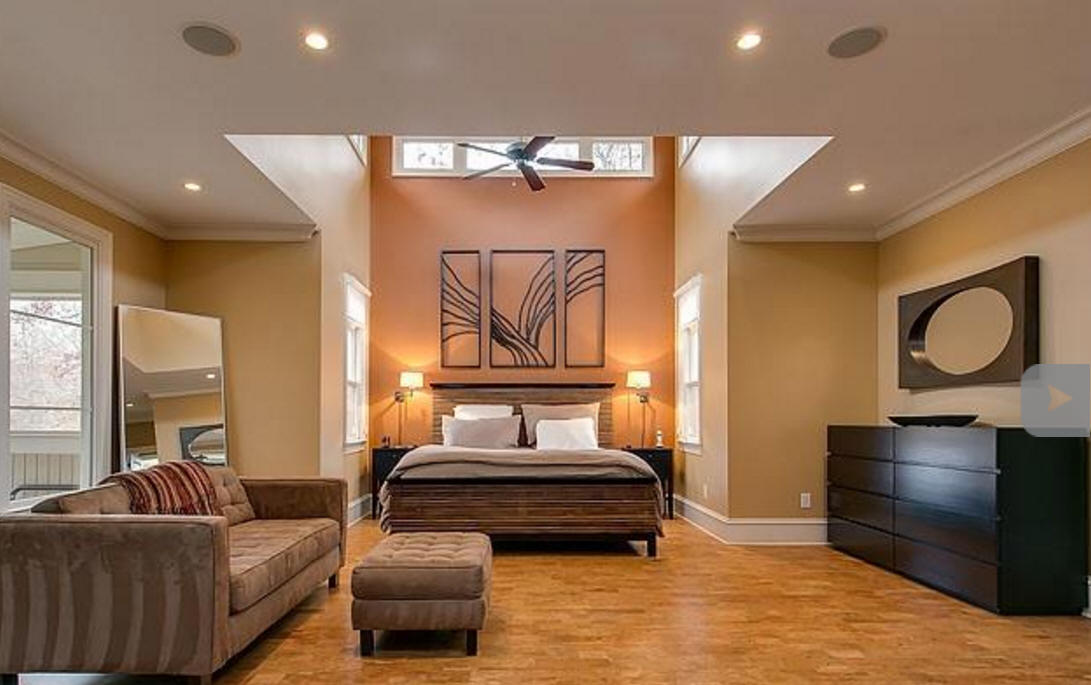 2005 - Spec House, 2010 White Oak Road, Raleigh NC. Built by Westpine Builders, David Warren. Sold in 2008 to Mark Anderegg and Jason Belk. Deeded in 2016 to Mark Anderegg. For sale in 2016.
---

2009 - The Colin Bridger House, 455 Patton Mountain Road, Asheville NC. Commissioned 2008. Addition and renovation will be complete in 2017.
---
Sources include:
Barbara Field.