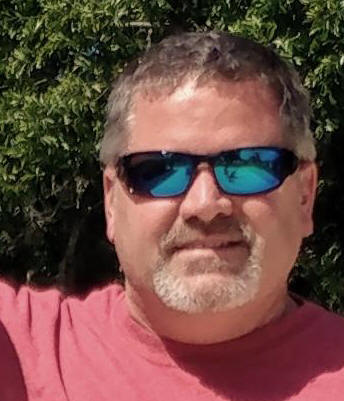 CHANNING GLOVER (1975-)
Born in Wilmington NC, Glover graduated from EA Laney High School in 1993. He attended the College of Architecture at UNC Charlotte, where he received his Bachelor of Art/Architecture(BAA) and Bachelor of Architecture (BA) in 1999. After a semester in the study abroad program in Barcelona, Spain, he interned at Kersting Architecture as a Project Manager until 2008 when he opened his own small design studio, Glover Design LLC.
---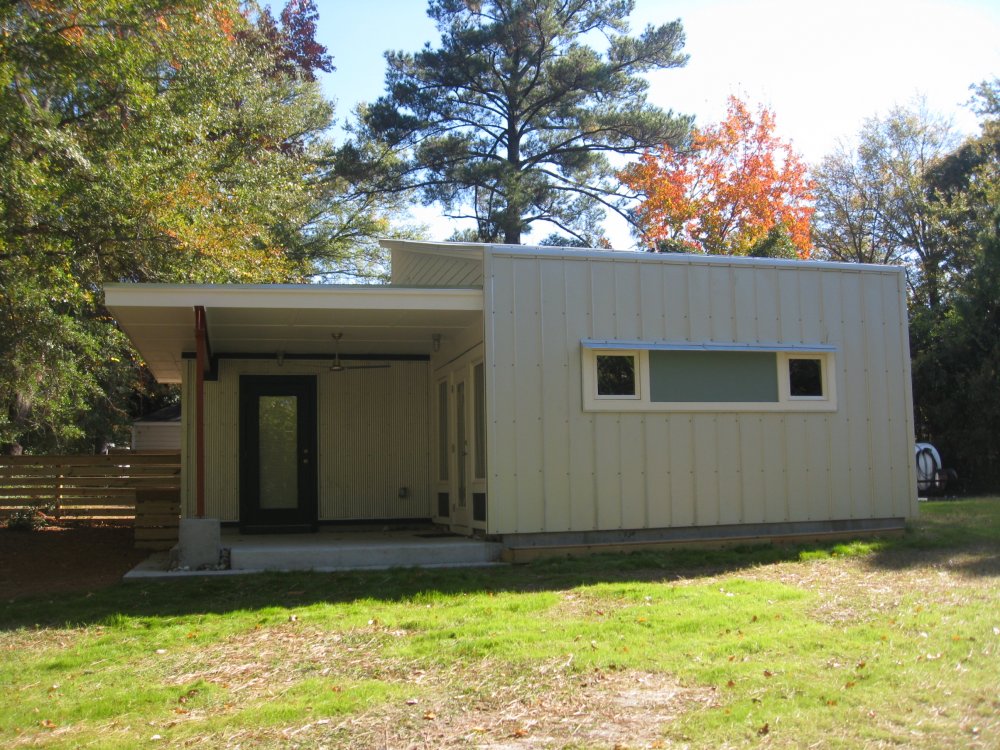 2012 - aka Moco, aka Modern Cottage, Wilmington NC.
---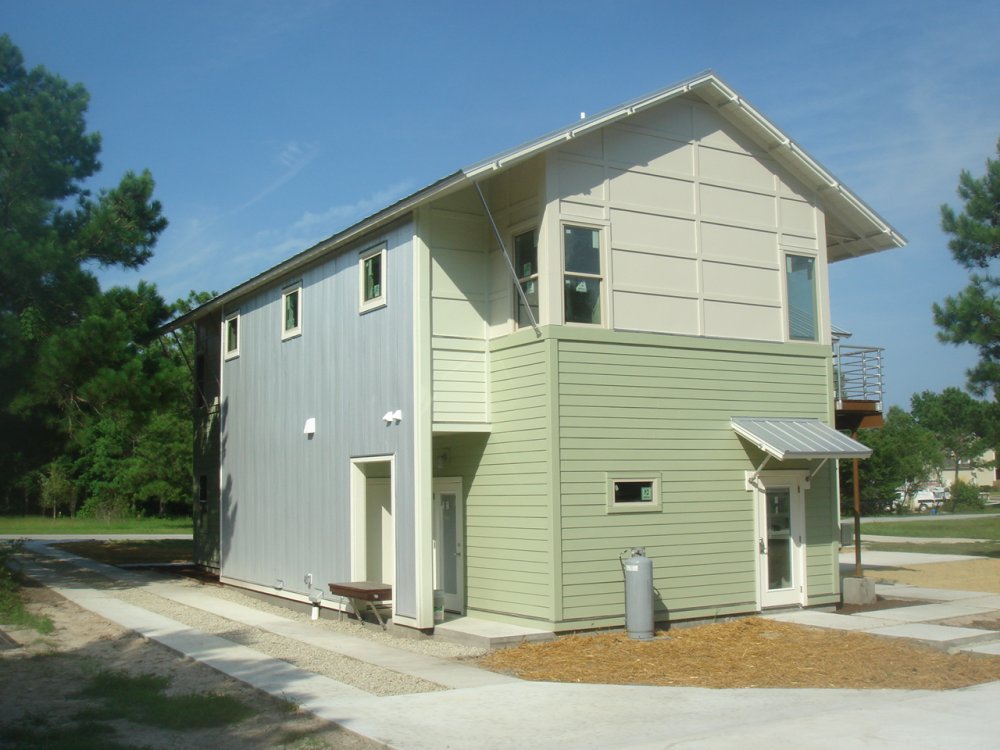 2013 - The McFetters House, Hampstead NC.
---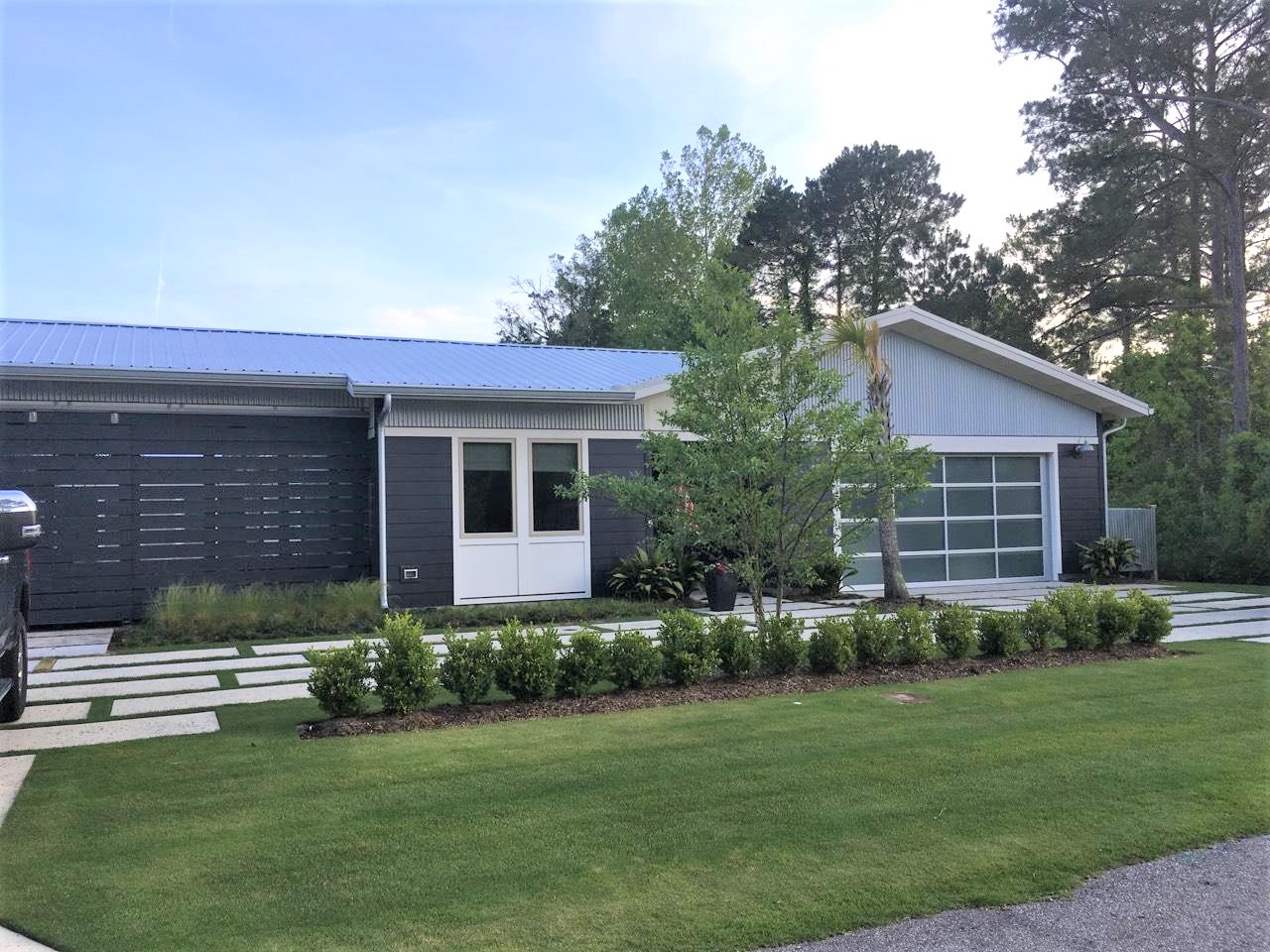 2016 - aka Magnolia 2.0, 702 Magnolia, Carolina Beach NC.
---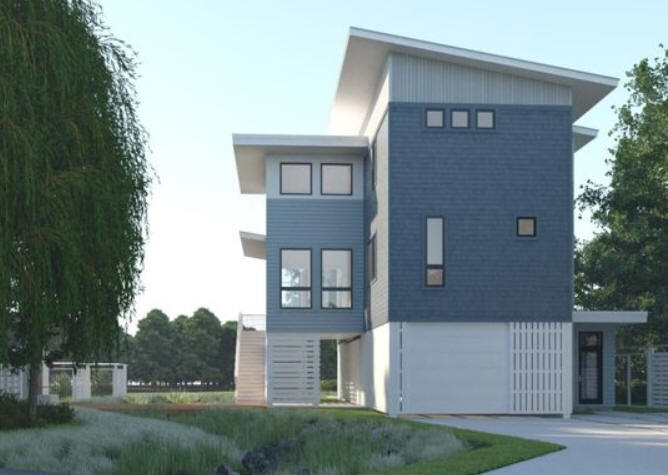 2017 - aka Seabreeze, Wilmington NC.Unbuilt.
---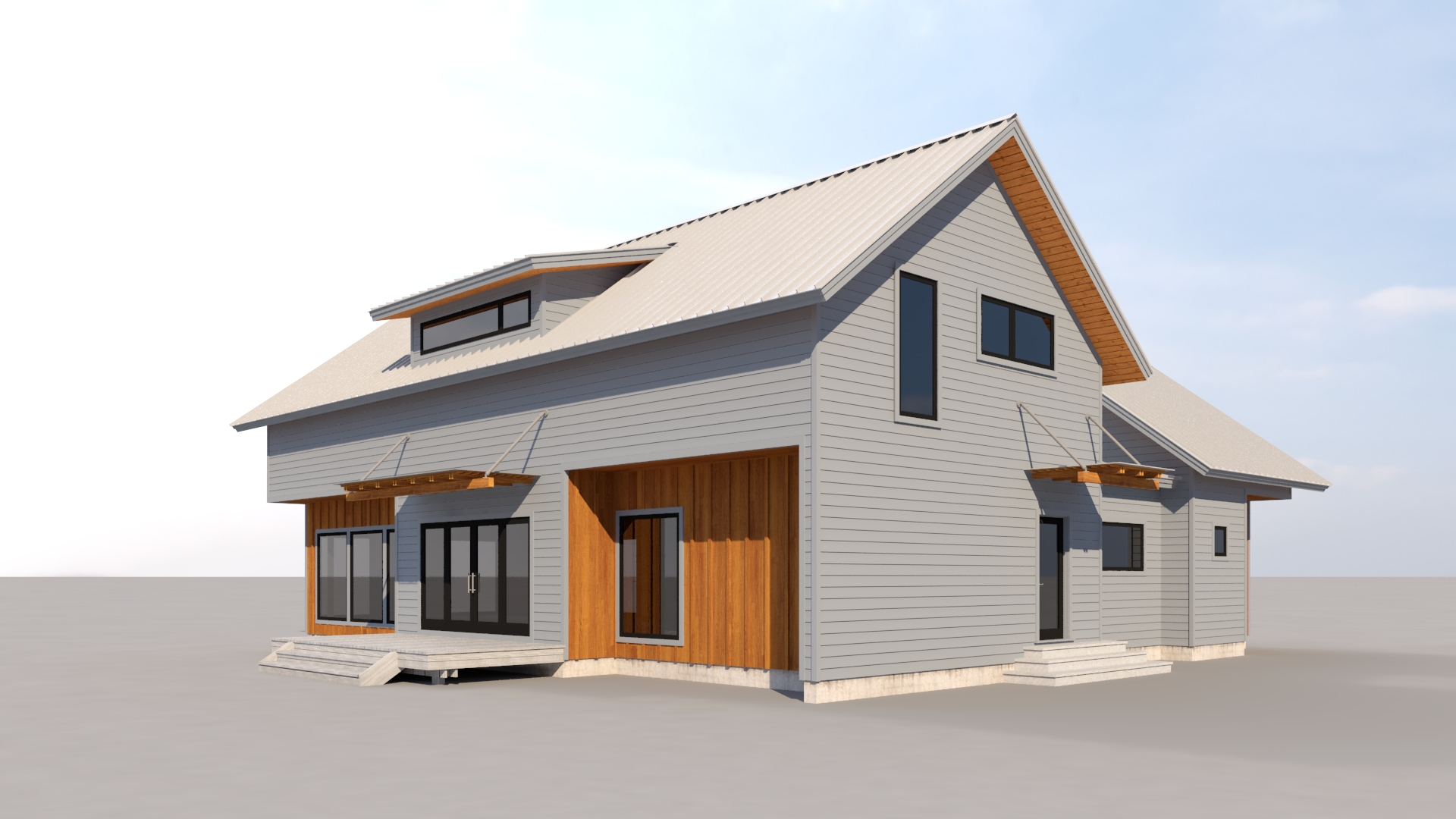 2017 - aka LHaus, Fairmont NC. Unbuilt.
---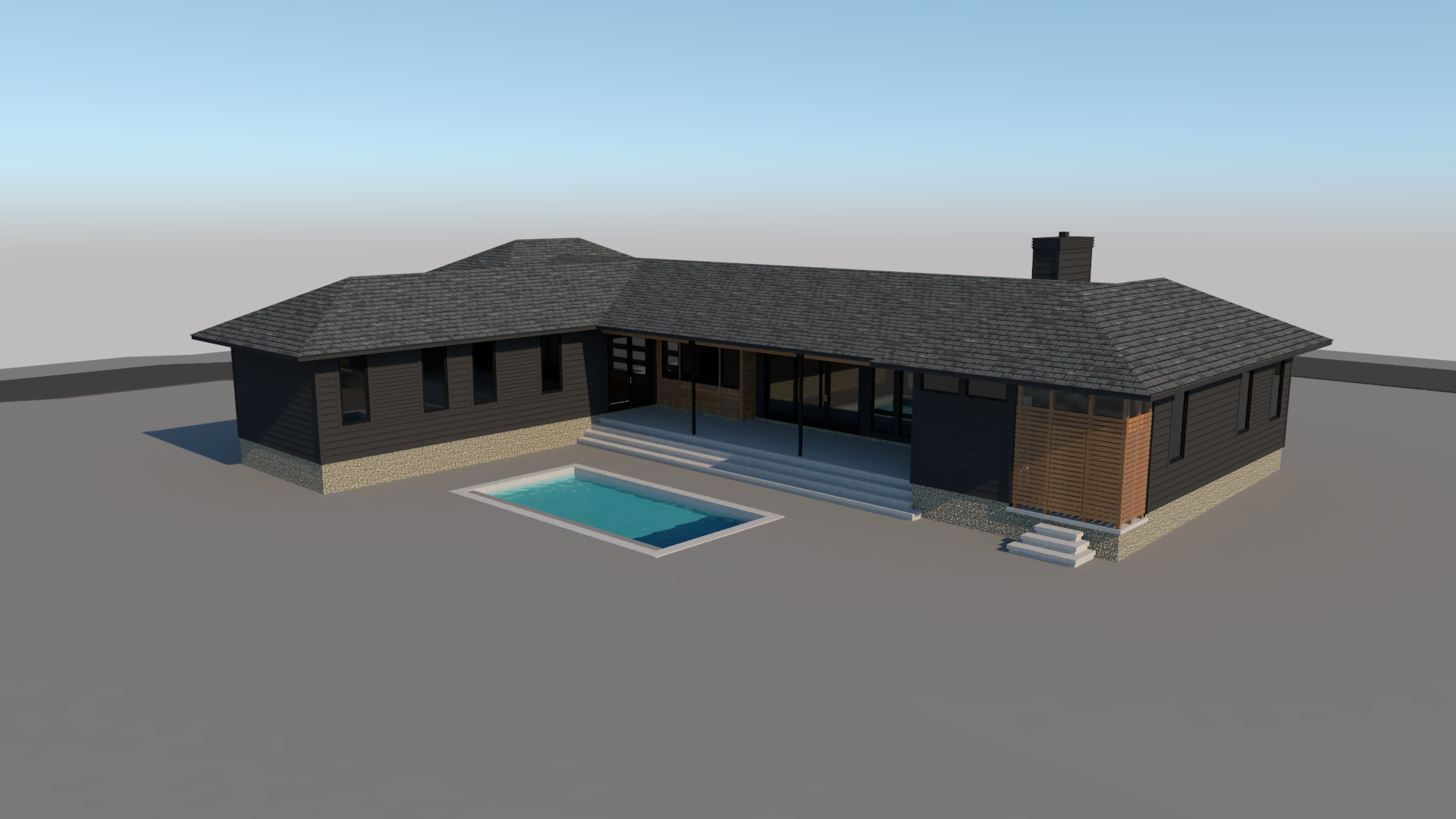 2018 - The Keenan House, Carolina Beach NC. Under construction.