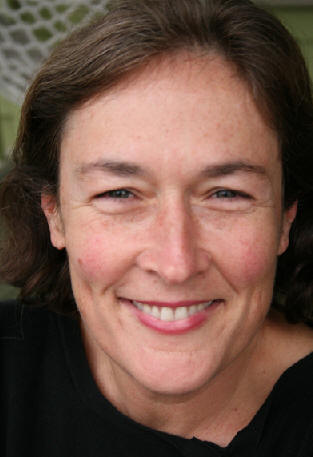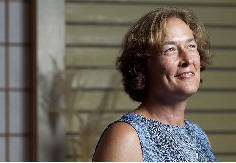 CHRISTINE (TINA) GOVAN (1958-)
Govan grew up in many places and moved to Chapel Hill in 1973 where she went to Chapel Hill High School. After attending UNC-CH for two years, she earned her Bachelor of Environmental Design in Architecture degree from the NCSU School of Design. After two years in the Peace Corps in Liberia, where she met her husband, she graduated with a Masters of Architecture from MIT. A guest professor at MIT invited her to work in Japan, where she spent two years with Atelier Zo of Hokkaido.
Returning to the US, she worked for Kanda Associates Architects of Cambridge MA then moved to North Carolina. Her firm, Tina Govan Architecture, operates from both Raleigh and Chattanooga TN. She was the News and Observer Tar Heel of the Week in September 2014. She formed SOMOS in 2017.
---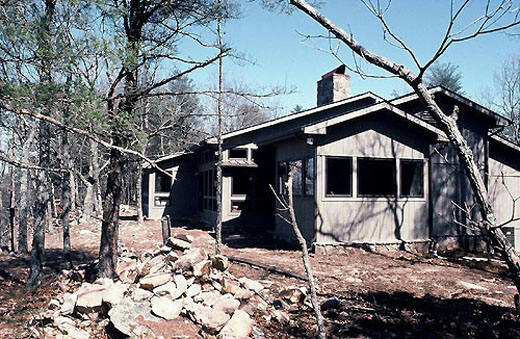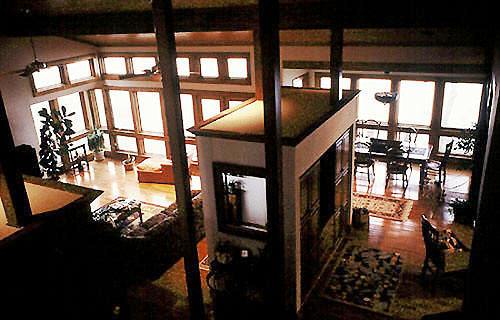 1996 - The Jim and Betsy Cross Residence, Lookout Mountain GA.
---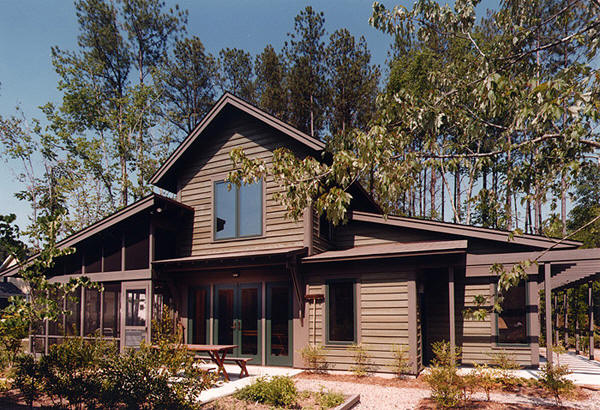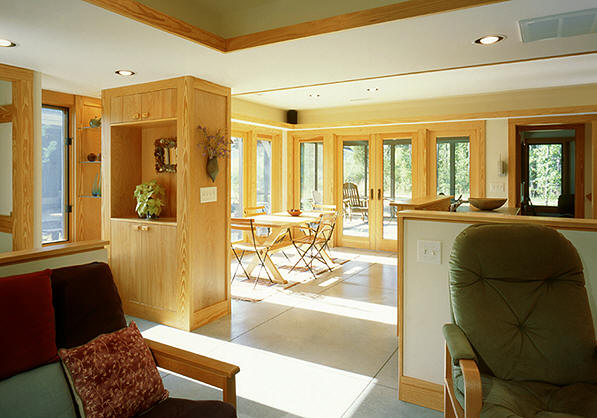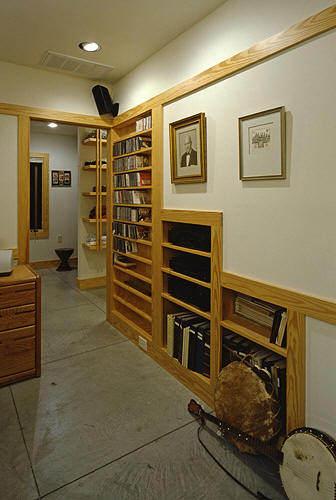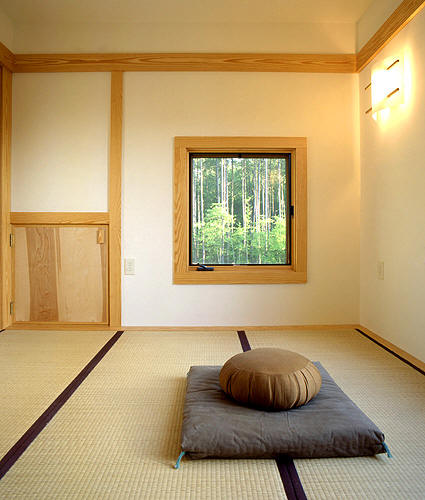 2001 - The Philip and Nancy Leinbach Residence, 122 Solterra Way, Durham NC. Built by Caledonia Construction. Featured in Inside the Not So Big House by Sarah Susanka; Architecture Week: Serenity on a Budget; and the PBS series Simple Living. Was a News and Observer Home of the Month. Sold to Lois Ballen.
---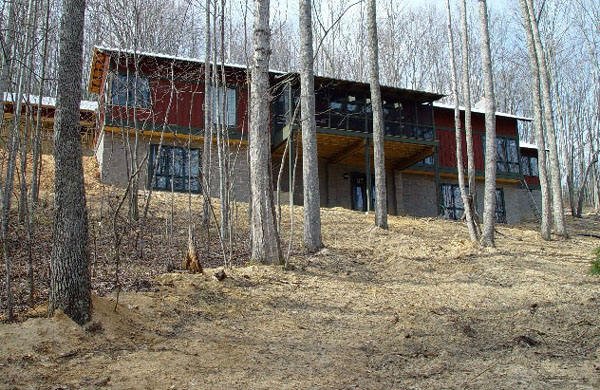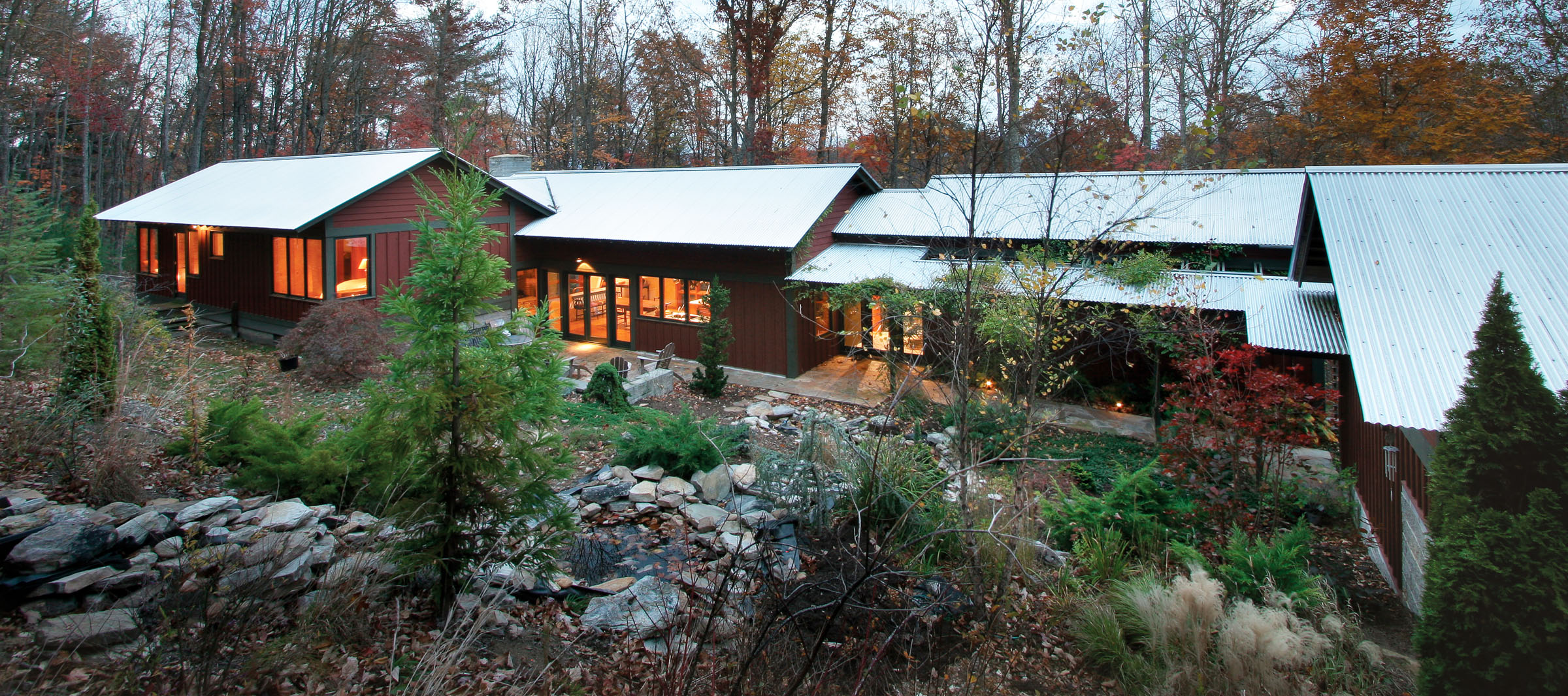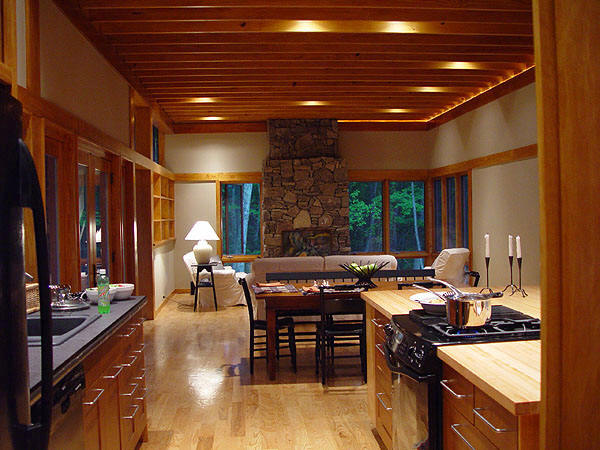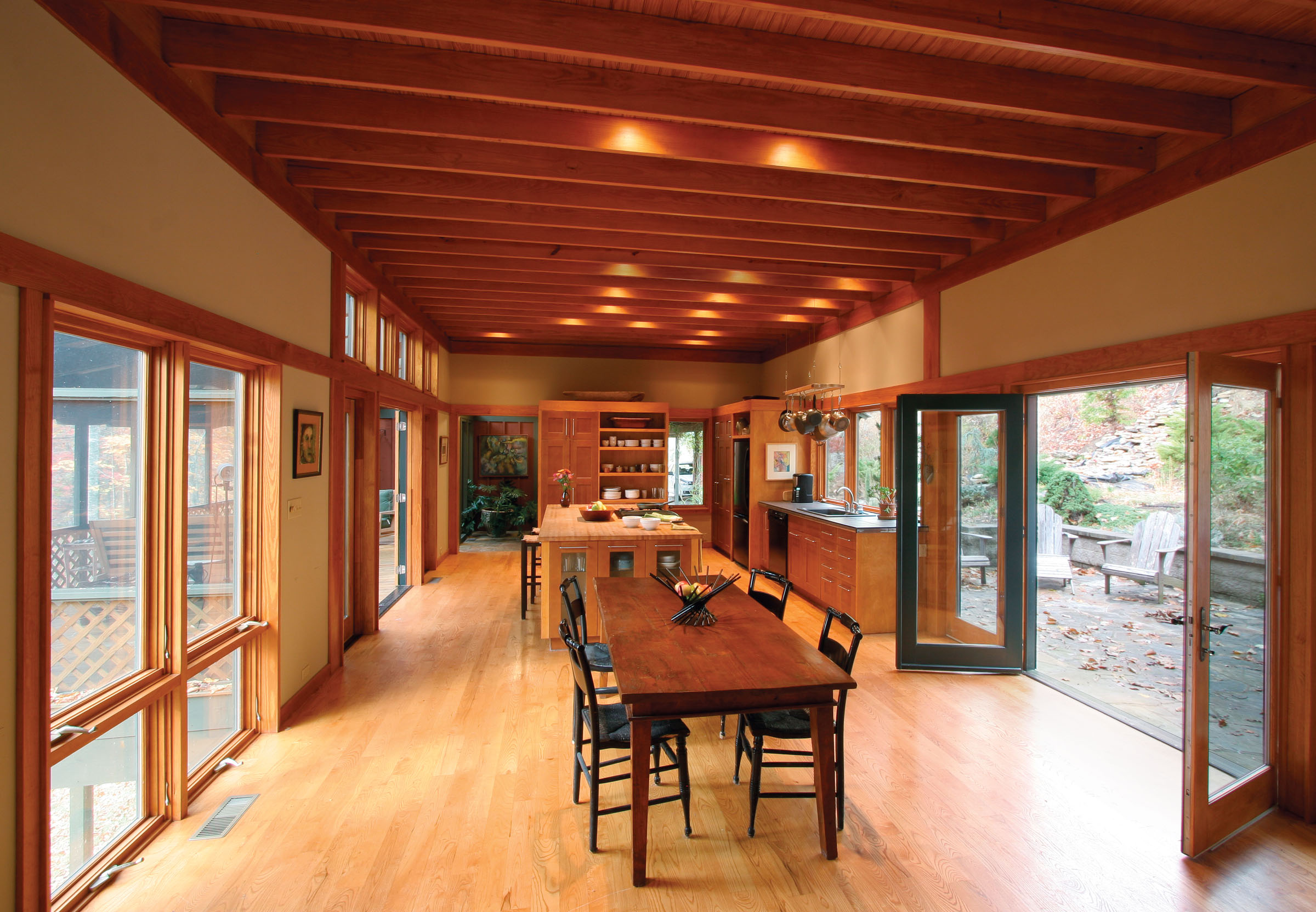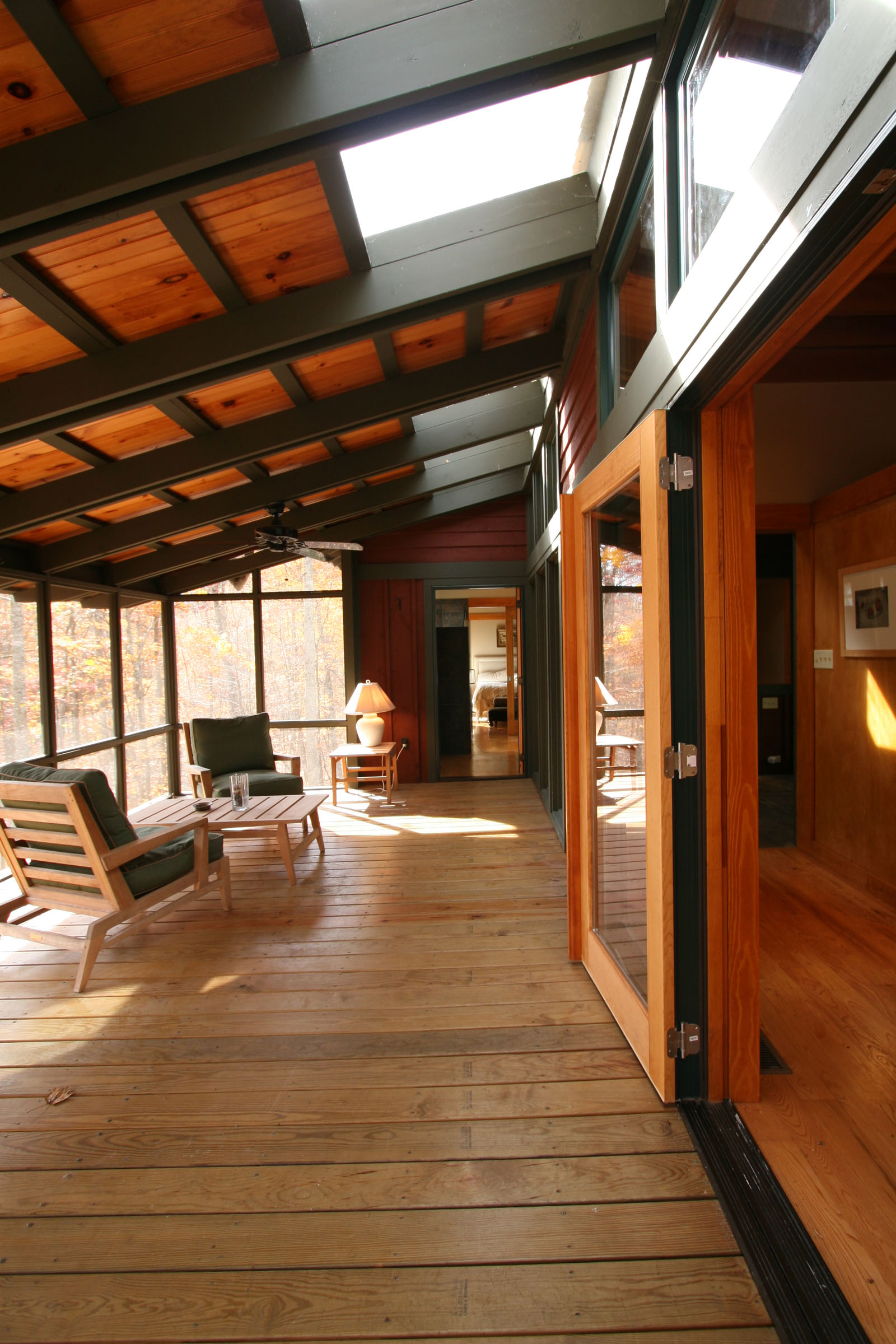 2006 - The Sam and Anne Eich Residence, 115 Forest Drive, Butler TN. Featured in the 2011 annual Houses issue of Fine Homebuilding. Photos by Tina Govan and Fine Homebuilding.
---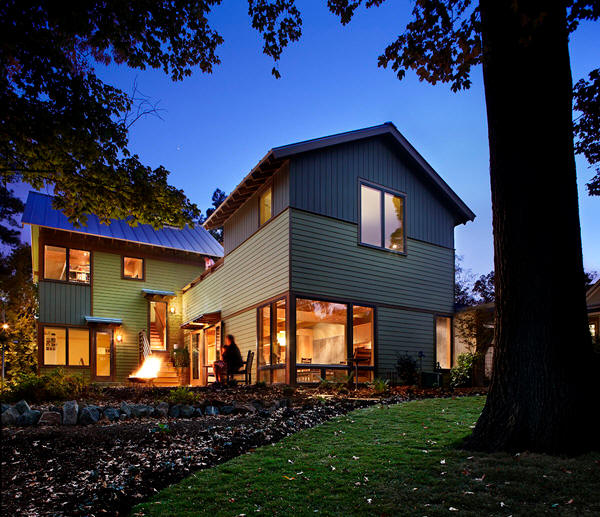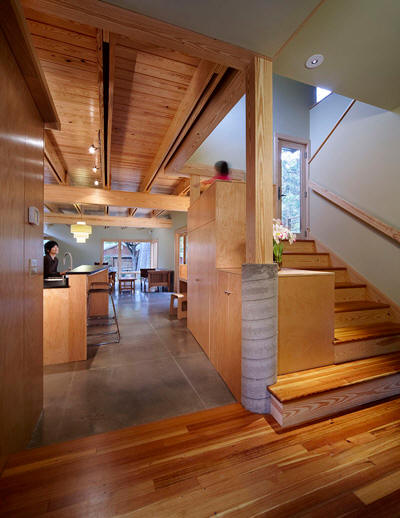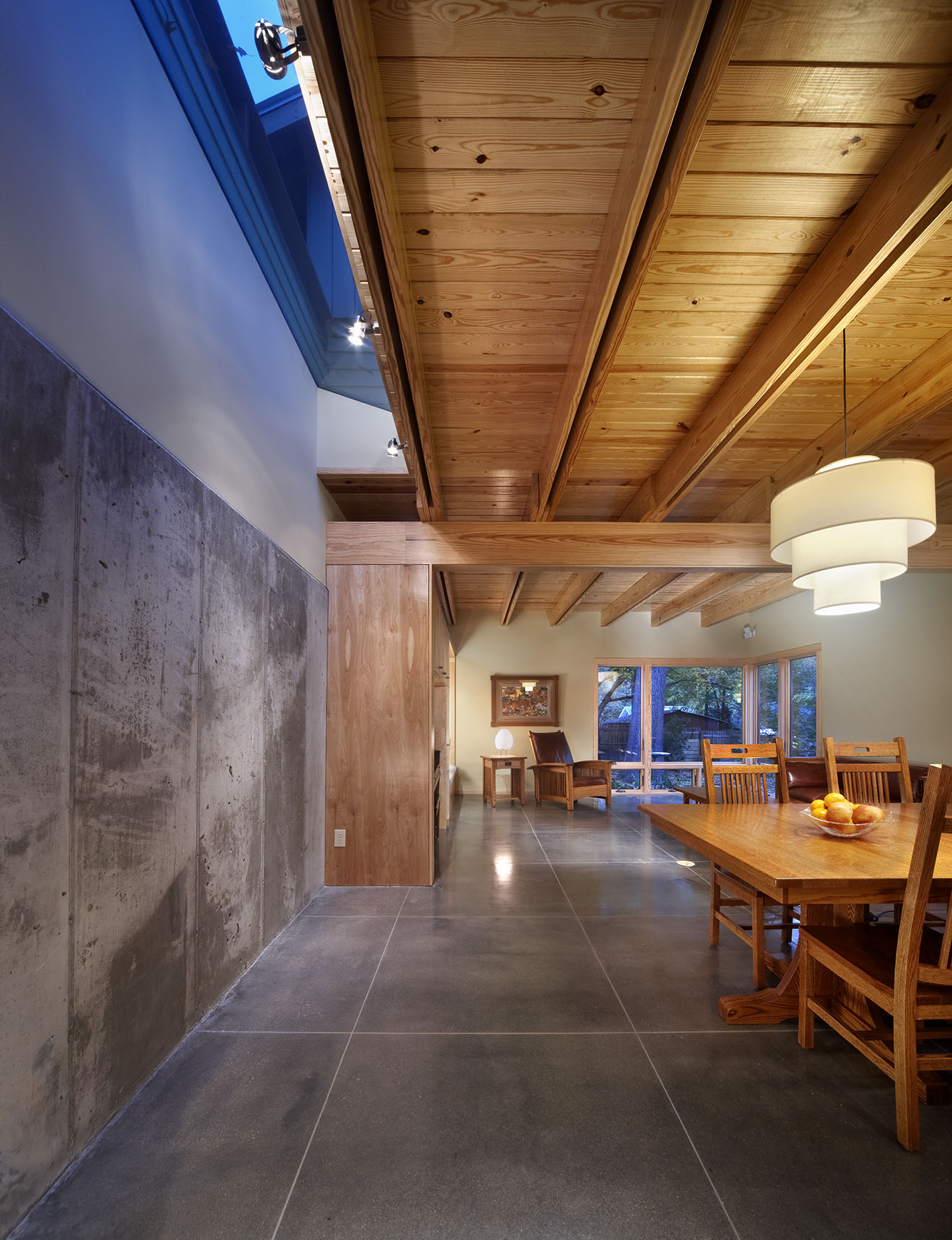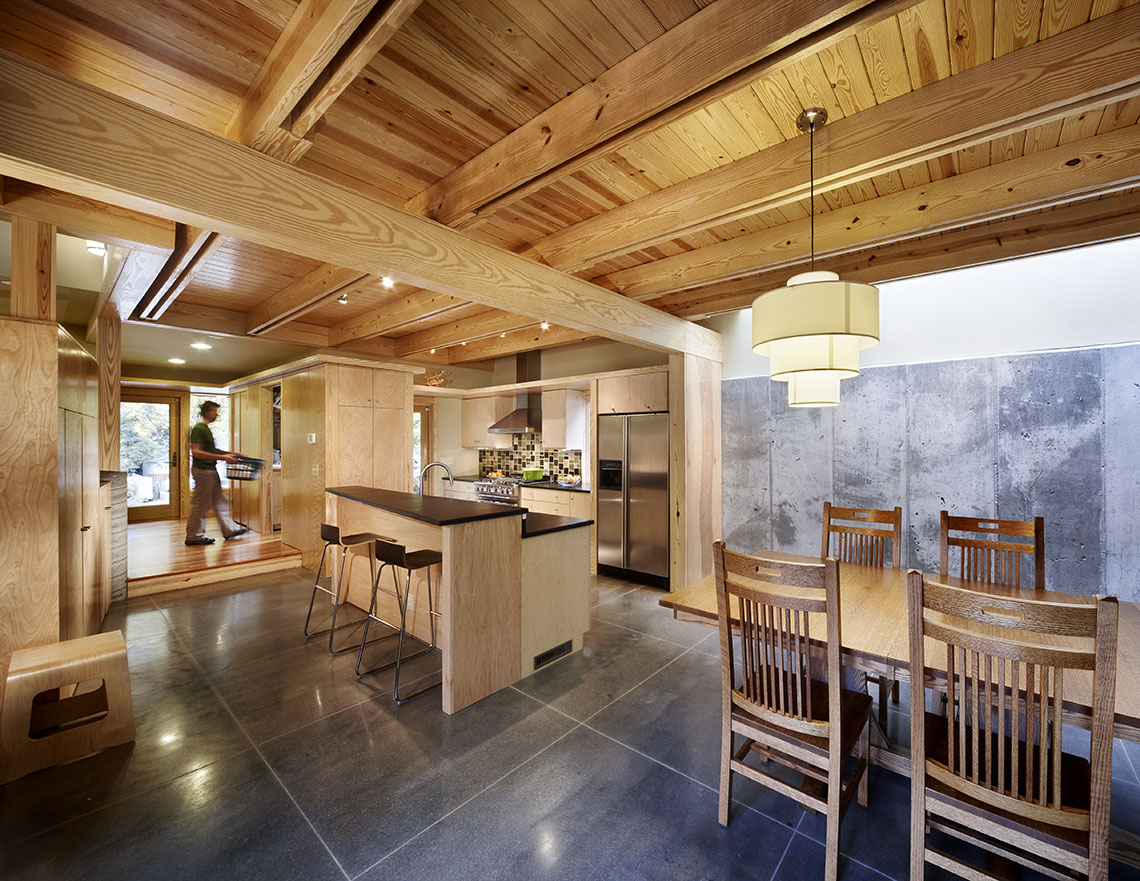 2008 - The Steve and Sujittra Martin House, 723 Holden Street, Raleigh NC. Featured on the Discovery Channel's Planet Green. Was a News and Observer Home of the Month. Chosen for Fine Homebuilding Magazine's annual Houses issue. Photos by James West.
---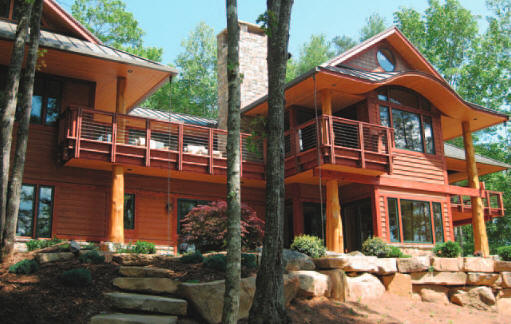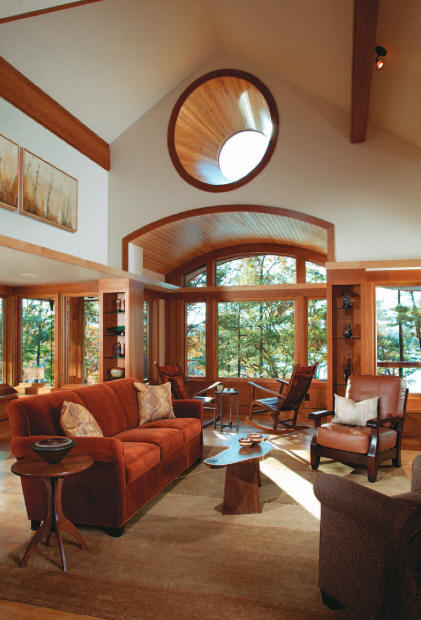 2013 - The George and Ann Costello House, Lake James NC. Designed with Sarah Susanka. Built by Ryan McLellan, Copperwood Builders. Photos by Randy O'Rourke. Interiors, Traci Kearns. Landscape design, Jennifer Brown. Featured in Fine Homebuilding magazine.
---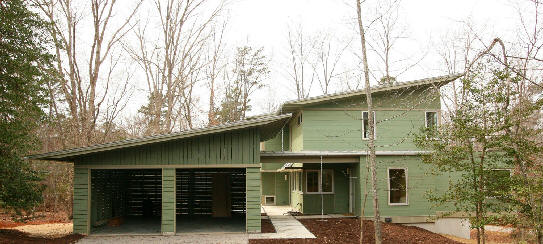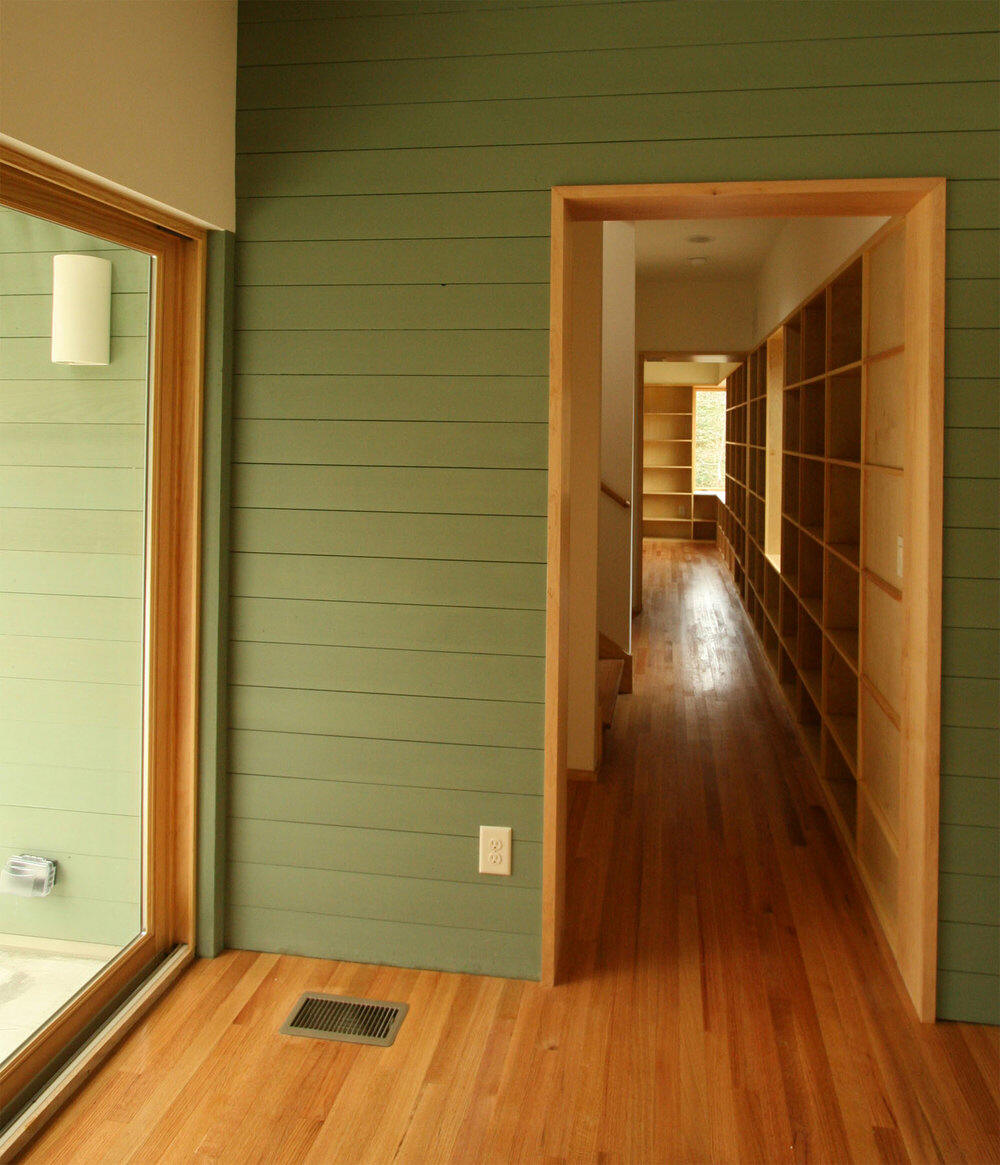 2014 - The Hammer Residence, Macon NC.
---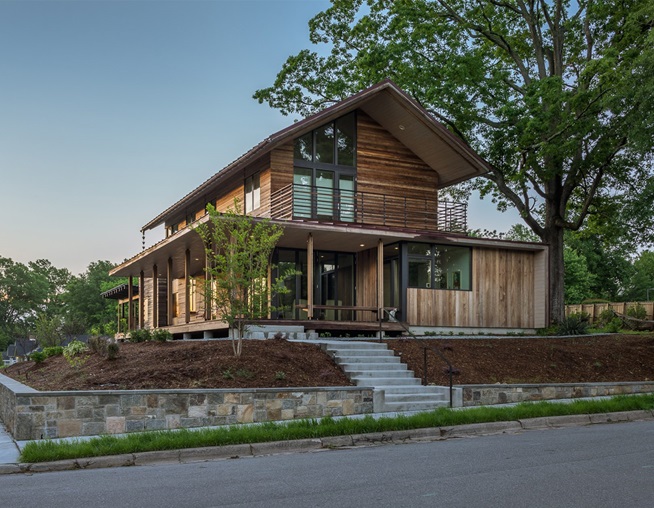 2017 - The Byrd/Trott House, 312 Oakwood Avenue, Durham. Designed with Jason Hart. Built by Bob Wuopio. Won a 2019 AIA Triangle Award. Won two 2019 George Matsumoto Awards. Won a 2019 AIANC Design Award. Photo by Mark Herboth.
---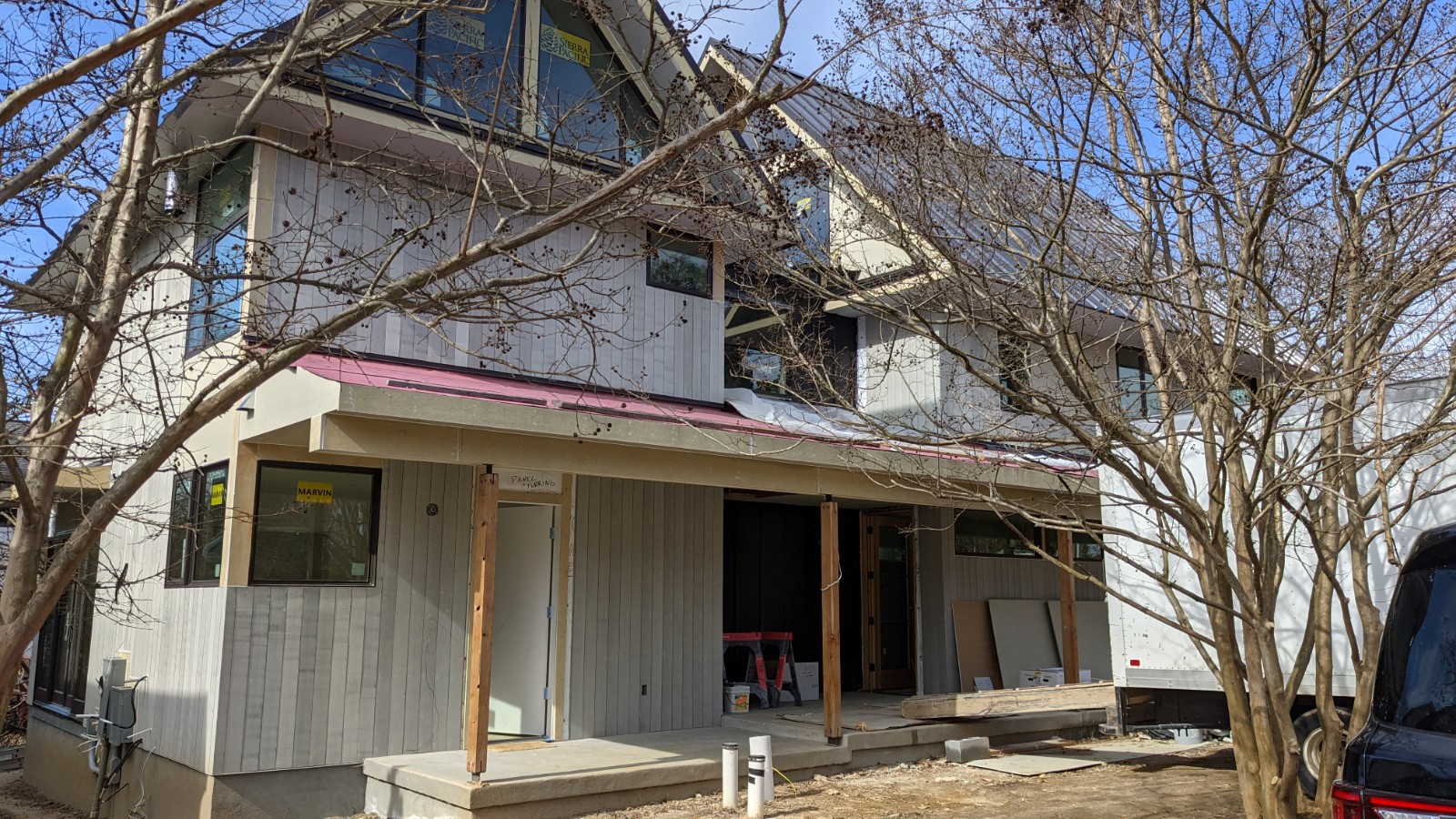 2021 - The Stuart C. Cullinan Residence, 319 Seawell Avenue, Raleigh NC. Designed by Govan and Somos Design Collective. Built by Five Horizons Construction.
---
Sources include: Tina Govan; Jason Hart.