---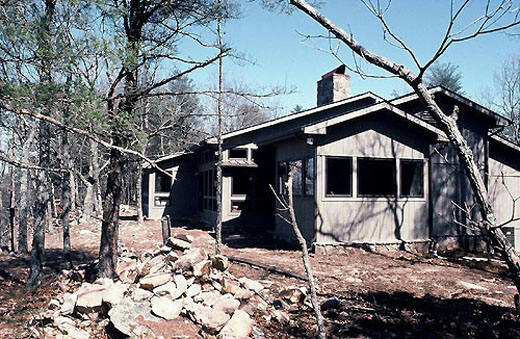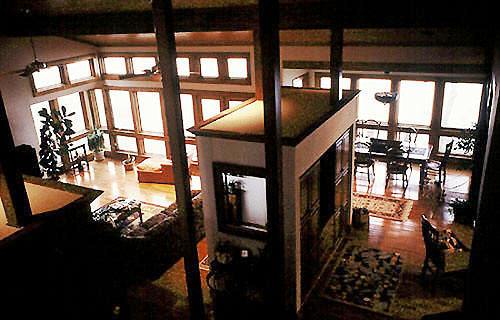 1996 - The Jim and Betsy Cross Residence, Lookout Mountain GA.
---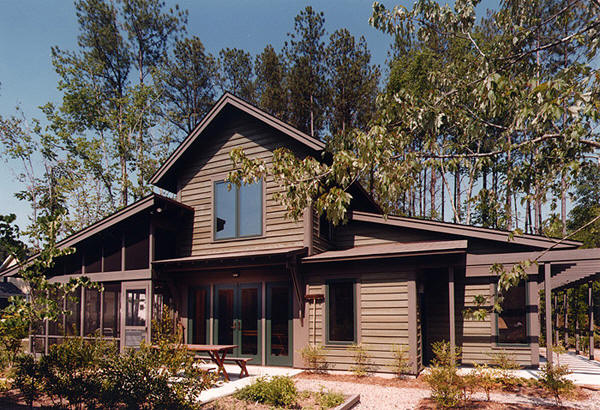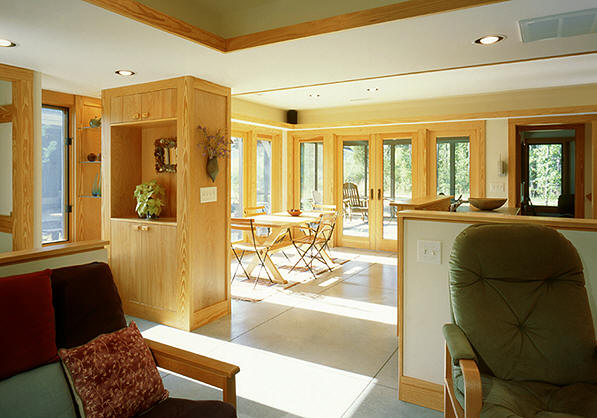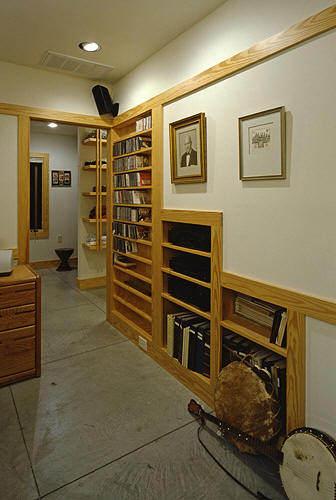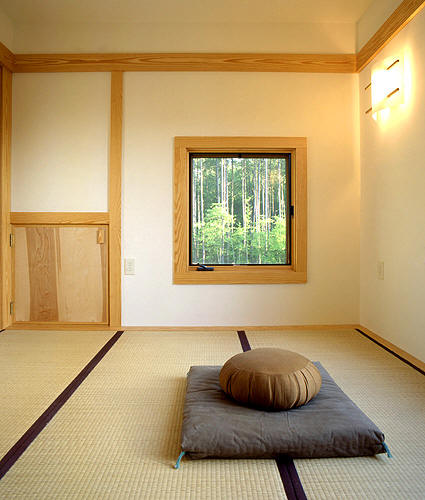 2001 - The Philip and Nancy Leinbach Residence, 122 Solterra Way, Durham. Built by Caledonia Construction. Featured in Inside the Not So Big House by Sarah Susanka, Architecture Week: Serenity on a Budget, and the PBS series "Simple Living." Was a News and Observer Home of the Month. Sold to Lois Ballen.
---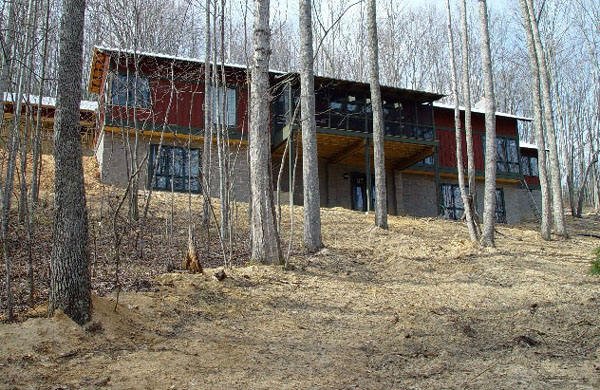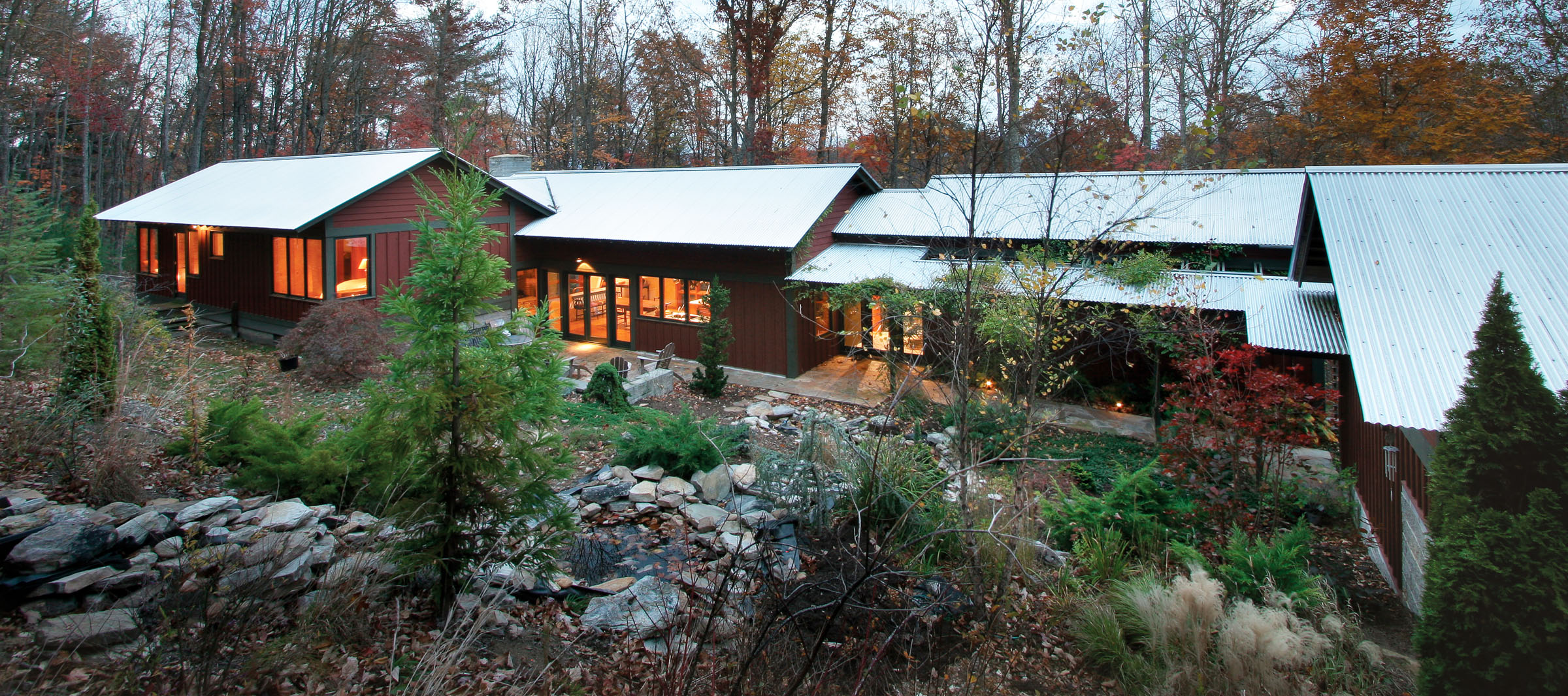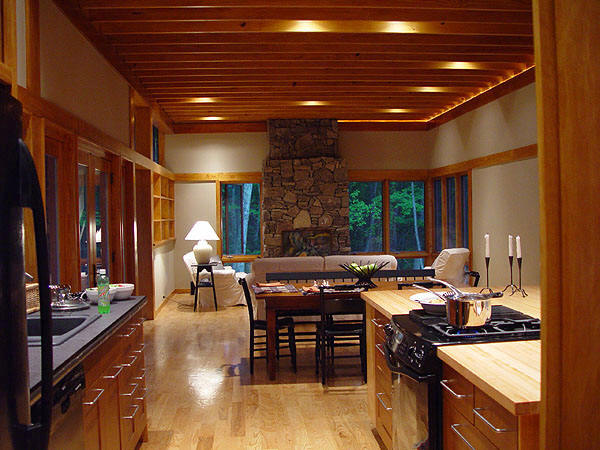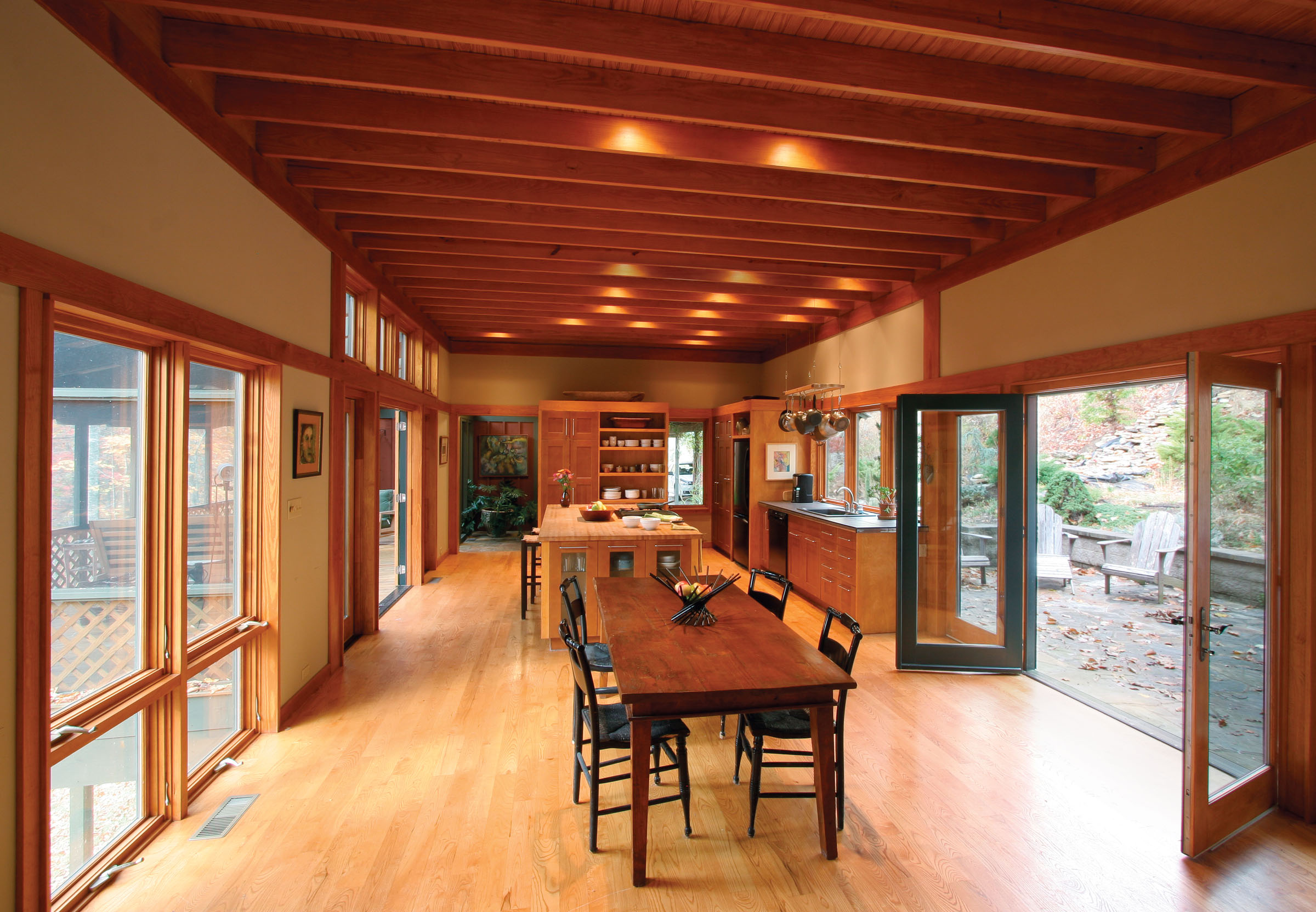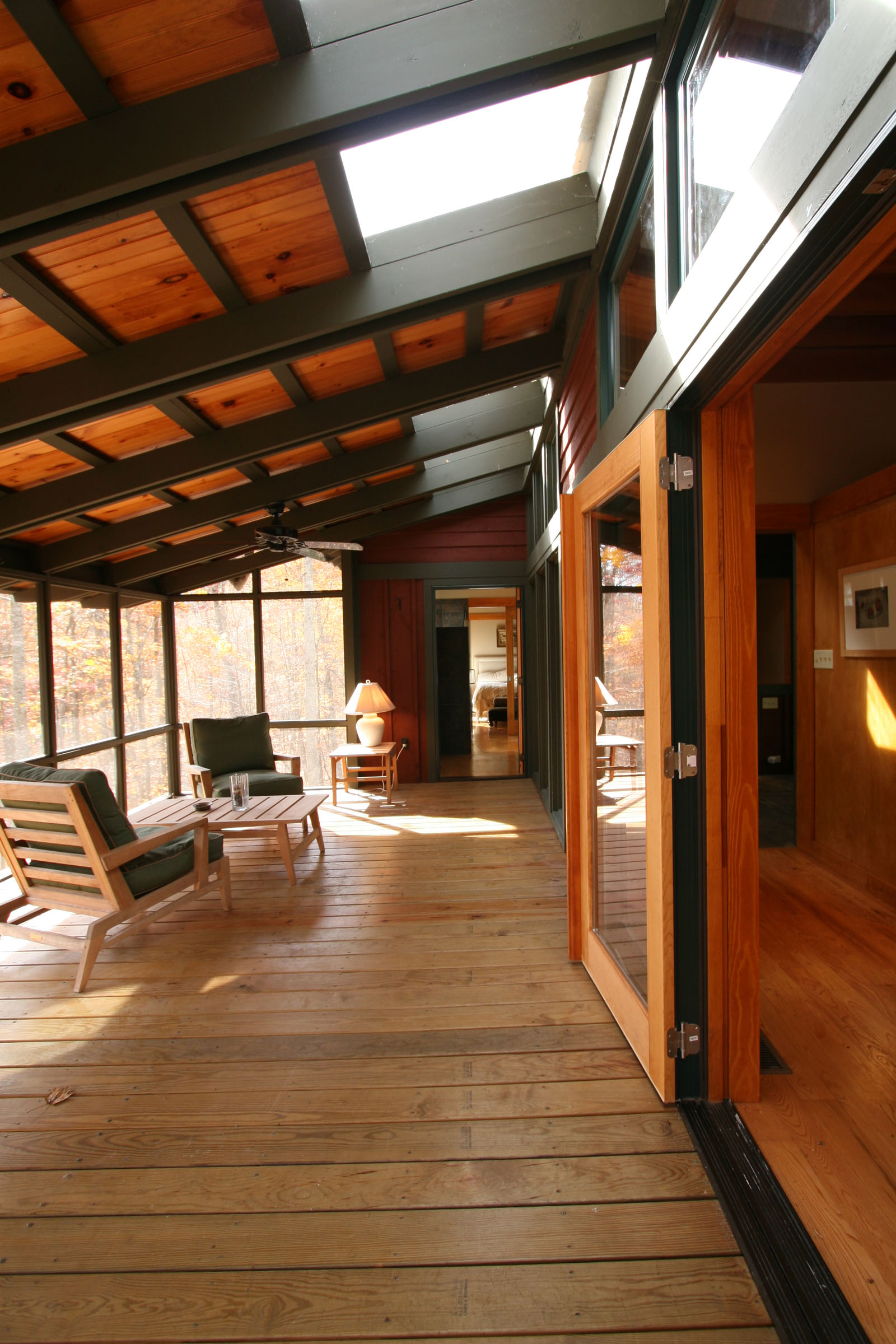 2006 - The Sam and Anne Eich Residence, 115 Forest Drive, Butler TN. Featured in the 2011 annual Houses issue of Fine Homebuilding. Photos by Tina Govan and Fine Homebuilding.
---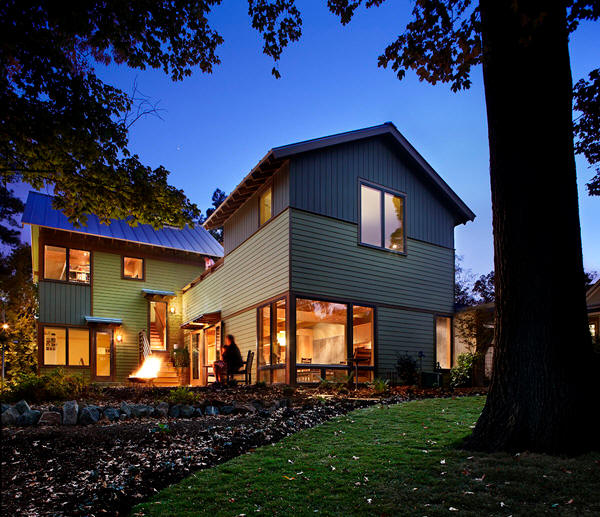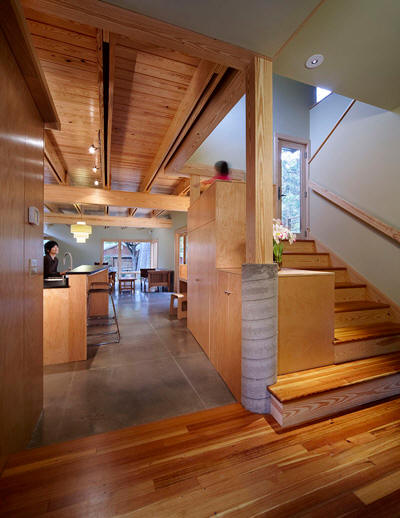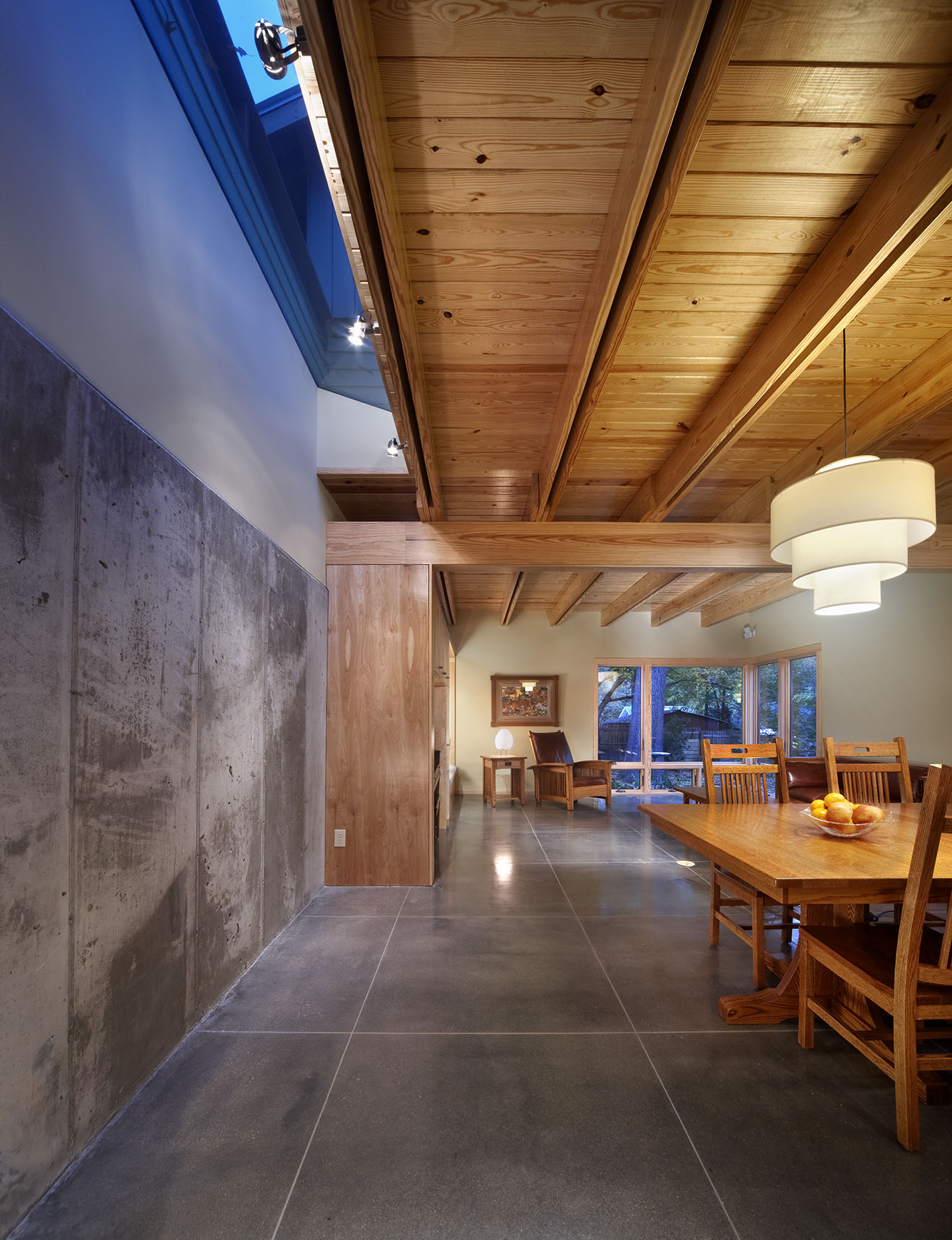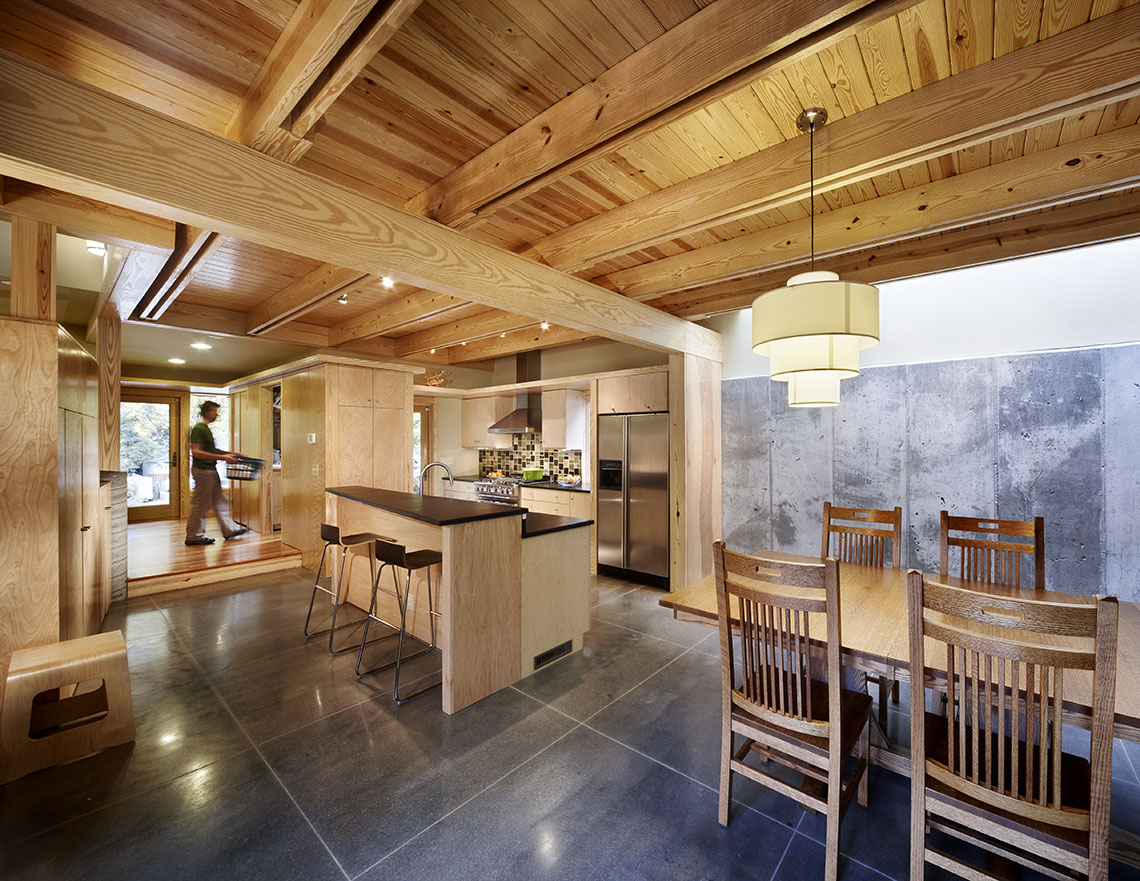 2008 - The Steve and Sujittra Martin House, 723 Holden Street, Raleigh. Featured on Planet Green on the Discovery Channel. Was a News and Observer Home of the Month. Chosen for Fine Homebuilding Magazine's annual Houses issue. Photos by James West.
---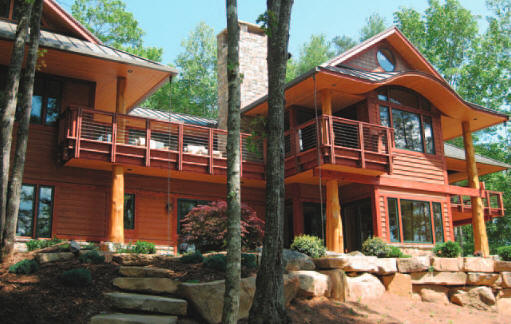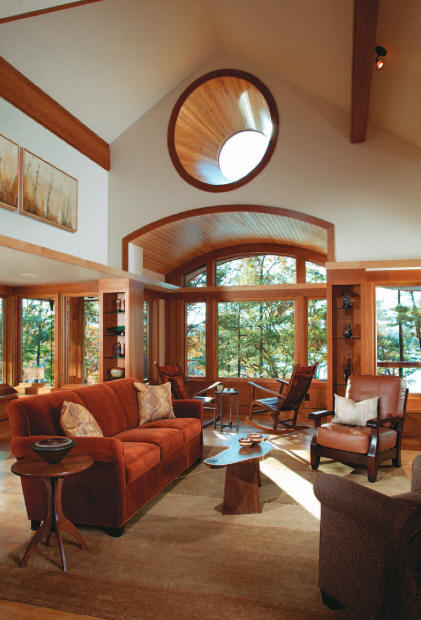 2013 - The George and Ann Costello House, Lake James NC. Designed with Sarah Susanka. Built by Ryan McLellan, Copperwood Builders. Photos by Randy O'Rourke. Interiors, Traci Kearns. Landscape design, Jennifer Brown. Featured in Fine Homebuilding magazine.
---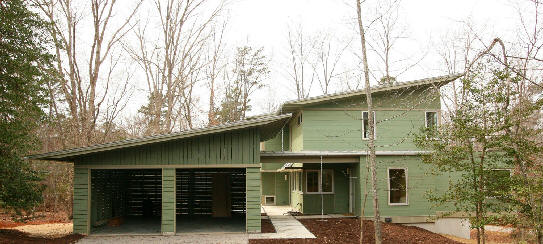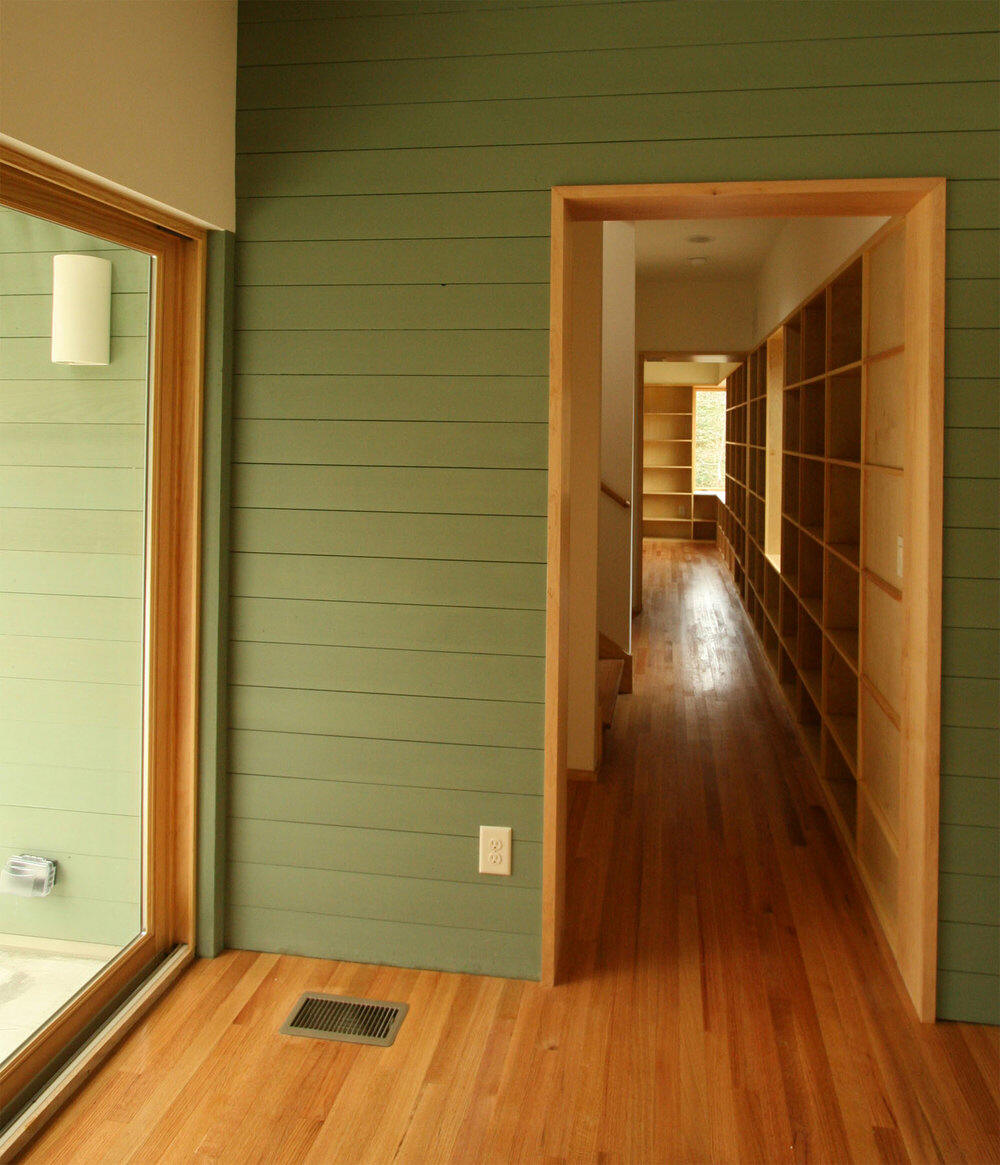 2014 - The Hammer Residence, Macon NC.
---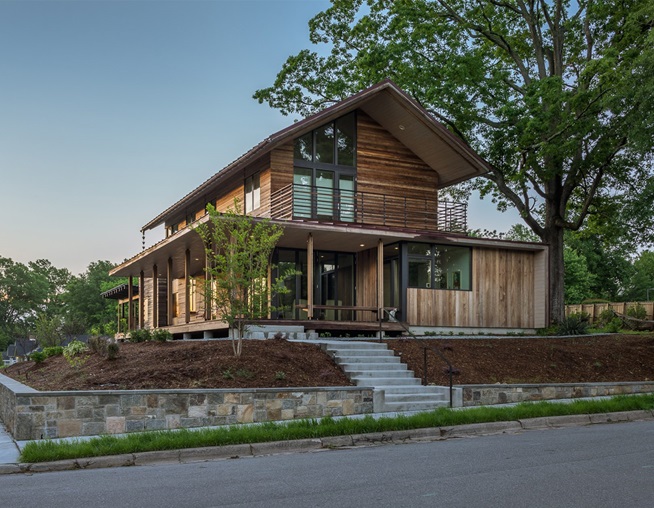 2017 - The Byrd/Trott House,
312 Oakwood Avenue
, Durham. Designed with
Jason Hart
. Built by Bob Wuopio. Won a 2019 AIA Triangle Award. Won two 2019 George Matsumoto Awards.

Won a 2019 AIANC Design Award. Photo by Mark Herboth.
---
Sources include: Tina Govan, Jason Hart.