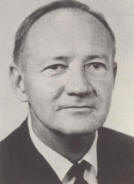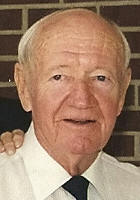 WILLIAM BARWICK (BILLY) GRIFFIN (1917-2007)
Billy Griffin was born in Goldsboro and stayed there all his life. The son of A. T. Griffin who owned a lumber manufacturing plant, Billy learned the skills of a hands-on carpenter and tree farmer as a boy during the depression. He graduated from NCSU with a BS in 1942. In WWII he served as a Naval Photographic Intelligence Officer in the Pacific. He was one of the first people to see the results of the atomic bomb dropped on Hiroshima. After the war, he worked at his father's lumber mill and studied briefly under Dean Henry Kamphoefner at the NCSU School of Design. He opened an architectural office in Goldsboro in 1949.
Although he designed many houses, including the Lincoln and Fairview homes area of Goldsboro, his primary focus was in public schools. He was Mayor Pro Tem of Goldsboro. Griffin was a strong proponent of passive solar and incorporated it in all of his projects. He enjoyed flying and was a private pilot. After retirement, he spent time sailing and working on his tree farm.
---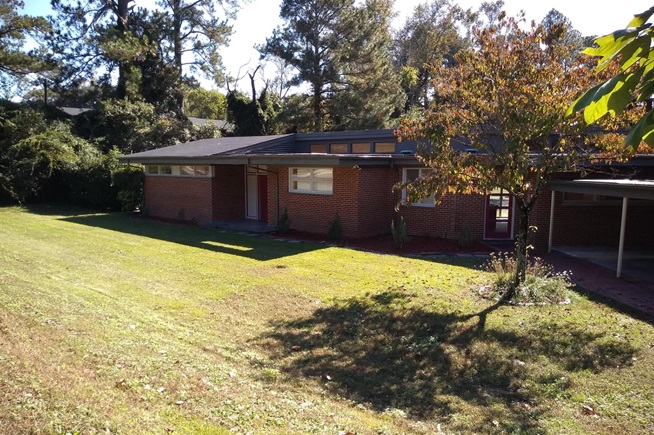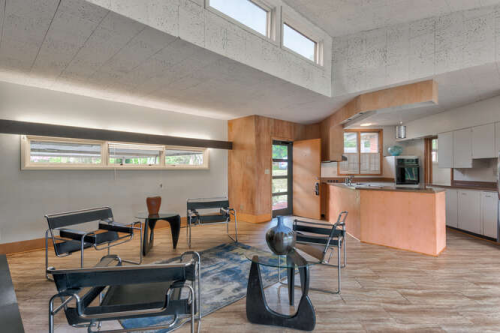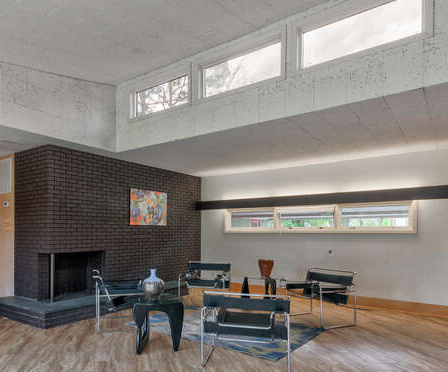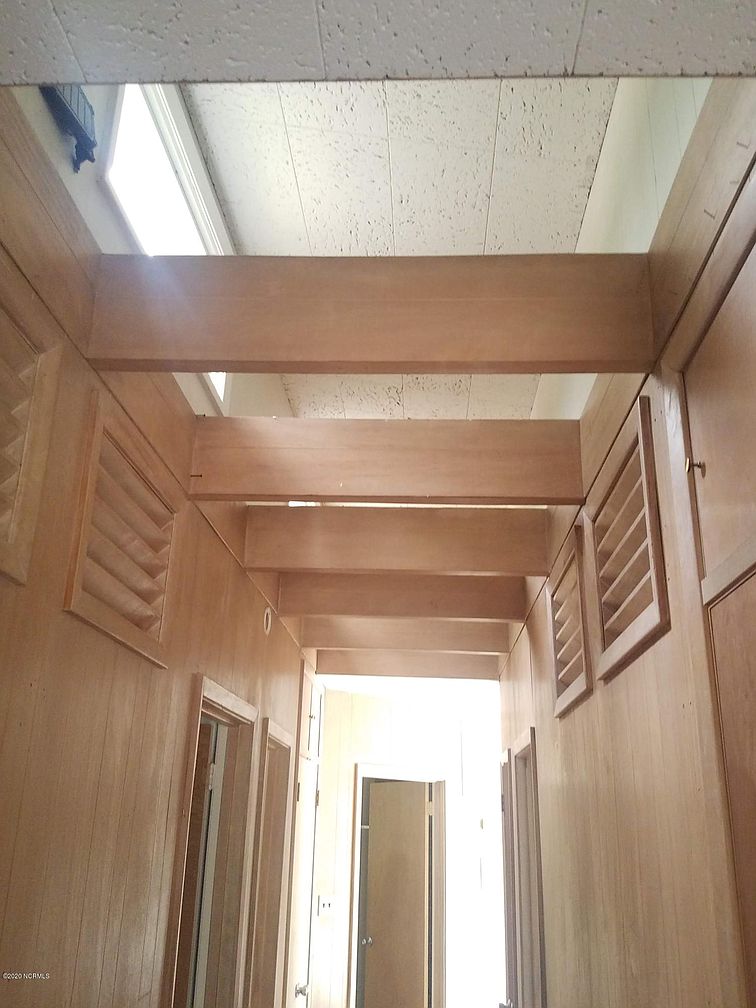 1956 - The Billy Griffin House, 506 Park Avenue, Goldsboro NC. Sold in 2007 to Stephanie Adams and Carolyn Ganley. Sold in 2021 to Saniya S. and Philip F. Morris, Jr.
---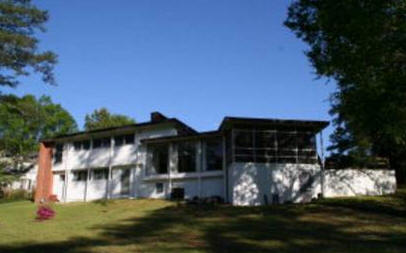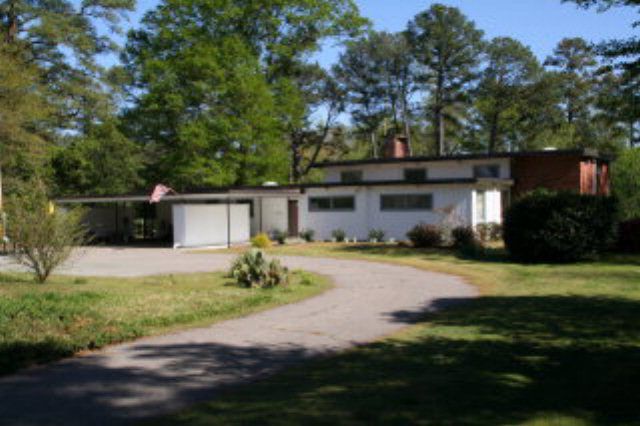 1959 - The Bobby and Beverly Raskin Residence, 901 South Howard Circle, Tarboro NC. 2807 sf. Overlooks Hendricks Creek. 1.17 acre lot. Sold in 2010 to Stephen and Inez Ribustello.
---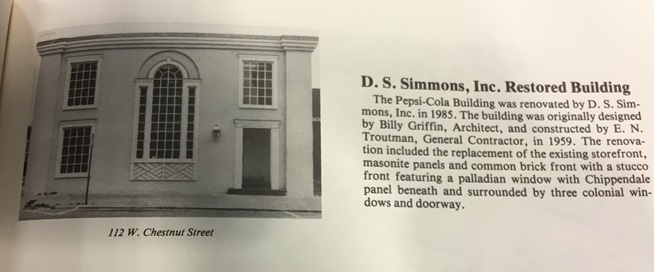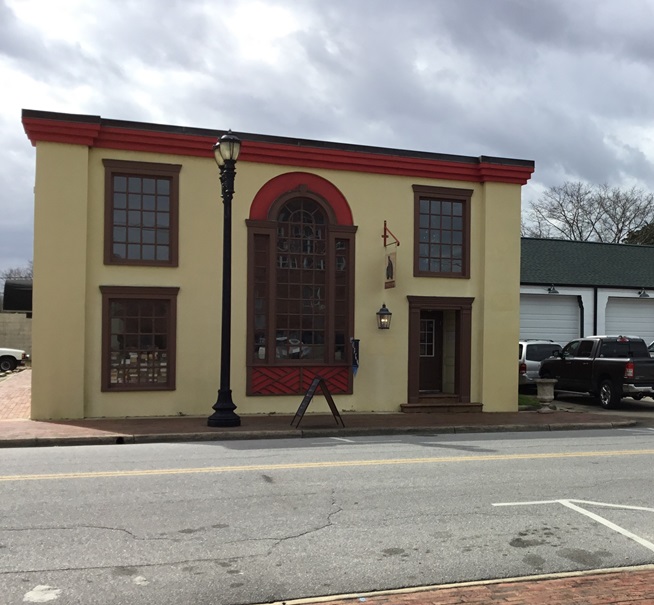 1959 - The Pepsi-Cola Building, 112 West Chestnut Street, Goldsboro NC. Constructed by E. N. Troutman. Renovated in 1985 by D. S. Simmons, Inc.
---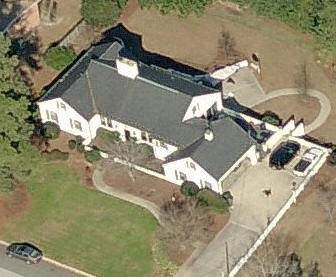 1963 - The W. B. and Mina W. Underwood House, 311 East Pineland Drive, Goldsboro NC. Traditional design. Landscape architecture by Charles F. Gillette. Engineering by Claude L. Whitfield. Deeded in 1982 by Underwood heirs to the Trustees of the Methodist Home for Children. Sold in 1983 to Janice L. and Paul E. Koniak. Sold in 1988 to Jody J. and Harold I. Brashear. Sold in 2001 to Helen B. and Daniel Whitley, Jr.
---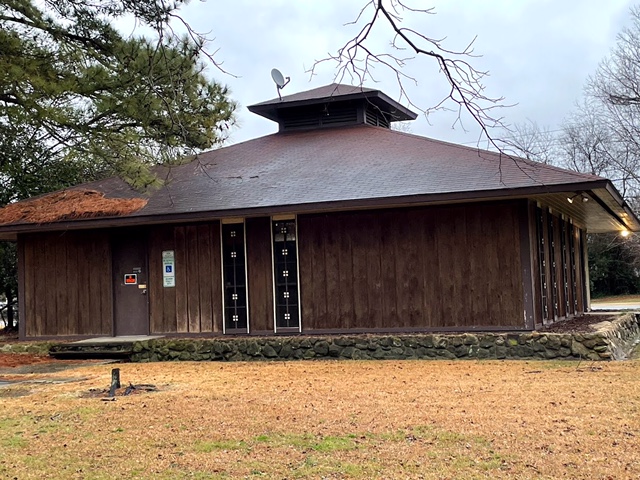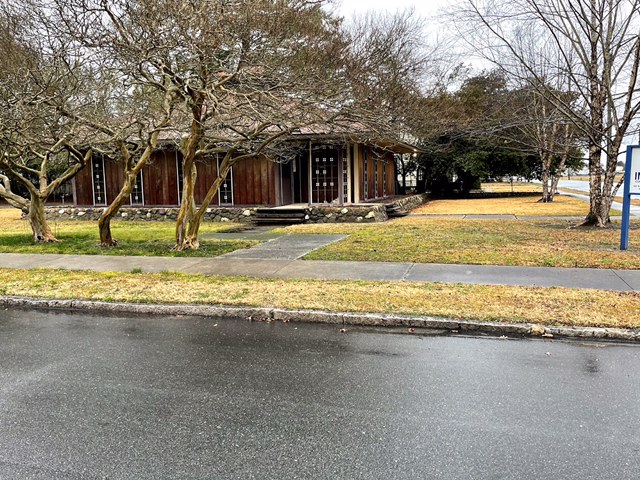 1967 - The Billy Griffin Office, 401 North James Street, Goldsboro NC. Converted to a community day center.
---
Sources include: Al Hull; Bobby Raskin; son Craig Griffin; Bill Bourne; Steff Adams; An Architectural Inventory of Goldsboro, North Carolina by Barbara Hammond.