---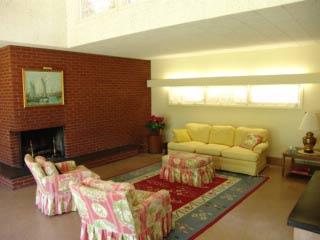 1956 - The Billy Griffin House, 506 Park Avenue, Goldsboro NC. Sold in 2007 to Stephanie Adams and Carolyn Ganley.
---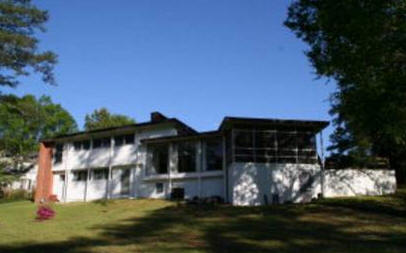 1959 – The Bobby and Beverly Raskin Residence, 901 South Howard Circle,Tarboro NC. 2807 sf. Overlooks Hendricks Creek.1.17 acre lot. Sold in 2010 to Stephen and Inez Ribustello.
---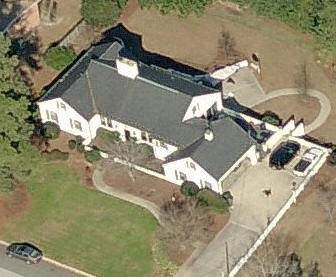 1963 – The W. B. and Mina W. Underwood House, 311 East Pineland Drive, Goldsboro NC. Traditional design. Landscape architecture by Charles F. Gillette. Engineering by Claude L. Whitfield. Deeded in 1982 by Underwood heirs to the Trustees of the Methodist Home for Children. Sold in 1983 to Janice L. and Paul E. Koniak. Sold in 1988 to Jody J. and Harold I. Brashear. Sold in 2001 to Helen B. and Daniel Whitley Jr.
---
Sources include: Al Hull, Bobby Raskin, son Craig Griffin, Bill Bourne, Steff Adams.