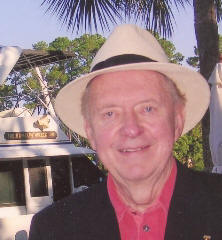 LAMONT ANDREW (DREW) HEARN JR. (1933-2023)
Hearn grew up in Charlotte. His father was an early influence on Hearn's interest in building. His interest grew through his involvement with the Soapbox Derby, which he won in 1947 at age 13. He was also a fan of Frank Lloyd Wright. Pursuing a career as an Electrical Engineer, he graduated from Georgia Tech in 1957 and worked for GE before starting his own business, Compu-Trol, developing computer hardware and software for the textile industry. He sold the company in 1984 and moved to Hilton Head SC and worked part-time with Frazer Construction on Hilton Head Island until he retired in 2018.
---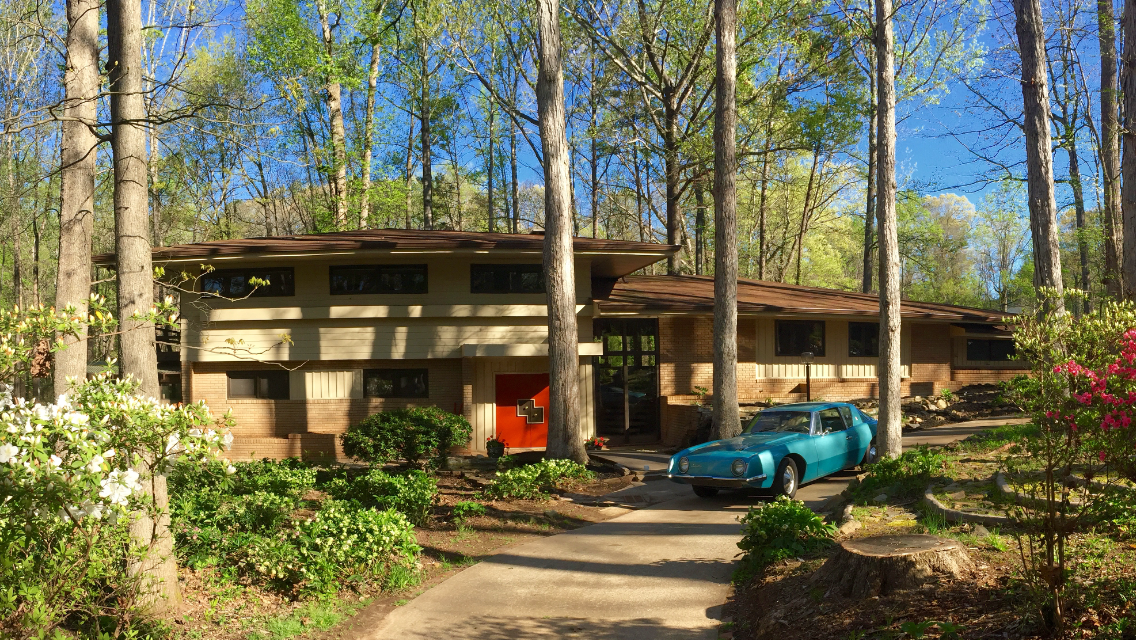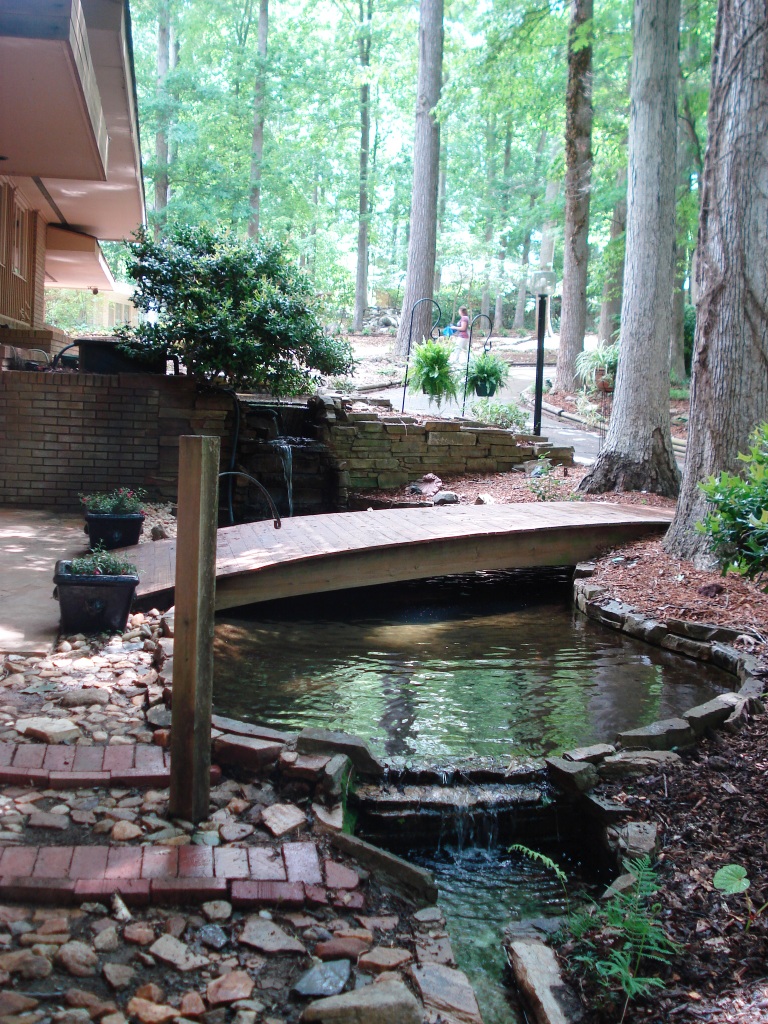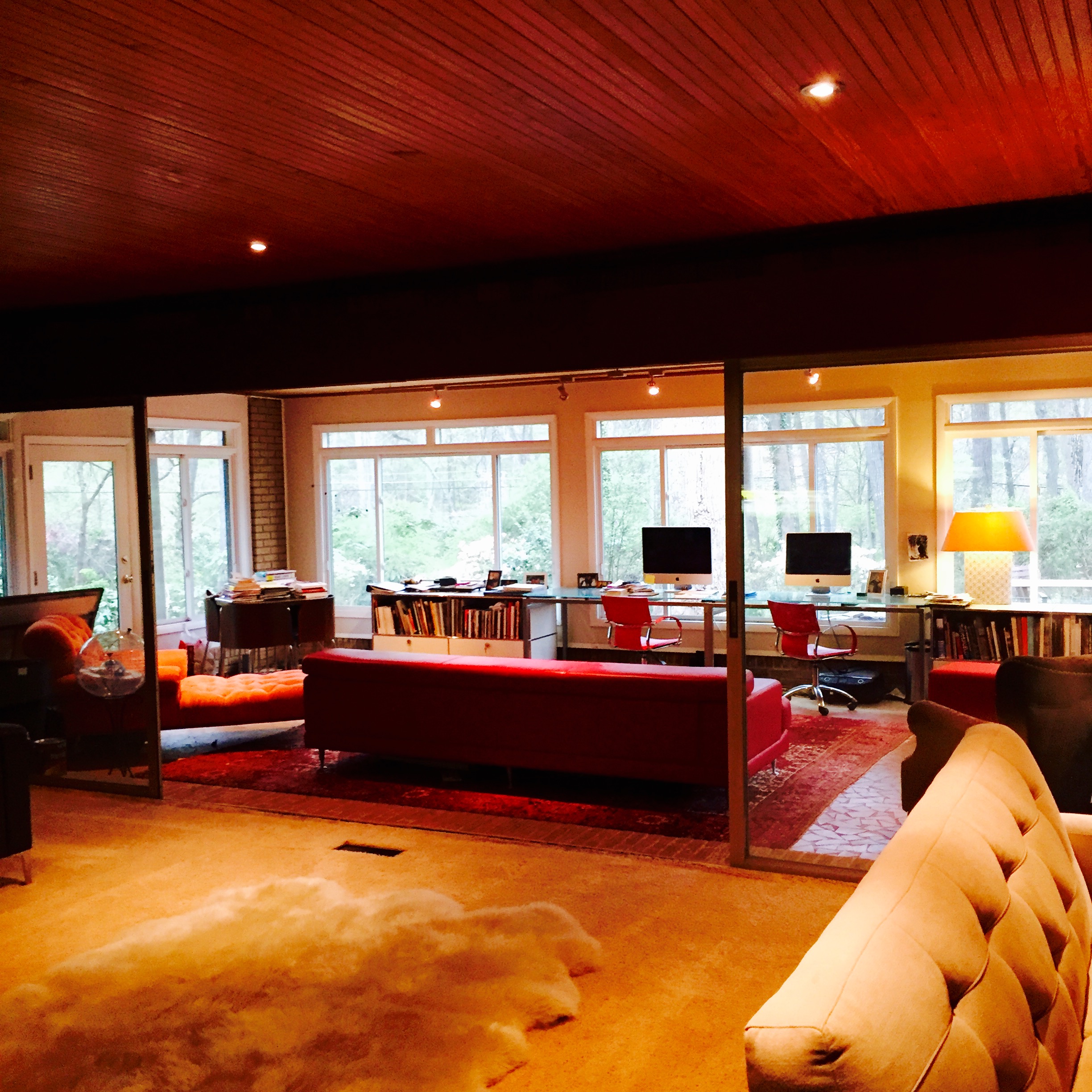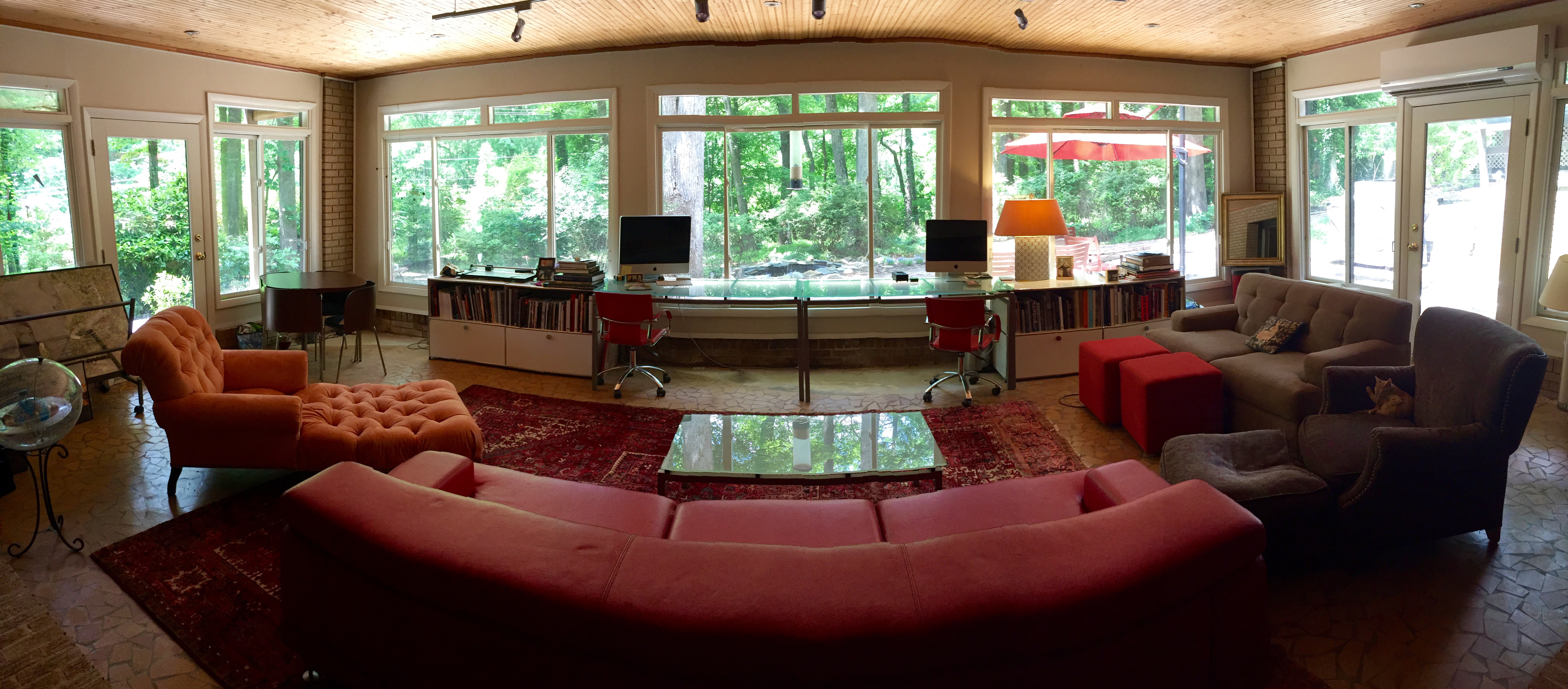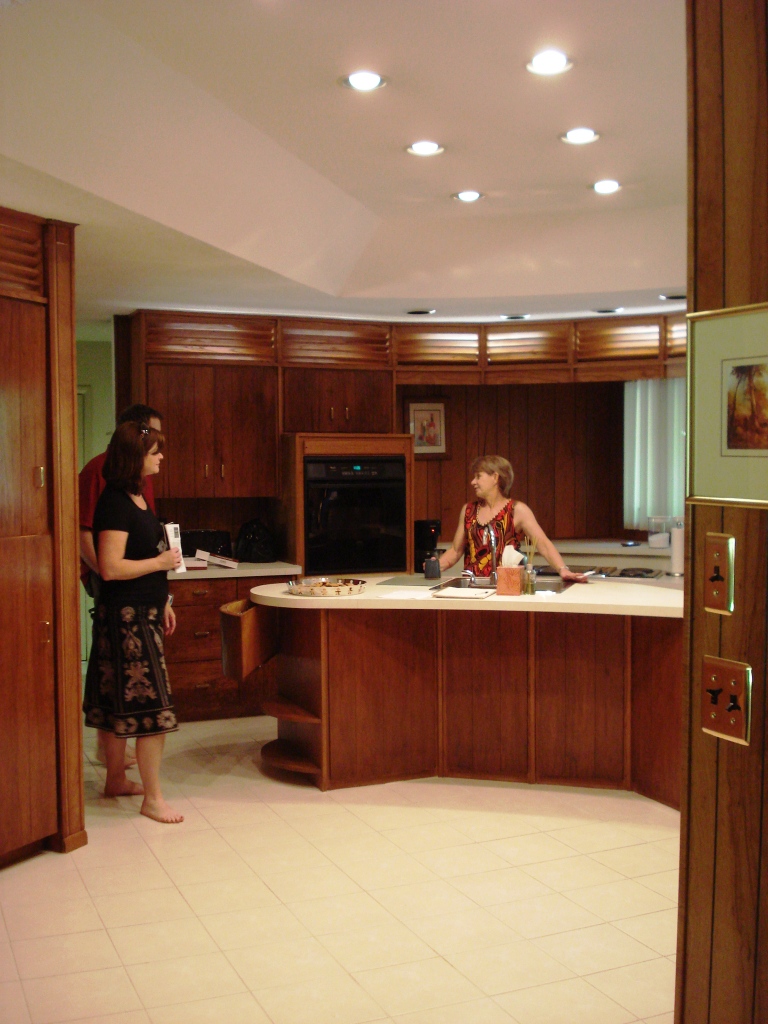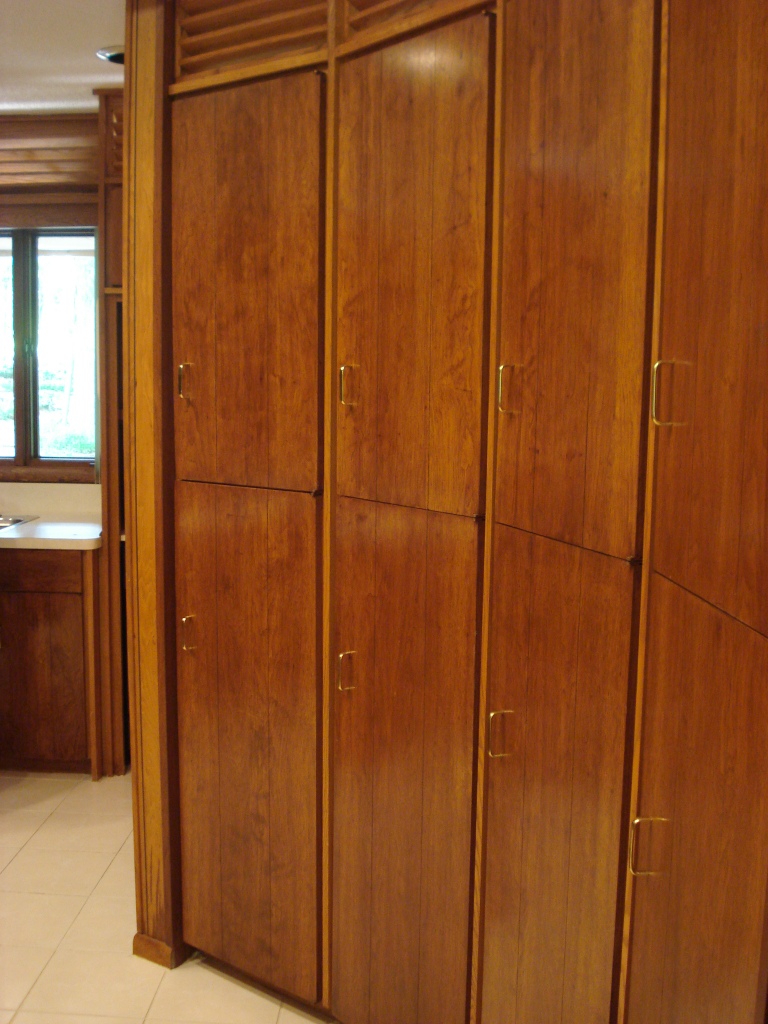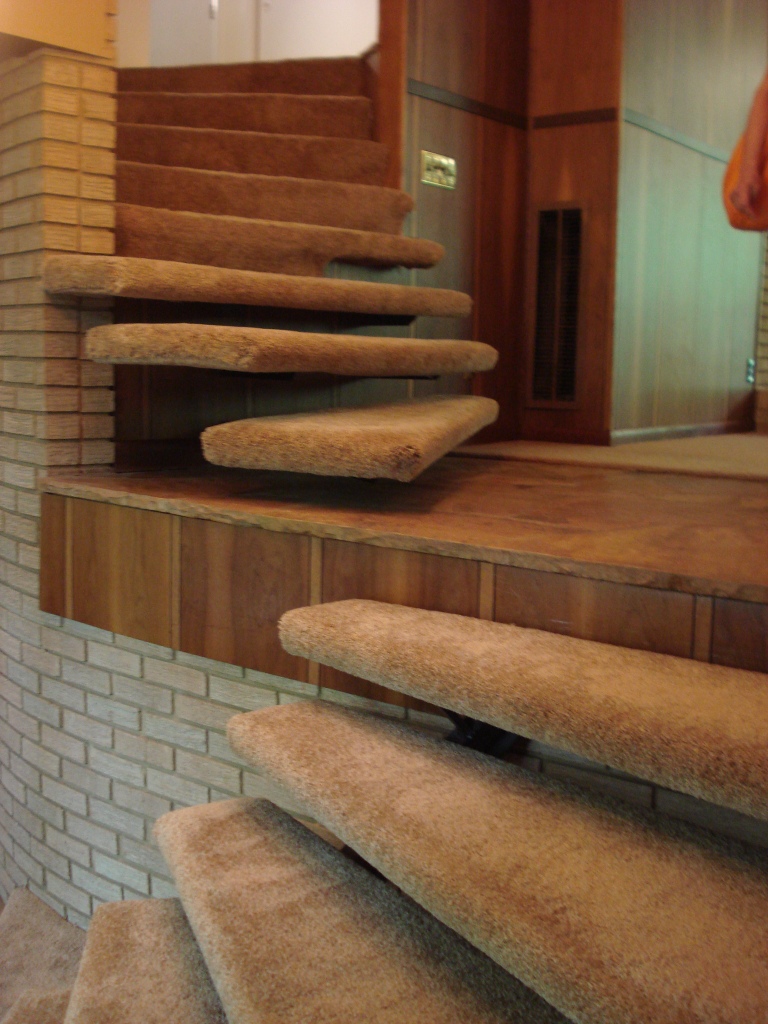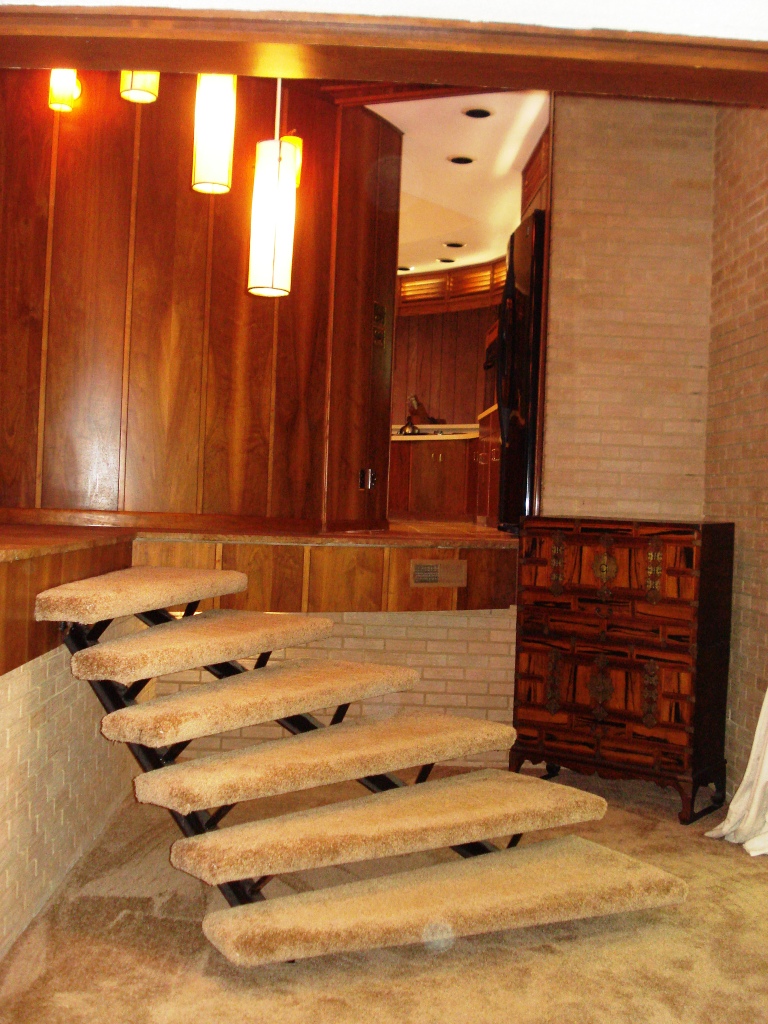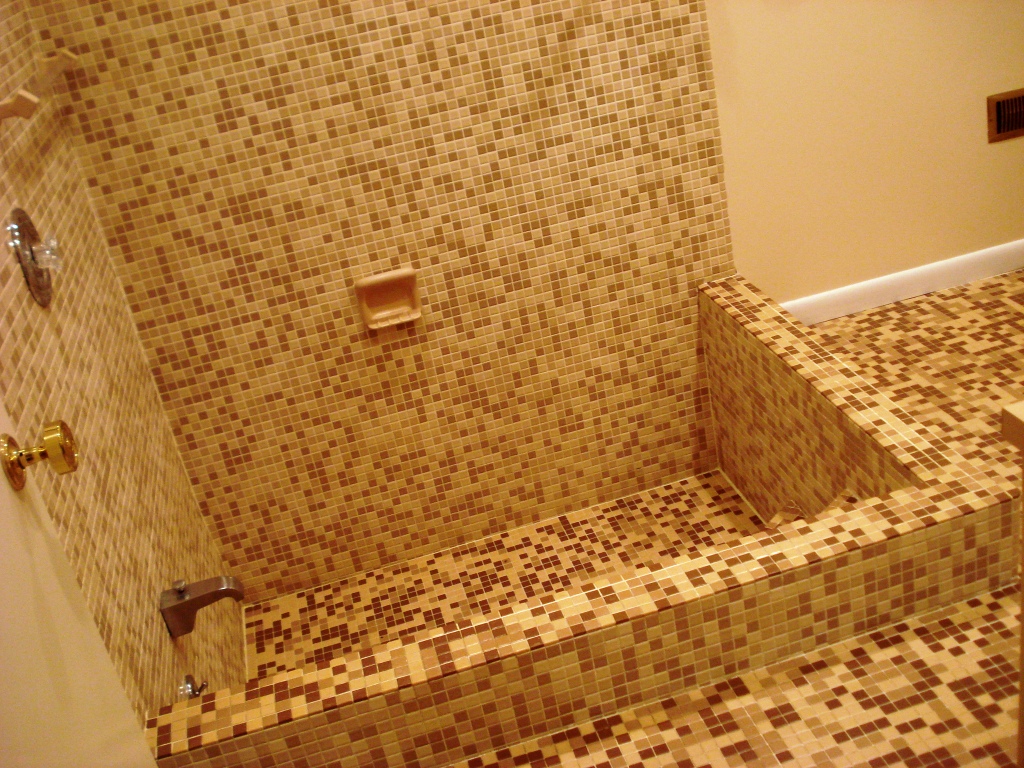 1966 - The Andrew Hearn Residence, 3517 Johnny Cake Lane, Charlotte NC. Hearn started working on the plans for this house in 1964 and was also the contractor. 2.63 acres. Sold in 1984 to Denise and Nicholas Garbacz. This is one hip house, with an entrance bridge straddling a small stream, Brady Bunch stair styling, a circular kitchen, a super deep tub, a triple-barcolounger for TV-watching, and James Bond wallpaper in the basement bathroom. Was on the market for two years, then sold in 2010 to Robert and Laura Smith. Sold in 2013 to Gabrielle Larew. Sold in 2016 to Leslie S. and Alan J. Sykes. Photos by George Smart.
---
Sources include: Denise Garbacz; Drew Hearn; Gabrielle Larew.