---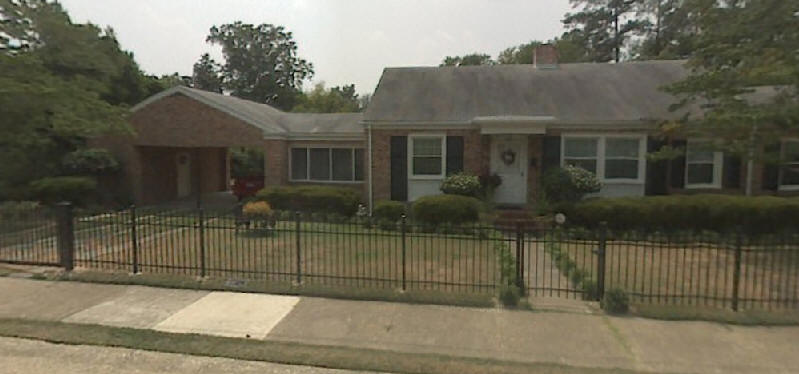 1946 - The Mason and Grace Hicks Renovations, 1415 Summit Avenue, Fayetteville. Hicks did not design it but the house became his work-in-progress for decades.
---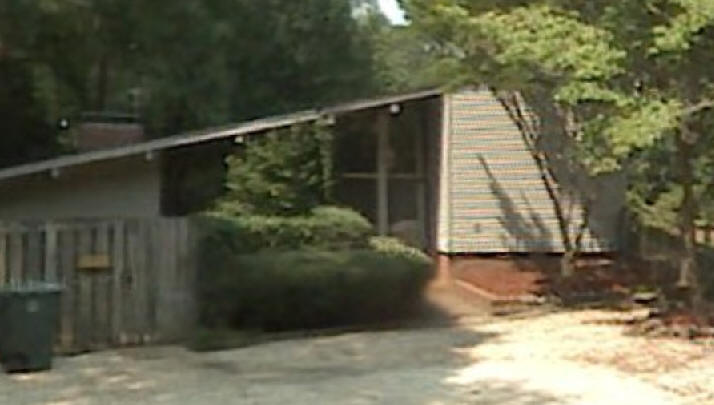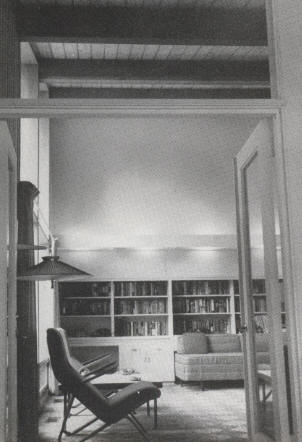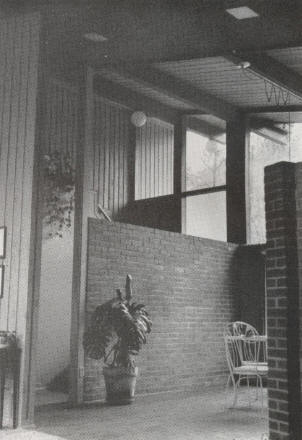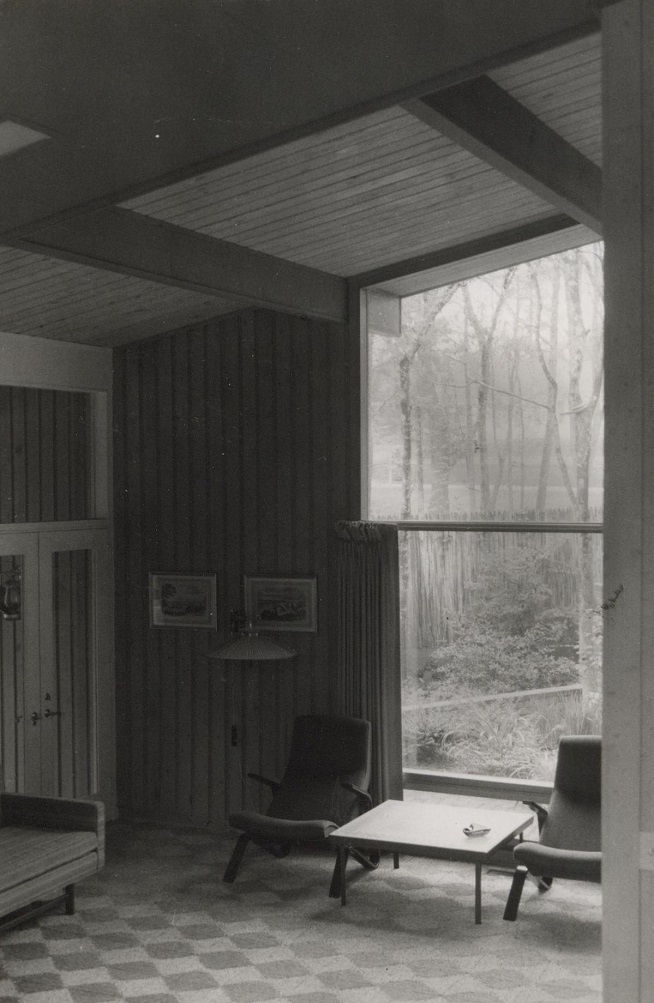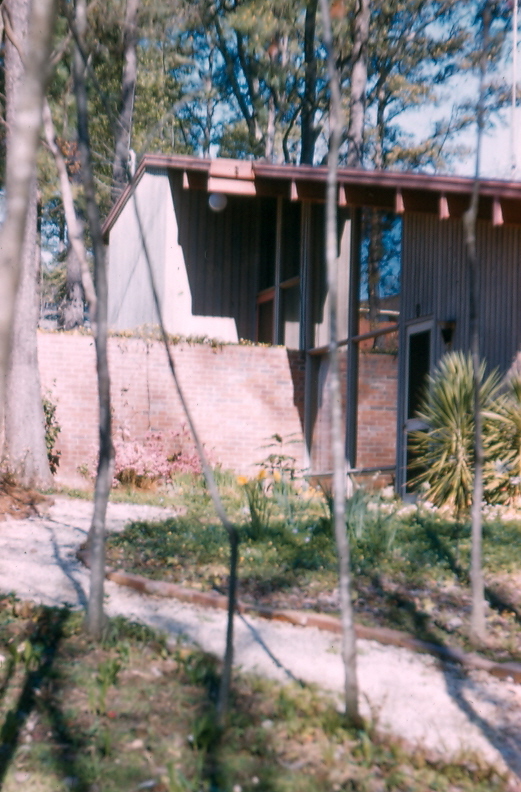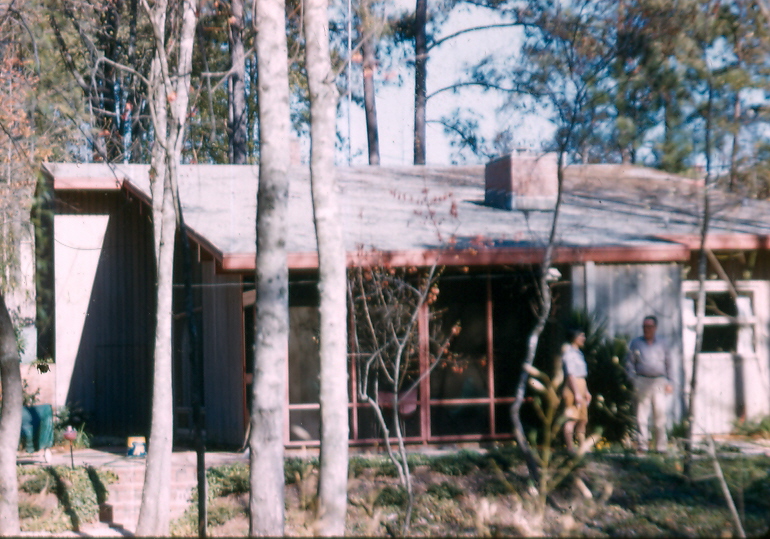 1955 - The L. P. (Pete) and Nanny French House, 2310 Westdale Drive, Fayetteville. Designed by Hicks while working with Dan MacMillan. Featured in the April 1962 Southern Architect. Built by C. E. Reeves and Sons of Fayetteville. Landscape architects, Godwin and Bell. Sold to Colin and Mary Wallace Markland. Sold in 1984 to John H. and Nancy G. Parker Belser. Transferred to Nancy G. Parker upon her divorce and name change. Sold in 2002 to David and Sandra Fisher. Hicks called this his favorite house. Destroyed around 2014.
---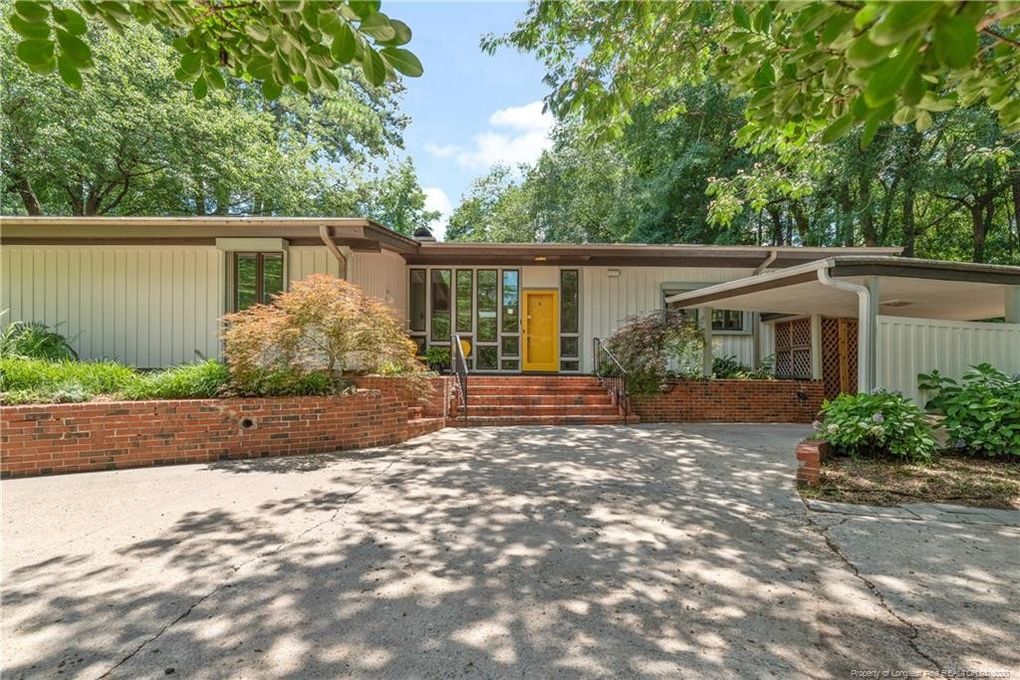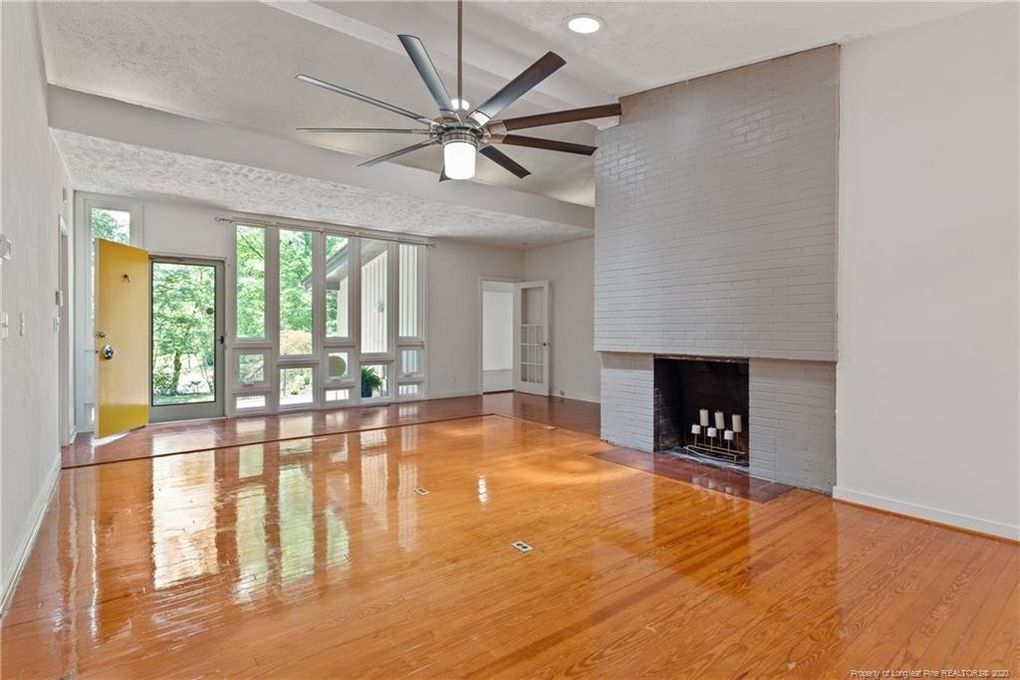 1955 - The Mendenhall House, 2309 Westdale Drive, Fayetteville NC. Originally l-shaped. Several additions. Sold in 2015 to David Wendelken. For sale in 2020.
---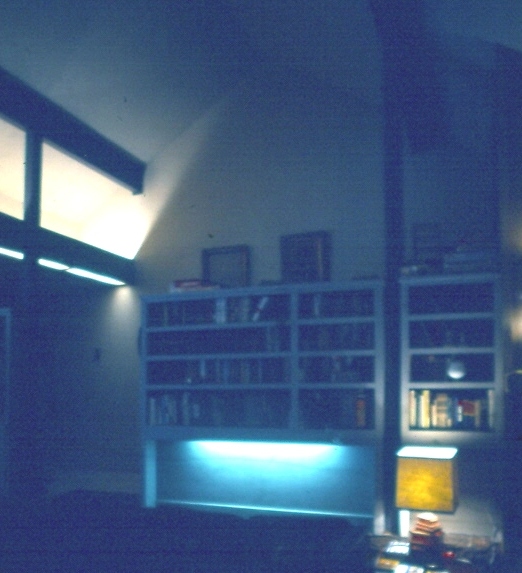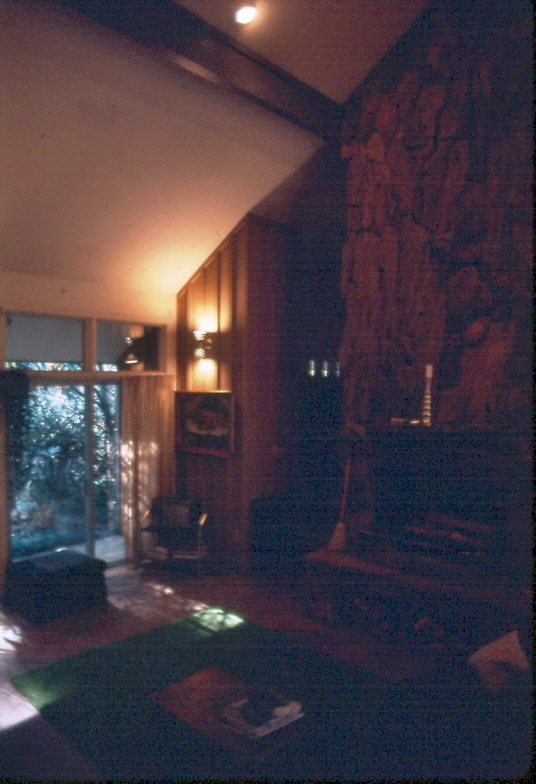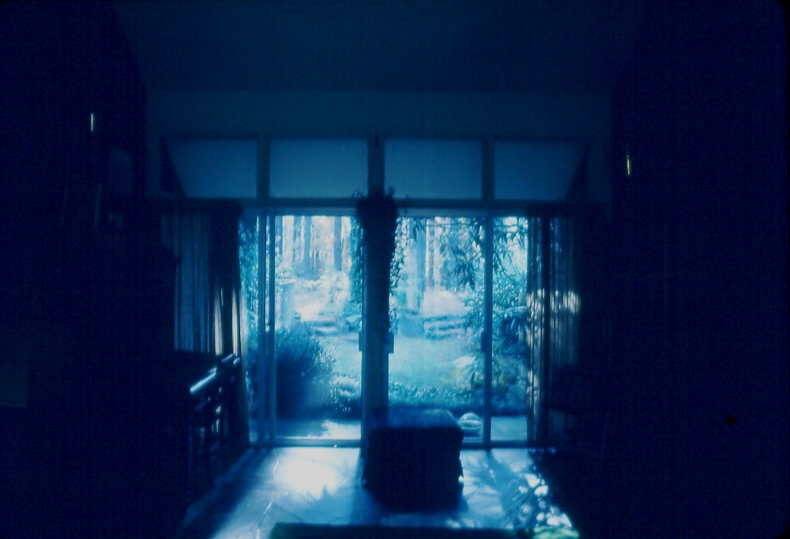 1963 - The Edward and Amy Cook House, 436 Summerlea Drive, Fayetteville.
As of 2011 still owned by the Cooks.
---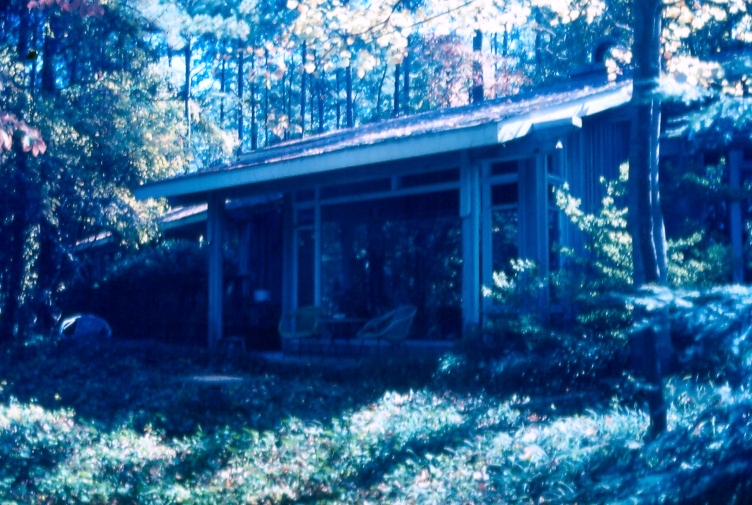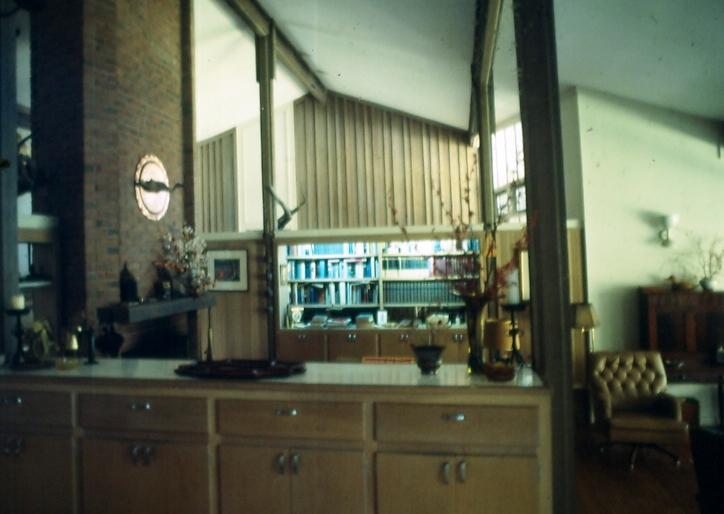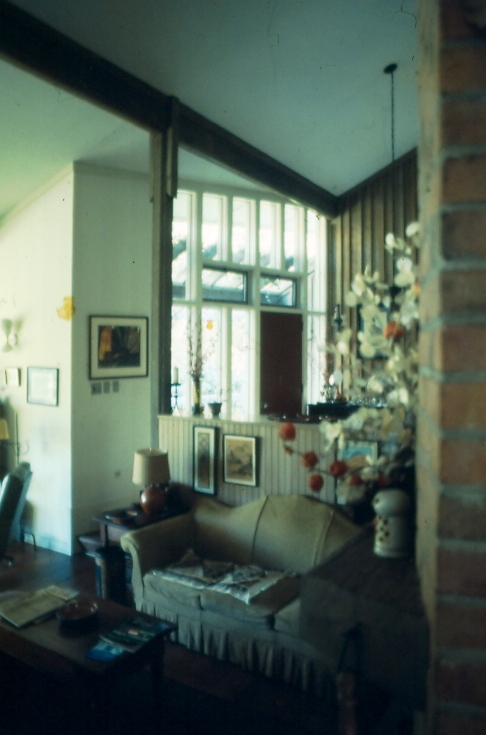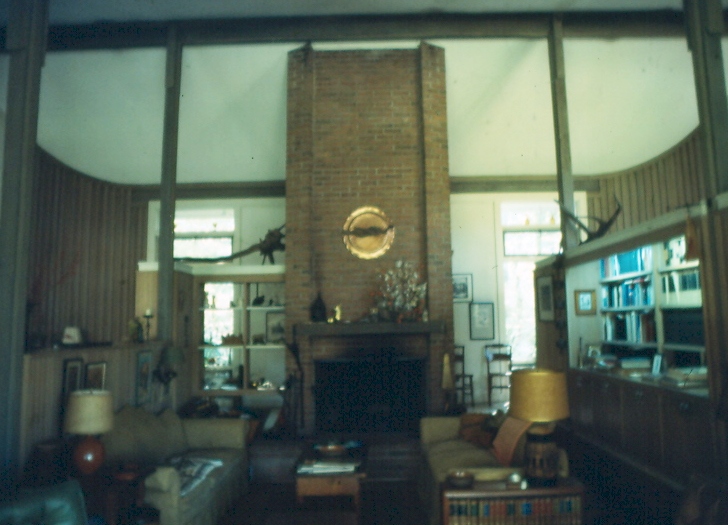 1963 - The J. O. (Joe) and Lura S. Tally House, 3100 Tallywood Drive, Fayetteville. 7.23 acres.Deeded in 1984 to William L. and Jesse C. Tally, who still own it as of 2015. Here's a classic situation where the land is worth much more than the house. Has been vacant since around 2010 - and is in danger of teardown.
---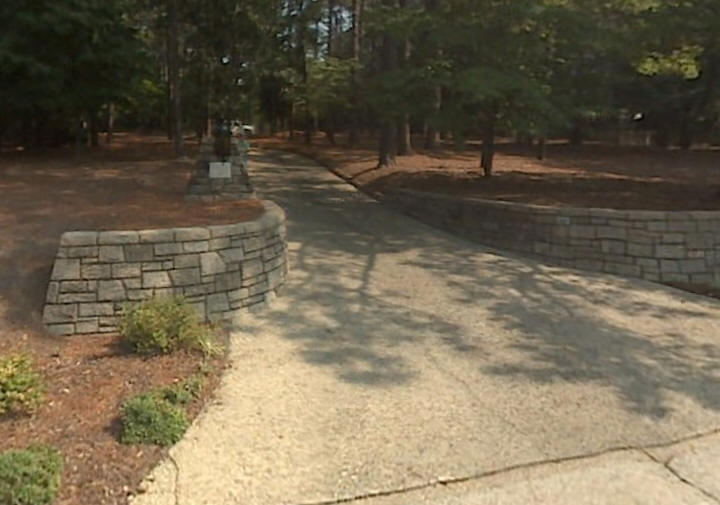 1964 - The Joan and Richard Robert (Bob) Allen House, 1414 Pine Valley Loop, Fayetteville. Landscape design by Dick Bell. Built by Richard Allen. As of 2011 still owned by the Allens.
---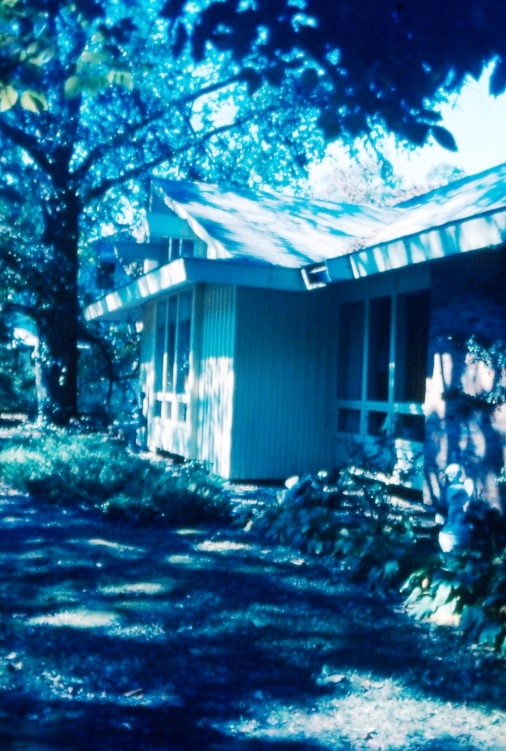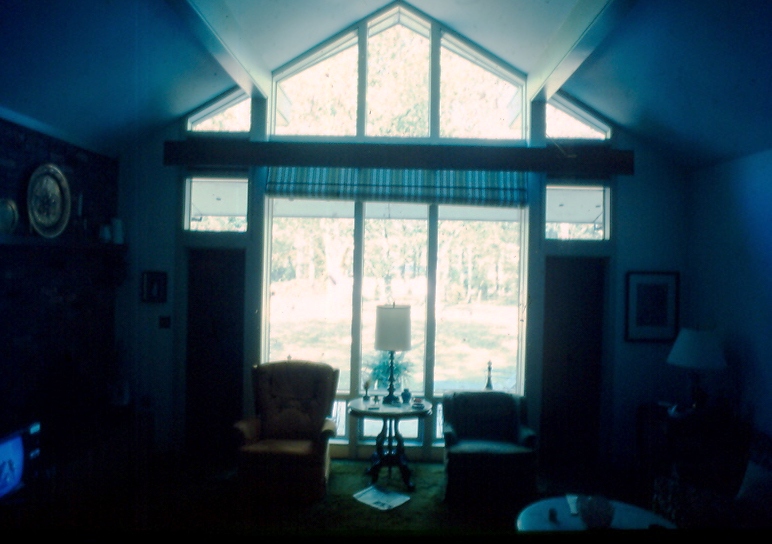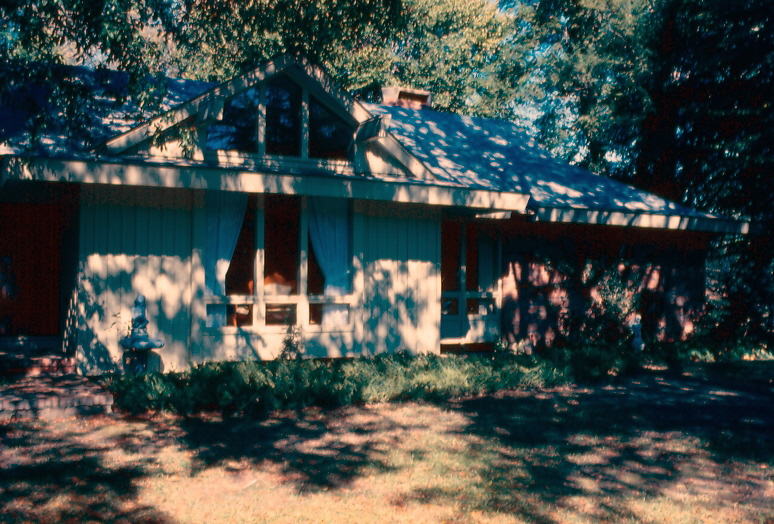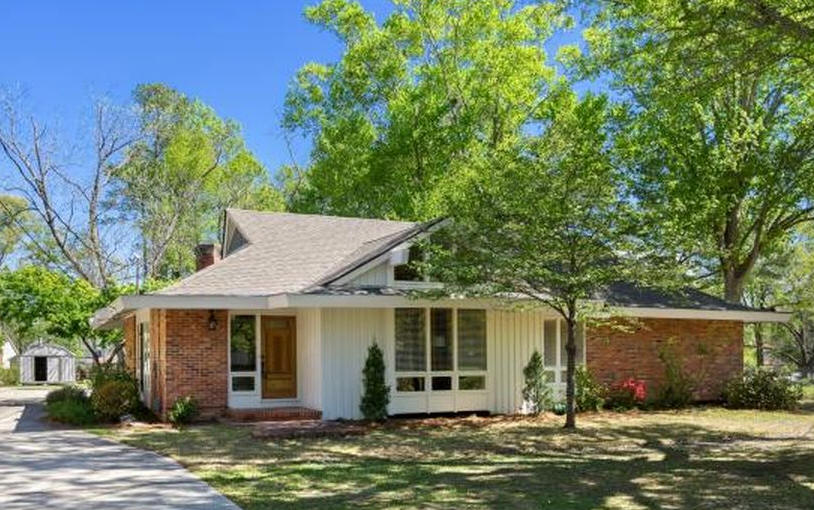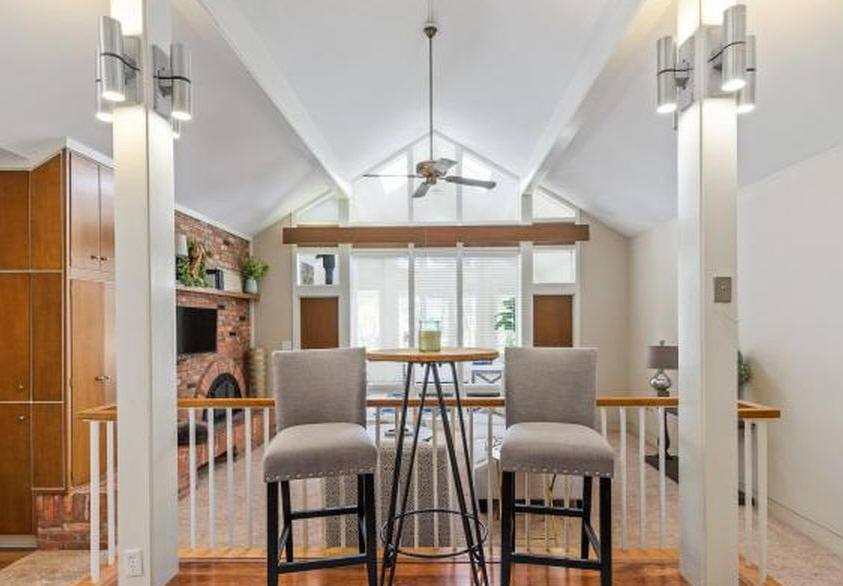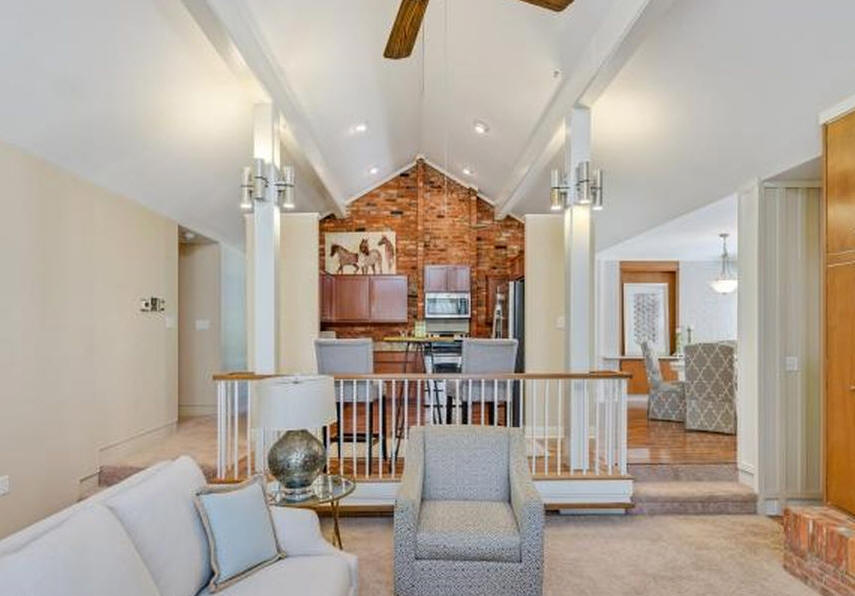 1965 - The J. W. and Millie Pate House, 1510 Morganton Road, Fayetteville. The North Carolina DOT took posession of the property in error. Deeded back to Joan Elizabeth Pate and Susan Lynn Pate Greenwood. Sold in 2015 to Michael M. V. Pennink who did a renovation. Sold in 2017 to Vincent Manno and Michael Pennink.
---