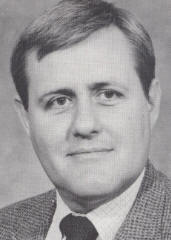 GRIMSLEY T. HOBBS, AIA (1946-)
Hobbs grew up Chapel Hill and lived in the famous Gimghoul Castle a few years while his father was studying at Duke. His family then moved to Indiana where they lived in an old grist mill. Hobbs returned to NC and graduated with a BA in History from UNC-Chapel HIll in 1973 and a MA in Architecture from NCSU in 1979.
He interned with Henry Flynn and Associates in Goldsboro. When Gary Partin and Hobbs left Flynn in 1982, he was in business as Partin-Hobbs in Goldsboro until it closed in 2005. He is now principal at Hobbs Architects of Pittsboro with son Taylor.
---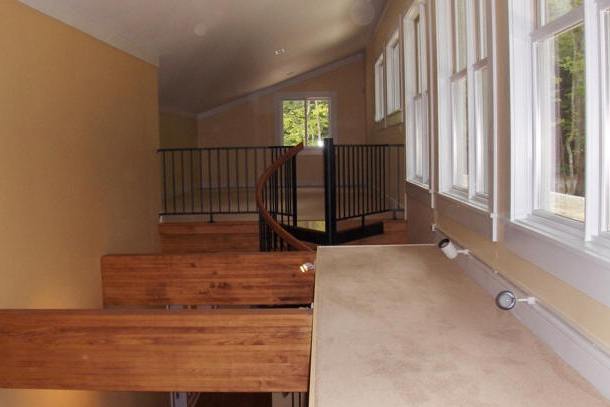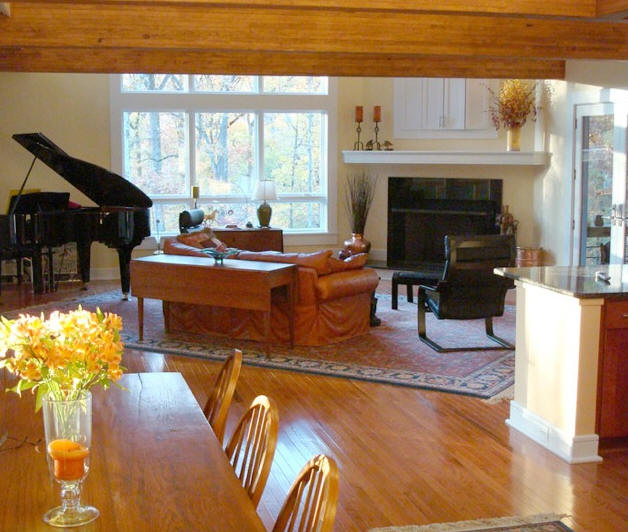 2008 - The Grimsley Hobbs House, 200 Terrells Trace, Pittsboro NC. 2300 square feet on seven acres. Built by Anchorage Building Corporation.
---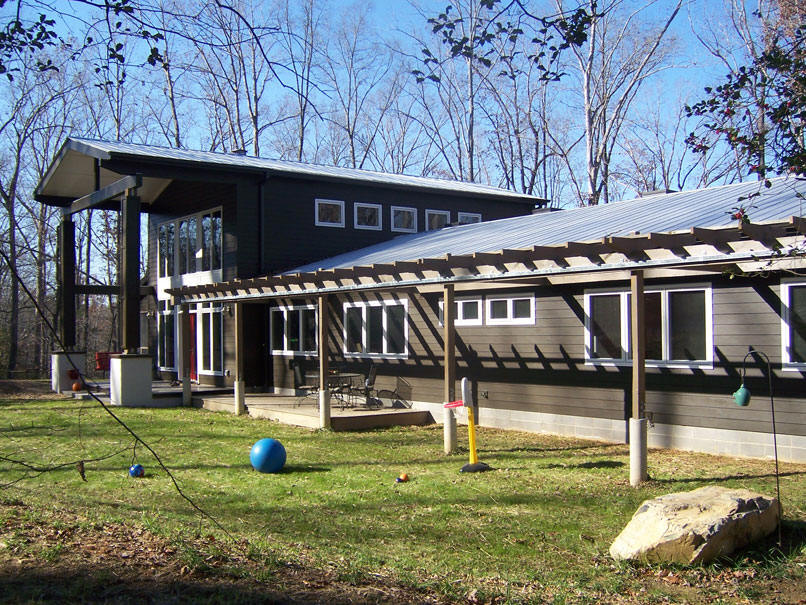 2008 - The Taylor and Catherine Hobbs House, 109 Terrells Trace, Pittsboro NC. Just up the hill from the Hobbs house above. Built by Taylor Hobbs and Sterling.
---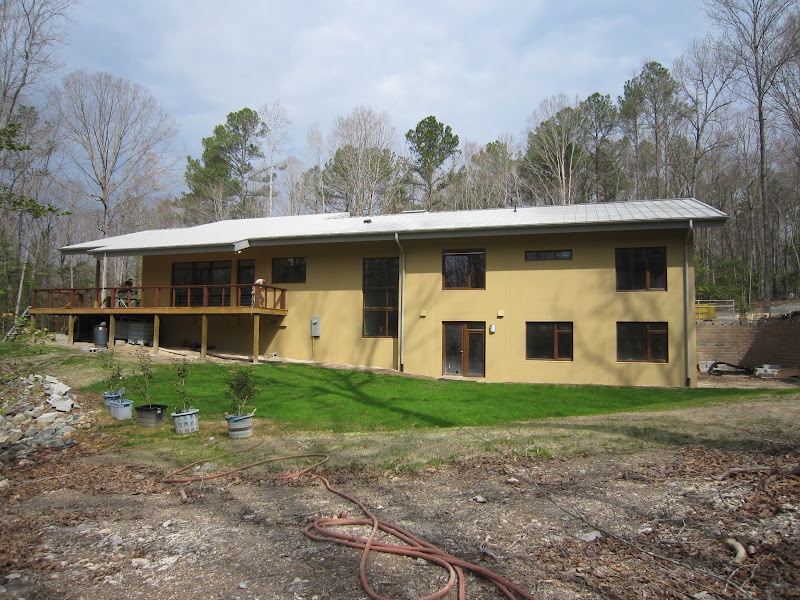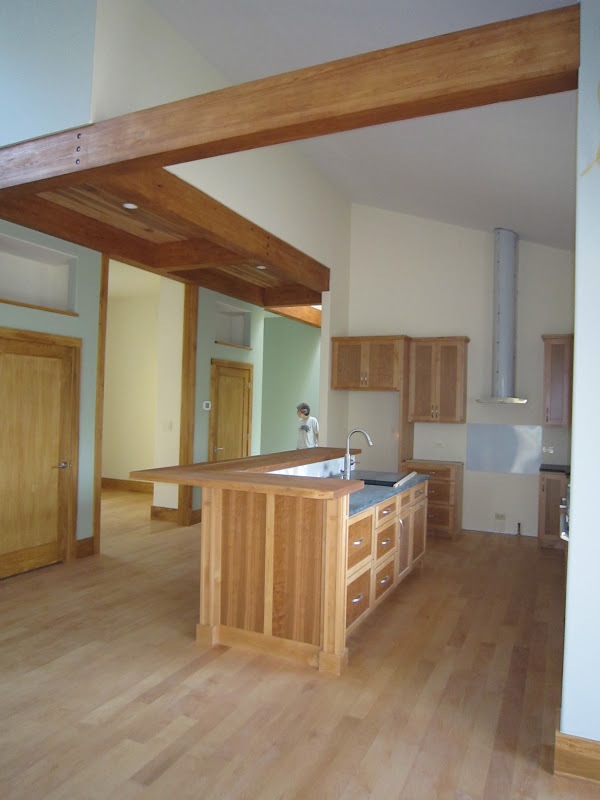 2012 - The Clark House, 212 Cumberland Road, Sanford NC. Built by Anchorage Building Company.
---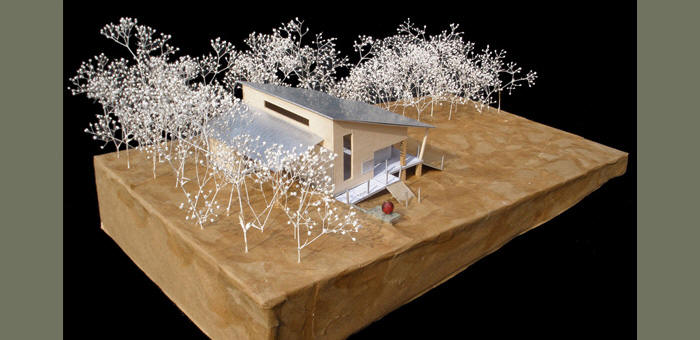 2013 - The House for an Artist, Chatham County NC. Status unknown.
---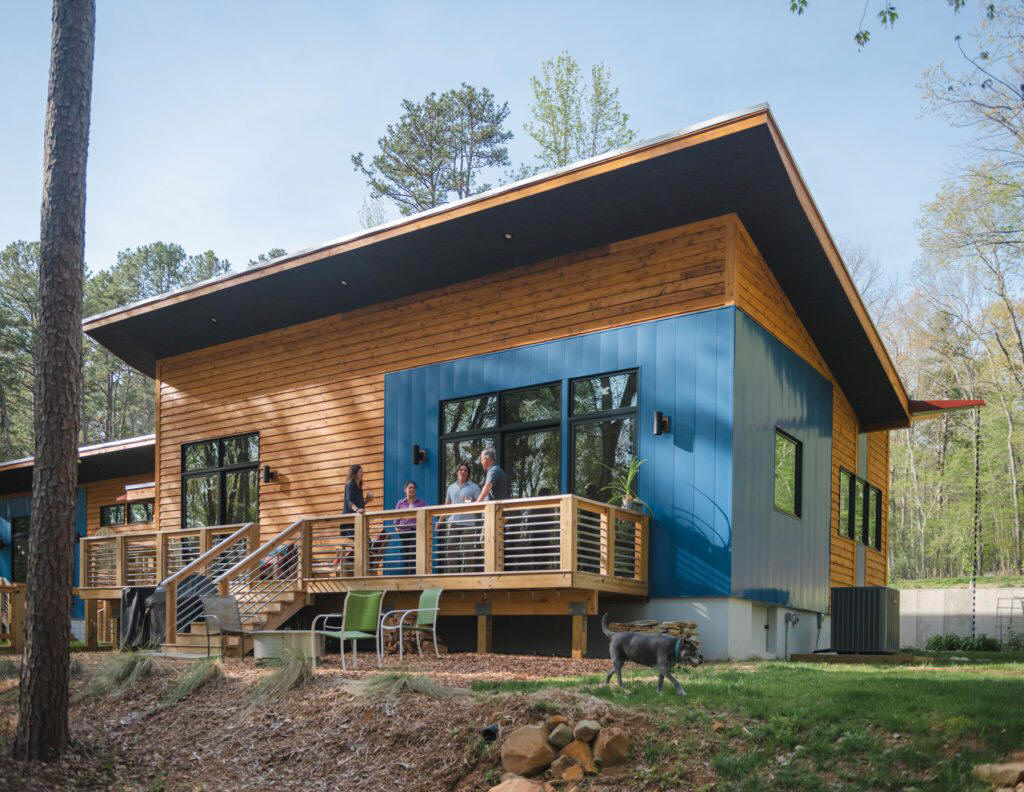 2021 - The Meadow Defosche and David Christ House, 579 Riverwalk Trail, Pittsboro NC. Designed by Taylor Hobbs. Built by Blueline Contracting.
---
Sources include: AnchorageBuildingCorp; Hobbs Architects; Chatham County property records.