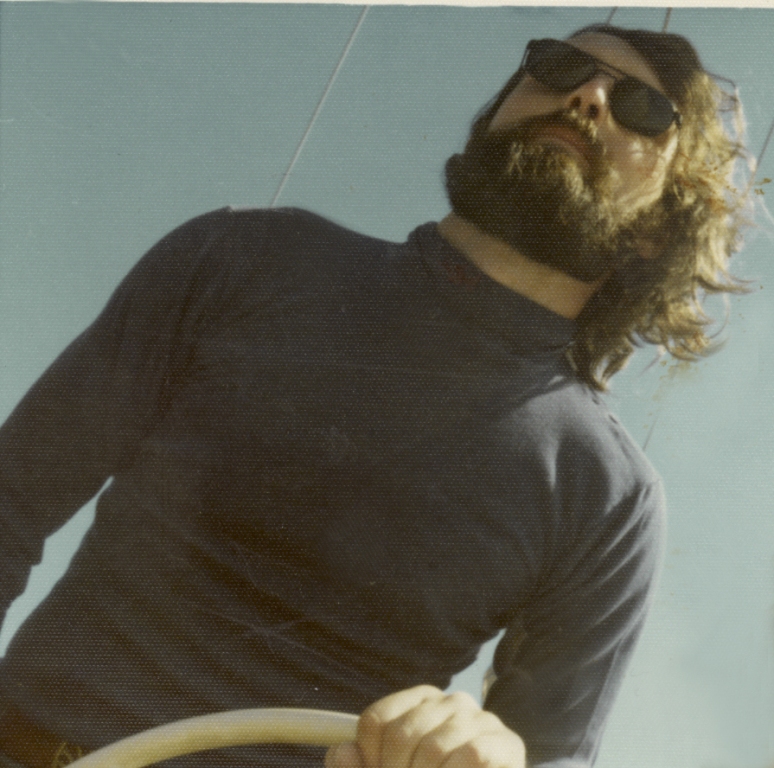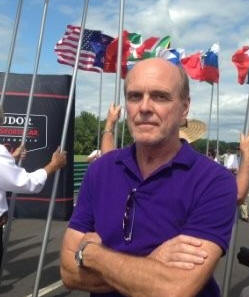 WILLIAM (BILL) REED HOPKINS, AIA (1945-)
Hopkins attended Clemson University and graduated from the NCSU School of Design with a Bachelor of Architecture in 1970. He and Wes McClure worked together at Envirotek, McClure NBBJ, NBBJ of NC, Envirotek (again), and in 1999 as partners in McClure Hopkins Architects. After McClure retired in 2013, Hopkins opened a Raleigh branch of CJMW 2015-2017. He left to form Hopkins Architects in 2017.
Hopkins' focus is "luxury auto dealerships (object worship) for Lexus, Bentley, and Porsche, and numerous churches (spiritual worship) in North Carolina as well as East and West Africa." He credits successful results to "clients who have been willing to elevate pragmatism to patronage." The first three houses below were inspired by the geometric volumes of architect Charles Gwathmey.
---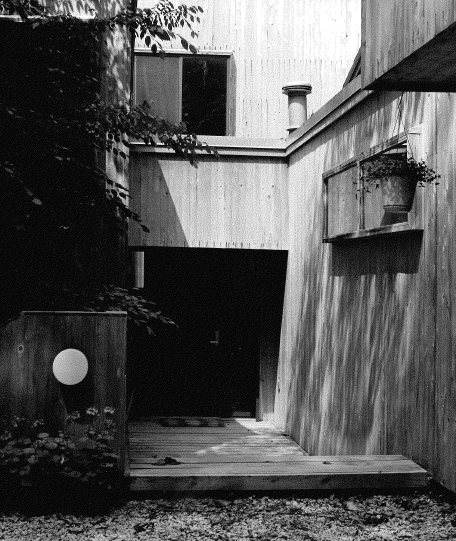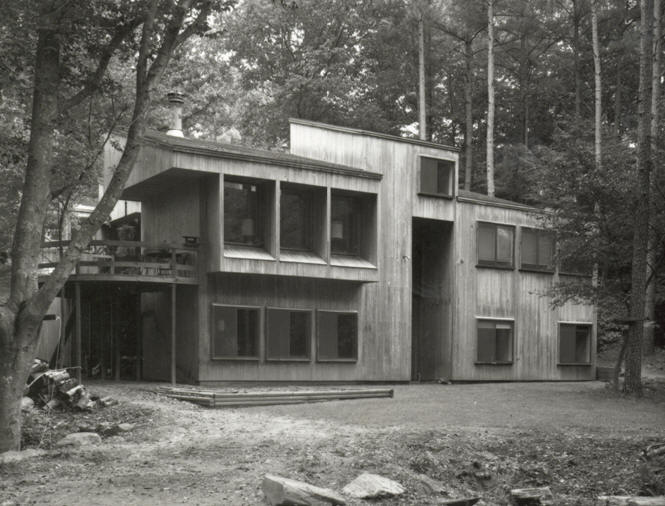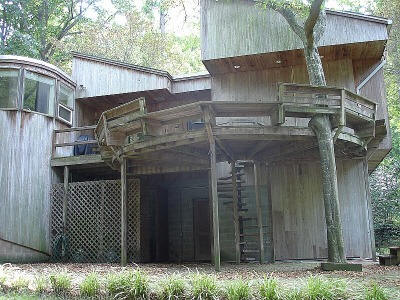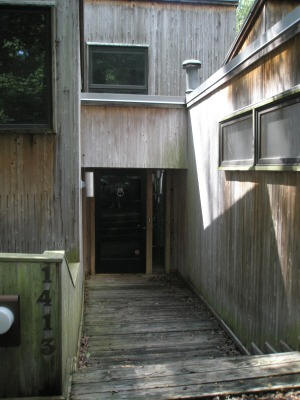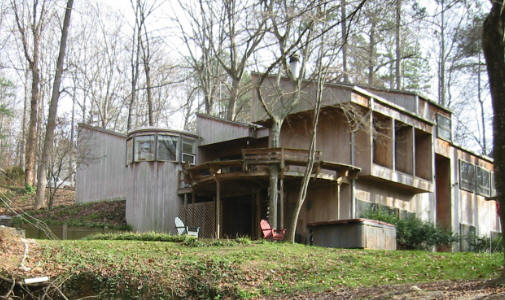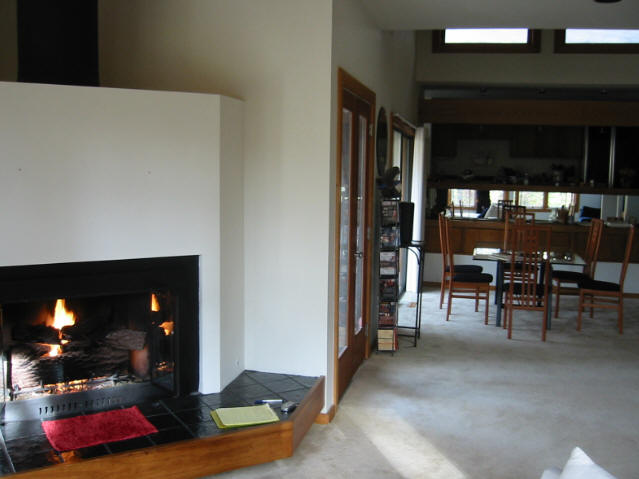 1975 - The Robert L. and Marcia J. Hume Residence, 1413 Granada Drive, Raleigh NC. 3541 sf. Sold in 2004 to Marc and Sean Major. Sold in 2012 to Katie I. and Garrett Dyer. During Hurricane Matthew a huge tree fell on the house destroying the garage and part of the kitchen. Has been renovated.
---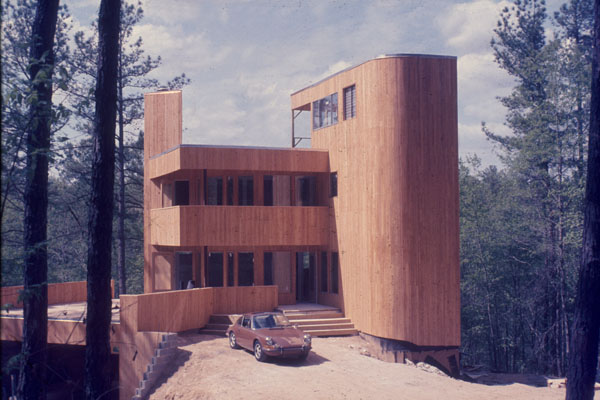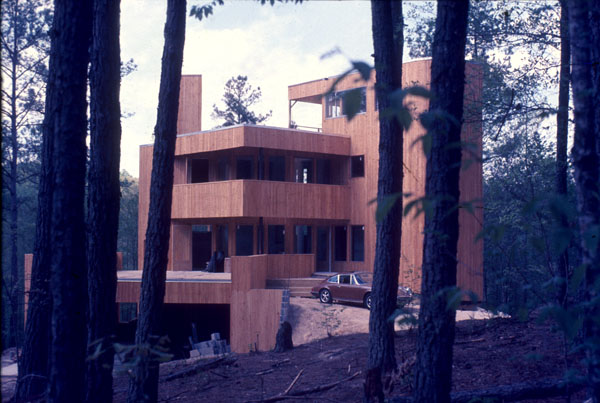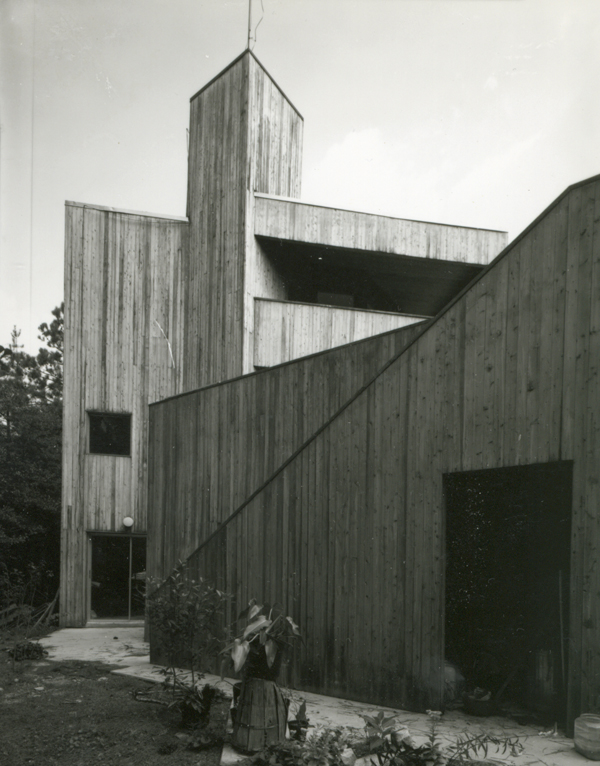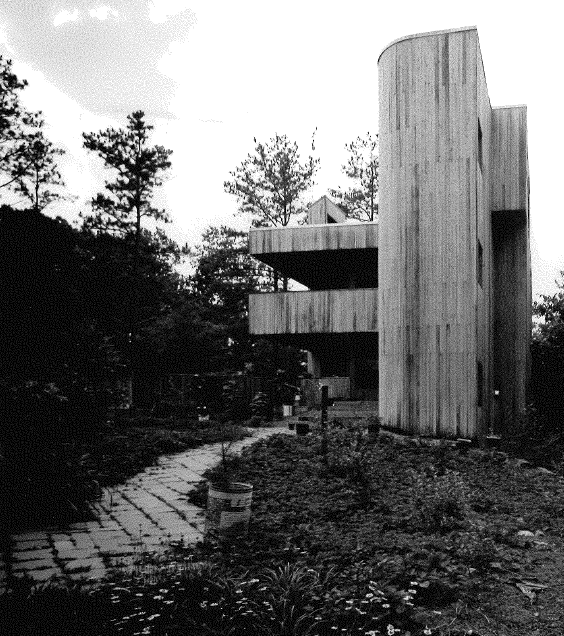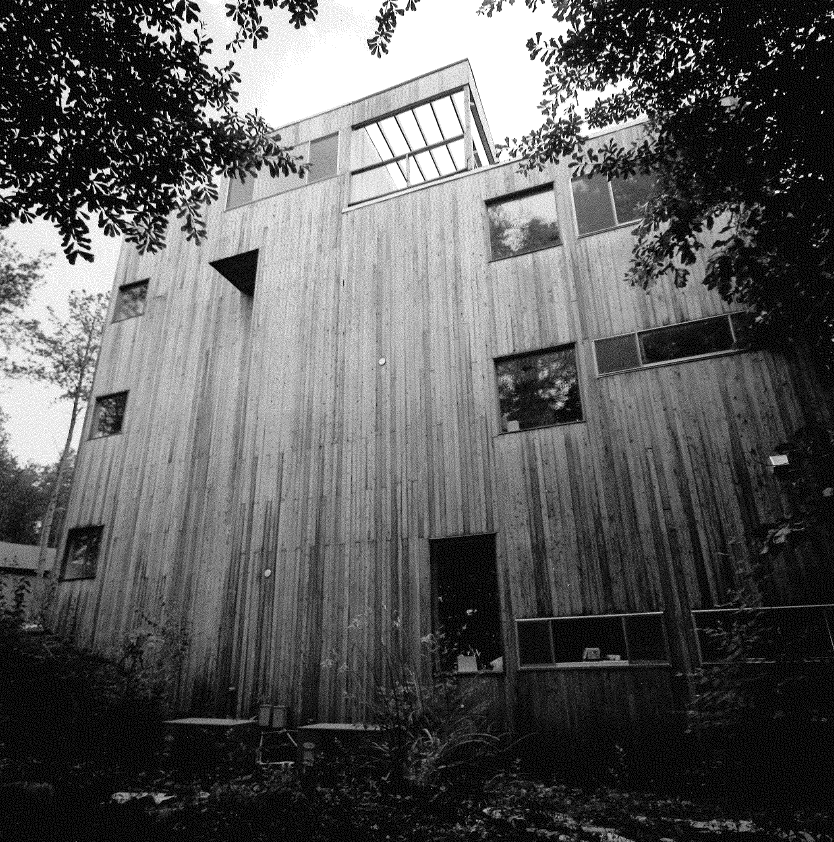 1976 - The David and June Tung Residence, 4133 Picardy Drive, Raleigh NC. Deeded to Rosann Tung as of 2022.
---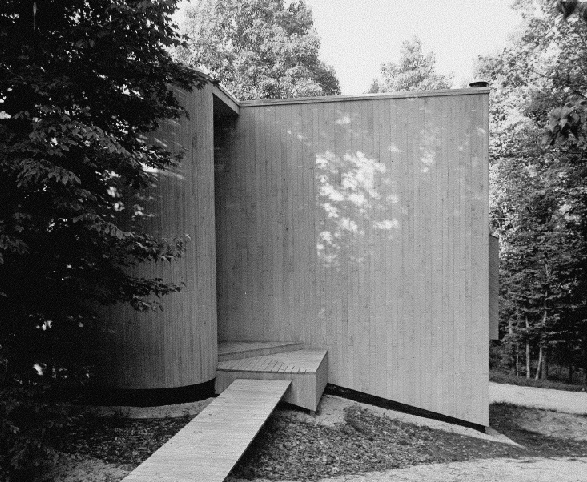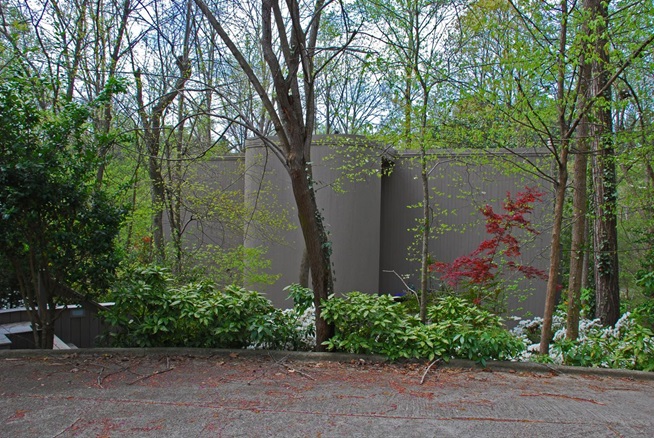 1976 - The Robert Irwin Residence, 723 Staley, Raleigh NC. Passive solar. Irwin still has the napkin sketch Hopkins did in Raleigh's Players' Retreat bar on Hillsborough Street. Sold in 1993 to Catharine Arrowood who still owned it as of 2019. Top two photos by Bill Hopkins; bottom photo by Leilani Carter.
---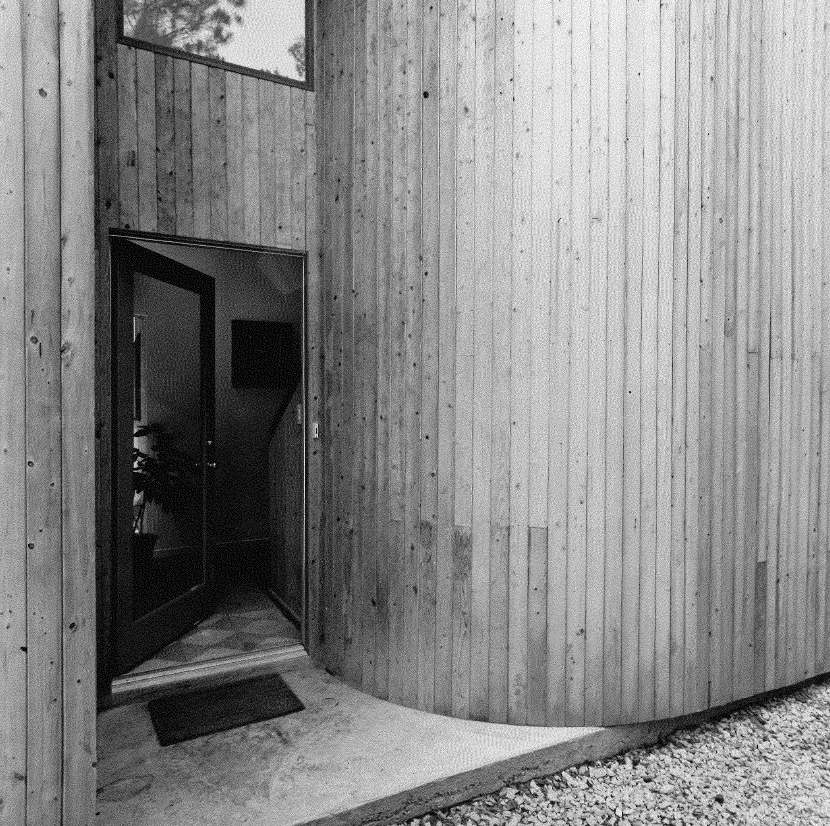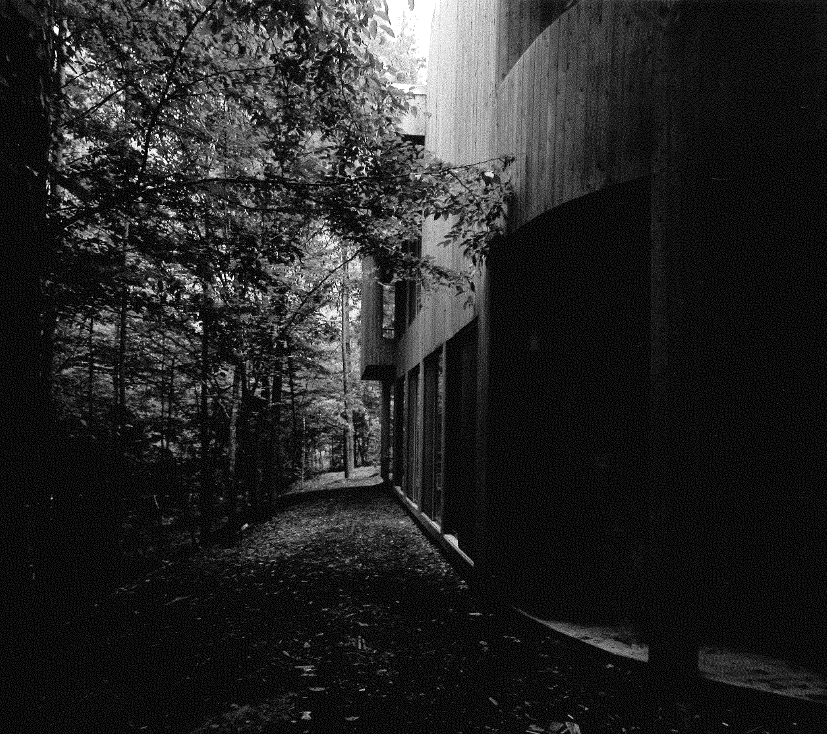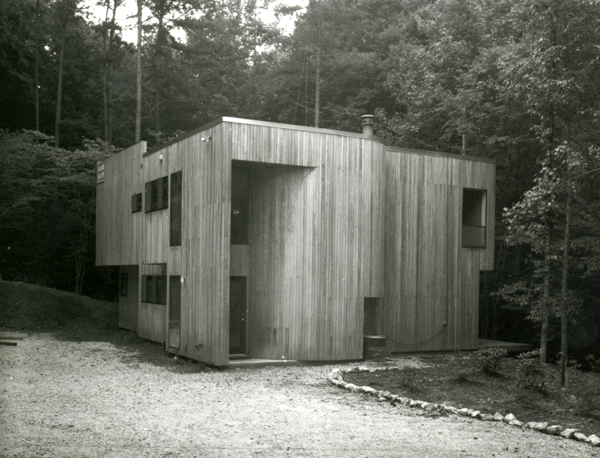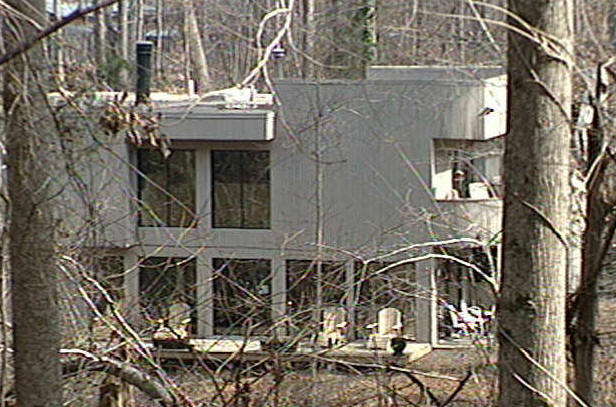 1978 - The William G. Mewborn and Astrid Brown Residence, 4124 Picardy Drive, Raleigh NC. Sold to Astrid G. Brown in 1985. Addition in 1986. Sold in 1997 to Edward W. and Lisa Holcomb who still owned it as of 2020. Third photo by Joann Sieburg-Baker. Sold in 2021 to Oak City Partners LLC after being vacant for seven years.
---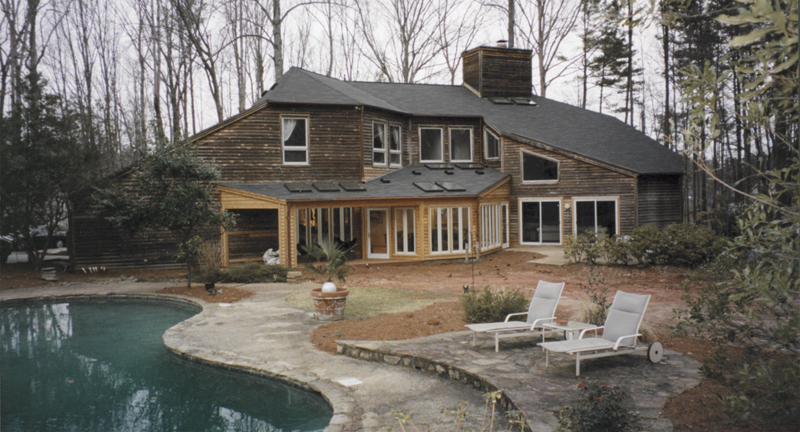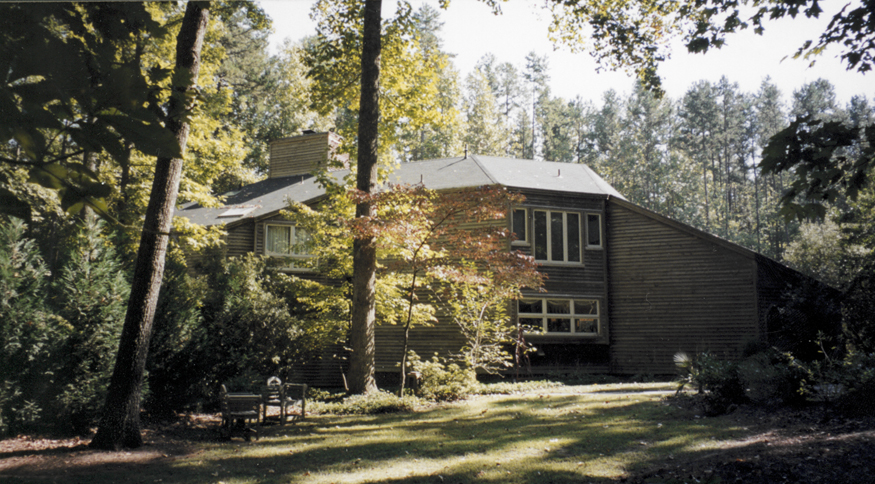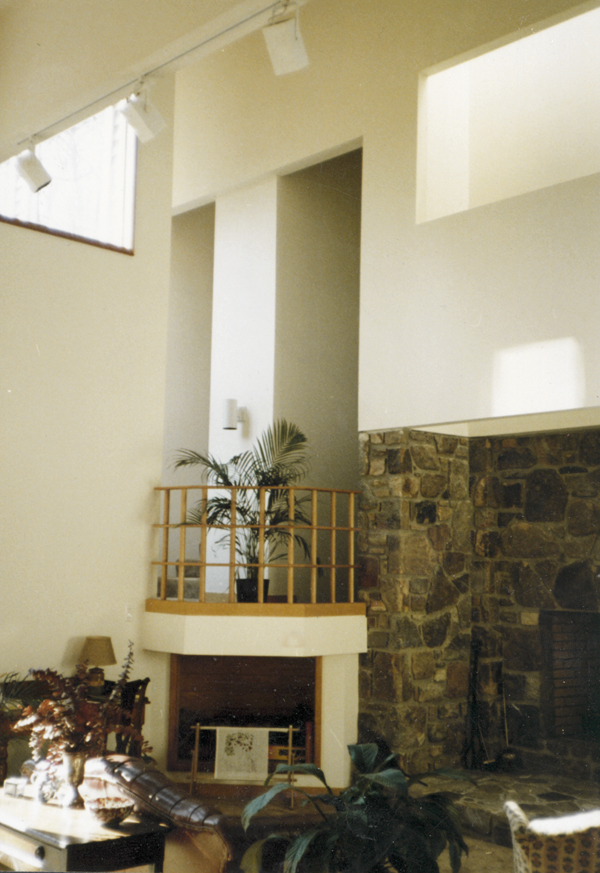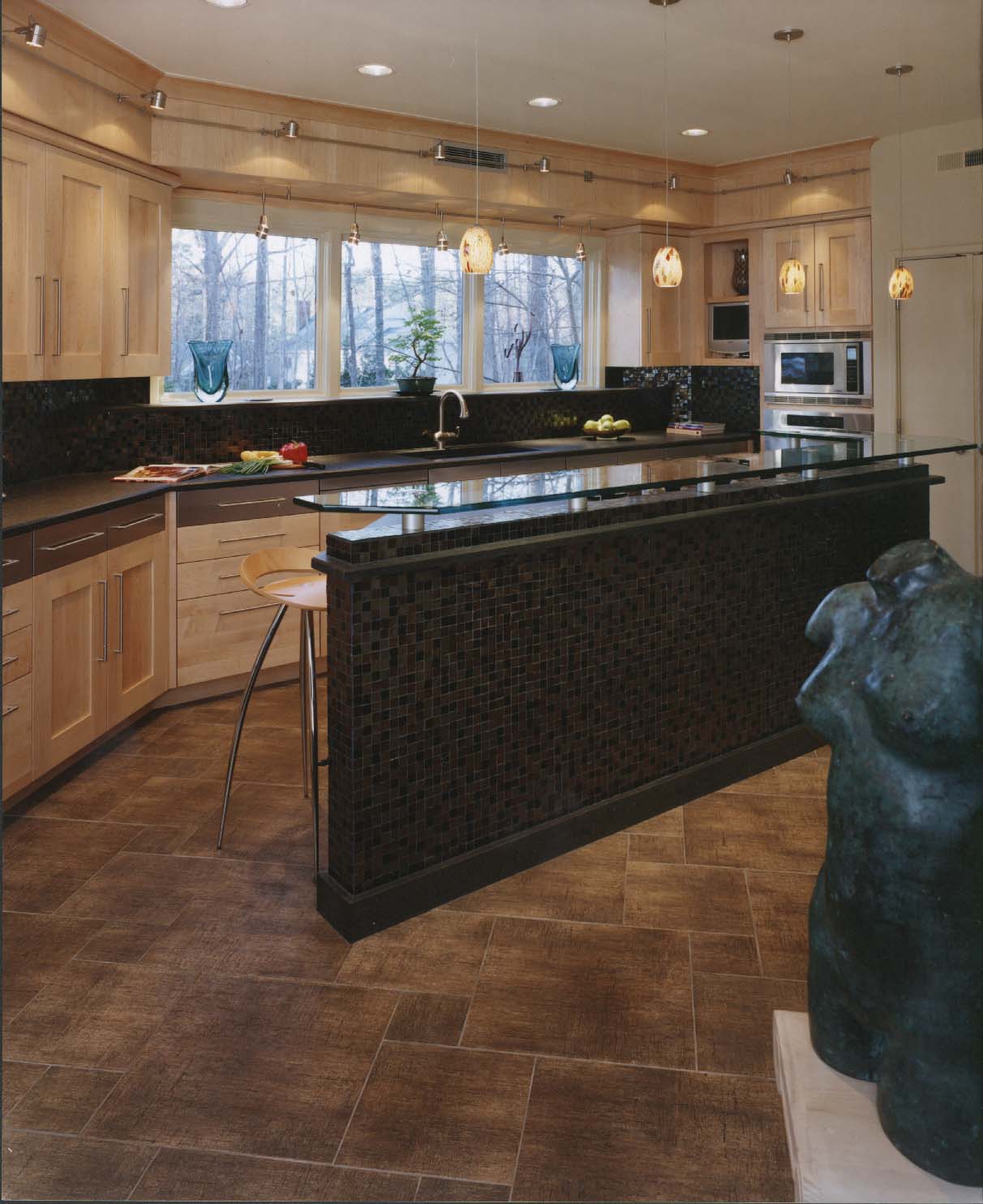 1980 -The Mike and Gail Ray Residence, 7409 Amaris Lane, Raleigh NC. Hopkins and Ray developed this small subdivision, called Landfall, in the 1970s. Hopkins later worked on a downstairs master suite (unsure if built). As of 2012 still owned by the Rays.
---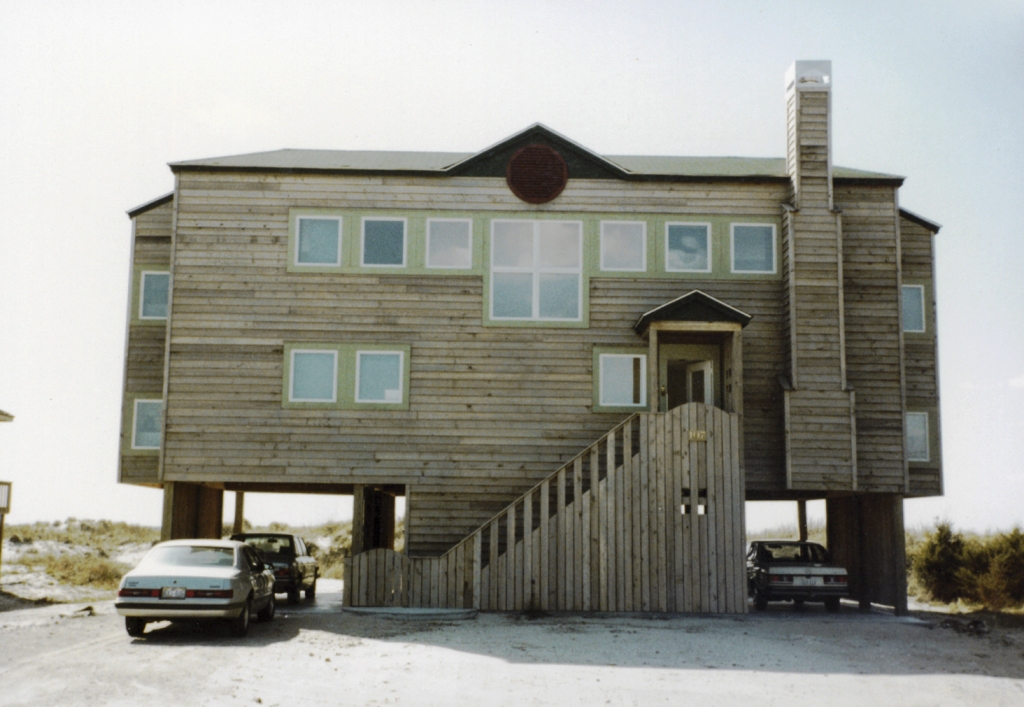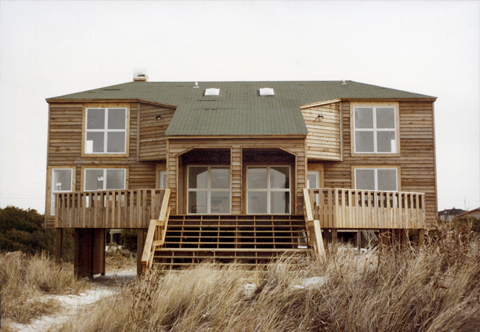 1984 - The Mike and Gail Ray Beach Residence, 107 Bogue Court, Emerald Isle NC. As of 2012 still owned by the Rays.
---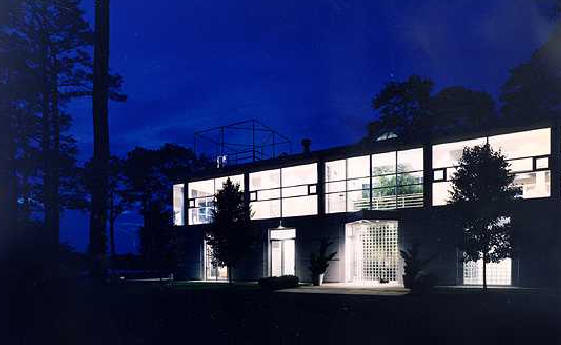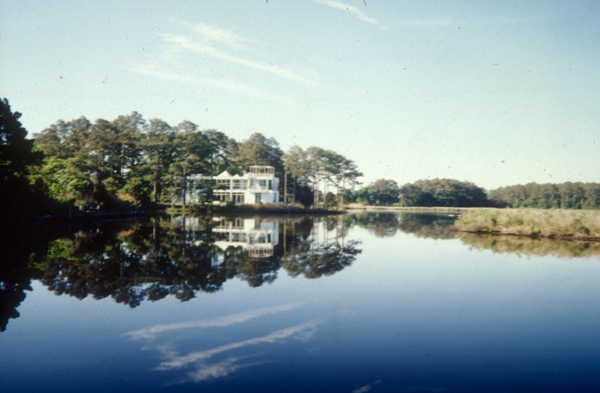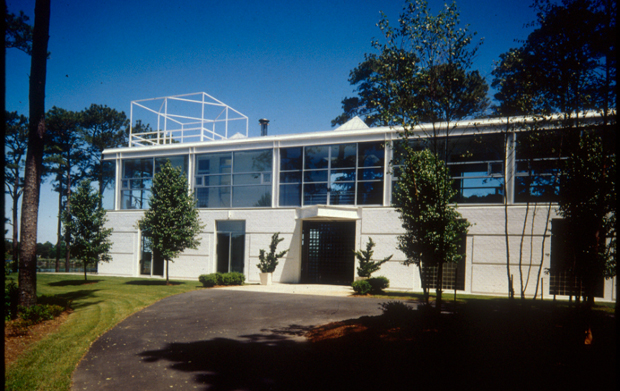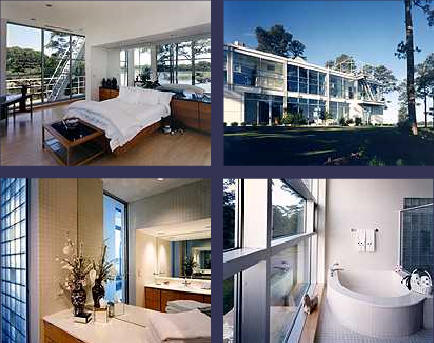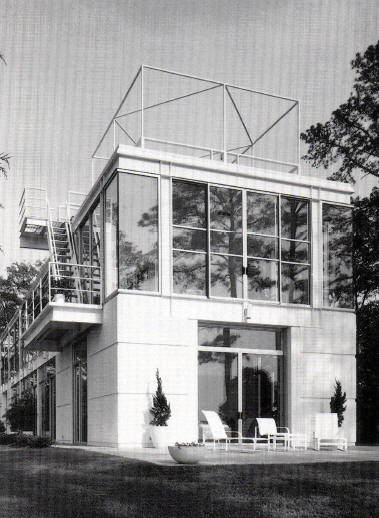 About 1994 - The Dean Jenkins Residence, South Point, Worcester County, Ocean City MD. Designed with Phil Szostak. Built by Carl J. Williams. Won a 1995 AIANC Honor Award. Hopkins and Jenkins were elementary school buddies who found out 35 years later they shared tastes in Modernist architecture. Bottom photo by Gordon Schenck.
---
Sources include: Bill Hopkins; Robert Irwin. Unless noted, all photos by Bill Hopkins.