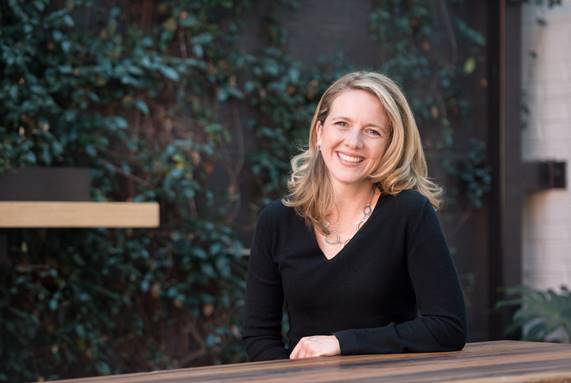 SARAH STEHLI HOWELL (1979-)
Howell was born in Westport CT and went to high school at St. Pauls in Concord NH. She graduated with a degree in Architecture and Urban Design from Yale in 2001 and worked on projects in San Diego, San Luis Obispo, New Orleans, Dallas, and Cabo San Lucas. In New York, she worked for IKBA. In New Orleans, she served as project architect for Brad Pitt's Make It Right foundation, a LEED Platinum community of 21 houses, all modern. In 2014, she founded Stehli Howell Design. She worked for Szostak Design in Chapel Hill NC. In 2017, she moved to Asheville NC and works for John Legerton.
---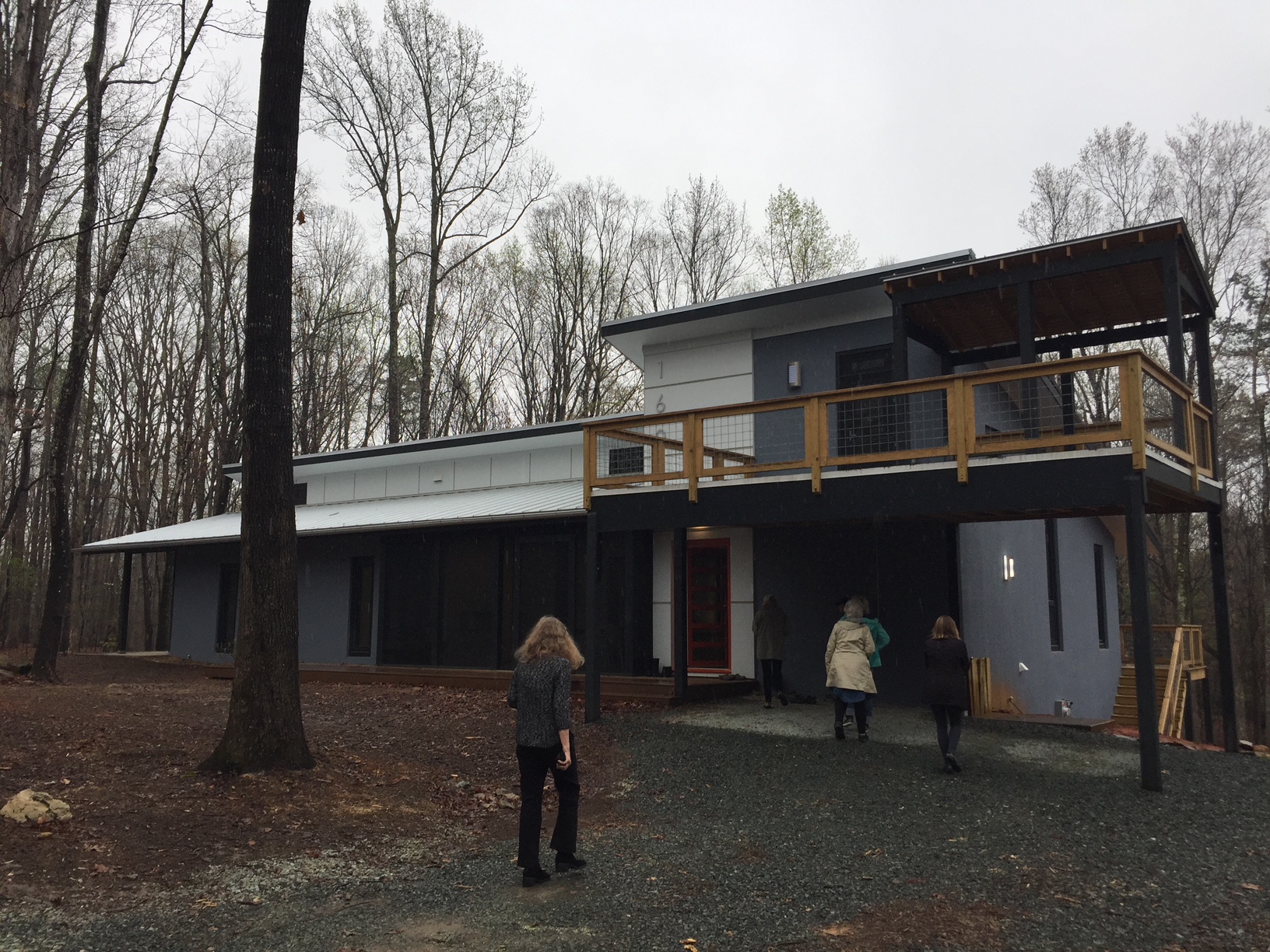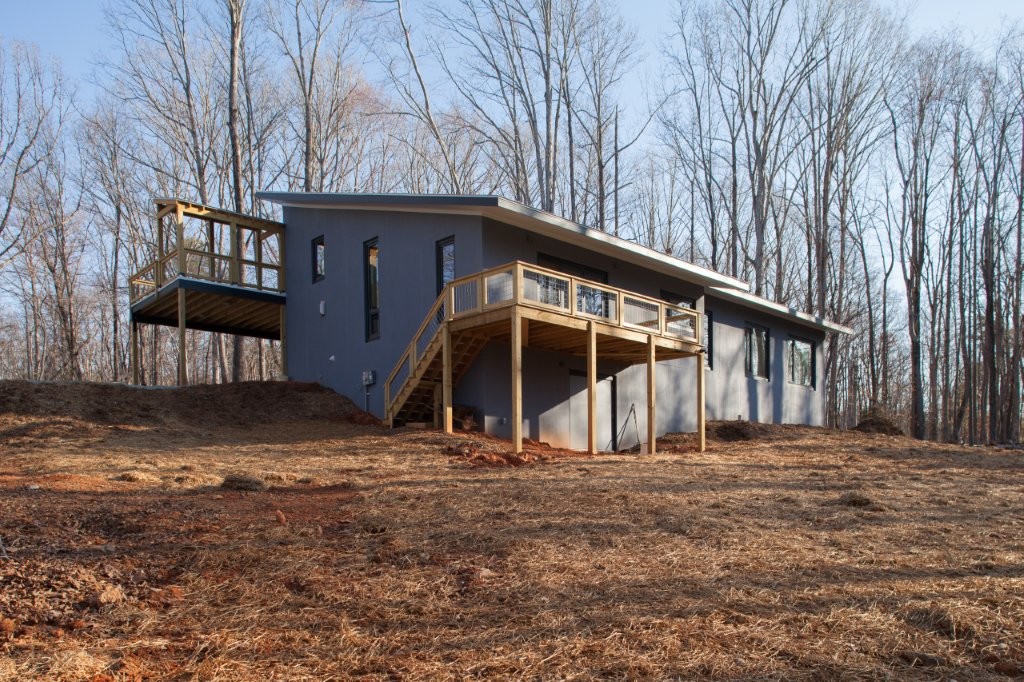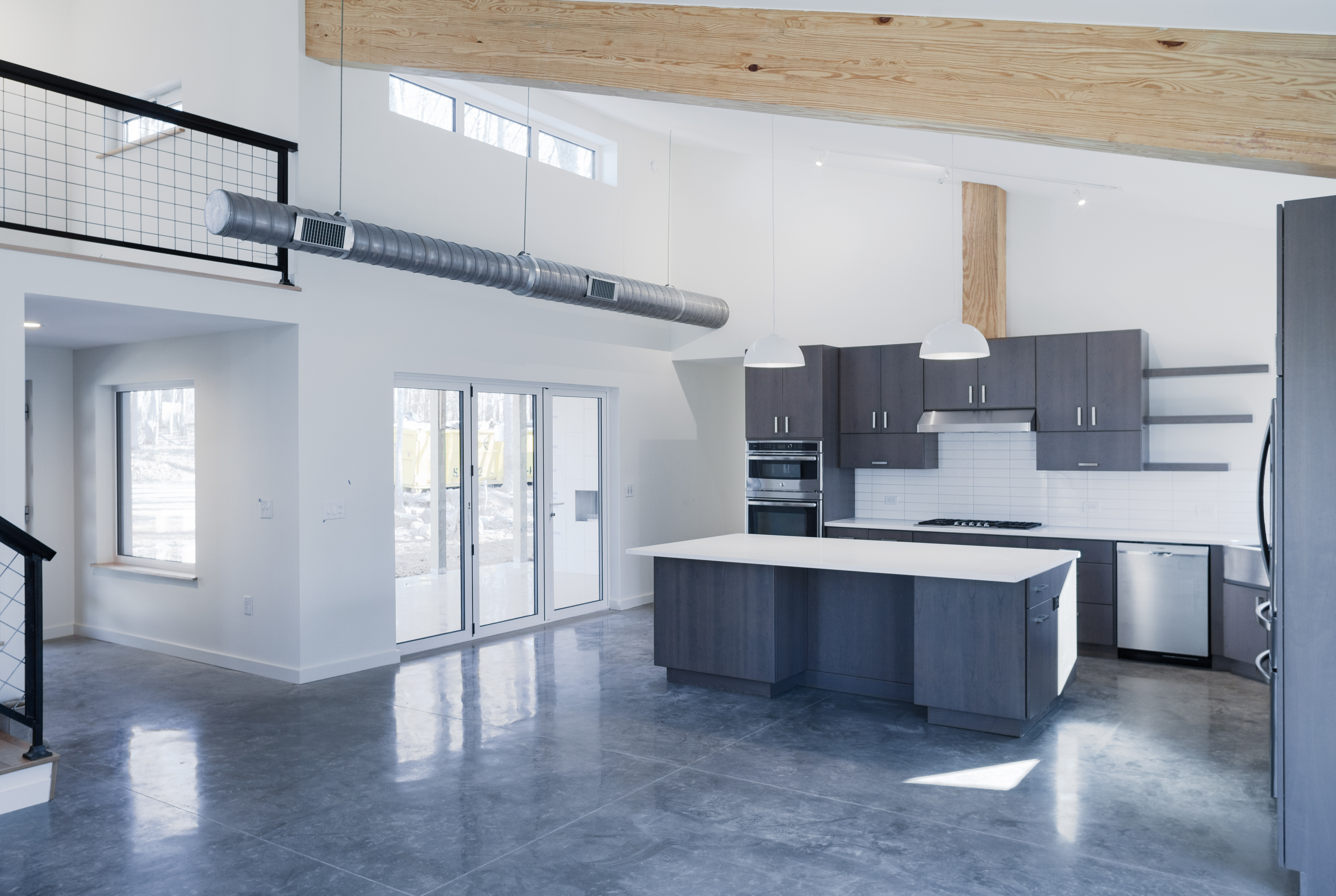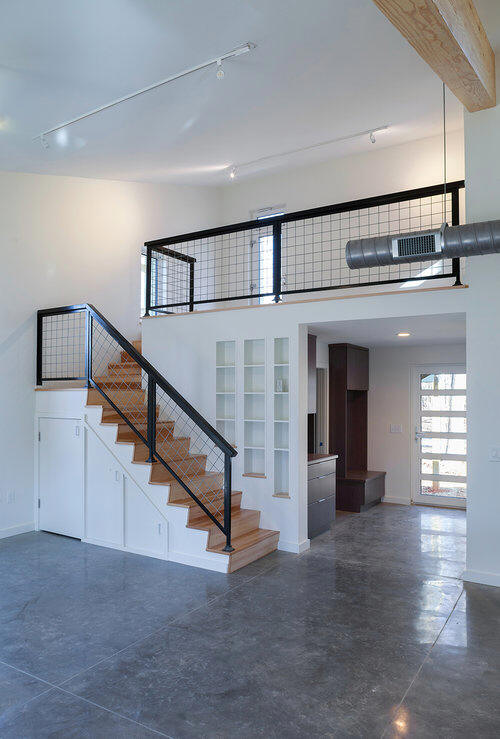 2017 - The Galen and Emily Bratton House, 1605 Cheyenne Drive, Hillsborough NC. Built by Kevin Murphy, Newphire Building Company. Part of the 2017 Green Home Tour. Photos by Michael Dickson-Mills.
---
Sources include: Sarah Howell; Kevin Murphy.