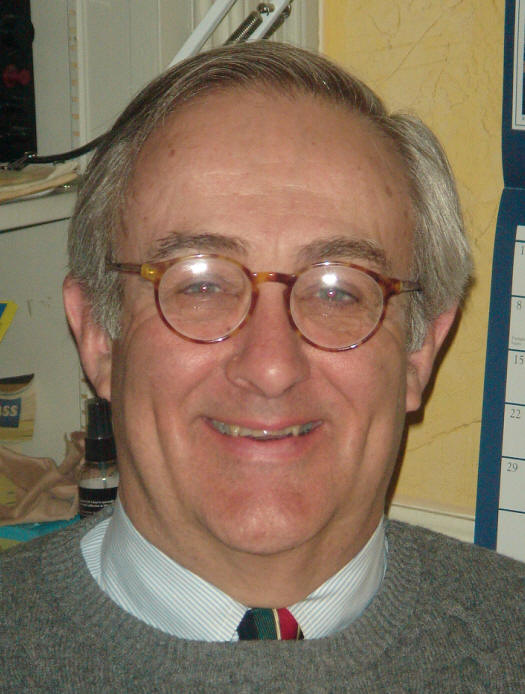 CHARLES TERRY JACKSON (1940- )
Jackson grew up in Dover DE. He graduated from UNC-Chapel Hill in 1963 with a BS in Industrial Engineering. After trying out law school, he graduated from the NCSU School of Design in 1971. Jackson worked for Olsen Associates in Raleigh, started his own firm, then worked in partnership with Dave Bullock. He moved back to Dover in 1983.
---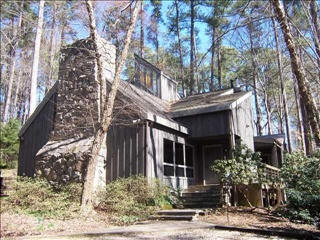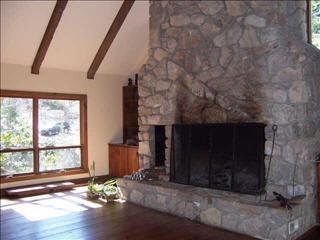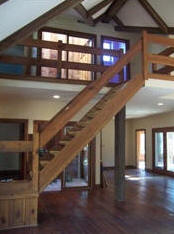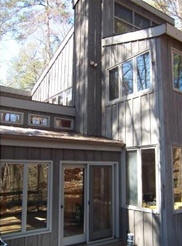 1977 - The John B. and Angie S. McMillan House, 2230 Woodrow Drive, Raleigh NC. Deeded in 2015 to McMillan Trust. Sold in 2019 to John R. Davenport.
---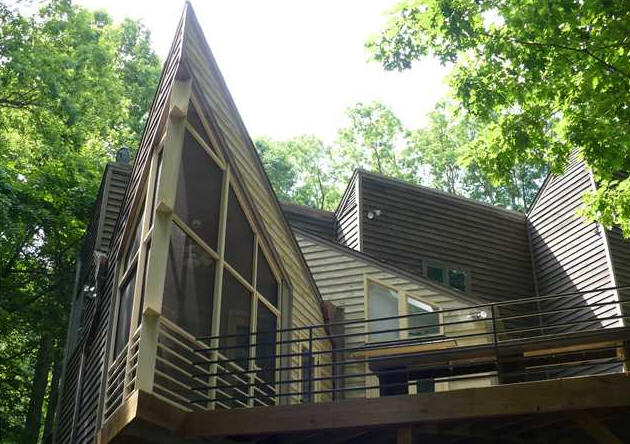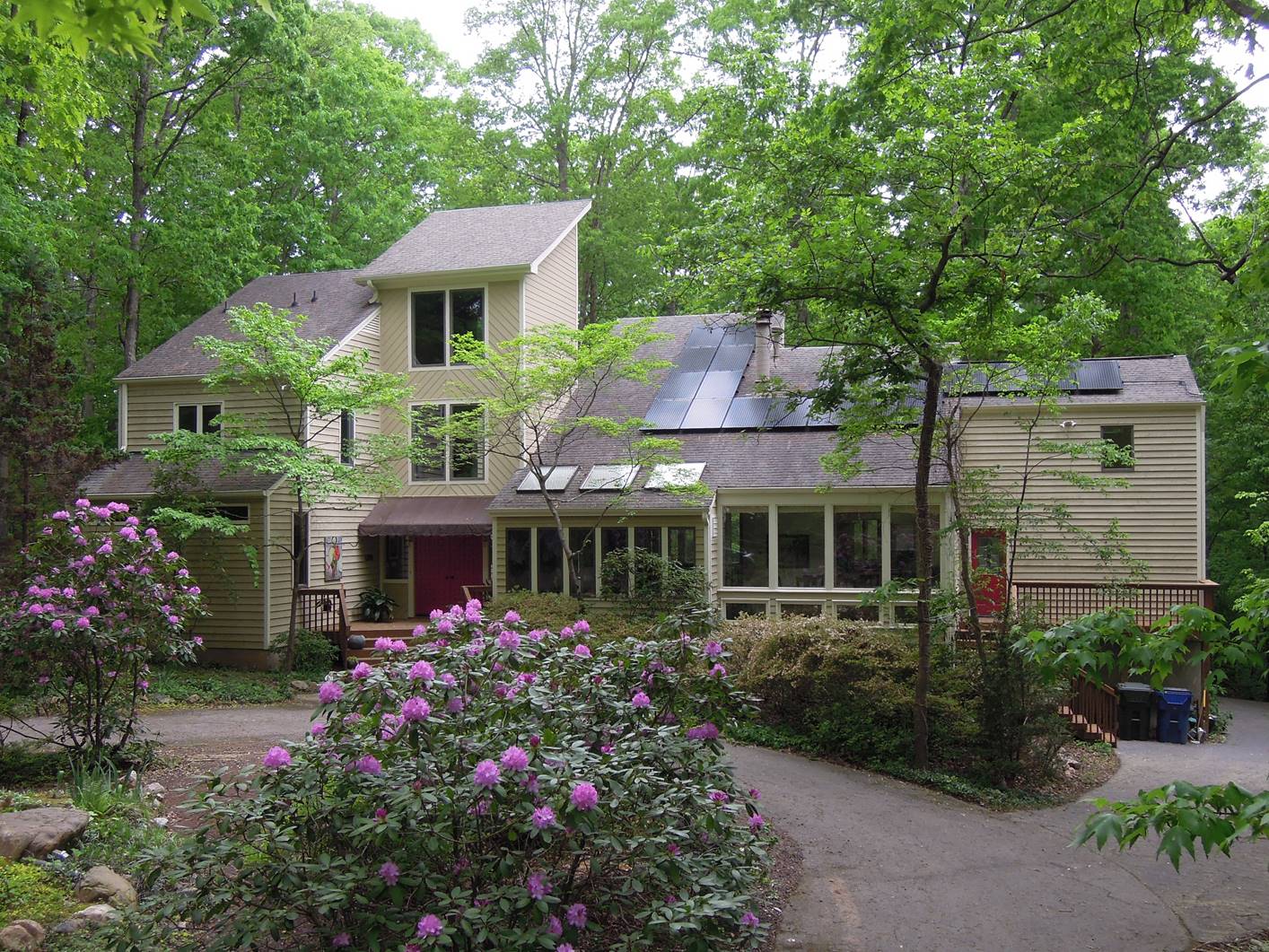 1979 - The Robert and Patricia Spearman House, 3508 Andrews Lane, Raleigh NC. Built by Roland Gammon. Addition by Kurt Eichenberger. Sold in 2013 to Amy and Jason Oversmith, who did a renovation.
---

Year unknown - House in Arapahoe NC. Status unknown.
---
Sources include: Patricia Spearman; Terry Jackson.