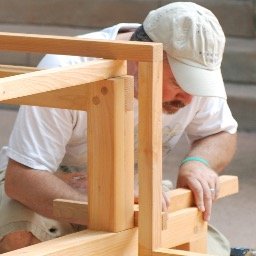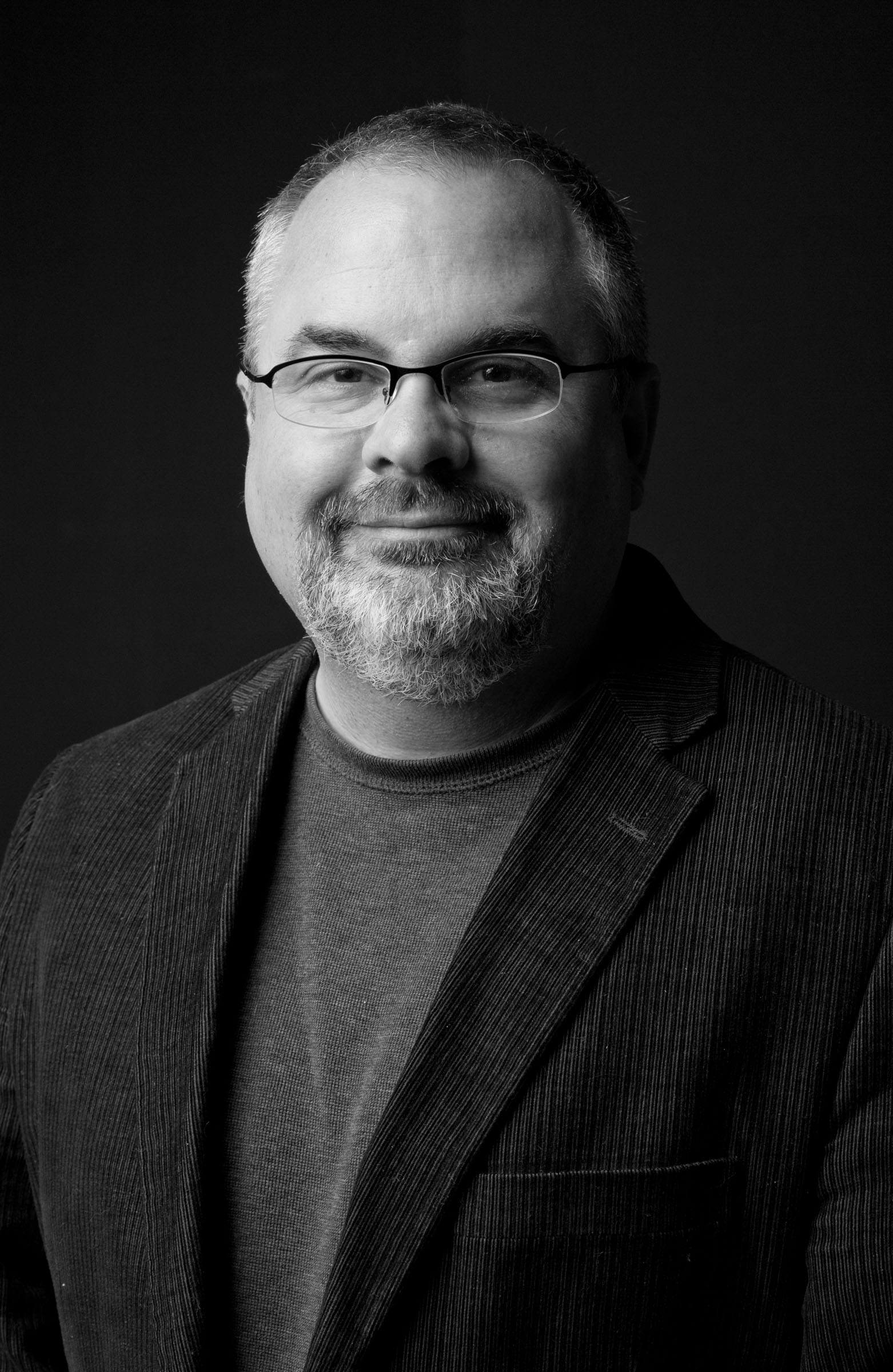 RICHARD (RICK) S. KAZEBEE (1965-)
Kazebee was born in Charleston SC and grew up in Lynchburg VA. He graduated from Virginia Tech in architecture with two degrees in 1994 and 1996. He interned with firms in Newport News VA, Roanoke VA, and Charlotte NC. He worked for 18 years with Shive Associates which became Perkins+Will about 1998. He went on his own in 2016.
---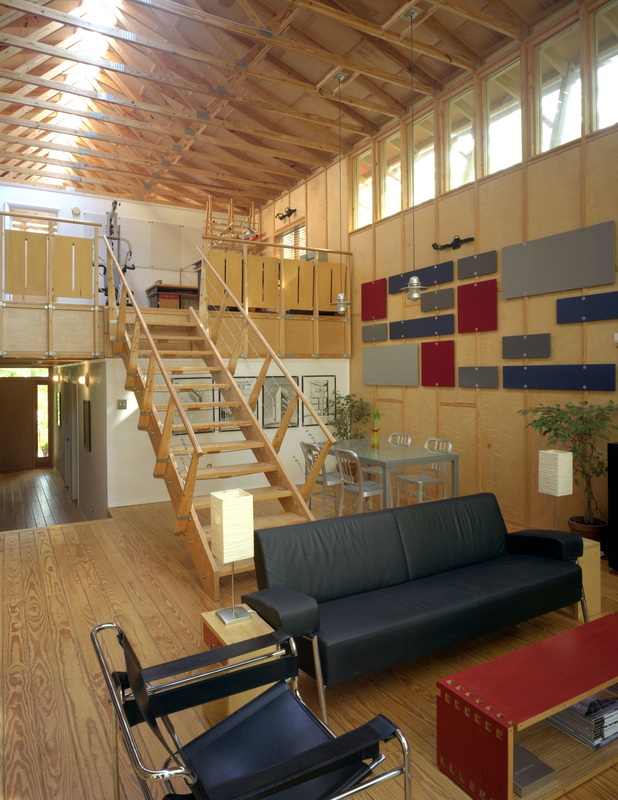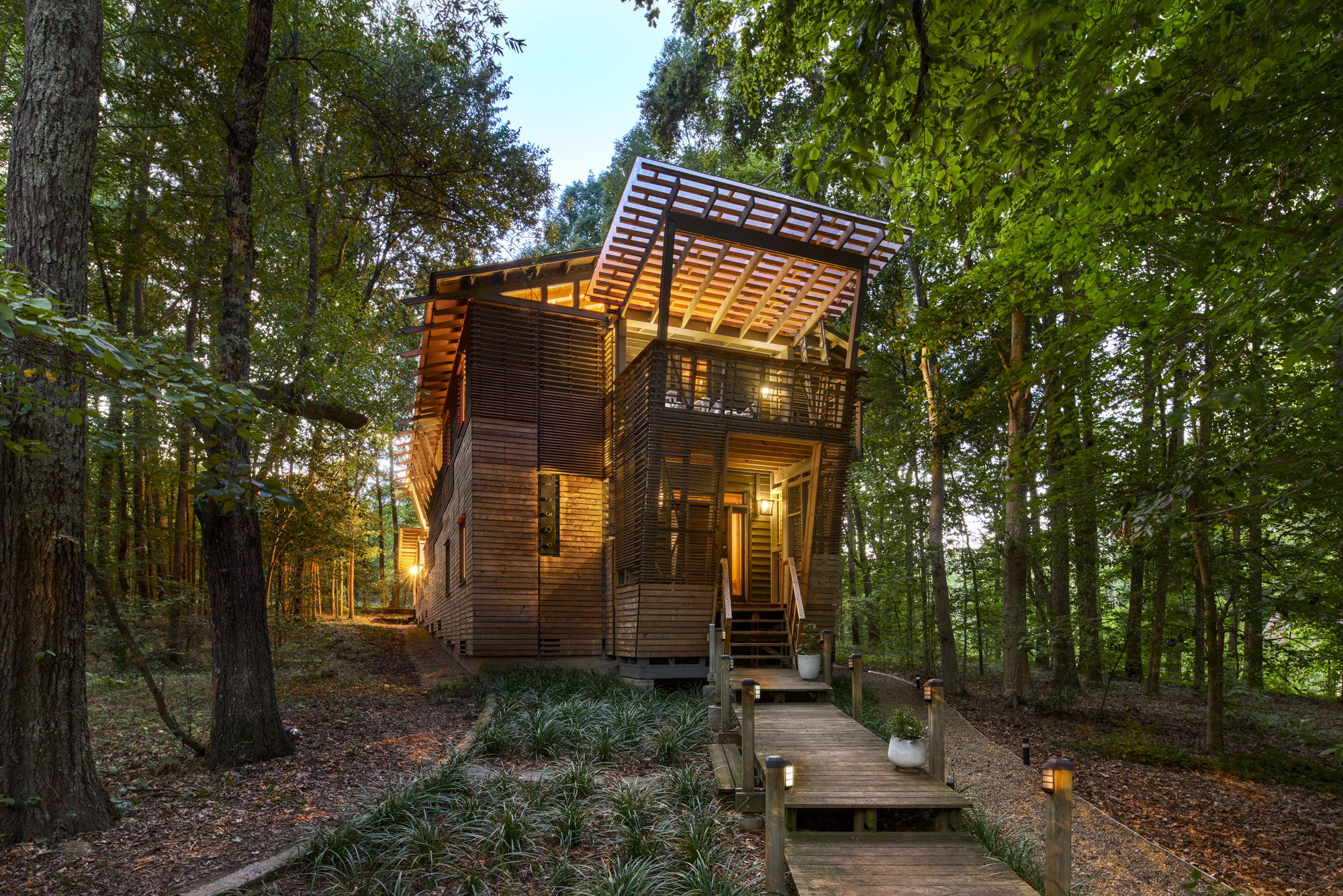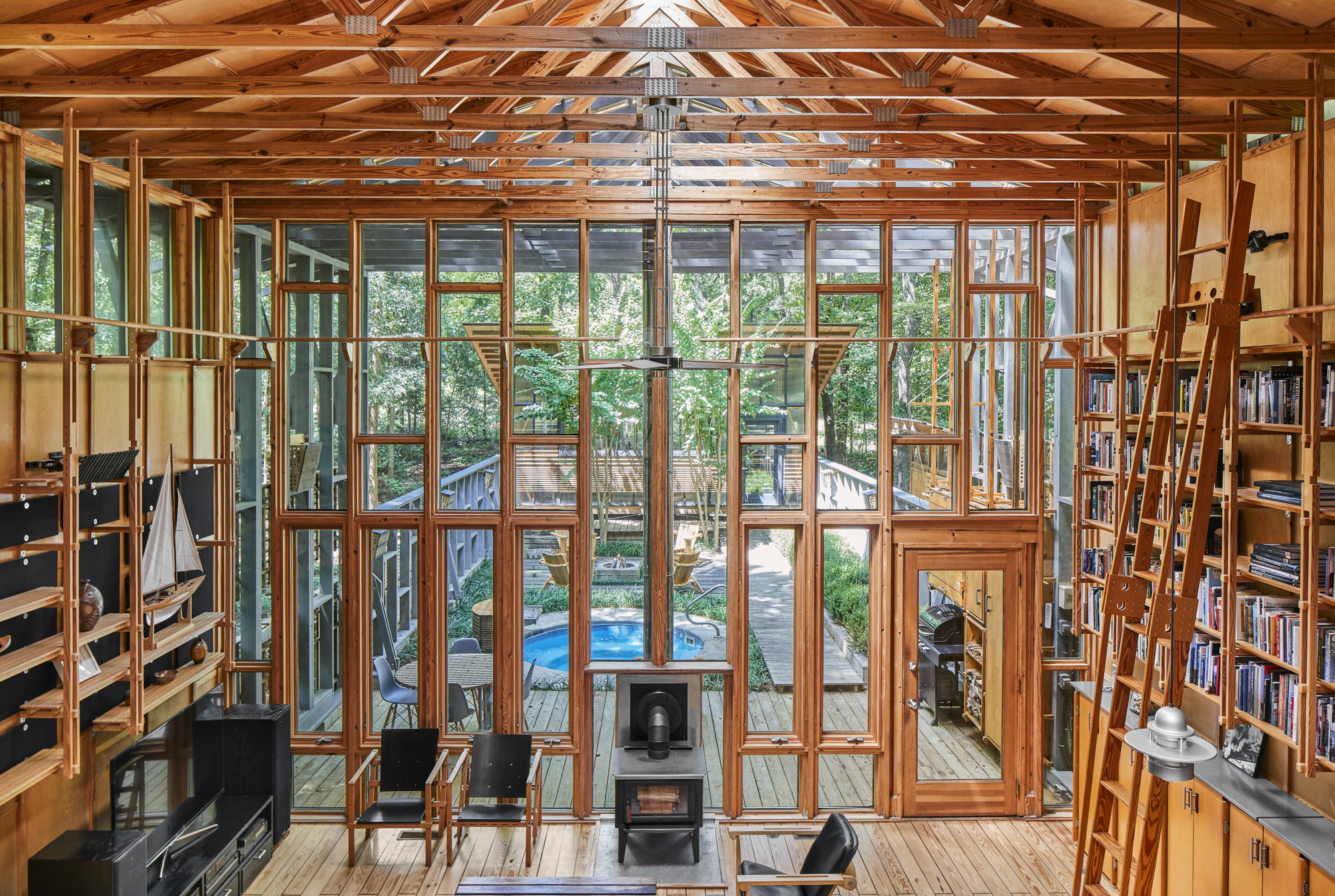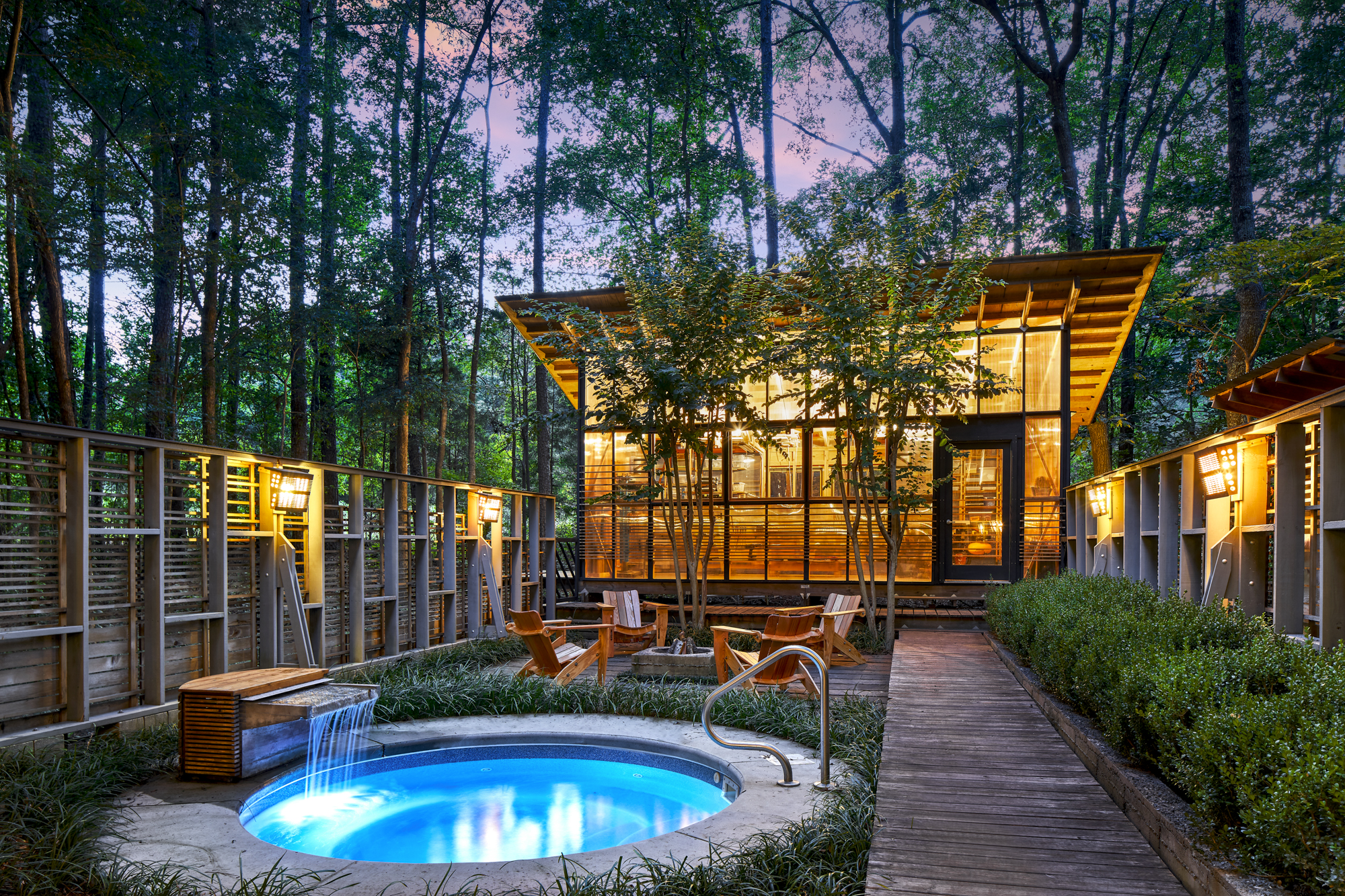 2001 - The Rick Kazebee House, aka Microcosm House, aka Lab House, 12309 Mallard Ridge Drive, Charlotte NC. Addition and refinement of materials in 2016.
---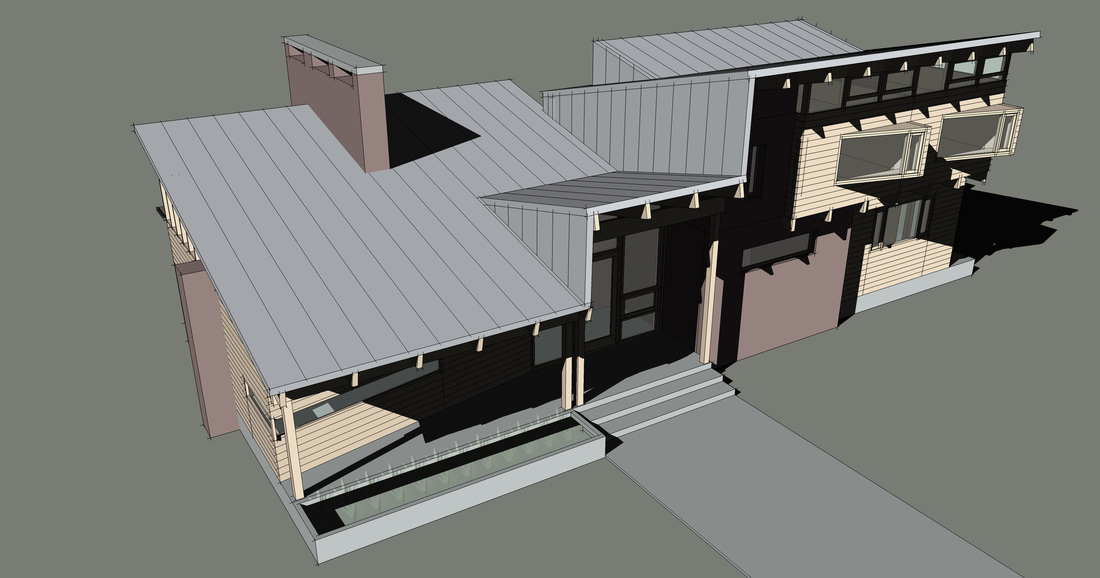 2014 - The Charlotte House. Unbuilt. Designed for the Reframing Charlotte/AIA Charlotte competition; won Voter's Choice.
---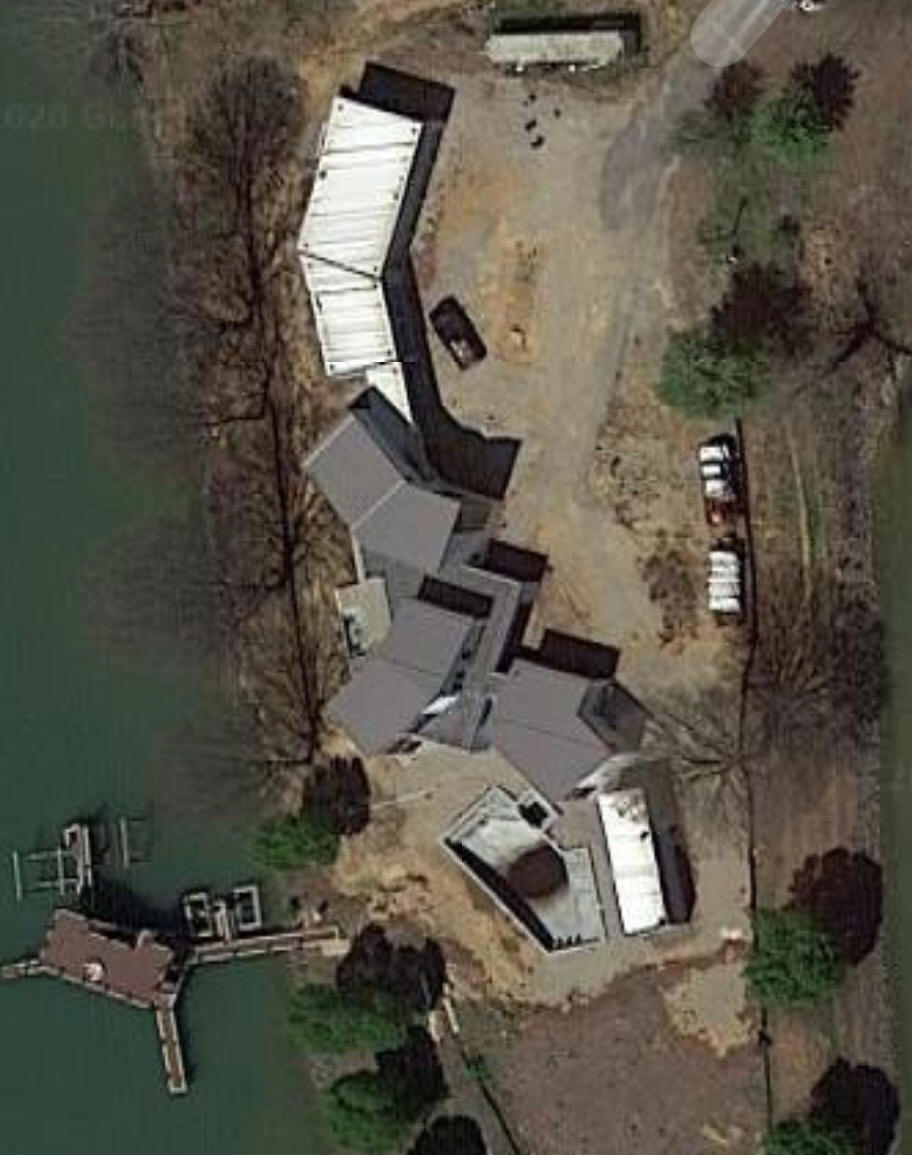 2016 - The Christopher Yelton House, aka the Lake House, 134 Waterfowl Lane, Mooresville NC. Commissioned in 2014. Designed while at Perkins+Will.
---
Sources include: Rick Kazebee.