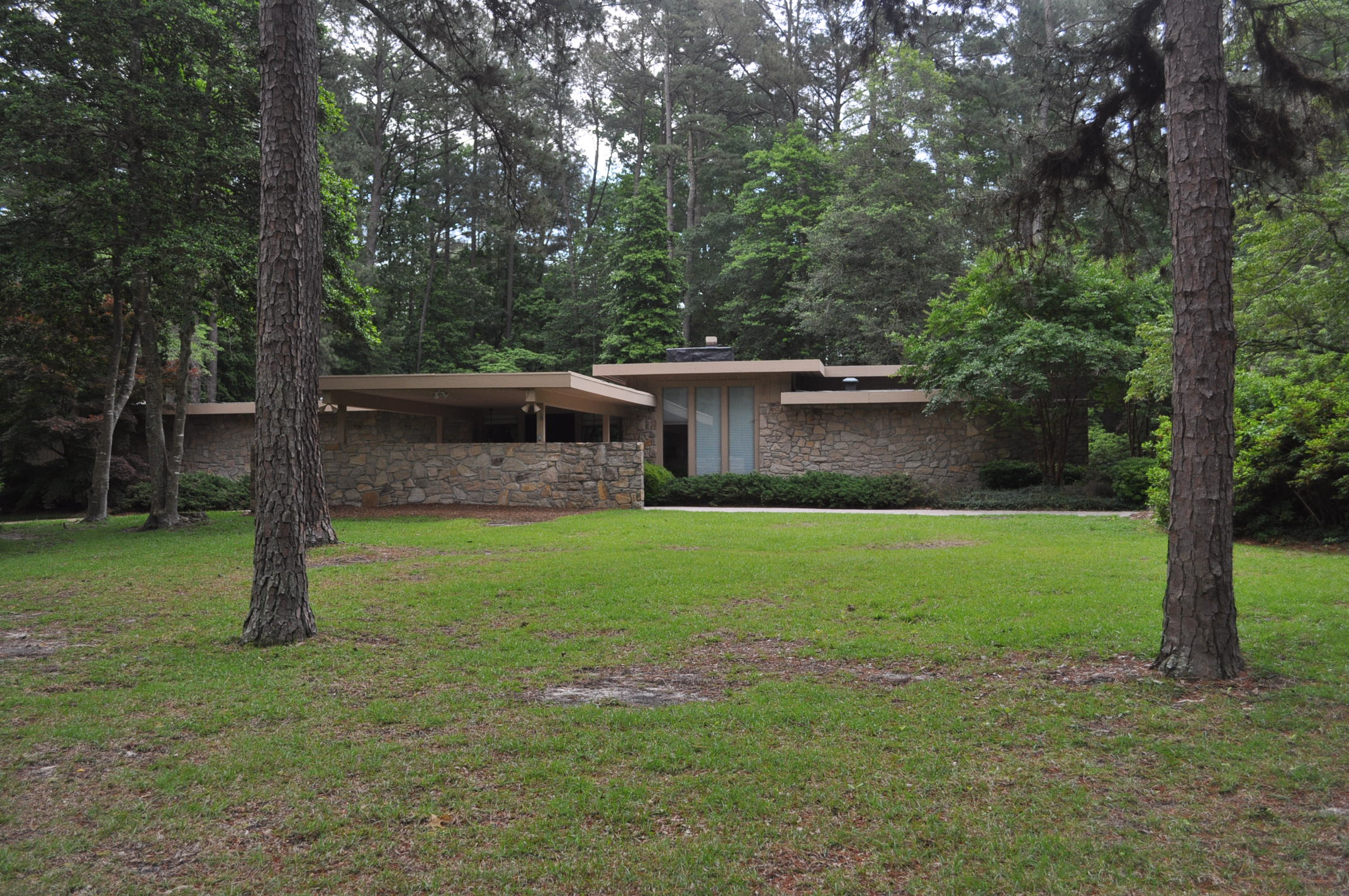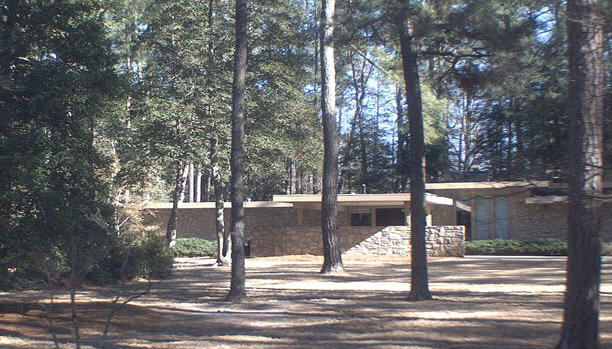 1962 - The Wilton D. and Jane Ashworth House, 104 Wilcrest Drive, Fuquay-Varina NC. Deeded to heirs in 2001. Deeded in 2003 to Mary Ashworth Stephenson.
---
1963 - The Edward Colber House, 123 Risoli Terrace, South Plainfield NJ. Designed with Peter Drake for R & S Builders Inc., for the House, Home and Life Magazine. They won honorable mention in the 1963 "Homes for Better Living" award. Sold in 1975 to Joanne and Micha Bruner.
---
Sources include: Grandson Peter Clark, granddaughter Laura Rohrer, nephew Gerry Rogers.