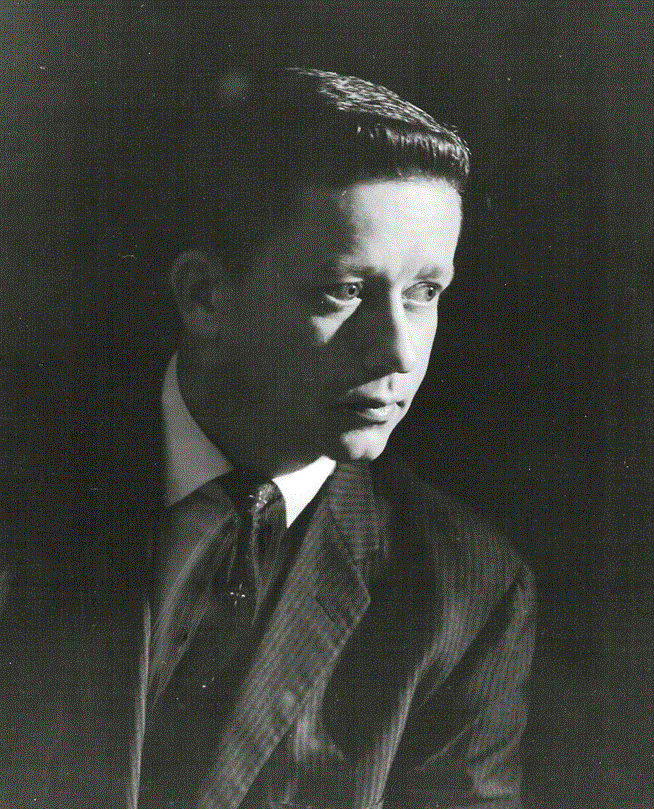 PRAISE CONNOR LEE (1929-1977)
Praise Connor Lee was born in Grimesland NC. Upon graduation from Atlantic Christian Academy (now Barton College) in 1951, Lee joined the United States Air Force and served until 1955. According to Lee's wife Harriet, he planned to be a farmer but when that proved too costly, Lee entered the engineering program at NCSU. Soon, he discovered architecture and transferred to the School of Design. Under George Matsumoto, Lee was awarded first place in the 1959 Edison Electric Light for Living Home Design Competition.
Lee graduated in 1960 and went to work for J. N. Pease for four years. He received several awards including an AIA Merit Award for a branch of First Citizens Bank. After leaving Pease, Lee worked in Charlotte as a partner with Brackett, Sadri & Lee before moving to Raleigh briefly to establish a branch office for Lyles Bissett Carlisle & Wolfe. He returned to Charlotte as a partner with Bill Little as Little Lee, and later left to establish his own firm in 1971. Lee died of a heart attack, his third, in 1977. If you know of any more Lee houses, please email.