COBY LINTON (1976-)

Raised in Manassas VA and graduated from the University of Georgia, Linton did carpentry for the restoration ofhistoric homes in Savannah before leaving for New York in 1999 for a Masters in Architecture at the Parsons School of Design. He worked for five years in New York, focusing first on large-scale rehabilitation of landmark municipal buildings at Swanke Hayden Connell and later managed a series of high-end residential projects at Matthew Baird Architects.
Returning to the south he joined
Dixon Weinstein Architects
in Chapel Hill in 2004 and founded Linton Architects
i
n 2008
.
---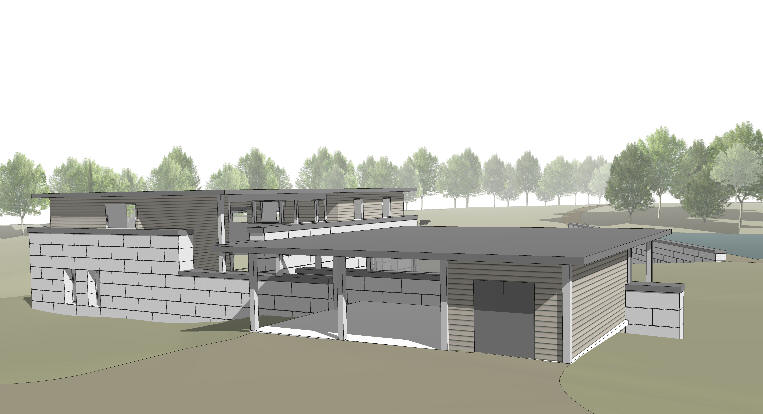 2015 - The Bourne House, Smith Level Road, Chapel Hill. Unbuilt. Scott McLean was to be the builder.
---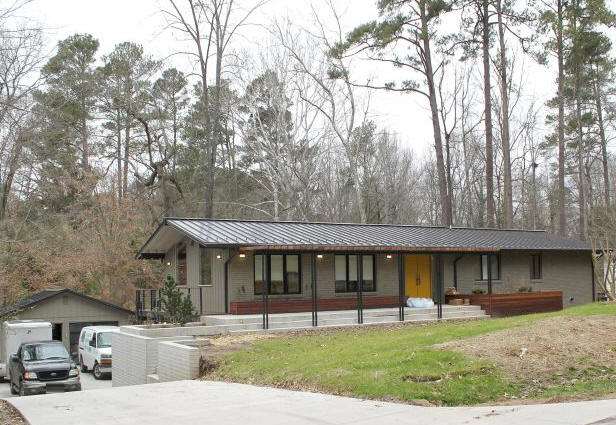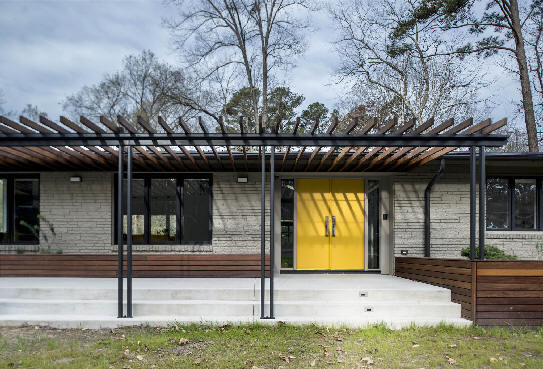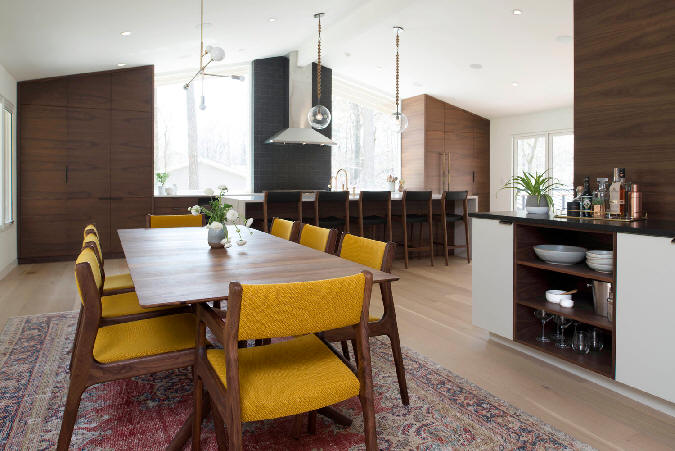 2017 - The Craig and Rona Spitzer Renovation, 2437 Tryon Road, Durham. Commissioned 2015.
---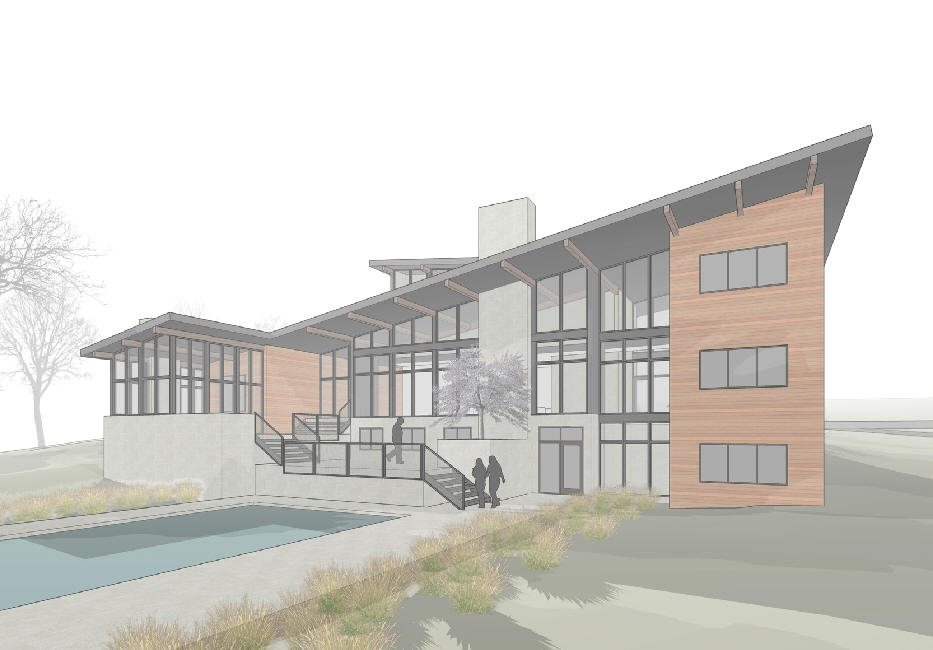 2018 - The Nicholas Wisner House, 32 Perfect Moment, Durham NC. Located in Chatham County. Unbuilt.
---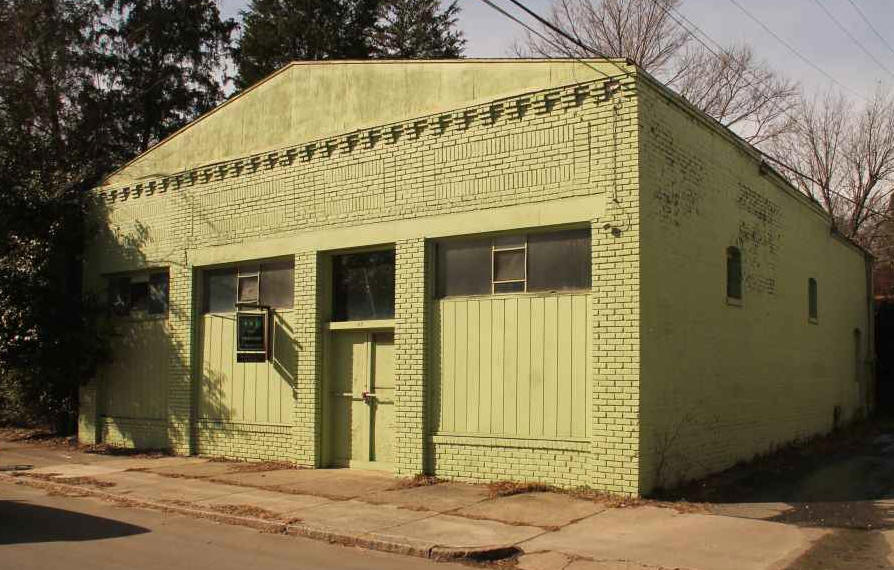 2018 - The Allen Gant III House, 505 Gregson Street, Durham. Built by Kennedy Building Company on the site of an old Piggly Wiggly, photo above.
---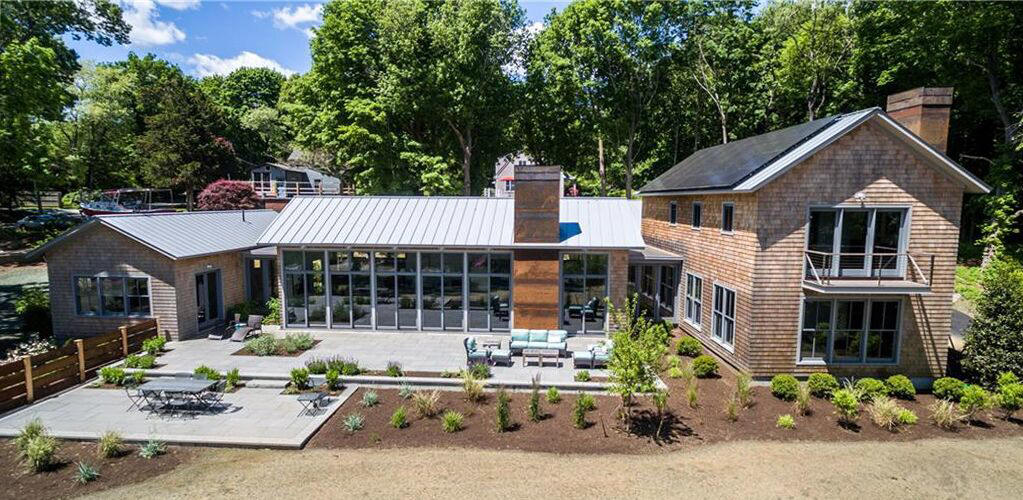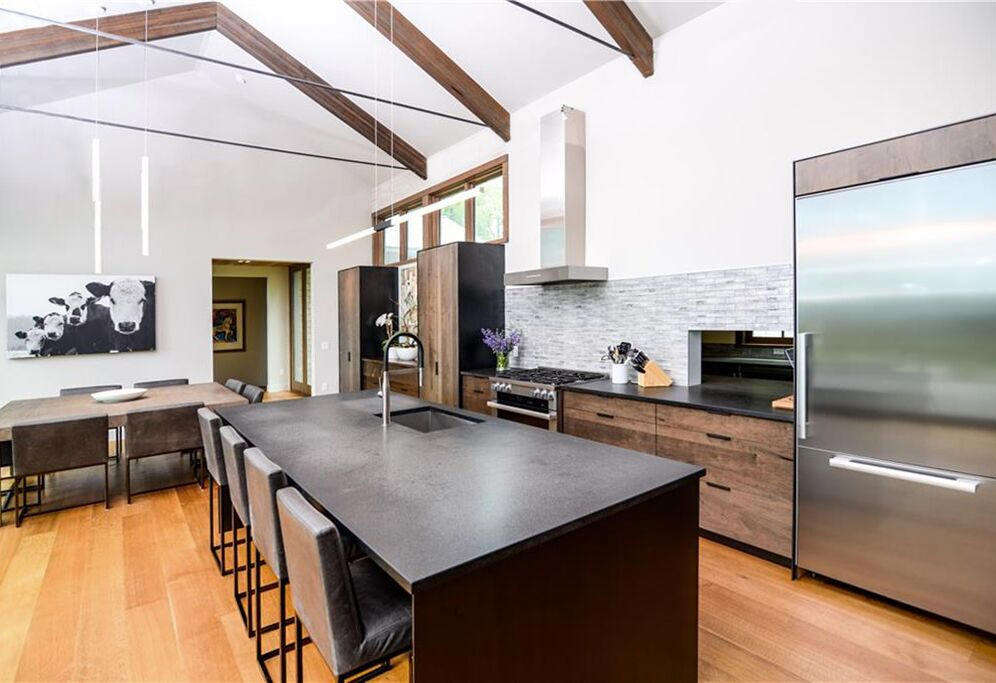 2018 - The Chris Pike House, Orient Street, Jamestown RI. Commissioned 2016.

---
Sources include: Tammi Brooks, Coby Linton.