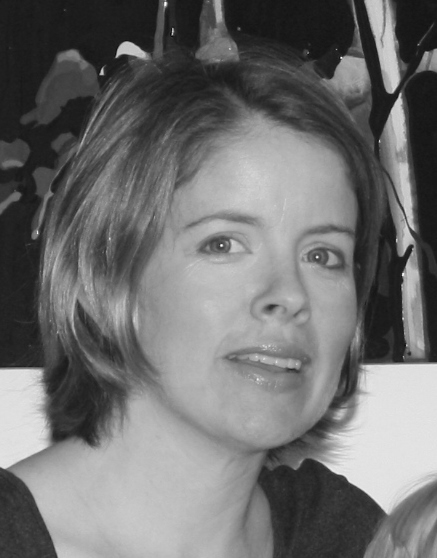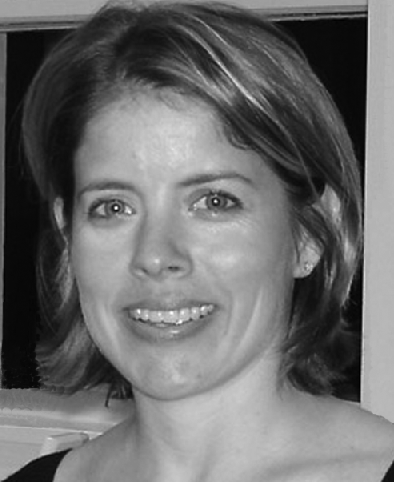 LINDSAY MYERS SMITH, AIA
Born in Charlotte, Smith received an Masters of Architecture degree from Harvard University in 1999 after an undergraduate degree in Architectural History from the University of Virginia.
She worked at Smith-Miller+Hawkinson Architects for nine years. While at SMH, among many other projects, she was project manager and architect for the US Land Port of Entry at Champlain, NY, a $100 million project encompassing 10 new structures on the United States-Canadian Border. In 2005, she established Lindsay Smith Architect in New York City.
---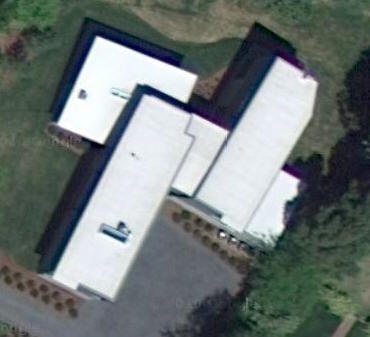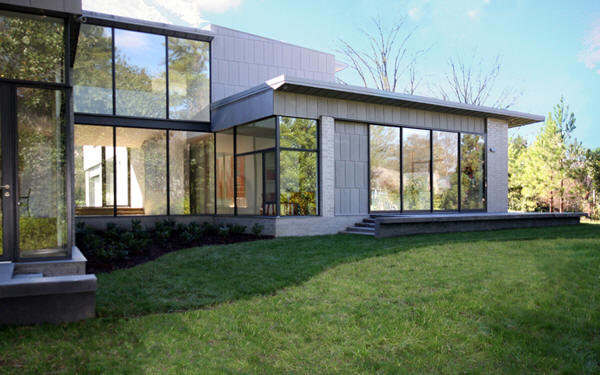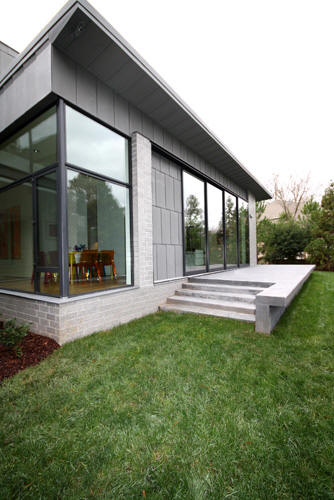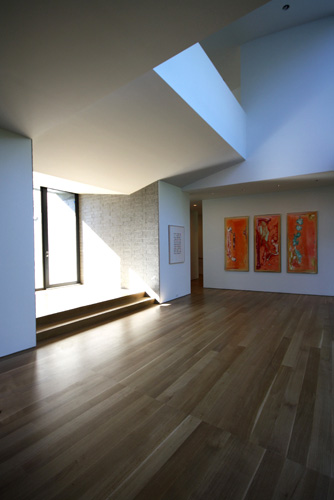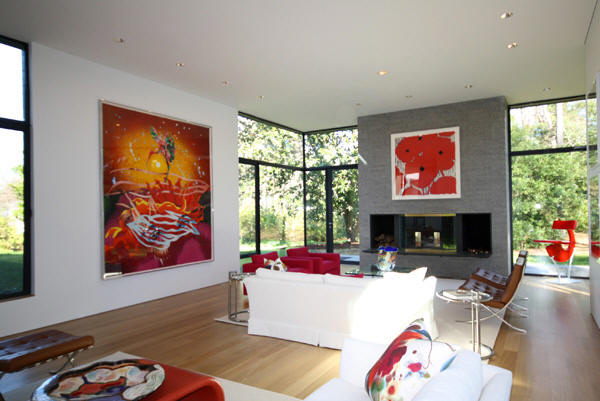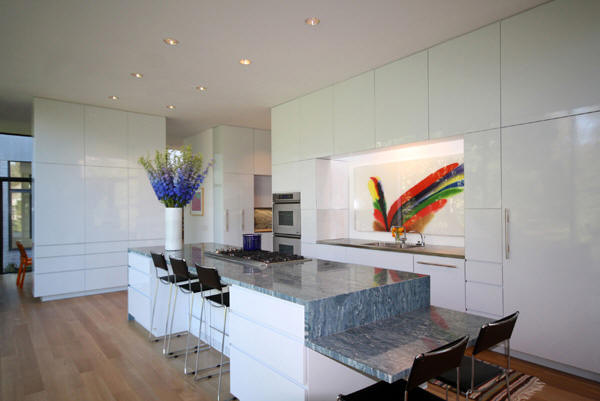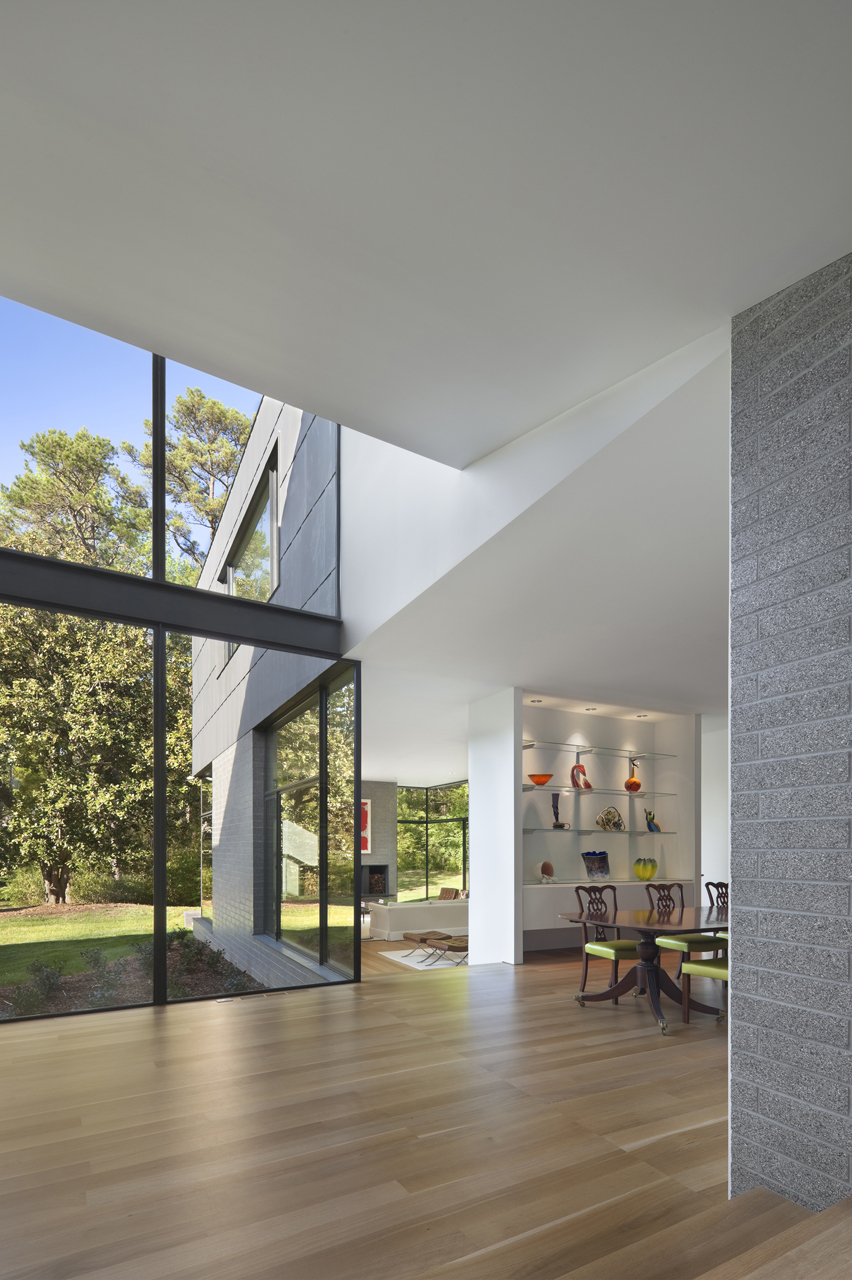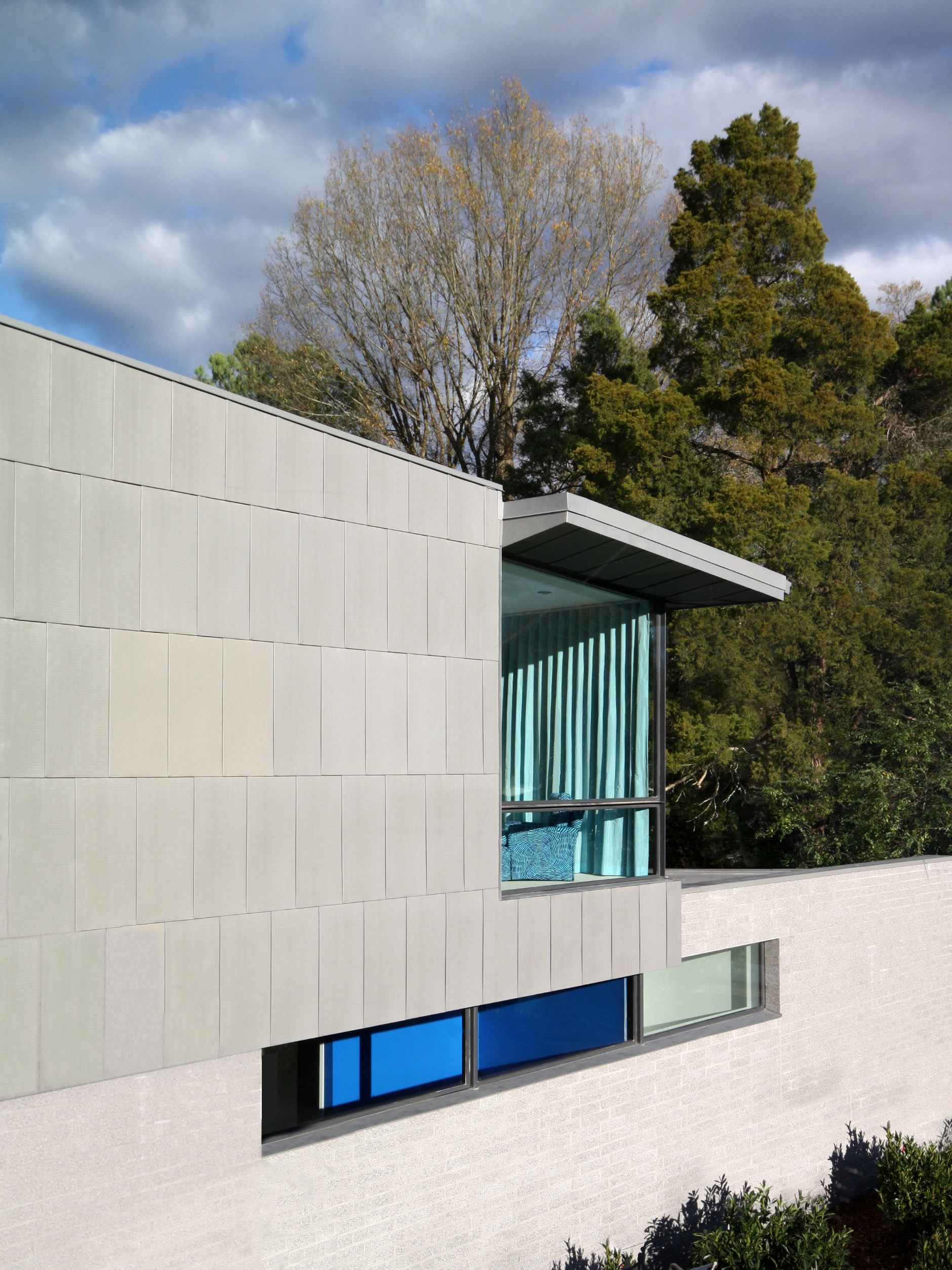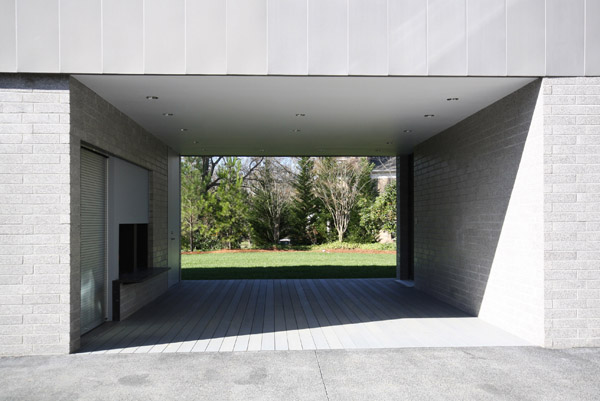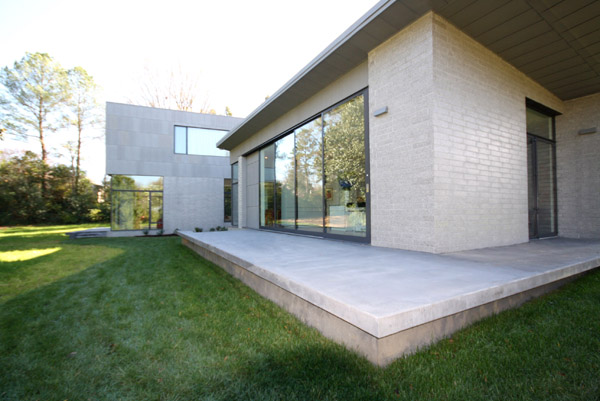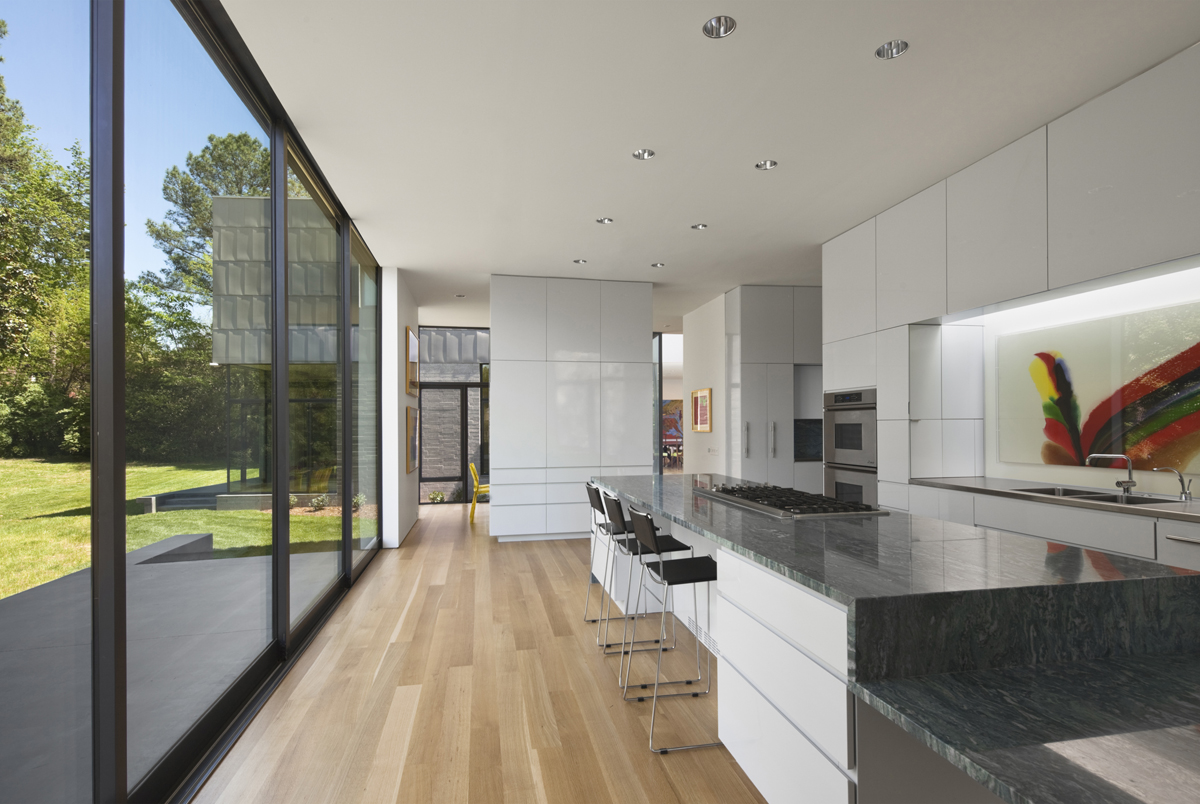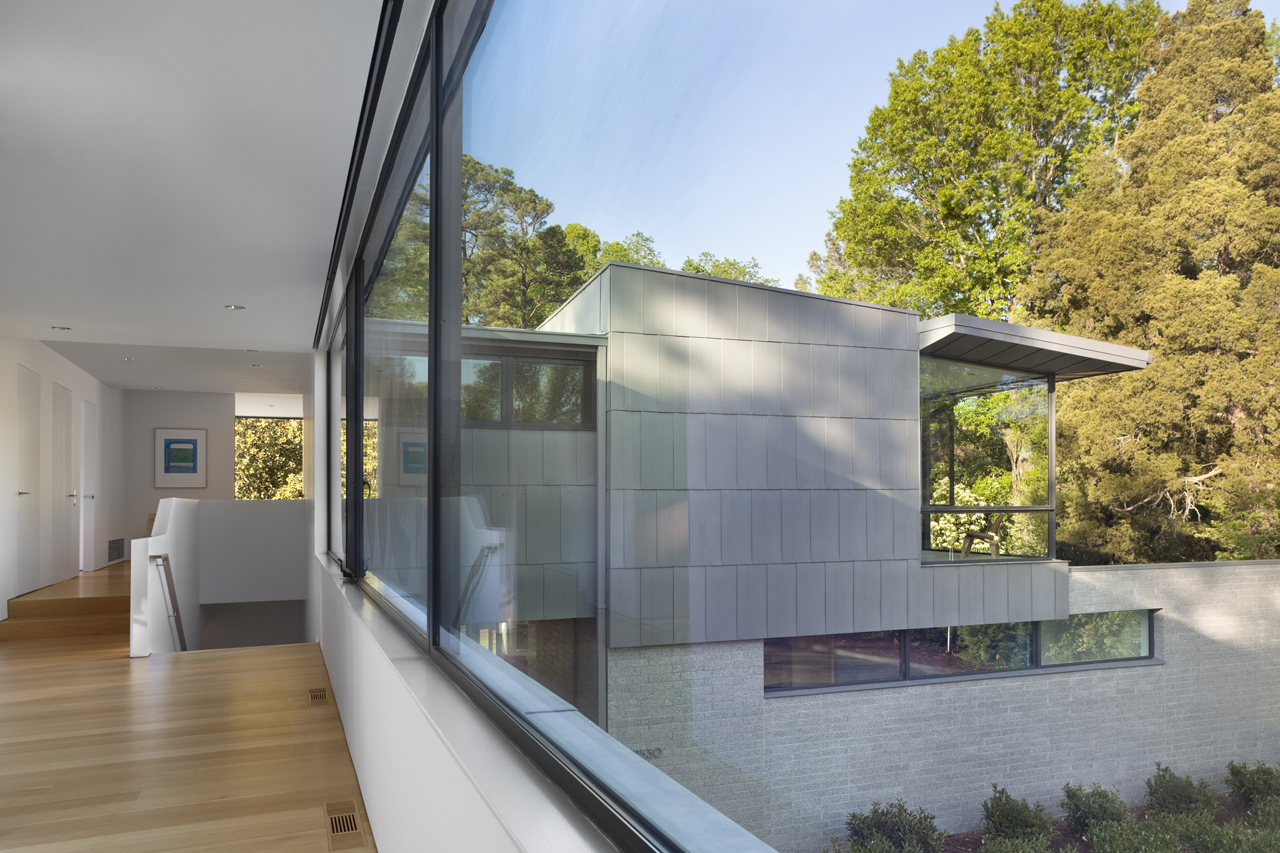 2009 - The Emily P. and A. Zach Smith House, aka the Zinc House, aka the Collector's House, 2530 Forest Drive, Charlotte. Designed by Smith for her parents. Construction by Philip Thomas. 8000 square feet. Built on the site of a 1951 Saul Edelbaum house, destroyed around 2005.
---