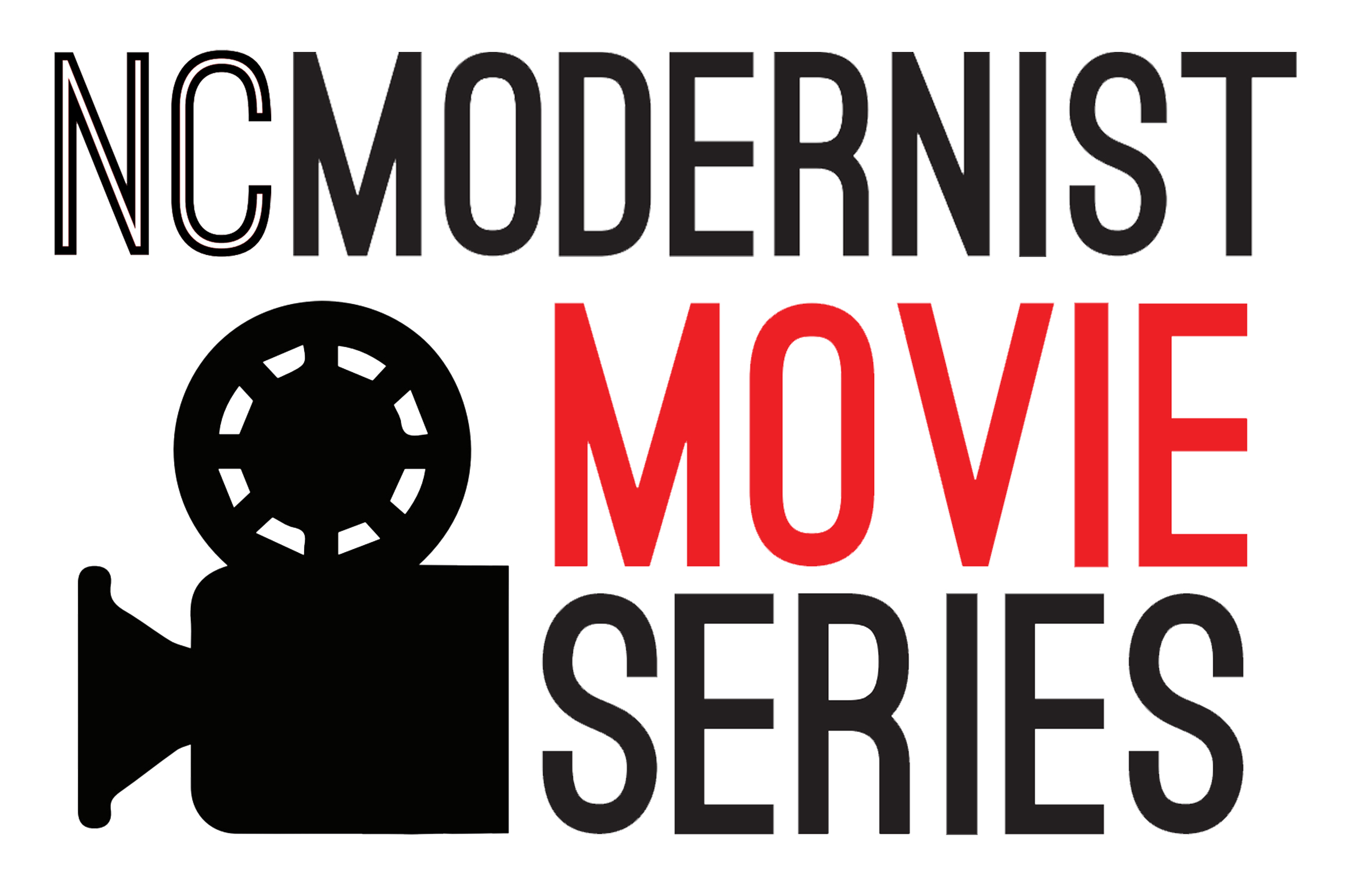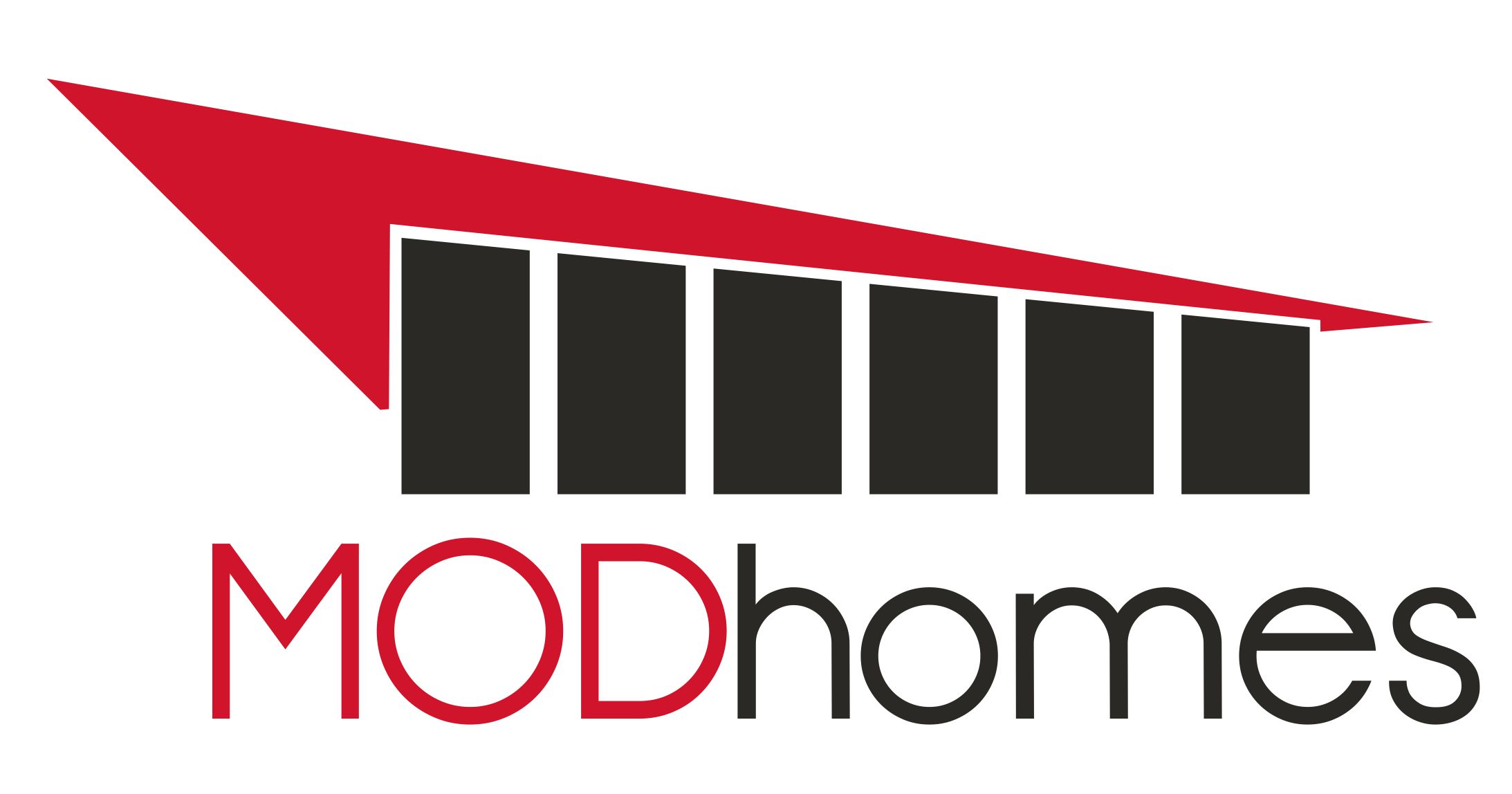 The 2020-2021 NCModernist/ModHomes Architecture Movie Series
Sponsored by ModHomes Realtor Sarah Sonke plus
NCSU Libraries, Witthaus, in situ studio, Hill Country Woodworks, and the Chelsea Theatre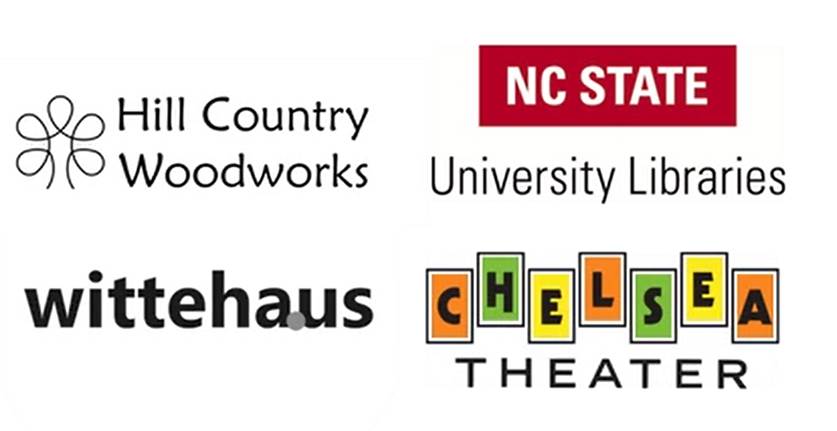 The Chelsea is a beloved Chapel Hill art house theatre that in normal times features fresh organic popcorn, local craft beers, and curated wine and soft drink sections. This year we're ONLINE and GLOBAL with their web viewing platform. We've got exciting architecture films, one a month through April 2021! Proceeds benefit the nonprofit documentation, preservation, and promotion work of NCModernist.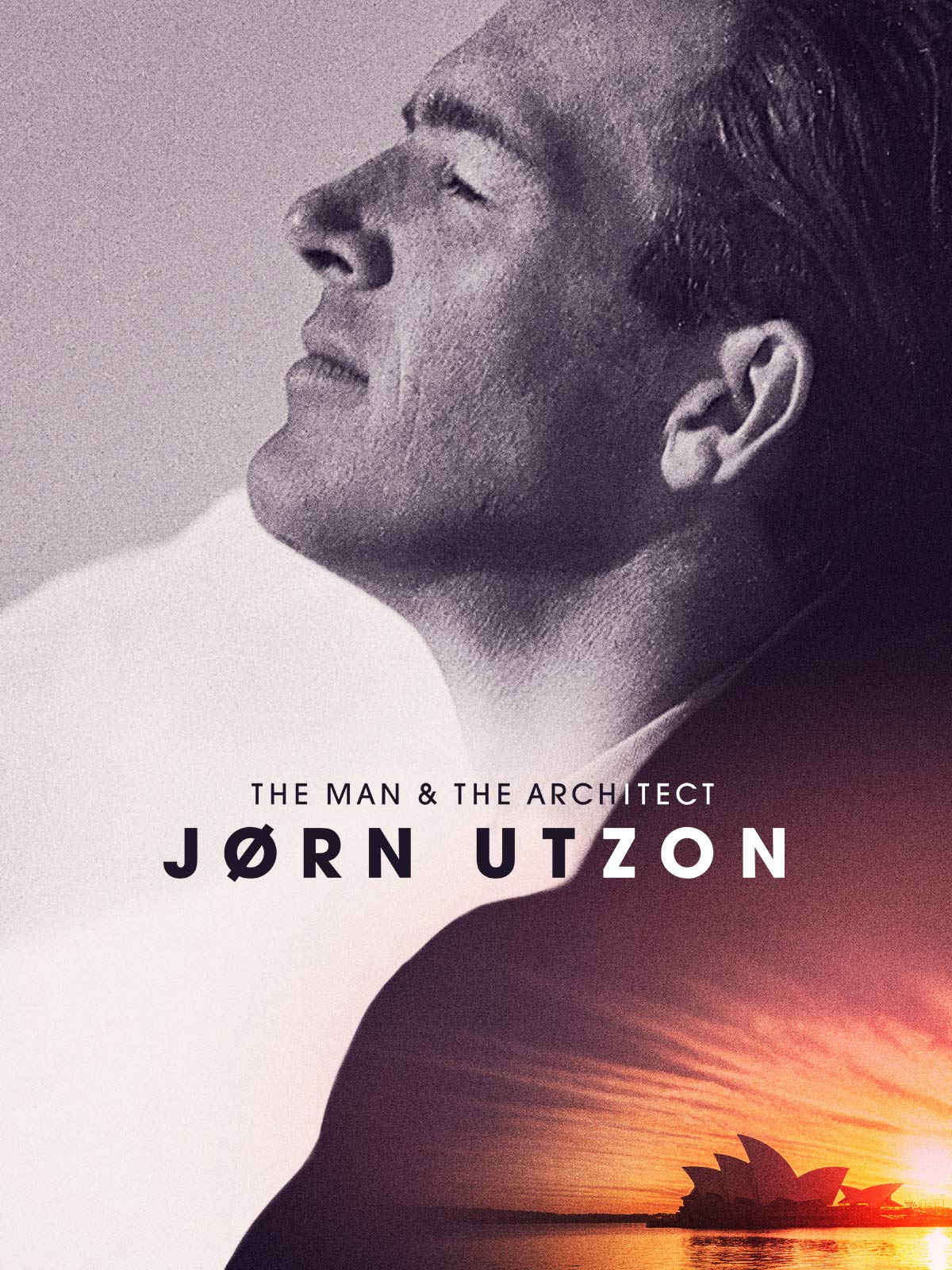 The Man and the Architect: Jorn Utzon
Wednesday, February 3 to Saturday, February 6
This documentary tells the story of Sydney Opera House architect Jørn Utzon's unique gift, brought to the world with the unending support of Lis, the love of his life. His story is told by the people who were closest to him: his children, close colleagues and friends, who share their open, honest anecdotes and experiences of him as an architect and a man. The film is a portrait of a devoted humanitarian and a sensitive and loving soul.
Featuring producer Lene Borch Hansen for Q&A via Zoom, Saturday, February 6, 1pm ET.
Watch Trailer
---
Leisurama
Monday, March 1
Leisurama is a compelling documentary about architecture and design. Leisurama concept was born out of a model home, with interiors by Raymond Loewy, shown at the American National Exhibit in Moscow in 1959 — site of the famous "kitchen debate" between Krushchev and Nixon. The model house shown there was an incipient Cold War symbol, a testament of the quality of life enjoyed by the average American. A developer subsequently had the idea to build an entire colony of affordable vacation homes on Montauk, designed by Andrew Geller, who designed banks and stores for Loewy but on his own gained acclaim for his fantastic, angular beach houses. As Geller describes in the film, he gave the developer many different ideas for the home designs of what would become the "Leisurama" community, but they went with essentially the one most similar to existing suburban "ranchburgers," as Alastair Gordon puts it. Featuring Q&A with Producer Jake Gorst, TBA.
The Human Shelter
Monday, April 5
How do we construct homes in today's worldwide hotspots which are facing the challenges of climate change, globalization and migration? How do people create shelters and feel at home with others and in their bodies? ​Boris Benjamin Bertram's film The Human Shelter, explores different people's ways of creating their homes around the globe. In a refugee camp outside Mosul, in a shanty town on the lagoon in Lagos, or in six square metres in the megacity of Tokyo. The exploring director also visits the Sami reindeer herders in the arctic circle, and NASA's futuristic Mars habitat in Hawaii, USA. It's a poetic expedition around four continents. An existential film about how we construct and articulate stories about our homes.
Coming in 2021
Neutra: Survival Through Design
A comprehensive documentary into the 125-year life, work, and times of Austrian/American Architect Richard Neutra – the legacy which continued through the preservation work of sons Raymond and Dion Neutra.
Featuring Q&A with producer PJ Letofsky by phone after the movie.
Past NCModernist Architecture Movies Include:
Eileen Gray: Gray Matters / Frey Part I: The Architecture Envoy / Renzo Piano: The Architect of Light / Strange and Familiar: Architecture on Fogo Island / Sinatra in Palm Springs / My Architect / Louis Sullivan: Struggle for American Architecture / The Birds Nest / The Fountainhead / Rem Koolhaas: A Kind of Architect / Sketches of Frank Gehry / Koolhaas HouseLife / Citizen Architect / If You Build It / Visual Acoustics: The Modernism Of Julius Shulman / Lioness Among Lions: The Architect Zaha Hadid / Unfinished Spaces / Fallingwater: Frank Lloyd Wright's Masterwork / Modern Tide / The Infinite Happiness / Coast Modern / How Much Does Your Building Weigh, Mr. Foster? / Phillip Johnson: Diary of an Eccentric Architect / Regular or Super: Mies Van der Rohe / Fully Awake: Black Mountain College / The Oyler House / Futuro: A New Stance for Tomorrow / People in Glass Houses:The Legacy of Joseph Eichler / The Pruitt-Igoe Myth / Me and My Moulton / Archiculture / Infinite Space: The Architecture of John Lautner / Saarinen: The Architect Who Saw The Future / Romanza: The Structures of California / Eames: The Architect and the Painter / Little Boxes: The Legacy of Henry Doelger / The Socialist, the Architect, and the Twisted Tower / The Competition / The Vision of Paolo Soleri / Big Time: Bjarke Ingels / Face of a Nation: What Happened to the World's Fair? / Edge of the Possible: Special Edition / E. Stewart Williams / Glenn Murcutt: A Spirit of Place / Rendered Small / One Big Home / Desert Maverick: William Cody / William Krisel, Architect / Quiet Elegance: The Architecture of Hugh Kaptur / The Infinite Happiness: Bjarke Ingels 8 House/ Journeyman Architect: Donald Wexler / Columbus / Windshield: A Vanished Vision / Desert Utopia / Xmas Meier/ Lustron: The House America's Been Waiting For / Modern Ruin / Gehry's Vertigo