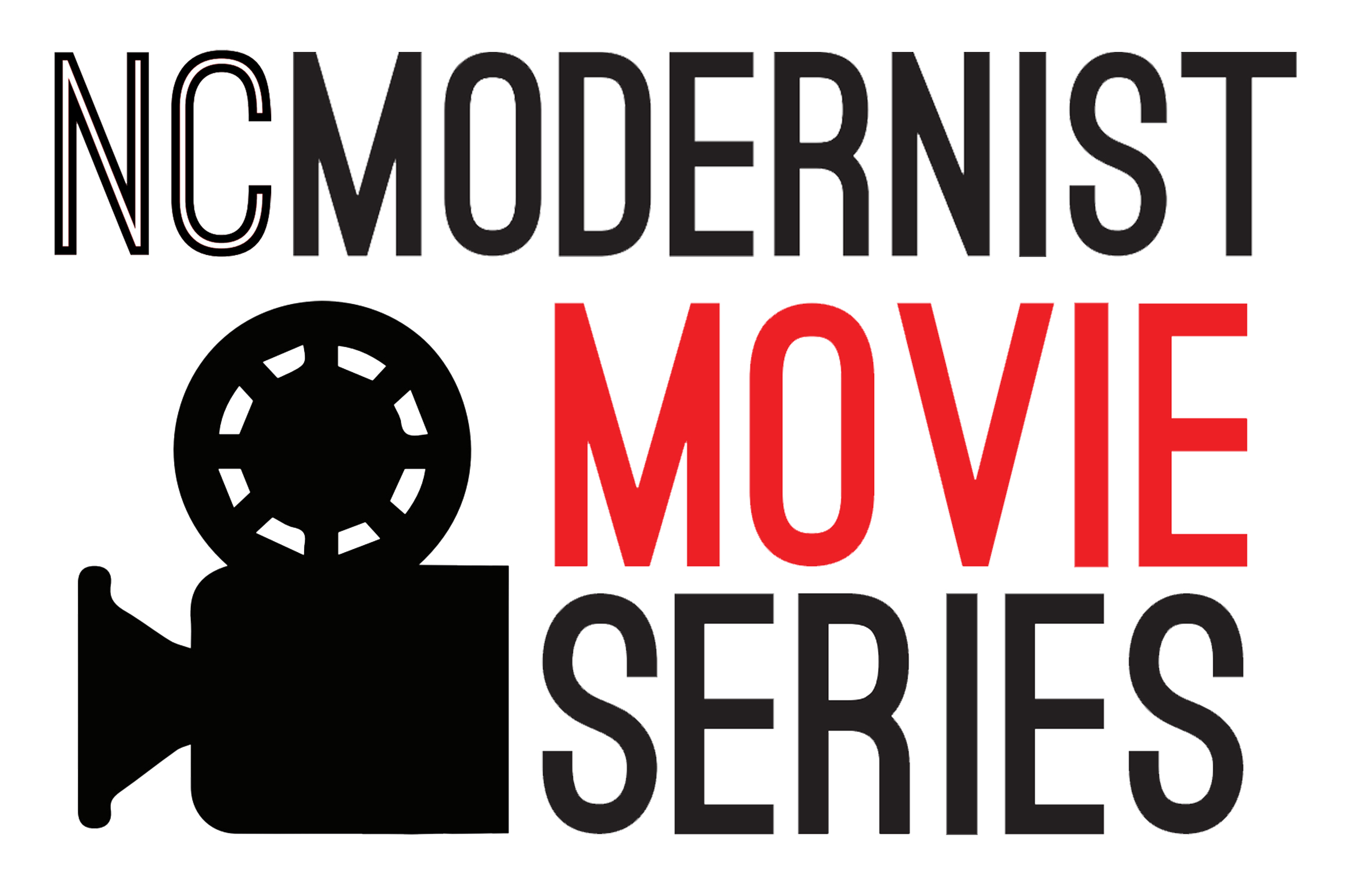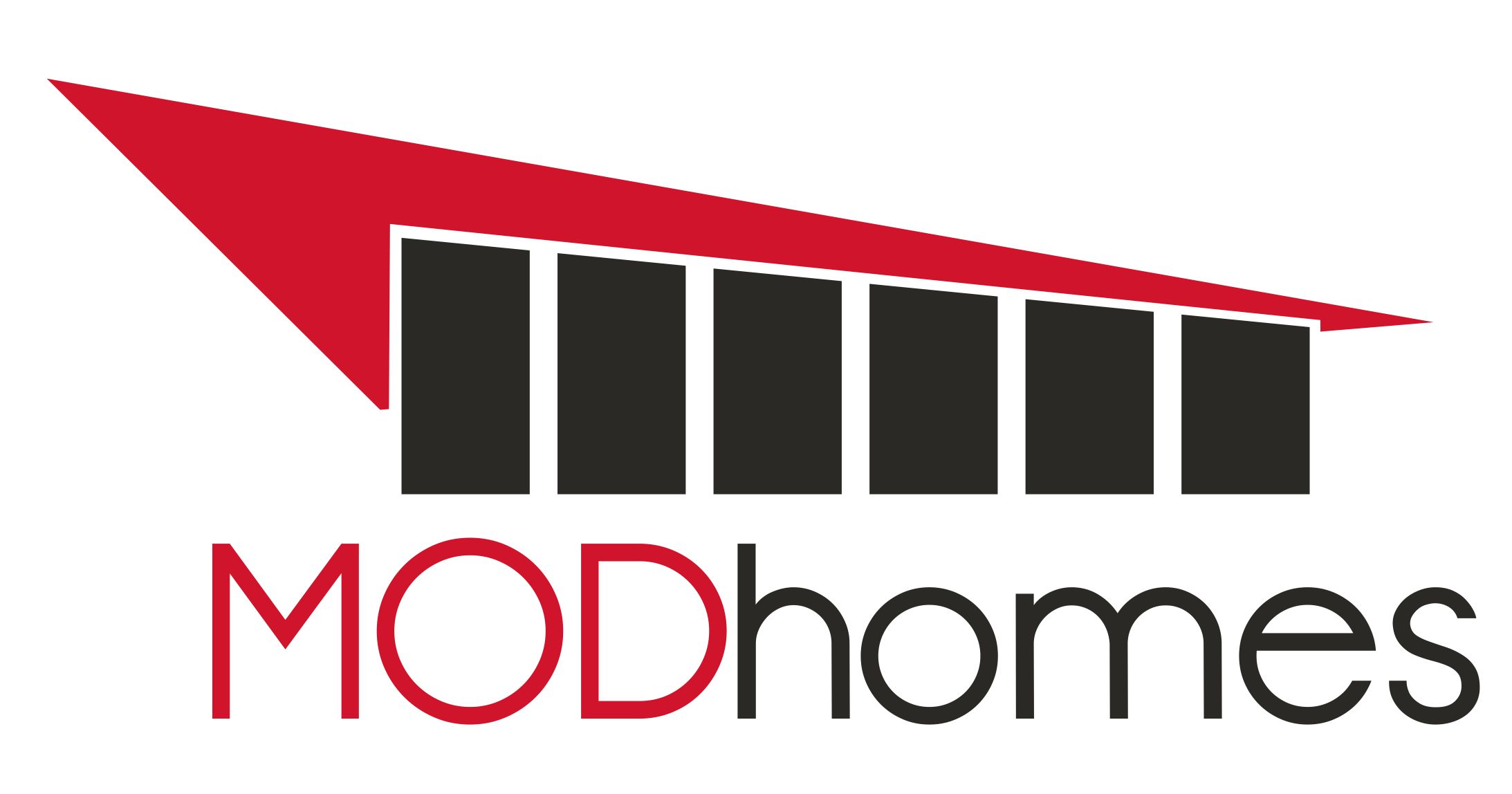 The 2021-2022 NCModernist/ModHomes Architecture Movie Series
Sponsored by ModHomes Realtor Sarah Sonke, and by

Jose Lopez
/ Habanero Design

Matthew Griffith / in situ studio

Mark Todd / Hill Country Woodworks
For now, the films are free and online.
However, if COVID conditions signficantly change, we will shift between: The Chelsea, a beloved Chapel Hill art house theatre featuring fresh organic popcorn, local craft beers, and curated wine and soft drink sections; and the Hunt Library on the campus of NC State was designed by Snohetta and is one of the best buildings in North Carolina.
---
Monday-Wednesday, October 4-6, Online. Free - registration is required.

Breuer's Bohemia (2021): The iconic twentieth-century architect Marcel Breuer was a prolific designer of residential architecture, which tends to be obscured by his early renown as a Bauhaus furniture maker and his large-scale projects. Breuer's Bohemia surveys the houses he designed in the suburbs of New York City, Connecticut and Massachusetts from the 1950s through the 1970s, many of which were commissioned by politically progressive clients, chiefly Rufus and Leslie Stillman and Andrew and Jamie Gagarin, who coalesced around him into a dynamic social circle.

Free, registration required. Featuring a free Zoom Q&A for all registered viewers with producer James Crump on Wednesday, October 6, 8pm ET. You'll be notified of the password for the movie and the Zoom link for the Q&A on Monday, October 4 and have through 9pm Wednesday, October 6 to watch the film.
---
Monday-Wednesday, November 1-3, Online
Built Beautiful (2021): For centuries, humans have sought to express beauty in architecture and art, but it is only recently that neuroscience is helping to determine how and why beauty plays an important role in our wellbeing. Architects and neuroscientists are embarking on a new field of study in which subliminal responses to one's built environment may influence the future of design. Experts argue that positive subliminal reactions lead to a pleasurable experience, one reminiscent of a powerful meditation session. The question remains: what makes a building beautiful – or more specifically, which elements of the built environment does the brain recognize as beautiful? Built Beautiful is a feature length documentary movie that examines these ideas as well as those embodied in the book Beauty, Neuroscience & Architecture by Don Ruggles. The movie features leading experts from around the world in the emerging field of neuro-aesthetics as well as academics, researchers, architects and interior designers. Featuring Q&A with producer Don Ruggles after the movie.
---
December 6-8 - Online
Zaha Hadid: Who Dares, Wins (2013): Born in Baghdad in 1950 and based in London, Zaha Hadid was perhaps the most successful female architect there has ever been. She was one of a handful of global superstar designers who have changed the way people think about the world through buildings. Yet this wasn't always the case - Hadid once had a reputation as an unbuildable, paper architect whose projects began as vivid paintings of gravity-defying shapes exploding into the void. How did this extraordinary and pioneering woman - by turns charming, stubborn, visionary yet exacting - come to build the impossible? Visit her buildings across the globe, from Austria to Azerbaijan, to find out what made Zaha Hadid tick.
---
January 3, 2022 - Hunt Library, NC State University, Raleigh. Double feature.

The Gene Leedy Influence


Levels of Ray Kappe
Double Feature: The Gene Leedy Influence (2021) + Levels of Ray Kappe (2021)
. Featuring Q&A with Gene Leedy Influence star and producer Max Strang after the movie.
---
February 7, 2022 - Hunt Library, NC State University, Raleigh
Hollywood's Architect (2020): The Paul R. Williams Story. With Q&A after the movie with producer Royal Kennedy Rogers.
---
March 7, 2022 - Hunt Library, NC State University, Raleigh
Neutra: Survival Through Design (2019): A comprehensive documentary into the 125-year life, work, and times of Austrian/American Architect
Richard Neutra
– the legacy continued through the preservation work of sons Raymond and Dion Neutra and the Neutra Institute. Featuring Q&A with producer PJ Letofsky after the movie.
---
Past NCModernist Architecture Movies Include:
Eileen Gray: Gray Matters / Frey Part I: The Architecture Envoy / Renzo Piano: The Architect of Light / Strange and Familiar: Architecture on Fogo Island / Sinatra in Palm Springs / My Architect / Louis Sullivan: Struggle for American Architecture / The Birds Nest / The Fountainhead / Rem Koolhaas: A Kind of Architect / Sketches of Frank Gehry / Koolhaas HouseLife / Citizen Architect / If You Build It / Visual Acoustics: The Modernism Of Julius Shulman / Lioness Among Lions: The Architect Zaha Hadid / Unfinished Spaces / Fallingwater: Frank Lloyd Wright's Masterwork / Modern Tide / The Infinite Happiness / Coast Modern / How Much Does Your Building Weigh, Mr. Foster? / Phillip Johnson: Diary of an Eccentric Architect / Regular or Super: Mies Van der Rohe / Fully Awake: Black Mountain College / The Oyler House / Futuro: A New Stance for Tomorrow / People in Glass Houses:The Legacy of Joseph Eichler / The Pruitt-Igoe Myth / Me and My Moulton / Archiculture / Infinite Space: The Architecture of John Lautner / Saarinen: The Architect Who Saw The Future / Romanza: The Structures of California / Eames: The Architect and the Painter / Little Boxes: The Legacy of Henry Doelger / The Socialist, the Architect, and the Twisted Tower / The Competition / The Vision of Paolo Soleri / Big Time: Bjarke Ingels / Face of a Nation: What Happened to the World's Fair? / Edge of the Possible: Special Edition / E. Stewart Williams / Glenn Murcutt: A Spirit of Place / Rendered Small / One Big Home / Desert Maverick: William Cody / William Krisel, Architect / Quiet Elegance: The Architecture of Hugh Kaptur / The Infinite Happiness: Bjarke Ingels 8 House/ Journeyman Architect: Donald Wexler / Columbus / Windshield: A Vanished Vision / Desert Utopia / Xmas Meier/ Lustron: The House America's Been Waiting For / Modern Ruin / Gehry's Vertigo