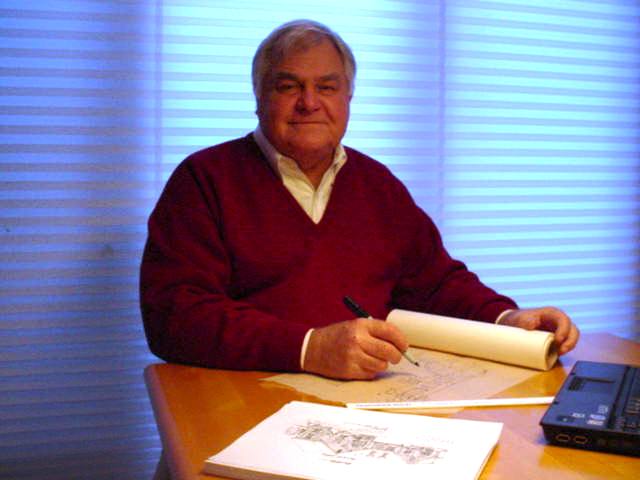 KARL RAYMOND MROZEK, AIA (1948-)
Mrozek was born in Newark NJ and went to Governor Livingston High School in Murray Hill. Starting at Marietta College, he graduated in 1970 from the Ohio State University School of Architecture. He interned with Dalton Dalton Little and Brubaker/Brandt designing the Ohio Supreme Court. From there he worked for Richard Henry Eiselt and later SEM Partners where he became a partner. SEM opened an office in Raleigh where Mrozek was principal. When that closed in 1984, he went into private practice. After a few years his firm was absorbed into Dewberry and Davis. He left to be vice president of Barnhill Contracting Company until opening up his own firm again in 1994. Throughout his career Mrozek designed more than 75 residences. For many of these since 1990 he was also the builder. He is an Emeritus member of the AIA and retired in 2010 to Florida.
---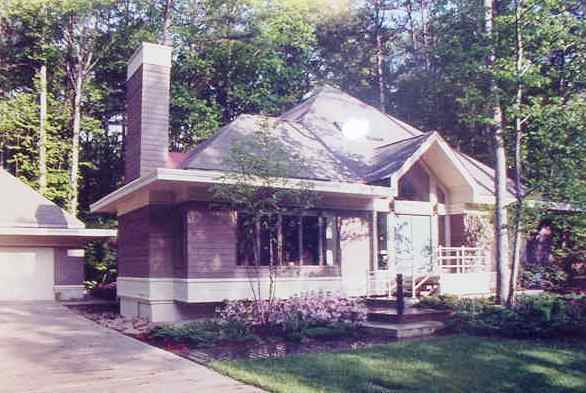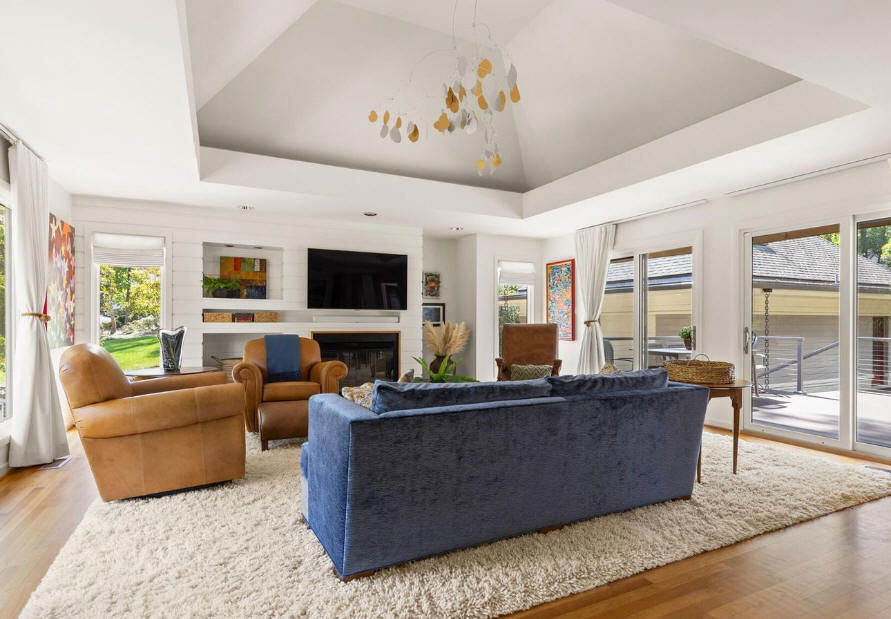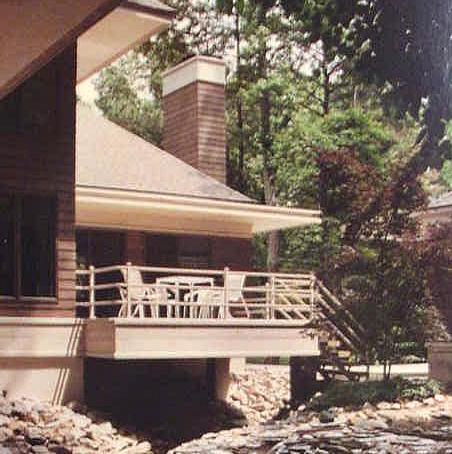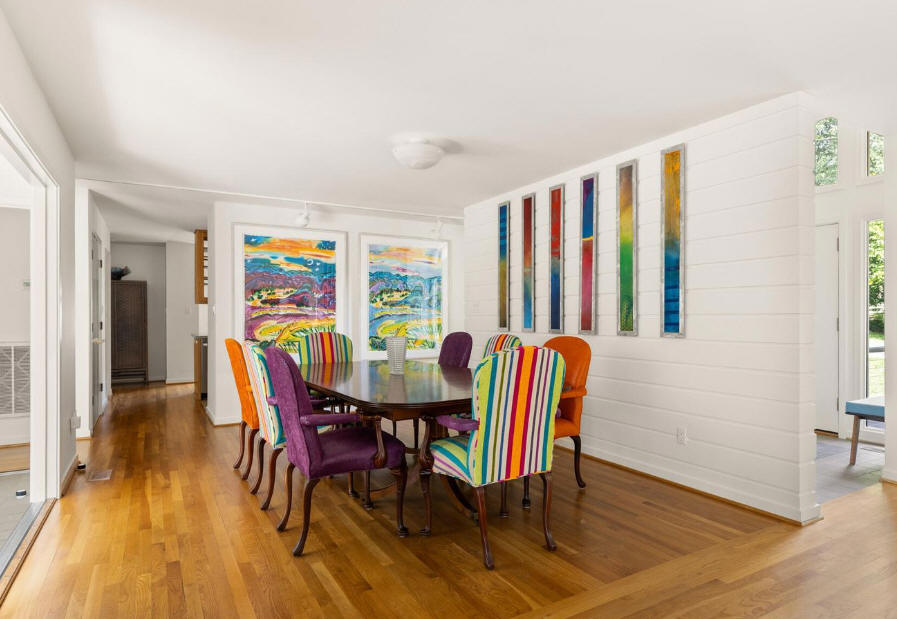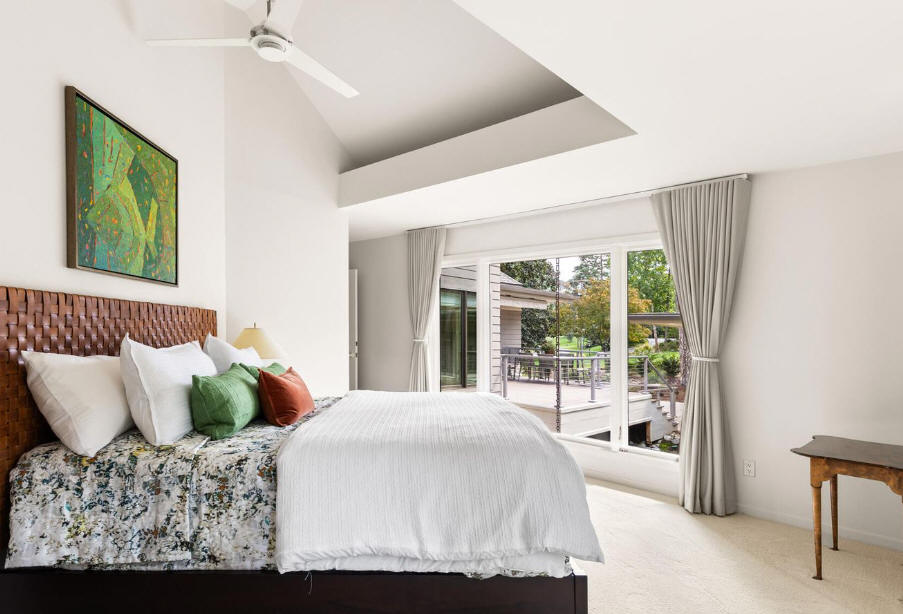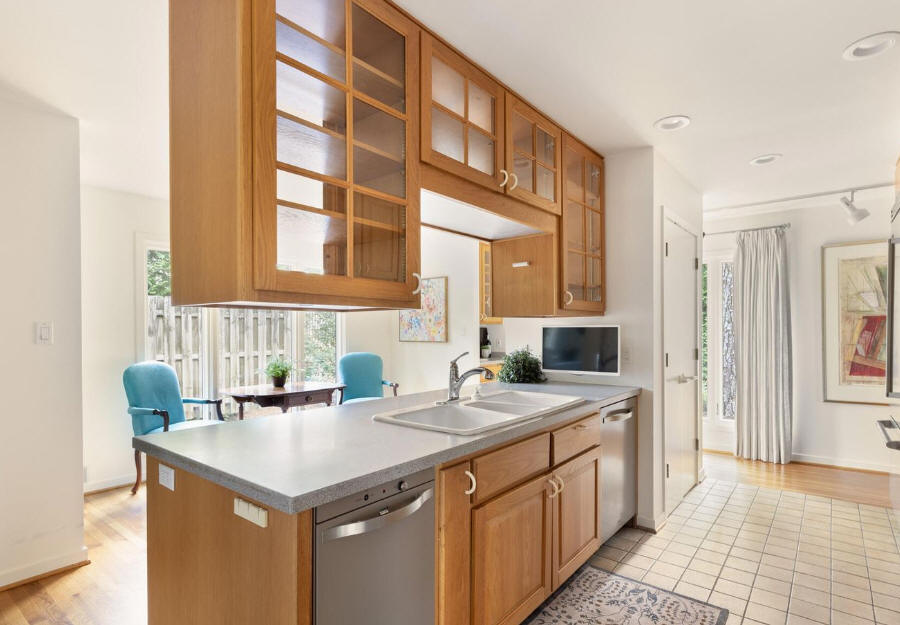 1990 - The Karl Mrozek House, 3812 Darby Road, Durham NC. Built by Mrozek. Two structures with a connecting deck that spans a creek winding through the ¾ acre wooded site. 2500 sf with a 1000 sf heated garage. Sold 2012 to Judith C. Larramore, trustee.
---
2000 - 82104 Ehringhaus, Chapel Hill NC. Located in the gated Governor's Club. Sold in 2017.
---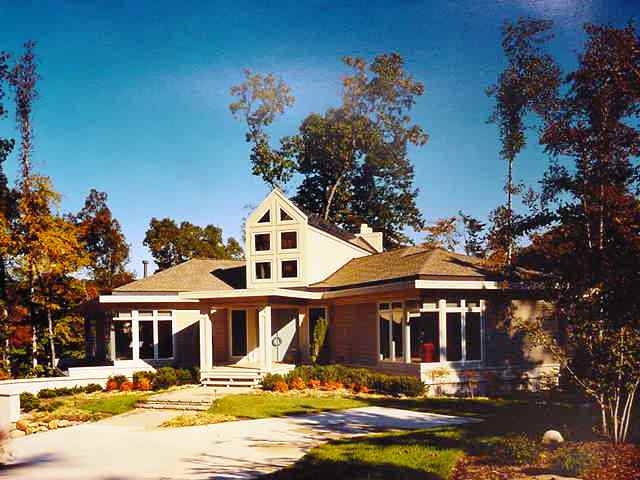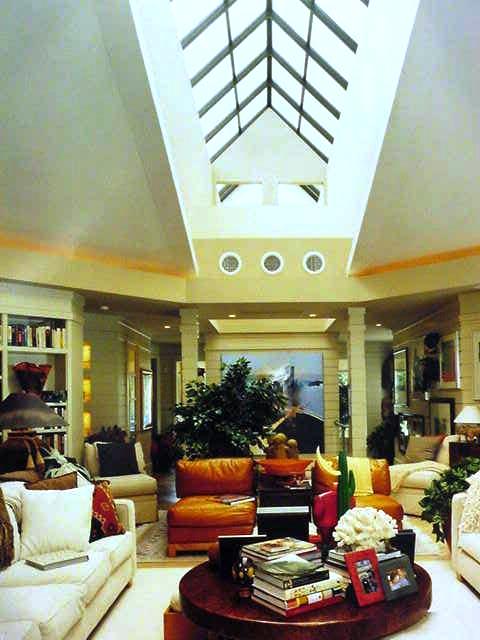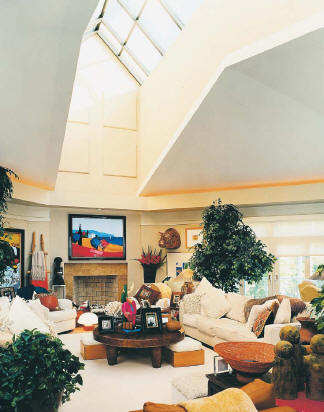 2002 - The Jill and Scott Doyle Residence, 40008 Worth, Chapel Hill NC. Located in the gated Governor's Club. Designed and built by Mrozek. Was the December 2006 Home of the Month in the News and Observer. Sold in 2016.
---
Sources include: Karl Mrozek.