MICHAEL JOHN NEISWANDER (1960-)
Neiswander was born in Flint MI and moved at 1 to Detroit. He graduated from Holly Hill Academy in SC in 1978 and Wofford College, graduating in Math in 1982. He went to Georgia Tech for grad school, graduating in 1986. He interned for Whatley and Partners and ASD-SKY, going full time with ASD-SKY after graduation.
---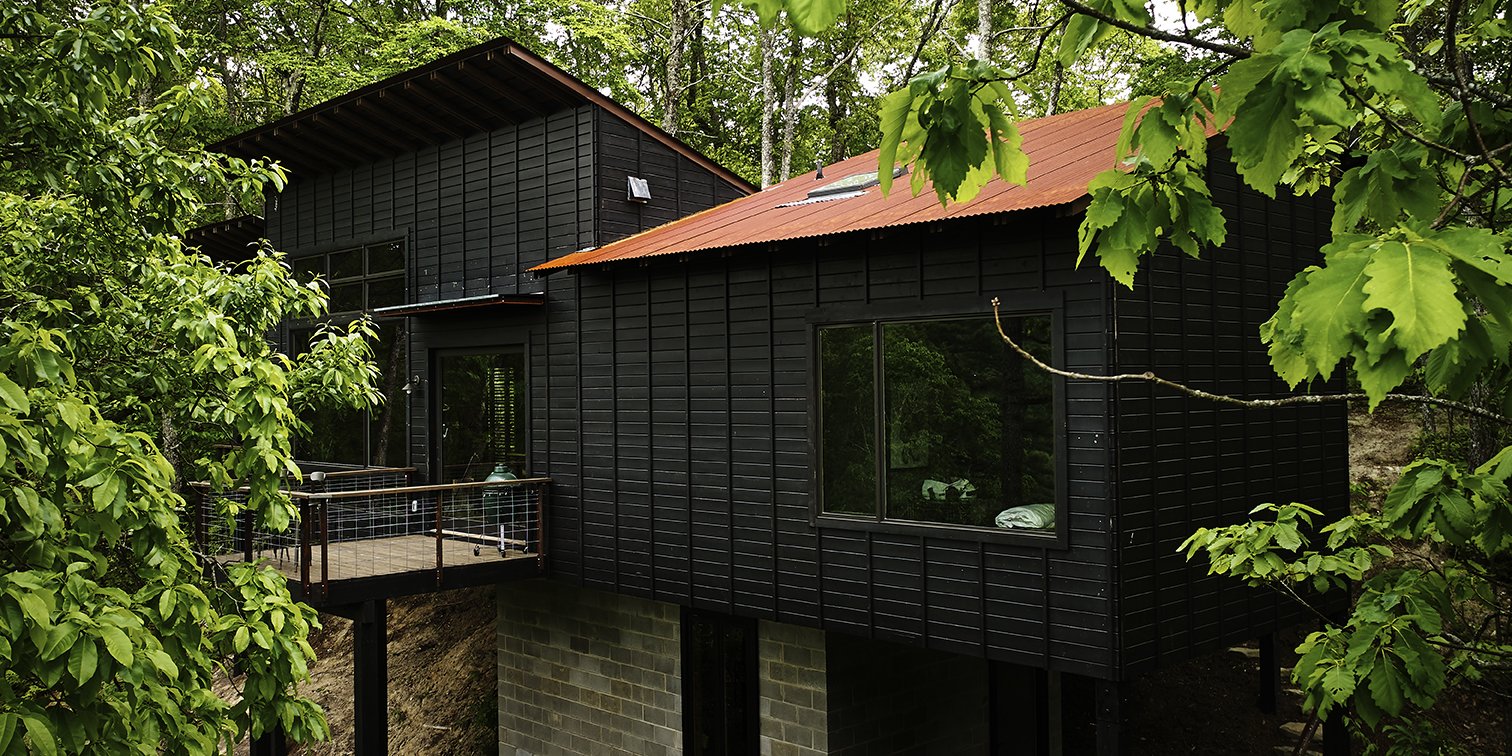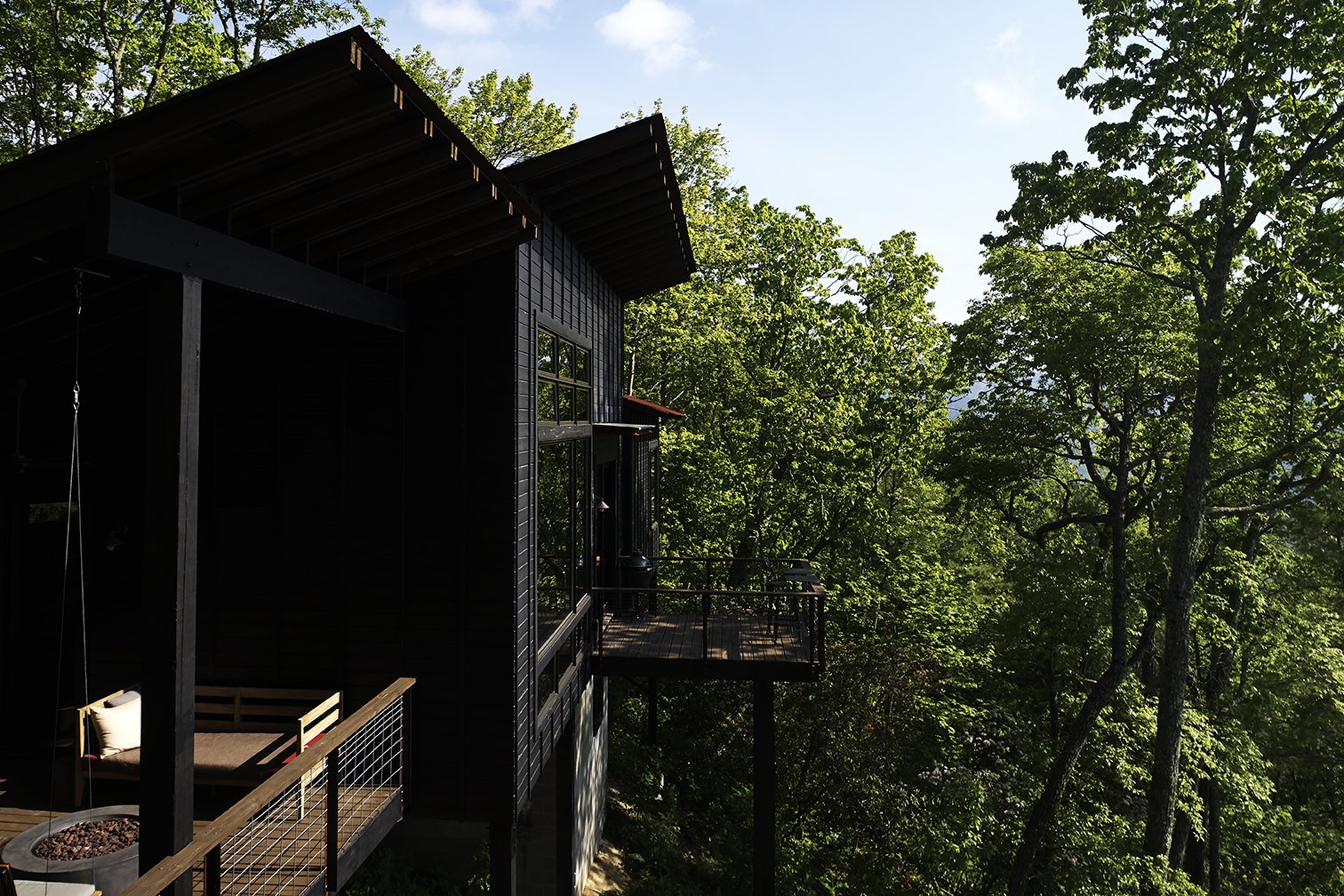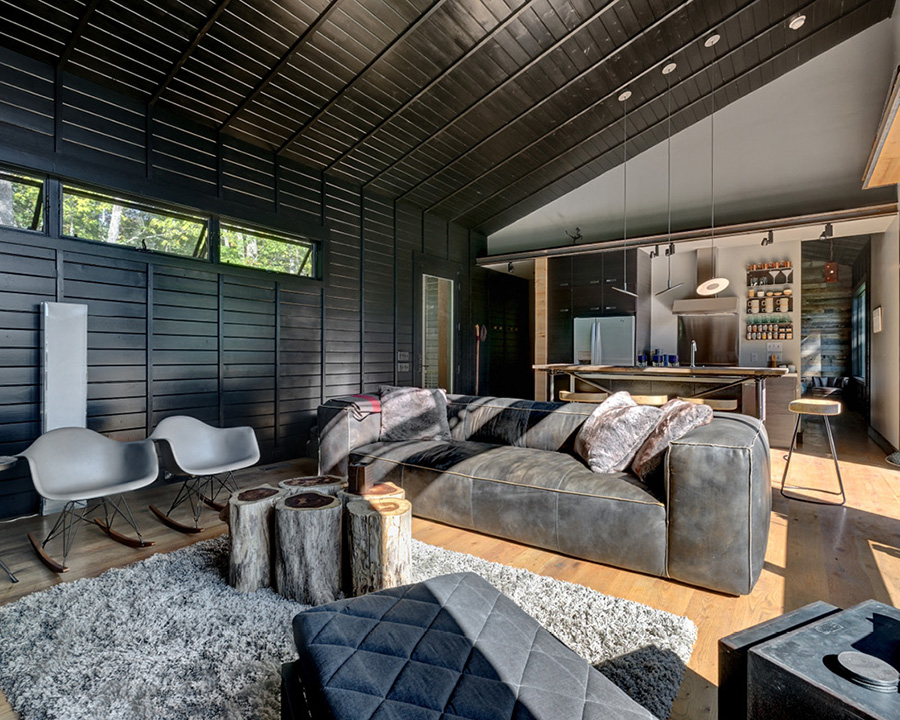 2016 - The Michael Neiswander and Nick Corsello House, aka Nantahala Retreat, 367 Evans Creek Road, Franklin NC. Won a 2016 AIA Atlanta Design Award. Available for rent.
---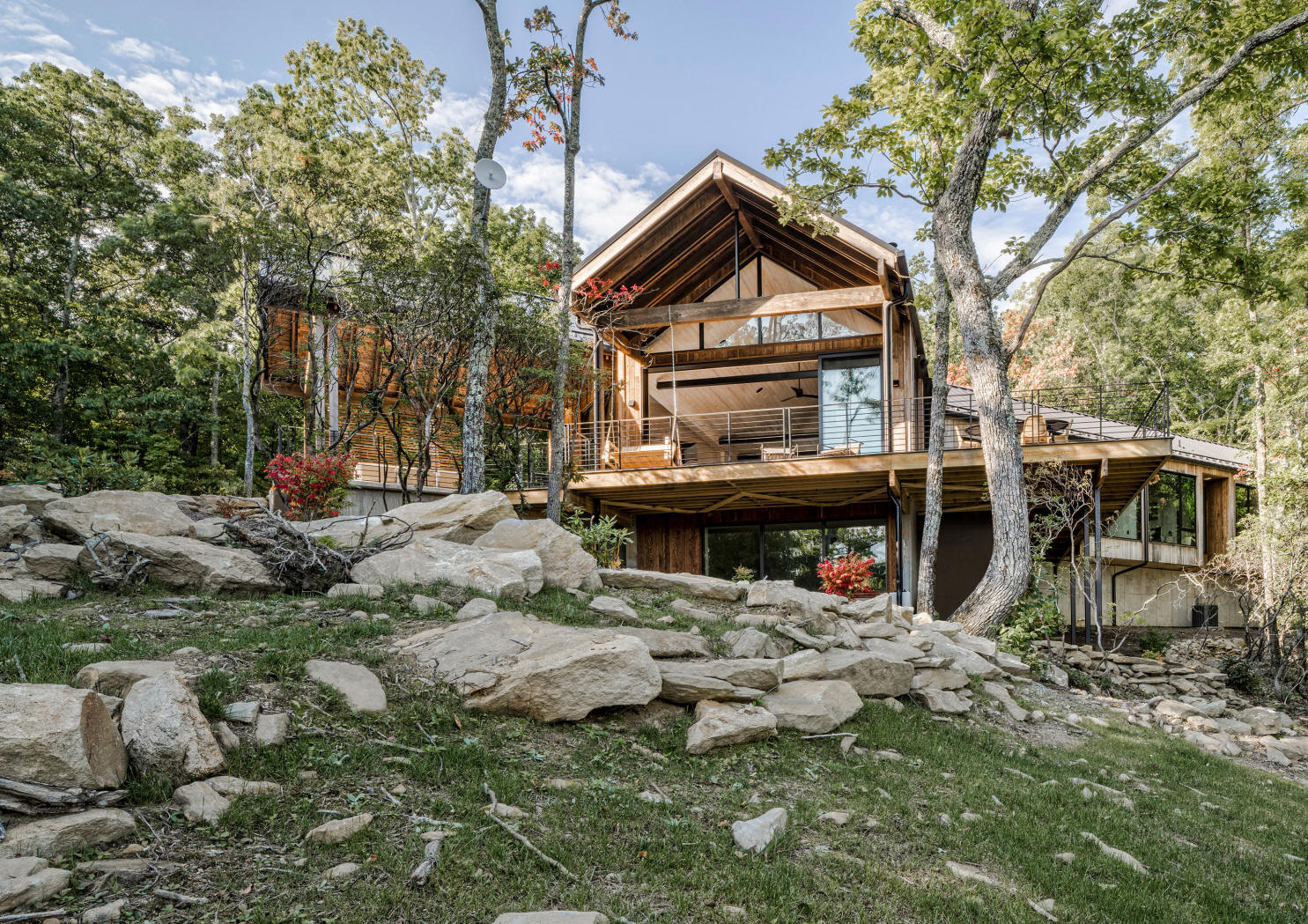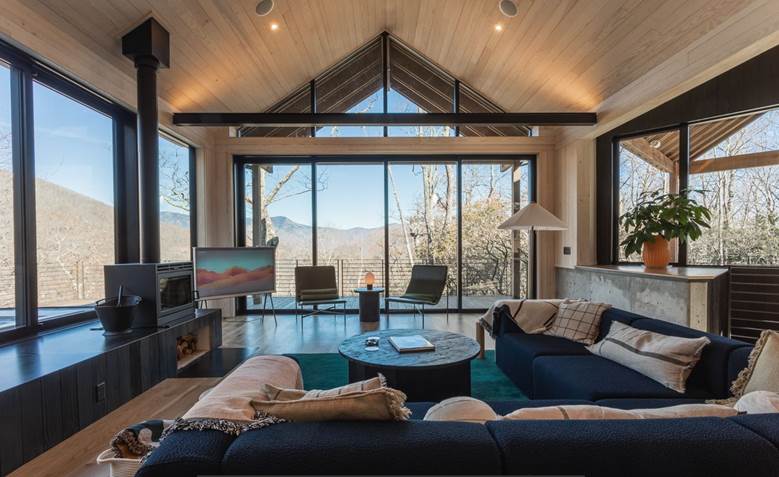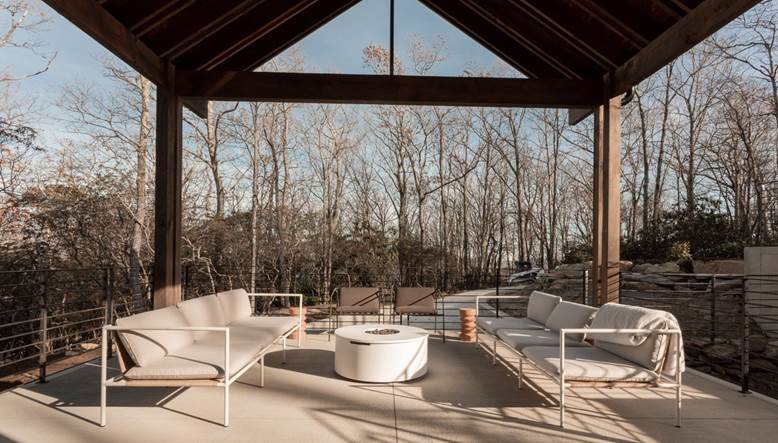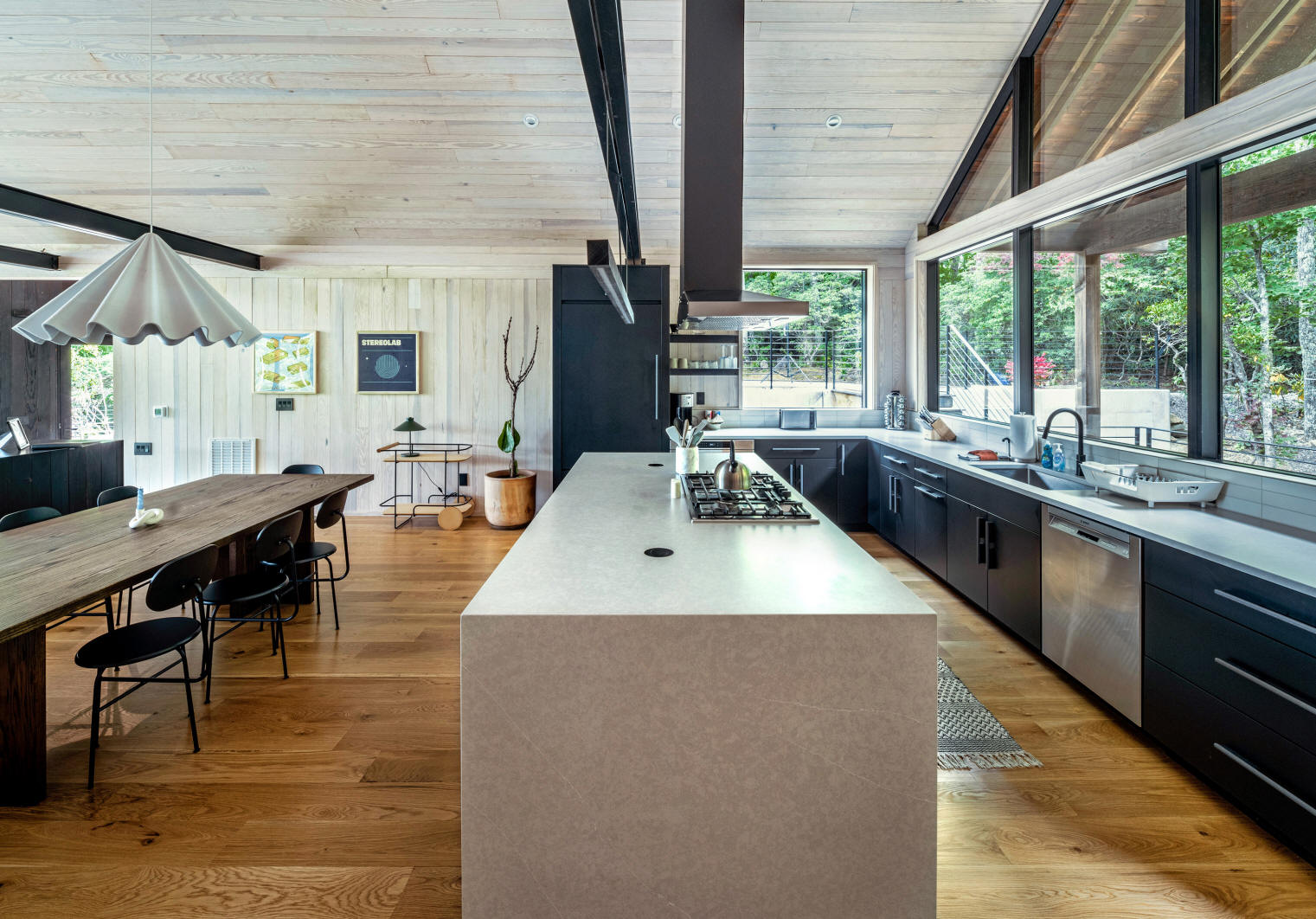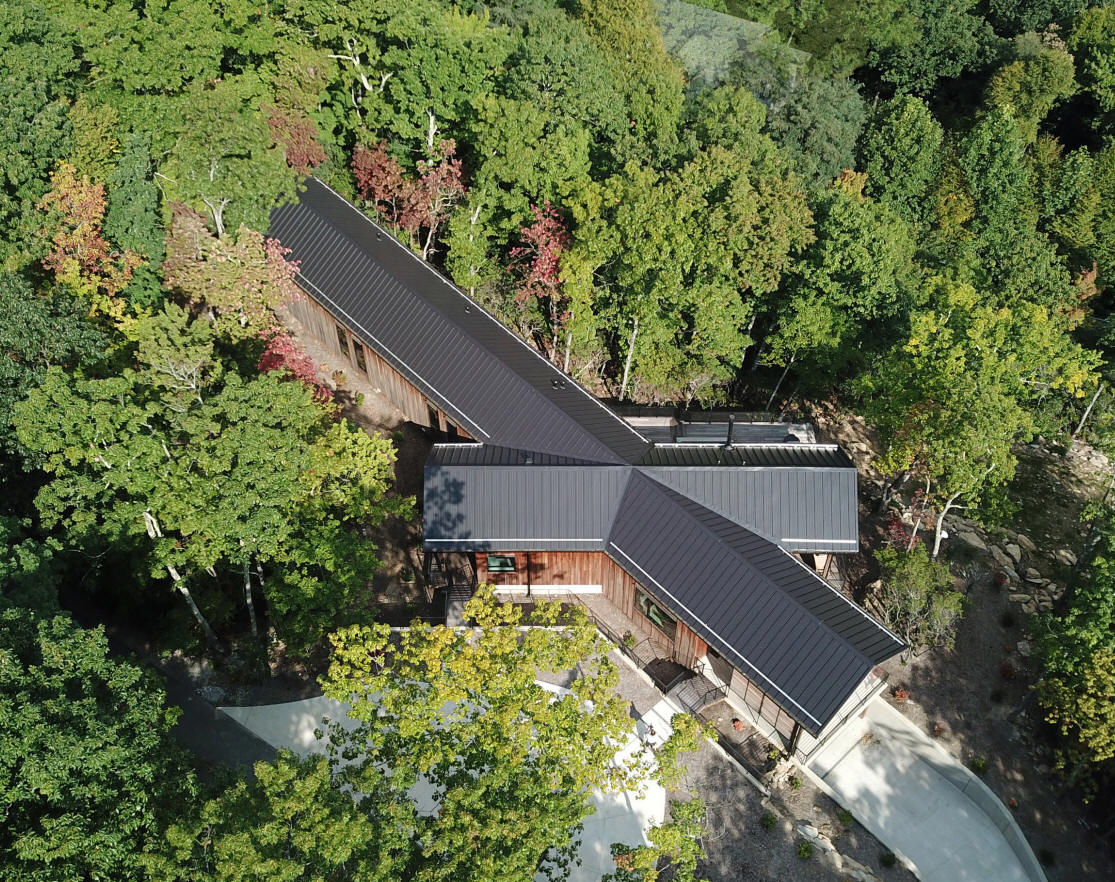 2021 - The John and Lydia Foreman Vacation House, aka The Black Mountain Cross Cabin, 6 Oak Ridge Trail, Black Mountain NC. Built by Steel Root Builders. Won a 2023 AIA Atlanta Merit Award. Available for rent.
---
Sources include: Michael Neiswander; Steel Root Builders; Buncombe County property records.