---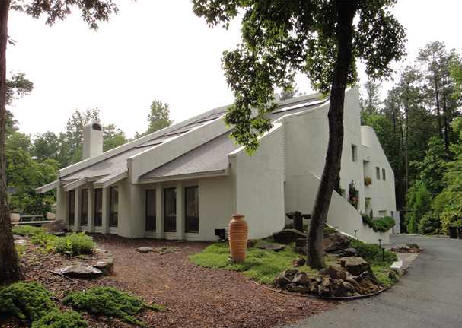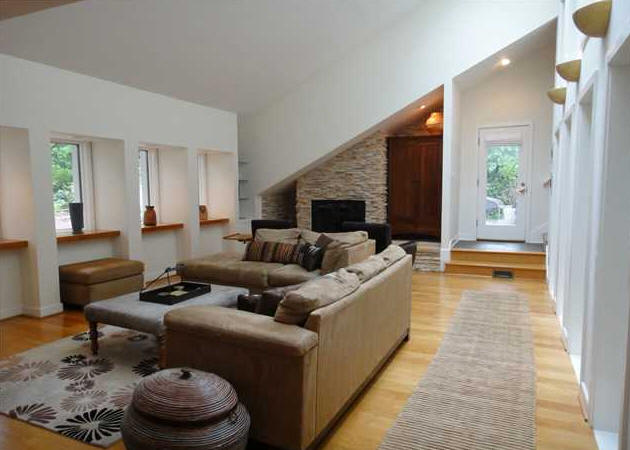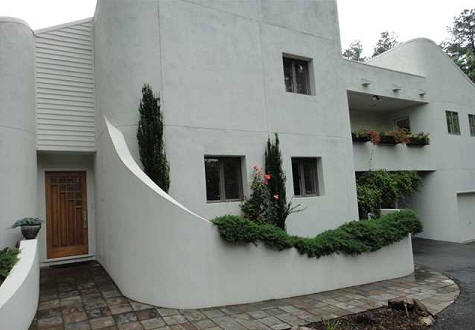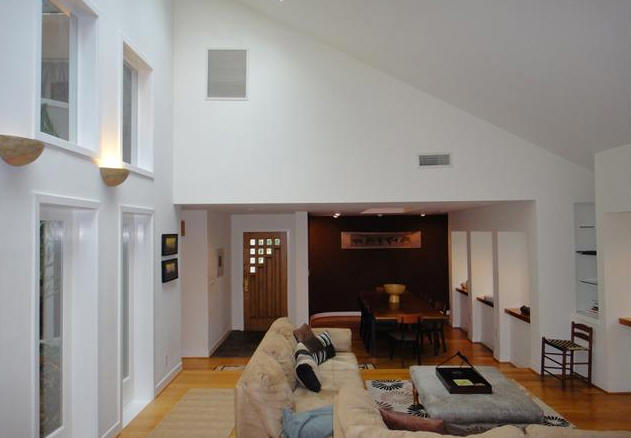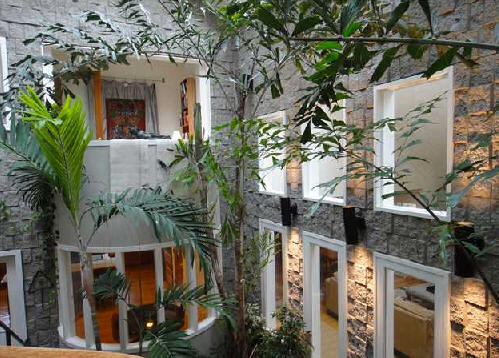 1985 - TheJean S. and Paul M. Thomas House, 837 Kenmore, Chapel Hill NC. Built by Lindsay Landscaping and Design. According to Jean Thomas, the workshop behind the garage is now an apartment; the atrium had a hot tub in the corner which has been removed. Sold in 2001 to Sylvia A. M. and Thomas H. Dunning, Jr. Sold in 2004 to Rosie A. Benzonelli and Steven D.Warwick. Transferred in 2006 tothe RosieA. Benzonelli and Steven D. Warwick Revocable Trust. Sold in 2015 to Dawn G. and Robert A. Hummer. Has been a vacation rental for a few years.
---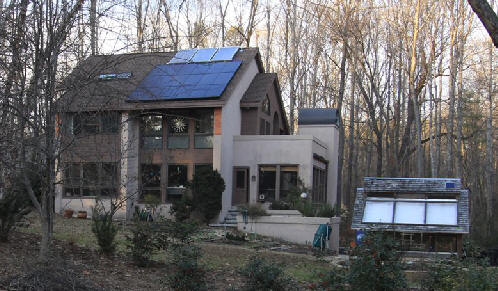 1988 - The Michael Nicklas and Susan Luster House, 1237 Gatehouse, Cary NC.
---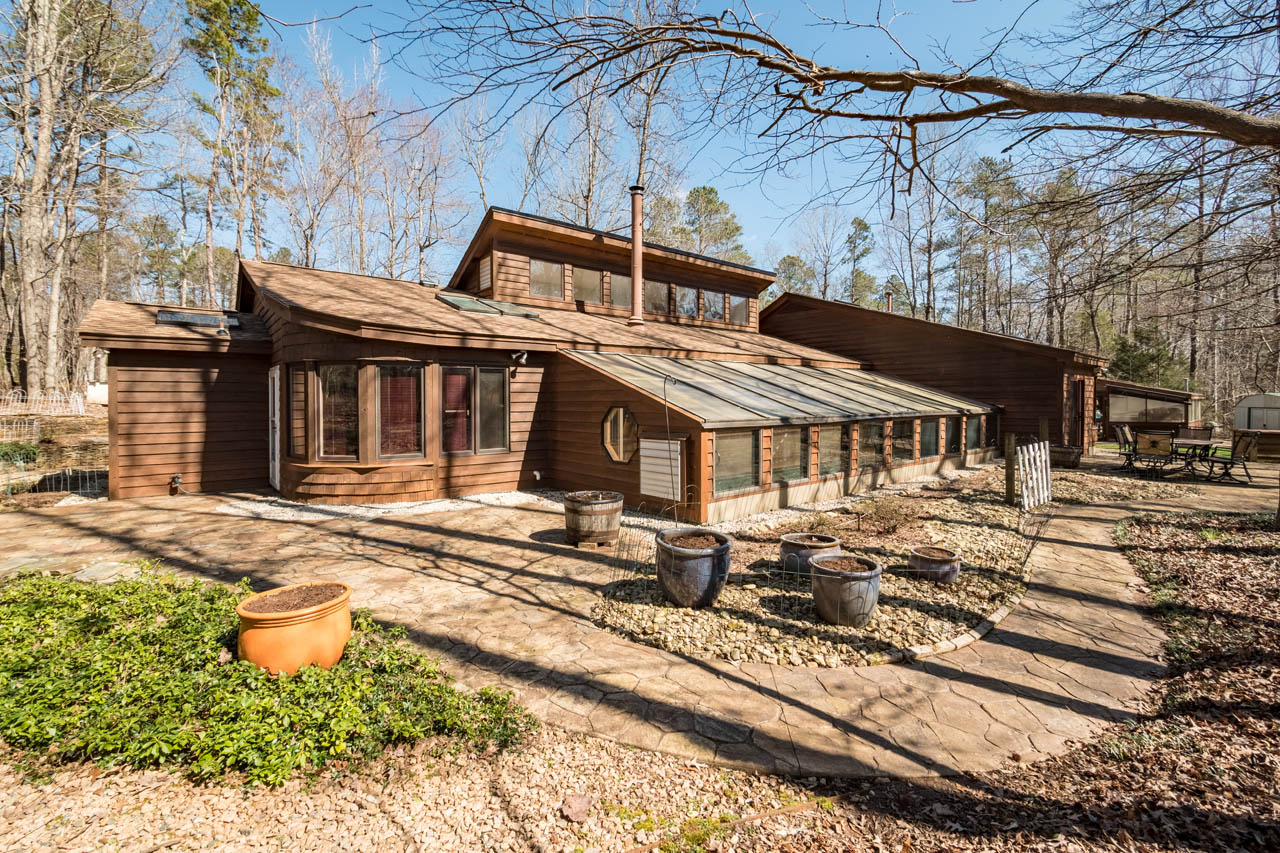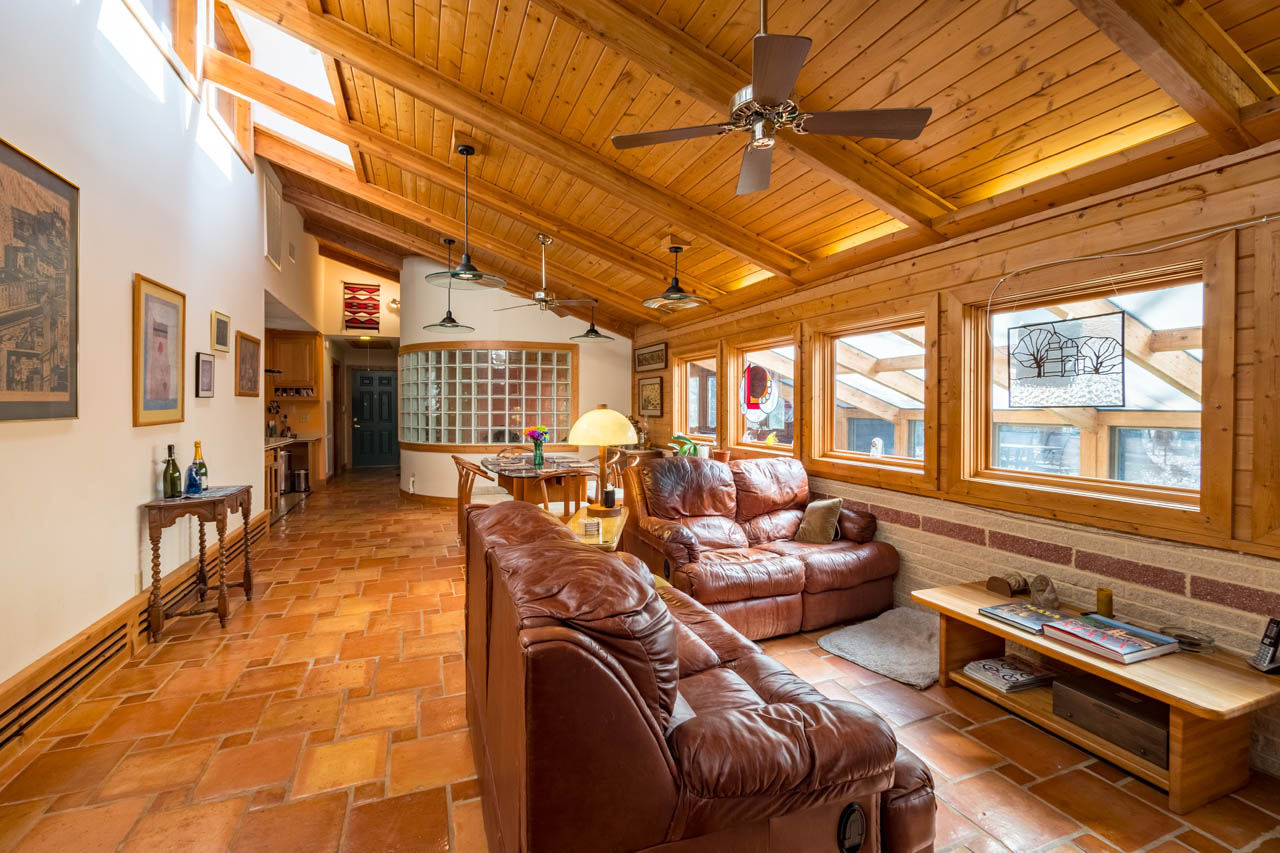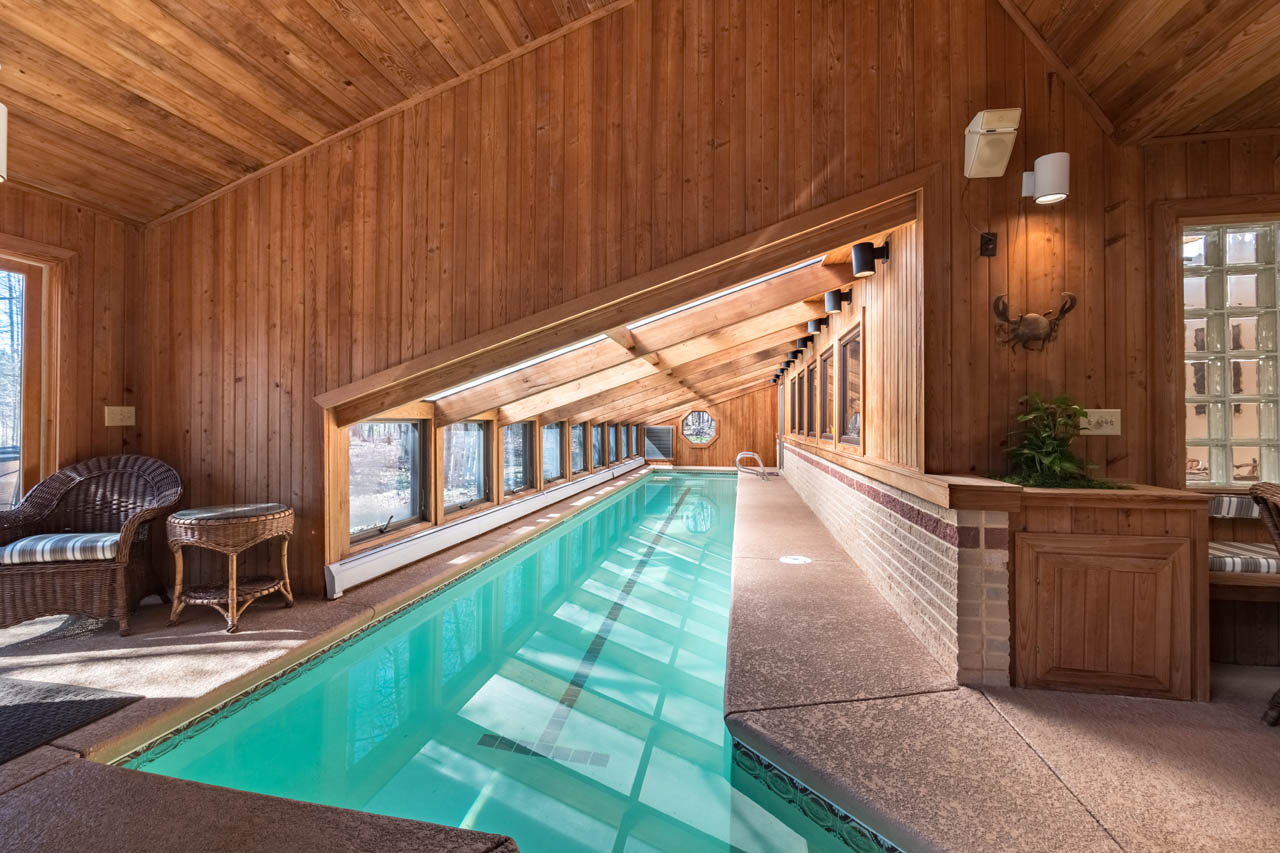 1994 - The David Preston and Carol Lorenz House, 1812 Rams Way, Hillsborough NC. Won the 1996 Professional Builders' Award for Energy Value Housing. For sale in 2019.
---
Sources include: Mike Nicklas, Jean Thomas, Steve Warwick.