---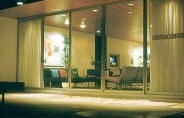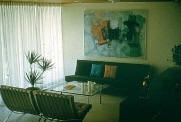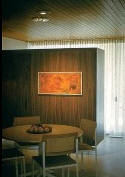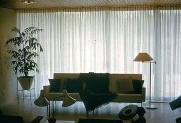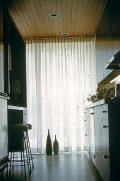 1960 - The Clyde Rich, Sr. House, 205 North Chestnut Street, Clinton NC. Designed for his parents. At some point, the house burned down and was rebuilt by contractor Jimmy Sinclair exactly to the original design. Sold in the late 1980's to the Methodist Church, which used it as a rental.Sold to neighbors Anne and Fred Faircloth.
---

1960 - The Joseph and Iris Rich Alexander House, 2205 North Elm Street, Lumberton NC. Sold in 2002. Deeded in 2016 to Mary J. Russell and James A. Brin, heirs.
---

1975 - The Linda and George Williams Basement/Playroom Remodel, Clinton NC. Linda Williams was Rich's cousin.
---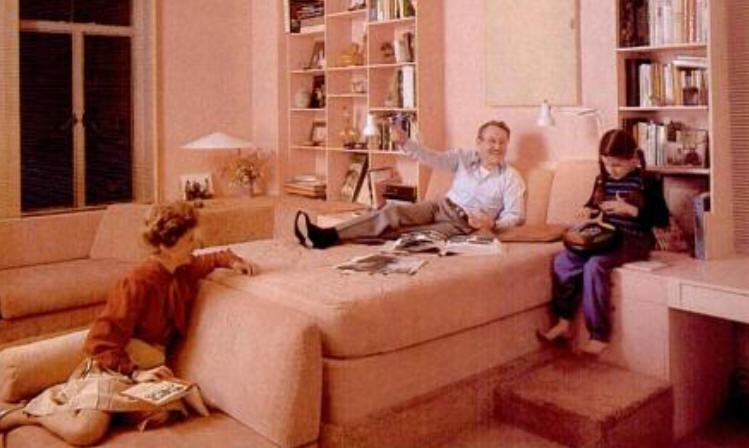 Around 1980 - The Carole and Gordon Hyatt Renovation, New York NY.
---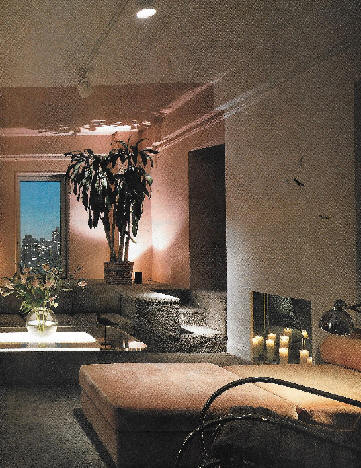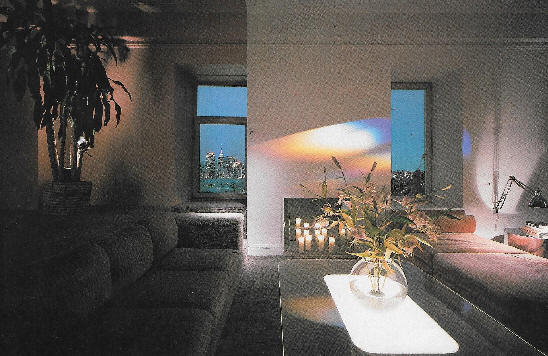 Around 1980 - The Alma Daniels Apartment, aka Minimalist Apartment of a Woman Executive, Central Park West, New York NY. Featured in Interior Design, September 1981.
---
Sources include: Diane Lea, Claudia Brown, daughter Elizabeth Daniels Rich Lindsay.