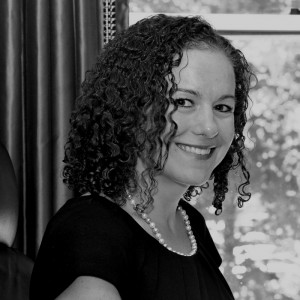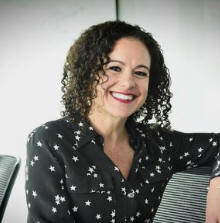 ABBIE LEE ROEHM, AIA (1980-)
Roehm grew up in Montgomery AL, graduating from St. James HS in 1999. She went to Europe at 12 and was blown away by the architecture. In 2004 she earned a Bachelor of Architecture degree from the University of Tennessee Knoxville and studied abroad at Temple University in Rome, Italy. She worked from 2004-2006 for Davis Brody Bond in New York City and from 2006-2009 for Niles Bolton in Atlanta. She started Paces and Roehm Architecture in 2014.
---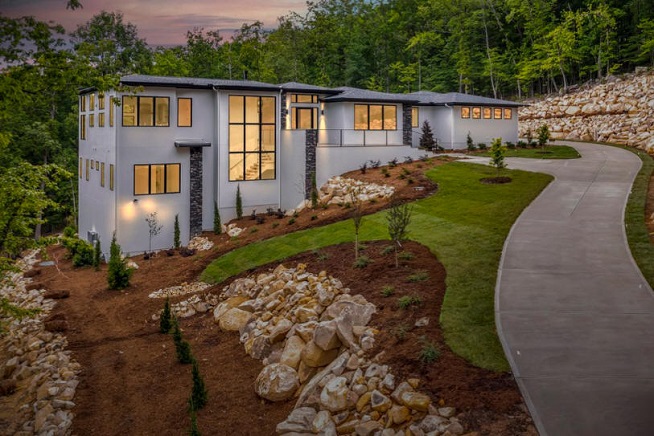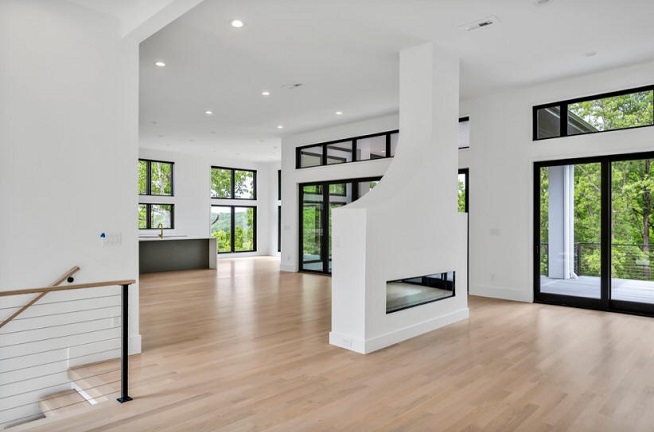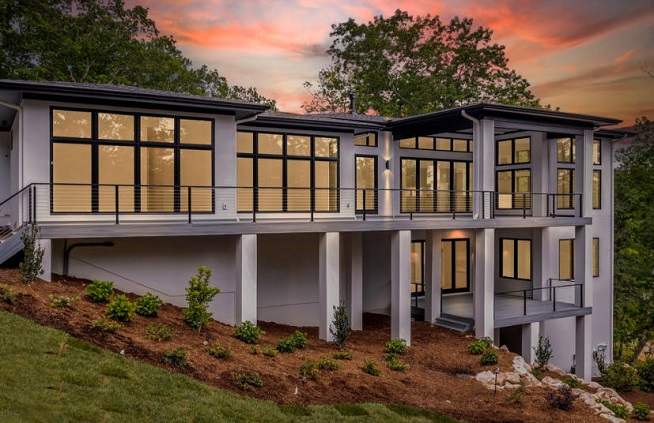 2023 - The Steven and Bonnie Piantadosi House, aka Hilltop Retreat, 23925 Cherry Drive, Governor's Club, Chapel Hill NC. Built by Bold Construction, photos by Farid Sani.
---

2023 - Casa Cerveza, 23900 Cherry Drive, Chapel Hill NC.
---
Sources include: Abbie Roehm.