---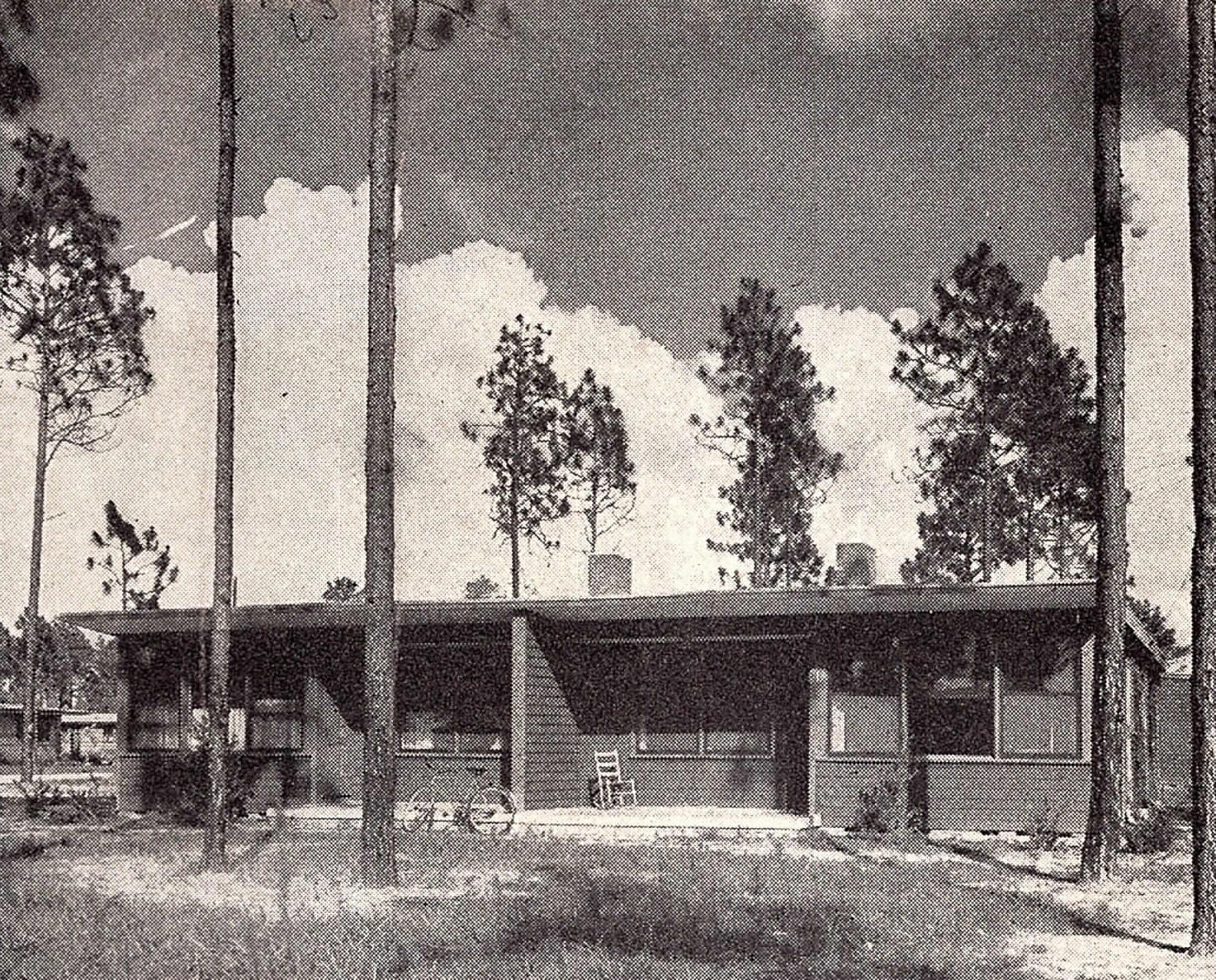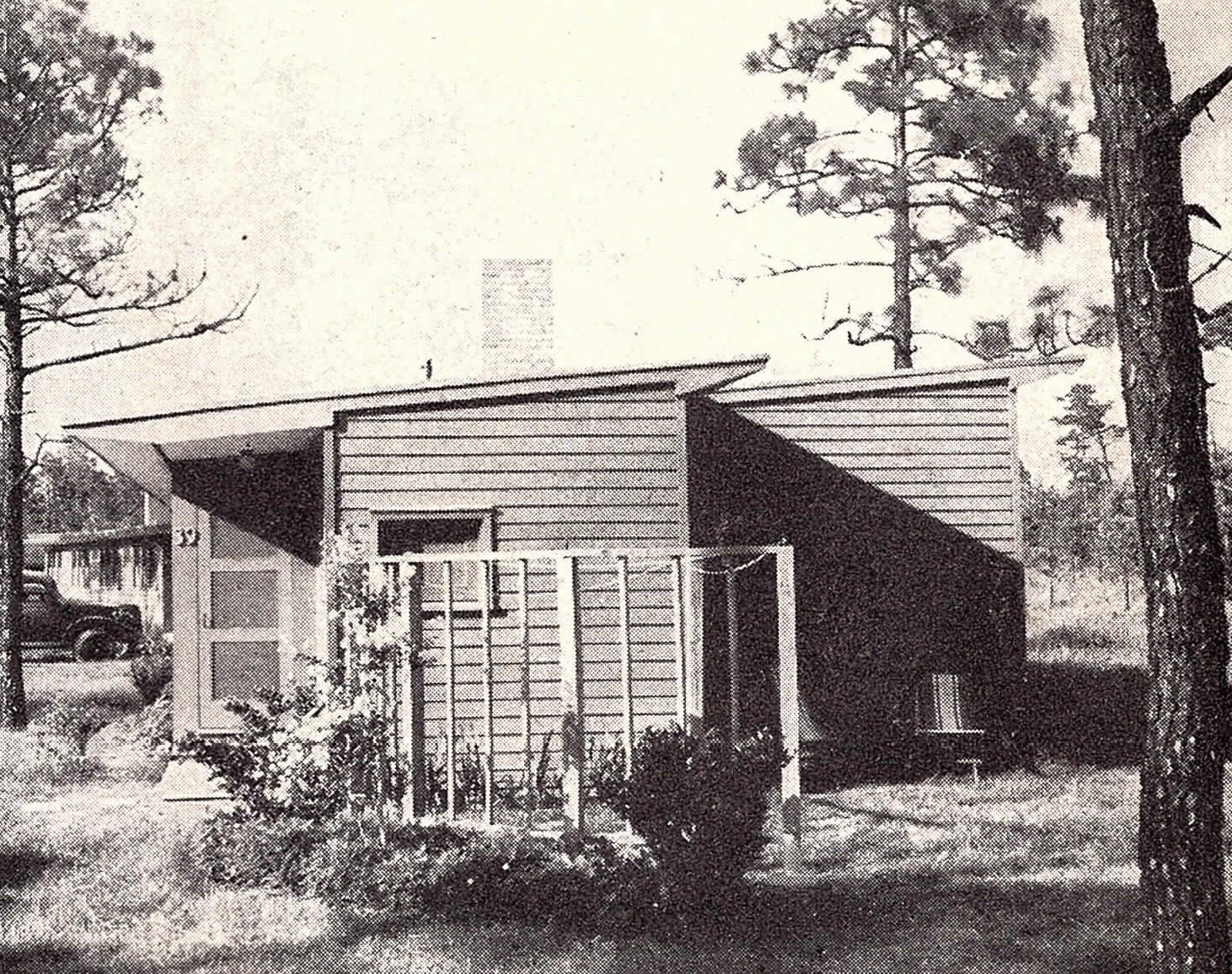 Around 1945 - Public Housing, location unknown. Designed with Allen J. Maxwell.
---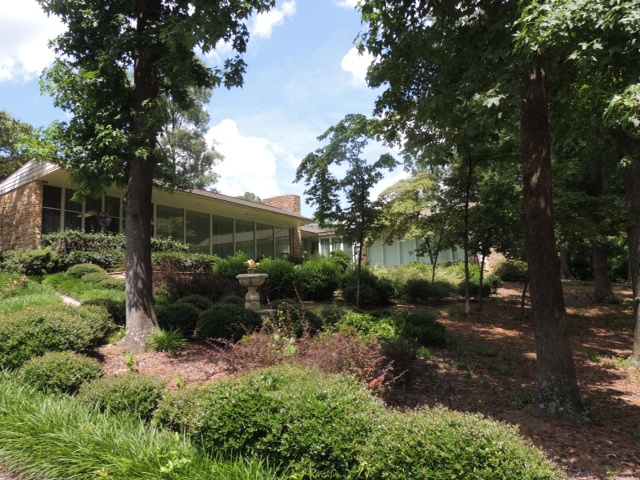 1953 - The John and Josephine Rowland House, 1001 Greenbriar Road (formerly Jenkins Road), Kinston NC. Sold to Robert C. and Faye Curtis. Sold in 2008 to Nell Tyndall.
---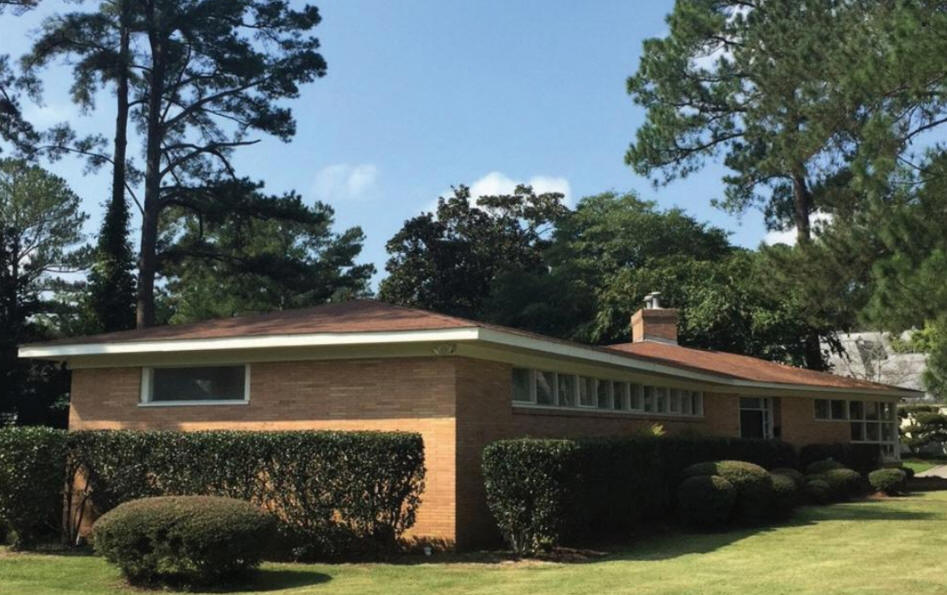 1955 - The Hyman Stadium House, 1201 Sutton, Kinston NC. 3100 sf. Sold to Phil Loftin.
---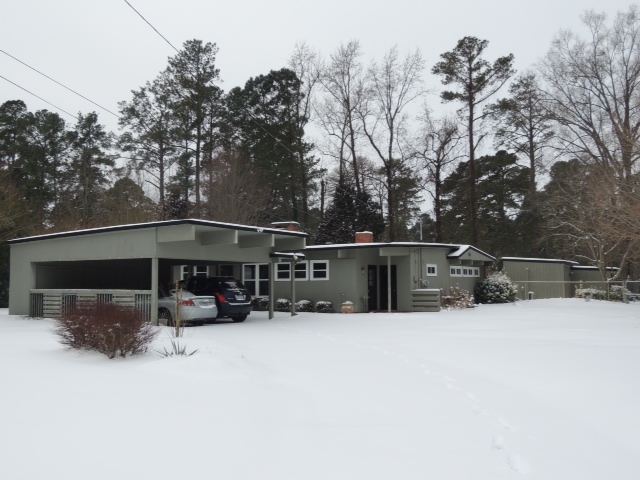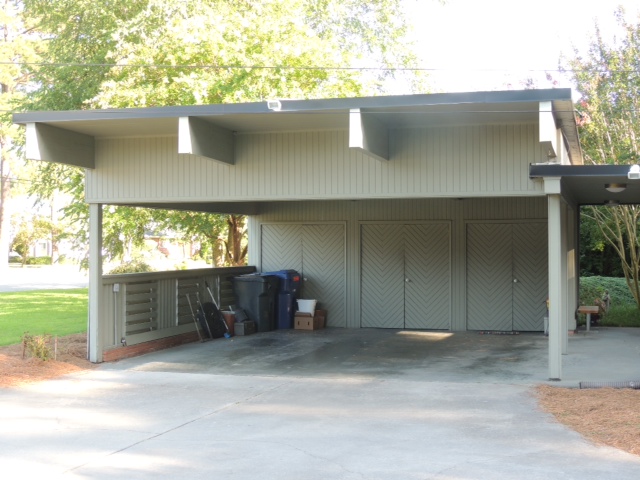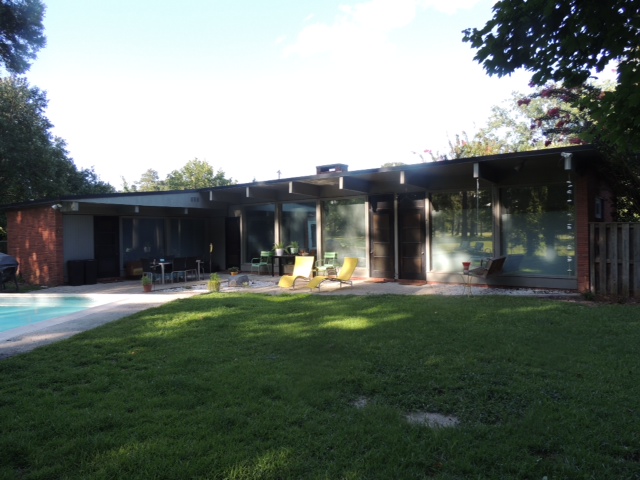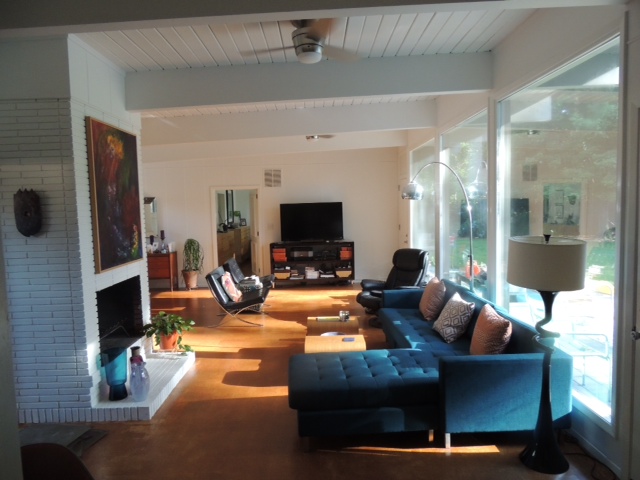 1956 - 1914 Greenbriar Road, Kinston. Sold in 2013 to Bobby and Alison Merritt. Includes cork floors and floor radiant heat. Photos by Bobby Merritt.
---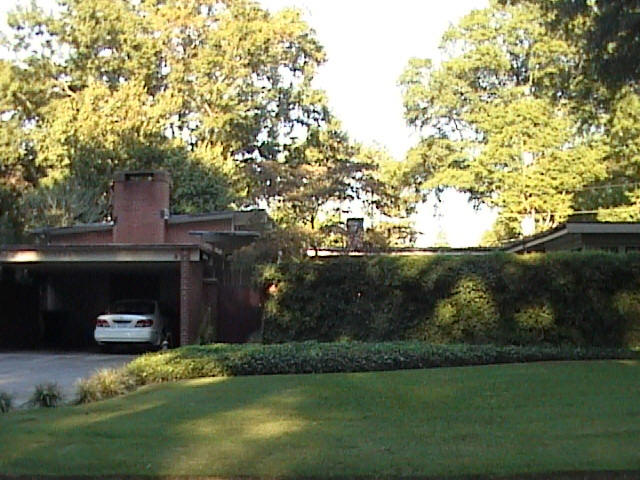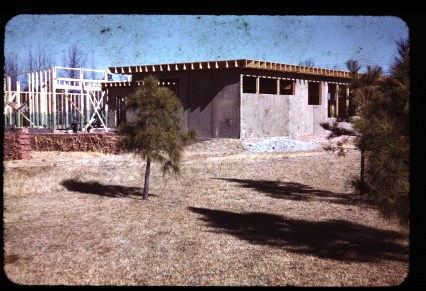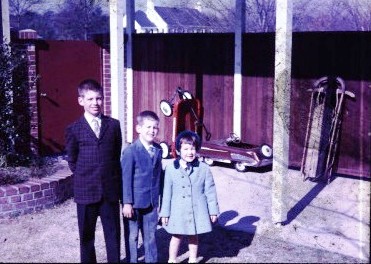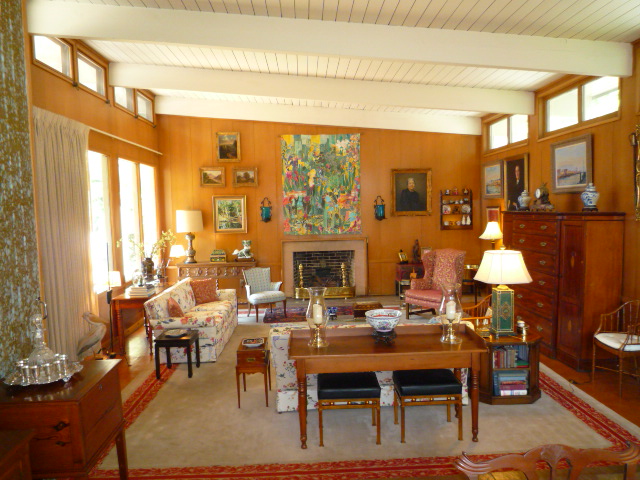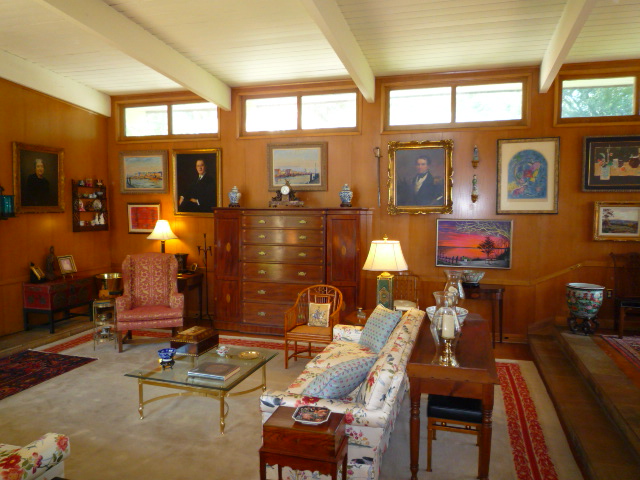 1956 - The John N. and Anne Hackney, Jr. House, 1120 Watson Drive, Wilson. Rowland was recommended by Henry Kamphoefner. Sold in 2010 to Vernon Mason and Andrew Summerlin. Top photo by Dana Knight; others provided by John Hackney III.
---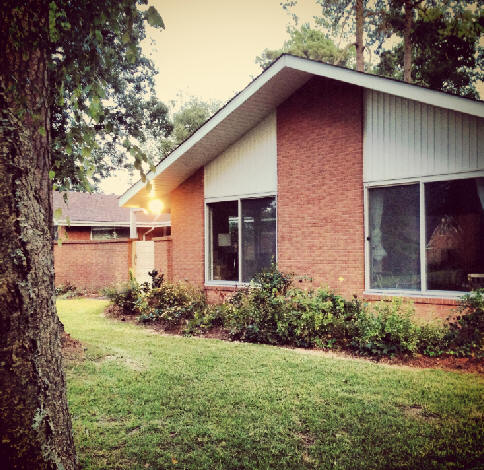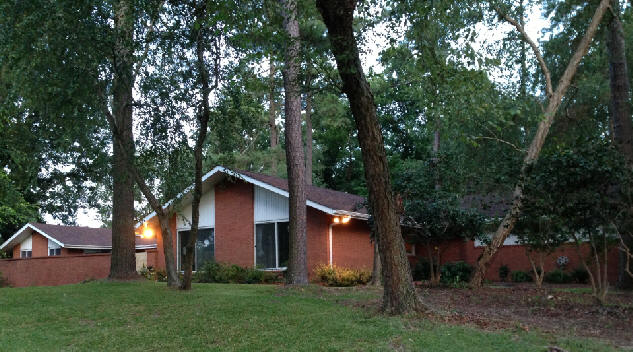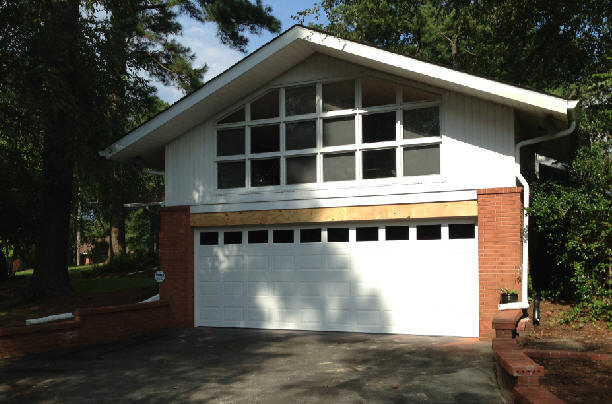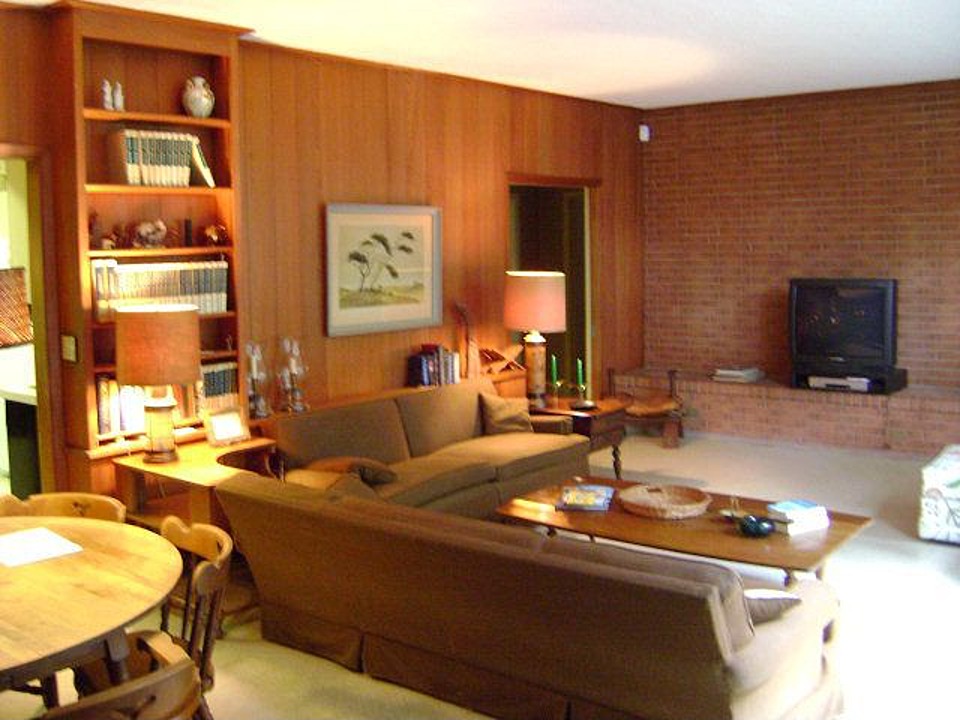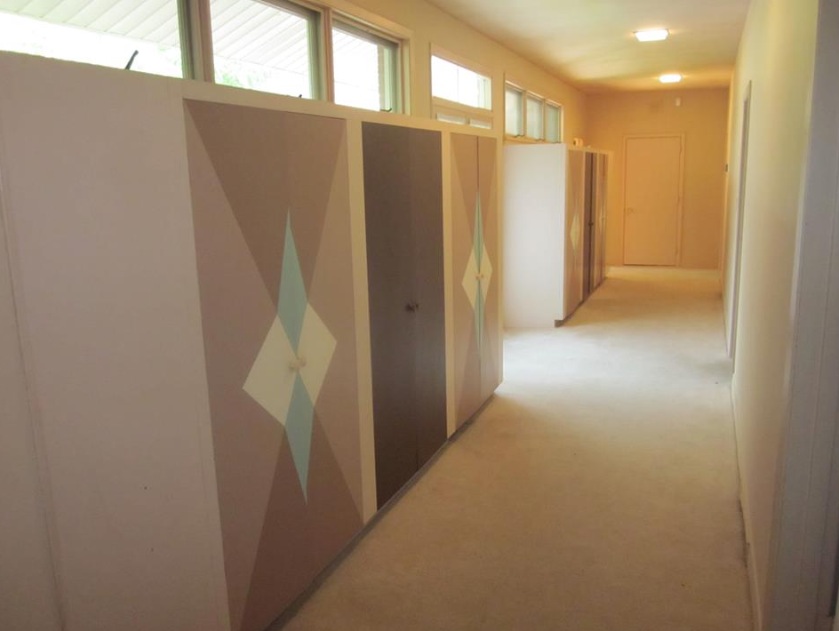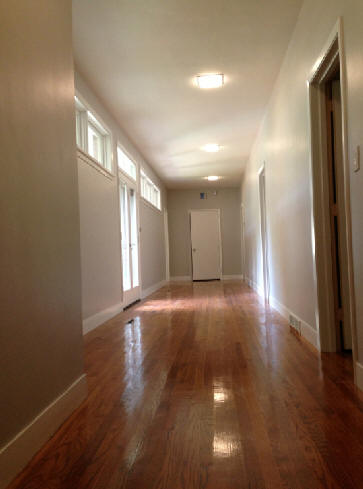 1960 - The Walter D. and Naomi "Nikki" Webb LaRoque House, 1704 Sunset, Kinston NC. Designed with James M. Simpson. Commissioned 1959. Built by George Dubose. Sold for the first time in 2013 to Josh D. Brewer and Shannon Bahre, who did a renovation (bottom photos).
---
Sources include: Josh Brewer, Bobby Merritt, Lois Roberts DeKock.