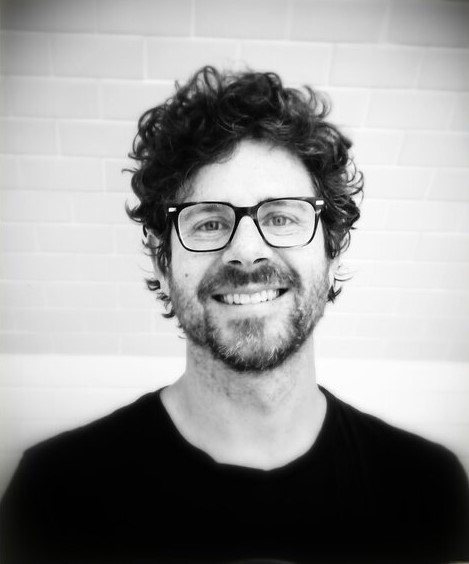 ROSS SMITH (1977-)

Smith grew up in Guatemala City where his father ran a renewable energy non-profit, focusing on wind and solar energy. He earned a Masters in Architecture from Yale University. He is a licensed architect and contractor and founder of ASSEMBLY ARCHITECTURE + BUILD, based in Asheville NC.
---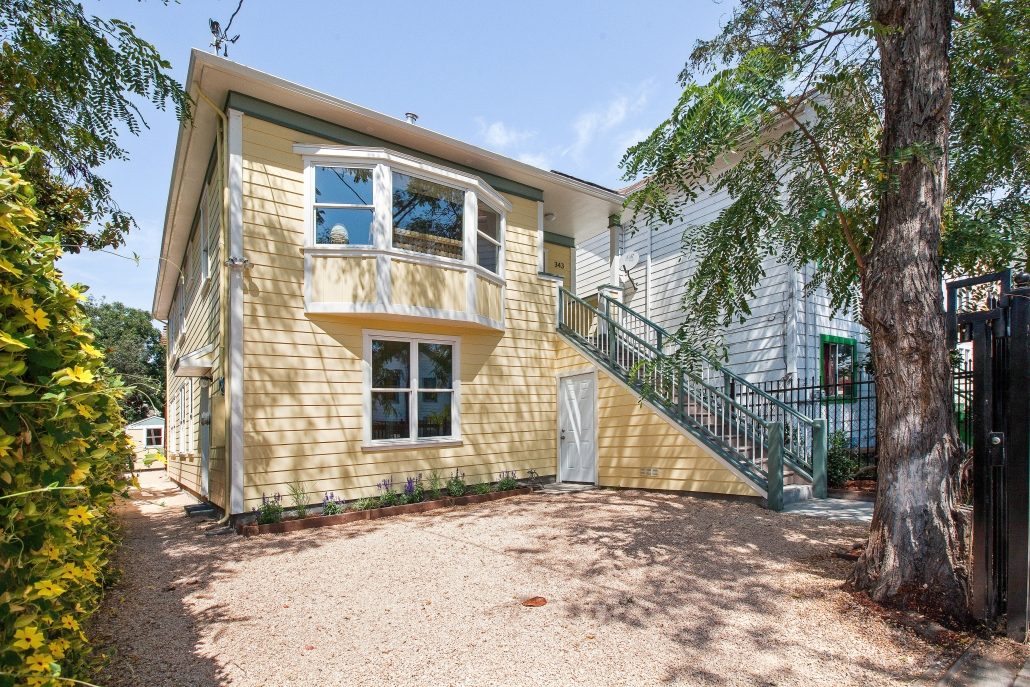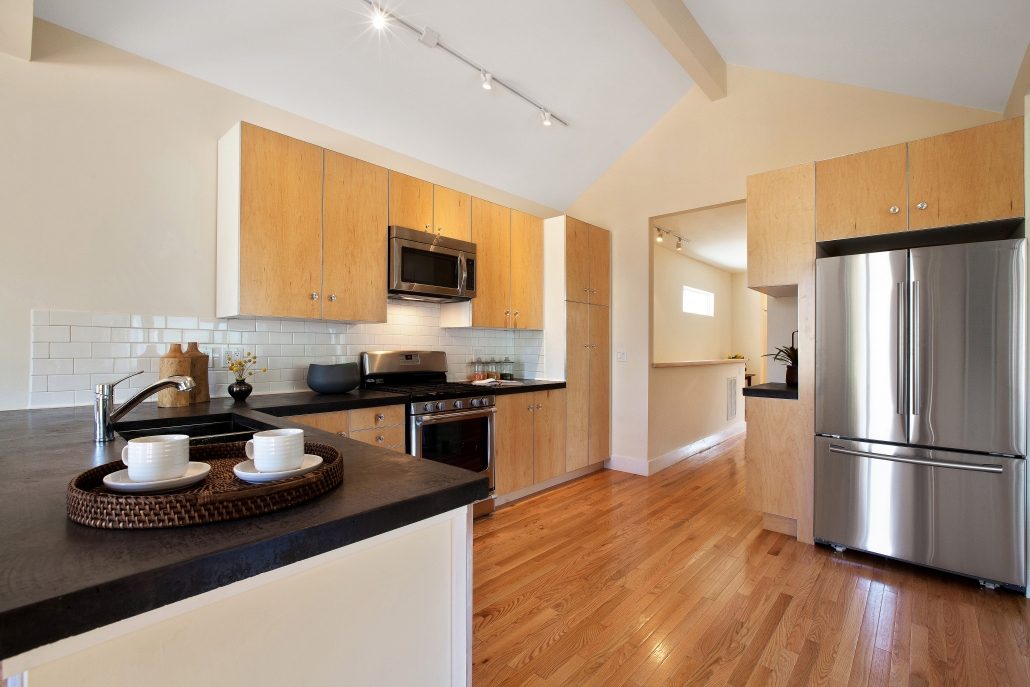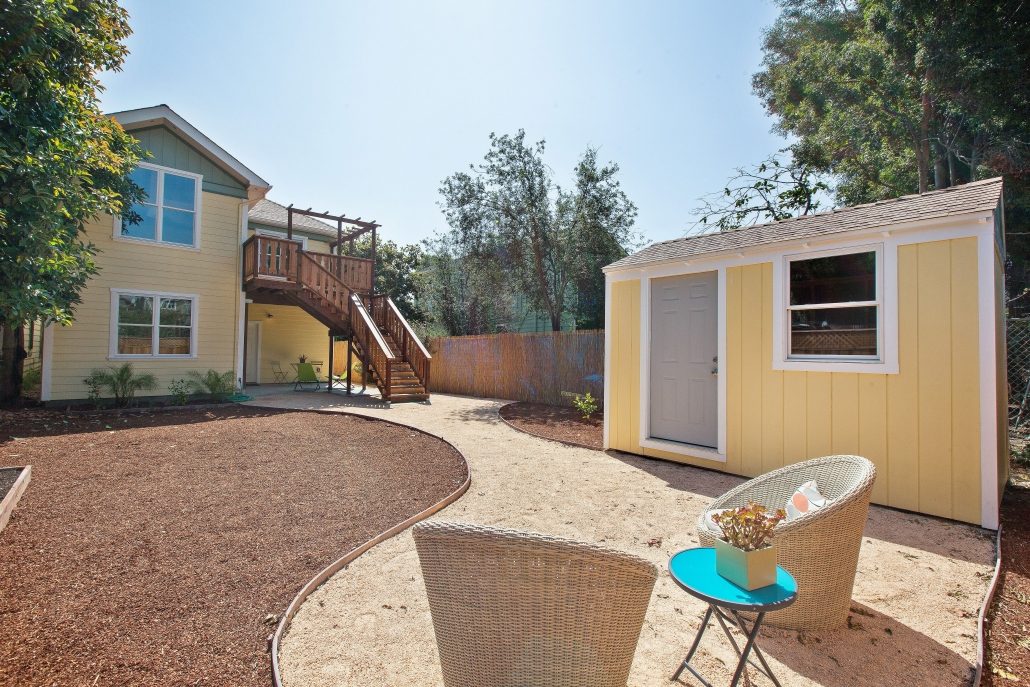 2015 - The Chester Street Renovation, 343 Chester Street, Oakland CA. Original bungalow house built in 1910. Sold in 2015.
---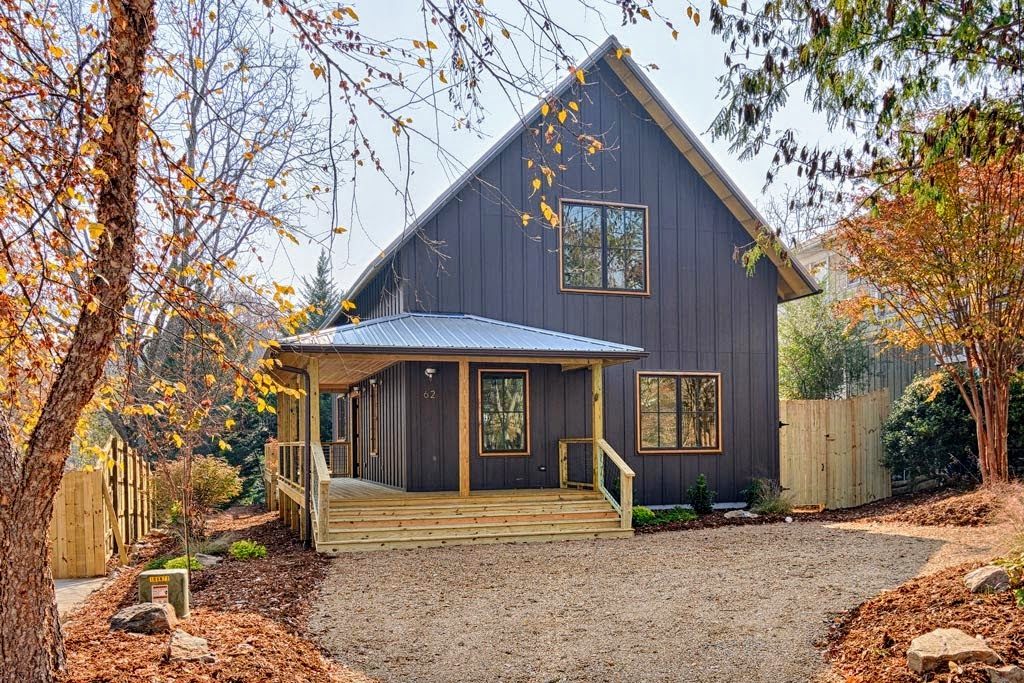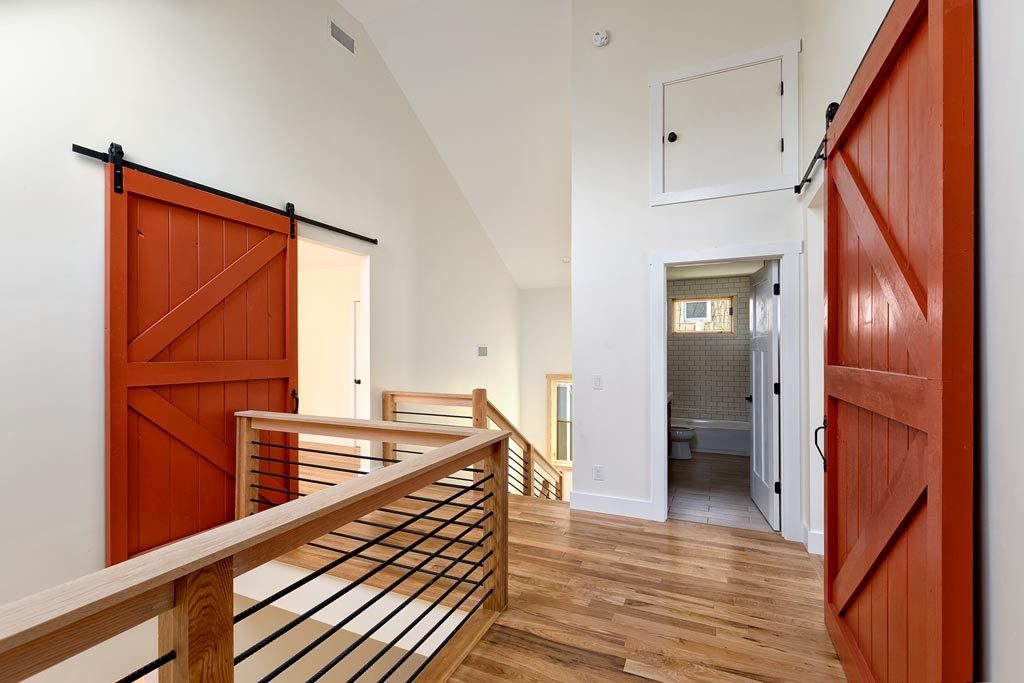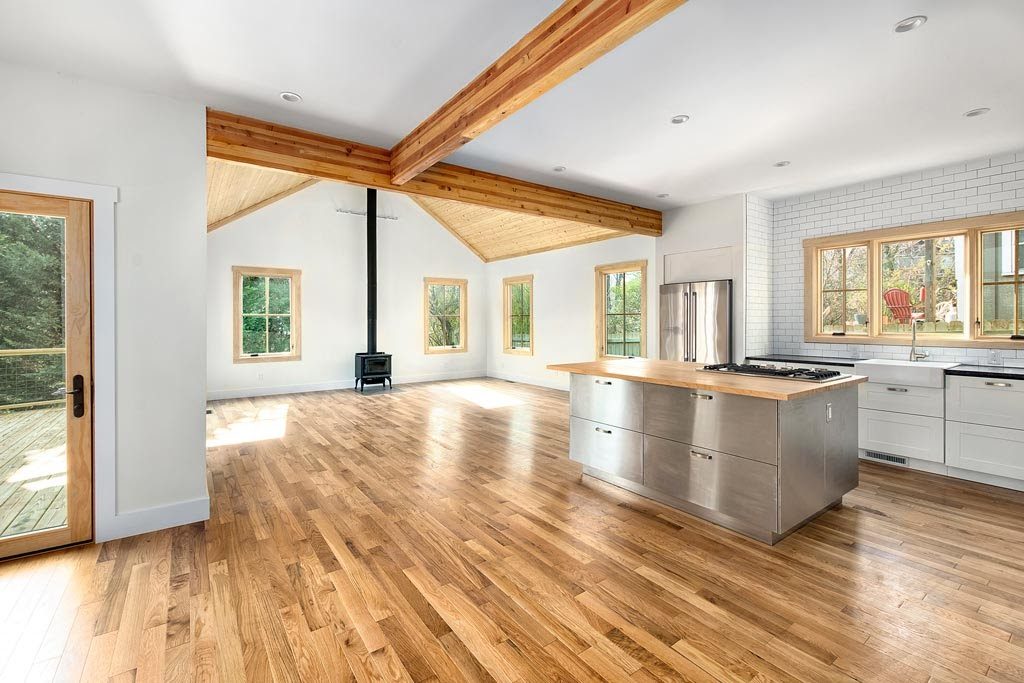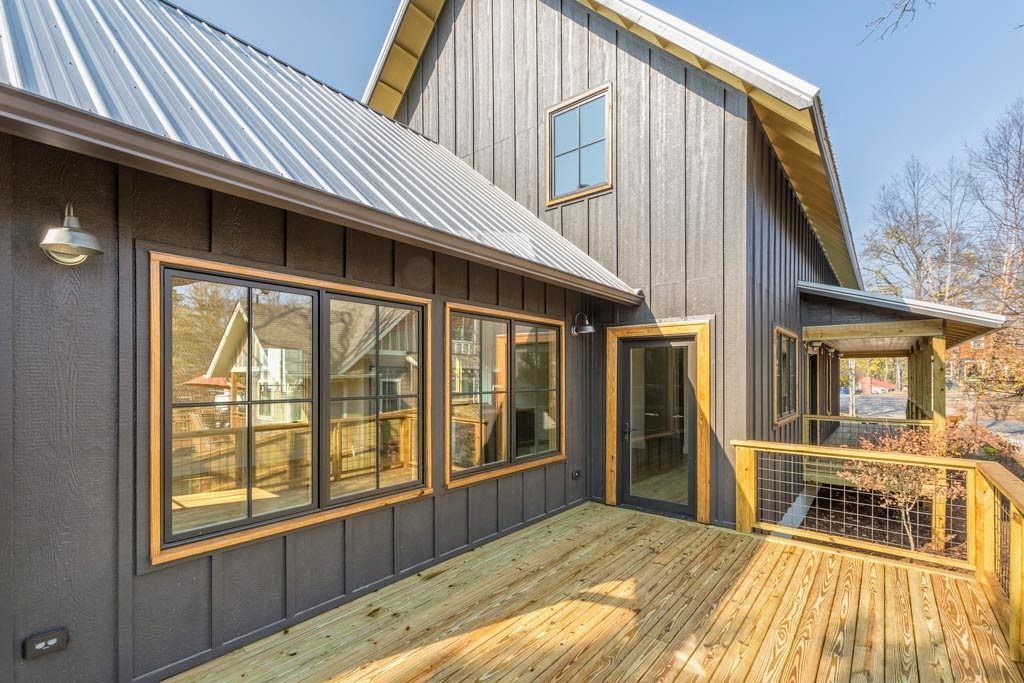 2016 - The Contemporary Cottage, 62 Millbrook Road, Asheville NC. Sold in 2017 to Jennifer Lynne Lias.
---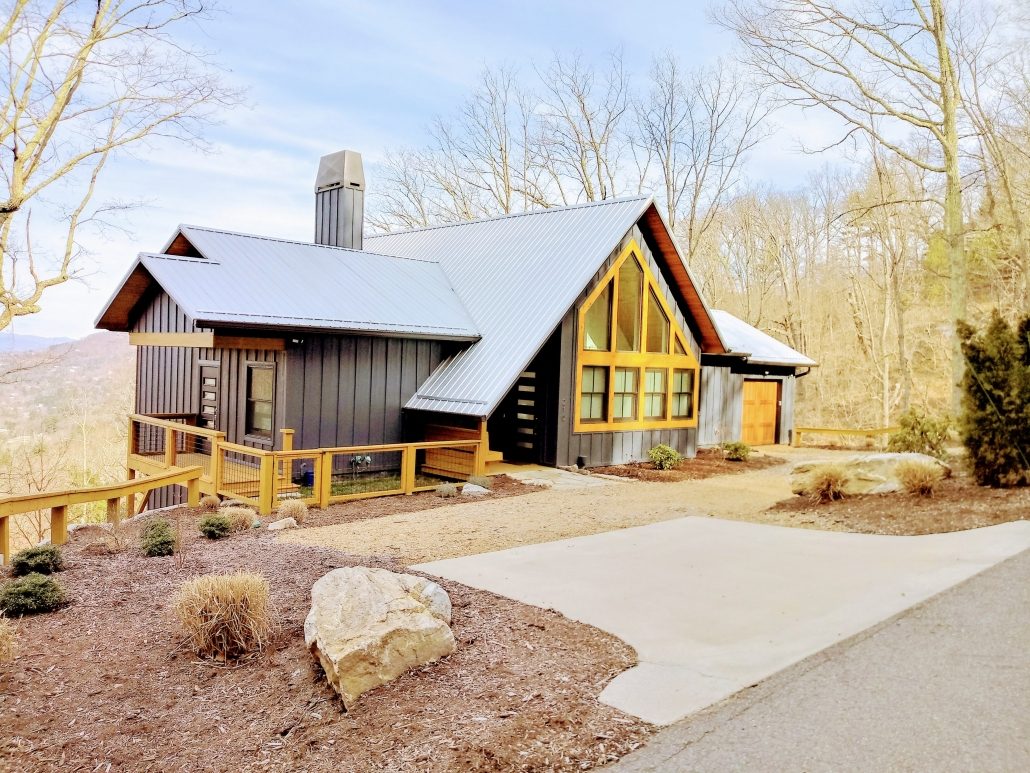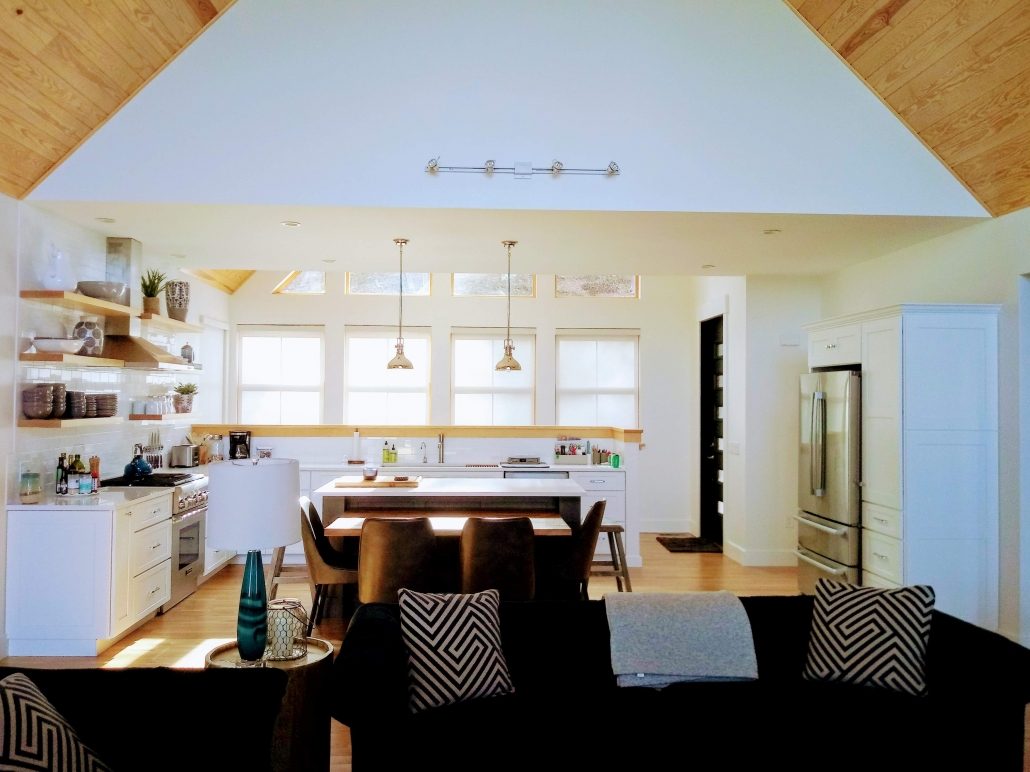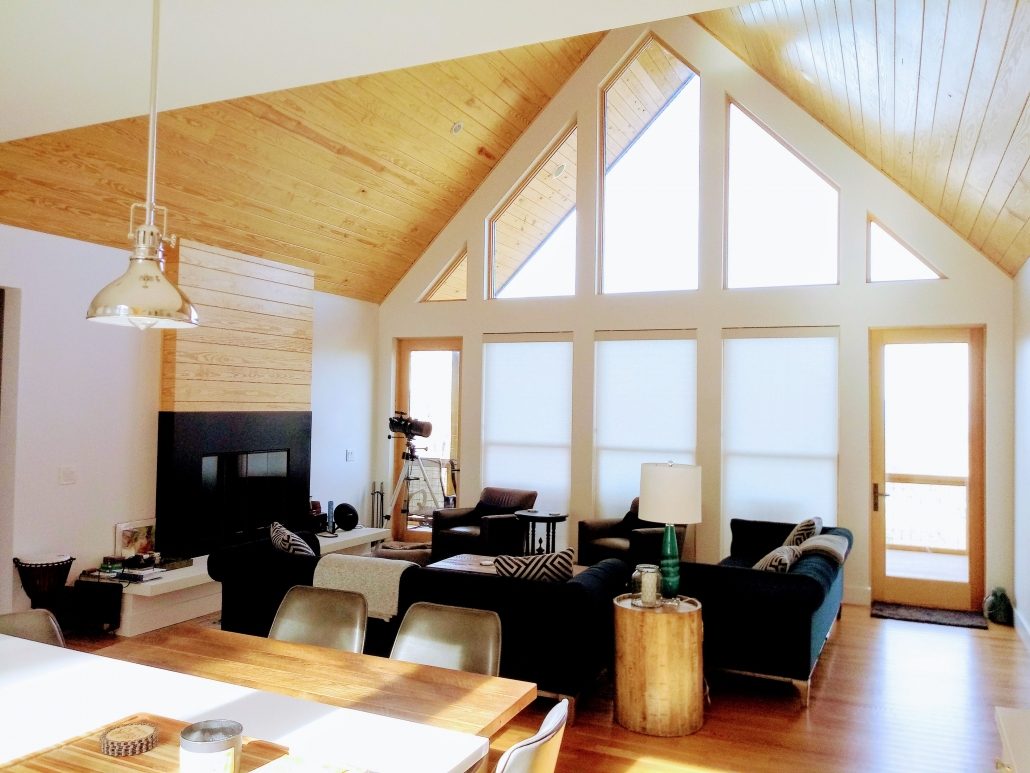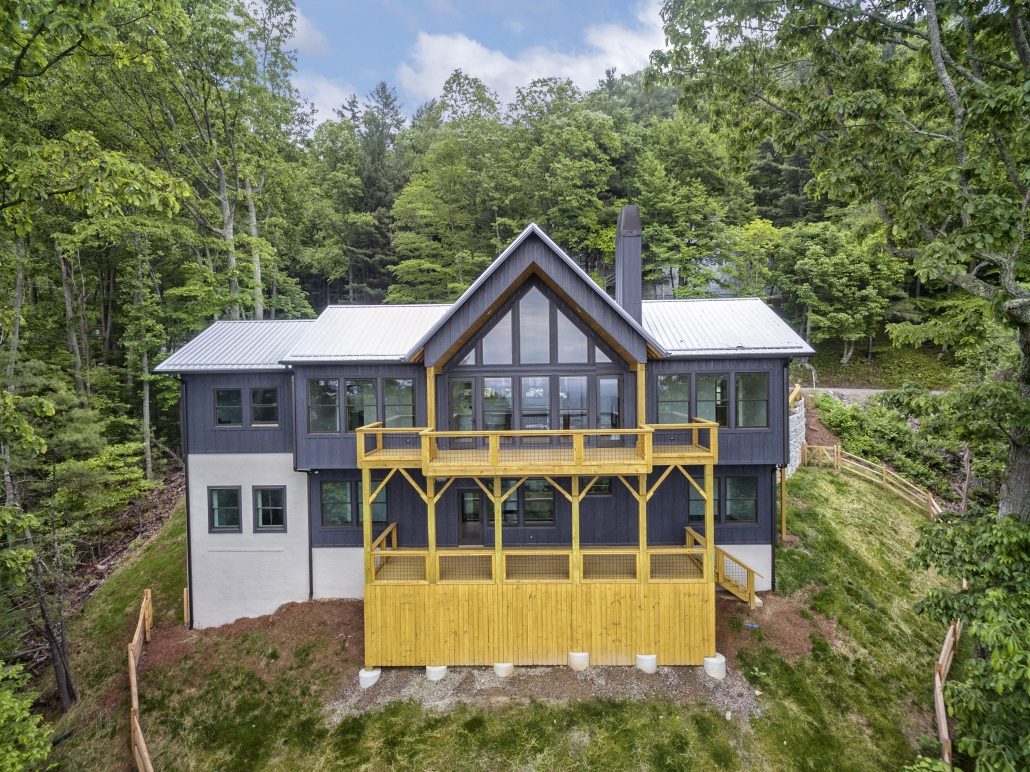 2017 - The Howard and Charlotte Nelson House, 210 Bent Tree Road, Asheville NC.
---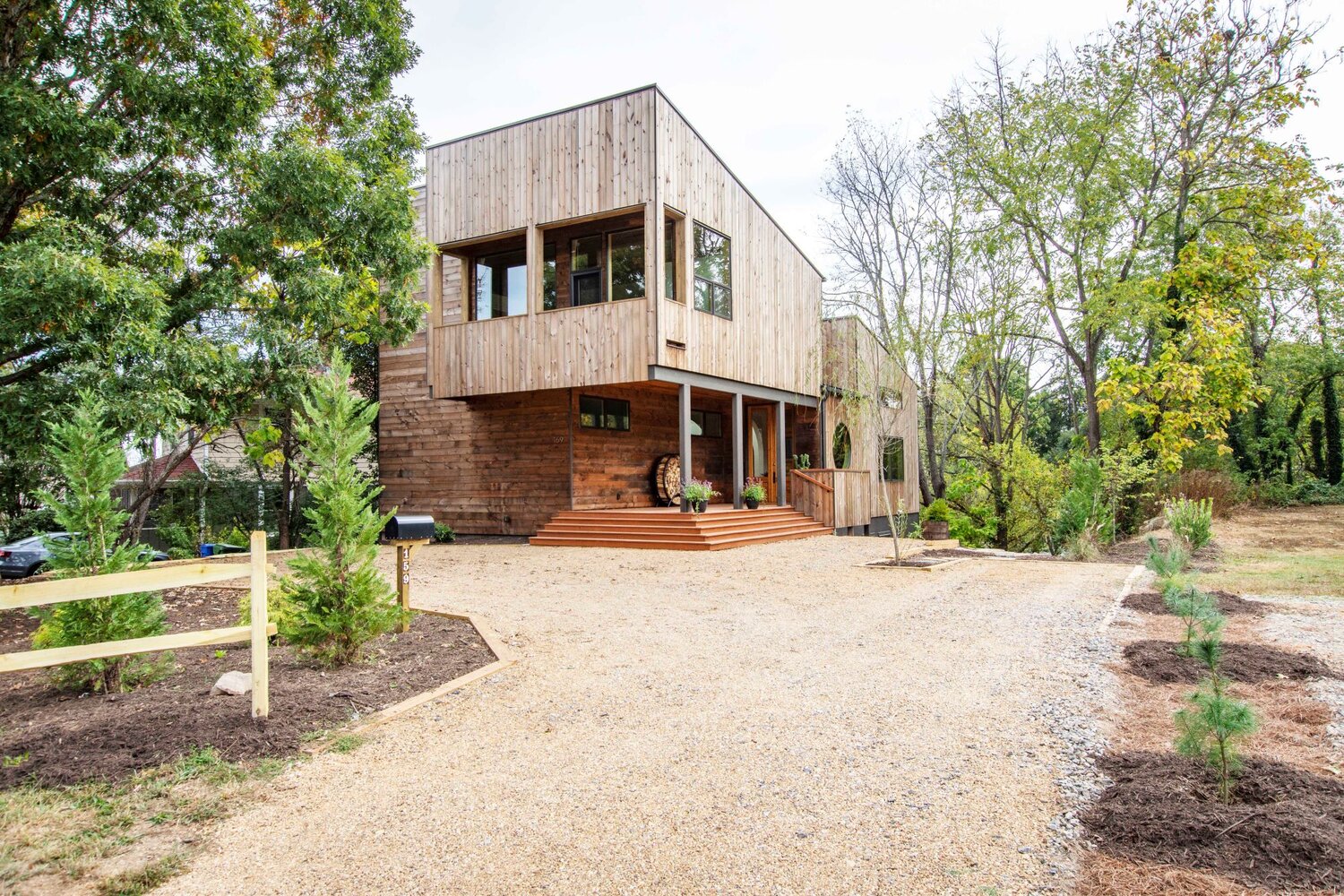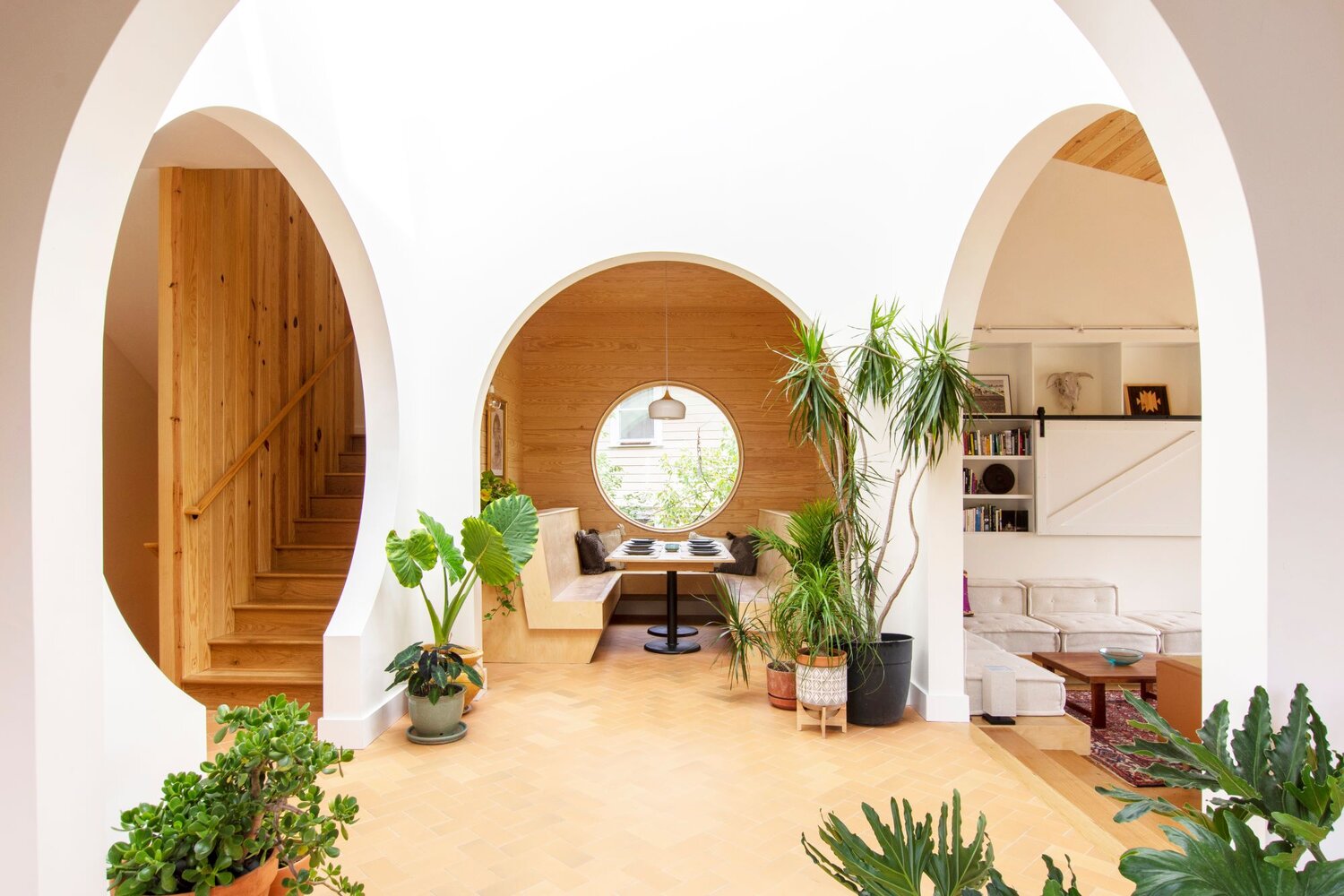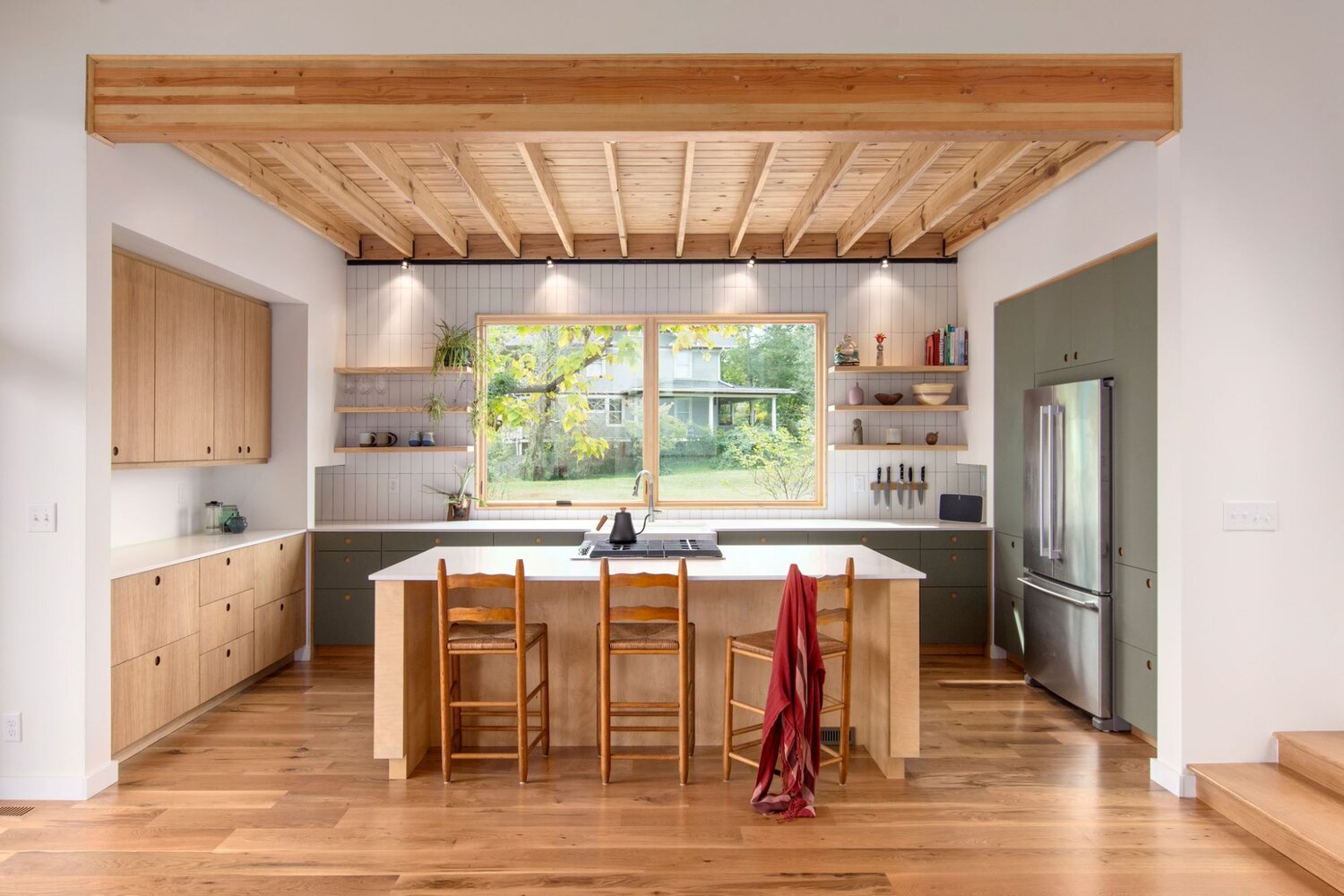 2018 - The Ross Smith and Anna Welton House, aka Westwood Wedge, 159 Westwood Place, Asheville NC. Welton is principal in charge of material selection, communication, and internal administration at ASSEMBLY ARCHITECTURE + BUILD.
---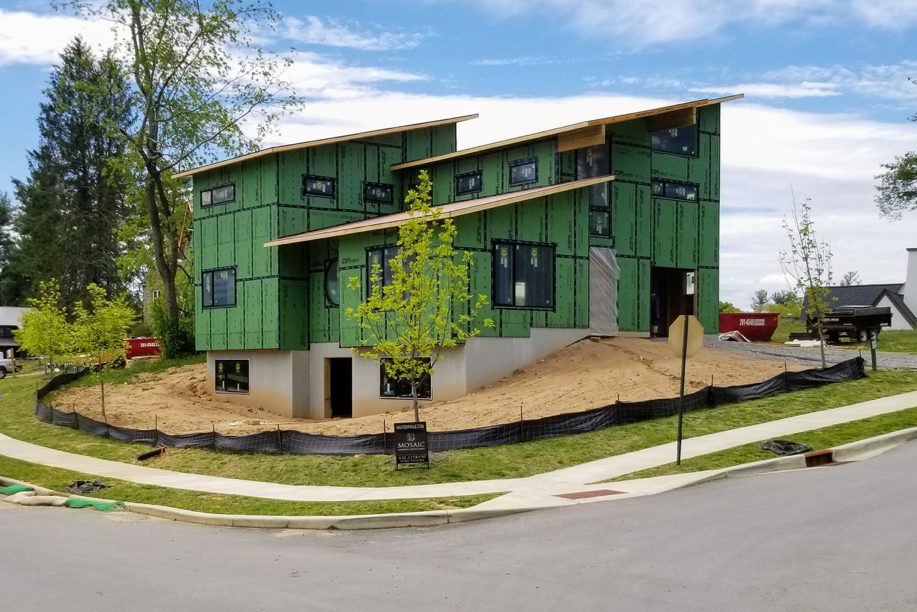 2020 - The Ariana DeToro-Forlenza and Mark Wulff House, aka Modern Malvern, 21 Malvern Walk, Asheville NC. Built by Brown Wulff Homes.
---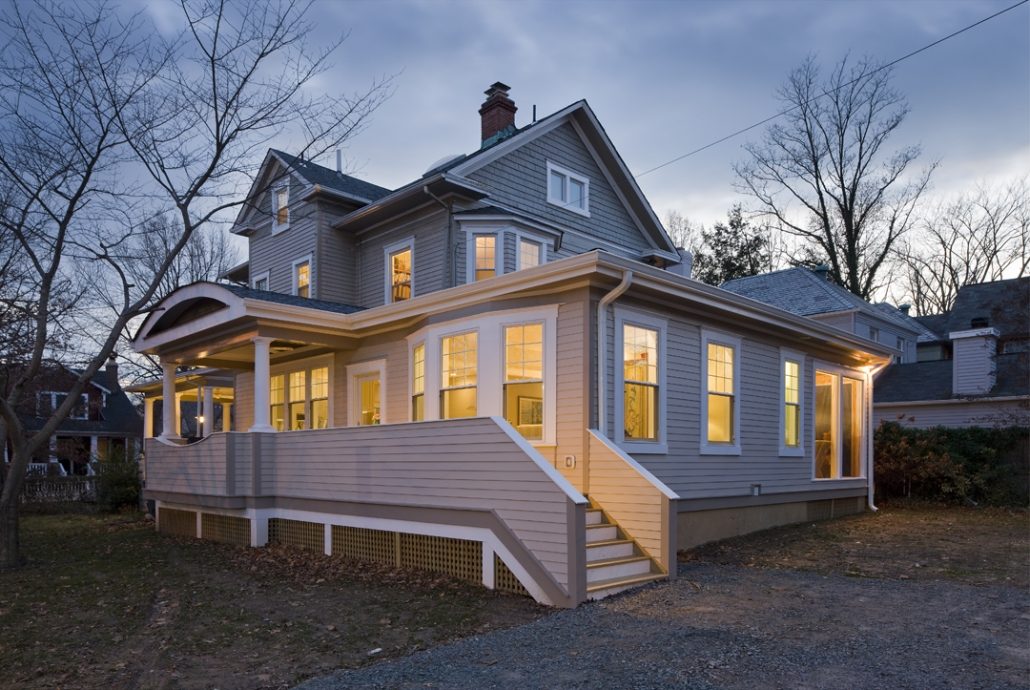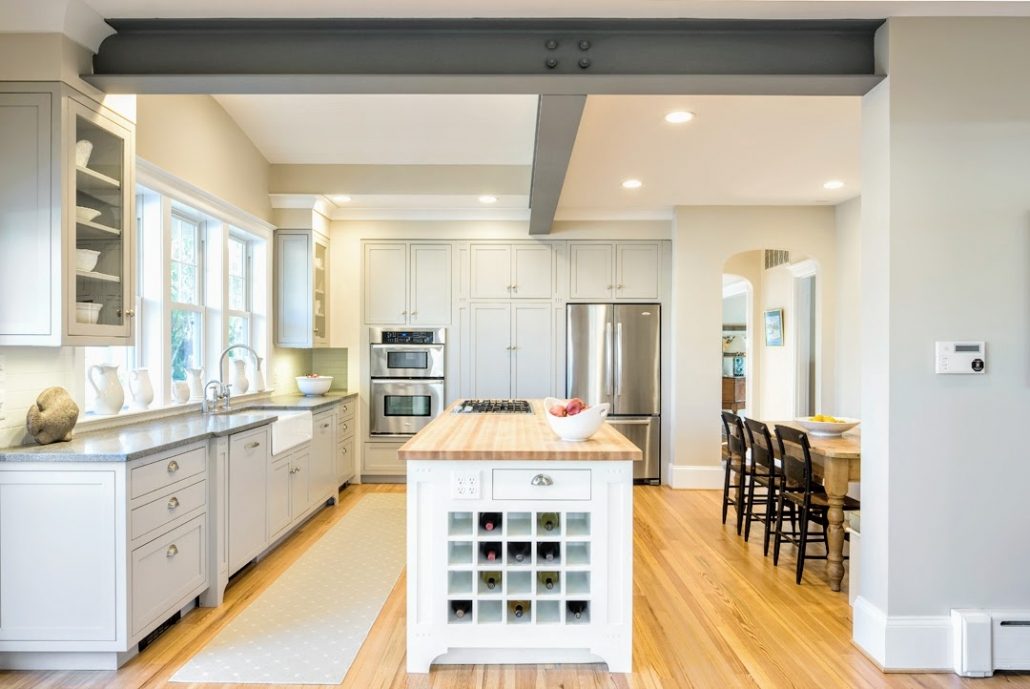 Year unknown - The Northhampton Addition, NC. Addition and renovation to a farmhouse built in 1906.
---
Sources include: Ross Smith, Buncombe County Register of Deeds, Buncombe County Tax Department.