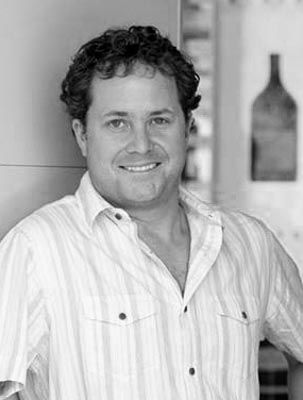 MARK RYAN RUDOLF (1973-)
Born in Philadelphia, Rudolf grew up in Virginia Beach and attended Virginia Tech for Architecture (BArch 2006). After a short stint in the Washington DC area, he moved to Colorado where he worked for CCY Architects (2001-2008) and Studio B Architects (2008-2009) in Aspen. In 2010, Rudolf took a position as an in-house architect for Timbers Resorts where he worked on resort projects in Colorado, The Virgin Islands and Italy. In 2015, he began a partnership with Ken Adler of KA Designworks and opened an office in Asheville. Most of the work at this time was located in the Rocky Mountains but they slowly grew their local presence. In 2018, Rudolf split with KA Designworks and opened Vellum Architecture & Design.
---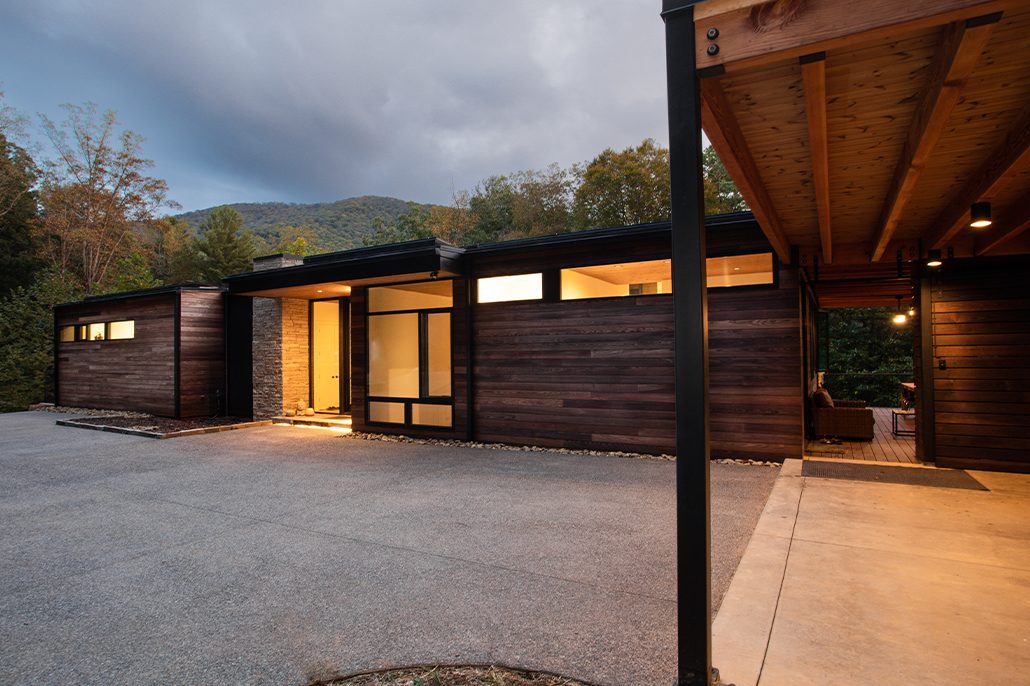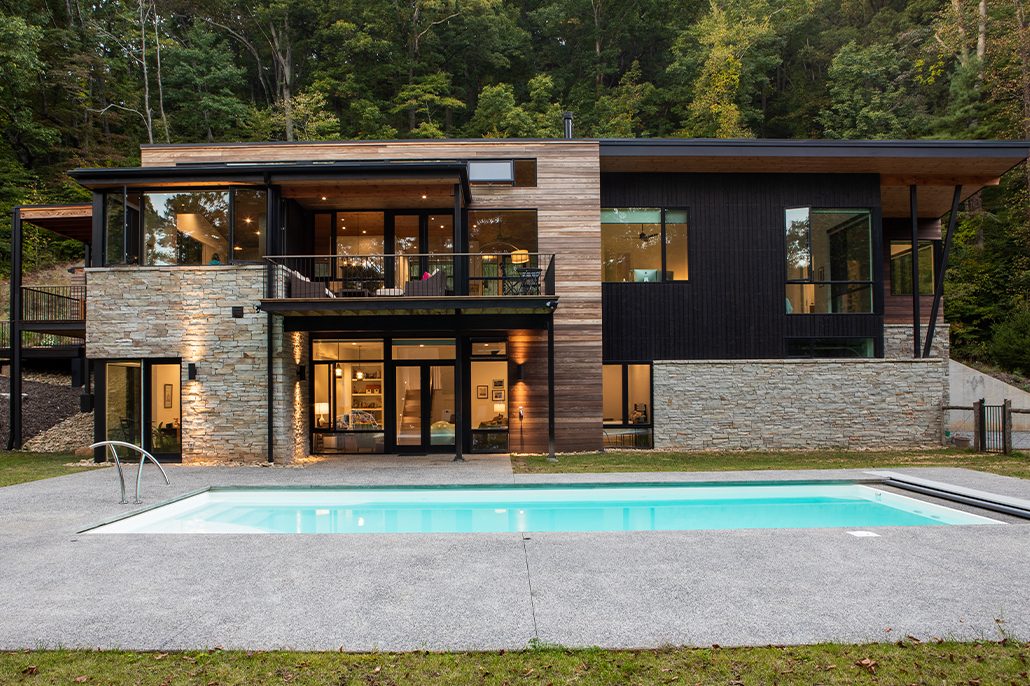 2020 - The Michael and Anne Mithoefer Residence, 94 Webb Cove Road, Asheville NC.
---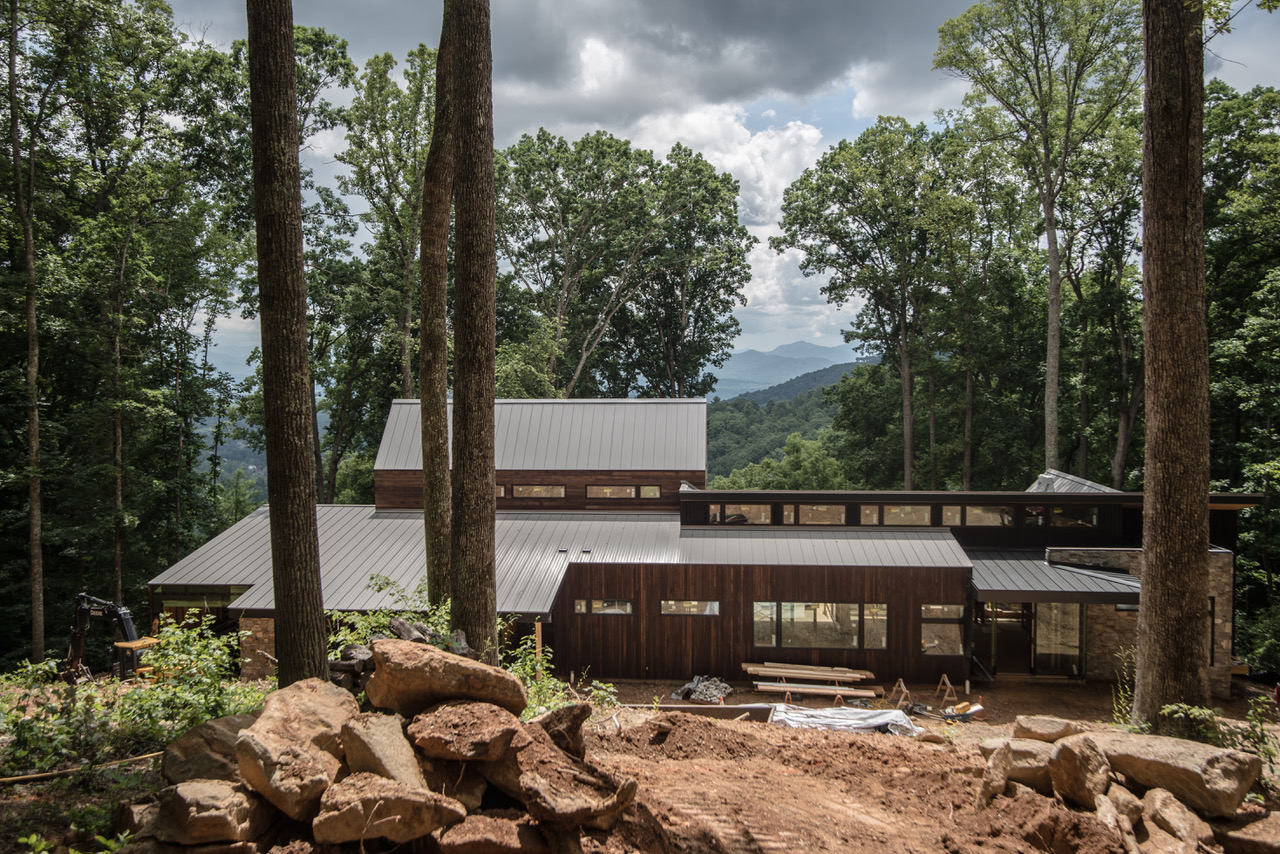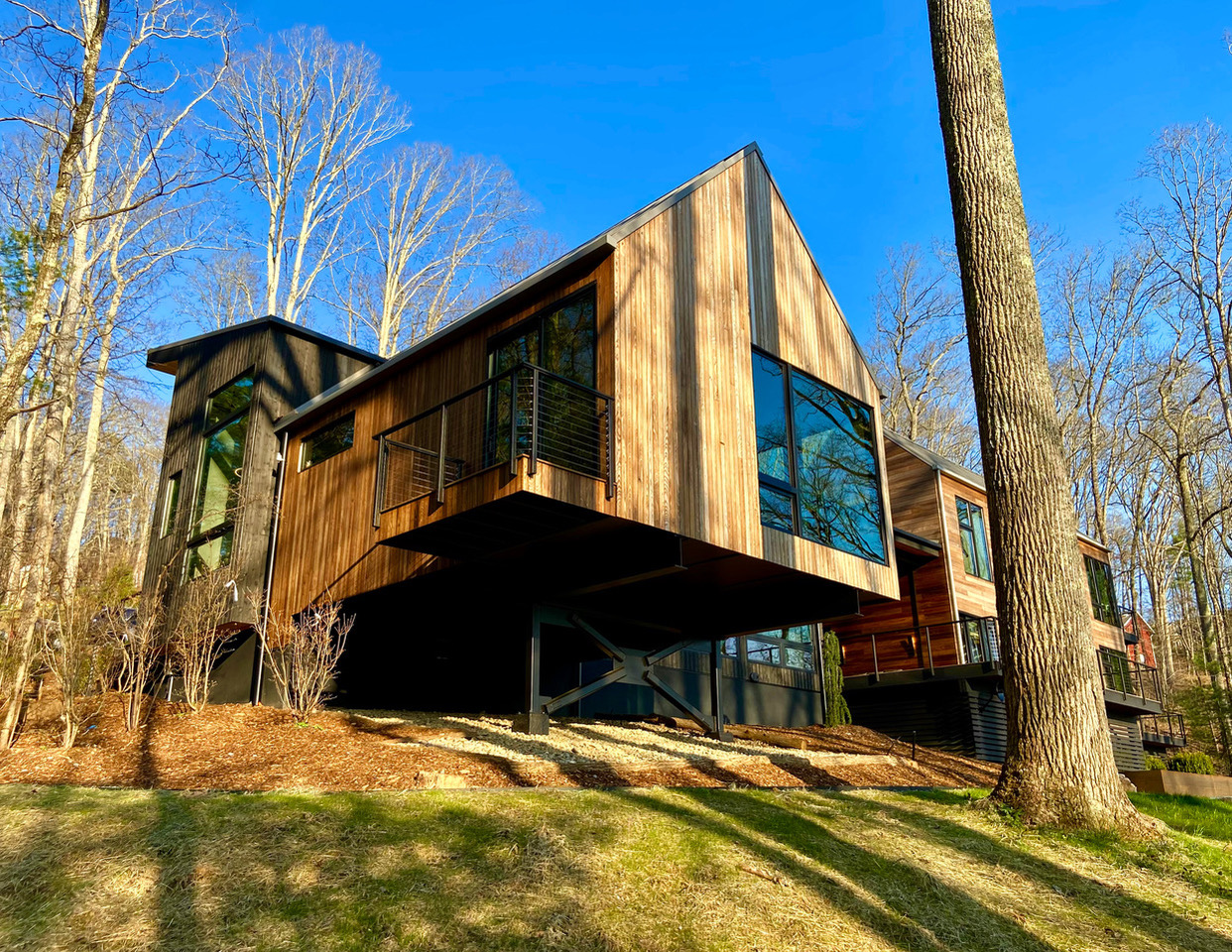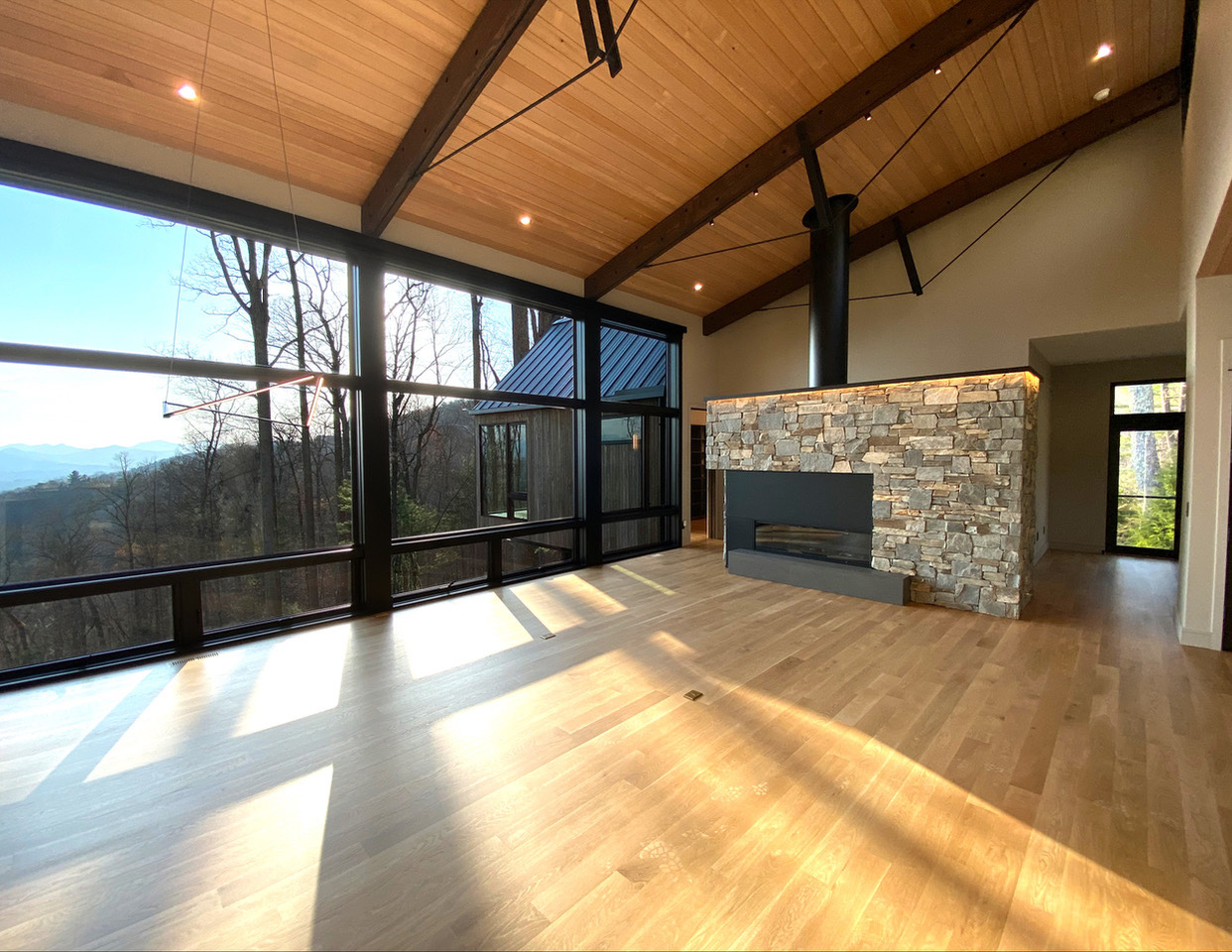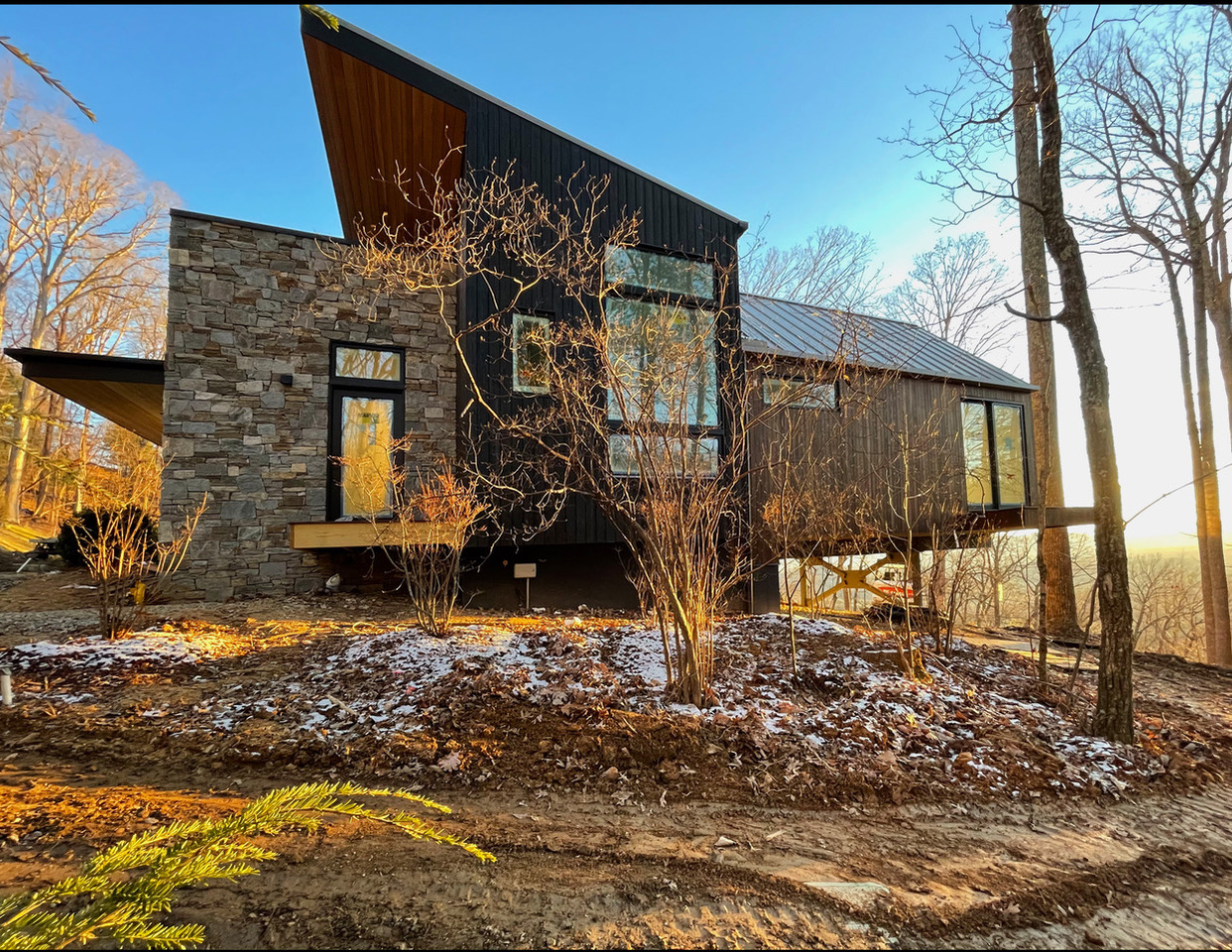 2021 - The David and Lisbeth Scharf Residence, aka Elk Mountain Ridge Residence, 120 Rambling Ridge Road, Asheville NC. Built by Osada Construction.
---
Sources include: Mark Rudolf; Buncombe County Tax Department.