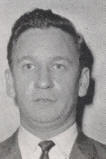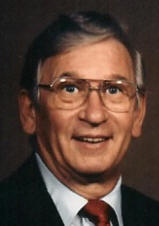 MARVIN HAROLD SALINE (1927-2008)
Saline graduated from Charlotte Central High in 1944, served in the Army during WWII, then graduated from Clemson University in 1951. He was on his own for about a decade then in 1958, he practiced architecture as Helms and Saline with his grandfather, Marvin W. Helms, until the latter's death in 1960. He later partnered with Benjamin F. Sides as Saline and Sides. Saline retired in 1994 after 44 years as a Charlotte architect. According to his son Frank, Saline only designed two Modernist houses, shown below.
---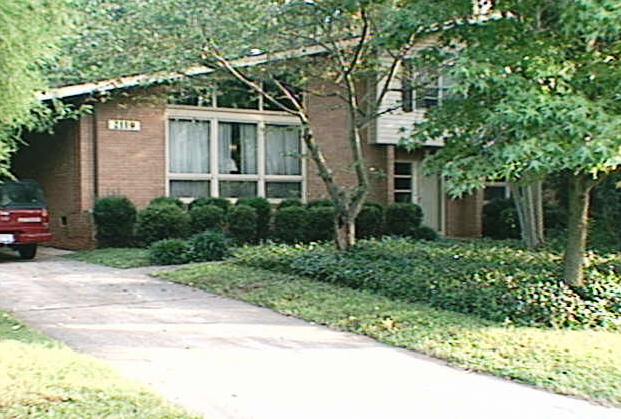 1962 - The Marvin Saline Residence, 2119 Collingdale Place, Charlotte NC. Saline added a pool in the mid-1960s which is no longer there. Sold to the Charles D. McNeil Trust. Sold in 2012 to Justin Lucas and Sarah Testa.
---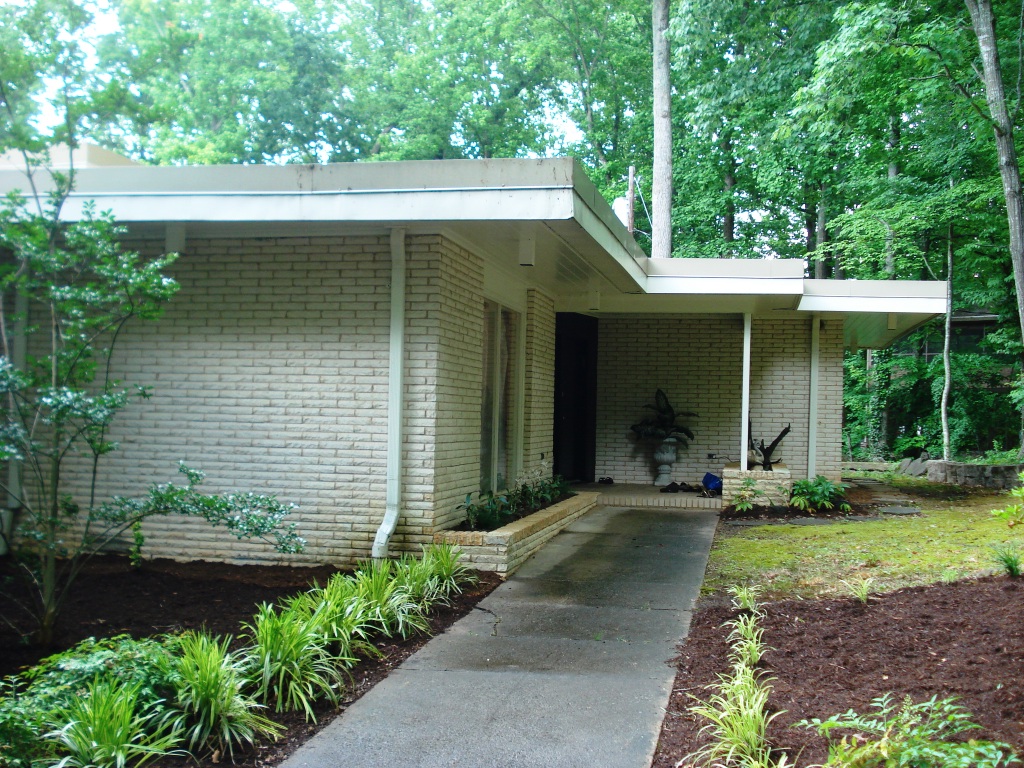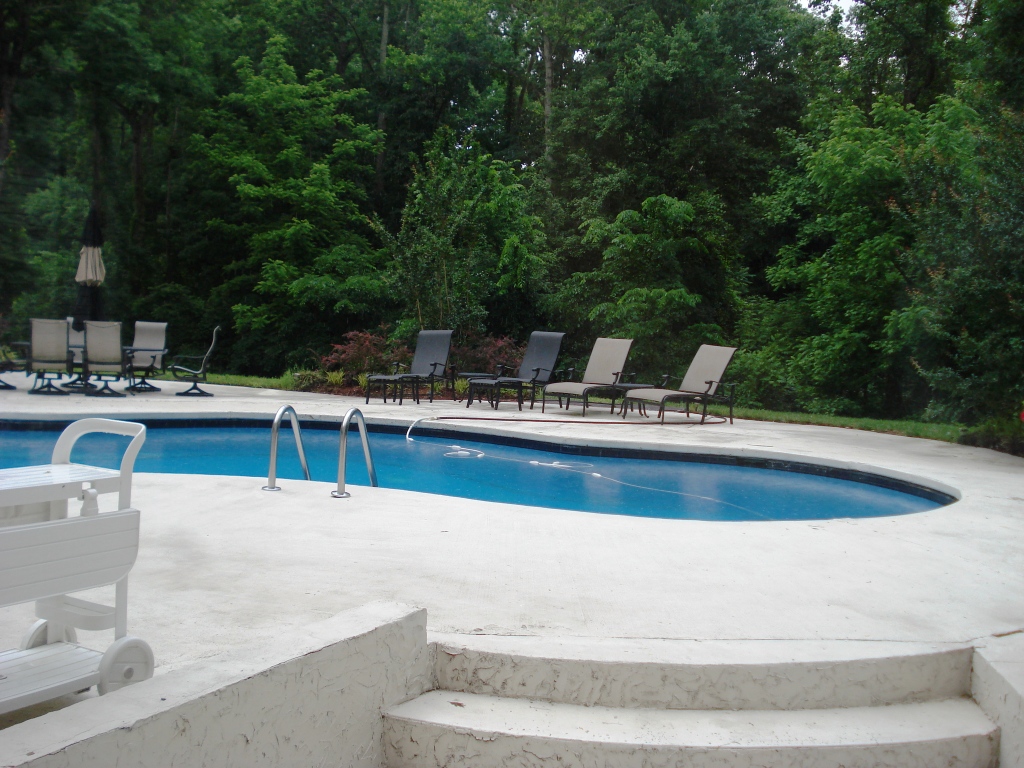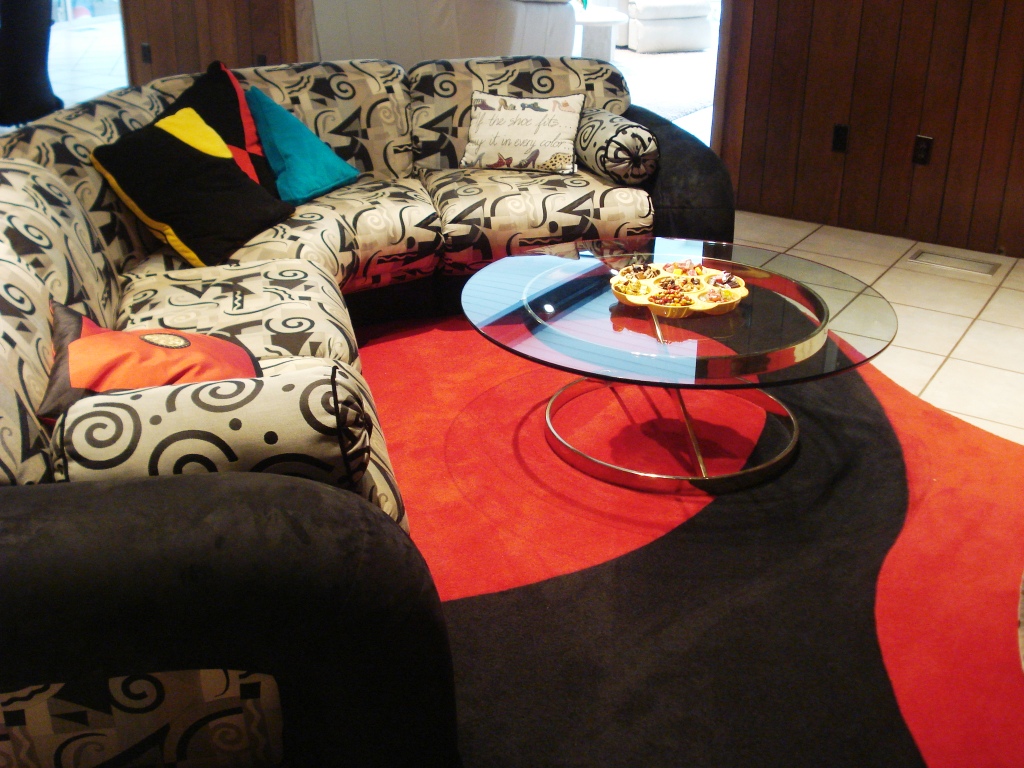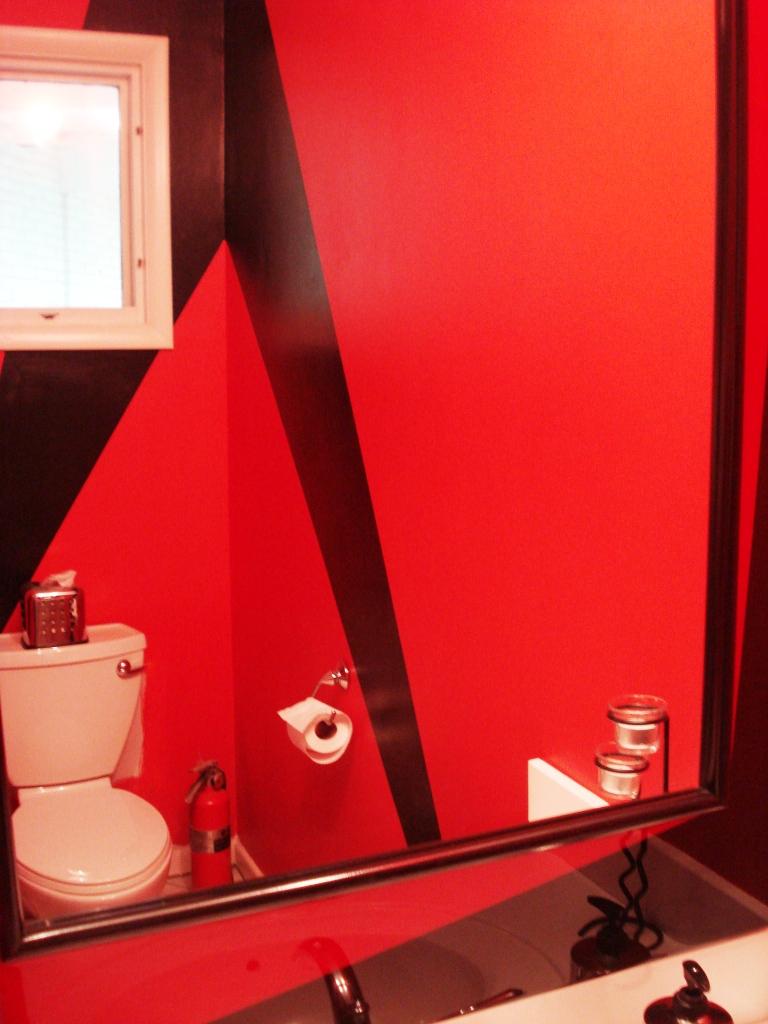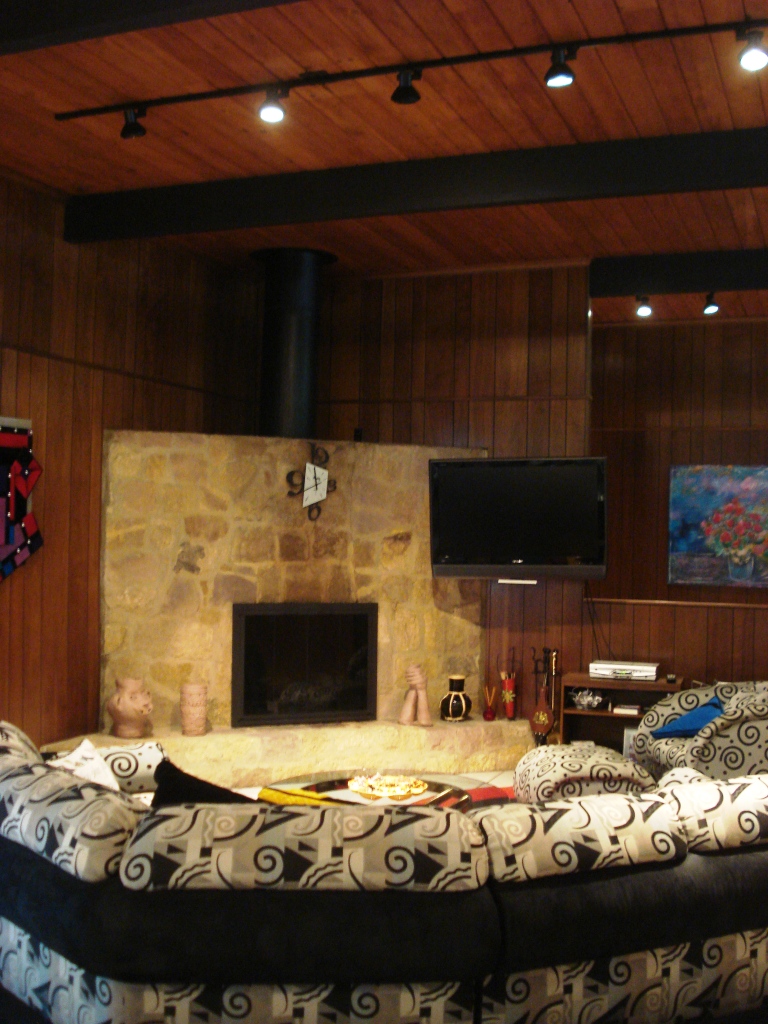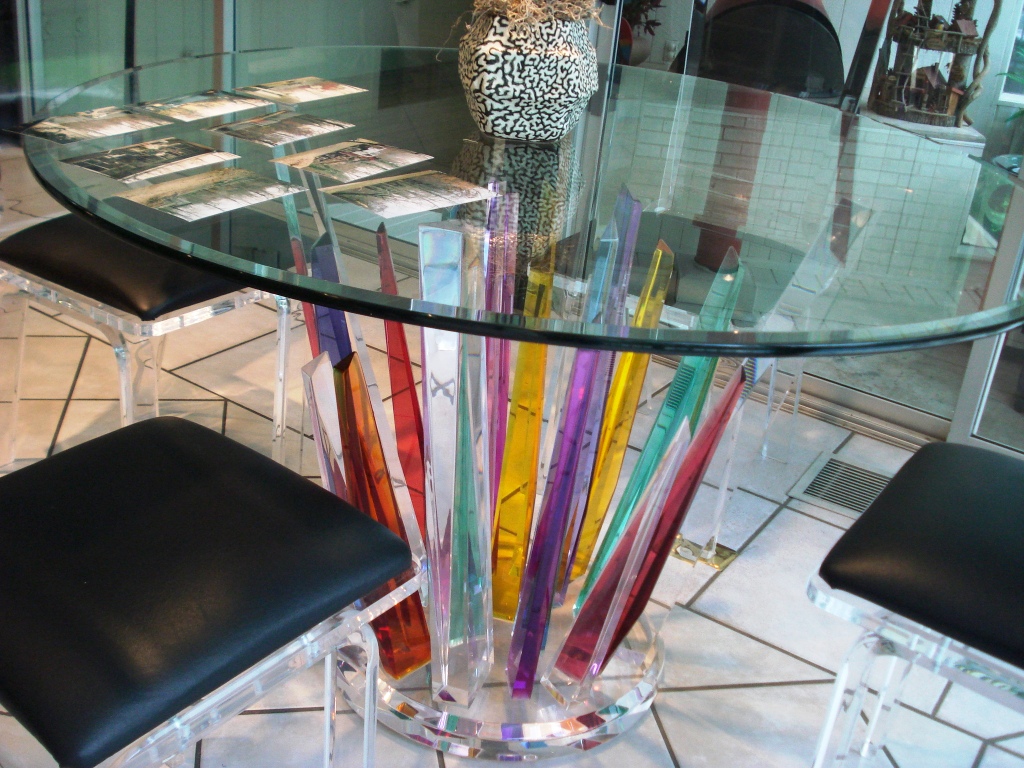 1968 - The Charles (Jake) and Anne Heinig Residence, 3521 Johnny Cake Lane, Charlotte NC. Designed by Marvin Saline, built by Eisenhower Construction. Heinig added a basement and rec room himself, carting tons of dirt, he recalls, "much like digging out of jail." Sold in 1989 to John Santuccio. Sold in 1994 to Linda and Mark Goldsmith. Renovated in 1997. Beams from Koppers Corporation. Includes a pool. Photos by George Smart.
---
Sources include: Linda Goldsmith; son Frank A. Saline Heinig; Jake Heinig.