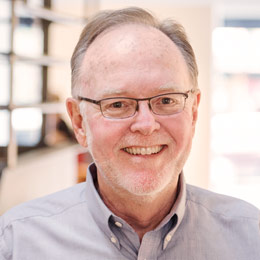 JAMES (JIM) SAMSEL, AIA (1949-)
Samsel was born in Washington DC. He received his Bachelor of Architecture degree from the University of Arizona in 1972 and a master's degree from MIT in 1989. He interned 1972-1975 with Design Co-op of Arkansas; 1978-1979 with Wiegman Associates of Asheville; 1980-1982 with William Langdon Associates of Asheville; followed with work 1982-1984 with R. S. Griffin Architect of Asheville. Samsel founded Samsel Architects in 1985. After a long and successful career, with many projects across the Southeast, the firm was sold to Nathan Bryant and Duncan McPherson.
---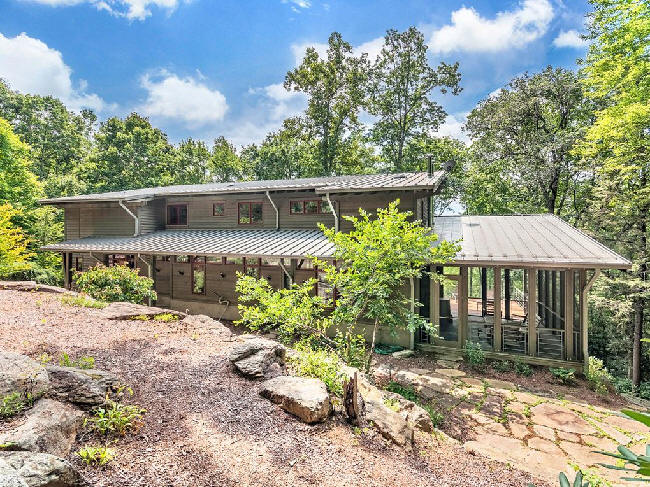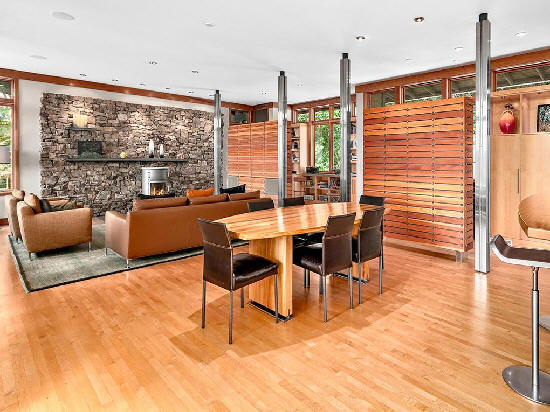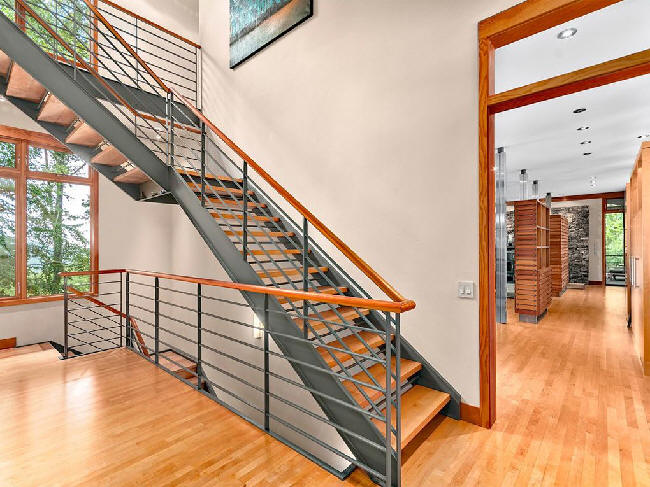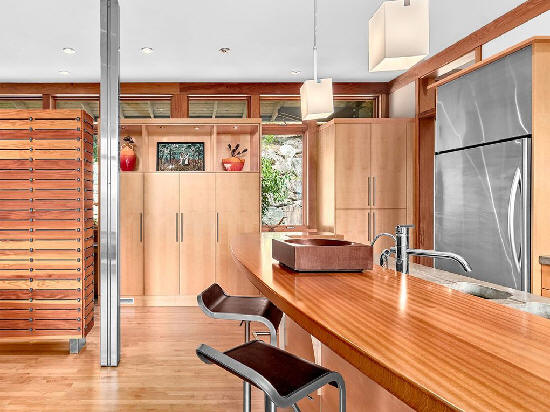 2005 - 170 Merrills Ridge Road, Asheville NC. Sold in 2018 to RVW Trust.
---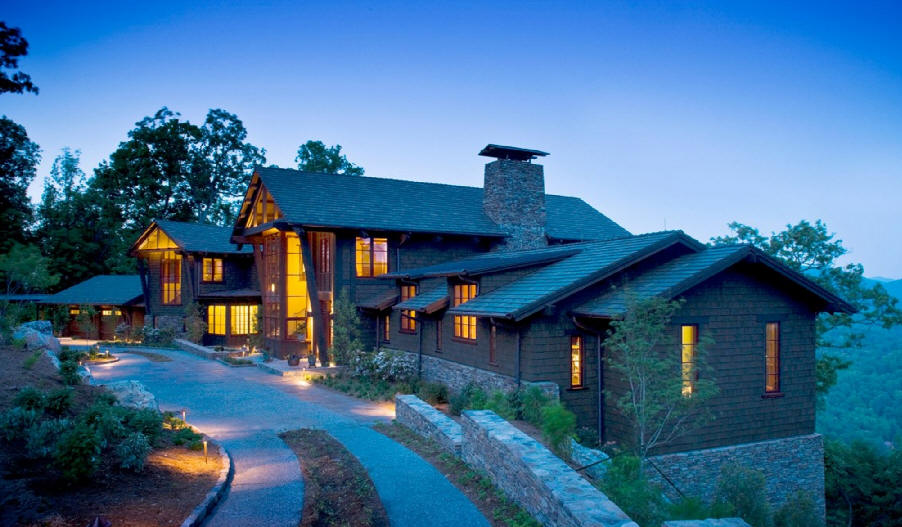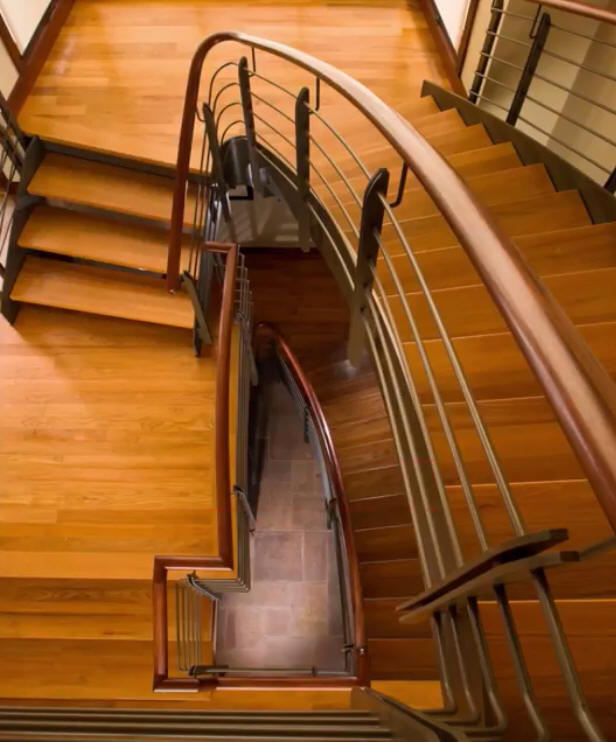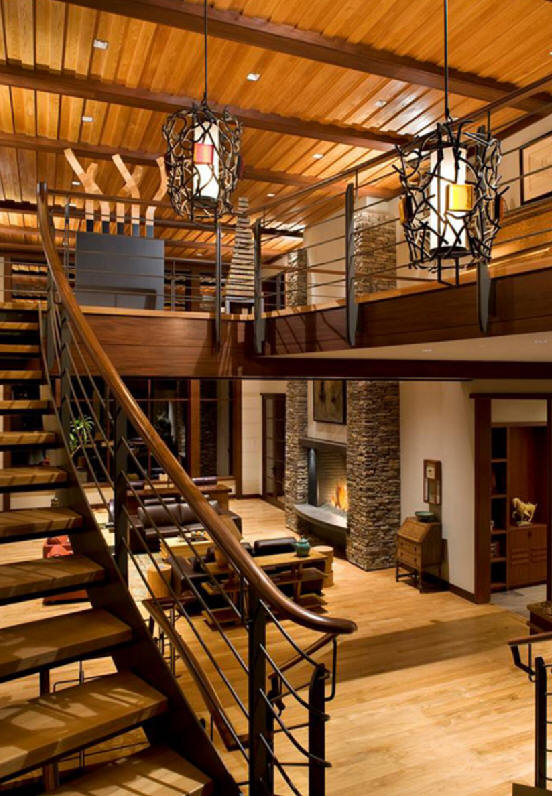 2006 - The Ron and Nancy Edgerton House, aka North Mountain House, 695 Altamont View, Asheville NC.
---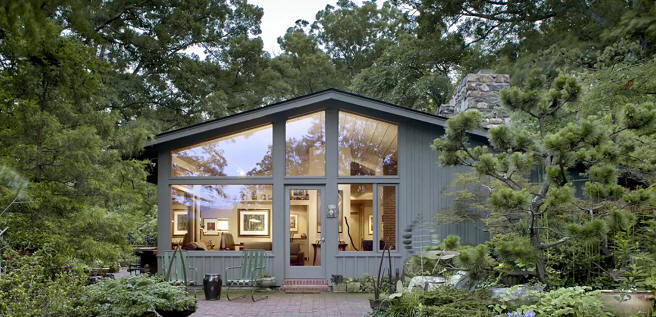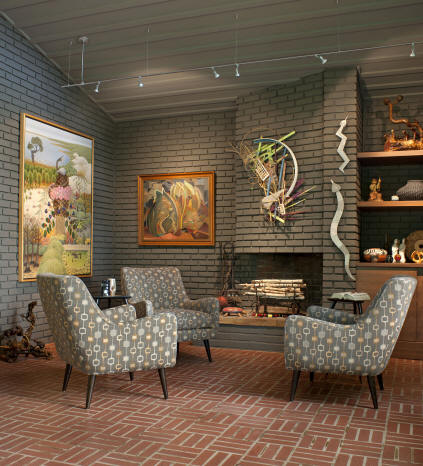 2010 - The John Cram Renovation, aka Kenilworth Renovation, 175 Lakewood Drive, Asheville NC.
---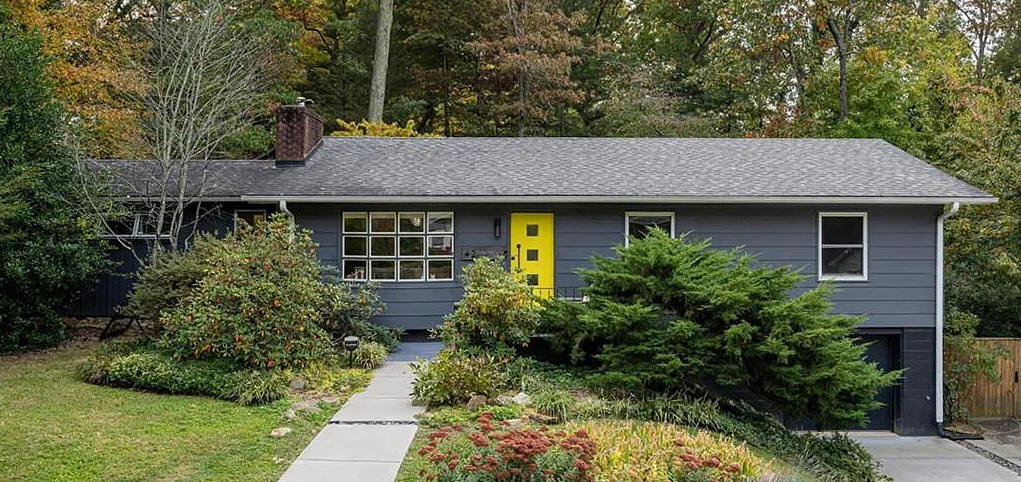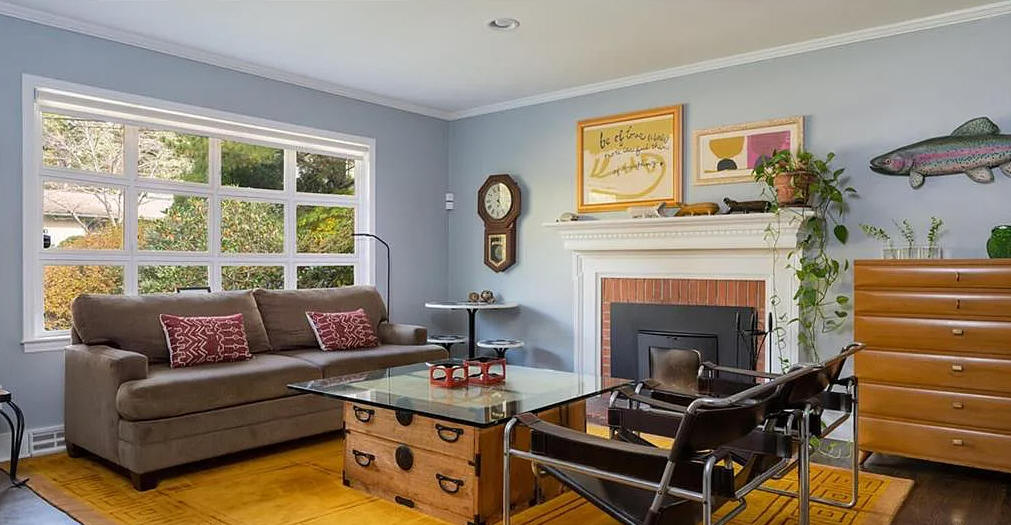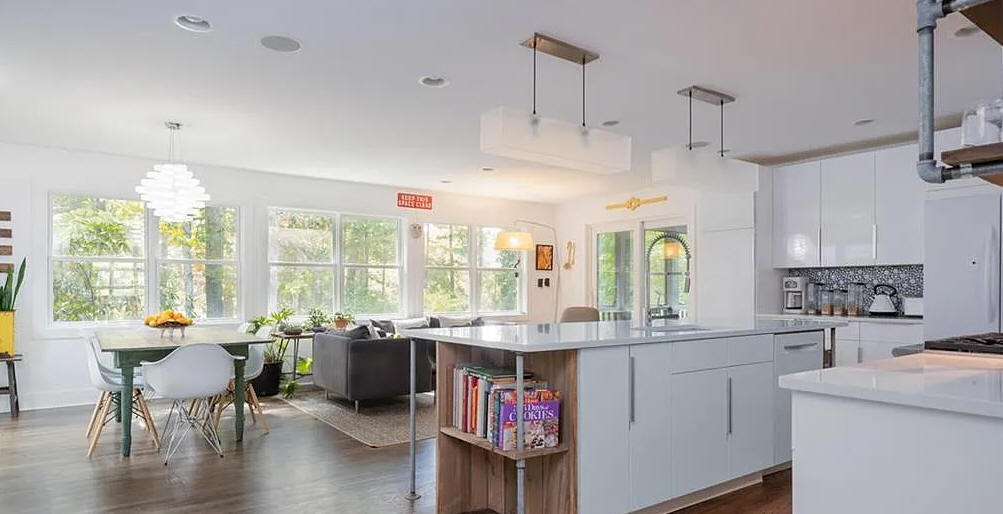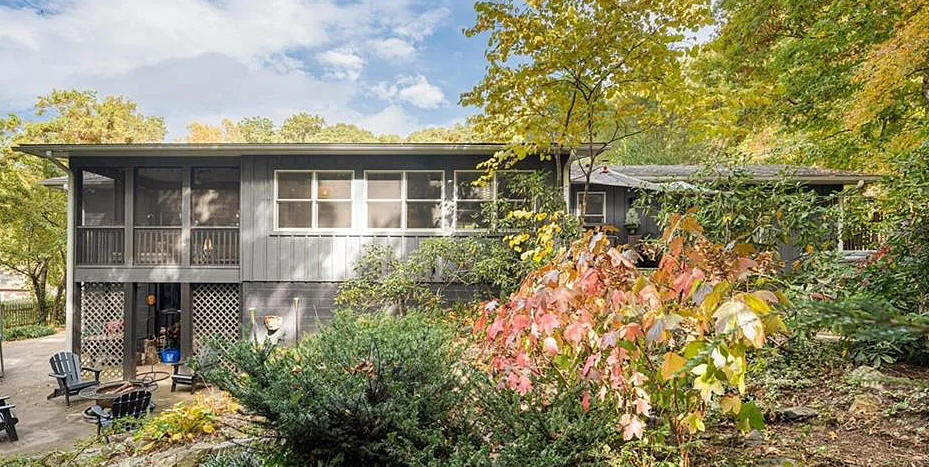 2021 - Renovation, 42 Rosewood Avenue, Asheville NC. Original house built in 1967. For sale in 2022.
---
Sources include: Troy Winterrowd; Samsel Architects