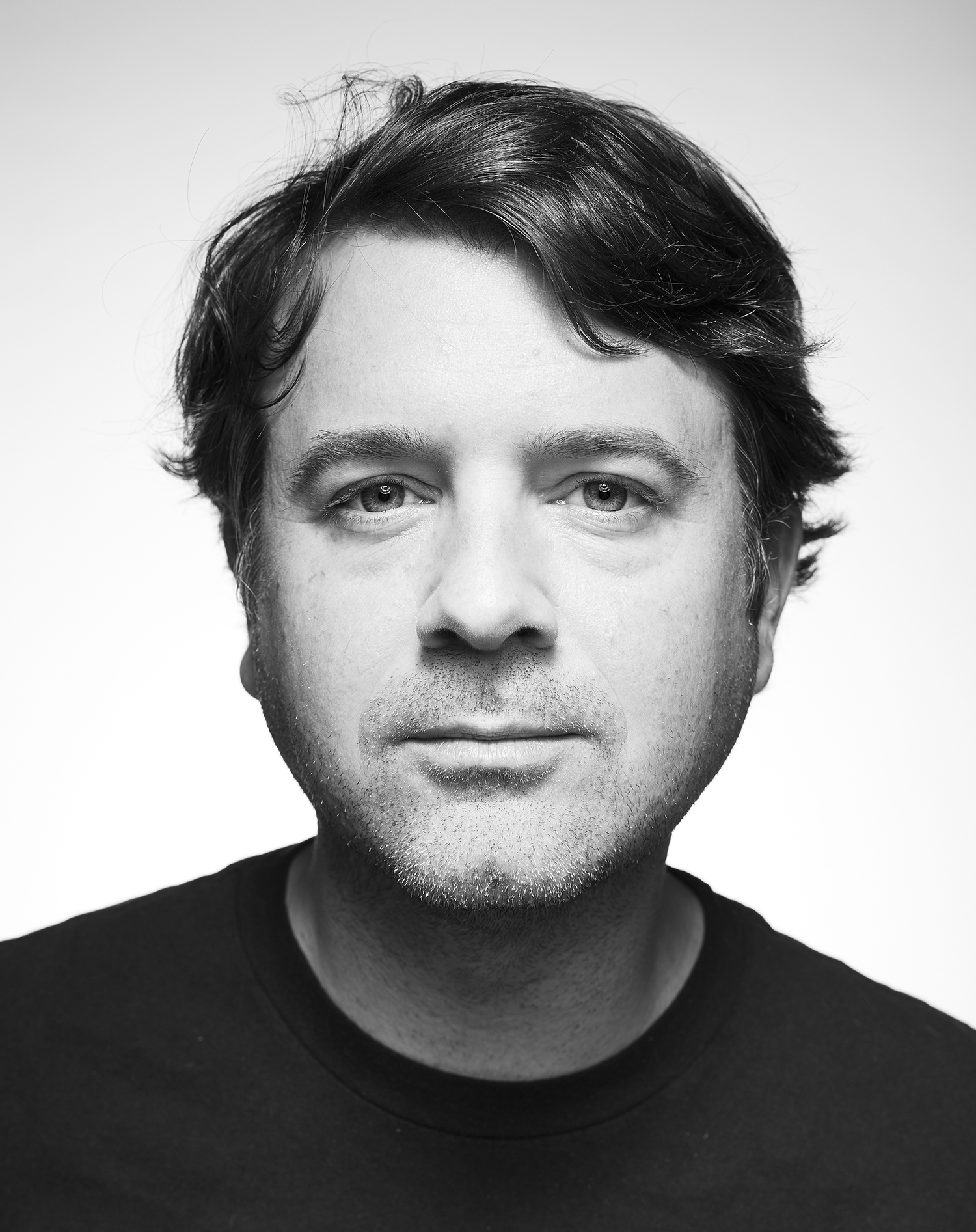 ADAM SEBASTIAN (1979-)
Sebastian was born in Lewisville NC and graduated in 1998 from West Forsyth High School. He graduated from the NCSU College of Design in architecture with a BA in 2002 and a Masters in 2004. During design school he interned at Calloway Johnson Moore and West. He was principal designer 2004-2014 with Walter Robbs Callahan & Pierce Architects. In 2010 he patented Cap-A-Cooz, a bottle opener integrated into a beverage insulator (coozie). In 2014 he joined the Winston-Salem firm of STITCH as a partner.

2014 - Sebastian on the Camel City Dispatch podcast (fast forward to 16:00)

2017 Interview
---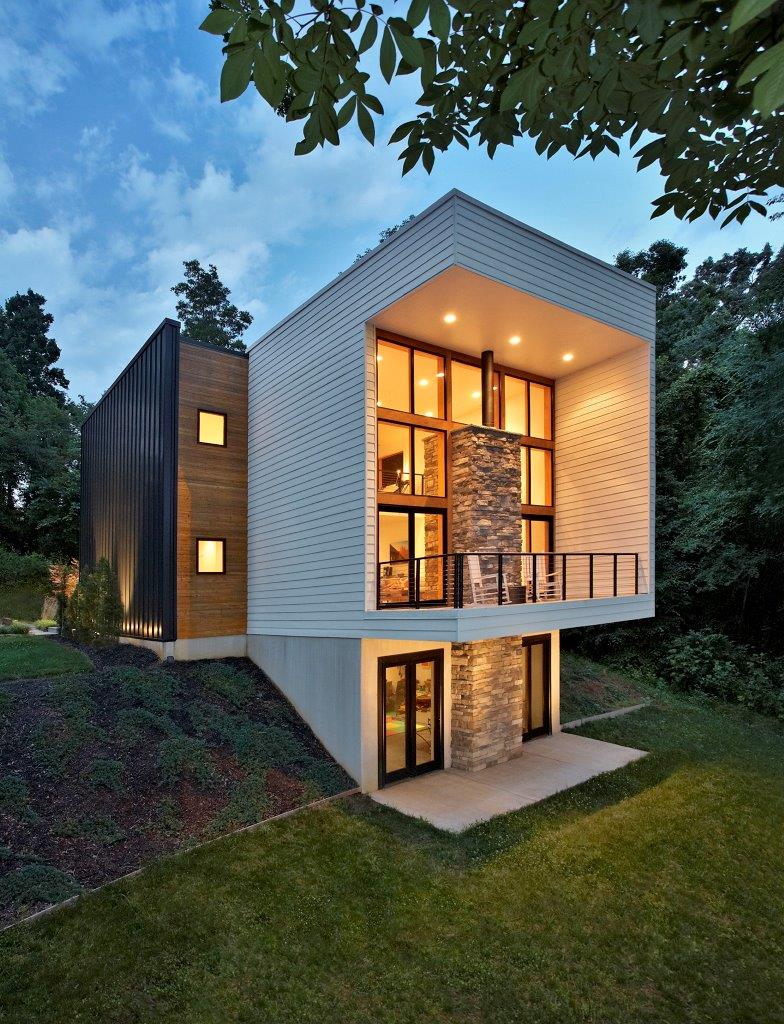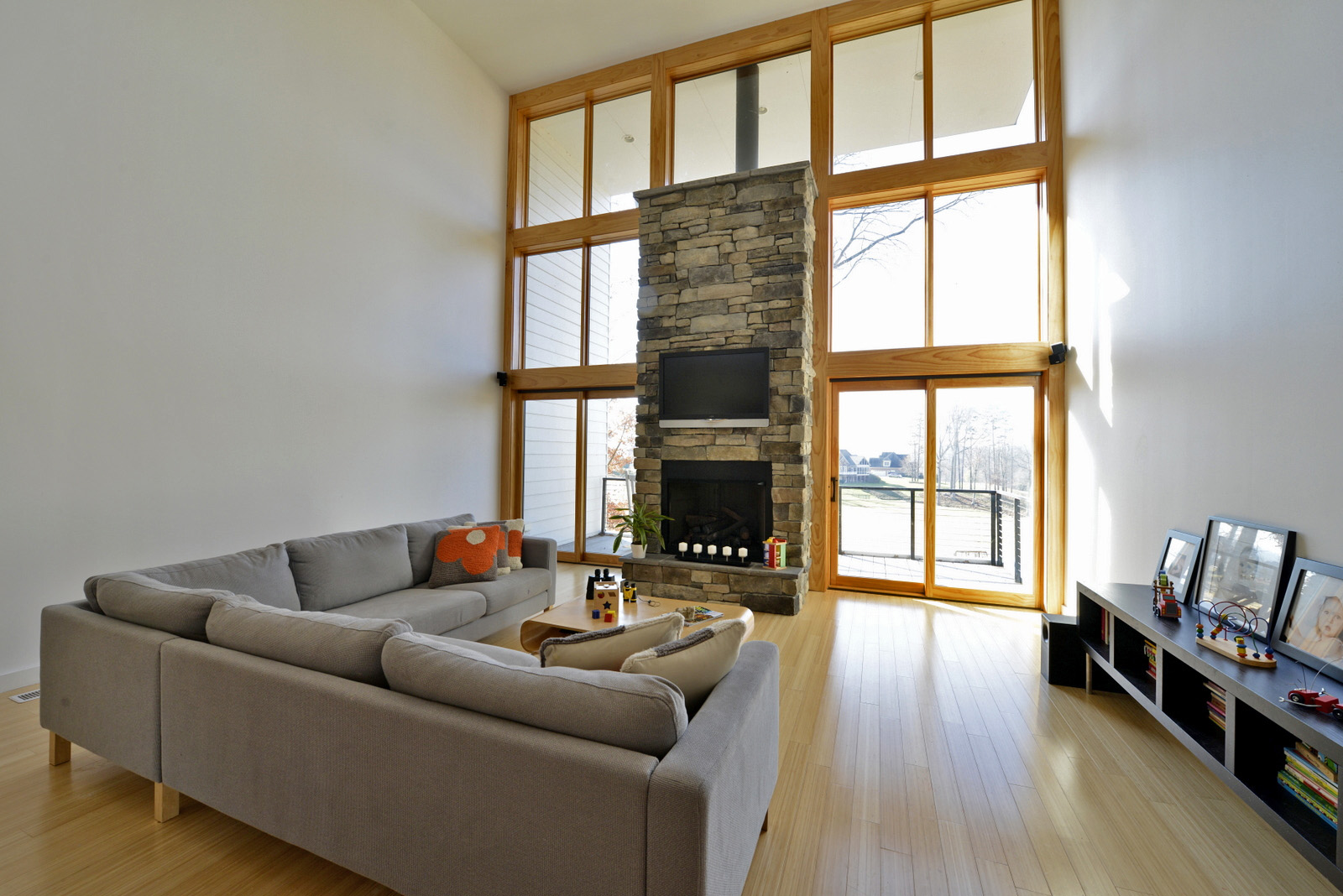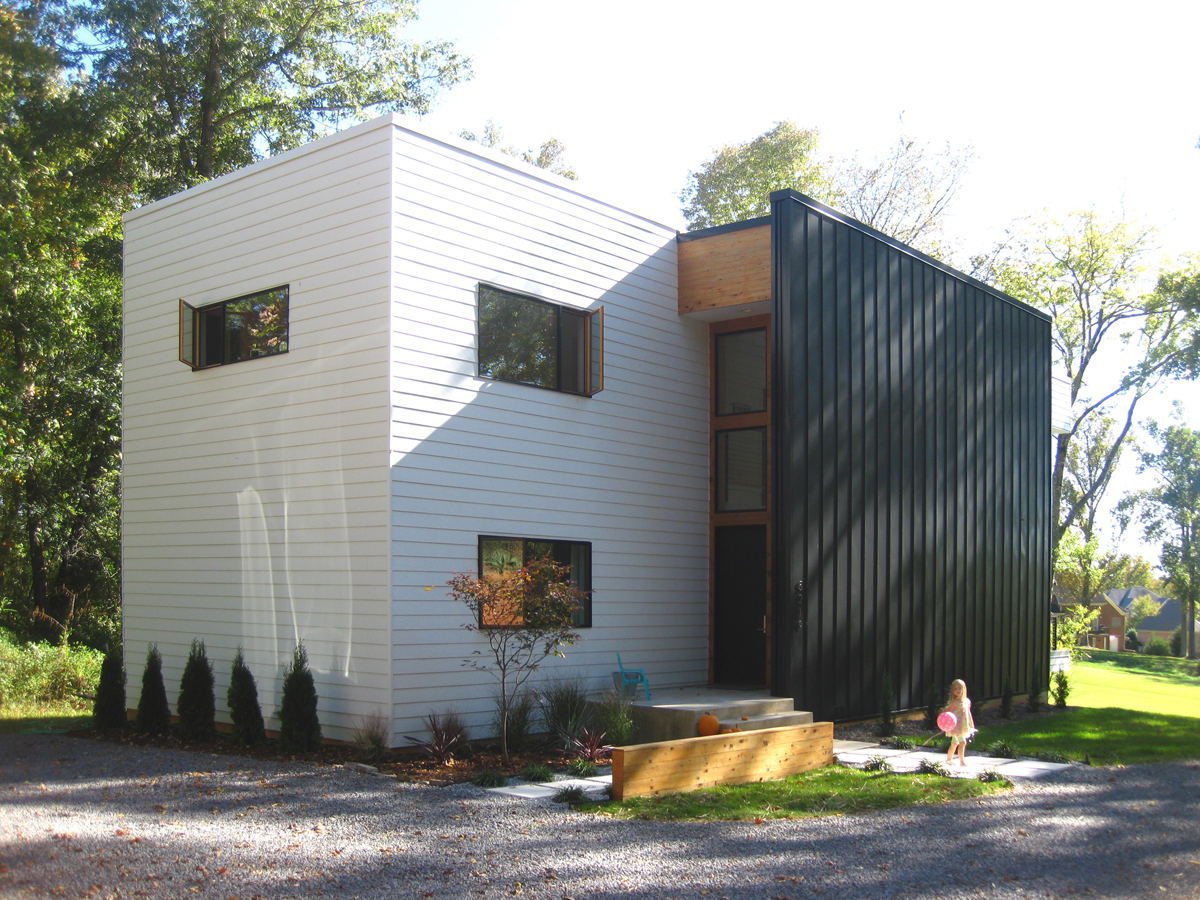 2010 - The Adam and Anna Sebastian House, aka the Hole One Residence, 5219 Dock Davis Road, Clemmons NC. Built by Ken McDaniel & Adam Sebastian. Won 1st Place People's Choice in NCModernist's 2012 George Matsumoto Prize. Won a 2013 AIA Winston-Salem Design Award. Sold in 2014 to Paul and Moira Kuhn. Won a 2016 AIANC Honor Award.
---
2015 - The Hildreth-Krabel House, aka the BlauHaus Residence, 1831 Angelo Street, Winston-Salem NC. Video.
---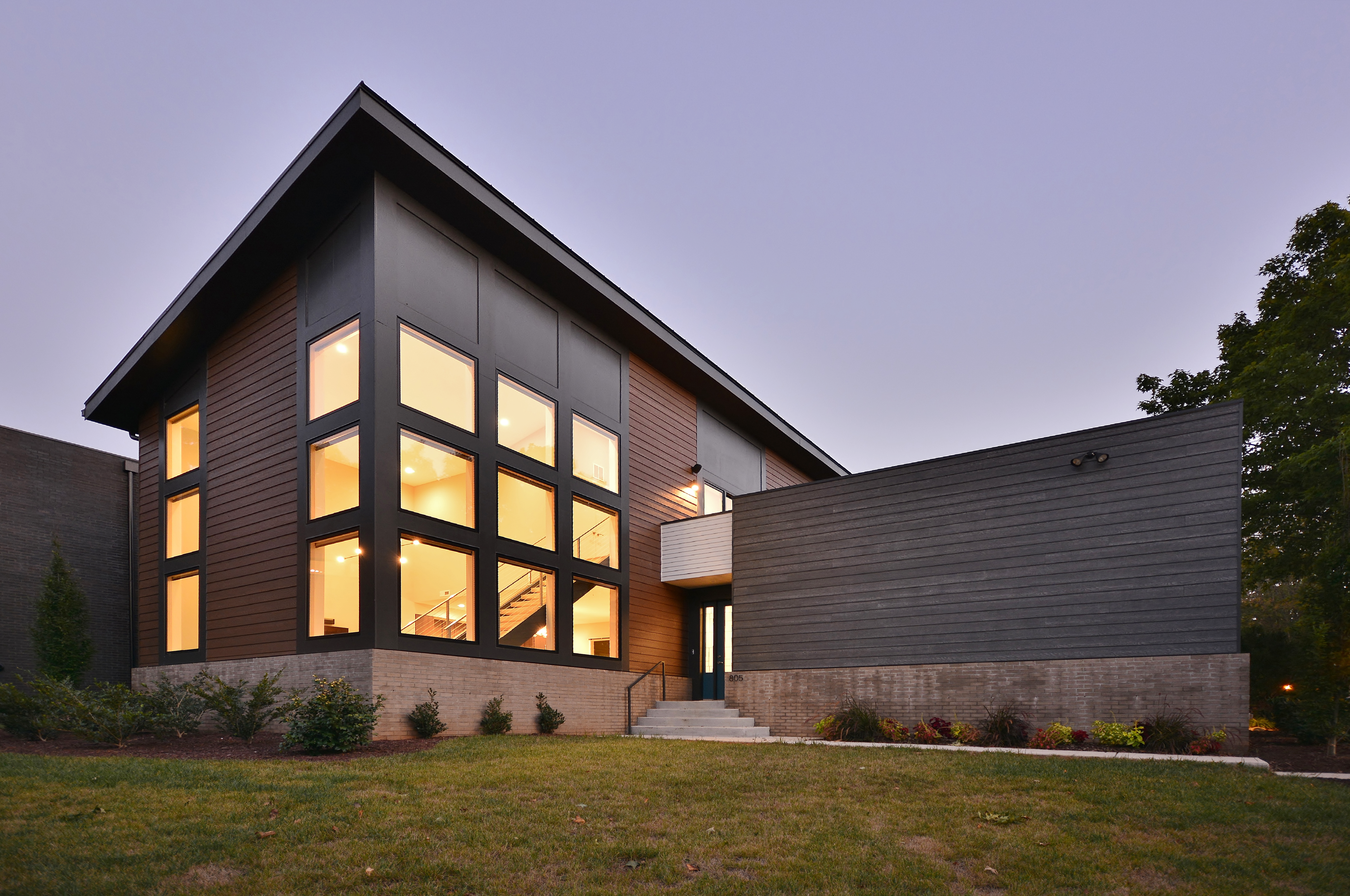 2016 - The Brian Summer House, aka MonkHaus, 805 Holland Street SW, Winston-Salem NC.
---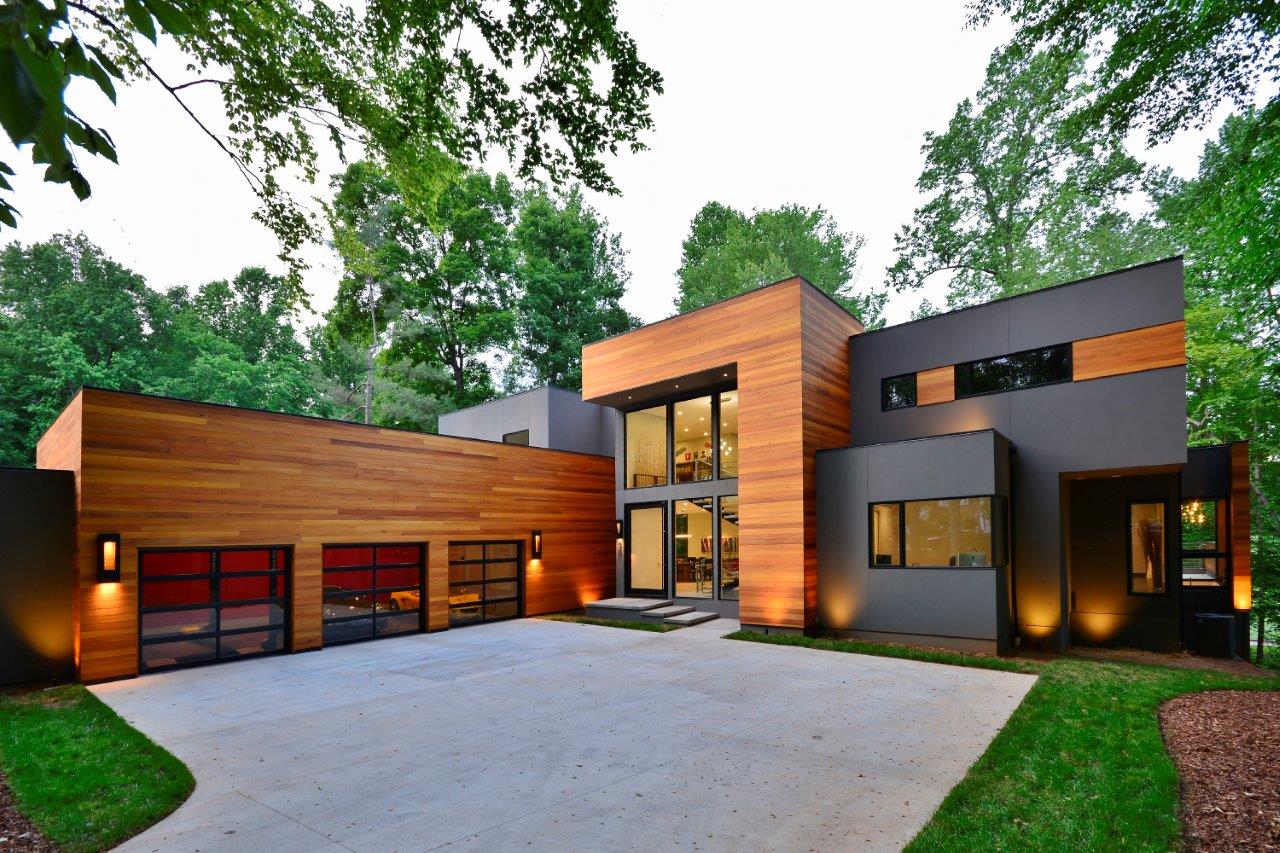 2016 - The Kelly Wainscott House, 30 Kemp Road East, Greensboro NC. Sold in 2021.
---
2019 - The Caffey House, aka SSR Residence, aka On a Curve, Summerfield NC. Includes a guest house tower, bottom two photos. Built by Gary Jobe Builders.
---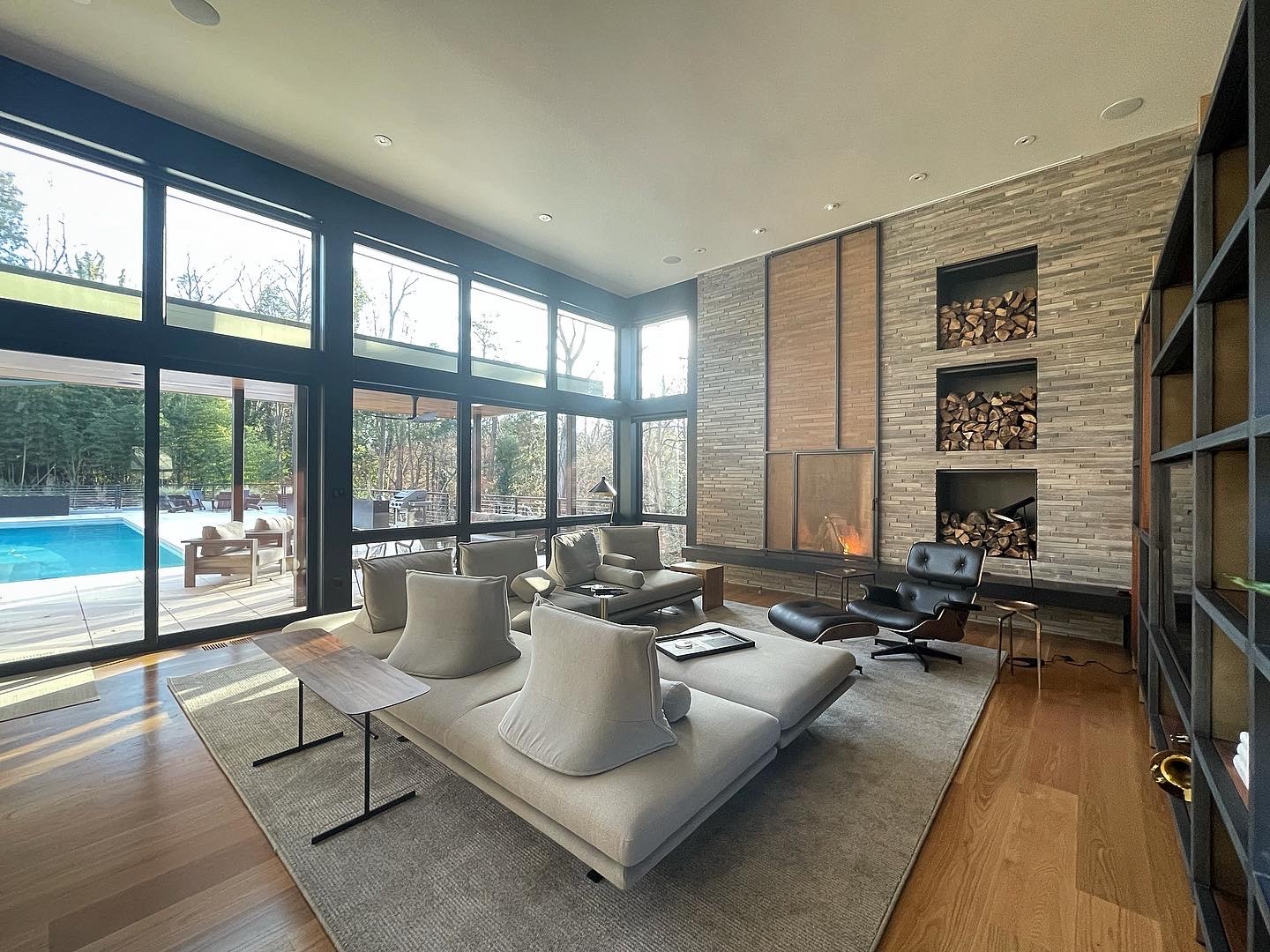 2019 - The Drew and Kelley Hancock House, aka HanHaus, 870 Chatham Farm Lane, Winston-Salem NC. Built by Buddy Glasscoe.
---

2020 - The Wayne and Judy Tharp House, 512 Brunswick Street, Southport NC.
---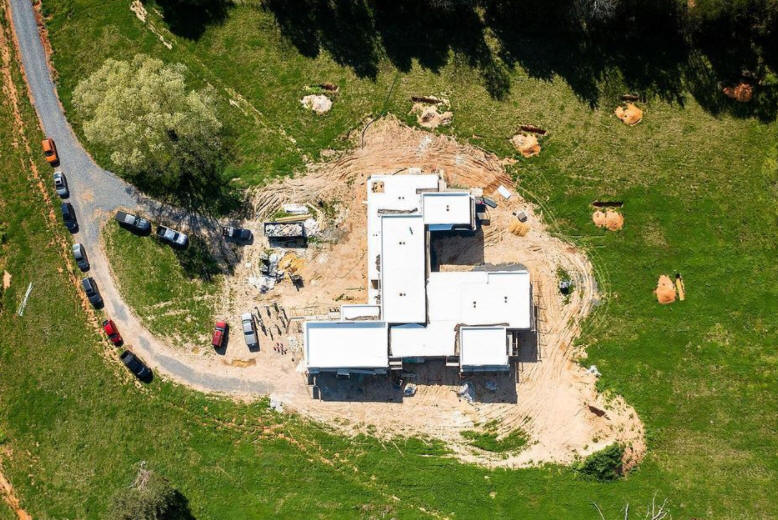 2021 - The Whit Merrifield Residence, Davie County NC.
---

2021 - The Ferdinand Residence.
---
Sources include: Adam Sebastian; Pete Fala; Ben Schwab; Anna Sebastian; STITCH.