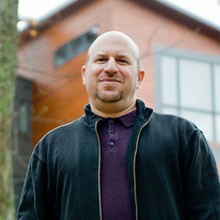 ELIHU RON SIEGMAN (1964-)
Born in Baltimore, Siegman studied in Israel from 1982 to 1984, received a BA in English from Yeshiva University in 1986, and earned a Masters of Architecture in 1991 from the University of Pennsylvania. He interned at David Smotrich and Partners in NYC from 1987-1988 and Schindler-Greenfield in Philadelphia PA from 1990-1991. From 1991 to 2001 he worked his way up from intern to VP of Construction at Design Build Associates Inc. of Philadelphia PA and Boone NC. He started the design-build firm Siegman Associates in 2001.
---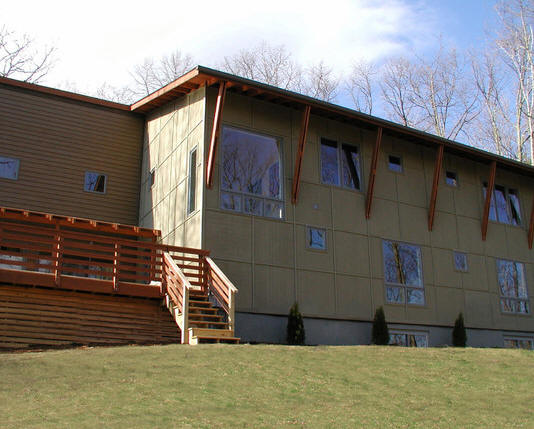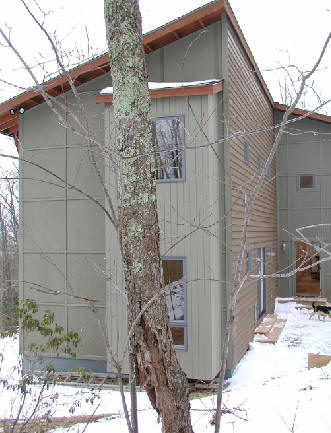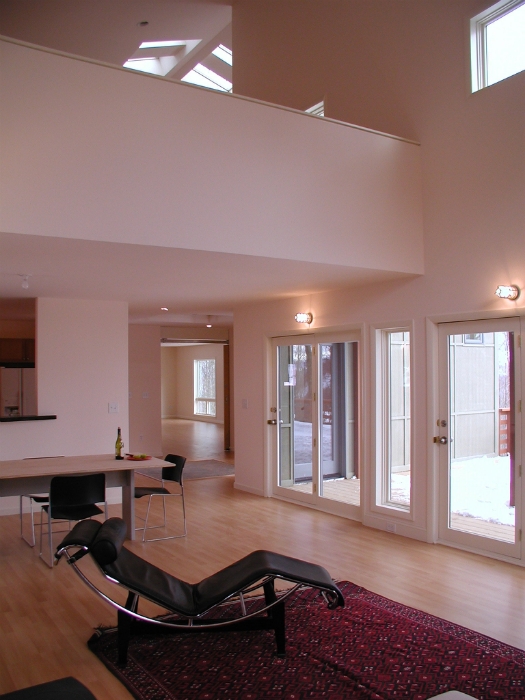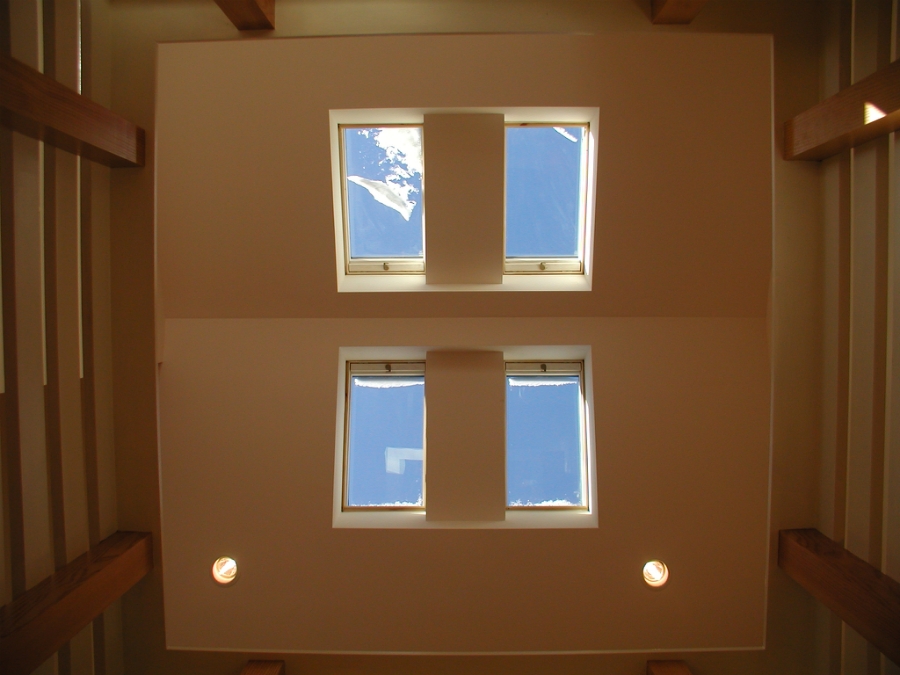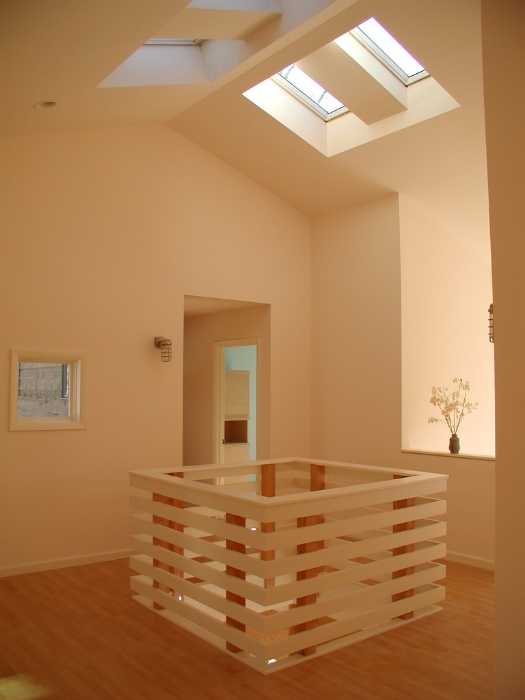 2002 - The Ives Residence and Studios, Sugar Grove NC.
---

2002 - The Ludwig Residence and Studios Renovation, Boone NC. Built by the owner.
---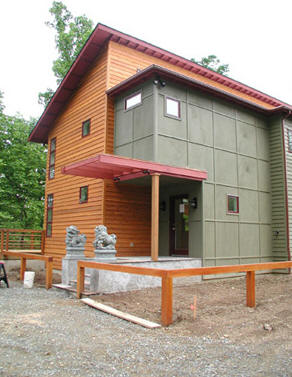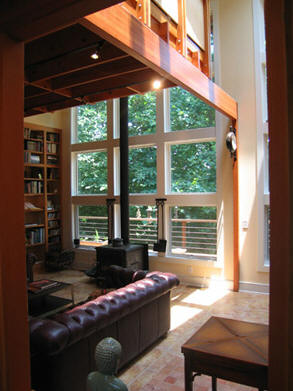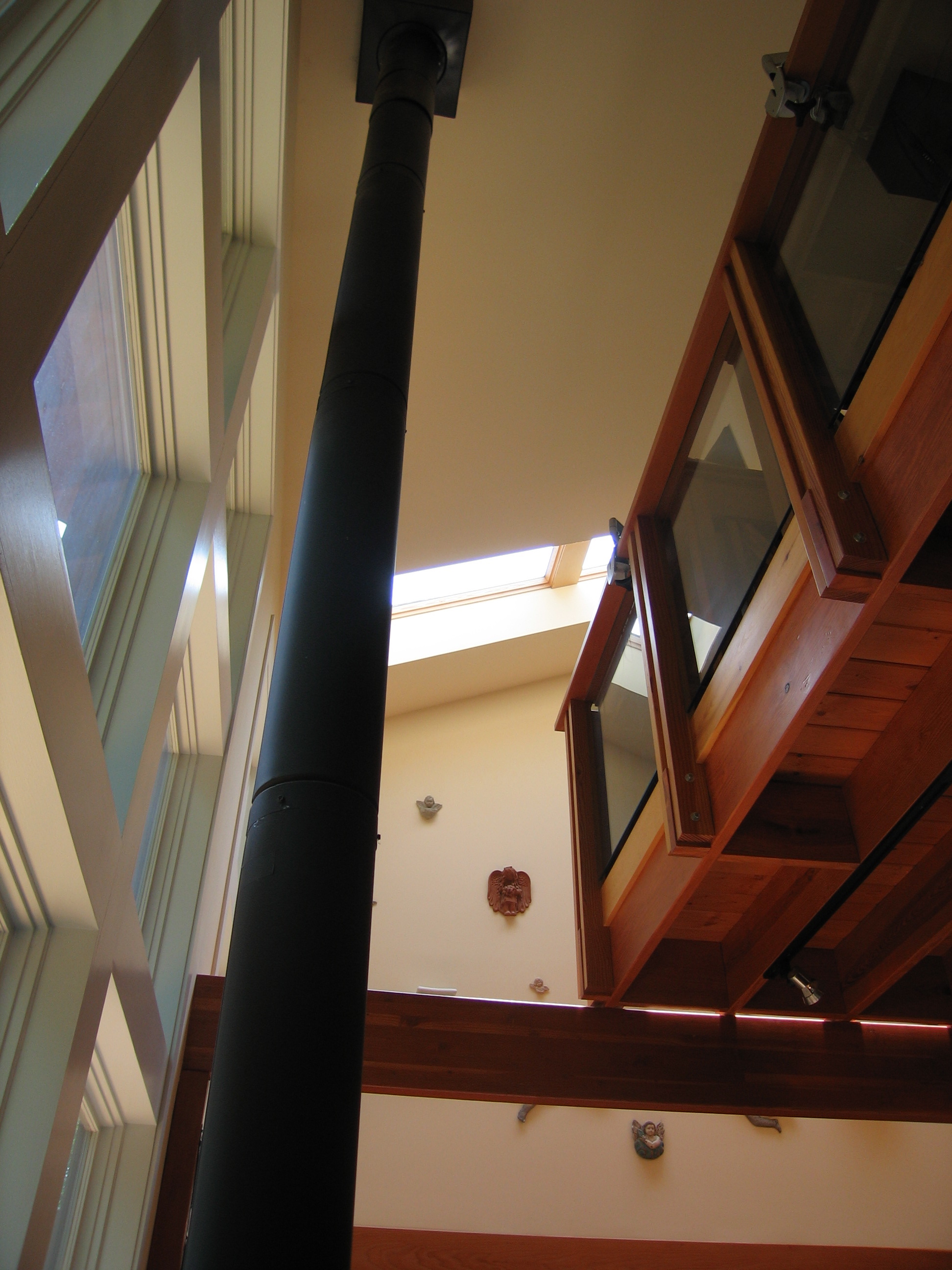 2003 - The Craig Hershberger Residence, 792 Powder Horn Mountain Road, Deep Gap NC. Sold in 2009 to Charles J. Caine. Gated community.
---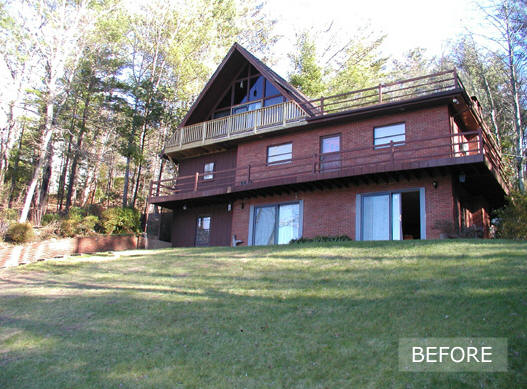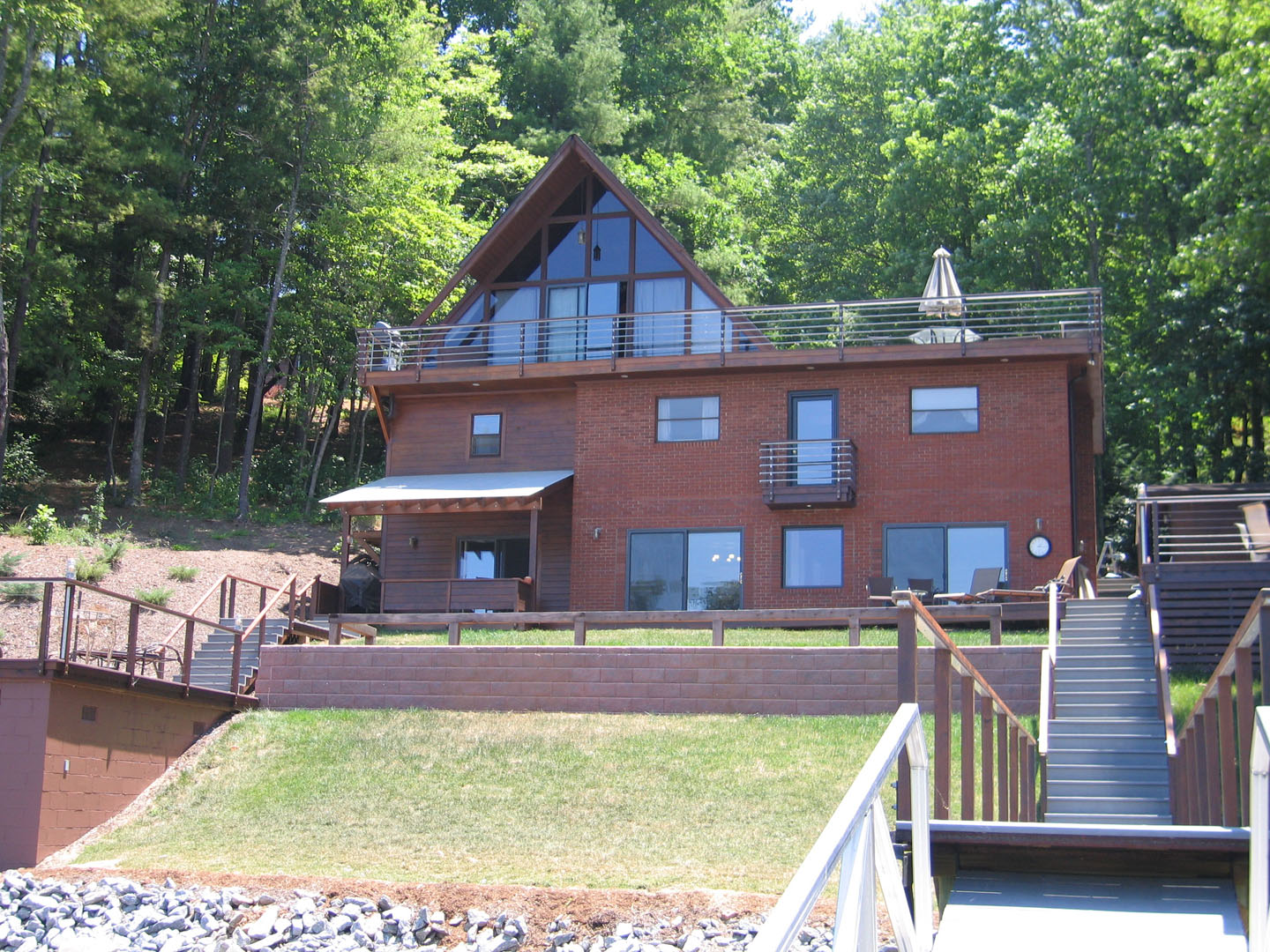 Around 2004 - The Lake James Addition and Renovation, Marion NC. Same owner as Kimberly, below.
---

2005 - The Steven and Alice Whitcomb Residence, 426 Hawk Ridge, Deep Gap NC. Gated community, no public access.
---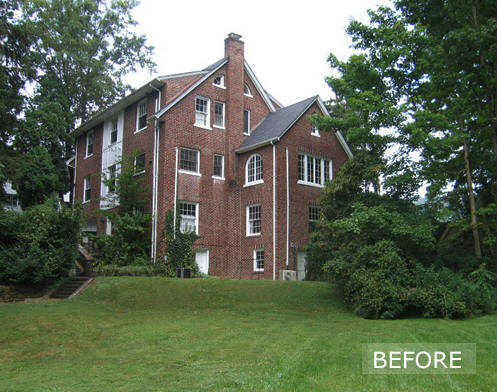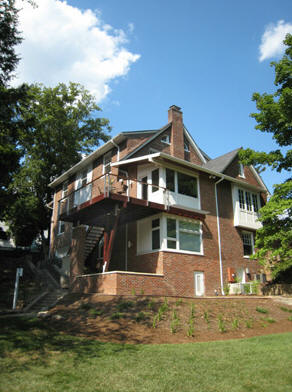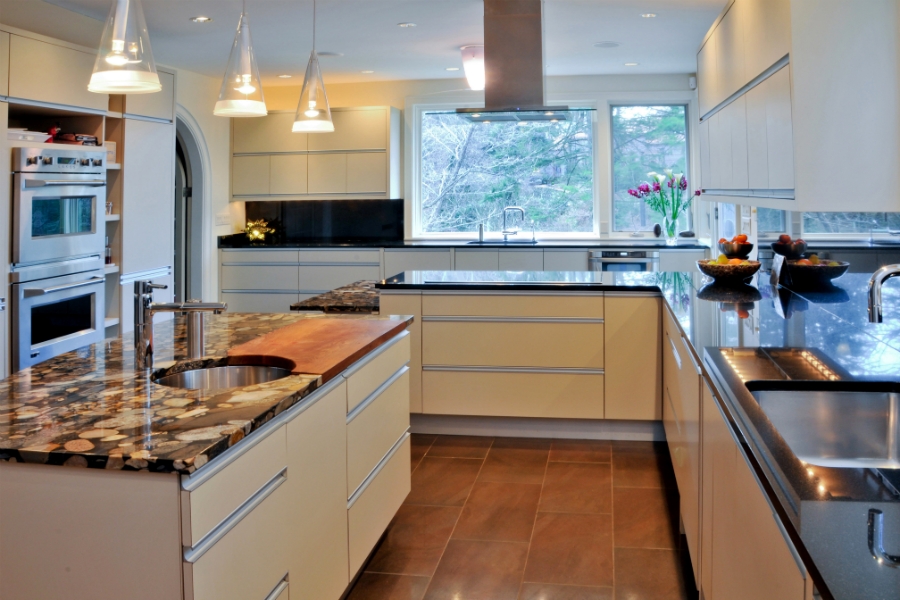 Around 2008 - The Kimberly Avenue Addition and Renovation, Asheville NC.
---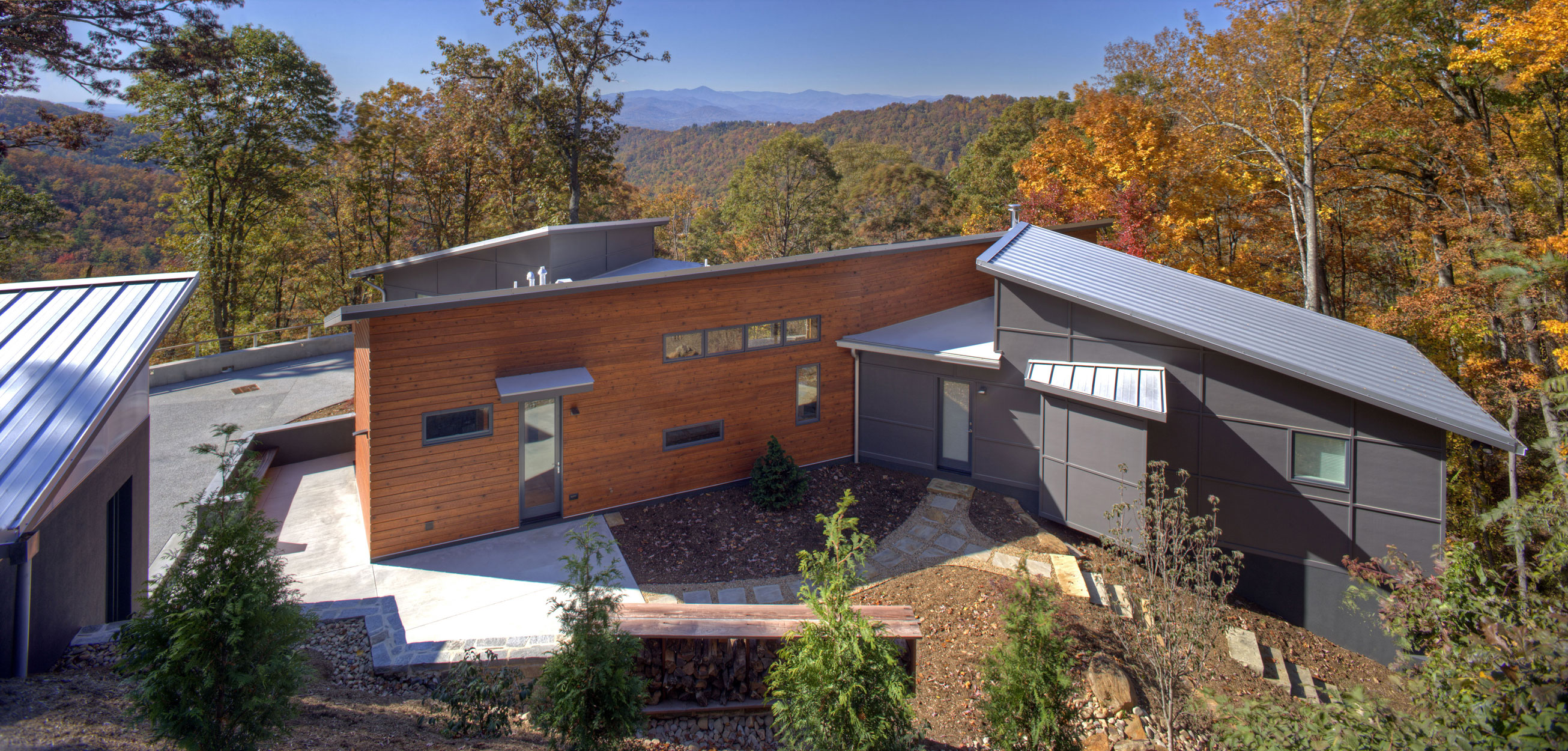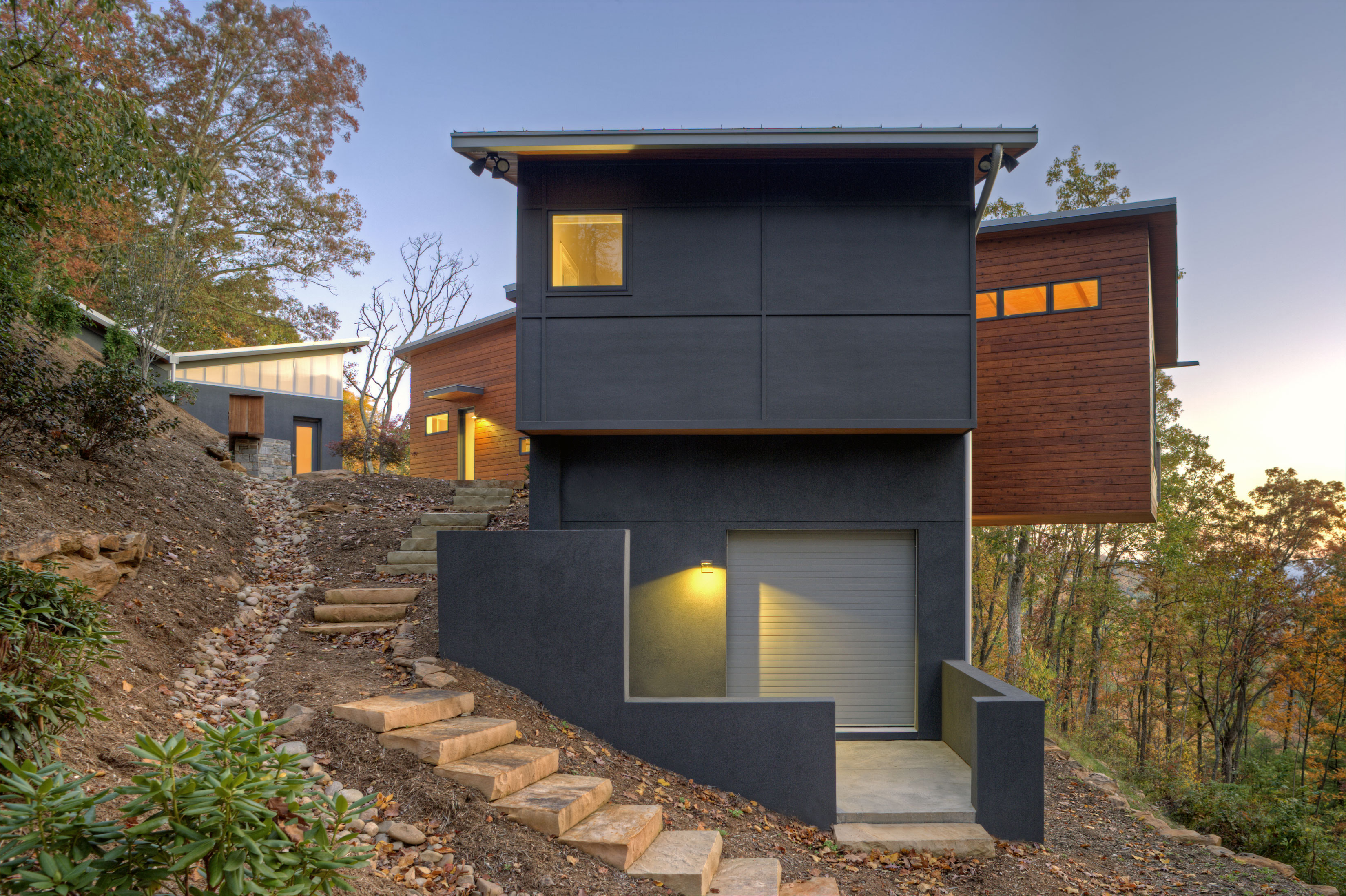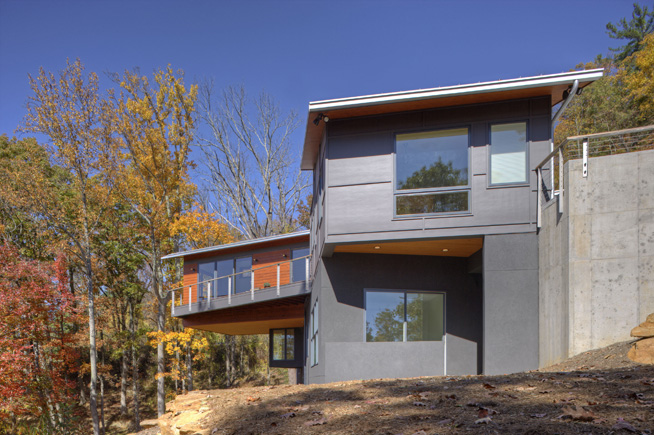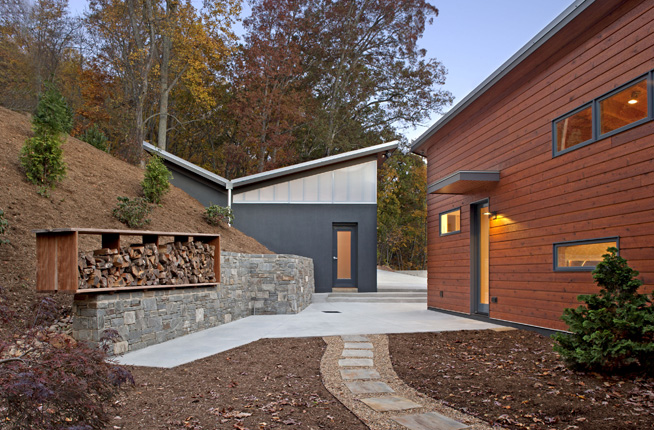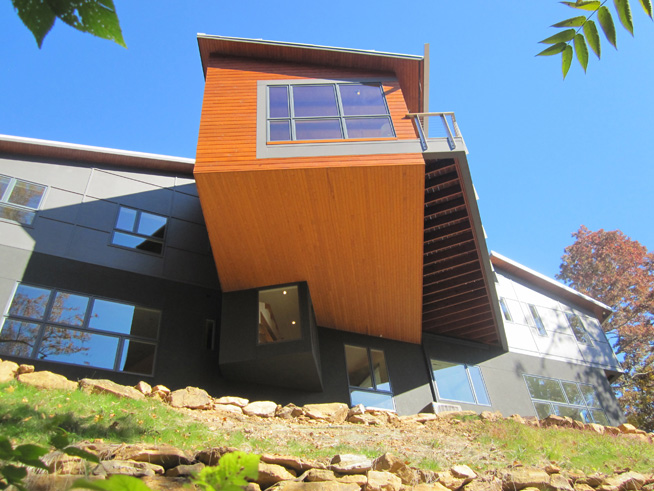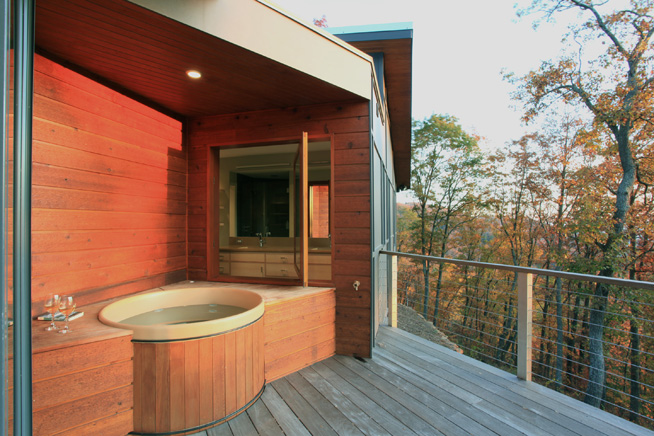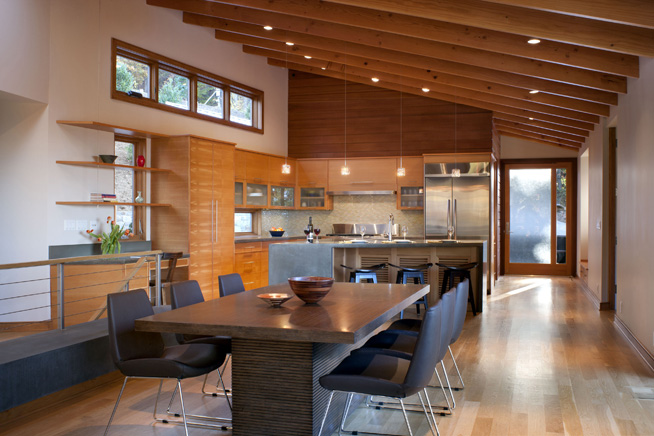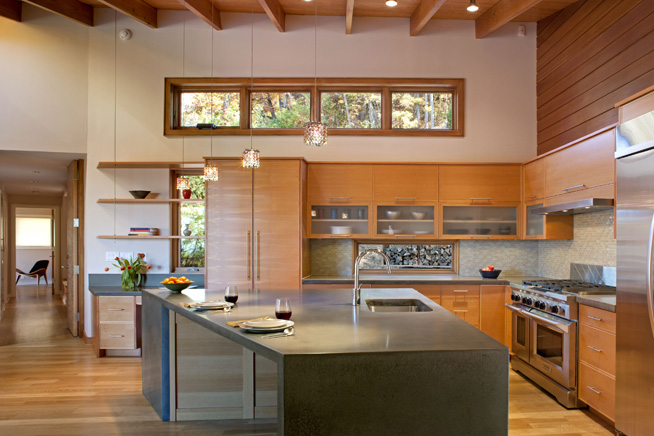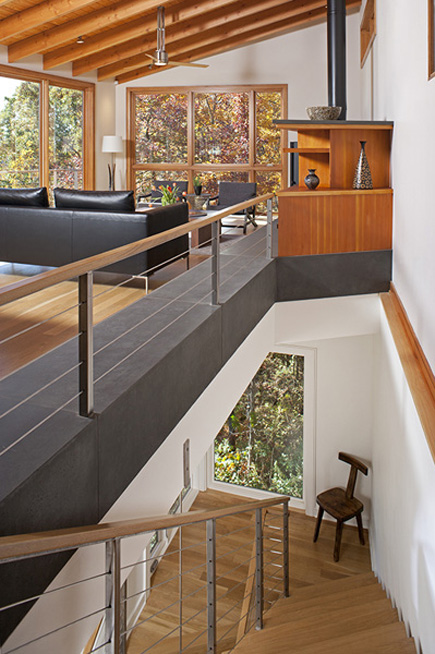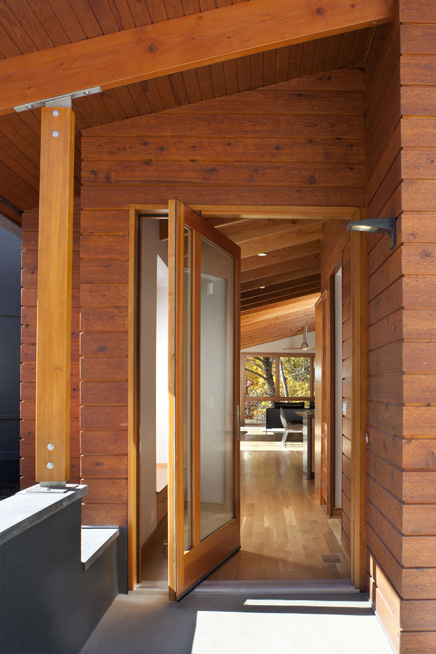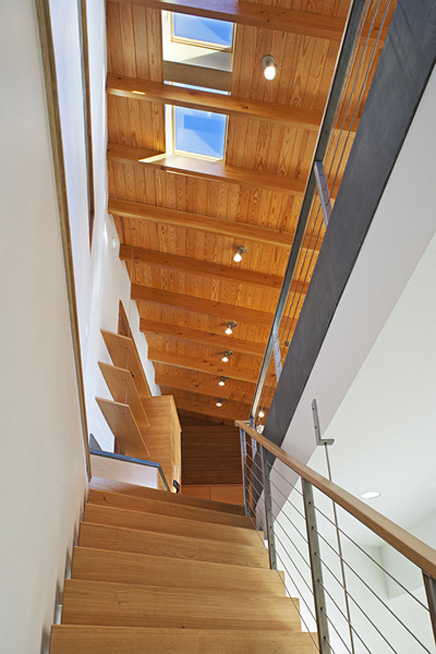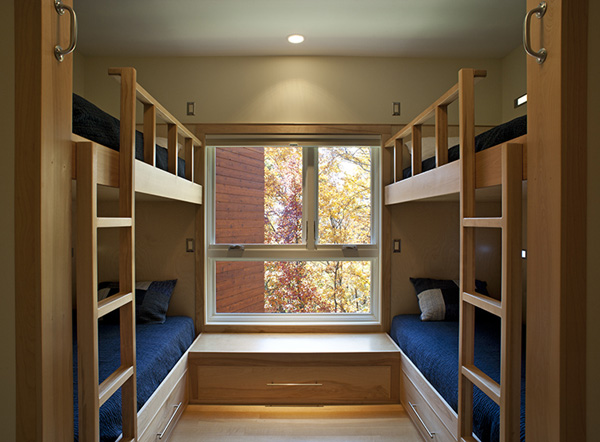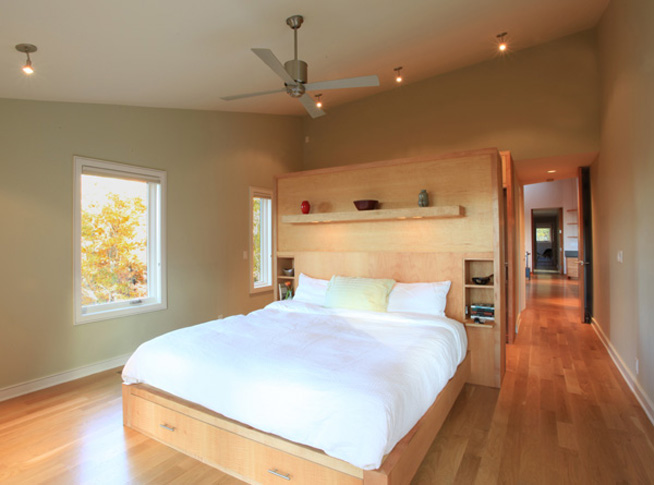 2010 - The Marilyn Katz House, aka the Aleph House, 967 Town Mountain Road, Asheville NC. Designed with Michael Silverman. Built by Siegman and Associates. Sold in 2012 to Marilyn Katz Revocable Living Trust and Noori Stuart. Available for rental.
---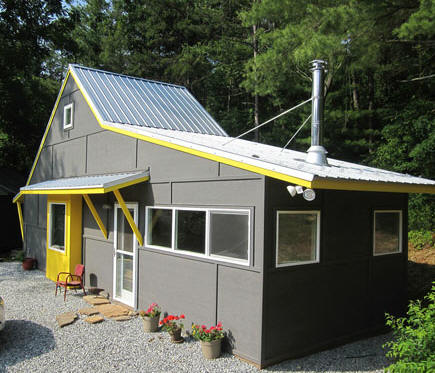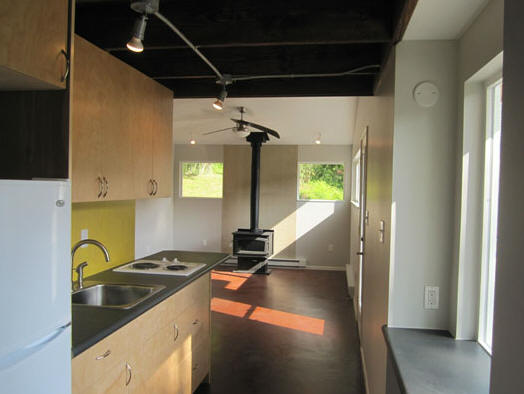 2010 - The Next 2 House, Asheville NC. Built "next to" an existing house.
---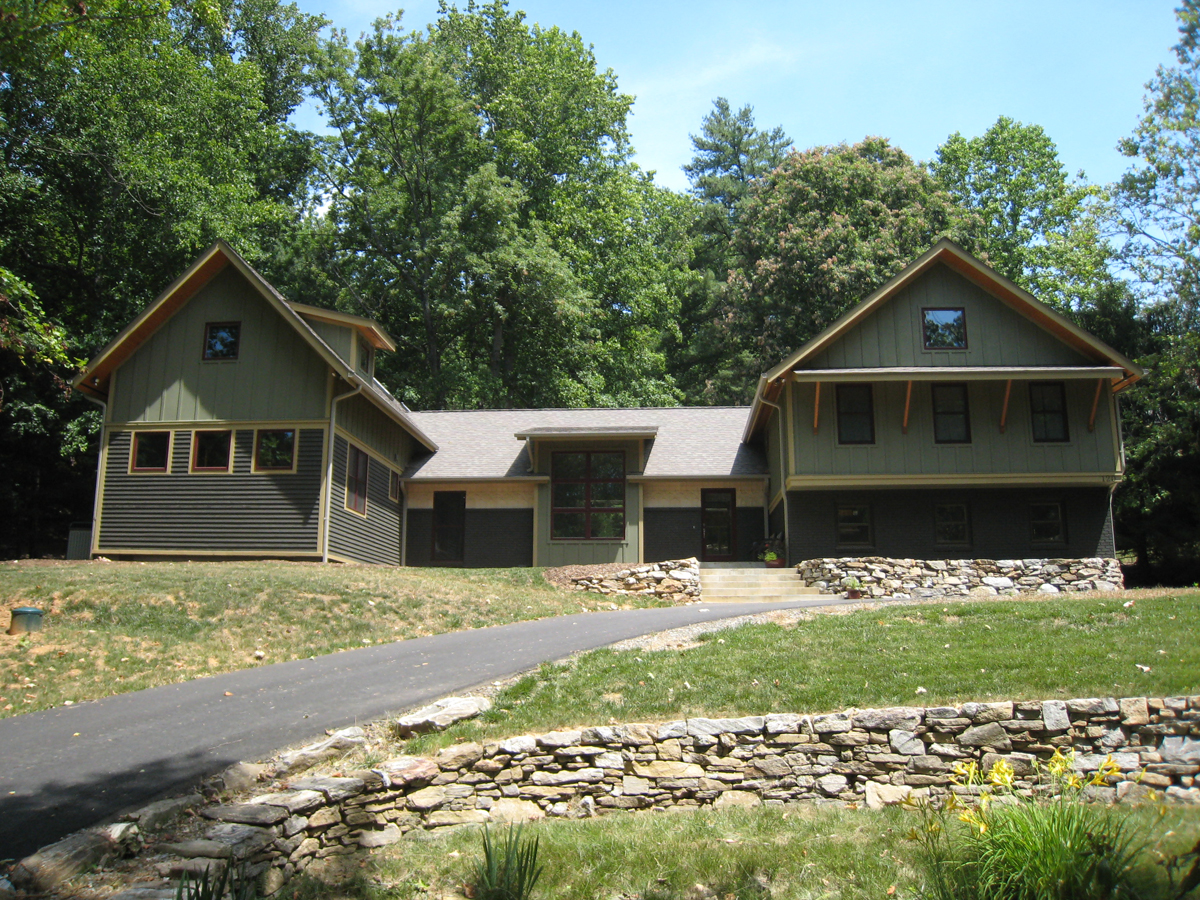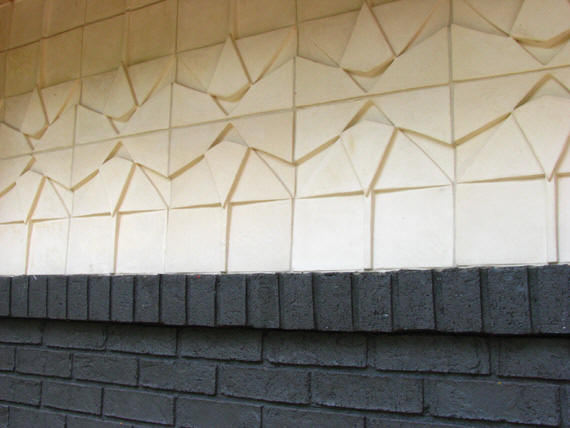 Around 2016 - The Jeremy and Heather Goldstein Addition and Renovation, 120 Sondley Parkway, Asheville NC. Original house built in 1981.
---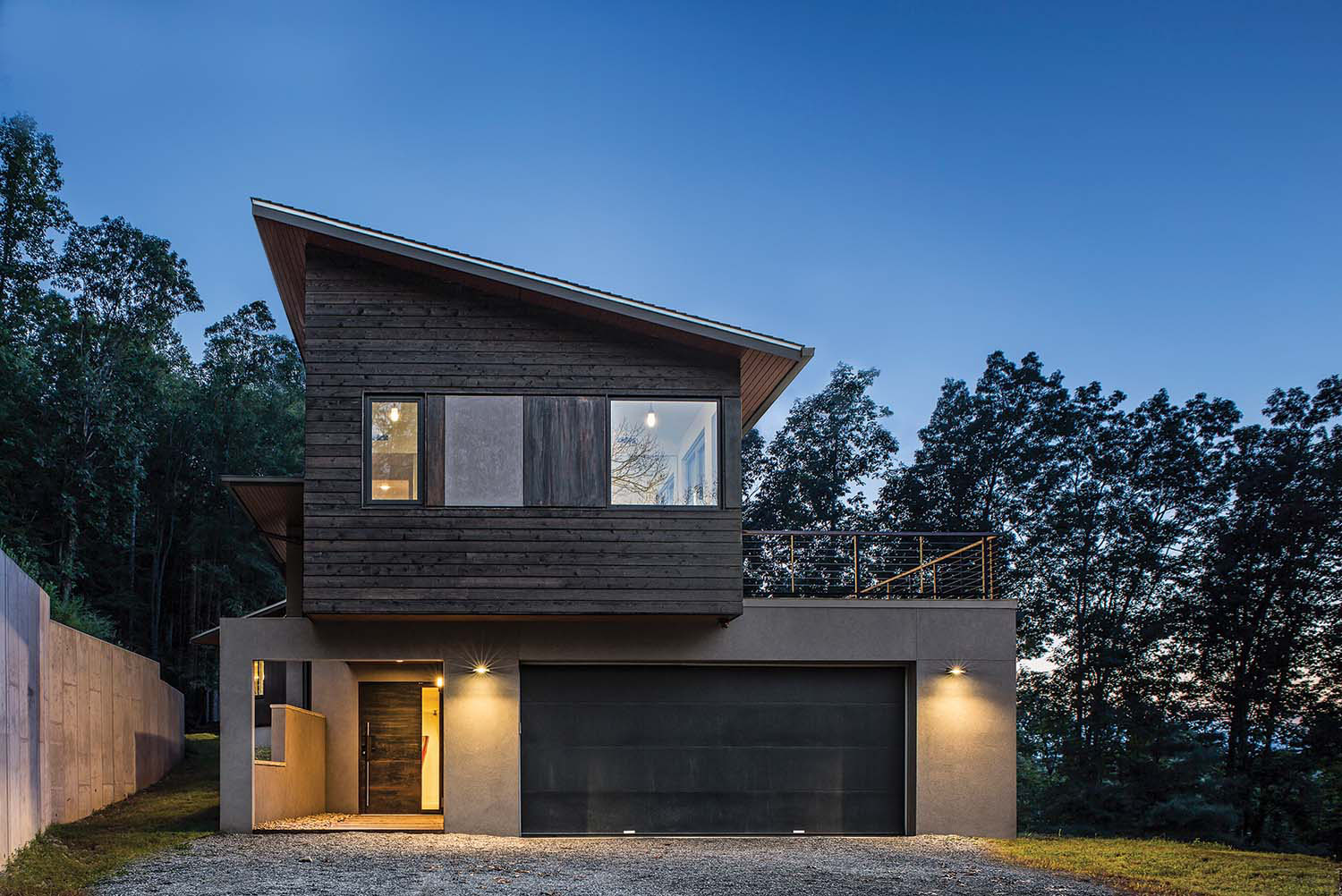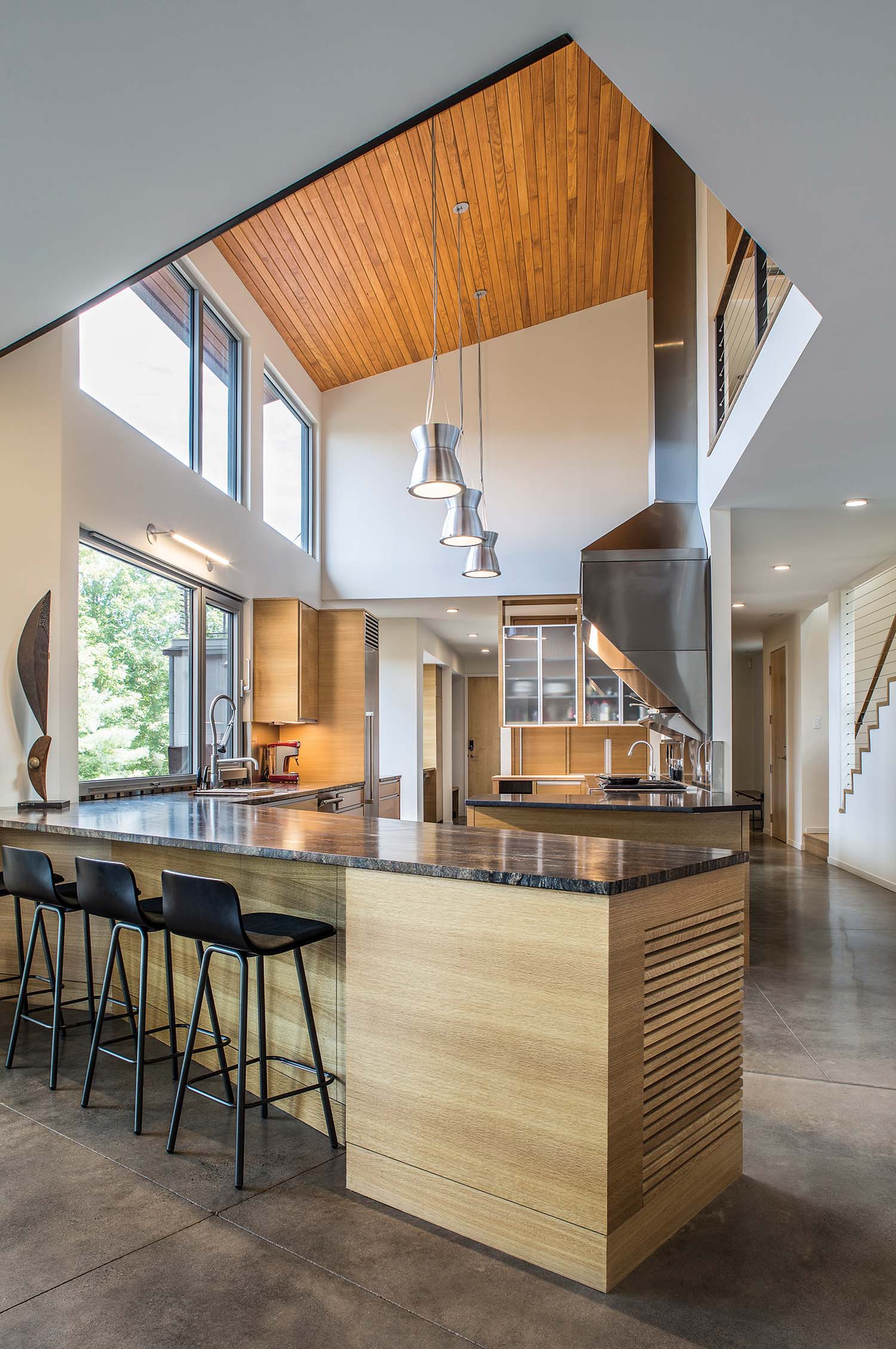 Around 2017 - The Rhonda and Bruce Schlesinger House, 6 Okoboji Drive, Fletcher NC. Photos by David Dietrich. Built by Siegman Associates. Interior design by the Schlesingers.
---
Source include: Elihu Siegman.