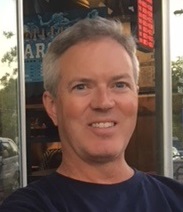 JAMES (JIM) SPENCER, AIA (1968-)
Spencer grew up in Burlington NC and went to UNC-CH graduating in Art History in 1990. He graduated from Georgia Tech, getting a Masters in Architecture in 1996. He interned for Jack Davis in Atlanta and later worked for Cooper Carry. He worked for Kurt Eichenberger in Raleigh then for Michael Hining in Chapel Hill. He opened Jim Spencer Architects in 2002 in Chapel Hill NC and moved to Carrboro NC in 2004.
---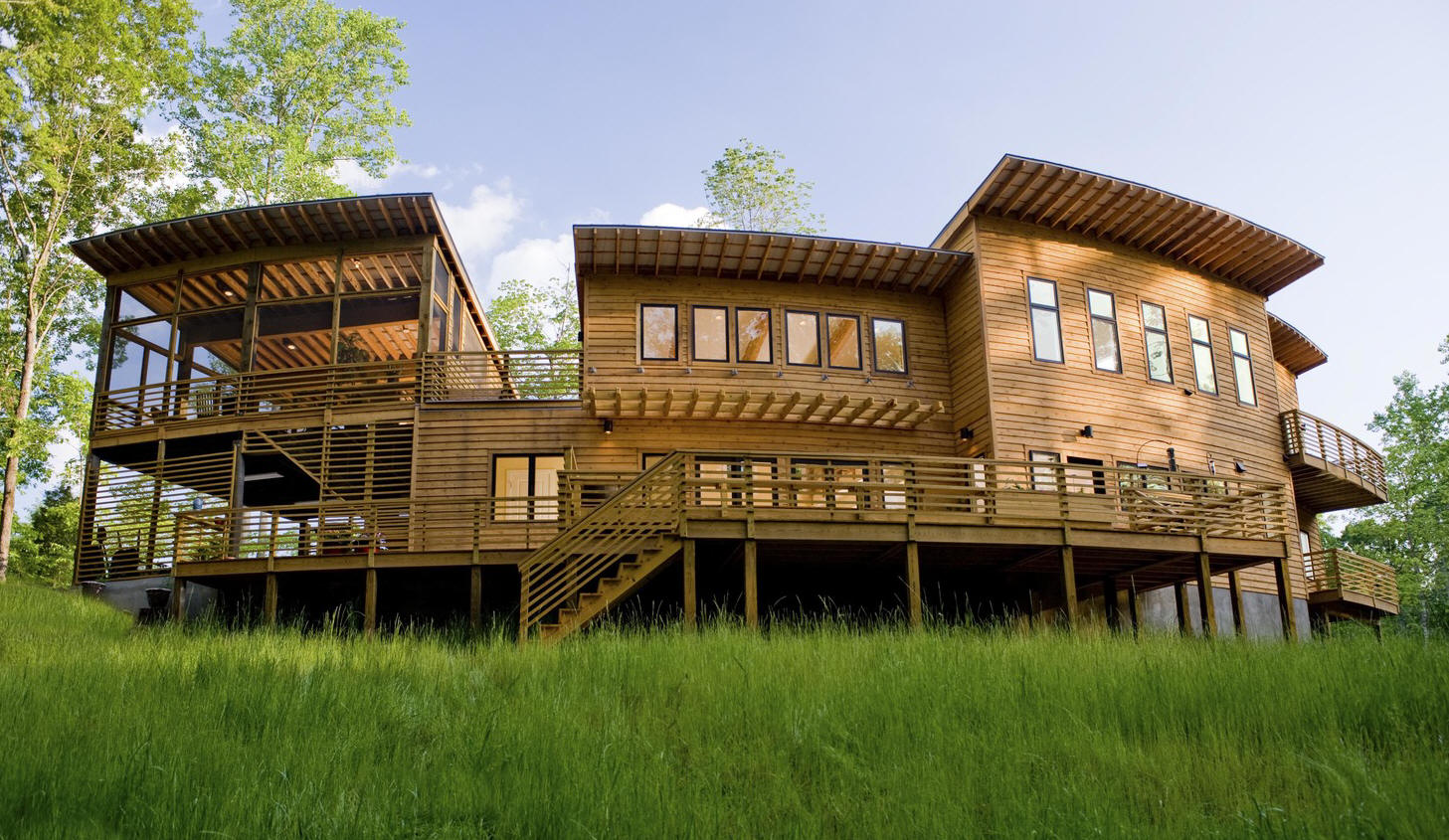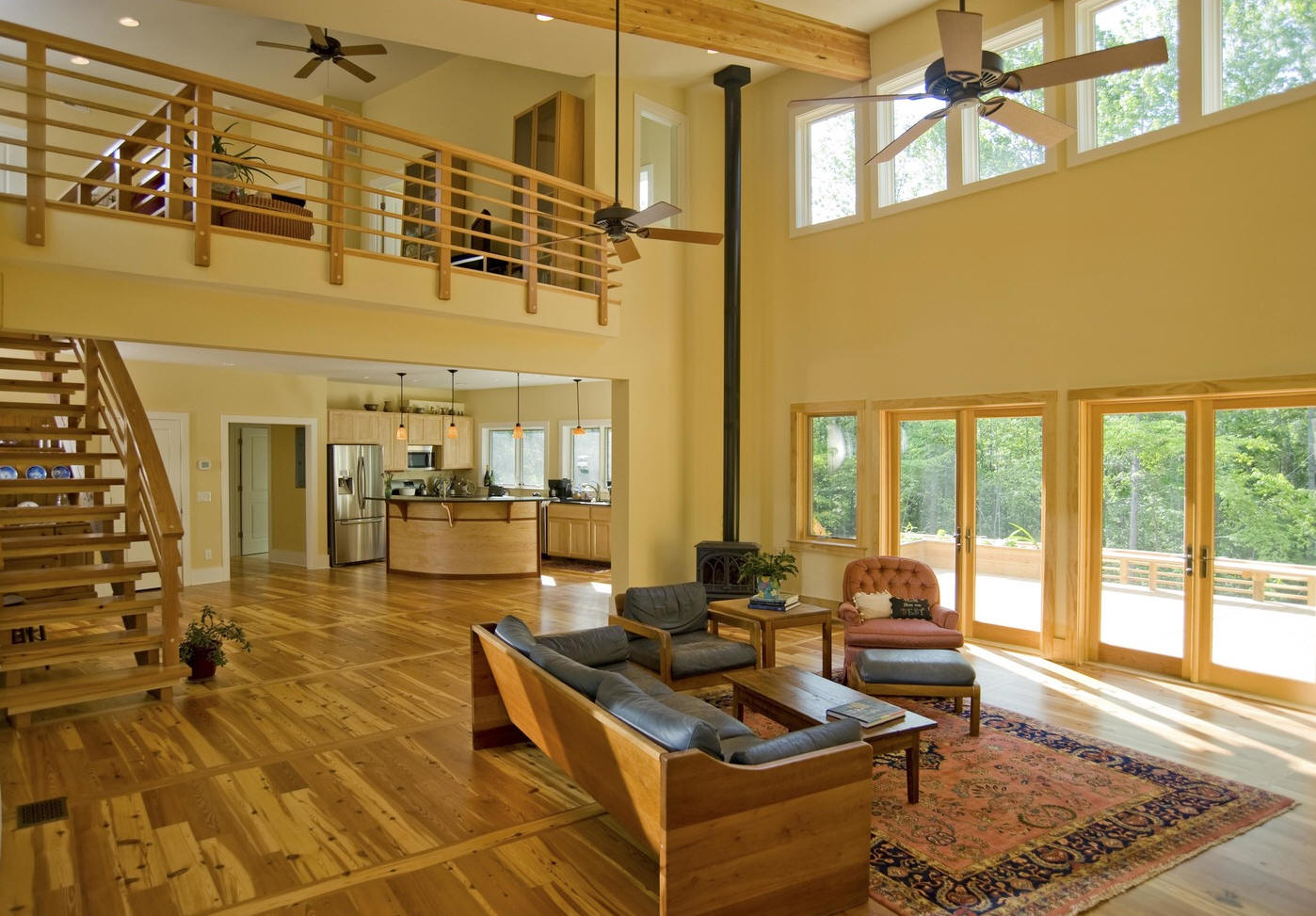 2010 - The Stewart Walker and Pam Richey House, 1000 Hackberry Lane, Chapel Hill NC. Built by Synergy Building Company. Inspired by Frank Lloyd Wright's Jacob House II. Photos by Steve Exum.
---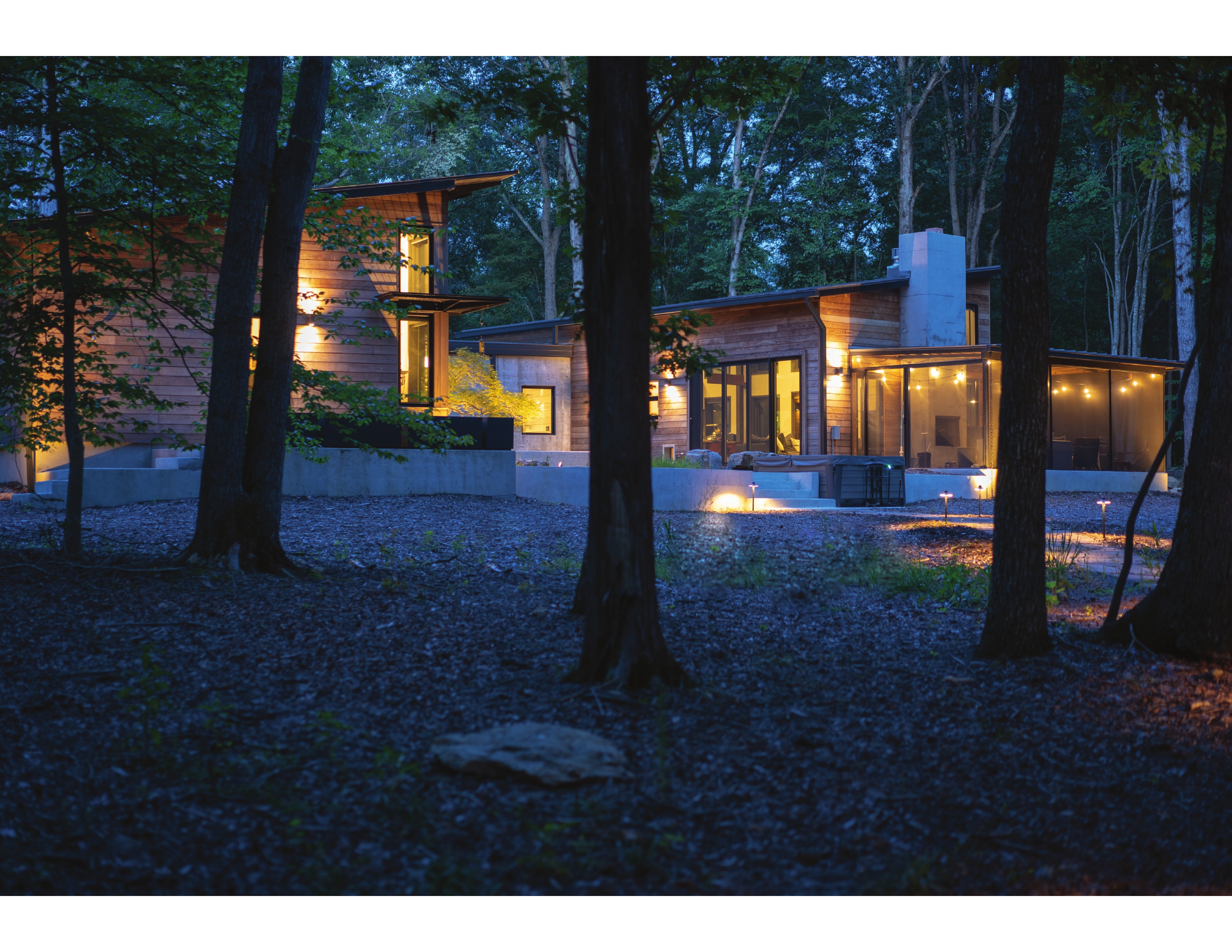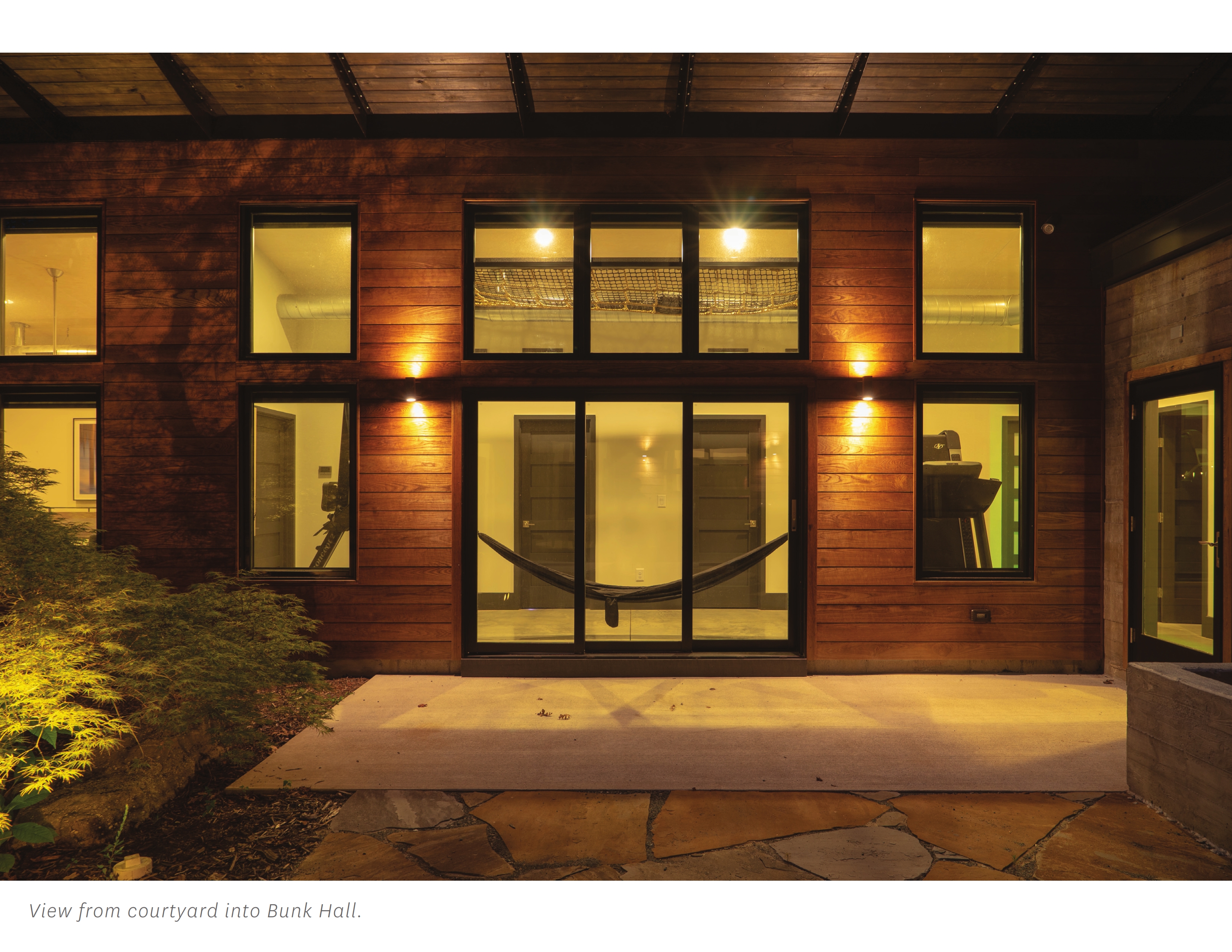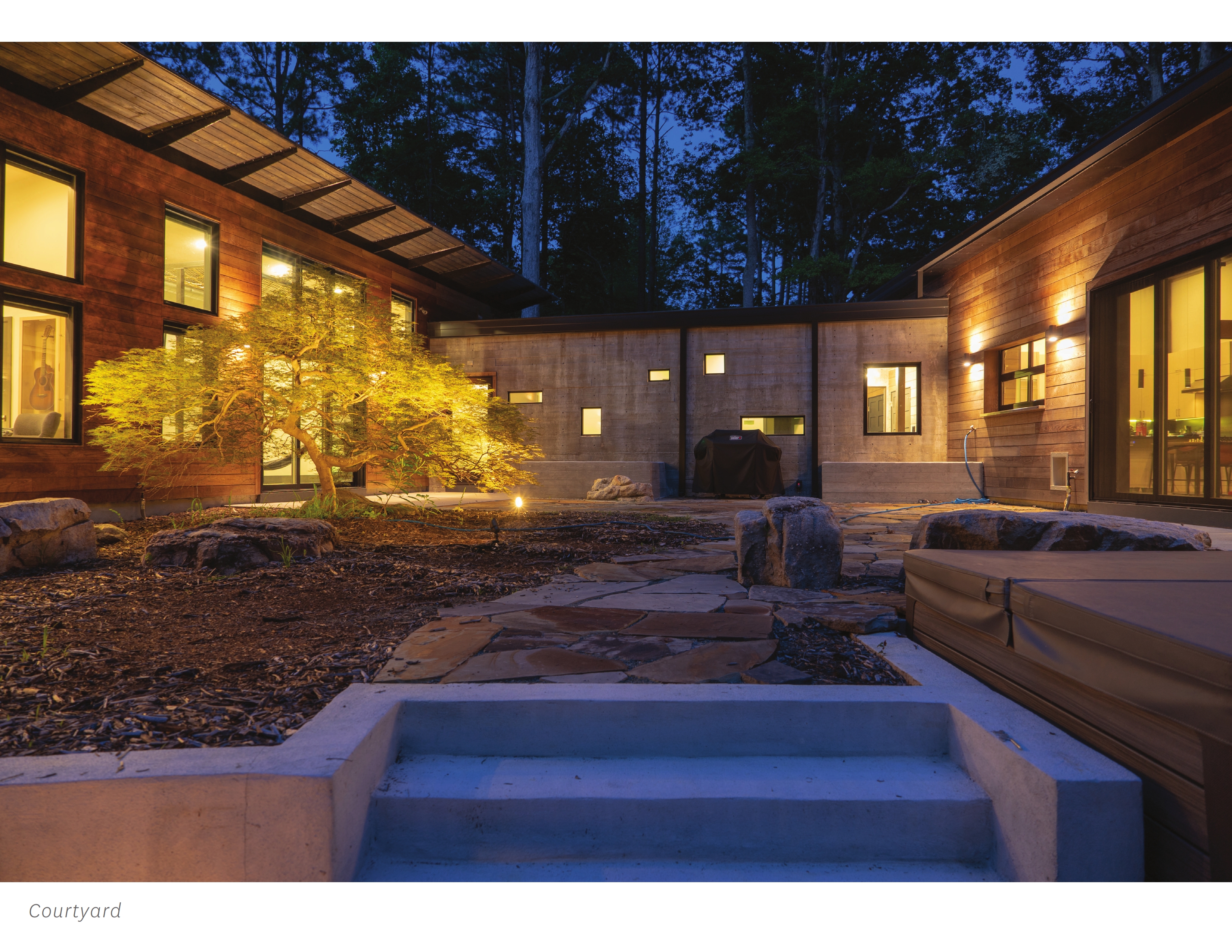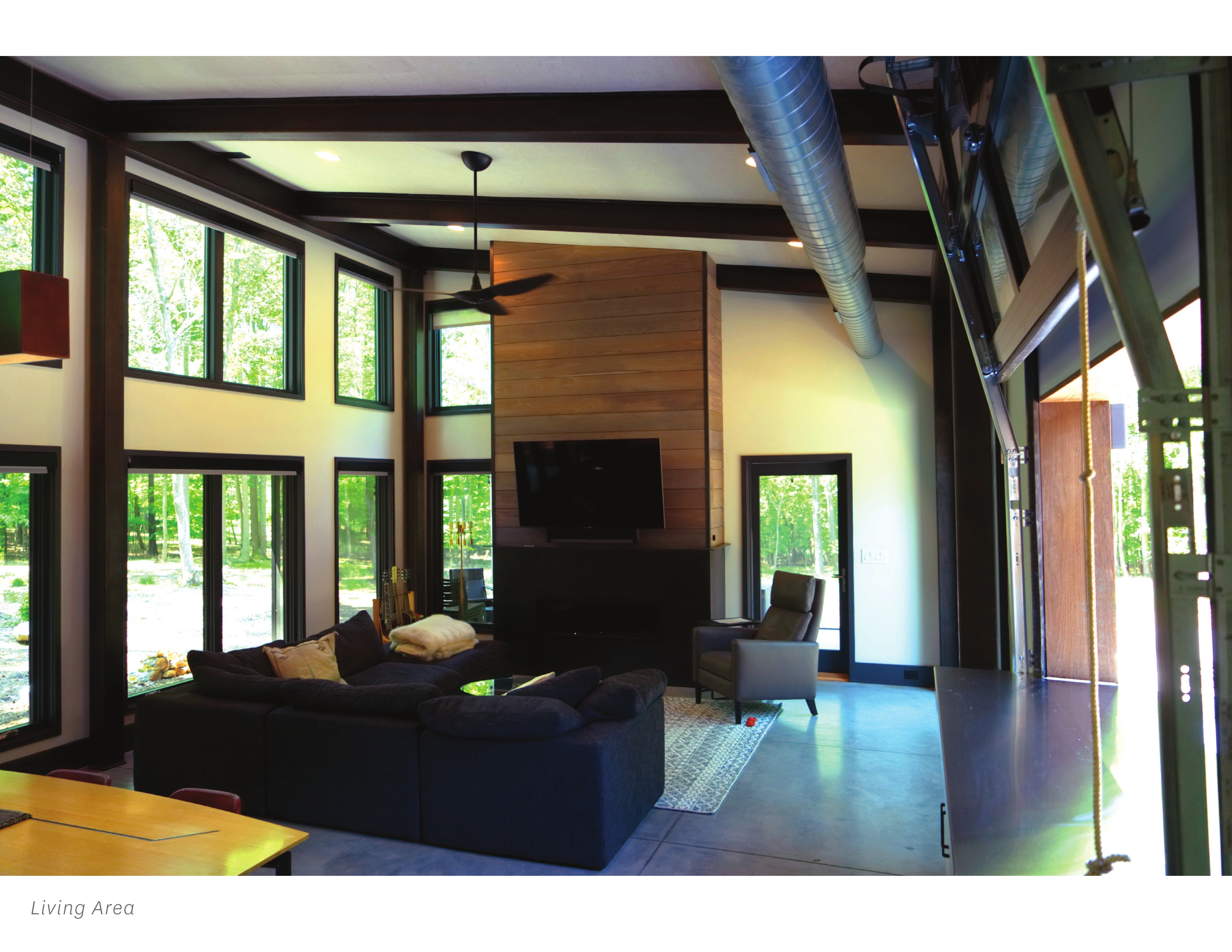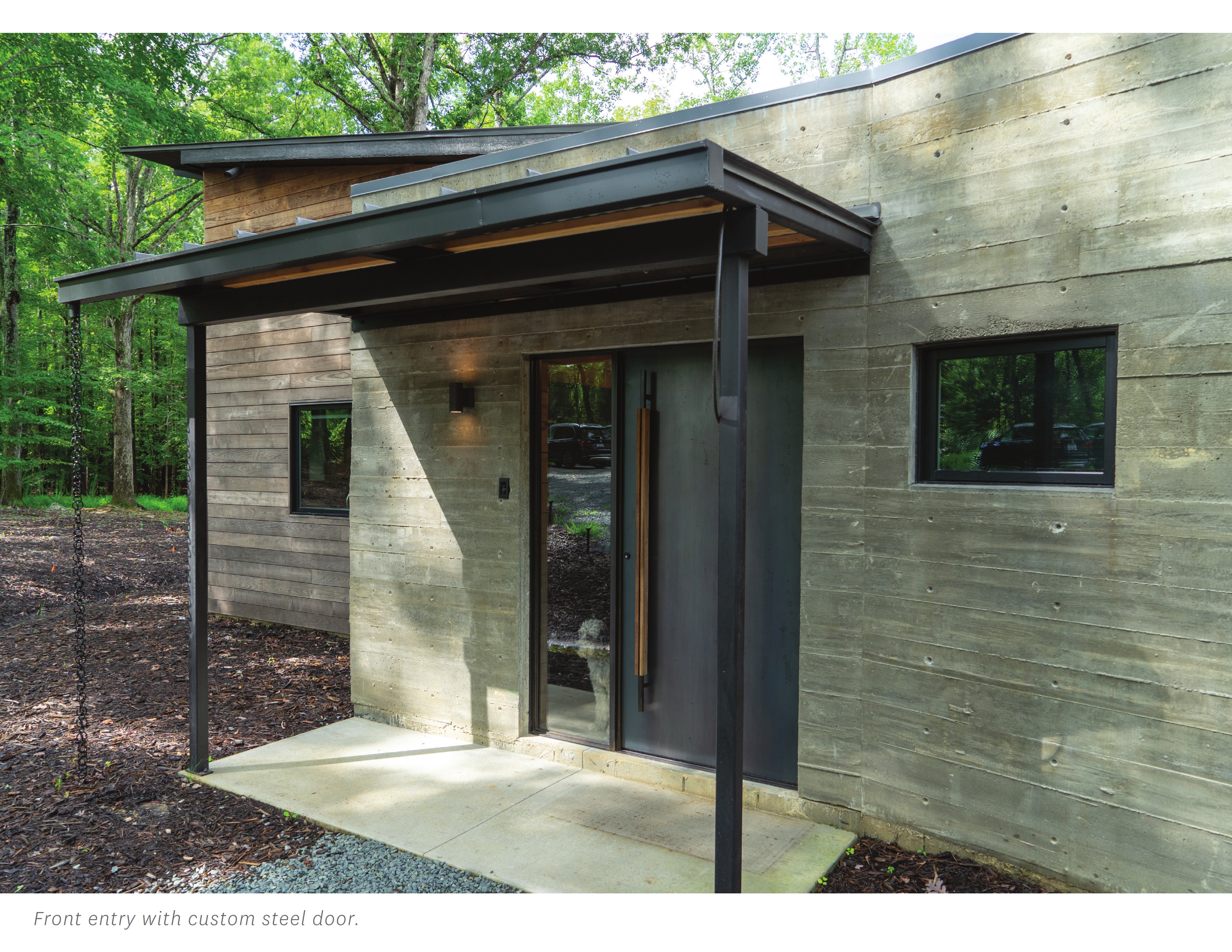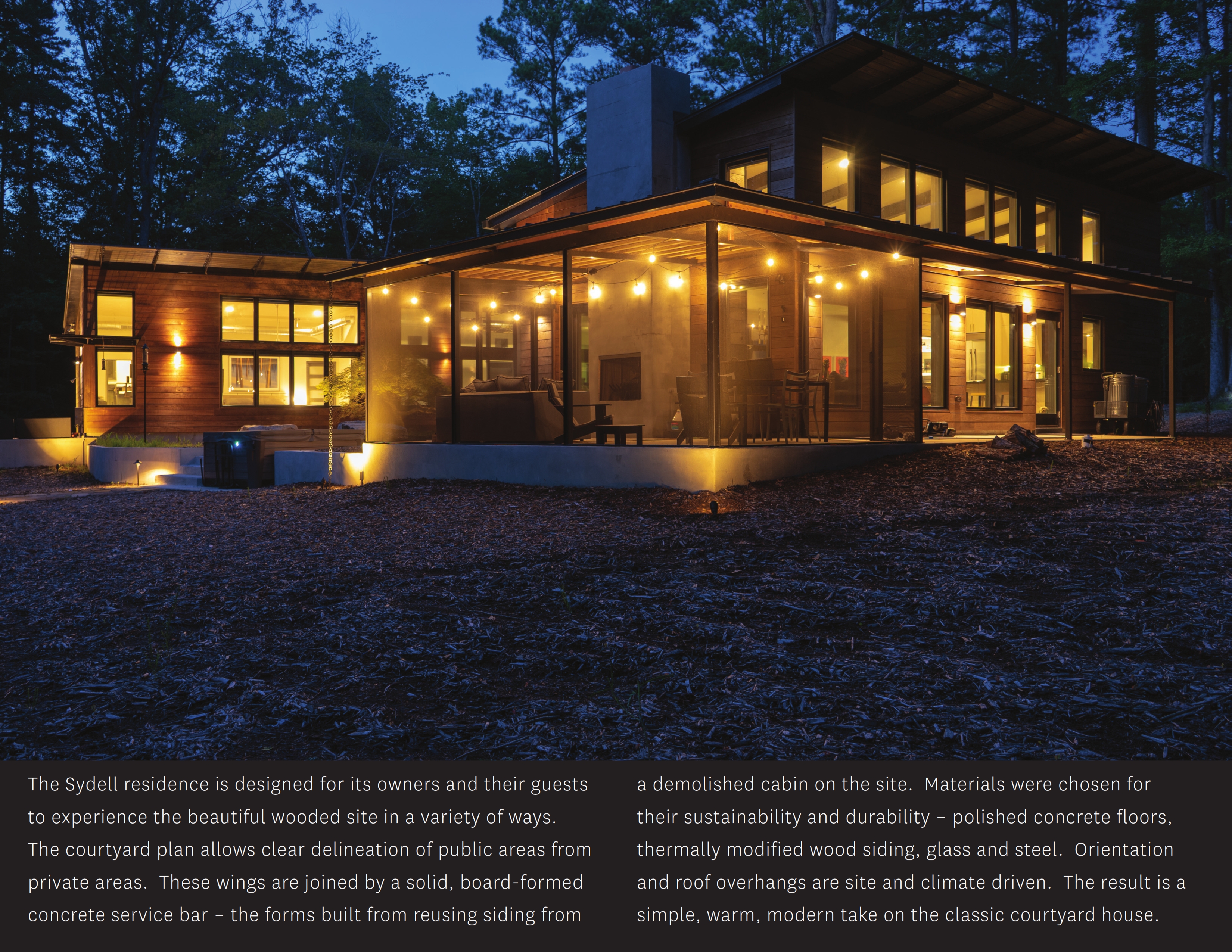 2018 - The Eric Sydell House, 8007 Union Grove Church Road, Chapel Hill NC. Project architect, Heather Ferrell. Engineering by Rob Munach. Metalwork by Leo Gaev. Built by Westmount Builders.
---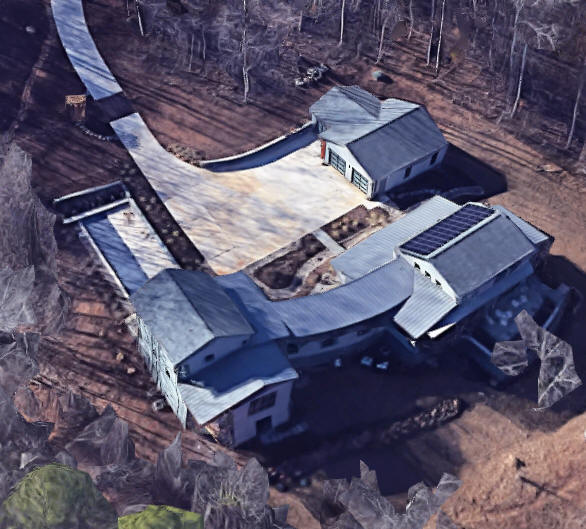 2018 - The John Paat and Ann Reed House, 434 Bethlehem Lane, Chapel Hill NC.