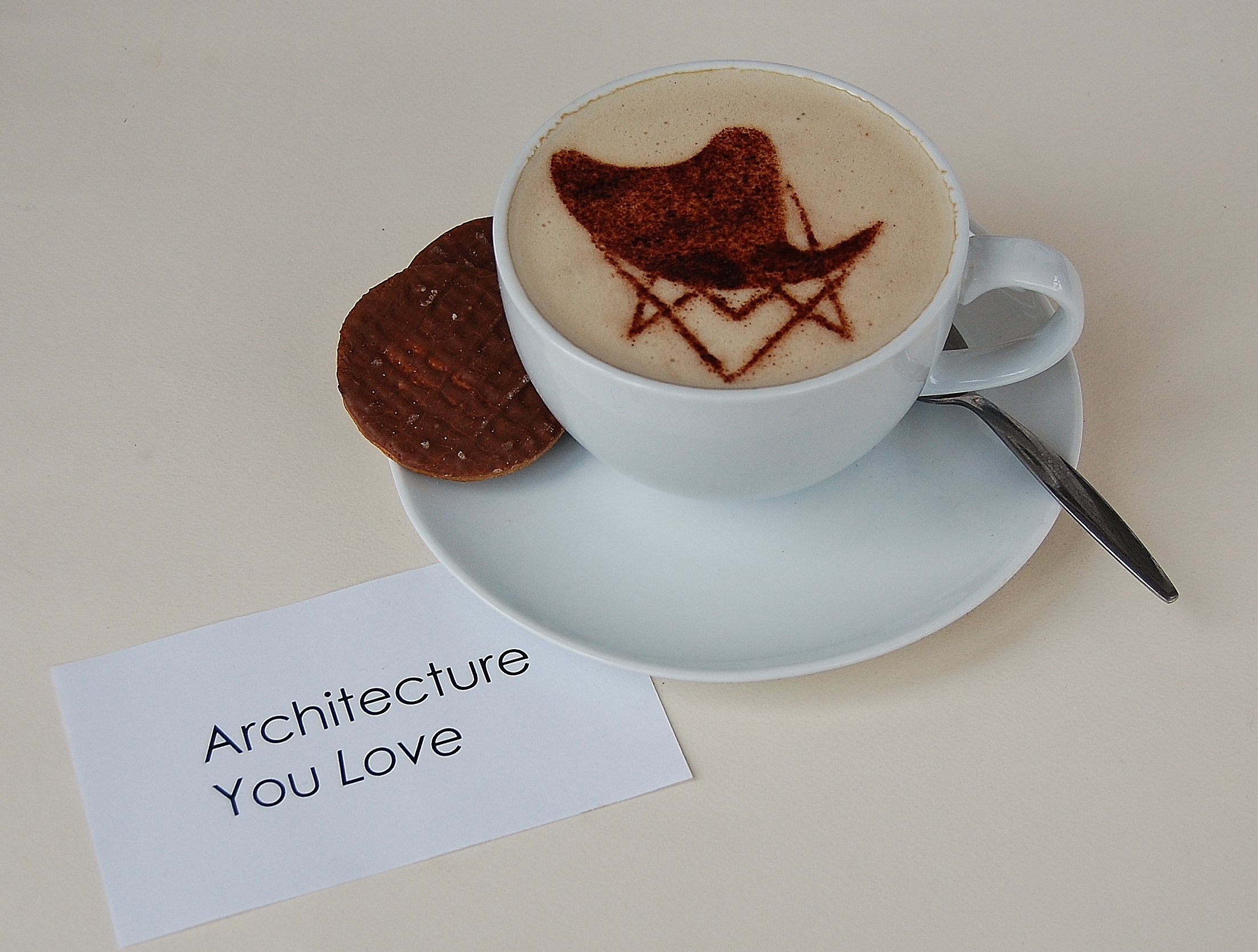 SPONSORSHIPS
---
Sponsors make the difference in supporting our mission to document, preserve, and promote Modernist residential design. For that support, we offer attractive and meaningful options at all levels of investment.
USModernist and NCModernist are two open digital archives created by Modernist Archive, Inc., a 501C3 nonprofit educational archive founded in 2009. We have been recognized with 13 local, state, and national awards for leadership in historic preservation.
NCModernist focuses on 300 architects and 2400 Modernist houses in North Carolina. USModernist focuses on 100 prominent architects and 7000 Modernist houses across America.Combined, they are the definitive online resources for Modernist residential architecture, representing over 800 gigabytes of content, including 26,000 photos and 2.8 million pages of scanned records. The detailed content is unrivaled -- causing our visitors to return again and again.
Sponsors reach an enthusiastic, design-oriented audience who love Modernist design and tend to be influential, artistic, intelligent, highly educated, affluent and well-travelled. They seek out new products, changes in lifestyle, and creative services.Many are in the market to buy, rent, build or renovate using Modernist-knowledgeable sources and professionals. Details of available sponsor opportunities are below. For assistance, contact Development Director Rebekah Laney at rebekah@usmodernist.org, (865) 414-5800.
---
USModernist Architecture Magazine Library

All across America, architecture magazines from the 20th century are rotting in attics and basements, if they haven't already been trashed.These visually brilliant publications chronicled the best of Modernist architecture along with the talented, progressive architects of that era.A

ccess to historical information has never been more critical for preservation. The US Modernist Library contains nearly every copy of major 20th century architecture publication - over 6,000 issues, or 2.78million pages. All free, searchable, printable, and downloadable! The Library is used by architects, homeowners, realtors, students, and companies worldwide. To underwrite the extensive research, acquisition, and support this massive project requires, research sponsorships are available for $3,000-$10,000 per year. Your name and link will be on the Library site and Library emails.
---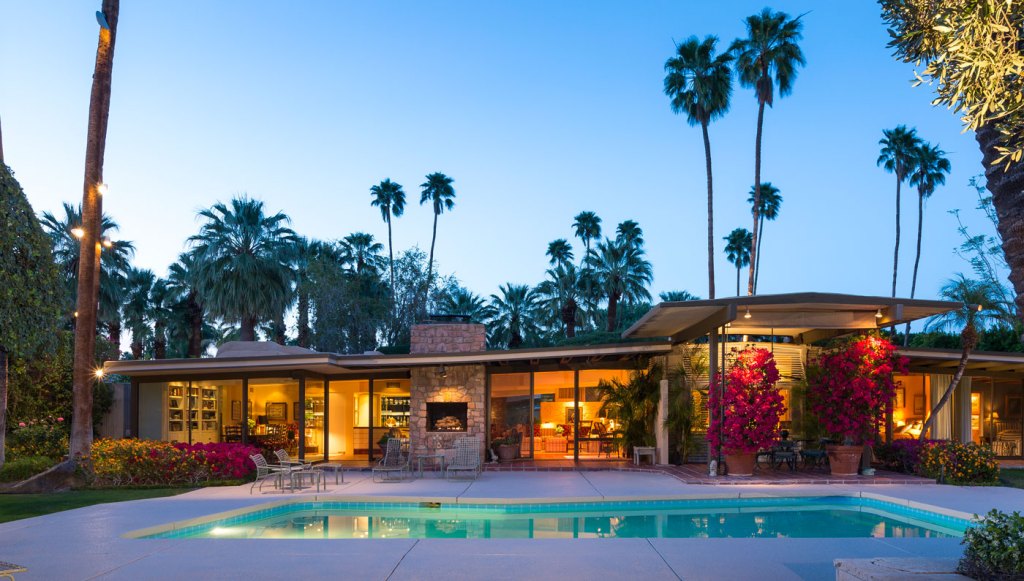 USModernist Benefit Party/Tour During
2021 Palm Springs Modernism Week
USModernist hosts two events at the wonderful former Kirk Douglas Estate in Palm Springs during Modernism Week: a magical evening gala benefit for 200 people, and a daytime house tour for 600 people. Designed by Donald Wexler, the house has been meticulously restored and enhanced into a showplace of mid-century Modernism.
Sponsorships for each event run $5,000-$10,000 and are exclusive by category. Proceeds benefit the documentation, preservation, and promotion mission of USModernist.
---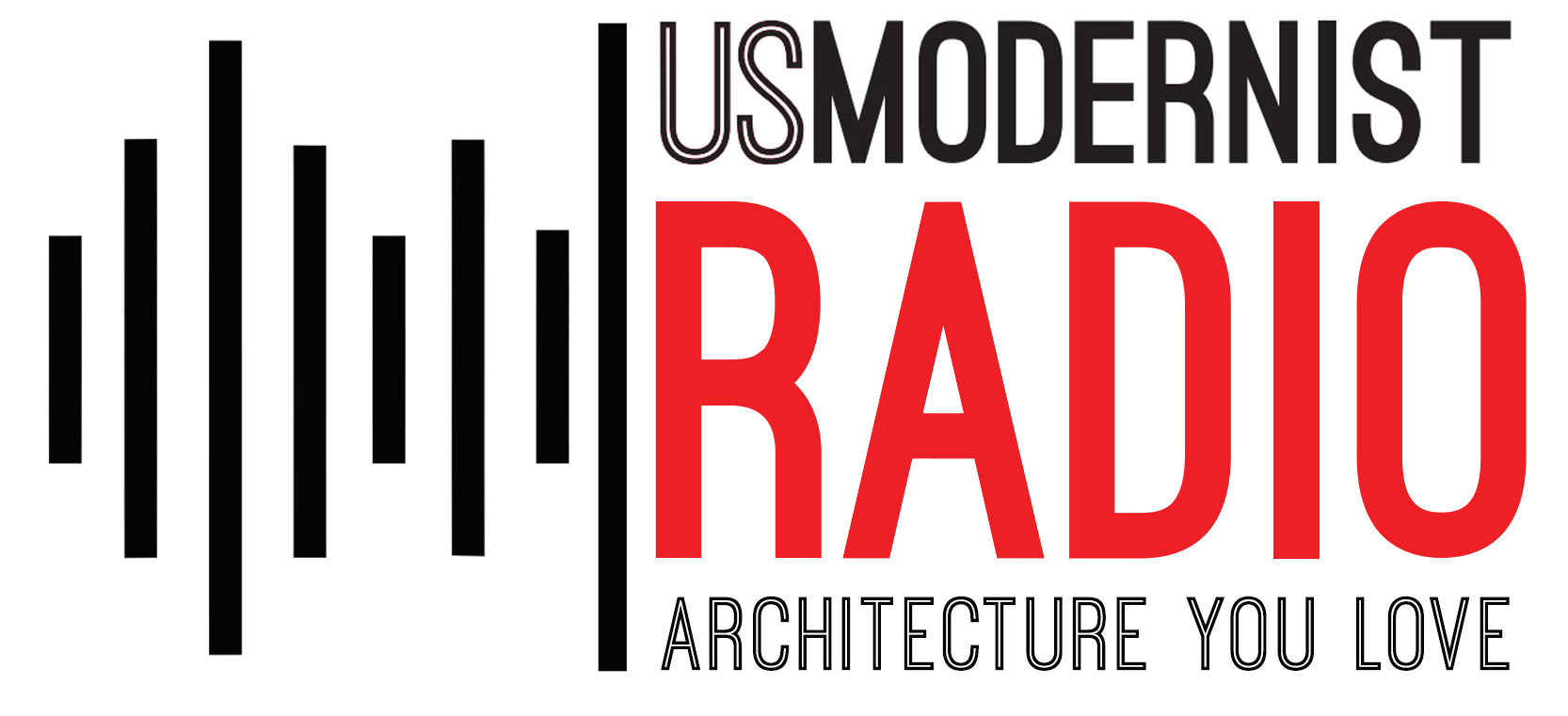 USModernist Radio is the #2 architecture podcast as rated by DWELL. Join hosts George Smart and Tom Guild as they talk and laugh with fascinating people who own, sell, create, love, and hate Modernist architecture, the most controversial houses and buildings in the world with guests including

Daniel Libeskind, Moshe Safdie, Paul Goldberger, Kate Wagner, Larry Scarpa, Eames Demetrios, Raymond Neutra, Susan Saarinen, Brad Dunning, Alexandra Lange, Allison Arieff, Alison Brooks, Eric Lloyd Wright, Kelly Lynch, Nathanial Kahn, Jim Cutler, Crosby Doe, Carl Abbott,andSarah Susanka, among many others. Sponsor the USModernist Radio podcast for $10,000 per 26 shows; includes a 30-second underwriting announcement and inclusion on publicity for those shows.

Listen on iTunes * Windows and Android * Show Information Page
---

Want to inspire students in the field of architecture? NCModernist's outreach to further rural high school architecture education is unprecedented in North Carolina. We've given over 300 full CAD systems to students in underserved areas, plus provided scholarships, architect visits, and college visits to nearly 1,000 kids.Sponsor Project BauHow for $5,000-10,000 a year.
---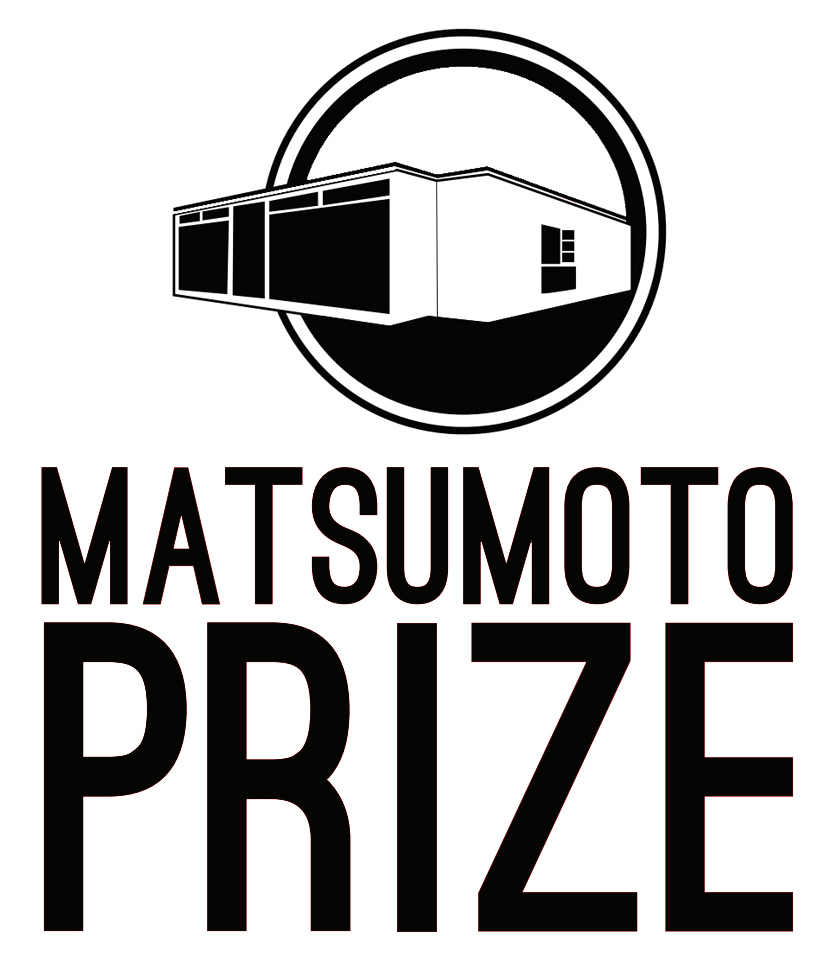 The Matsumoto Prize is North Carolina's highest design honor exclusively for Modernist houses. Architects and designers from across North Carolina compete for recent excellence in Modernist residential design. The Prize is promoted throughout the state, nation, and world. Your company name will be included in all materials, advertising, and promotion about the Prize. You will be on stage as part of the awards ceremony, including assisting in hosting, having a banner posted, and other opportunities. $4,000 per year for exclusive sponsorship (taken through 2020 by Nichiha).
---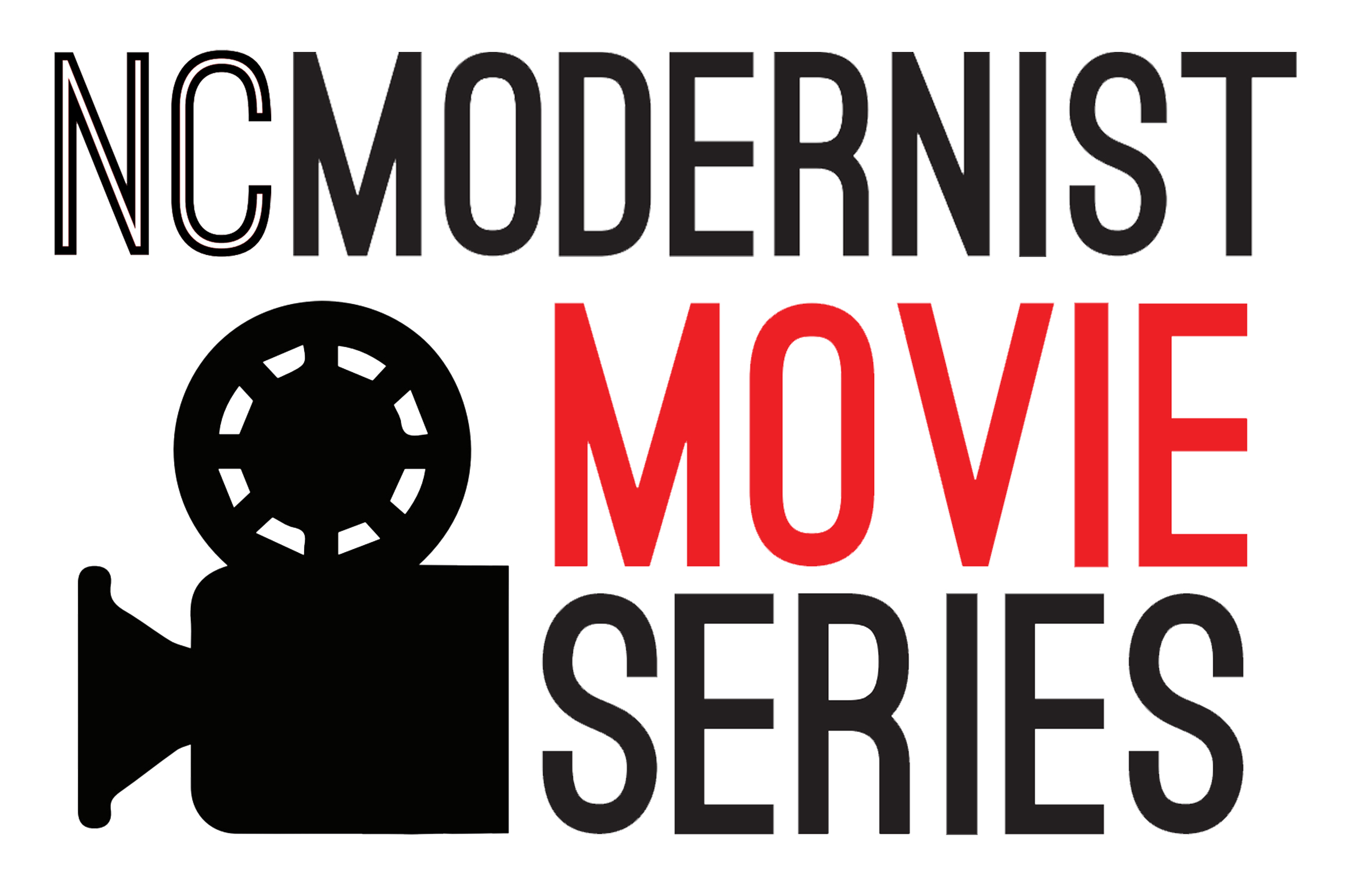 To educate the public about Modernist architects and the architecture industry in general, we host an annual movie series featuring visually brilliant, new, and hard-to-find modern architecture documentaries. Series Sponsorship: $499, includes 2 free tickets per movie, six rotating powerpoint slides before the movie, plus mention and your 200hx300v pixel link & logo in promotional emails and on the movie webpage. The exclusive series naming opportunity is $3,300 per year, taken through February 2020 by Sarah Sonke.
---


USModernist and NCModernist Website and Newsletter Sponsorships
Let the design-loving public know about your products and services.
Your logo & link will appear on the USModernist.org Home, Masters, or For Sale page, as you prefer. The format is 200h by 300v pixels. $1700 per year per site. Our weekly Monday newsletter reaches 16,400+ people directly and 6,500+ more via Facebook and Twitter. Your logo & link will appear in the prime side bar position. The format is 200h by 300v pixels. $1700 per year.
---
NCModernist has hosted this monthly series of wildly popular design networking events since 2009 - that's over 130 parties!Your firm provides the location and refreshments for 60-150+ people, getting you direct interaction with a wide variety of potential clients and partners. Includes a 200hx300v pixel logo & link on the T4A webpage. $399 per event. The exclusive series naming opportunity is $3,300 per year (taken through December 2020 by Angela Roehl).
---

Modernist Architecture Tours
To educate the public and give them direct experience inside Modernist buildings, we run wildly popular tours locally, statewide, nationally, and internationally. Sponsorship ranges from $1,500 (bus sponsorship) to $15,000 (international flight sponsorship), and includes one seat on that tour.This allows exclusive access to 25-52 potential clients and partners over an extended period of time. Includes a 200hx300v pixel logo & link on the Tour website, inclusion of your materials in the participant package, and more.
---
Questions: For assistance, contact Development Director Rebekah Laney at rebekah@usmodernist.org, (865) 414-5800.
Payment and Terms: Payment is due at time of sponsorship. Go to the Donate page and pay the amount due as shown above. Then e-mail a 200hx300v graphic and a link. We are a 501C3 nonprofit; donations and sponsorships are tax-deductible.