---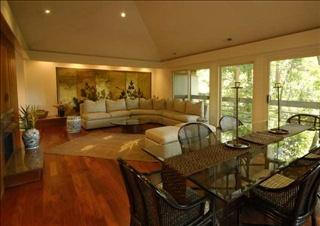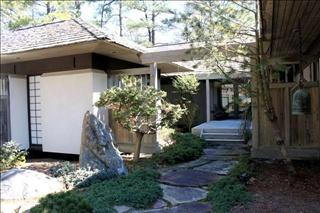 1995 - The Robert and Carolee Desowitz House, 45 Woodenbridge Lane, Pinehurst NC. Built by Yates Hussey. Sold in 2013 to Belinda and Michael Nyznyk.
---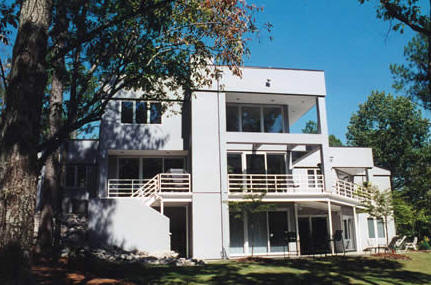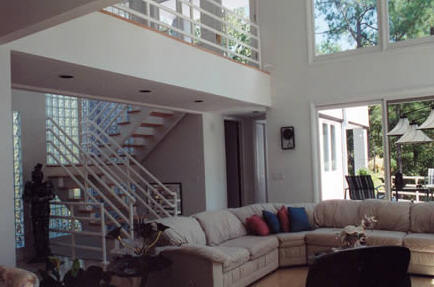 1995 - The Culbreth-Adams House, aka CO3, Southern Pines NC.
---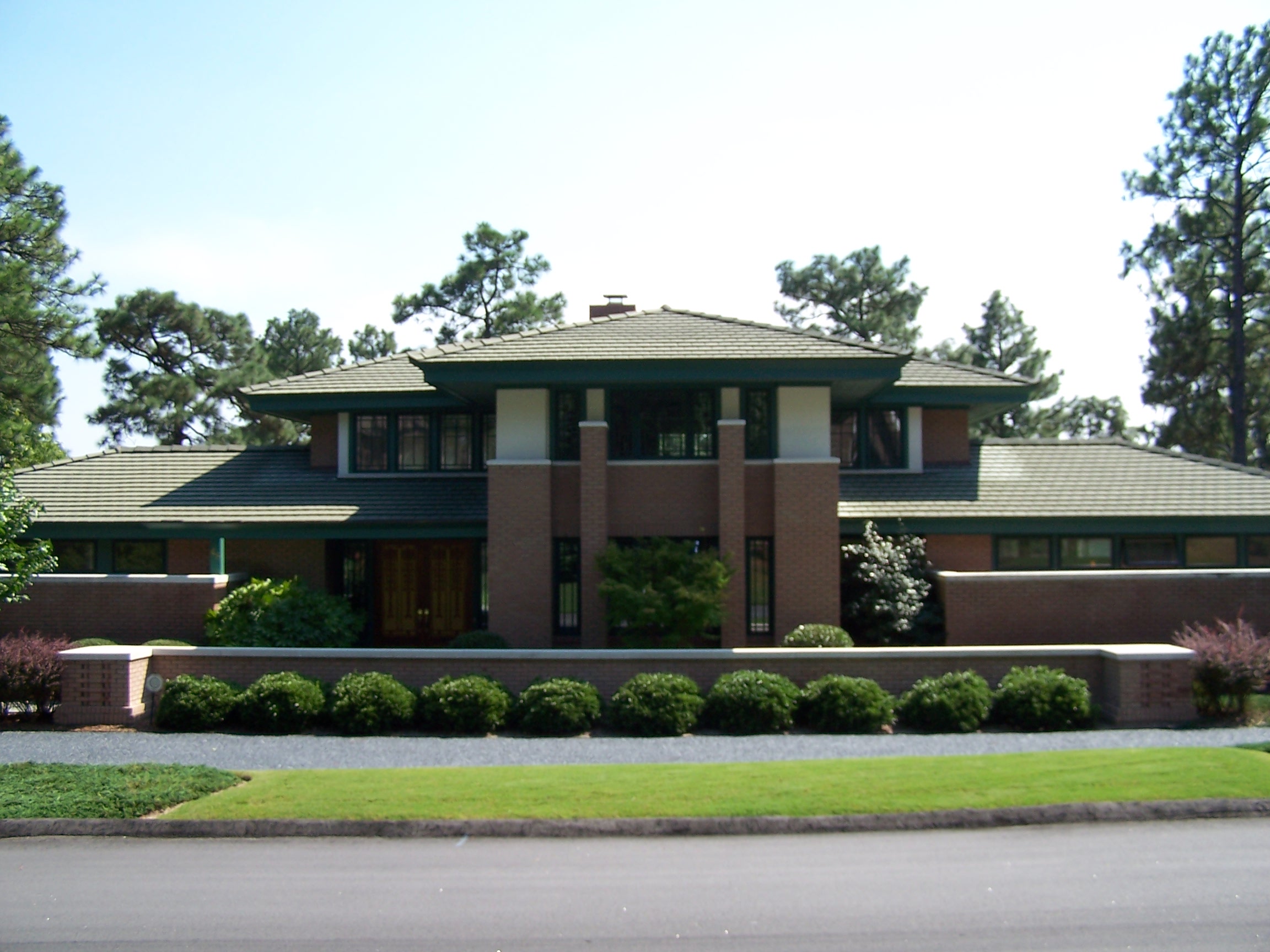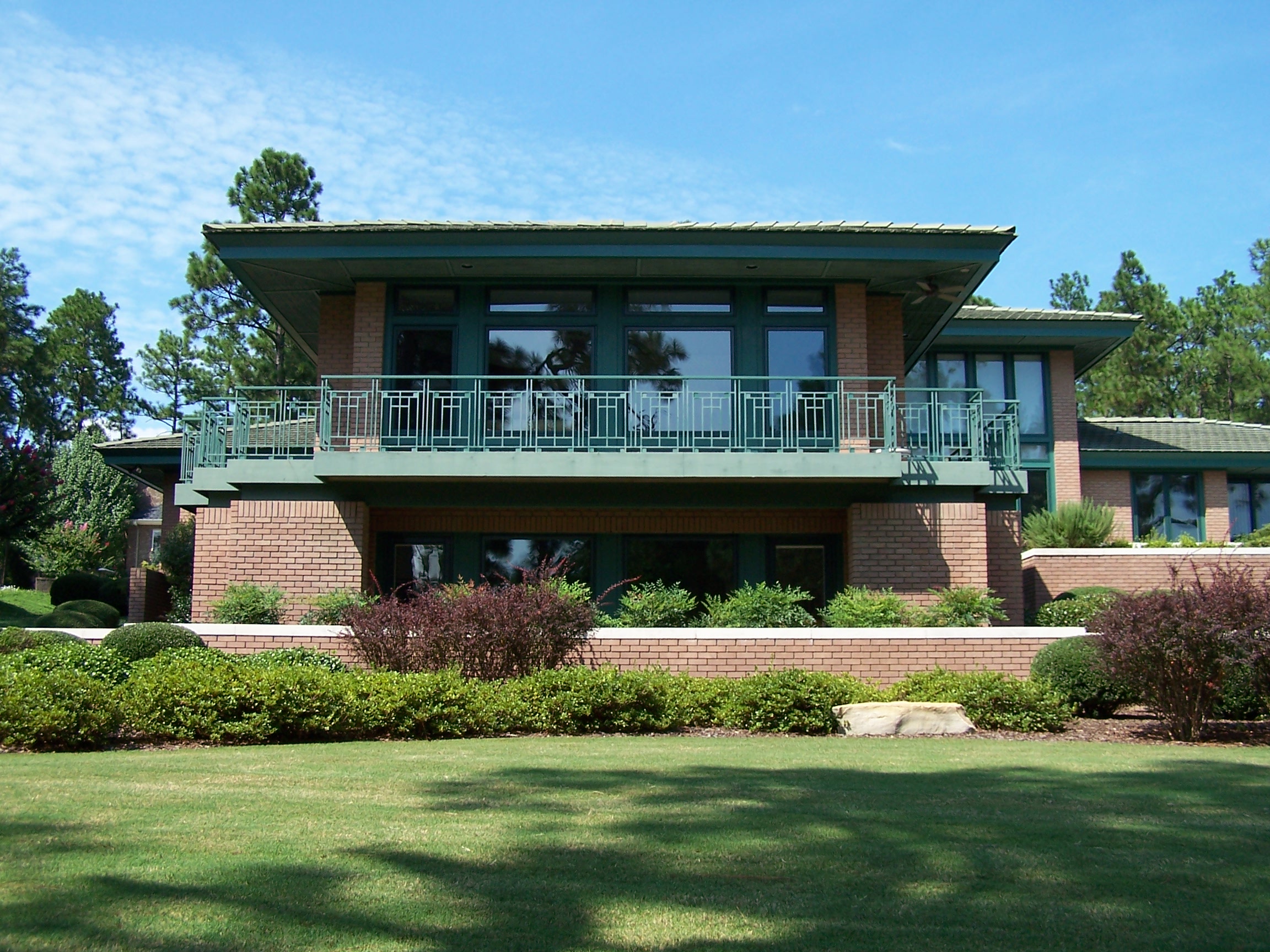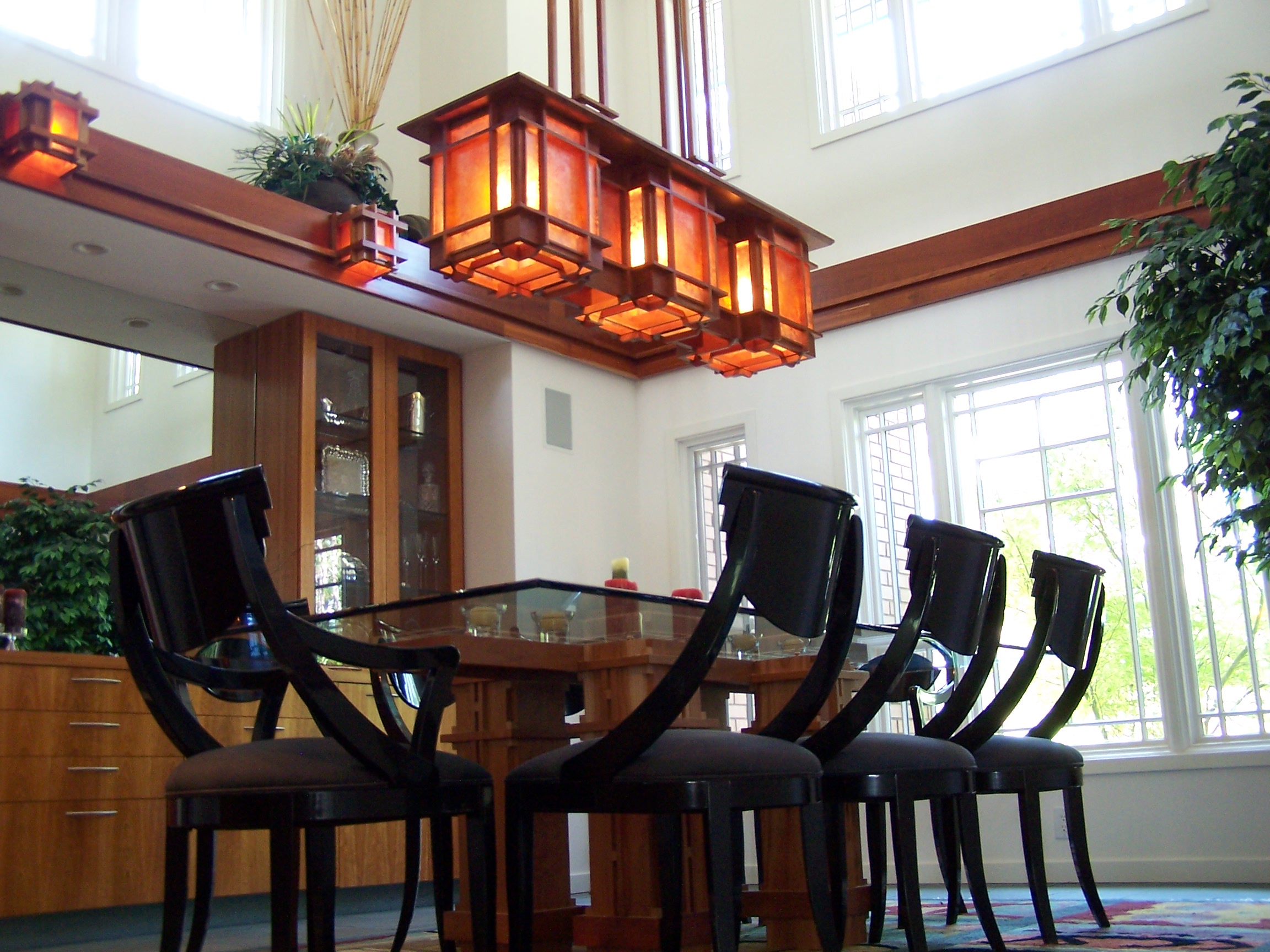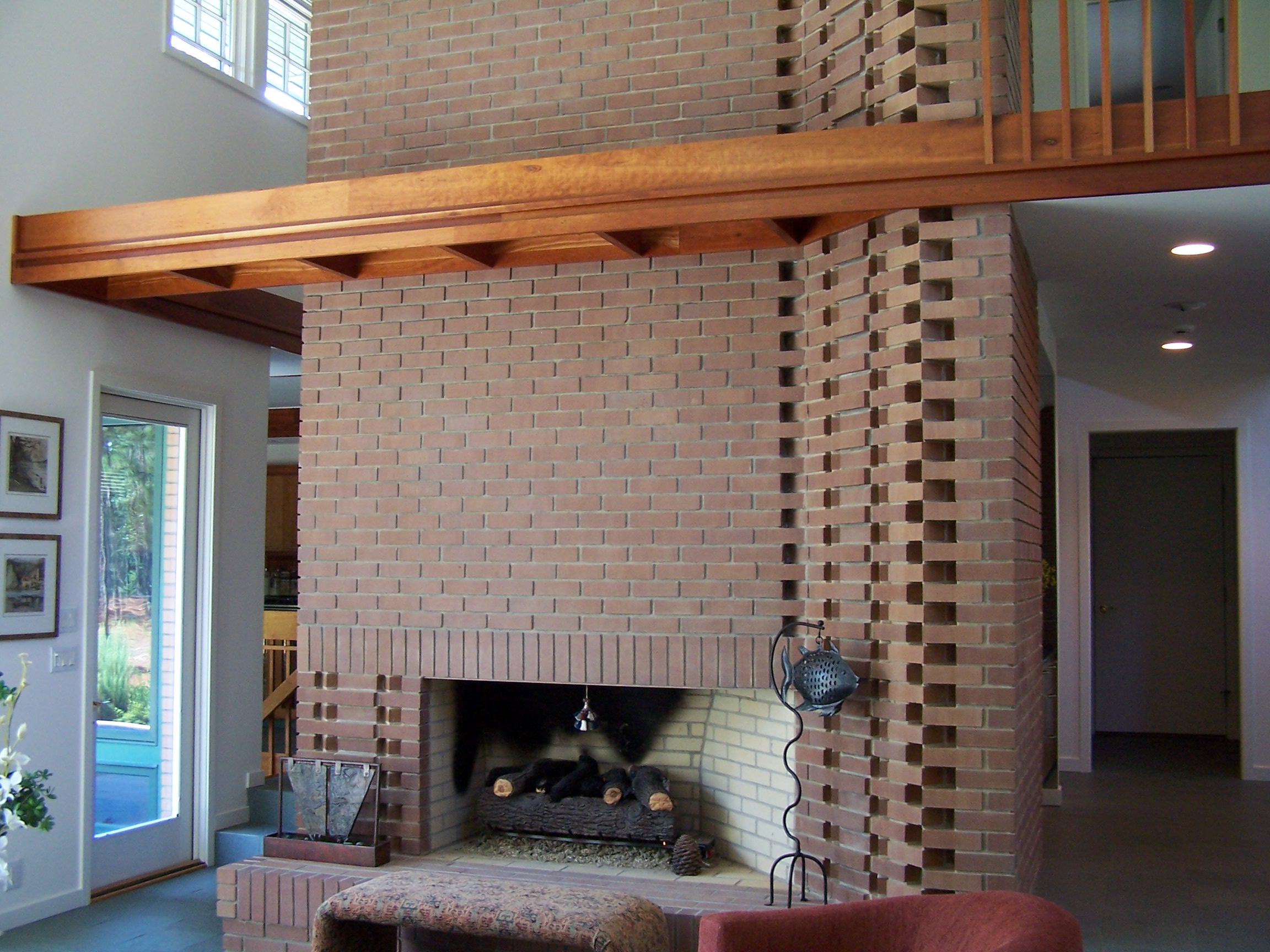 1997 - The Heilman House, 69 Braemar Road, Pinehurst NC.A take on the Robie House by Frank Lloyd Wright.
---
1999 - The Ralph E. and Solita Hawes, Jr. House, 60 Braemar Road, Pinehurst NC. Sold to Roger T. Eubank. Includes a custom-designed negative edge lap pool. Has been sold.
---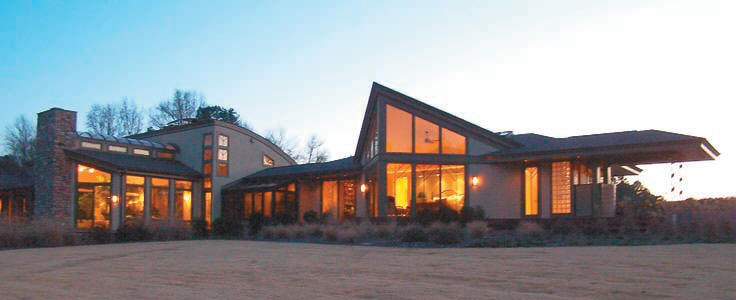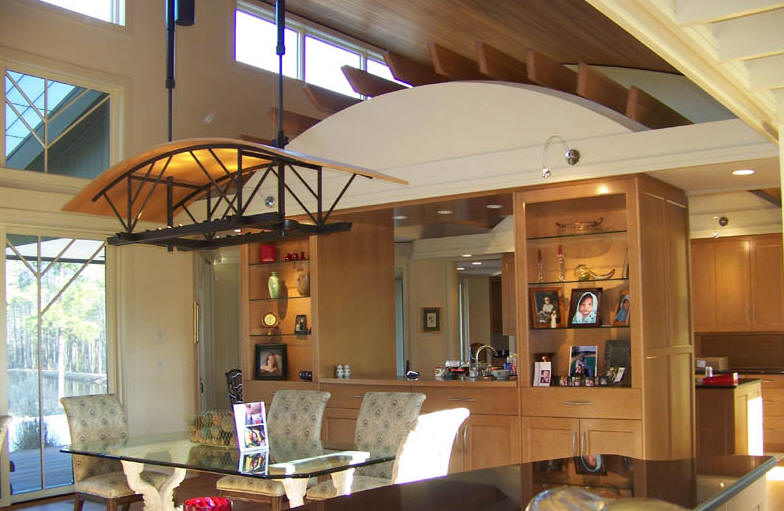 2006 - The Robert (Bob) Cherry House, aka CO1, Whispering Pines NC. 6500 sf. Has a detached guest house.
---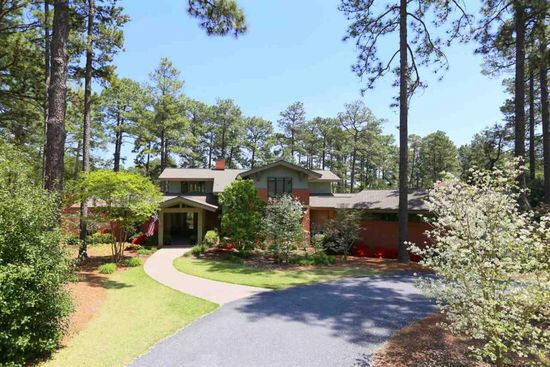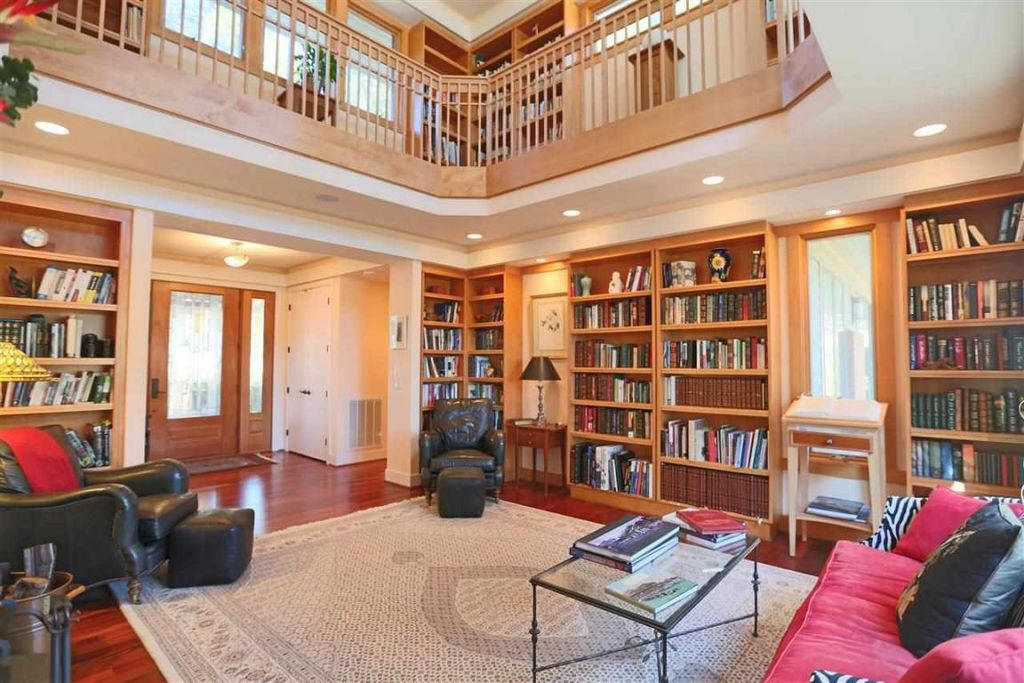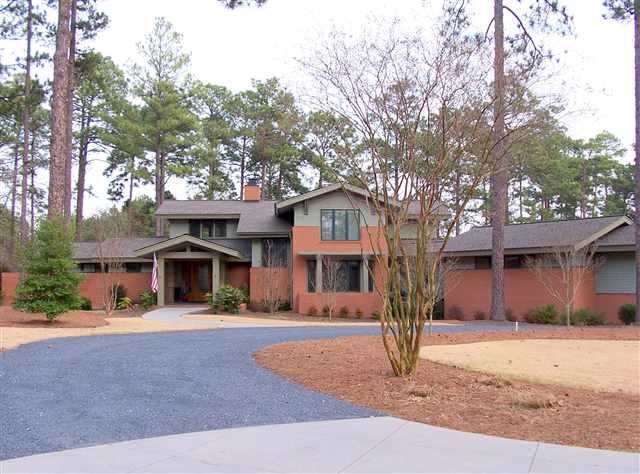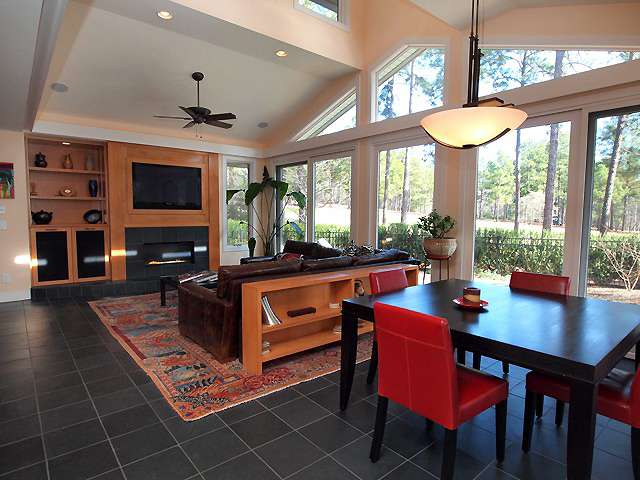 2008 - The George and Laura Christophersen House, 135 Hearthstone Road, Pinehurst NC.On the 7th fairway. Built by B. E. Vaughan & Son of High Point.One of the first certified healthy-built homes before LEED came around. 4300sf.Sold in 2013.Sold in 2016.
---

Around 2011 - The Richard Pabst and Pamela Bradley House, Country Club of North Carolina, Pinehurst NC. Built by Bowness Custom Homes.
---
Sources include: Tessie Chao, Alan Stagaard.