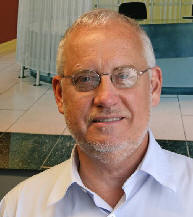 MICHAEL GEORGE STEVENSON, FAIA (1954-)
Stevenson grew up in Melbourne FL and Henderson NC, graduating from Vance HS. After attending UNC-Chapel Hill for a few years, he moved to NCSU and earned a Bachelor of Environmental Design in 1977 and a Bachelor of Architecture in 1985. Stevenson interned at Hans Dieter Bolle in Berlin 1978-1981, Hager Smith Huffman 1983-1985, Walter Davis in Raleigh then received his Masters in Urban Design at Columbia University in 1987. He worked for Ehrenkrantz Eckstut & Kuhn in New York City until 2000 when he joined Kling Stubbins, as of 2011 becoming Jacobs, until the office closed in 2016. While there he designed the unbuilt Clarence Lightner Public Safety Center, below. He works with Perkins+Will.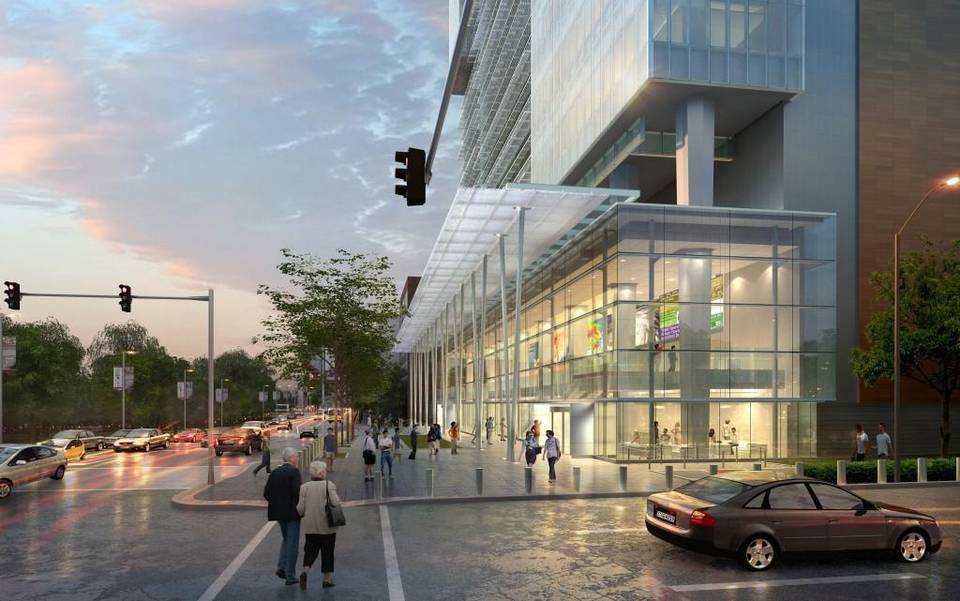 ---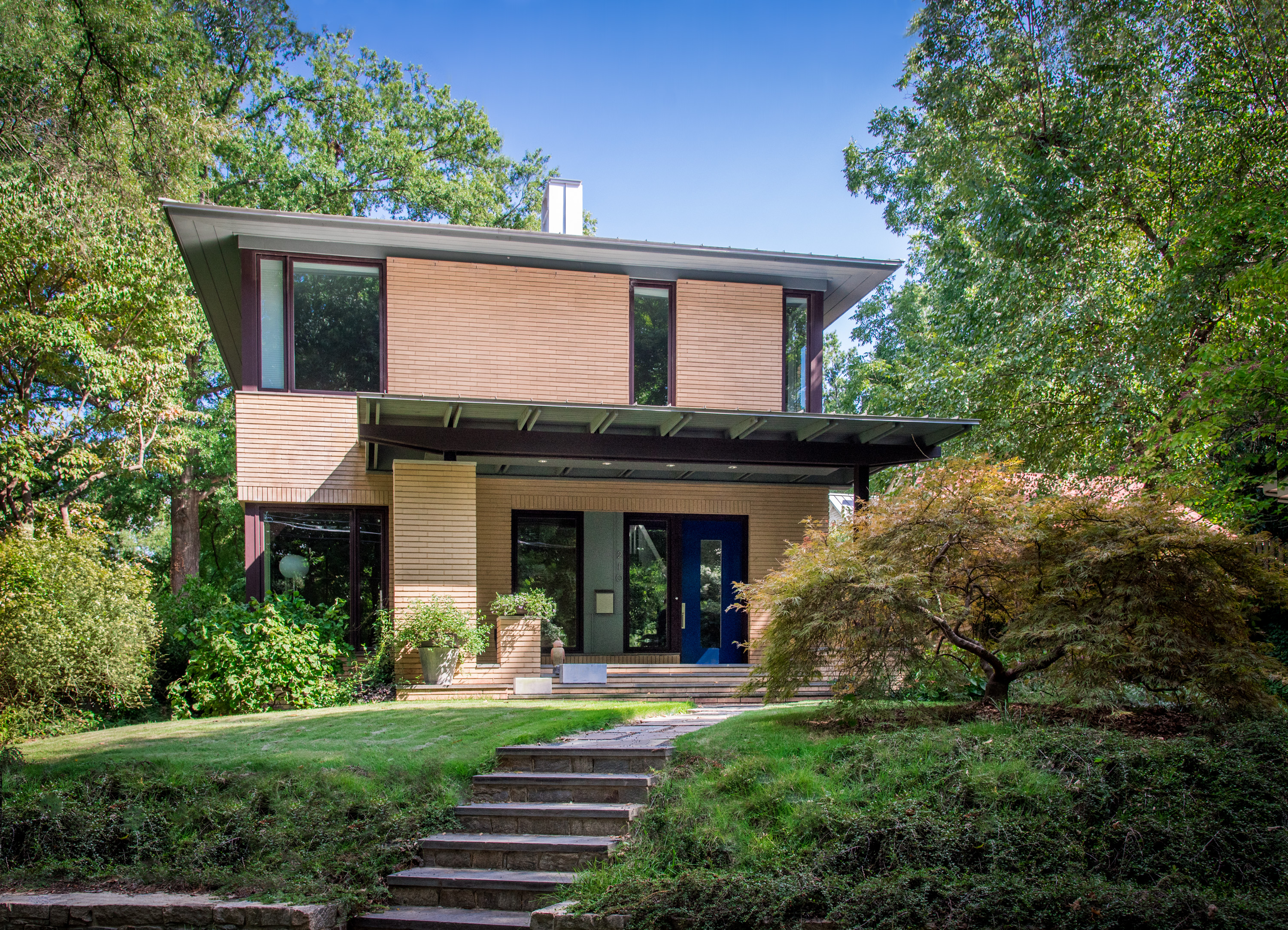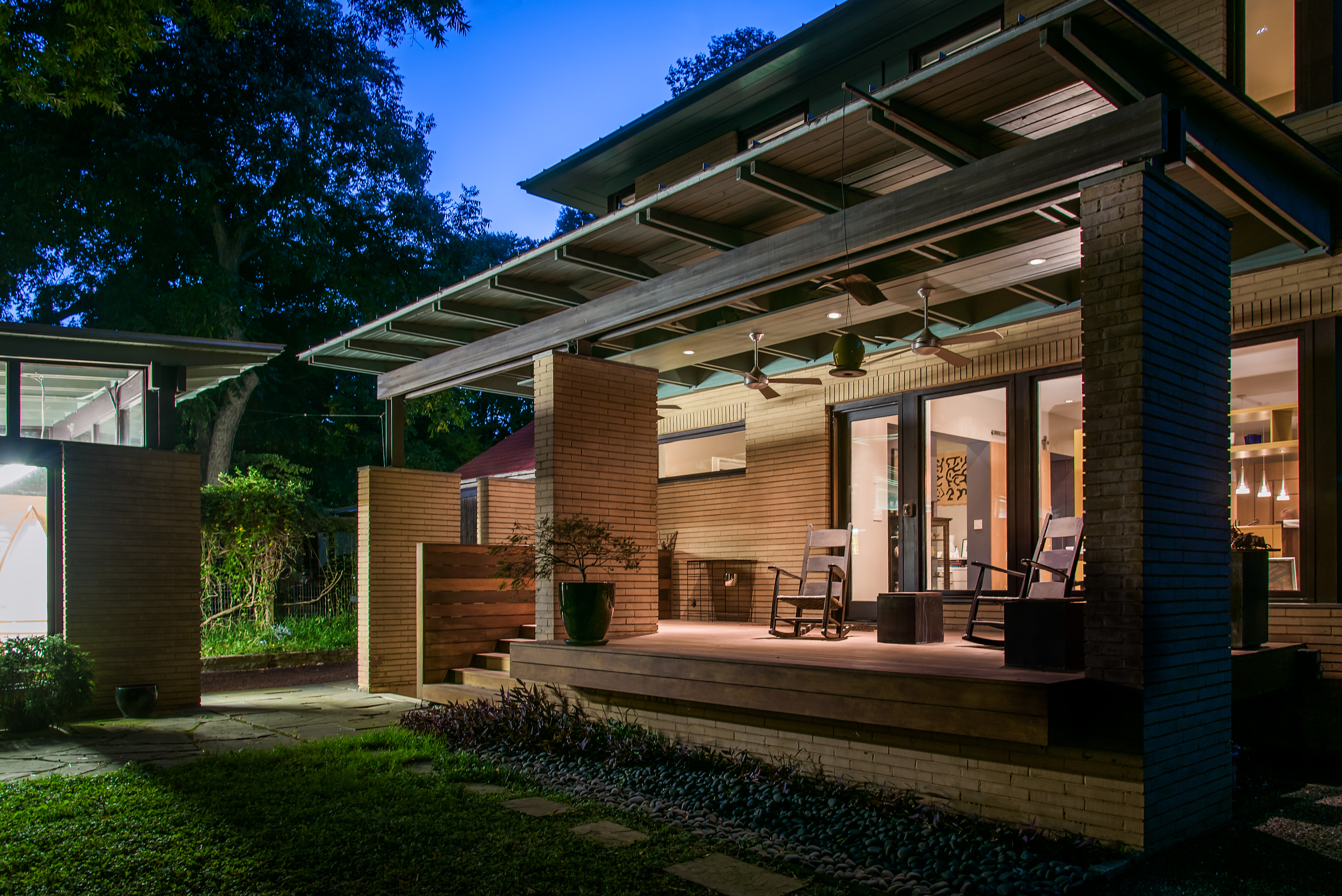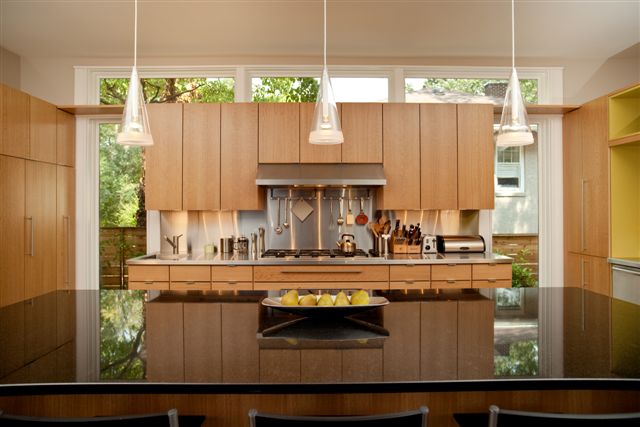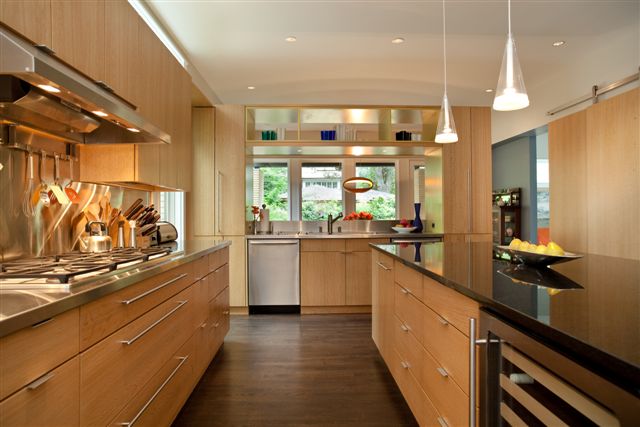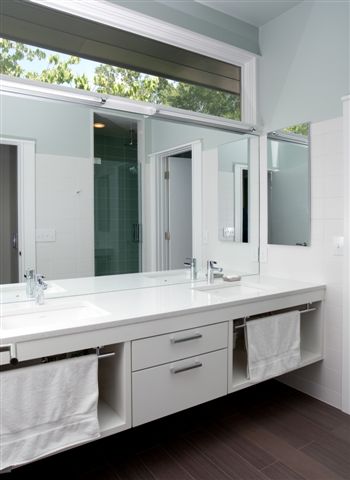 2010 - The Michael Stevenson and Kim Thrower Residence, 210 East Forest Drive, Raleigh NC. Designed by Stevenson and his wife Kim Thrower. The lot was empty for decades, formerly the site of a carriage house for land behind on Hillcrest. Lysaght and Associates, structural engineers. Construction by Greg Paul Builders. Photos by Michael Stevenson.
---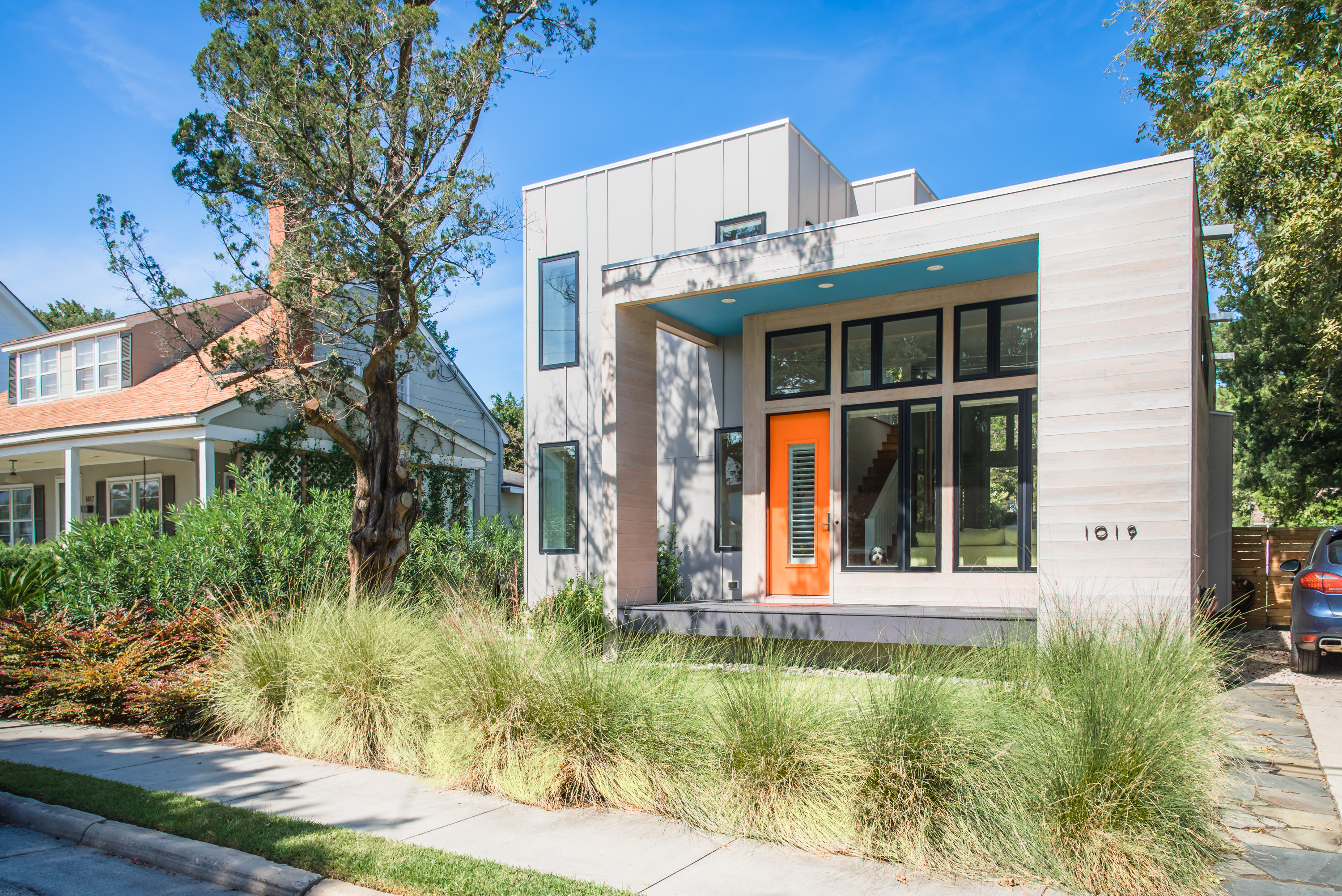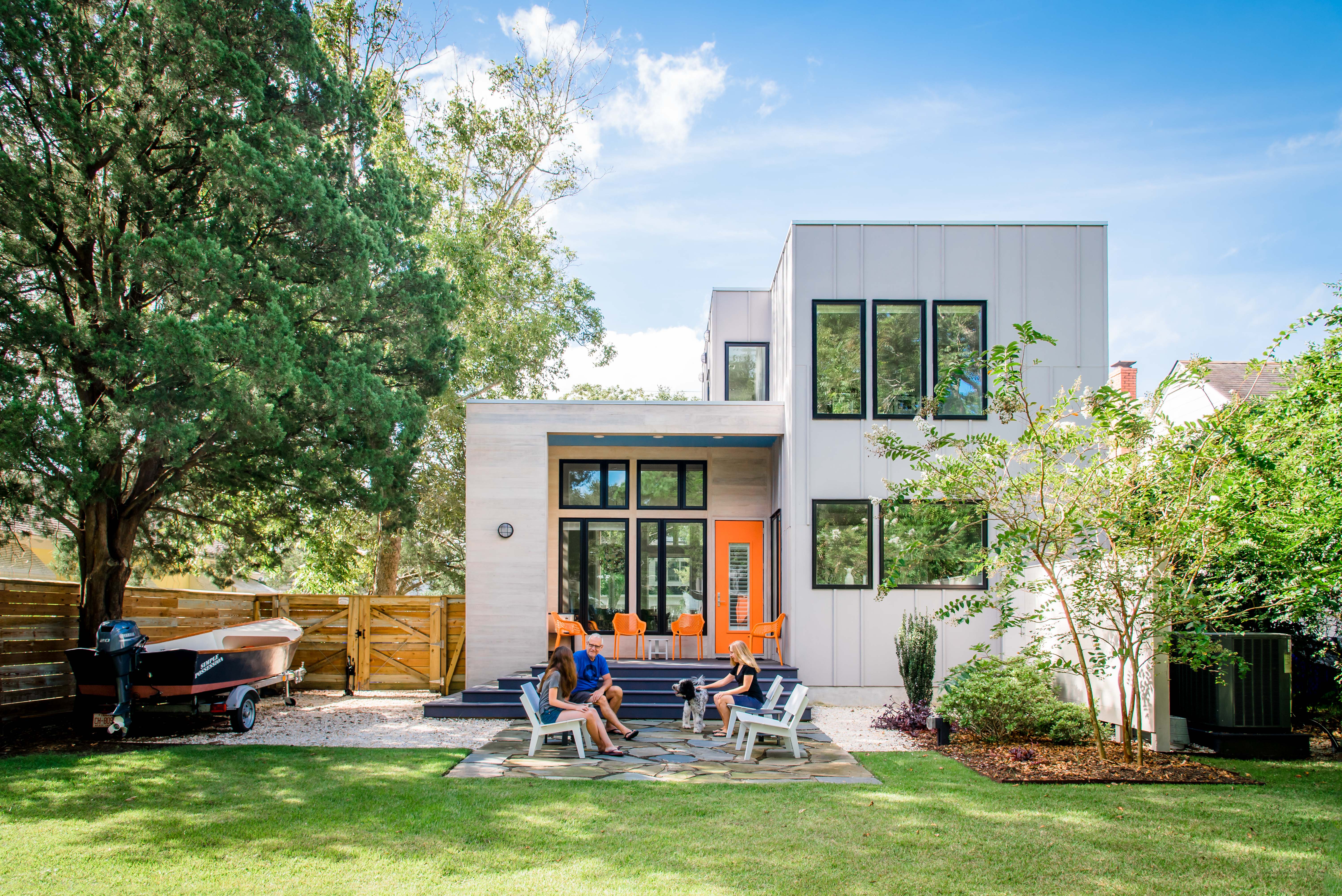 2014 - The Michael Stevenson and Kim Thrower Vacation House, 1019 Ann Street, Beaufort NC.
---
Sources include: Michael Stevenson; Kim Thrower.