Streat was born in Clover VA and spent his childhood on the campus of Saint Paul's College in Lawrenceville VA where his parents William A. Streat Sr. and Marie Green Streat were faculty. Streat completed Saint Paul's high school in 1937 and received a BS in Building Construction from what is now Hampton University in 1941. During World War II, Streat served in the U.S. Corps of Engineers and in the Army Air Corps with the 99th U.S. Pursuit Squadron, the legendary "Tuskegee Airmen." He earned a BS in Architecture from the University of Illinois in 1948 and an MS in Architectural Engineering from MIT in 1949. He was there at the same time as Ed Loewenstein.
Streat completed additional study in civil engineering at Duke University, the University of California at Berkeley; architectural criticism at Harvard University/MIT, and city and regional planning at Columbia University. From 1950 to 1952, he was a structural consultant for Ed Loewenstein in Greensboro. In 1951, Streat married Louise Guenveur of Charleston SC, who was professor and chair of the Department of Home Economics at Bennett College, also in Greensboro.
In 1952 he became the second black architect licensed to practice in North Carolina (Gaston Alonzo Edwards was the first). Streat spent the summer of 1957 at Columbia University in City Planning and Architectural History. He travelled extensively, with visits to Mexico City in 1958 and Portugal, Gibraltar, Spain, Italy, Switzerland, Germany, France, England in 1967.
Streat had a long career in academia. He was Professor and Chair of the Architectural Engineering Department at NCA&T University in Greensboro from 1949 until retirement. The department grew from 20 students to 200 under his leadership and included a tenfold increase in faculty and the addition of a master's program.
In 1961, Streat was the second black architect to join the North Carolina Chapter of the AIA (after Blue Jenkins), utilizing Ed Loewenstein and NC State School of Design dean Henry Kamphoefner as references and having to undergo a special interview to gain membership.
After retirement from teaching in 1985, he continued a limited architectural practice and became actively involved with his wife as a benefactor to the United Negro College Fund, Saint Paul's College, Hampton University, and NCA&T. Since his death, Louise Streat endowed scholarships in his name at NCA&T, Saint Paul's College, and Bennett College. He was lovingly called "Steel Bill" by this students.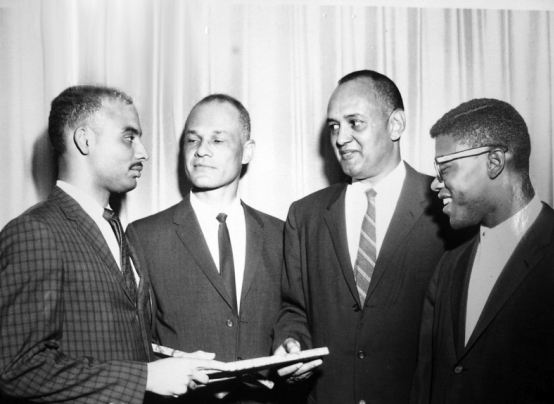 Gerard Gray left middle, Streat right middle, others are students.
---

1957 - The Alexander House, Salem Street, Greensboro. No photo or address. Do you have one?
---
1959 - The Reed House, 2711 McConnell, Greensboro. As of 2011 still owned by the Reed family.
---

1961 - The Quick House, Cumberland Road, Winston-Salem. No photo or address. Do you have one?
---

1961 - The Coleman House, Winston-Salem. No photo or address. Do you have one?
---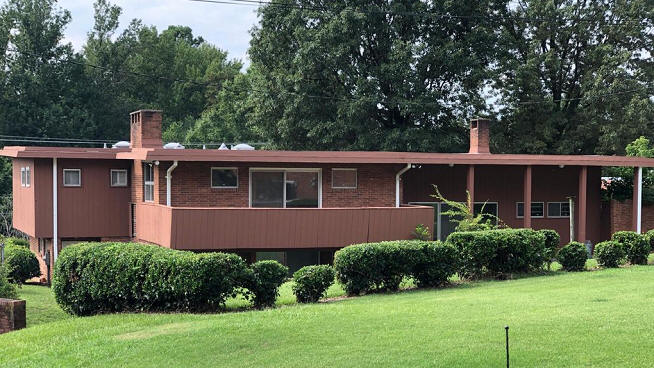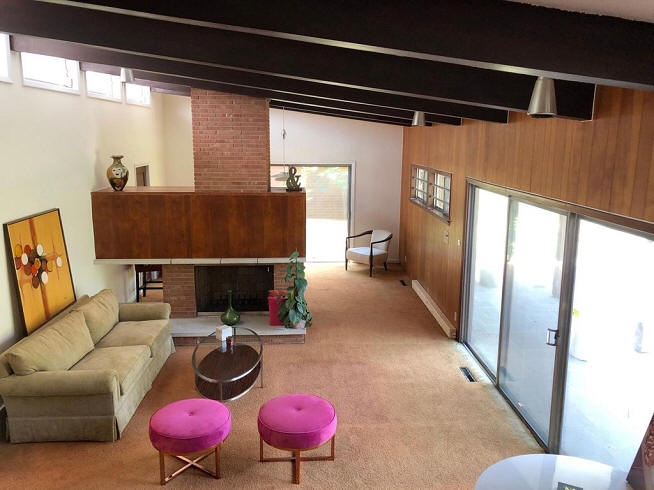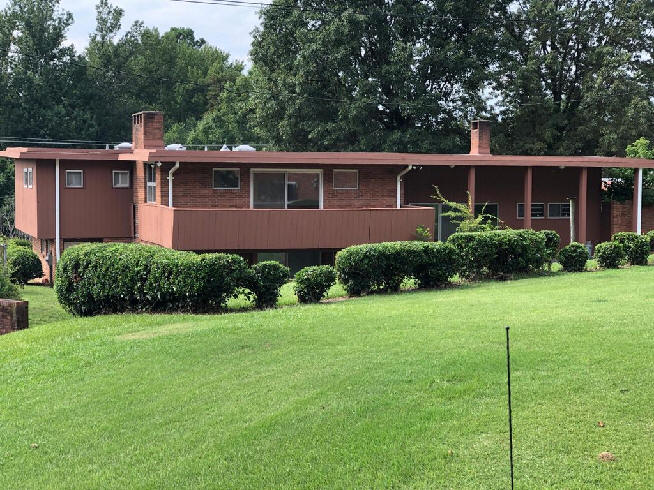 1962 - The William Streat House, 1507 Tuscaloosa Street, Greensboro. Sold in 2018 to BRD LLC.
---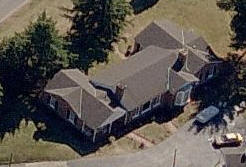 1963 - The Bruce House, 2021 New Walkertown Road NE, Winston-Salem. As of 2012 owned by Kenneth White of Atlanta, GA. Sold in 2015 to Erwin and David Montgomery. Needs verification.
---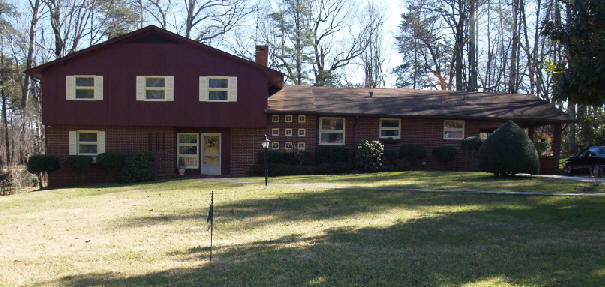 1963 - The Willard L. and Elaine McCloud House, 737 Spaulding Drive, Winston-Salem.As of 2012 still in the McCloud family.
---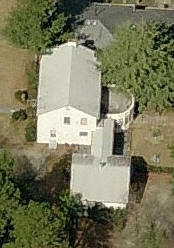 1966 - The Earl F. Davis House, 1103 South Benbow, Greensboro. As of 2011 owned by David and Ellen Black.
---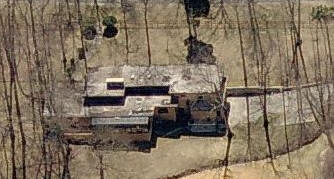 1967 - The Watkins House, 4601 Splitrail Court, Greensboro. 3874 sf. As of 2011 owned by Nellouise Watkins.
---
Around 1967 - The Frank and Gladys White House, 1206 East Side Drive, Greensboro. As of 2011 still owned by the White family.
---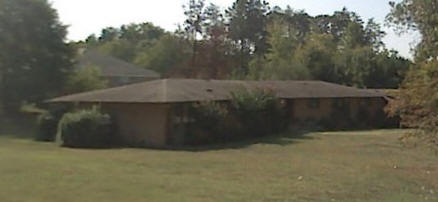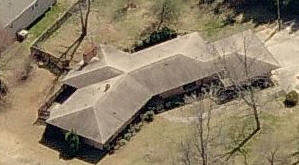 1968 or 1971 - The Cokely House, 1901 Circleview, Greensboro. As of 2011, still owned by the Cokely family.
---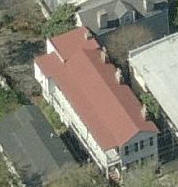 1973 - The Edward Leon Guenveur Renovation, 57 Coming Street, Charleston SC. This two story frame house was built around 1884 by John H. Kornahrens, a soda water manufacturer, who had his bottling plant in the basement and his residence upstairs. Starting in 1925, the house was owned by the family of Guenveur, a prominent black plumbing contractor. Sold to the College of Charleston, which uses it for faculty offices.
---
1980 - The Trader House, 323 Willoughby Boulevard, Greenboro. As of 2011 owned by Dorinda Trader.
---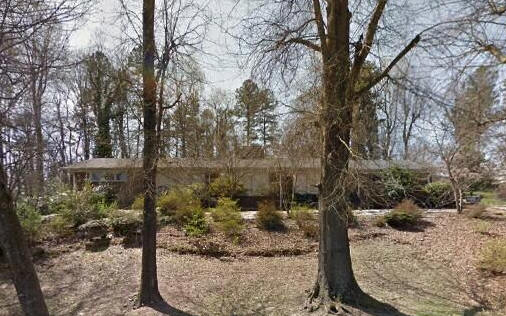 1987 - The Barbara Gore Addition, 1208 East Side Drive, Greensboro. Deeded to Barbara Gore Washington.
---
Adapted from
African-American Architects: A Biographical Dictionary 1985-1945
;
CRS Archives
.