NCModernist connects hundreds of people within the Modernist-architecture-loving public through social events called Thirst4Architecture (T4A). These exciting, informal events are free to participants. We welcome Modernist homeowners, architects, artists, designers, realtors, engineers, contractors, property investors, building managers, materials and furniture dealers – or anyone with a huge crush on great architecture. T4A events focus on building relationships, sharing passion about good design, creating strategic alliances, and connecting people. There are no presentations - just come join the fun and make new design friends!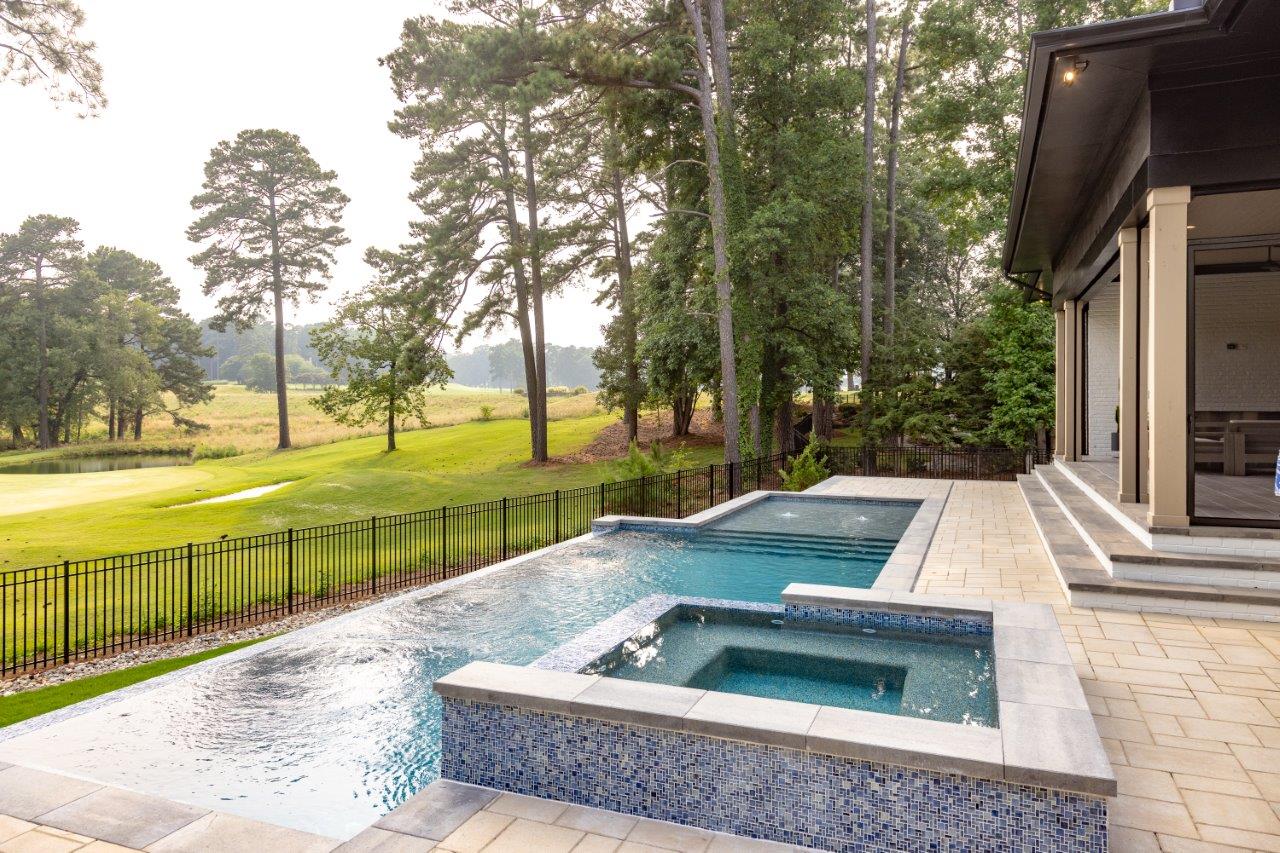 Thursday, December 7, 5-7pm. 7701 Kencot Court, Raleigh. AR Homes hosts a delightful T4A, poolside, at a new house that's been on the Parade of Homes. You'll enjoy refreshing beverages and delicious snacks as we all unwind the workday, connecting with fellow architecture fans. Free, registration required.

Want to bring design-oriented people to your business, firm, client site, or studio?
Host a Thirst4Architecture design networking party! Contact George Smart, george@usmodernist.org.