NCModernist connects hundreds of people within the Modernist-architecture-loving public through monthly social events called Thirst4Architecture (T4A).
Want to bring design-oriented people to your business, firm, client site, or studio? Host a Thirst4Architecture design networking party! Contact Rebekah Laney, rebekah@ncmodernist.org. These exciting, informal events are free to participants. We welcome Modernist homeowners, architects, artists, designers, realtors, engineers, contractors, property investors, building managers, materials and furniture dealers – or anyone with a huge crush on great architecture. T4A events focus on building relationships, sharing passion about good design, creating strategic alliances, and connecting people. There are no presentations - just come join the fun and make new design friends! The Thirst4Architecture series is sponsored through 2021 by: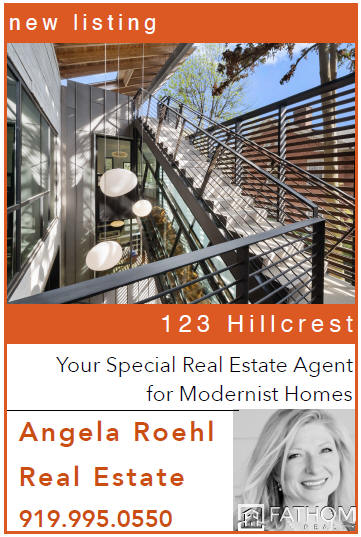 ---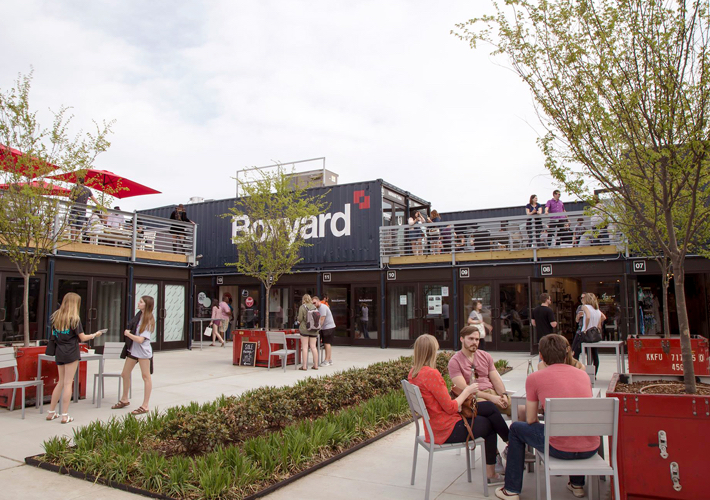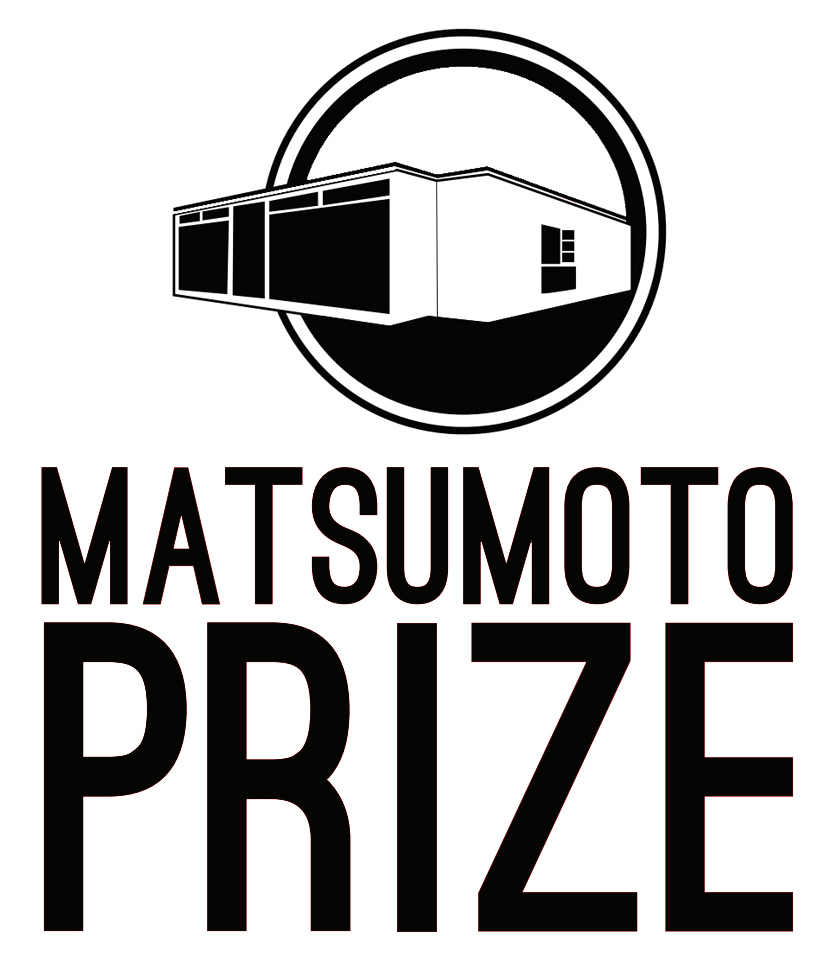 Thursday, July 29, 6-8pm, The New Boxyard, Research Triangle Park NC. Map. Hosted by the Research Triangle Foundation. Includes the 2021 George Matsumoto Prize Awards. Plus you can get a free custom poem from the Poetry Fox!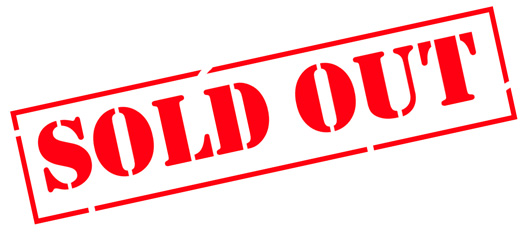 ---
Thursday, August 19, 6-8pm, Visual Art Exchange, 410 Glenwood Avenue Suite 170, Raleigh NC. Free!
---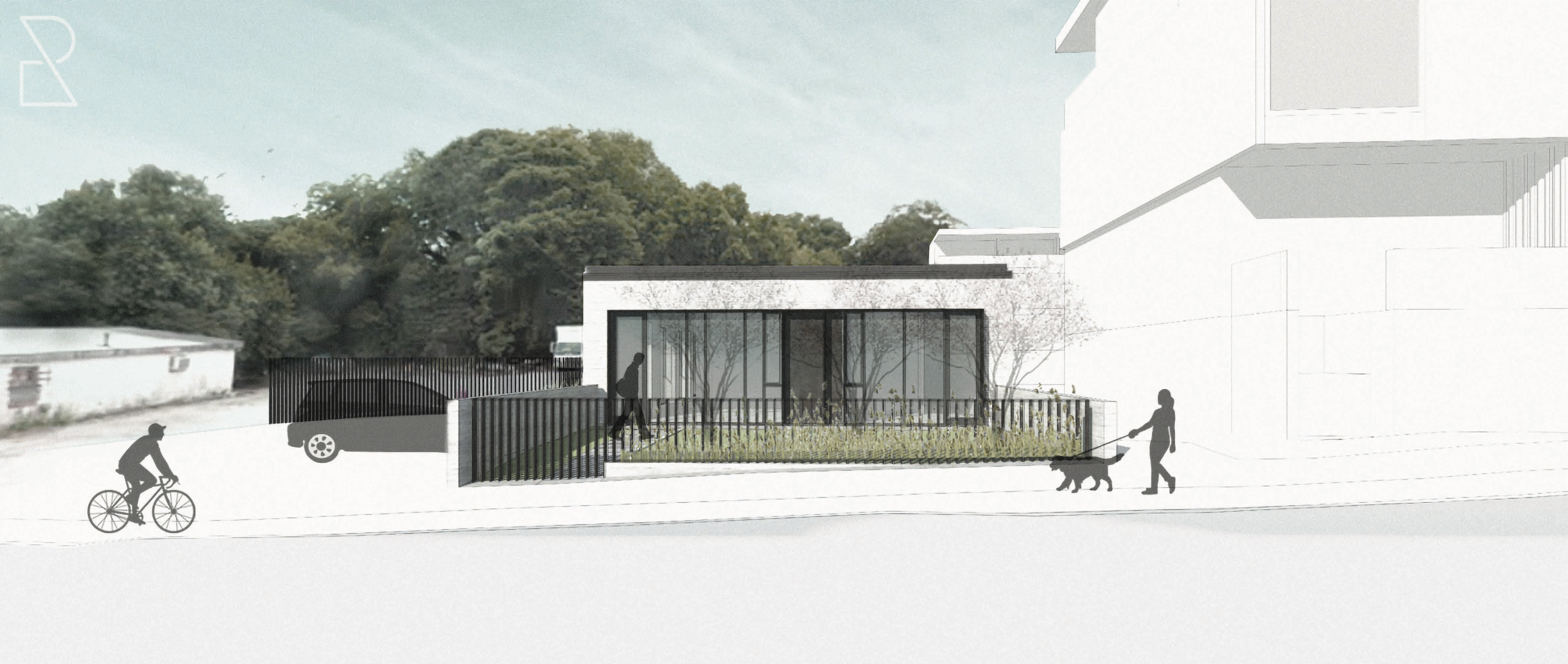 Thursday, September 16, 6-8pm, Raleigh Architecture, 716 South Saunders Street, Raleigh NC. Join Robby Johnston, Craig Kerins, and the crew of Raleigh Architecture.
Special Guest: UNC-Charlotte Dean of the College of Arts and Architecture,

Brook Muller
. Free!
---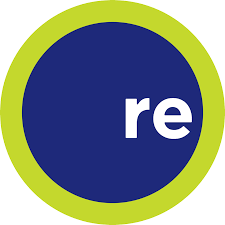 Thursday, October 14, 6-8pm, 111 Old Williamson Road 101, Raleigh NC, Join Will Alphin and the crew of re.design.build at their new offices! Free!
---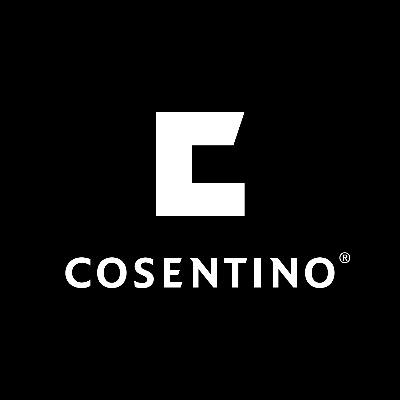 Thursday, November 18, 6-8pm, at Cosentino Warehouse, 221 South Rogers Lane #100, Raleigh NC. Free!
---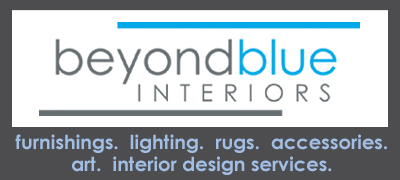 Thursday, January 20, 2022, 6-8pm, Beyond Blue Interiors, North Hills, Raleigh NC. Free!
---