NCModernist connects hundreds of people within the Modernist-architecture-loving public through monthly social events called Thirst4Architecture (T4A).
These exciting, informal events are free to participants. We welcome Modernist homeowners, architects, artists, designers, realtors, engineers, contractors, property investors, building managers, materials and furniture dealers – or anyone with a huge crush on great architecture. T4A events focus on building relationships, sharing passion about good design, creating strategic alliances, and connecting people. There are no presentations - just come join the fun and make new design friends! The Thirst4Architecture series is sponsored through 2022 by: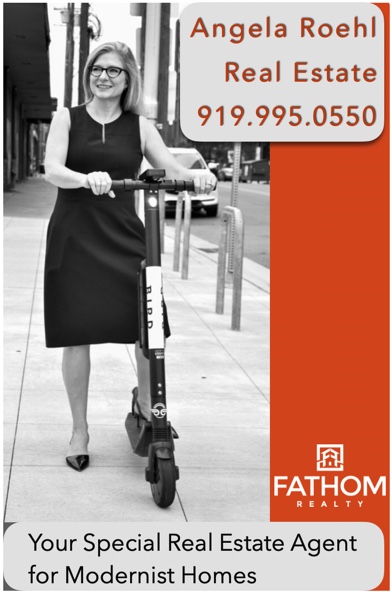 Want to bring design-oriented people to your business, firm, client site, or studio?
Host a Thirst4Architecture design networking party! Contact Rebekah Laney, rebekah@ncmodernist.org.
---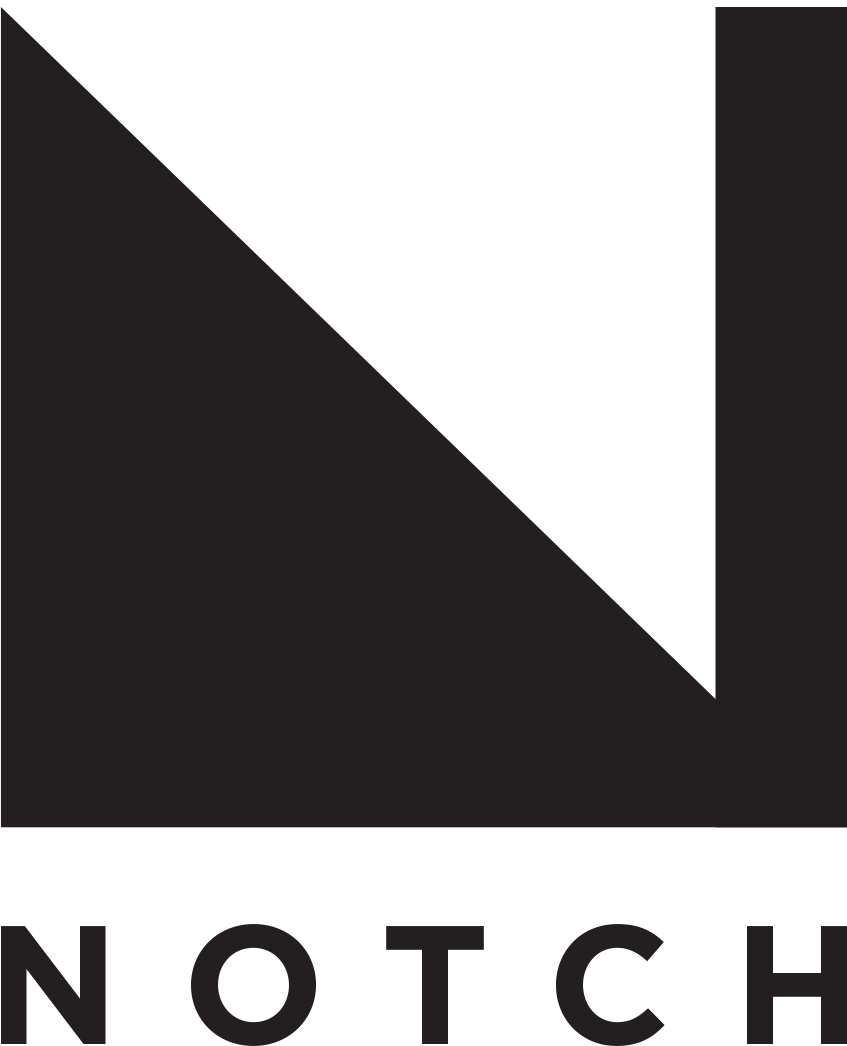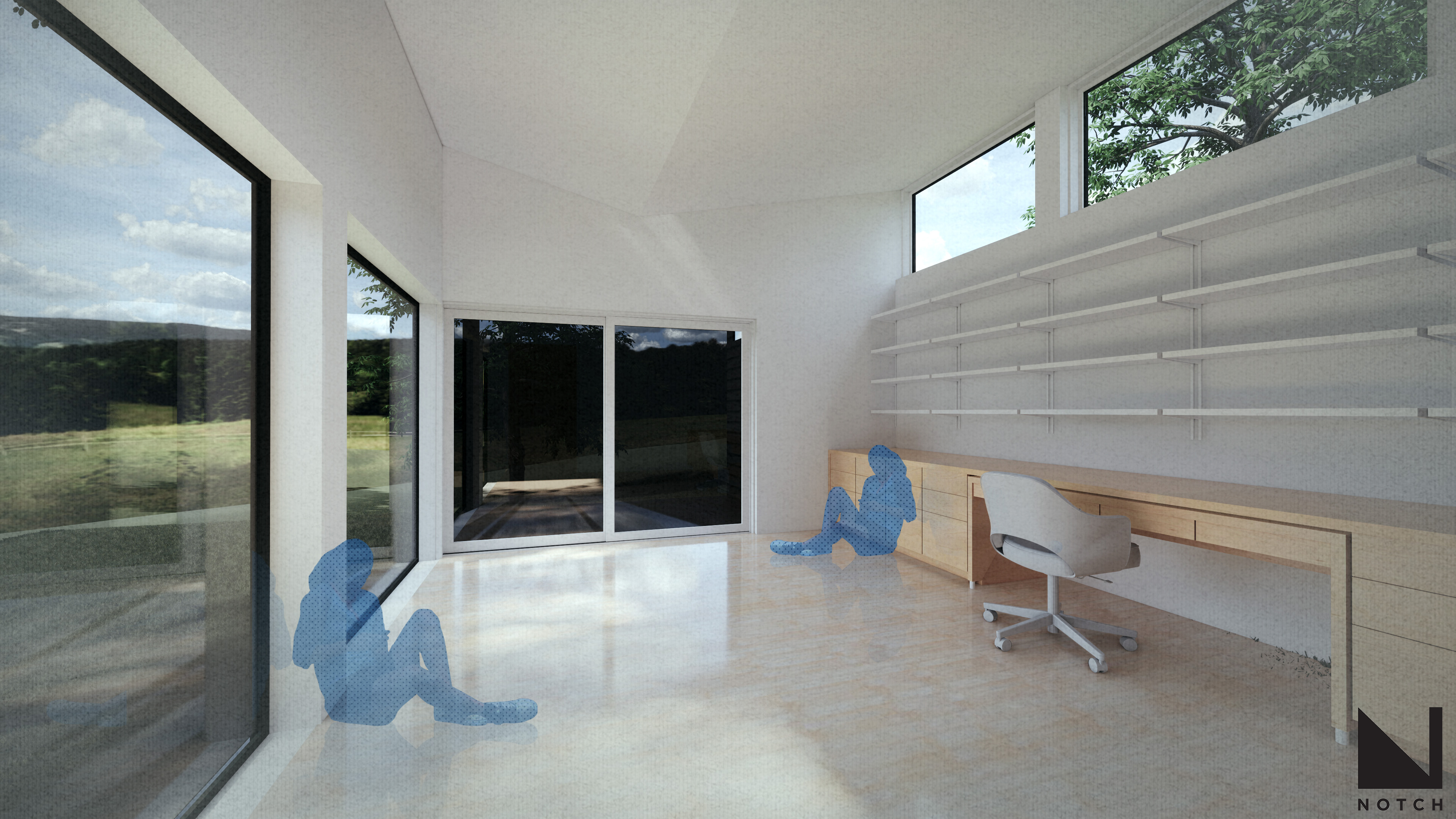 ---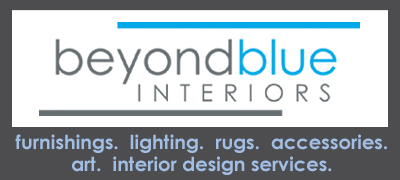 Thursday, September 29, 6-8pm, Beyond Blue Interiors, North Hills, Raleigh NC. Free!
---

Thursday, October 13, 6-8pm, Raleigh Architecture, 716 South Saunders Street, Raleigh NC. Free!
---