---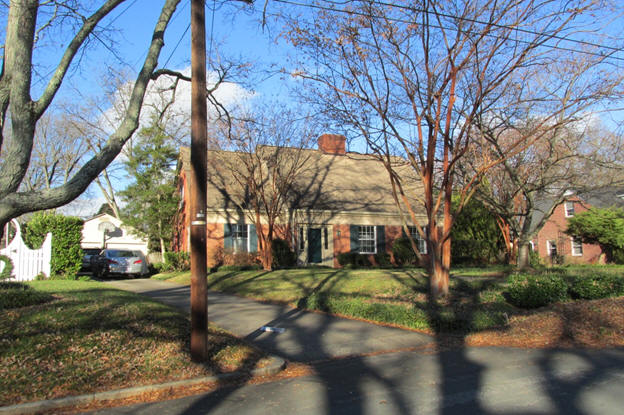 1950 - The Charles Lant Glenn House, 557 5th Street NW, Hickory NC. Traditional design commissioned 1949. Built by MG Crouch Lumber Company. Designed with D. Carroll Abee. Sold to Alice L. and Robert L. Glenn. Sold in 1977 to Douglas and Shirley Burton. Sold in 1987 to Paul and Marjorie Blubaugh.
---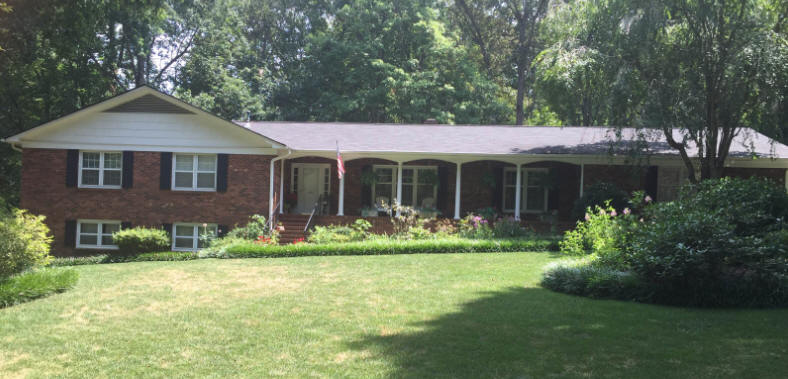 1950s - The Charles Cloninger House, 606 4th Avenue NE, Conover NC. Traditional design. As of 2012owned by Steven Clark Butler.
---
---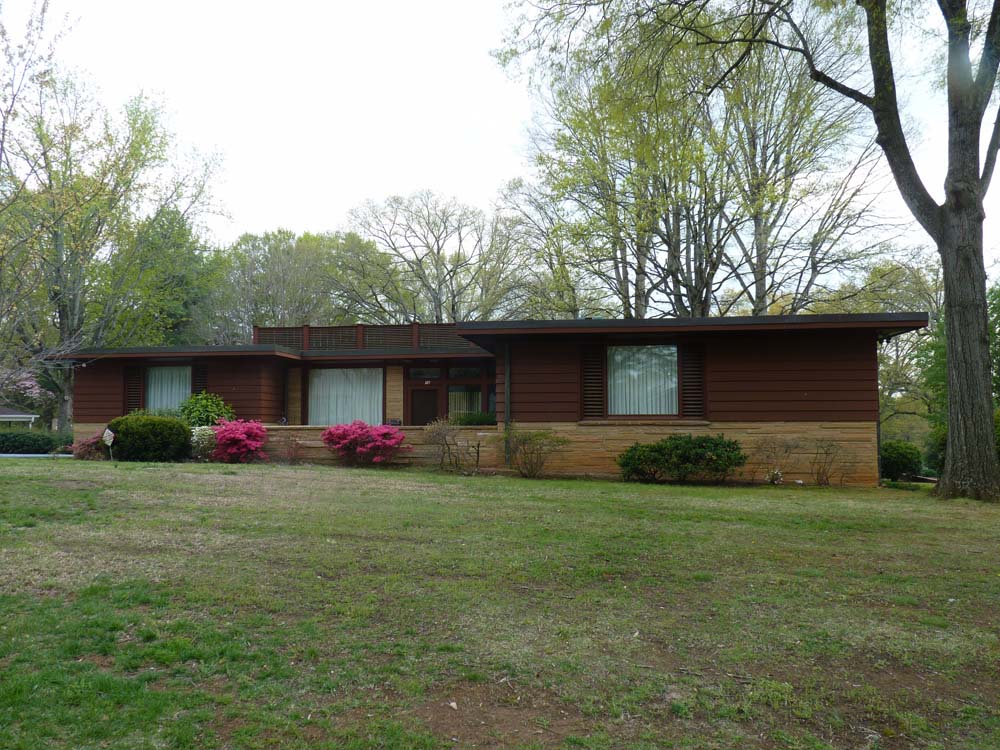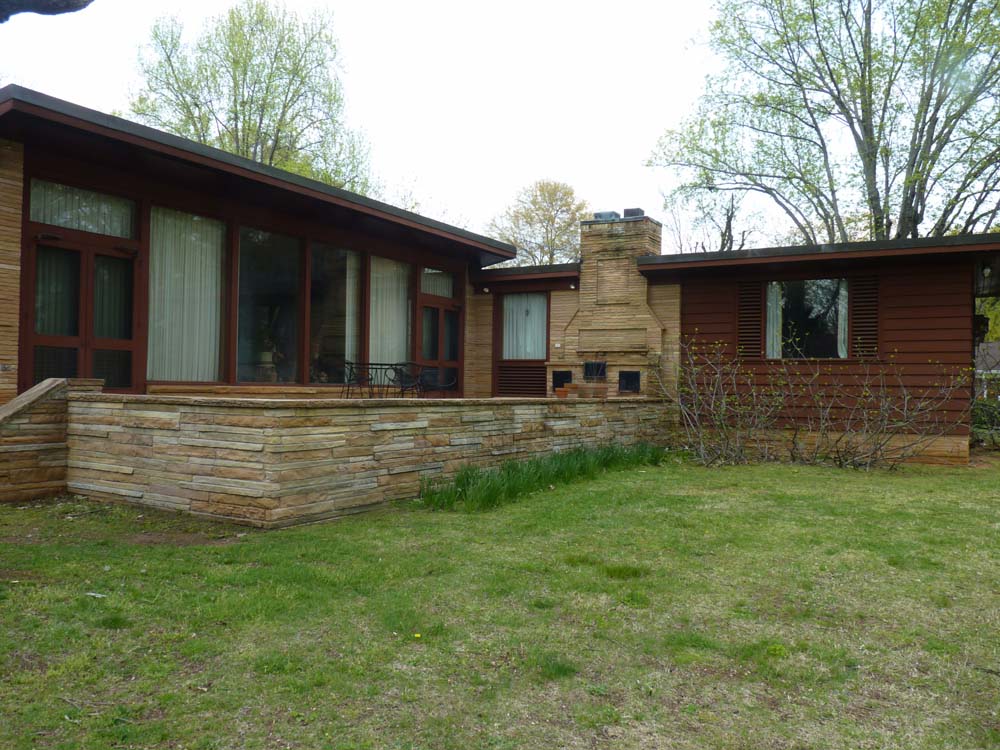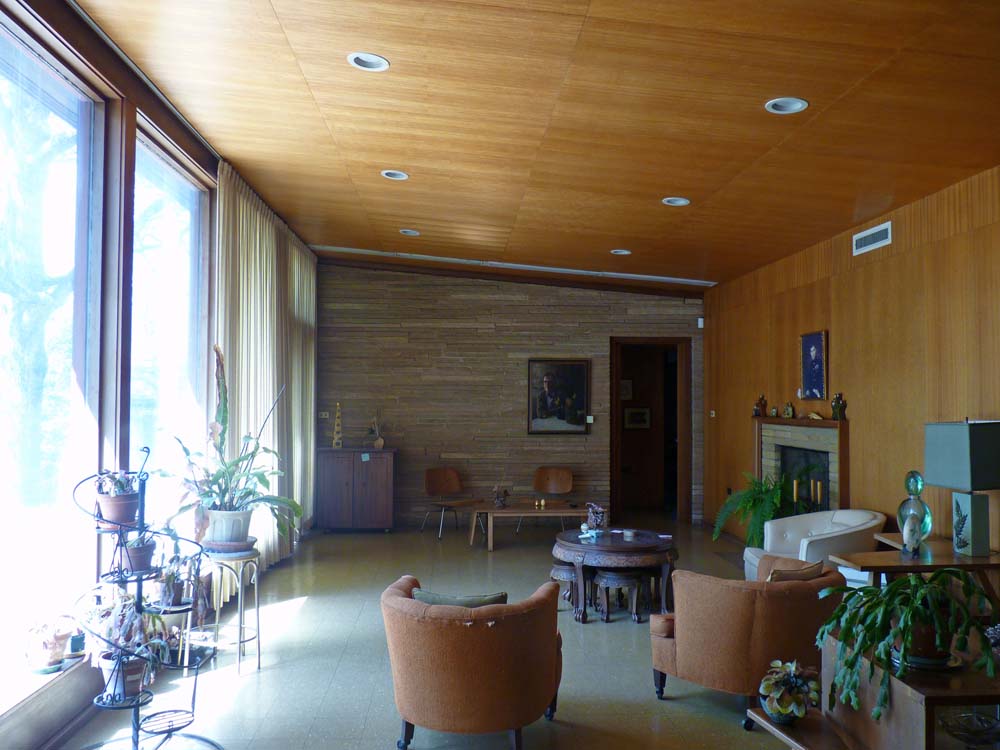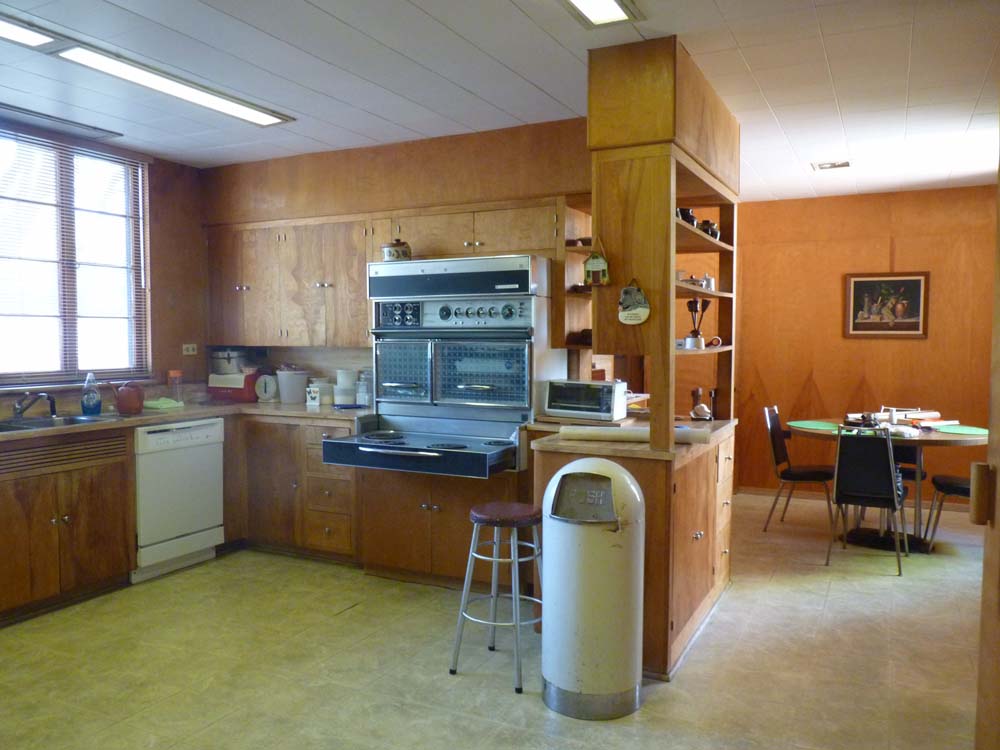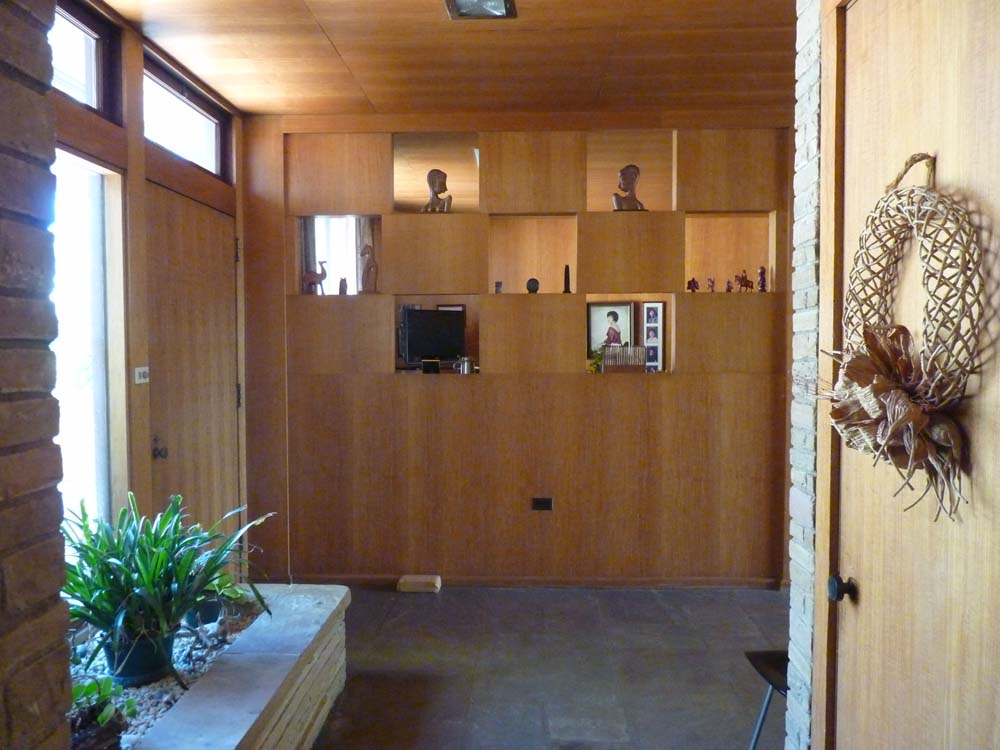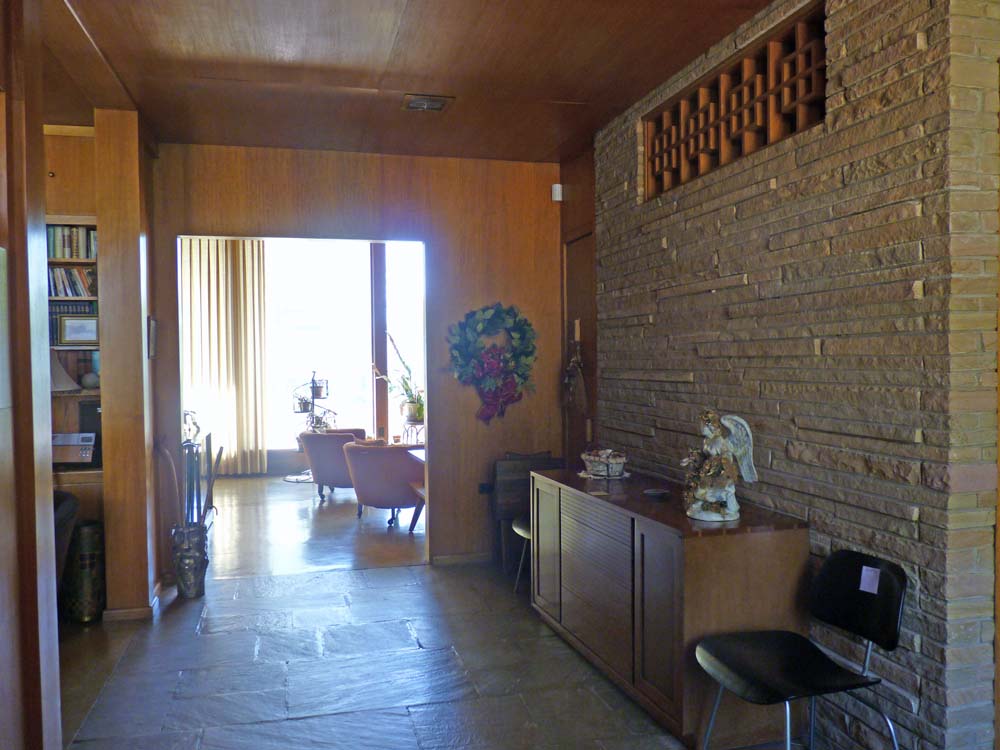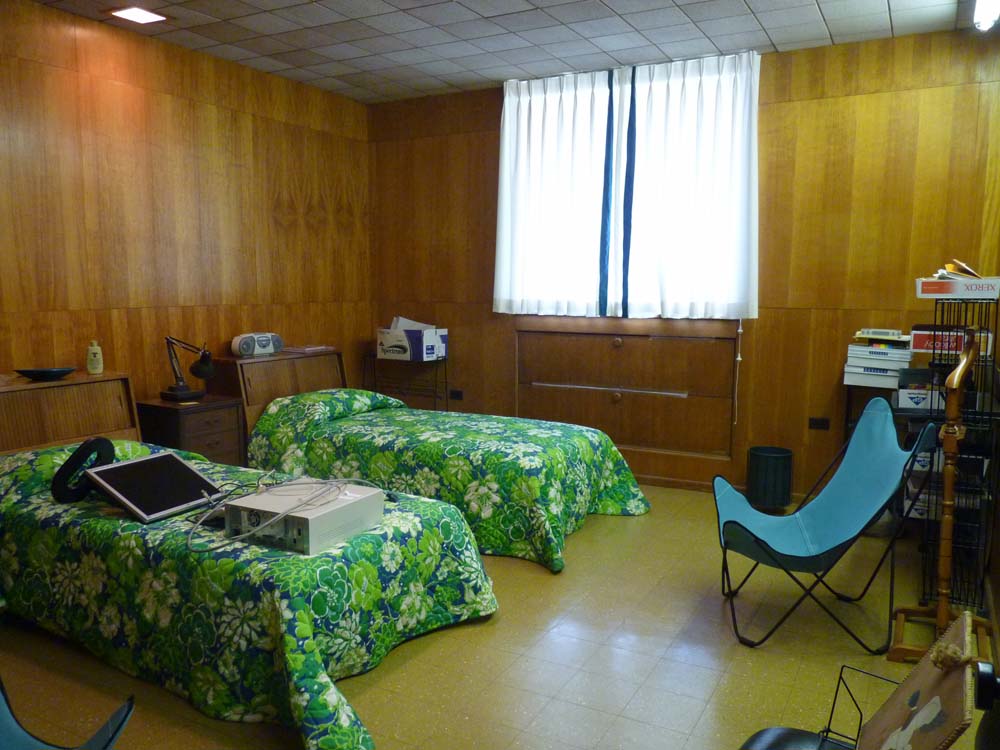 The building entry photo shows a visual screen on the roof. That was added when the owners revamped the HVAC with rooftop equipment. The original building had in-slab hydronic heating of copper-tubes--something Frank Lloyd Wright and others were promoting heavily. Few buildings in NC had it at the time. As for cooling,the windows had louvered openings below the glass panels using operable vent doors for cross-ventilation. Modern forced air was added much later. It is the earliest identified Modernist house in Hickory.
---
---
---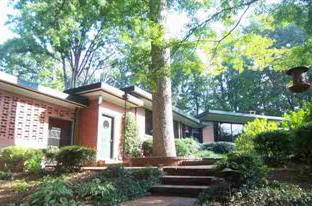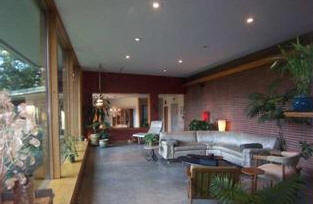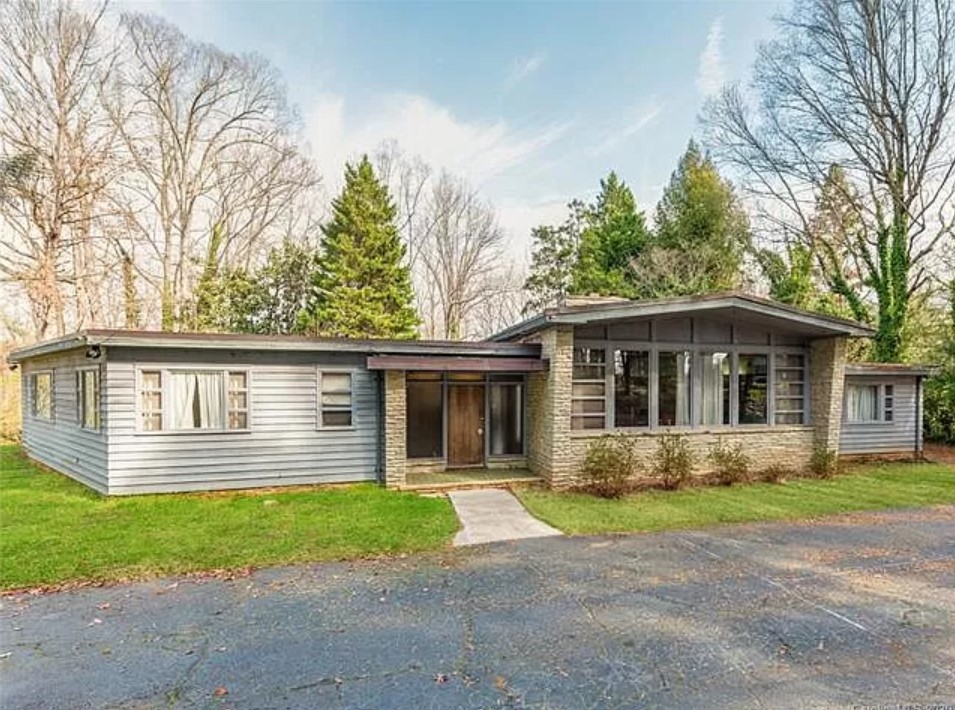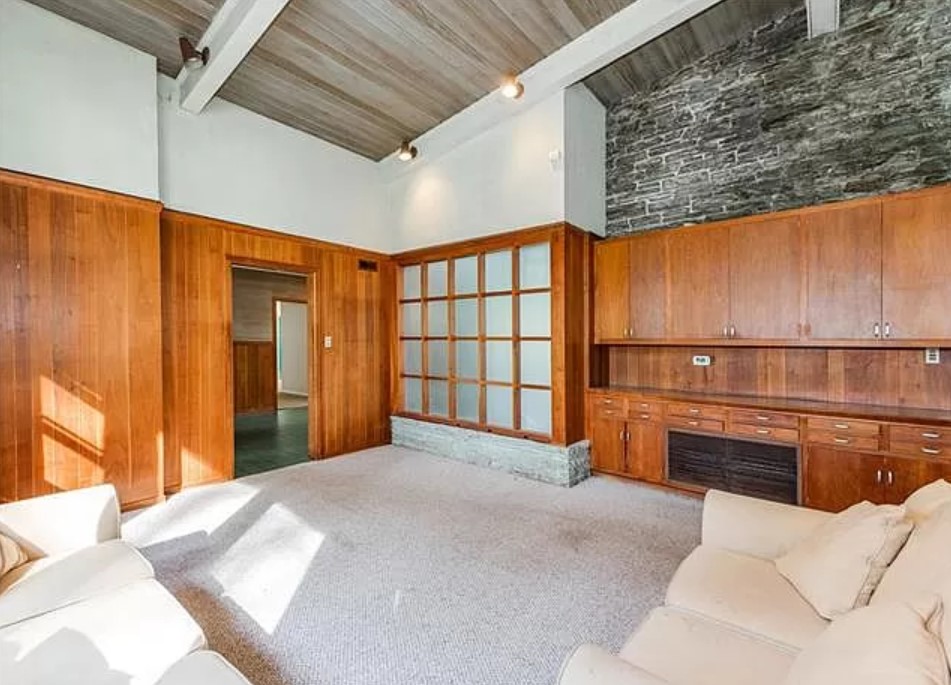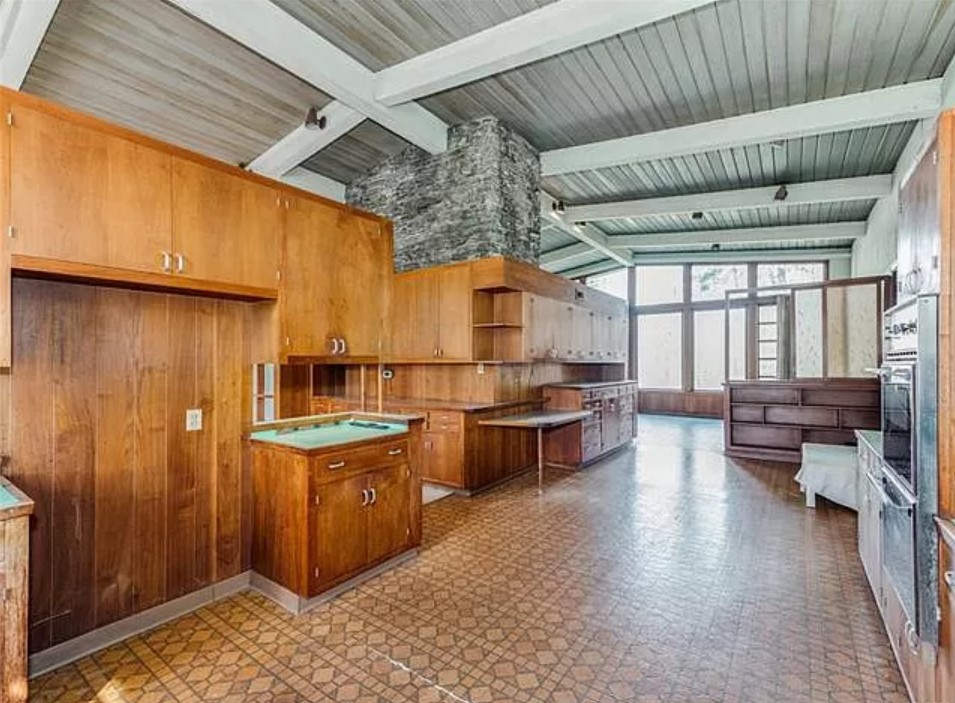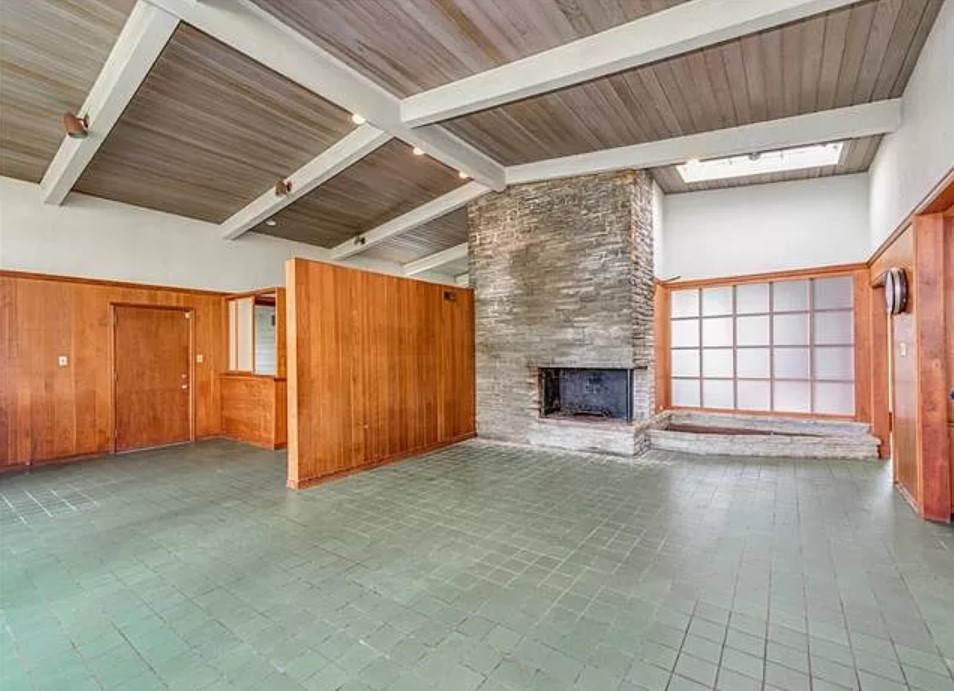 1957 - The Bernard Rabold House, 214 Pinehurst Lane, Newton NC. 3788 sf. Sold to Douglas and Ginger Rink. Deeded in 2013 to Douglas Rink. For sale in 2020.
---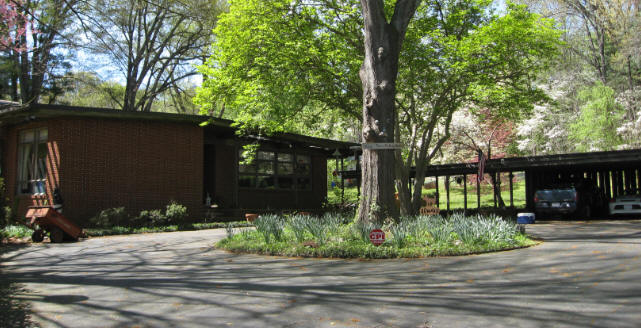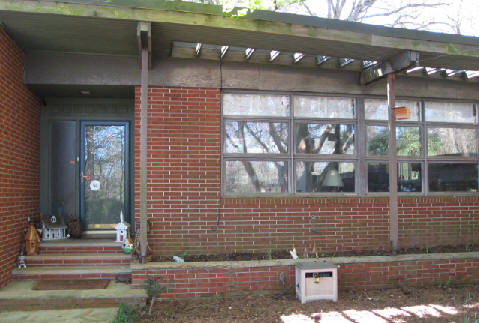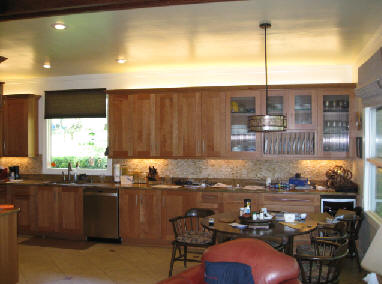 1957 - The Madeline and Stanley Corne House, 1428 Southwest Blvd, Newton NC. Tashiro also did the landscaping plan. Located very near the Rabold house. Willed to son Gary Corne and his wife Marie. Kitchen remodeled in 2011.
---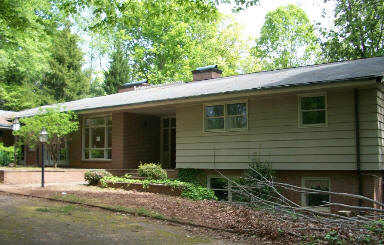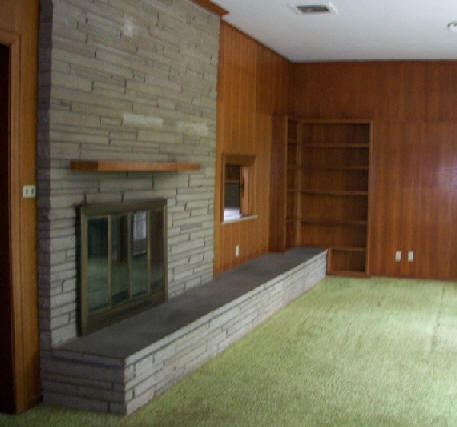 1957 - 1115 3rd Avenue NW, Conover NC. Three acres. The one-level Modernist dwelling features a deeply recessed entrance, brick veneer and weatherboard siding, large windows, a carport located off one end, and a low-pitched gabled roof.Went into foreclosure. Sold in 2012 to Buffy Greene.
---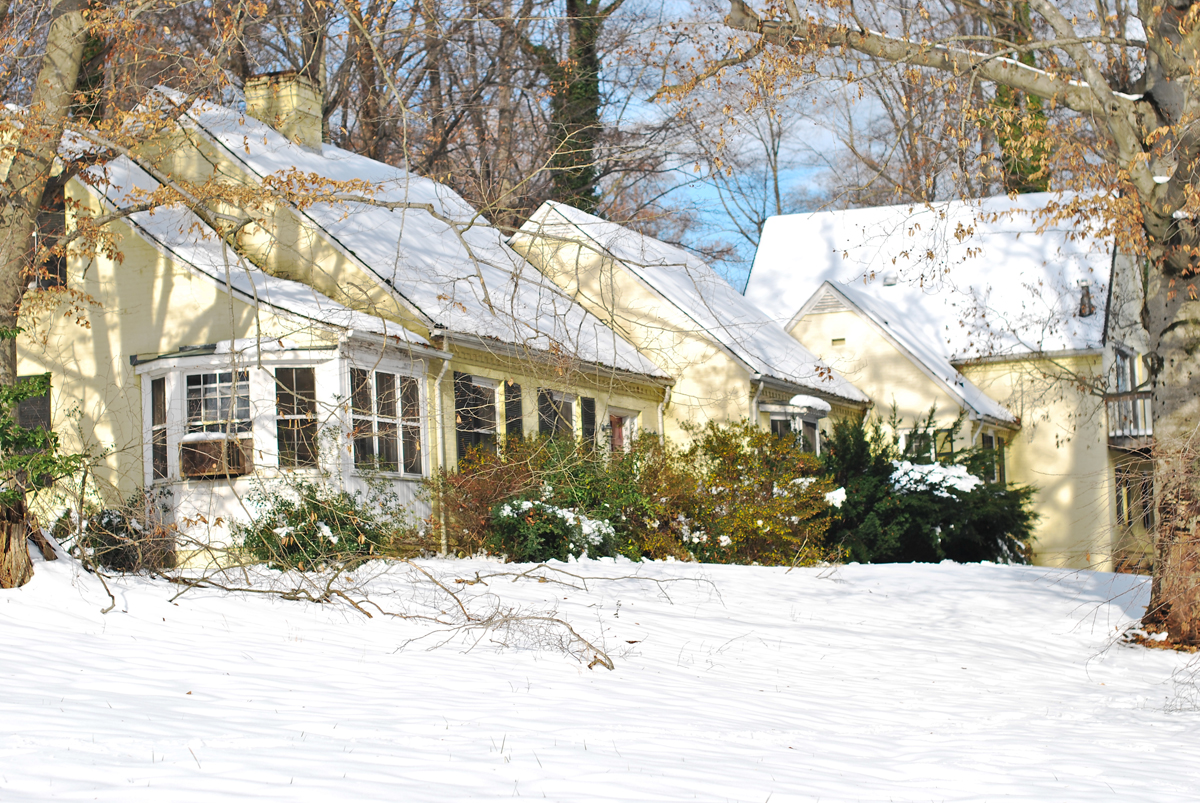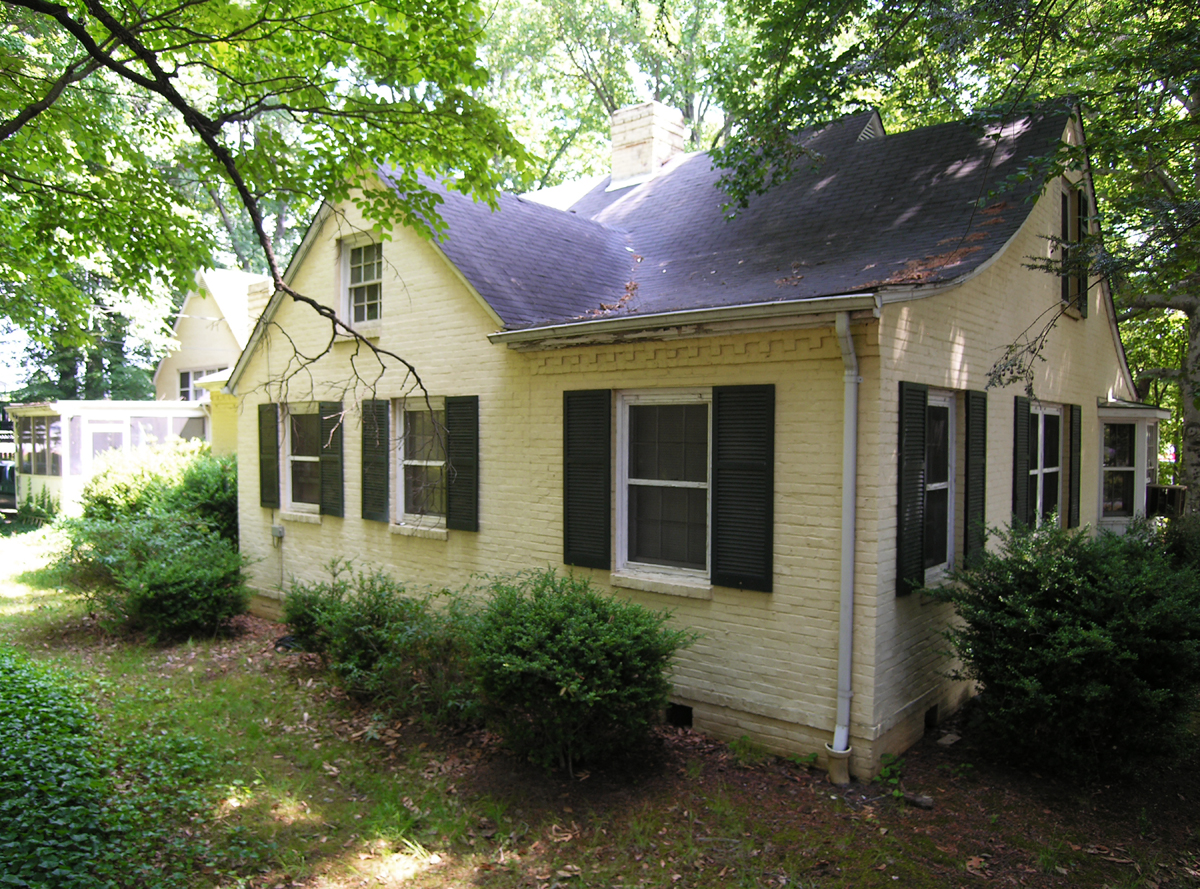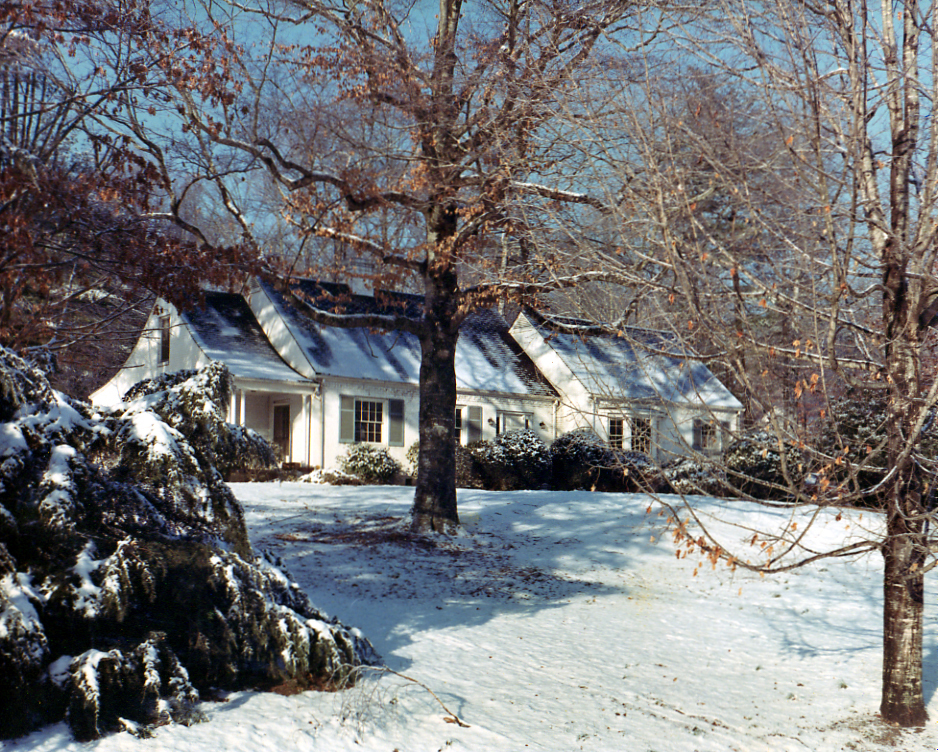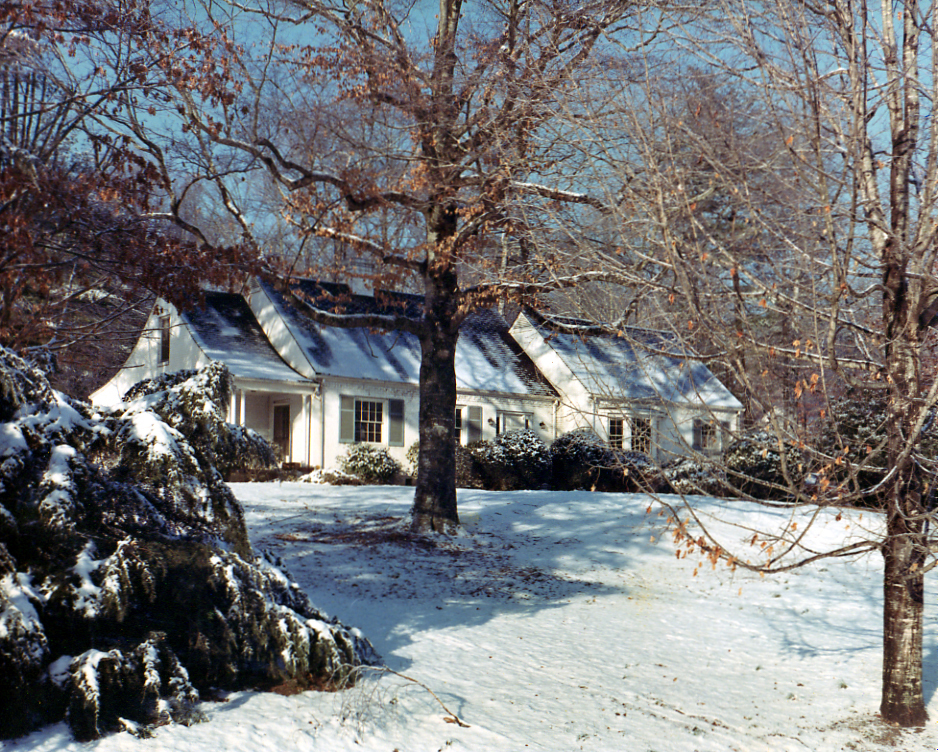 Mid-1950s - The Scott Brawley House, 102 Hospital Avenue, Lenoir NC. Traditional design. Last owner was Bill Sutton. Destroyed in 2011.
---
Sources include: Mary Margaret Stamy, son Eugene (Gener) Tashiro, Sheila Brady, Allene Stevens, architectural historian Beth Keane.