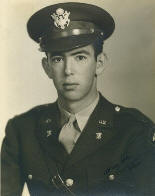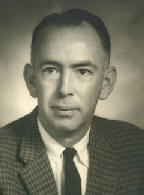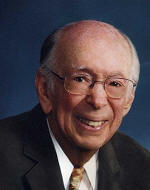 TEBEE PADGETT HAWKINS, AIA (1917-2011)
Born in Atlanta, Hawkins went to Greenville HS in Greenville SC. He was a 1940 graduate of Clemson University with a degree in Architecture. While at Clemson, he played sax in the Jungaleers swing band, and was the oldest remaining member, taking great joy in attending the group's annual reunions. Upon graduation, Hawkins worked 1938-1941 for R. L. Clemmer in Hickory NC. He was commissioned a second lieutenant in the U.S. Army and served in WWII 1941-1945. After the war, he married Dorothy Smith and they moved to Charlotte to work for M. R. Marsh Associates, later becoming Marsh & Hawkins, and then ultimately Hawkins-Kibler Associates, where he practiced until retirement in the late 1980's. Hawkins designed many churches, municipal buildings, and houses, winning numerous regional and national awards. He was President of AIA North Carolina in 1978.
---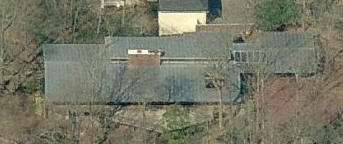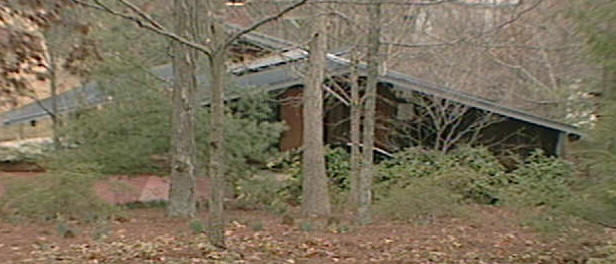 1978 - The Richard P. and Mary Ellen Owsley House, 3904 Seminole Court, Charlotte NC. Sold in 2015. Destroyed.
---
Sources include: Sons Tom, David, and George Hawkins.