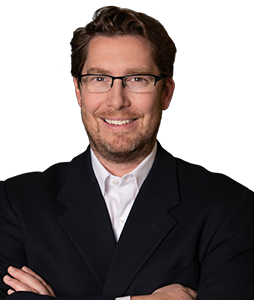 TIMOTHY W. JOHNSTON, AIA (1974-)
Johnston was born in Cleveland OH, graduating from Glasgow HS in Glasgow KY in 1993. He graduated in 1999 from the University of Kentucky with a degree in architecture. He worked for Ross Tarrant (1999-2001) and David Biagi (2001), Bostwick Design (2001-2005), and Fryday and Doyne (2005-2012). In 2012 he joined the firm C. L. Helt as President and Principal.
---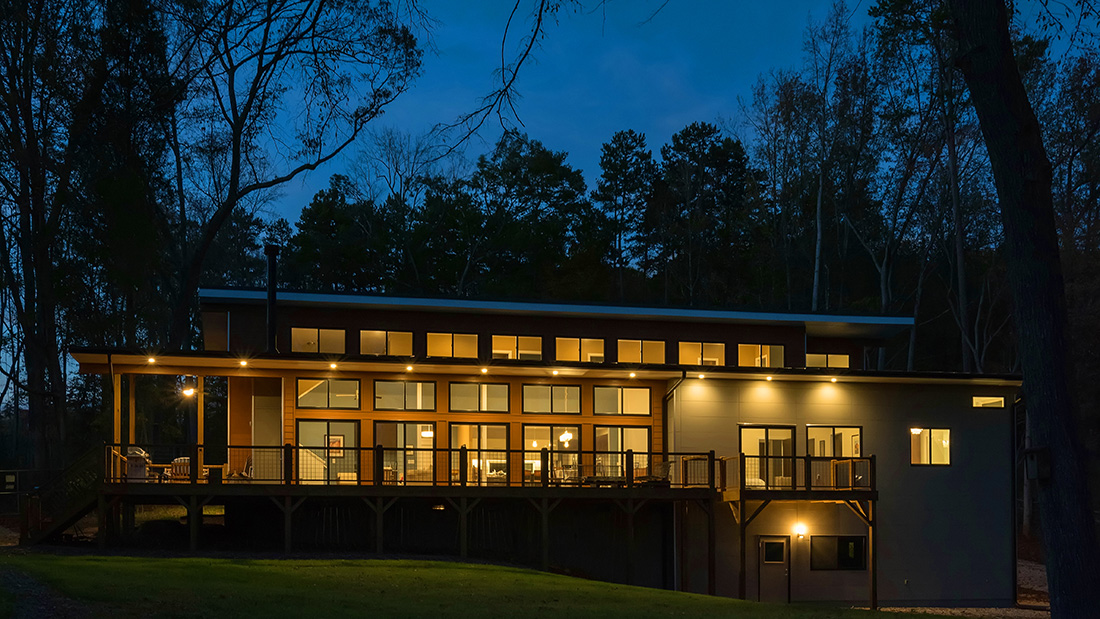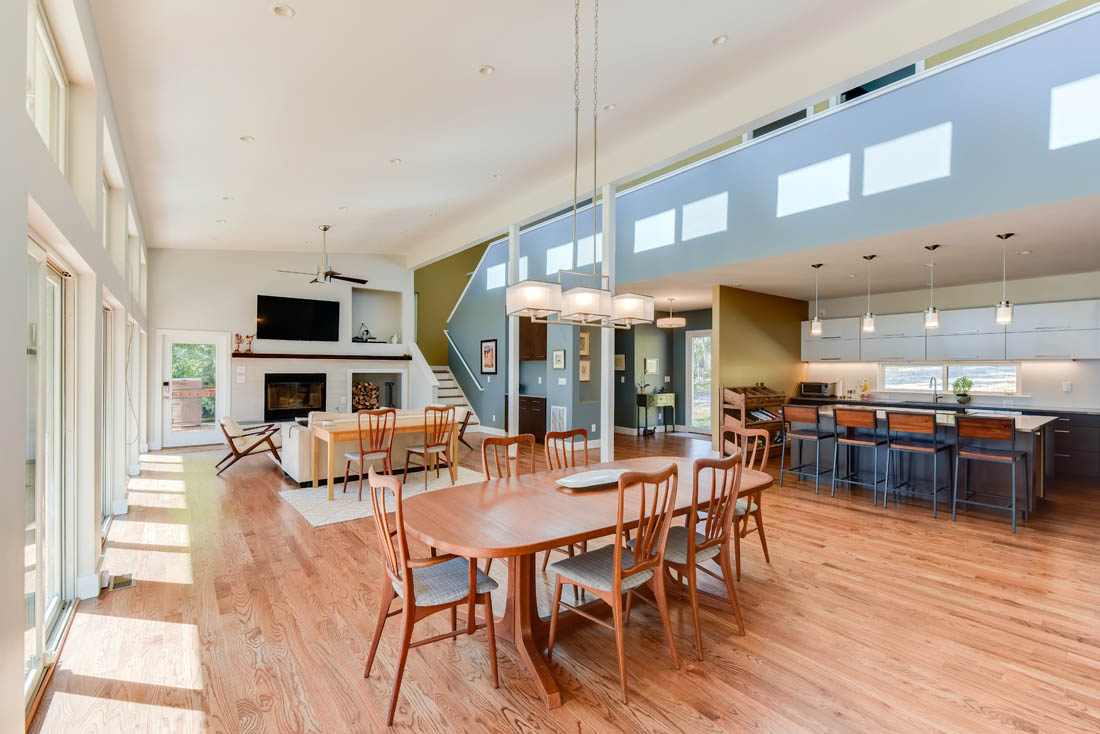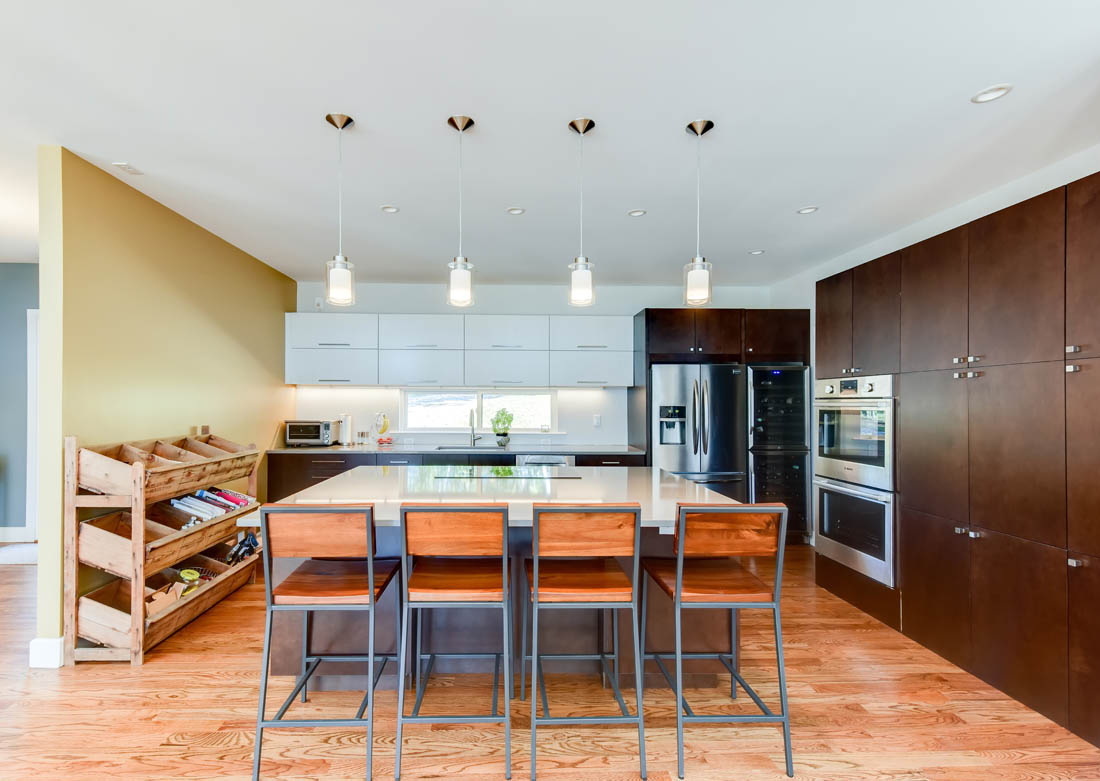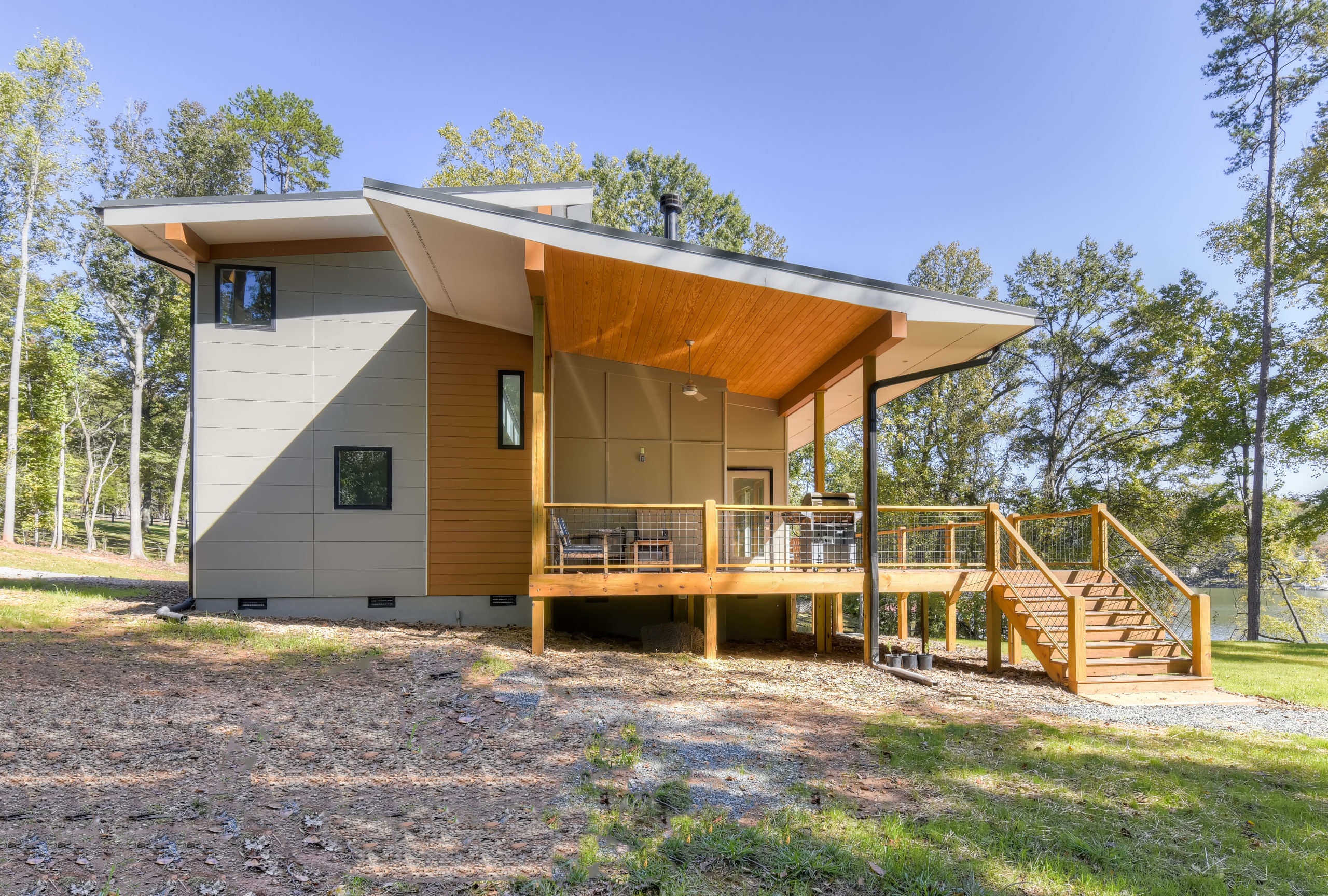 2015 - The Adam Johnstone and Jessica Cummis House, aka Modern Lakeside Residence, Lake Wylie SC. Built by Charles Golden.
---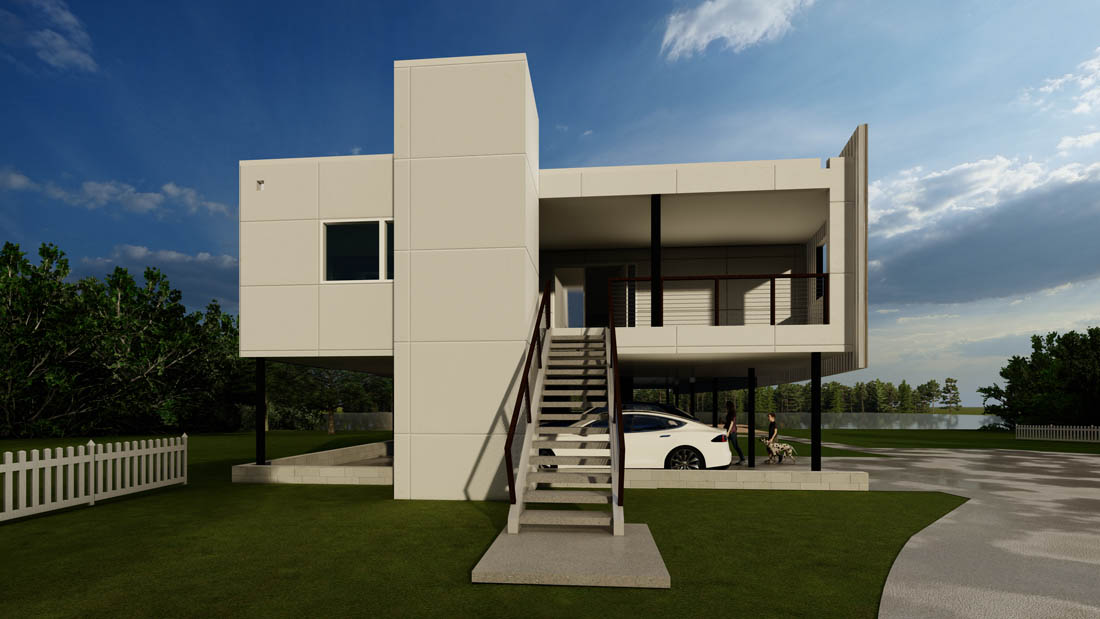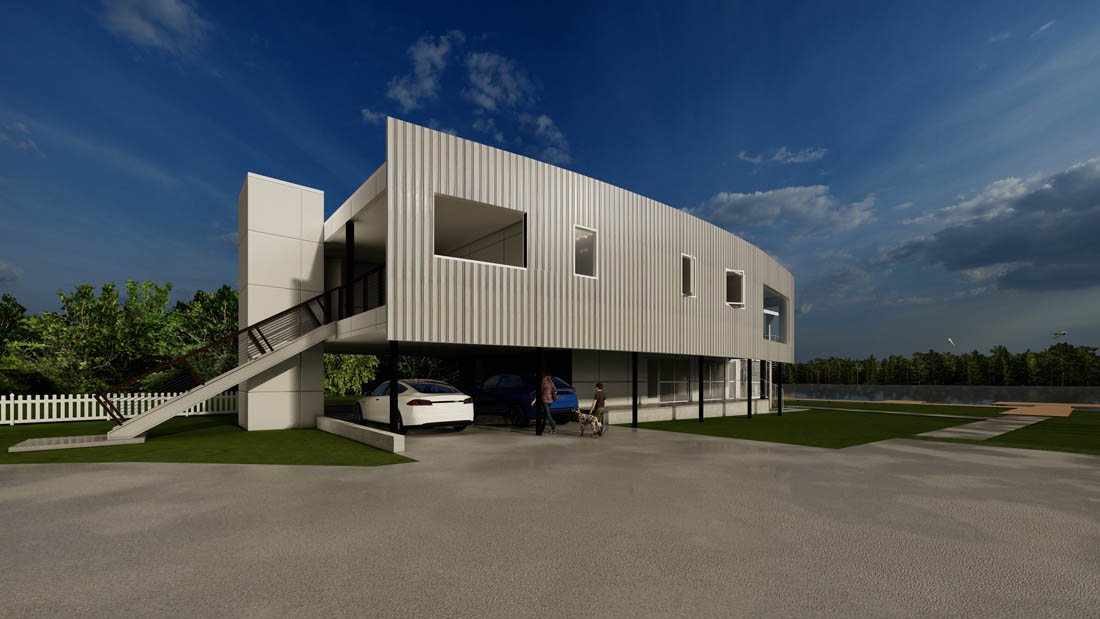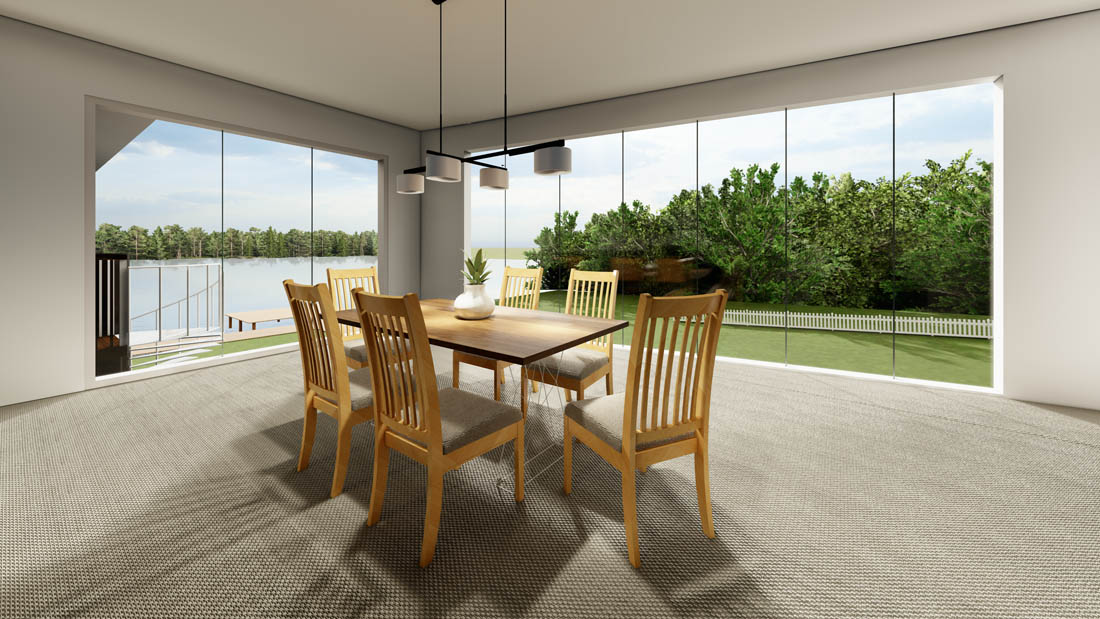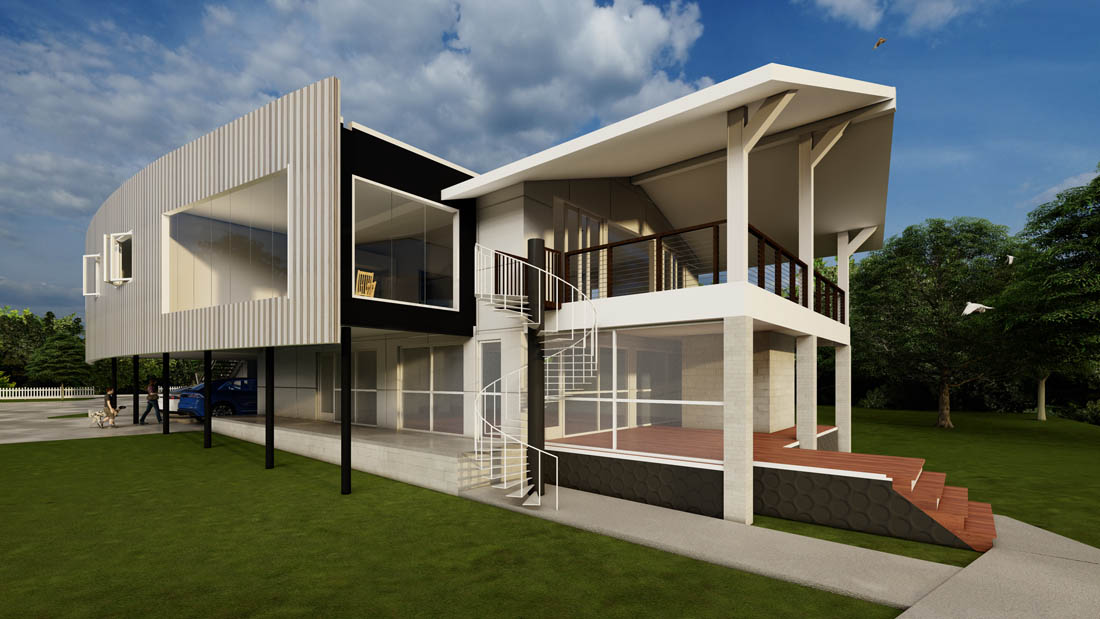 2019 - The Milene and Zubin Clemente Renovation, aka Riverside Residence. Lake Wylie below the dam. Construction by the owners; the design has changed somewhat.
---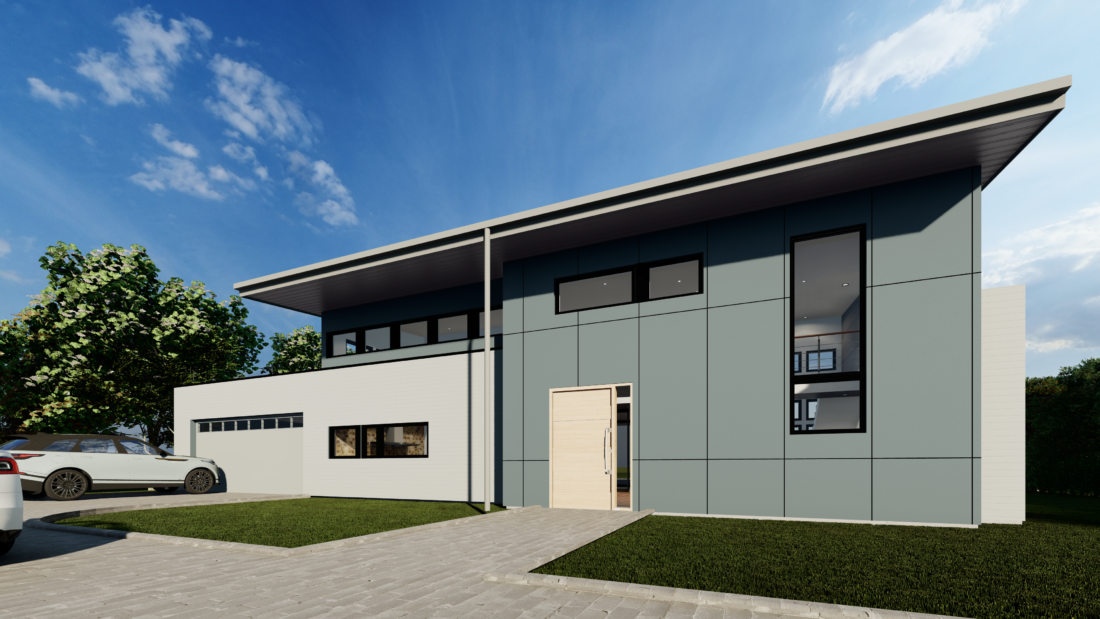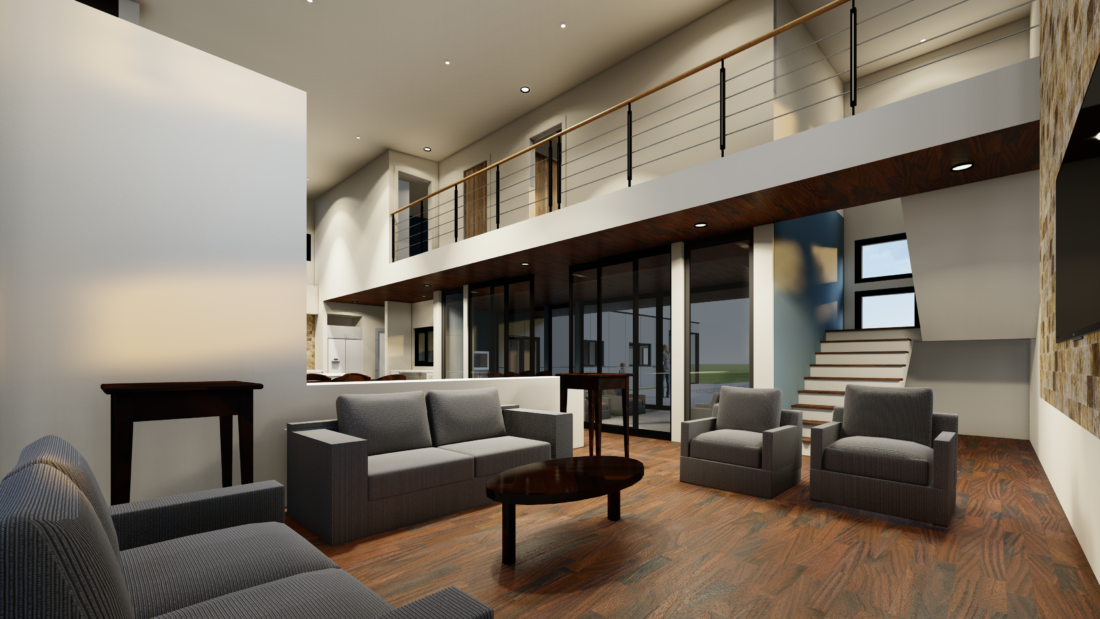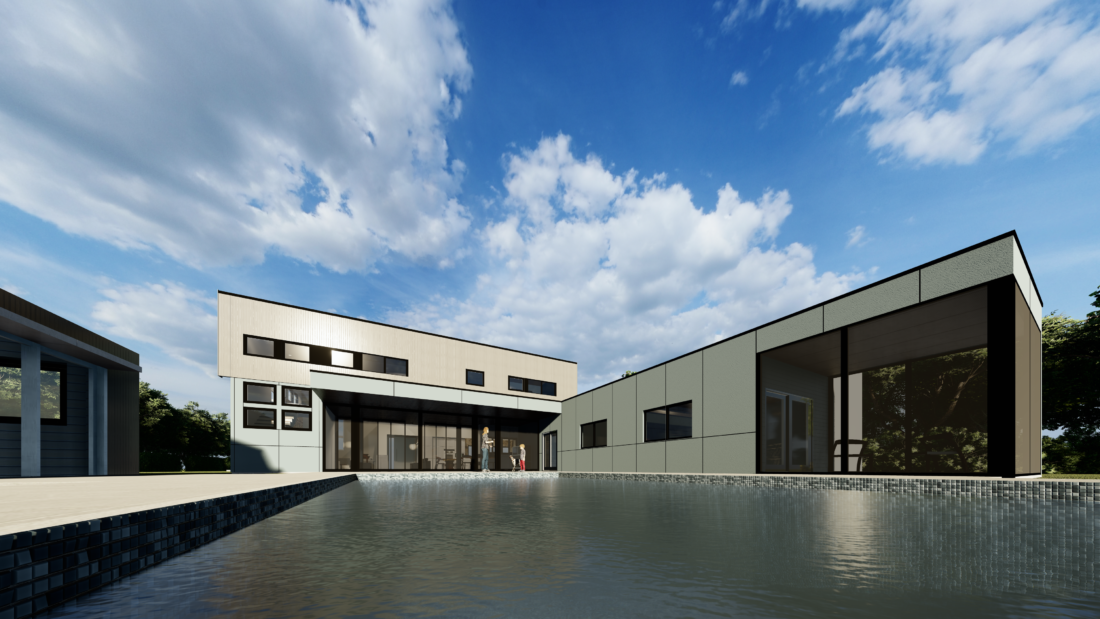 2019 - The Parker Russell and Lisa Troutman Residence, aka Modern Poolside Retreat, 516 Mammoth Oaks, Charlotte NC. Built by Artistic Contractors.
---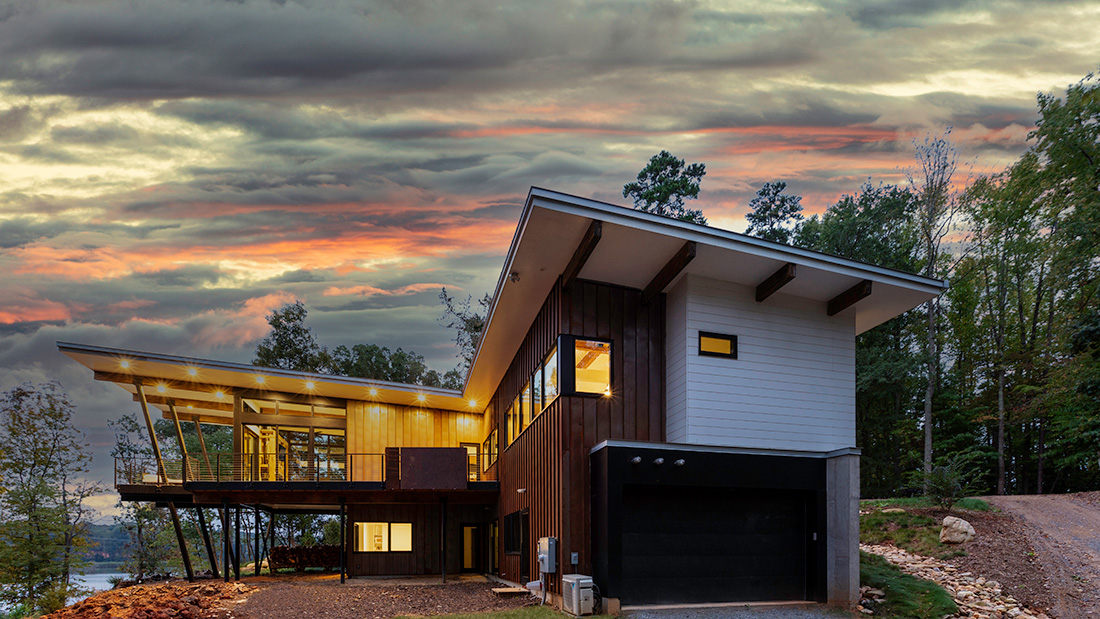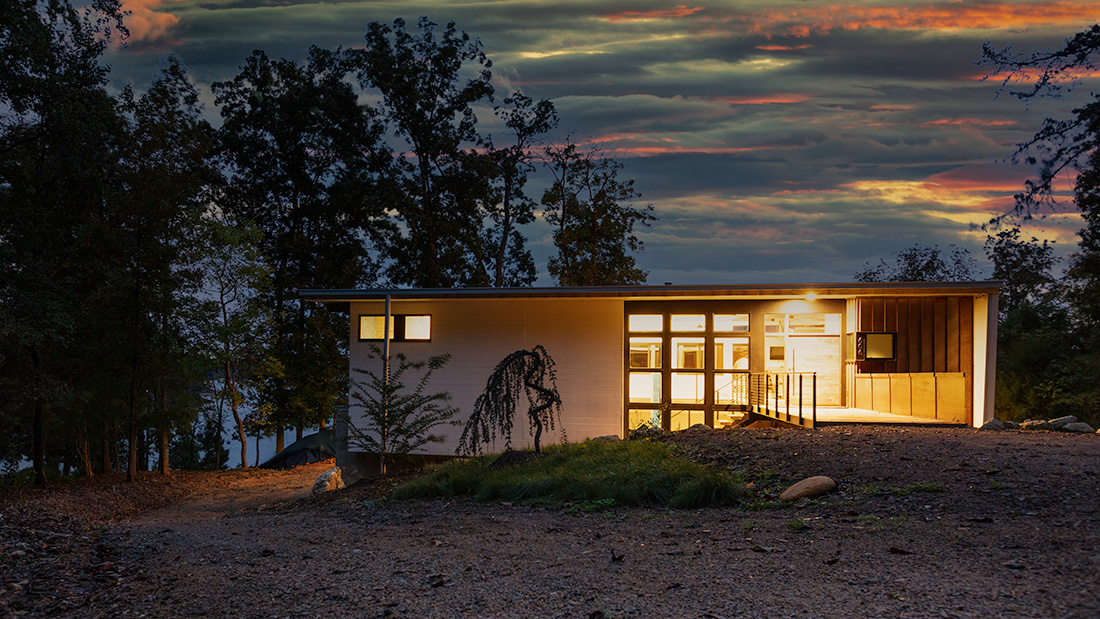 2019 - The Timothy and Sharon Johnston House, aka Modern Eco Residence, 606 Davis River Road, Belmont NC. Built by Charles Golden.
---
Sources include: C. L. Helt.