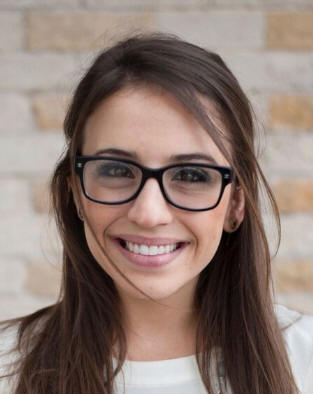 MEGAN SAMEH TOMA, AIA (1988-)
Toma grew up in Apex NC and graduated from Cardinal Gibbons HS in 2004. After pursuing a Bachelor of Environmental Design in Architecture at North Carolina State University, Megan got Masters in Architecture from NCSU in 2012. In 2013, Megan moved to San Antonio, TX to work at Lake Flato Architects. In early 2019, returning to North Carolina, she began a firm with her husband, Toma Farren Architects.
---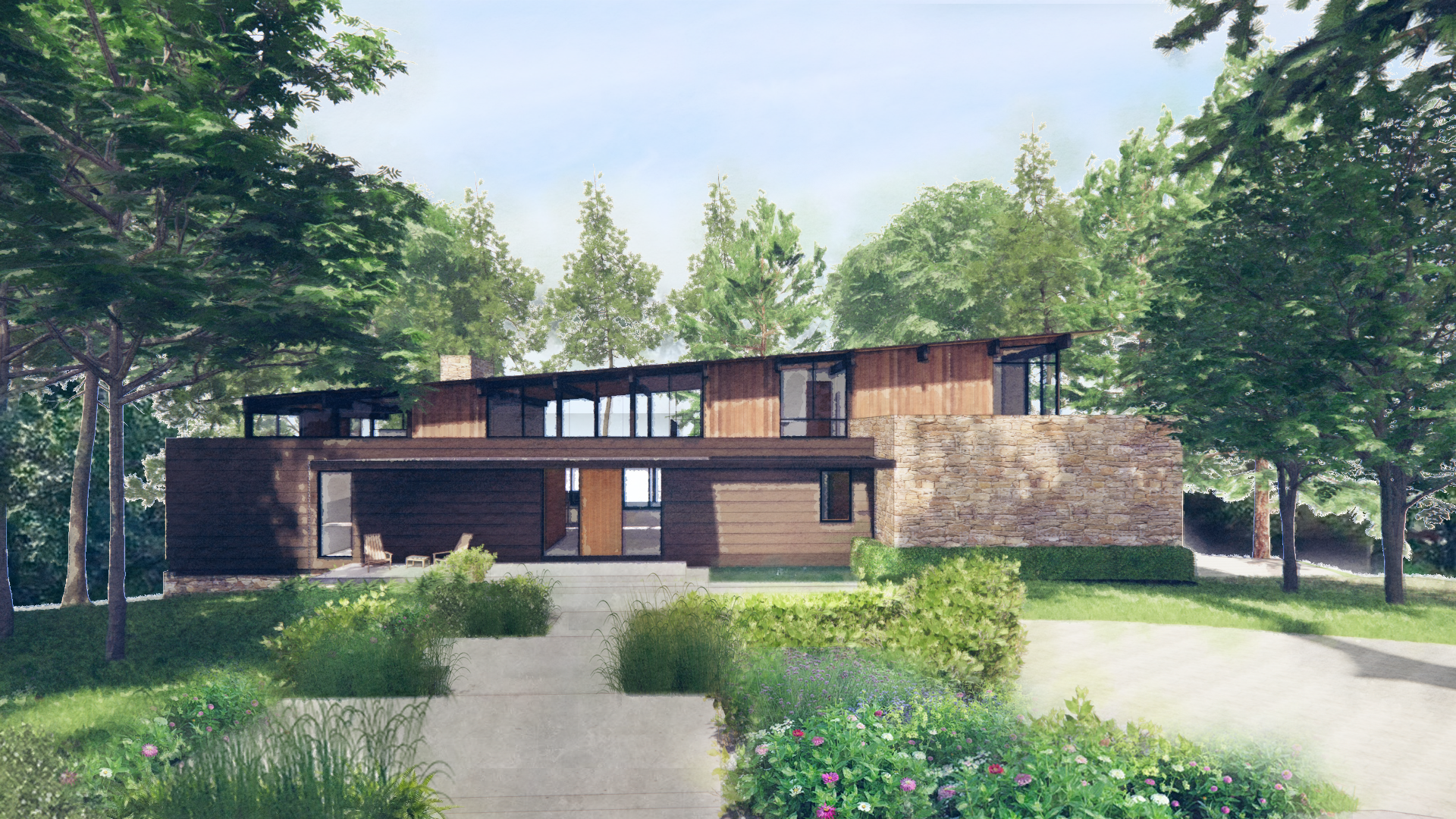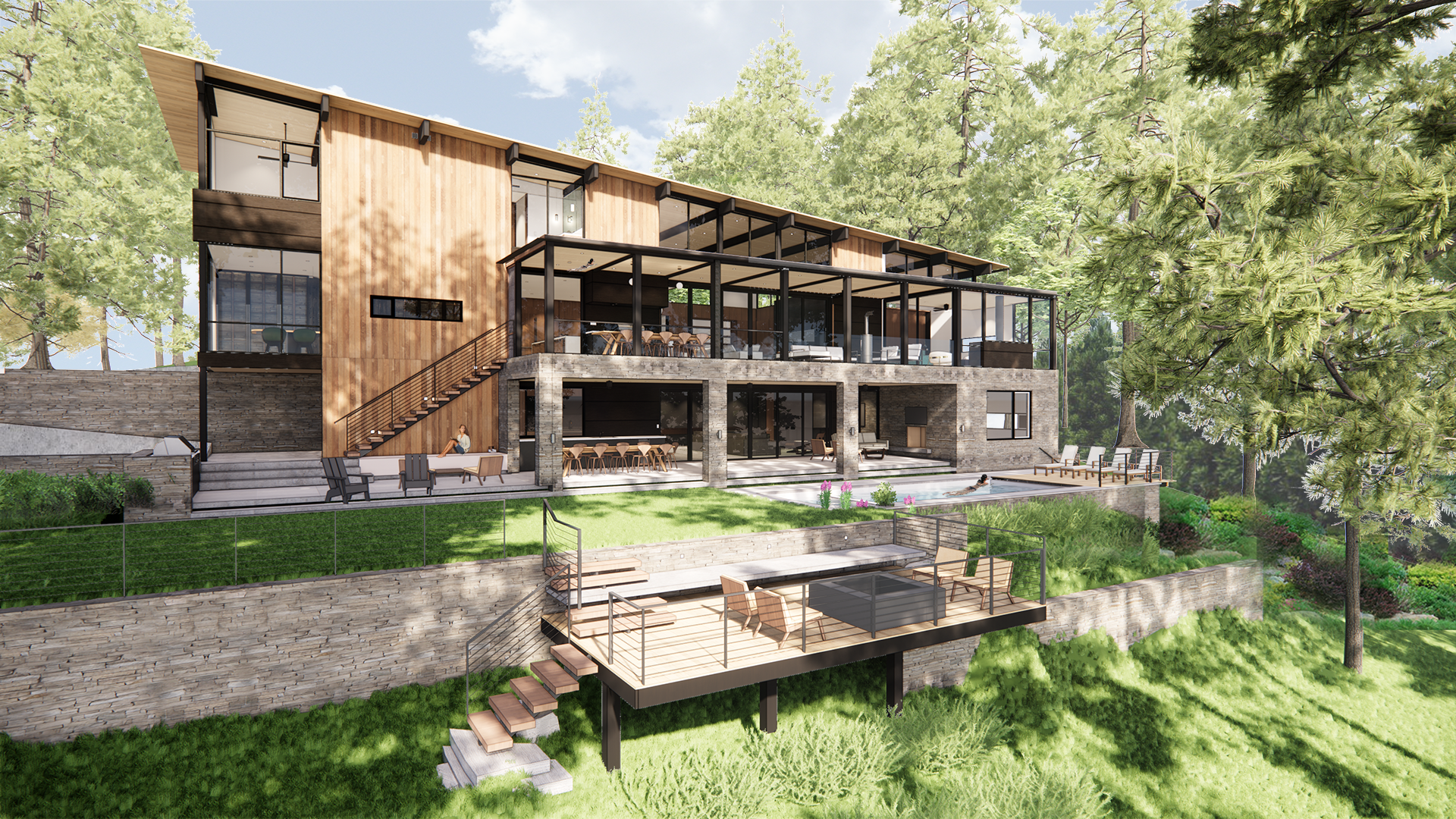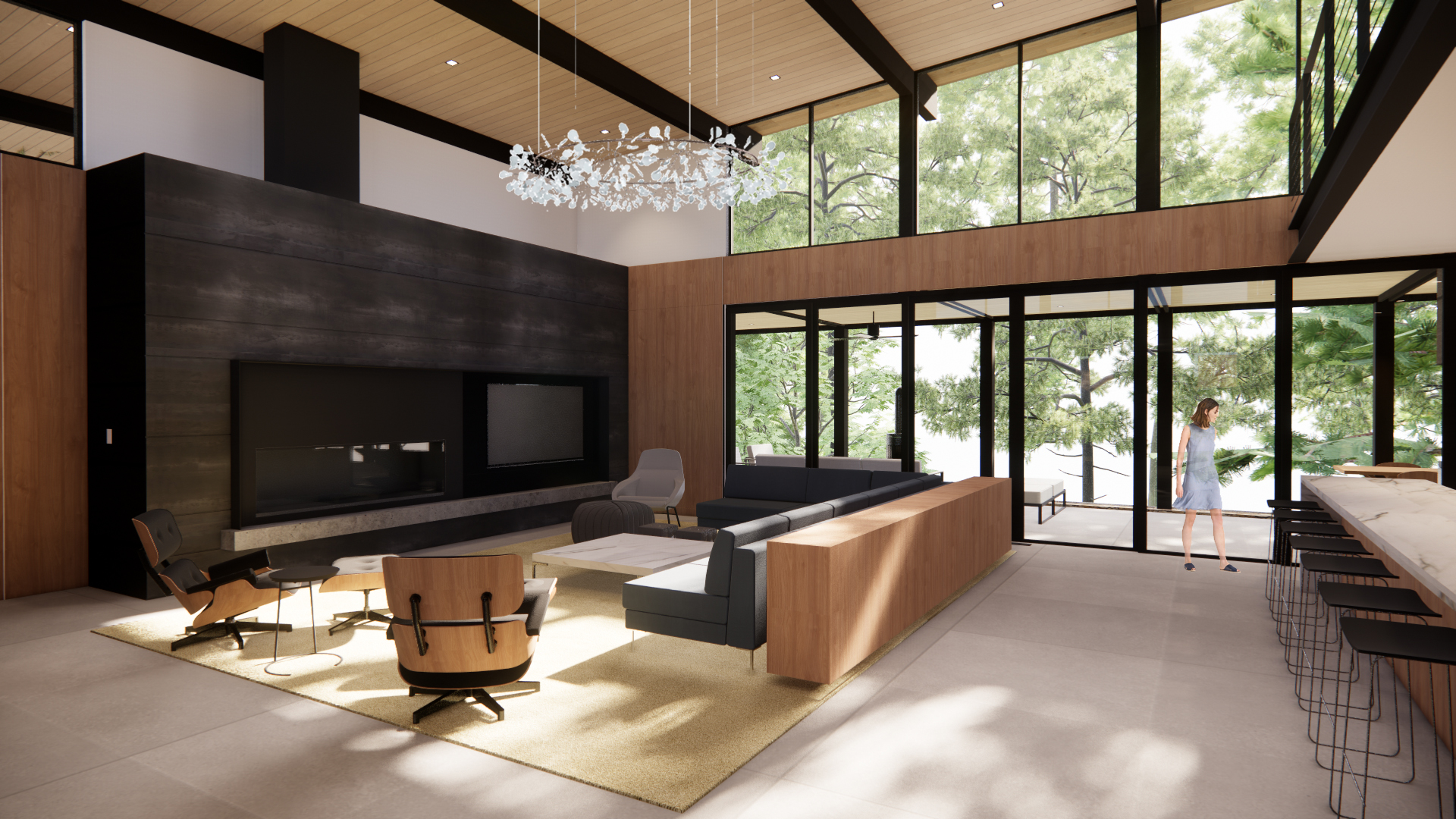 2023 - The Cindy Toma and Kamal Sameh House, aka Lakeview Residence, 128 Dunedin Court, Cary NC. 8,000 sf. Built by Aiello Builders; structural engineer: Robert Macia of Scalene Design.
---

2024 - Taylor's Creek Garage.
---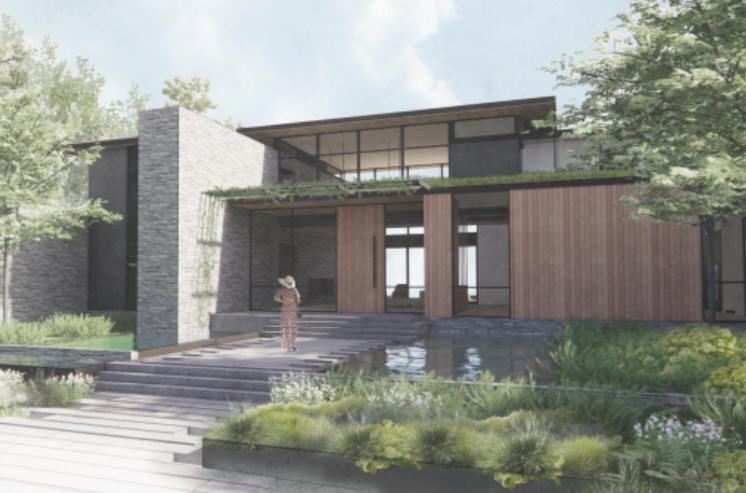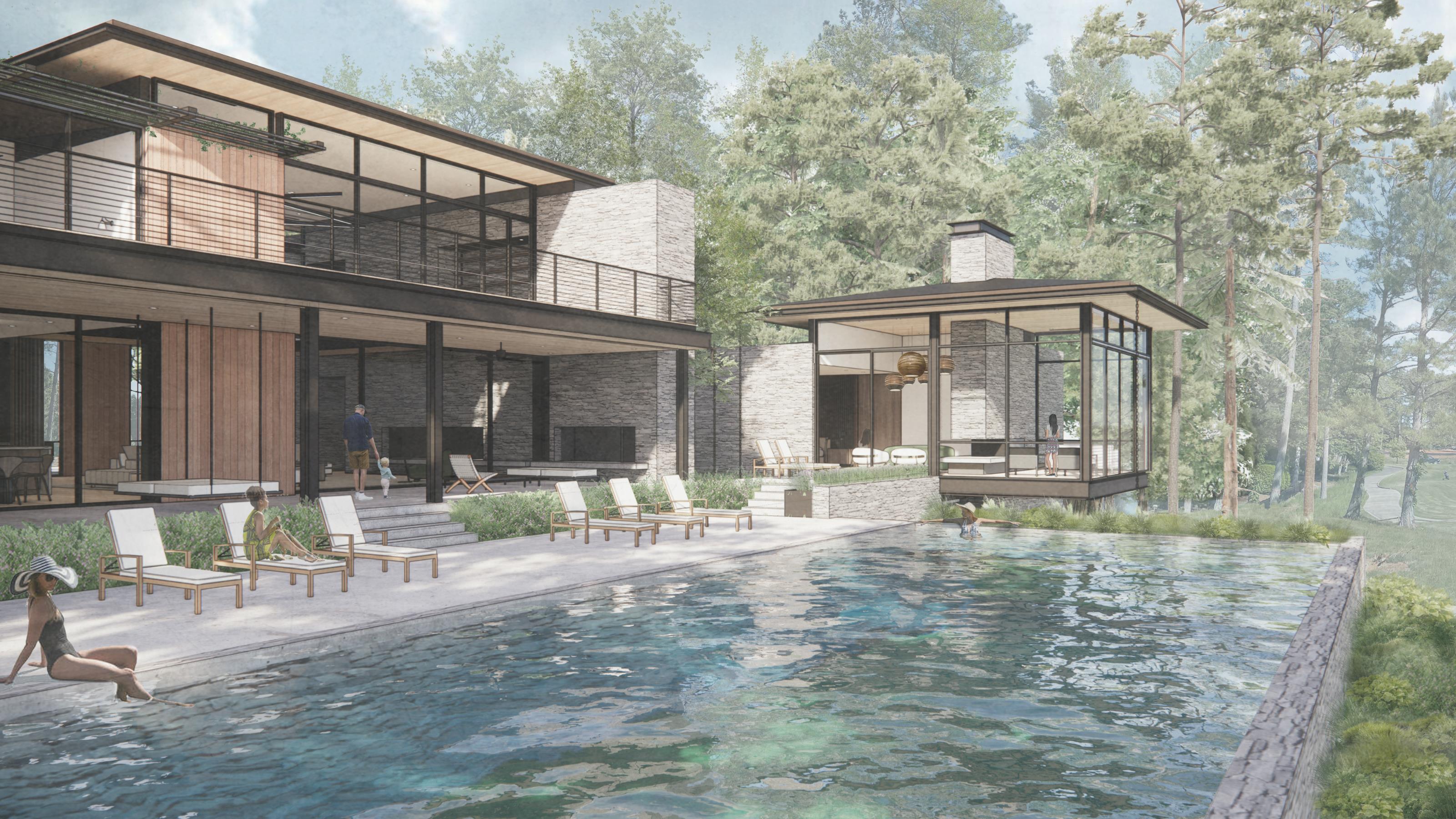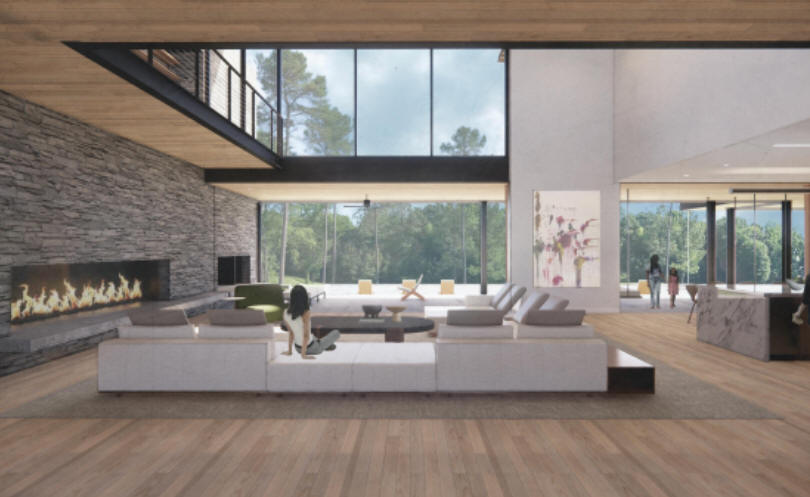 2023 - The Christopher Morea House, aka Eagleson Retreat, 1309 Eagleson Lane, Wake Forest NC. 19,000 sf. Unbuilt.
---

2024 - aka Primrose Addition, 1501 Primrose Lane, Cary NC.
---

2024 - House on Quaker Lake, Mebane NC.
---

2024 - Horse Farm in Aiken SC.
---