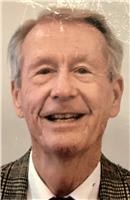 DAVID MICHAEL TOMPKINS, AIA (1928-2017)
Tompkins was born in Gastonia NC and lived there most of his life. He attended the NCSU School of Design and worked on projects in North Carolina and South Carolina including Hunter Huss High School and the addition to Holy Trinity Lutheran Church in Gastonia NC, of which he was a member.
If you know more about David Tompkins or his houses, please contact carie@usmodernist.org.
---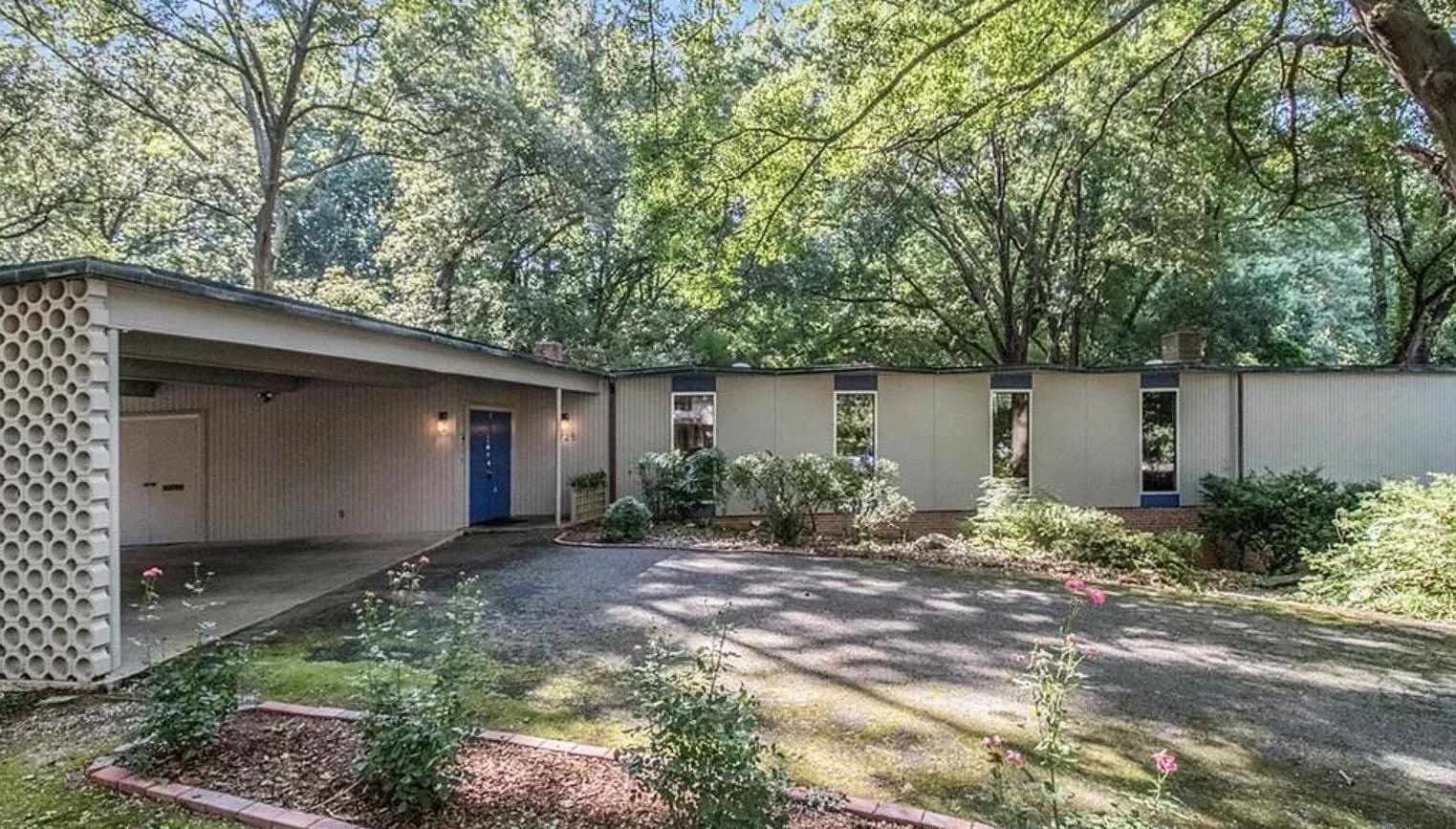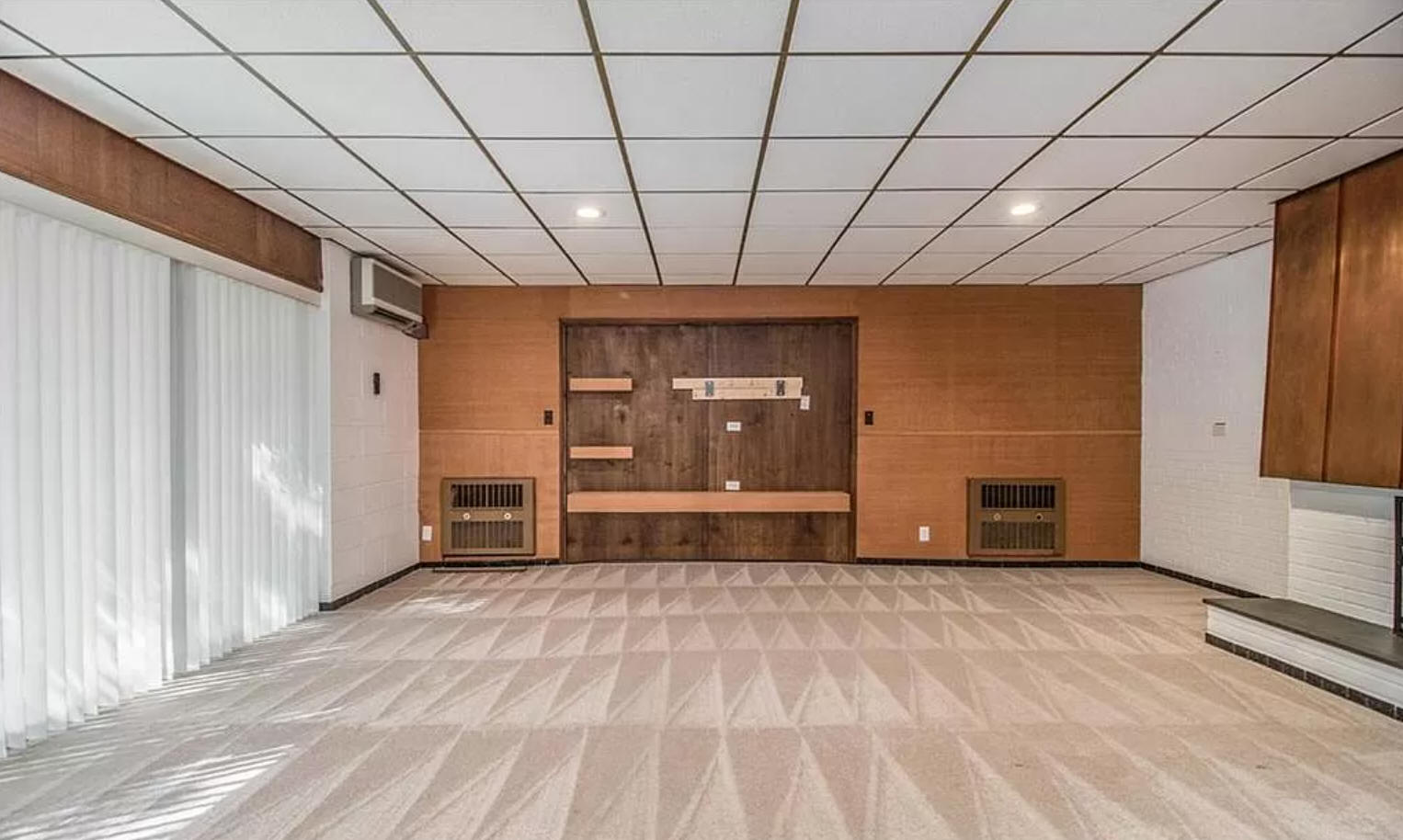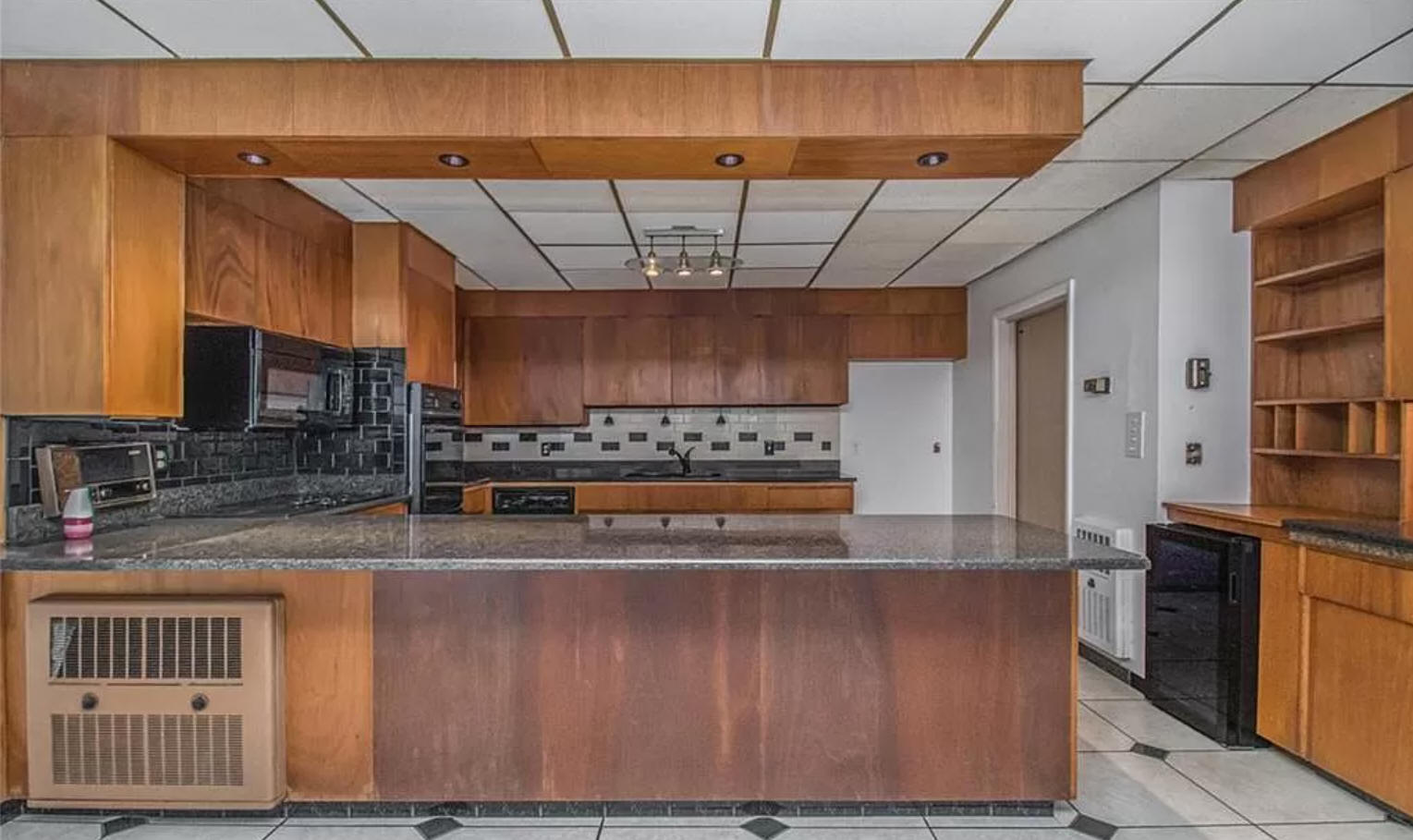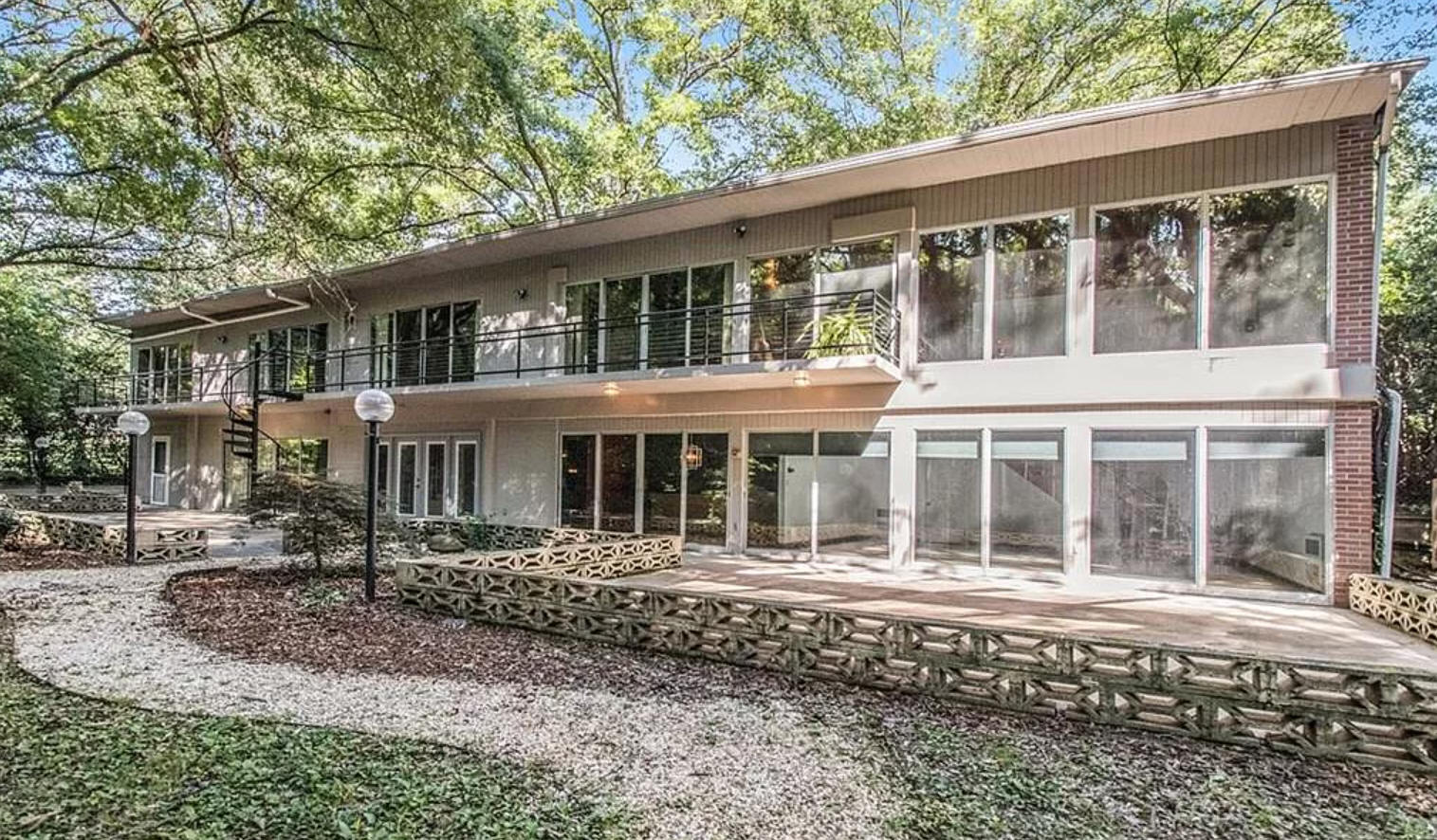 1961 - The Wesley and Helen Styers House, 1725 Westbrook Circle, Gastonia NC. Sold in 1996 to Dennis and Deann Redwing. Sold in 2020 to Timothy Reed and Robert Burke. Sold in 2021 to Sabrina N. Heise and Stephen W. Fiore.
---
Sources include: Gaston County Register of Deeds.