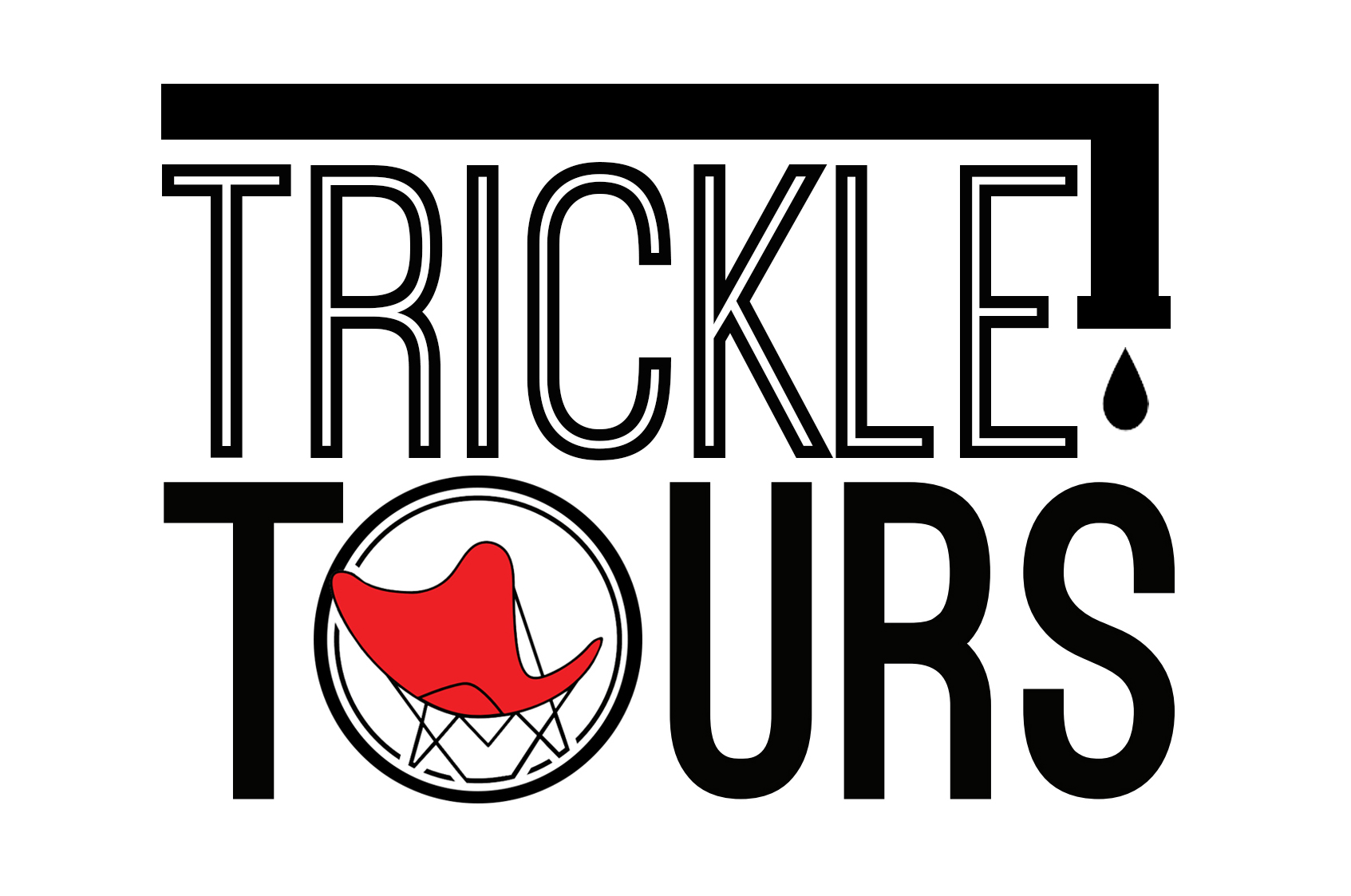 What's a trickle tour?
It's where Modernist fans visit a new or newly remodeled - unoccupied - Modernist house at a trickle of the normal rate, dramatically reducing the number of people. By using timed admission, there will be only 6 people inside at any given time, usually less. Plus there's greater flexibility in selecting a tour time and ticket price. Participants must wear masks while onsite and maintain a minimum six-foot distance with event staff and other participants.
The Billy Griffin House
Designed by Billy Griffin
506 Park Avenue, Goldsboro NC
Saturday, February 27, 10a-2p
SOLD OUT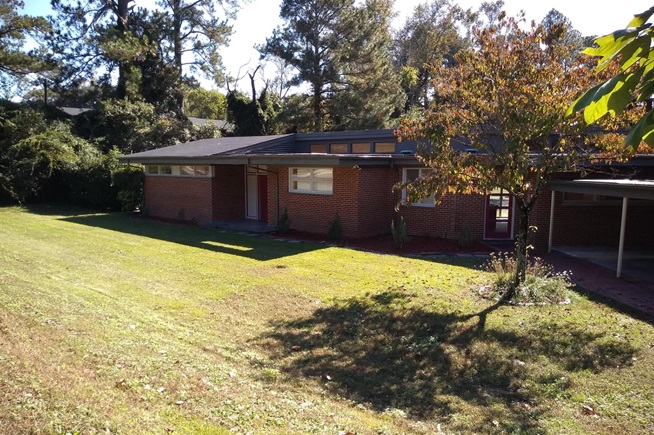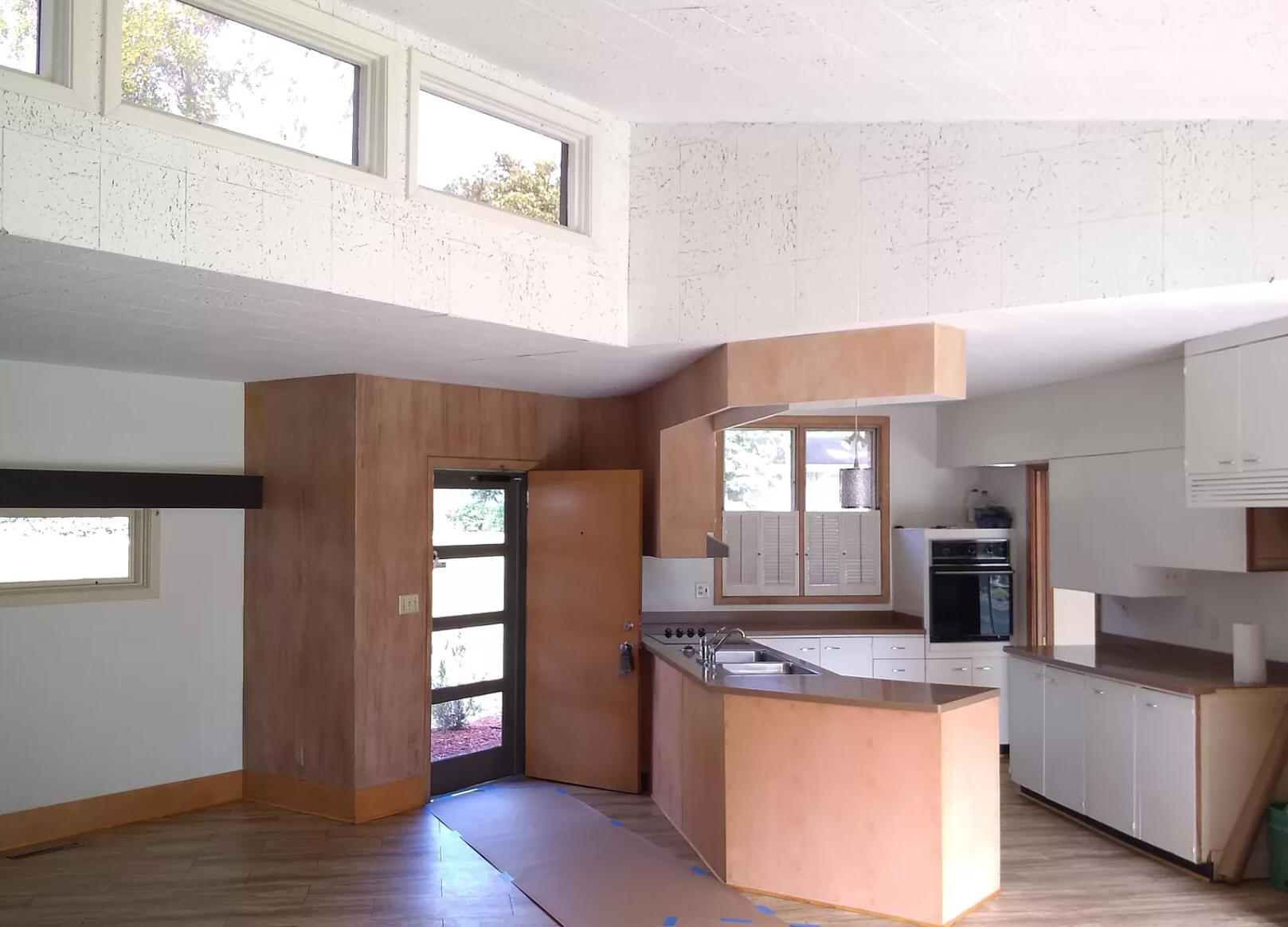 Architect Billy Griffin was born in Goldsboro and stayed there all his life. The son of A. T. Griffin who owned a lumber manufacturing plant, Billy learned the skills of a hands-on carpenter and tree farmer as a boy during the depression. He graduated from NCSU with a BS in 1942. In WWII he served as a Naval Photographic Intelligence Officer in the Pacific. He was one of the first people to see the results of the atomic bomb dropped on Hiroshima. After the war, he worked at his father's lumber mill and studied briefly under Dean Henry Kamphoefner at the NCSU School of Design. He opened an architectural office in Goldsboro in 1949. Although he designed many houses, including the Lincoln and Fairview homes area of Goldsboro, his primary focus was in public schools. He was Mayor Pro Tem of Goldsboro. Griffin was a strong proponent of passive solar and incorporated it in all of his projects. The house is empty and not staged, but it has been partially renovated and has, as they say, good bones!
---
The Tonbo Triplex
Designed by Scott Ogden
2500 Tonbo Trail, Wilmington NC
Saturday, March 6, 11-3pm
Ticket sales for this tour close Thursday, March 4 at 12n ET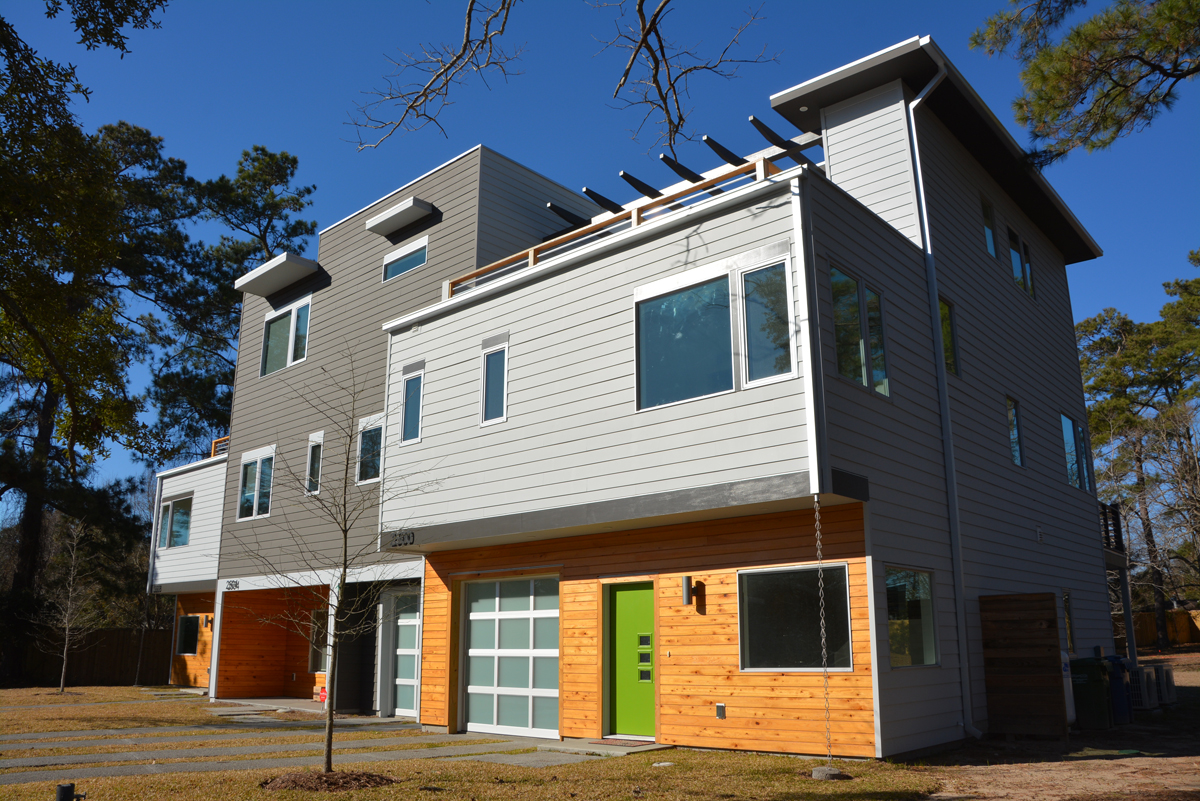 You'll visit the grounds and one of the units. The 2014 Tonbo triplex uses sustainable design features to create a beautiful, efficient space that respects the environment. Architect Scott Ogden grew up in the town of Lancaster outside Columbus OH. He attended the University of Cincinnati, graduating in architecture in 1990. He graduated from Harvard's School of Design in 1993 then moved to Seattle where worked for Wanzer Munizza Design Studio, Rex Hohlbein Architects, Integrus Architecture, and BOXWOOD. After starting his own firm in Seattle, DO-2, in 2000, he moved to Wilmington in 2005. His firm is now B&O Design Studio with wife, partner, and landscape architect Lara Berkley. She's the B, he's the O. Learn more about Scott
,
---
The Jean Holcomb House
Designed by Don Stewart
302 Burlage, Chapel Hill NC
Saturday, March 27, 10a-2p
Ticket sales for this tour close Thursday, March 25 at 12n ET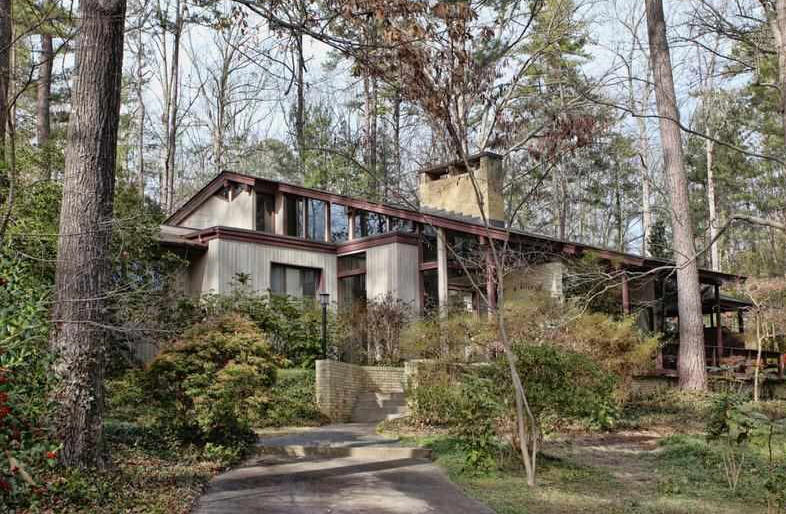 Architect Don Stewart got his BA in Architecture at Miami of Ohio in 1952 and a MA of Regional Planning at UNC-Chapel Hill shortly thereafter. He went to work for Jim Webb as a partner in City Planning and Architecture Associates (CPAA). Webb left the firm around 1963. Stewart designed many buildings and homes around Chapel Hill including UNC's Carmichael Auditorium, the longtime home of Dean Smith's winning basketball team. Stewart is also known for the iconic Atlantis Lodge in Atlantic Beach NC. 2012 NCModernist interview.
---
The Fine Print:
The tours run rain or shine.
Please arrive anytime during your time slot. When you arrive, there may be a short wait, outside.
Tickets are not m
ailed; your name will be on a list at registration.
Participants are welcome to take photos inside and outside, except of residents.
Participants must sign a liability waive
r before entering.
For public health, participants must wear masks while onsite and maintain a minimum six-foot distance with event staff and other participants.
Strollers are not allowed. No food, drink, or smoking inside.
Please do not touch anything in the building. Bathrooms are not available onsite.
To protect floors, participants must remove shoes or bring shoe booties before entering.
Once payment is made, there are no refunds for any reason except for tour cancellation. However, you can transfer tickets to others, just have them ask for tickets in your name at registration.
Architects can get self-reported CEU hours if arranged in advance with the AIA.
Any questions? Please contact us below. Proceeds benefit the documentation, preservation, and promotion programs of NCModernist!